Fans argue Colin Bridgerton needs development outside of his love arc.
Since season one premiered in 2020, Bridgerton has become a huge part of modern pop culture. Millions of viewers were captivated by the series based on Julia Quinn's popular novels, following the steamy romance between Daphne Bridgerton and Simon Basset with unflagging interest. And the second season, revolving around the love story of Anthony, the eldest Bridgerton sibling, was somehow even more addictive than the first.
The upcoming third season will be centered on the relationship between Colin Bridgerton and Penelope Featherington — and fans are now worried that the show may ignore its own title, deviating from its focus on the Bridgerton family. While seasons one and two put much emphasis on Daphne and Anthony as the Bridgertons and main protagonists, season three might be very different, fans fear.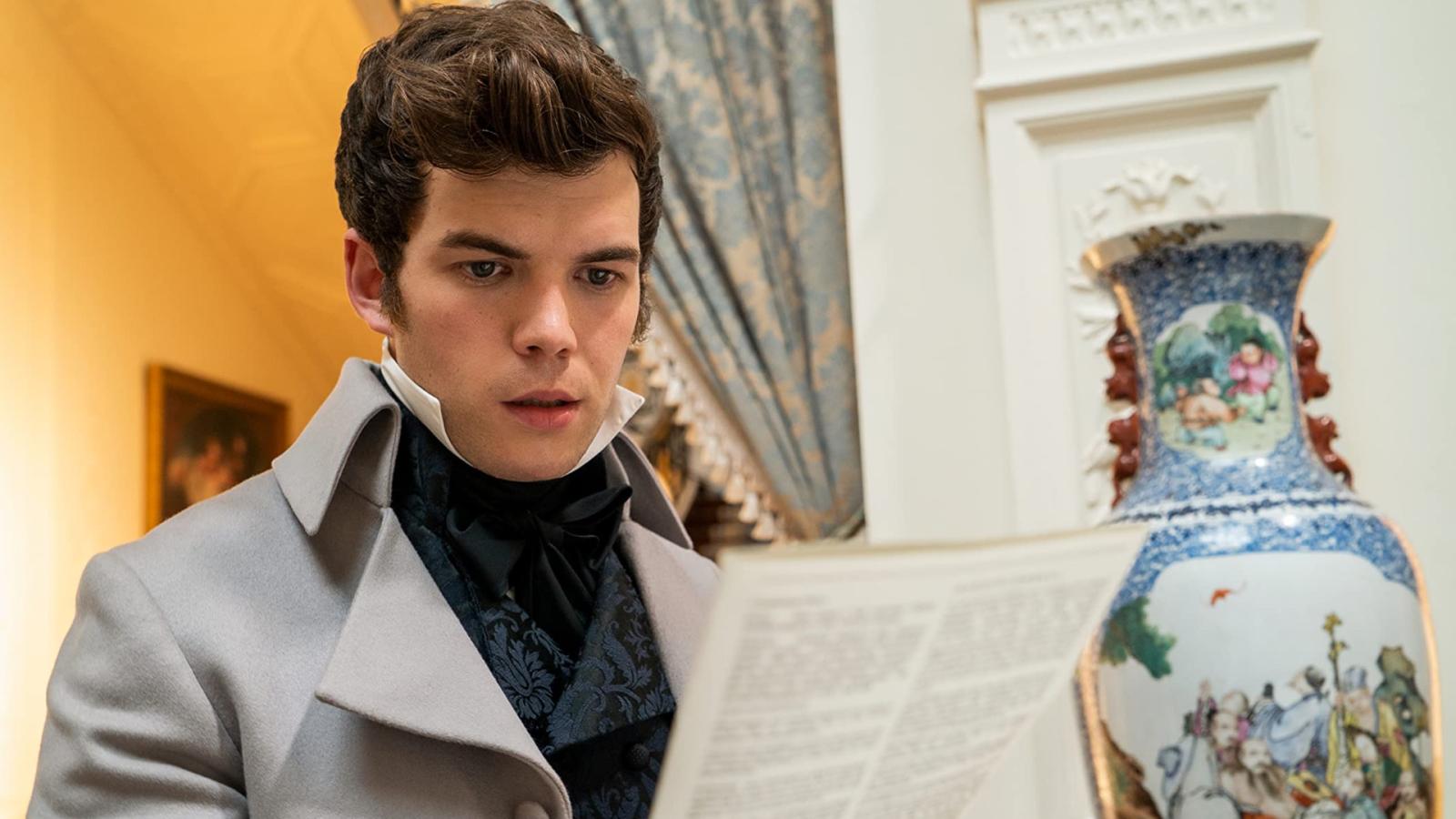 "I am nervous that s3 is going to be way too focused on Penelope and not Colin," one of the fans expressed their concern on Reddit.
The expected change in the show's focus is understandable. Since season one, the biggest Bridgerton mystery has been the true identity of Lady Whistledown, the main source of all gossip in the ton.
And when it was revealed that the mysterious columnist was actually Penelope Featherington, many viewers were naturally drawn to her, and Penelope became the most intriguing and well-written character on the show. So that's why the third season is likely to feel more like Penelope's love story, rather than Colin's, even though he is the Bridgerton half of the couple.
The first two seasons also opened up a lot of subplots that need to be continued or concluded in season three.
Penelope will have to deal with Eloise and her family, who will suffer the consequences of cousin Jack's mining scheme.
Fans are eager to see Kate and Anthony Bridgerton's relationship develop. Many characters are rumored to marry or meet their future love interests. And of course, the hunt for Lady Whistledown will take place next season. Once again, we see that many of these additional storylines are tied to Penelope — and Colin Bridgerton seems to be pushed aside.
In Julia Quinn's books, Colin was presented as a passionate traveler and writer, which gave him depth and made him a full-fledged protagonist of the story. It remains unclear whether the series' writers will pick up on that and let the character develop outside of his love arc — but fans certainly hope they will.