Who will confess their feelings first – Penelope or Colin?
The Netflix romance series, based on Julia Quinn's bestselling novels set in fictional Regency-era England, turned out to be a global phenomenon back in 2020 and has continued to build on its success ever since. Several characters became fan-favorites during the first two seasons of the show, but none became as popular as Penelope, also known as Lady Whistledown.
So, Netflix's decision to move away from the chronology of Quinn's books and make the third season focus entirely on Penelope and Colin Bridgerton's relationship seems perfectly logical.
Fans love this particular couple, eagerly anticipating the next chapter of their love story, hoping that Penelope will finally experience romantic passion.
But one question has plagued fans ever since the theme of the upcoming season was revealed – who will confess their feelings first, Penelope or Colin?
While Colin being the first one seems like the most logical option, as his impeccable manners and gentlemanly spirit fit right in, fans can't help but think that Penelope explaining her feelings first could be much more rewarding in terms of character development. From the very first season, Penelope has been written as a rather insecure girl who hides behind her Lady Whistledown persona to gain confidence.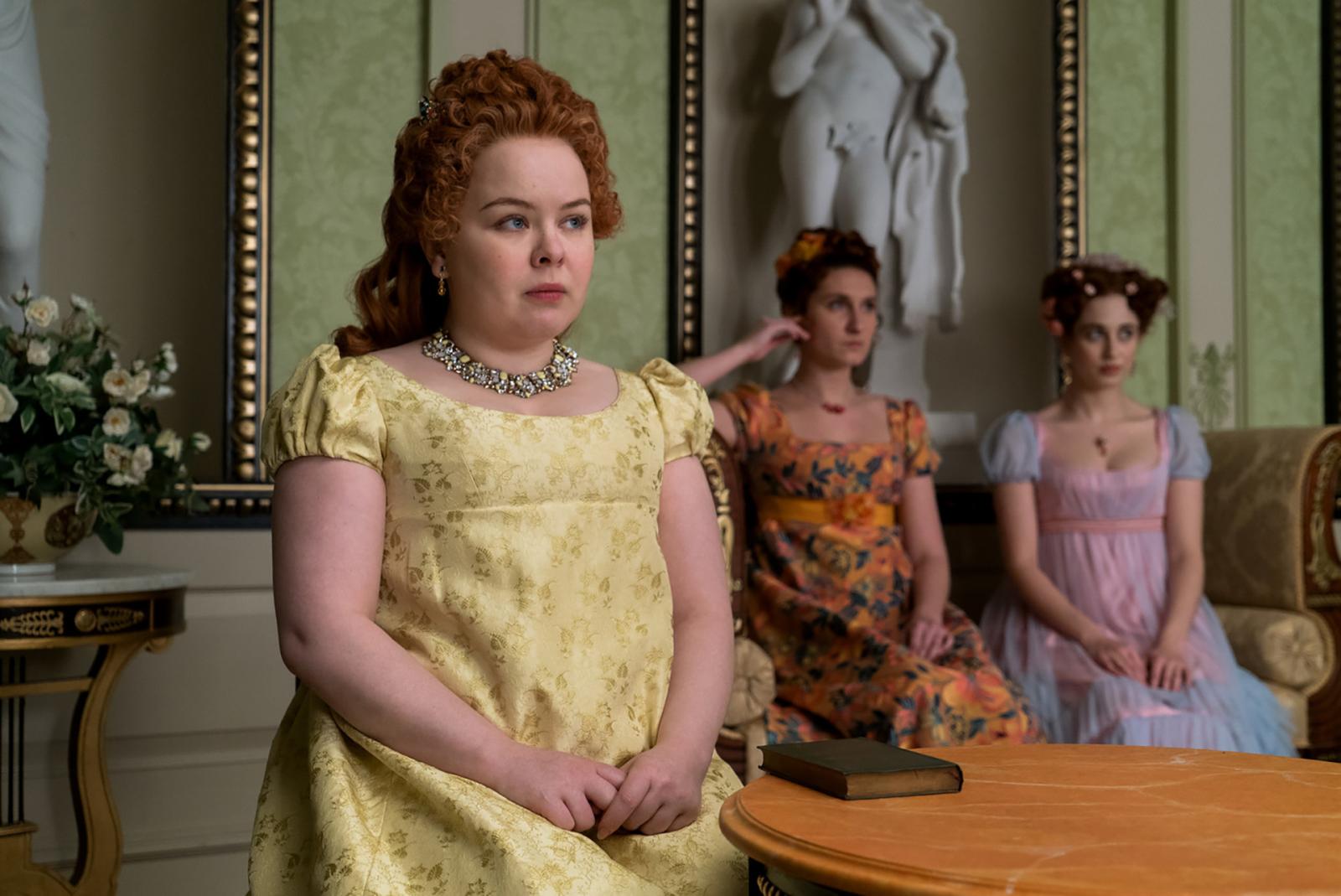 While her alter ego is seen by everyone as a strong and independent woman, Penelope herself is quite the opposite, and fans are hoping that this will finally change in the upcoming third season.
The third season should present Penelope in a new light, giving her unprecedented confidence.
And what better way to do that than to see Penelope finally pick herself up, loudly and confidently declaring her desire to be with Colin. If the screenwriters decide to pursue this idea, it will definitely become one of the most cherished and beloved scenes of the entire show.
Overall, none of this is as important as the fact that Penelope and Colin will finally be happy together in season three, something fans have been waiting for quite a while.