Fans seem convinced that the second season has lost some of the magic that made the original a hit.
Teaming up with Shonda Rhimes to adapt Julia Quinn's bestselling series of romantic novels set in fictional Regency-era England was one of Netflix's best decisions ever, as Bridgerton has captured the hearts of countless viewers and generated significant buzz.
Two seasons have already been released and a third is on the way, but fans still seem to regard the very first installment as the best, and this has nothing to do with feelings of nostalgia.
The first season, released in 2020, was centered on the love story of Daphne Bridgerton and Simon Bassett, and fans loved following the dynamic between the mysterious duke and the young debutante, making every scene sparkle with passion.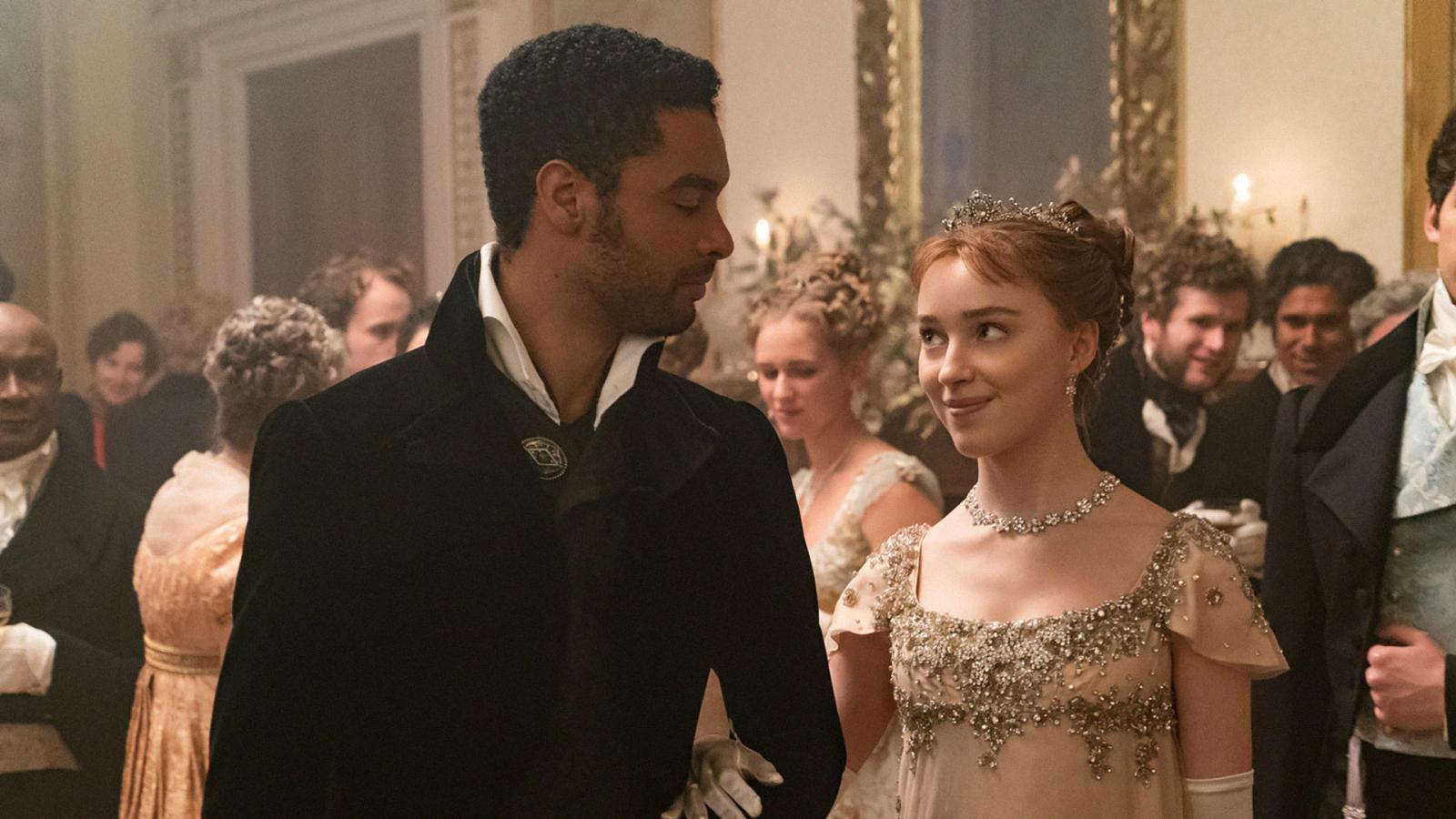 Every dance, every ball and every celebration were imbued with some genuine feeling and seemed utterly magical. It was almost like a fairy tale with viewers describing the overall atmosphere of the show as transcendent.
Fans were expecting season two to not only bring back the same level of magical atmosphere, but to develop it even further, solidifying Bridgerton's position as the ultimate romantic series.
Unfortunately, this didn't happen as fans expressed their dissatisfaction with the vibes that the second season gave off, calling it a bit superficial compared to the first. Although season two is still loved by most fans, it's clear that season one did a much better job of capturing the wonderful atmosphere of Regency-era England. But why did this happen?
The answer is quite obvious – production of the second part was halted due to COVID restrictions, and Netflix decided not to shoot the big balls scenes to avoid the likelihood of the actors getting sick. This has certainly had an impact on the lack of magical atmosphere, and has prompted fans to wish that the upcoming third season about Penelope and Colin would bring back that lost feeling.