Fans are wondering whether everything is going according to plan during the development of the upcoming season.
Netflix's decision to team up with Shonda Rhimes to create a series based on the novels by Julia Quinn, set in fictional Regency-era England, was definitely one of the smartest, as the success of Bridgerton could not have been greater. With two seasons already out and a spin-off centered on the young Queen Charlotte set for release this May, people are beginning to wonder when the third season is going to come out, and the lack of any promotional material is causing some concern.
Discussing it online, fans have expressed their fear that something bad might happen to the long-awaited third installment.
First of all, shooting is still ongoing, so it seems that with post-production usually taking almost six months, fans will have to wait until at least the end of the year for the third season. While the long wait is fine with most fans, people are concerned that Netflix has still not released any promotional material.
Fans are practically demanding that the streaming service release a tiny clip from the upcoming season, or at least a still to let people know that all is well in the making and the season is sure to come out in the near future.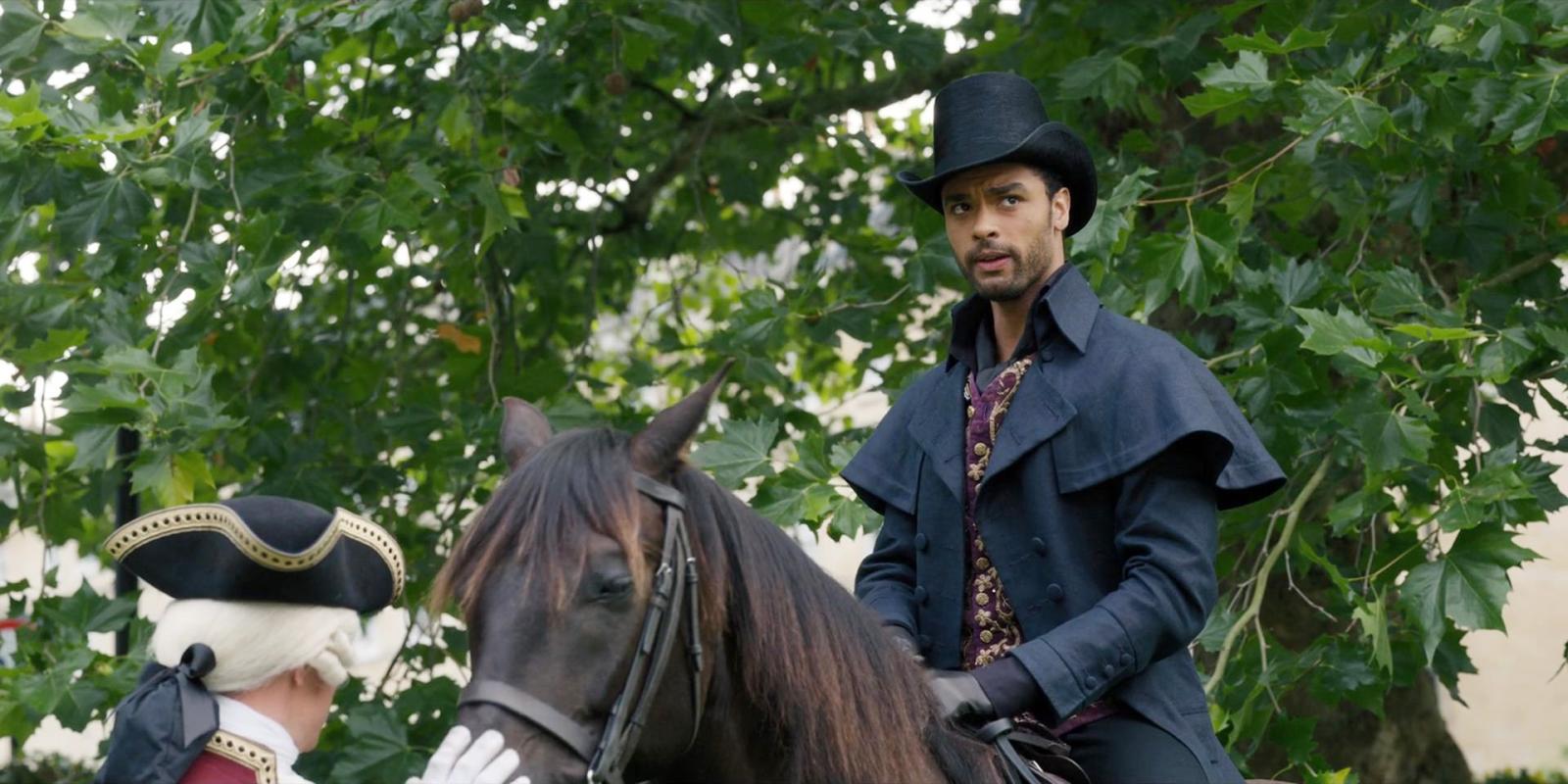 However, some fans aren't worried at all, arguing that Netflix often starts marketing its shows right before the premiere, preferring not to spend too much money on advertising years in advance.
The promotion of Bridgerton's second season indeed started just two weeks before its release, and the series still became a worldwide hit!
The streaming giant seems to have the perfect marketing strategy and is not about to change it any time soon.
With the Queen Charlotte spin-off coming out on May 4, fans are confident that the third season will be released much later this year so that the original series doesn't have to go against its spin-off. At the very least, Bridgerton fandom will enjoy tons of promotional material about Queen Charlotte in the coming weeks, taking their minds away from the third season.