It has been almost a year since the release of Bridgerton Season 2, featuring the enchanting love story of Anthony Bridgerton and Kate Sharma, and fans are still raving about it.
They loved everything about Season 2, from its gripping storylines to its impeccable casting. However, many viewers believe that the show's creators should have devoted more screen time to the Sharma family's backstory, which would have made the series even more engaging.
Kate Sharma was first introduced in Season 2 as Anthony Bridgerton's love interest. While her half-sister Edwina and stepmother Lady Mary were minor characters, their backstory resonated with many viewers. Lady Mary, the daughter of an earl, fell in love with Kate's father, a tradesman from a working-class background.
Because her parents didn't approve of the relationship, Lady Mary eloped with him to India, where they raised their daughter Edwina and lived happily until the family patriarch passed away.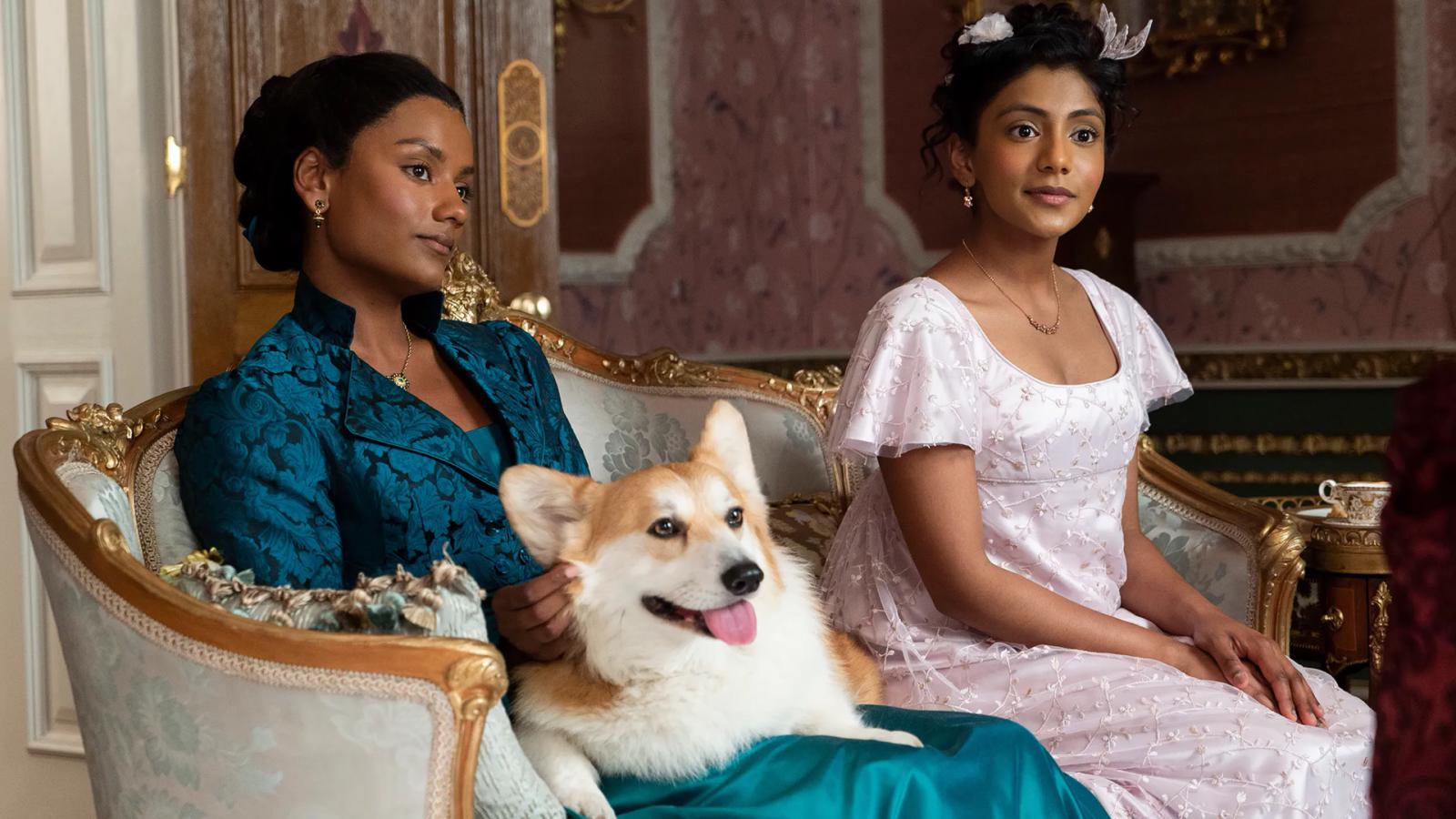 The story of Kate and Edwina's father is shrouded in mystery, with very little information available, except that he was not from a wealthy family and was a devoted husband and father. Affectionately referred to as "Appa" by his family, he died young. The show's fans were intrigued by this enigmatic figure and wanted to know more about Kate and her father. Many even speculated about who would be the perfect actor to play Kate's dad.
"Hear me out, Sendhil Ramamurthy cast as Kate's dad in s3. I want to see flashback scenes between Kate and her Appa," a fan wrote on Twitter addressing Bridgerton's creators.
Many Bridgerton fans believe Ramamurthy would be a fantastic addition to the main show or as the main character of a spinoff about the Sharma family. The actor has previously made his mark in the entertainment industry by playing notable roles in NBC's science fiction series Heroes, and Netflix's hit coming-of-age comedy Never Have I Ever, where he portrayed the lead character's father.
Interestingly, the actor has already pretty much accepted the role. When the official Netflix Instagram account @netflixuk asked its followers which Bridgerton family they would join, Sendhil Ramamurthy posted a comment that delighted many fans.
"In my case, I feel an exception must be made. Can I be a hyphenate? Vishwakumar-Sharma rolls trippingly off the tongue methinks," he wrote referring to his role in Never Have I Ever.
It remains to be seen if the show's creators will heed the wishes of the fanbase and include some of Sharma's backstory in the show, but fans are certainly hoping for at least some flashbacks or, better yet, a spinoff.