Bridgerton Fans Convinced Banita Sandhu is Our New Sophie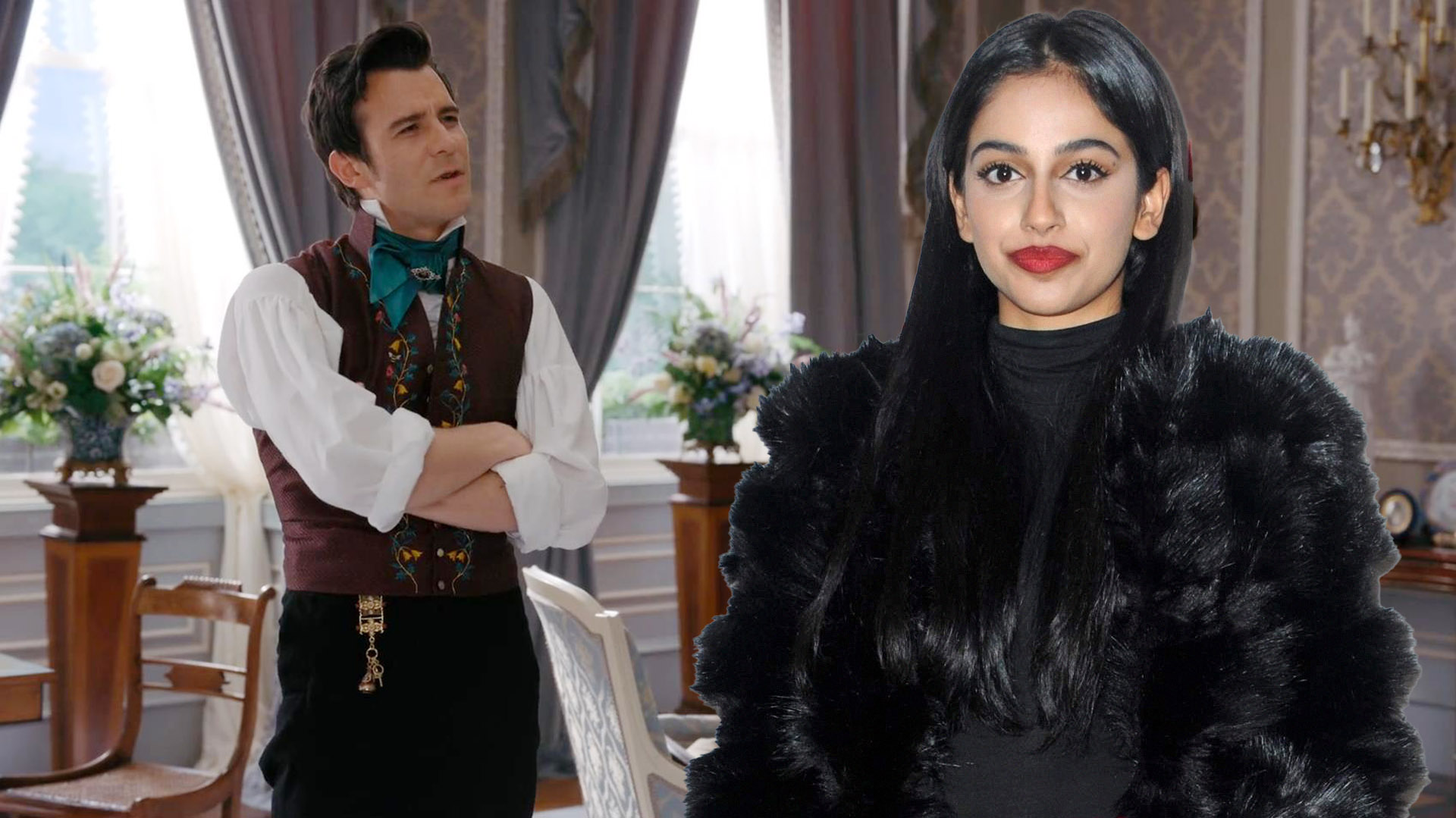 The actress is definitely Sophie-like.
When the third season of Bridgerton finally arrives, it will bring a lot of new faces. After all, the focus is set to be shifted to the love story of Colin Bridgerton and Penelope Featherington, which will call for new characters, mainly new debutants of the ton and their suitors.
However, there is one name that stands out from the rest and is getting a lot of attention from fans. Banita Sandhu, a rising Welsh star known for her work in Bollywood movies, has been confirmed to join the cast of Bridgerton as a certain Sita Malhotra.
Since there is no such character in the canonical Julia Quinn novels, fans believe it may be a culturally altered or placeholder name for a major character.
Sita Malhotra could be Sophie Beckett
The role of Sita Malhotra is marked as recurring on the page of Banita Sandhu's agent. And the actress recently talked about it in her interview for the October issue of Hello! Fashion magazine. This makes Bridgerverse fans think that she will play a bigger role than just a casual debutante.
While there's a lot of speculation in fan discussions that Banita Sandhu could be playing someone from Kate's past due to the actress' Punjabi heritage, many believe she's been cast as Sophie Beckett, Benedict Bridgerton's future love interest.
'I hope she's Sophie!' a fan wrote on Reddit. 'She probably gonna be in a major role and I'm excited.'
The original story of Benedict and Sophie is very Cinderella-like. The second Bridgerton meets a mysterious masked girl at a ball and immediately falls in love. However, she disappears, leaving him with nothing but a silver glove. So he embarks on a journey to find his dream girl.
Banita Sandhu gives major Sophie vibes
Sophie has been described as having 'eyes looming almost too large over her face', a gamine personality, a warm character, a great sense of humor, but also a fiery side that comes to the fore when she is riled up. And fans of Benedict's solo novel think that Banita is a perfect match for this image.
They recently spotted a short fan clip from the actress' breakout film, the 2018 Indian romantic drama October, and feel it's exactly what the portrayal of Sophie needs.
'I am sold,' a fan wrote after watching the clip. 'She is everything I had imagined Sophie to be while reading the book.'
Sources: Daphne Waring's page, Hello! Fashion, Reddit, Reddit.
Do you agree that Banita has that Sophie-esque vibe?