The dark side of business: 12 shows about illegal ventures and big money.
Jett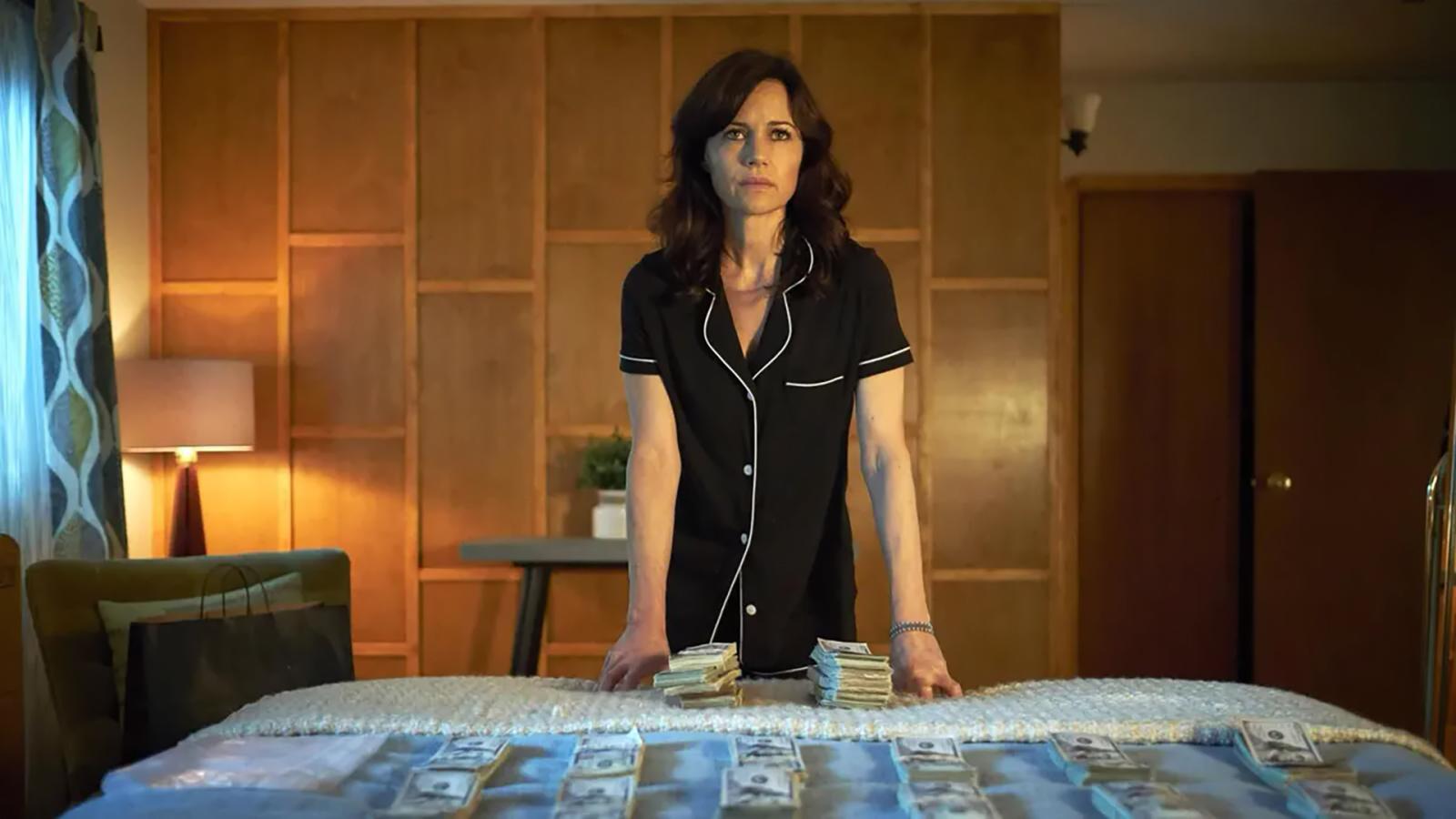 Jett Kowalski is a professional thief who has just been released from prison where she had reconsidered her life and decided to give up crime. However, breaking away from her criminal past proves difficult — especially now that several crime bosses try to drag Jett into their shady affairs.
Succession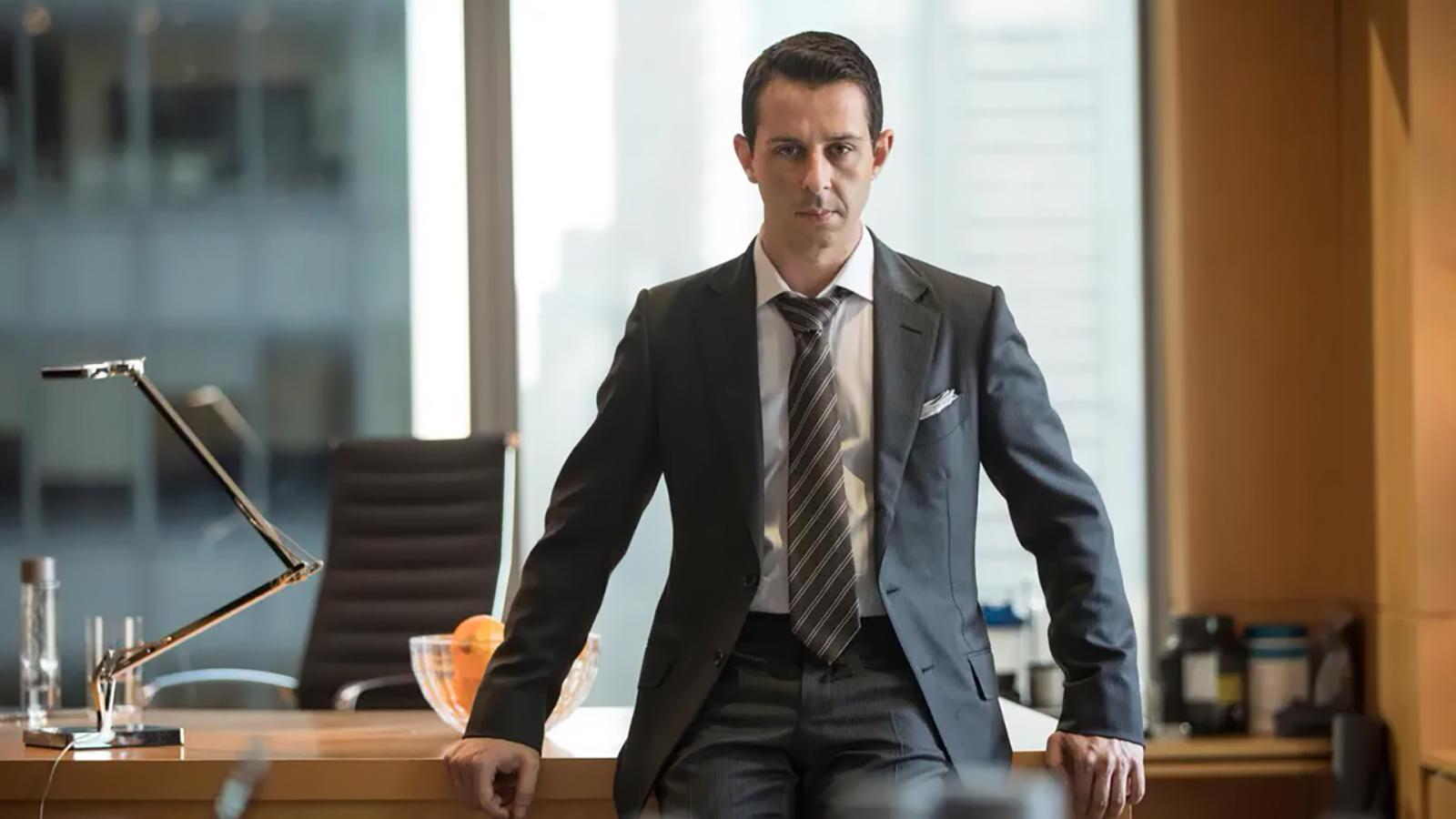 Big money leads to big problems — this wisdom also applies to inheritance. On his 80th birthday, media mogul Logan Roy announces he has no intention of retiring. But then Roy suffers a stroke and can't return to running the company, so his children are to decide who is a worthy successor to their father.
McMafia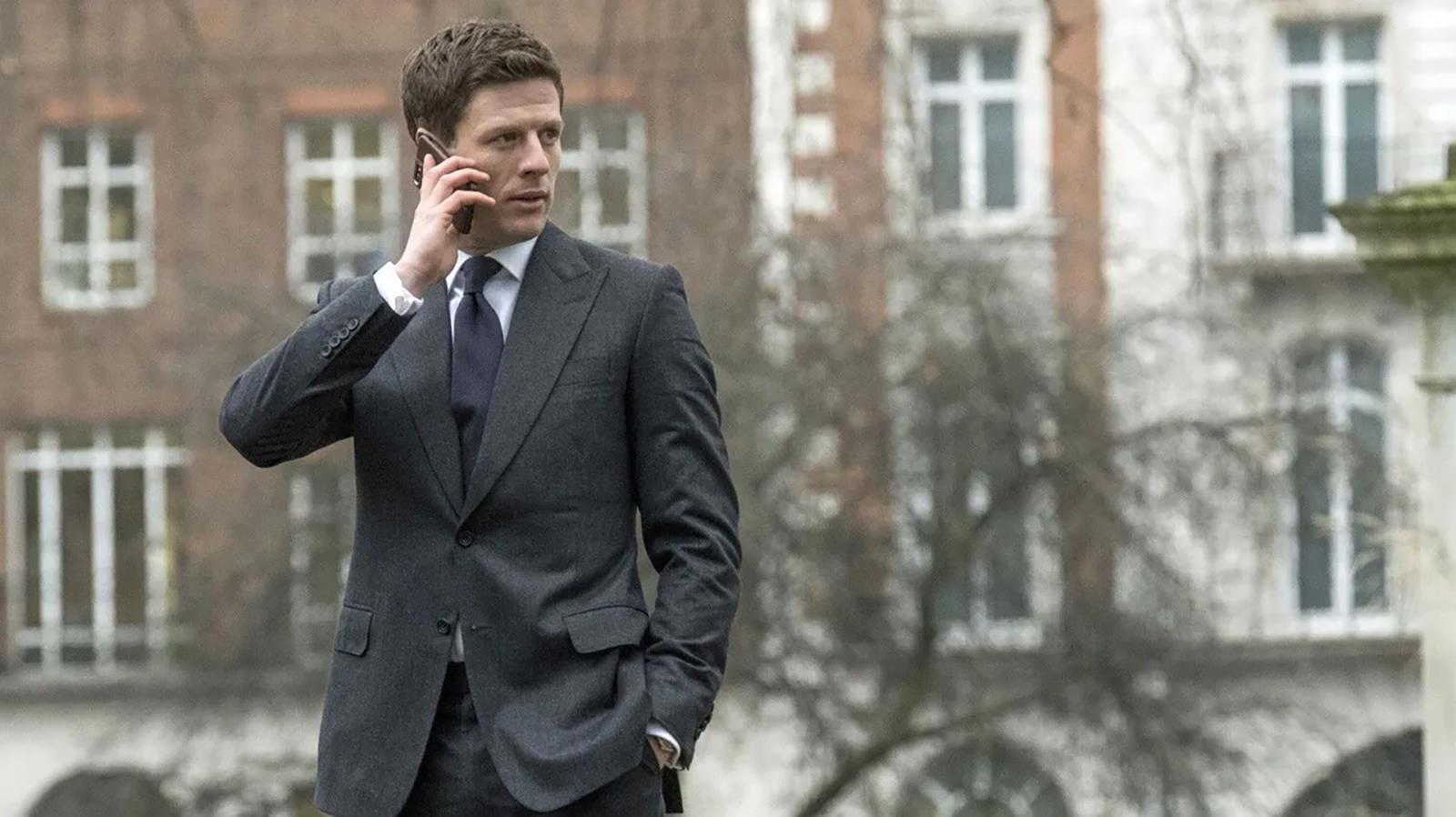 Alex Godman, the son of Russian mafia exiles, is trying to escape his parents' criminal past. But he can't get away with the mafia's money laundering, so Alex has to make a deal with the criminals to protect his loved ones.
Yellowstone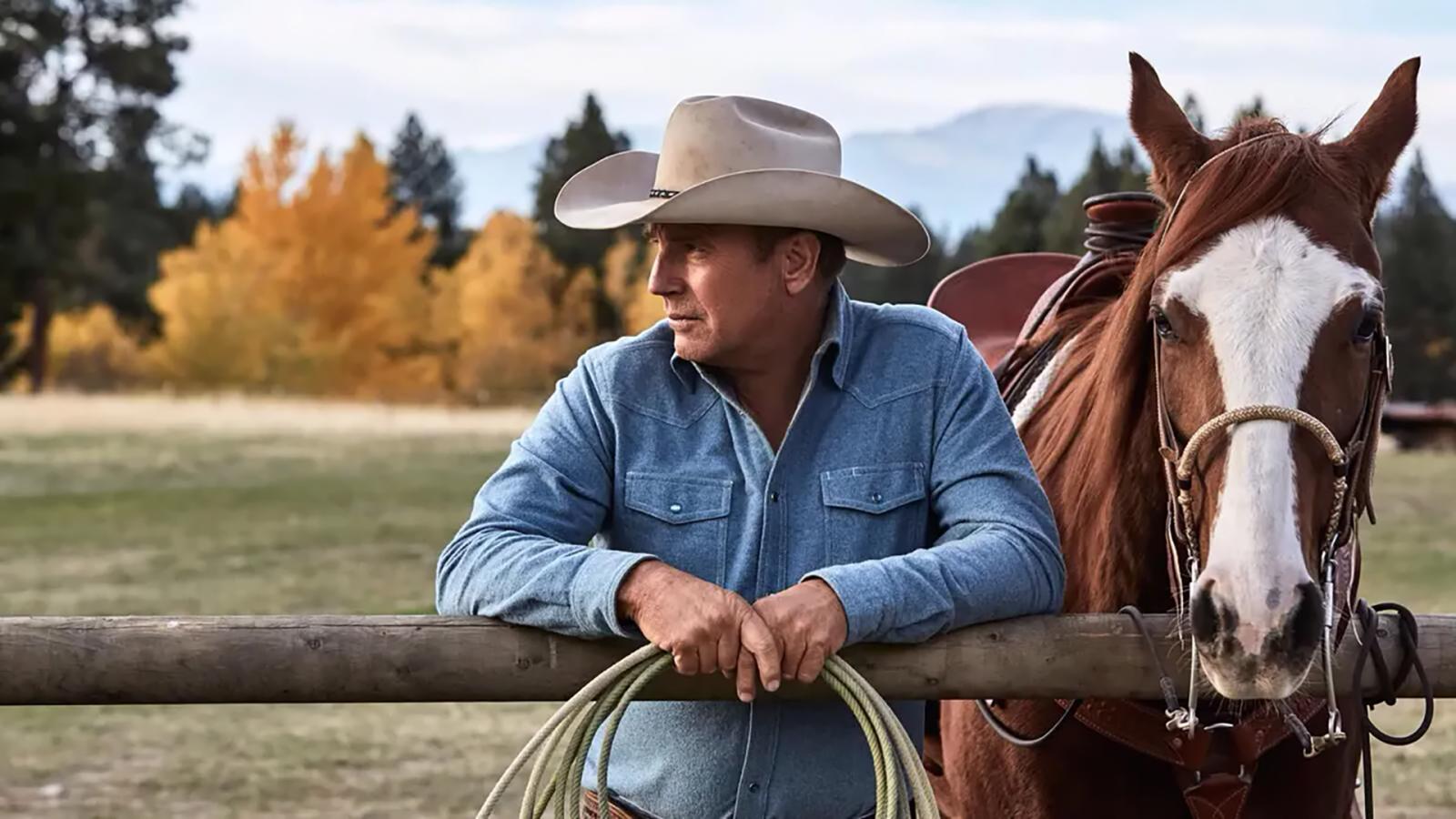 A modern western about rancher John Dutton (Kevin Costner) who must confront the head of an Indian reservation and a millionaire developer planning to build a luxury neighborhood on John's ranch.
Babylon Berlin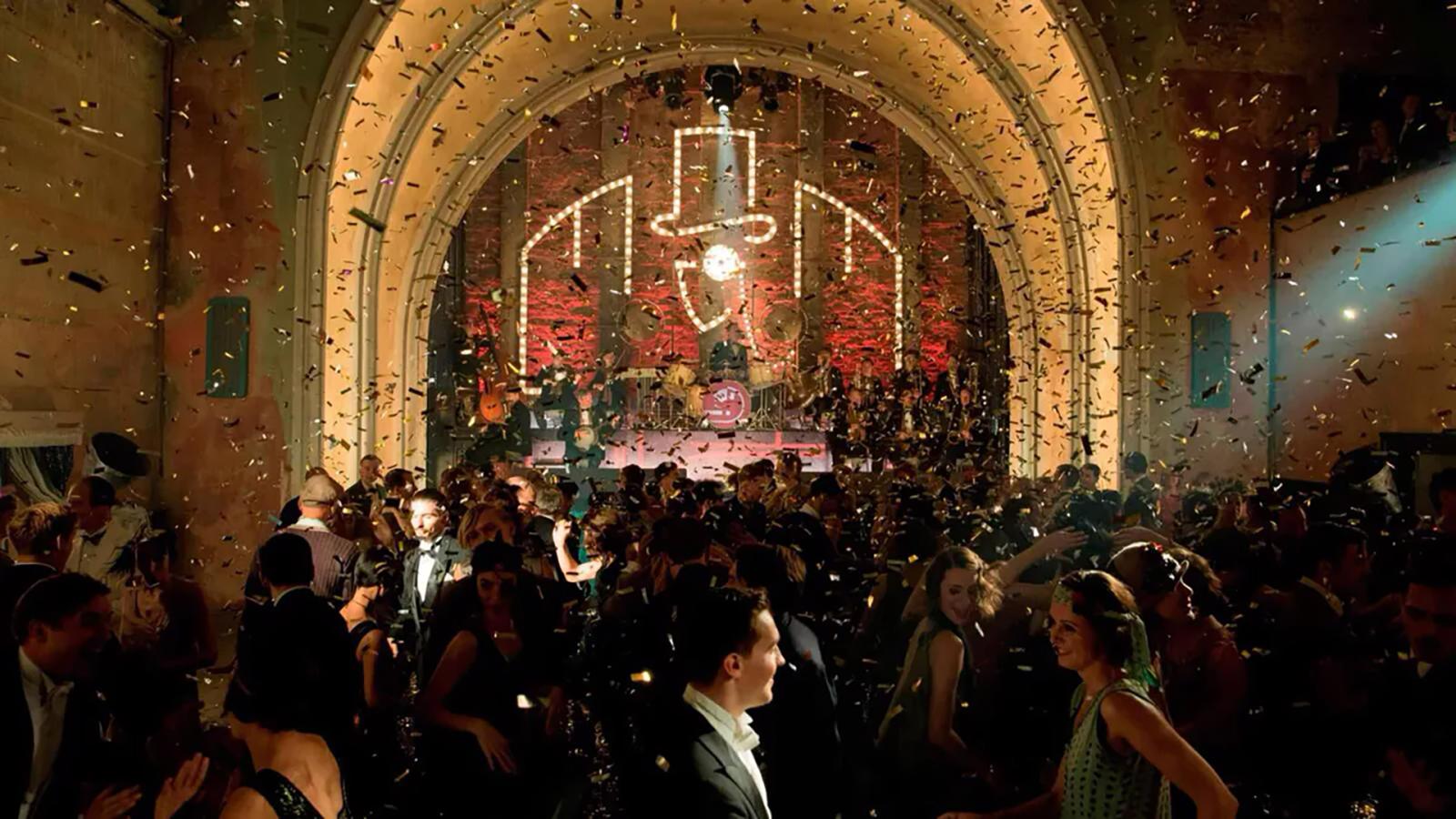 Set in late-1920s Germany, the series follows police inspector Gereon Rath as he searches for a criminal blackmailing a high-ranking official. Rath's path crosses with a Russian emigrant, Countess Sorokina, who wants to find her family's gold.
Taboo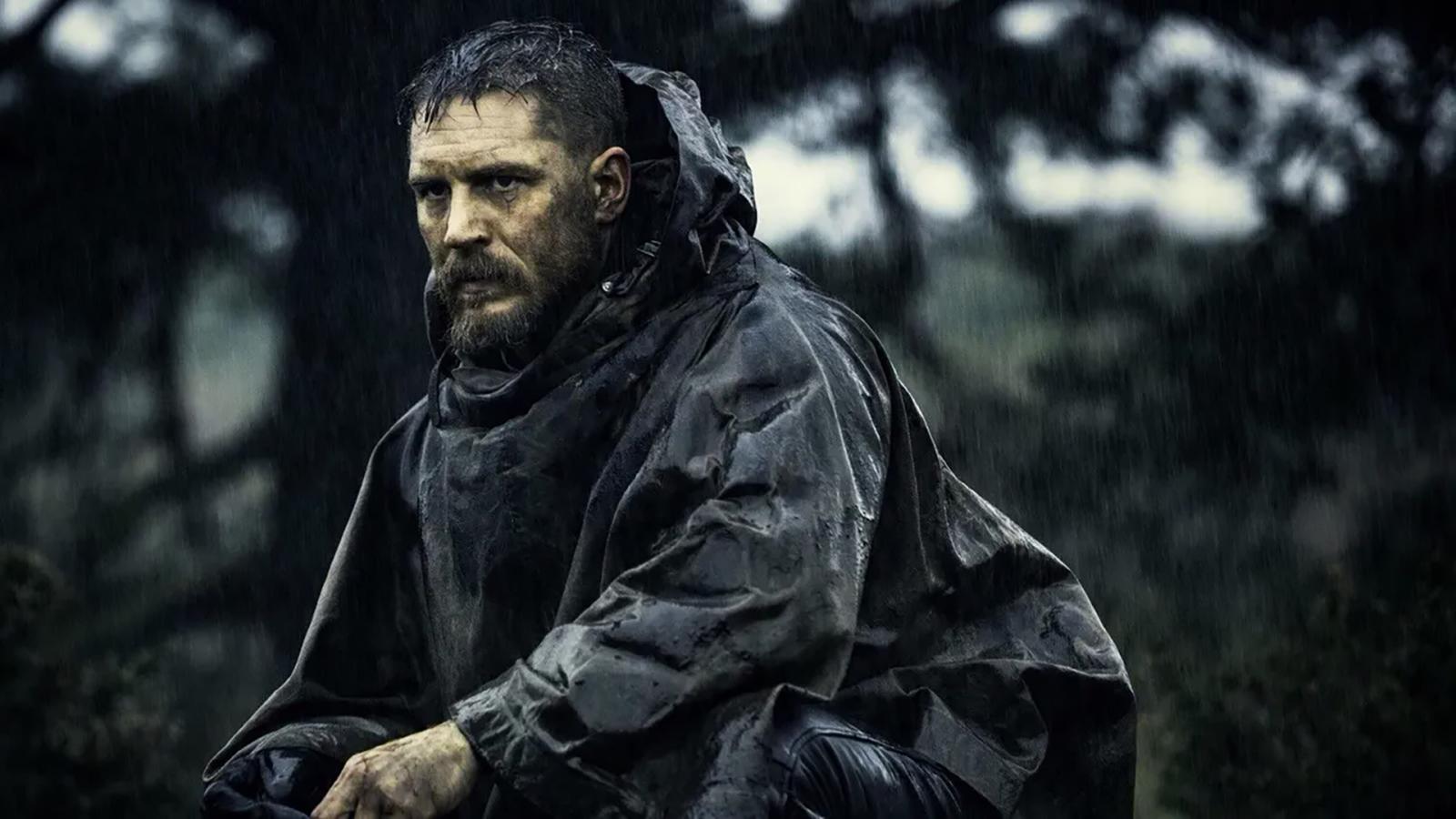 The Tom Hardy–directed series tells the story of enterprising adventurer James Keziah Delaney who returns to London after a ten-year absence and sets out to rebuild his father's shipping empire to gain a monopoly on trade with China.
Queen of the South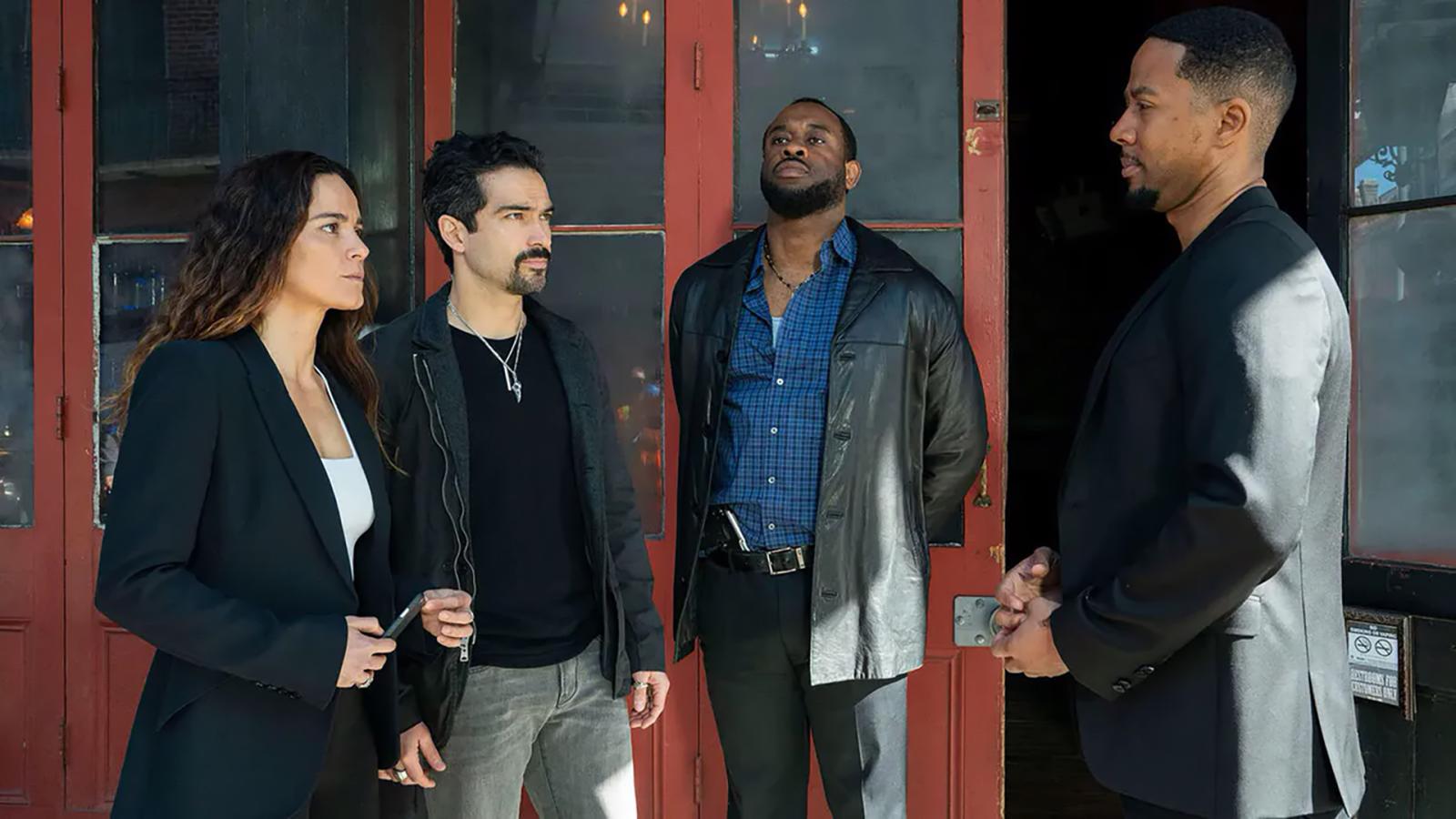 Teresa Mendoza flees Mexico to Texas and, as she begins working for powerful drug baroness Camila, she realizes she knows a few more things about illegal business than her boss — so gradually, Teresa appropriates more of Camila's drug trafficking power.
Billions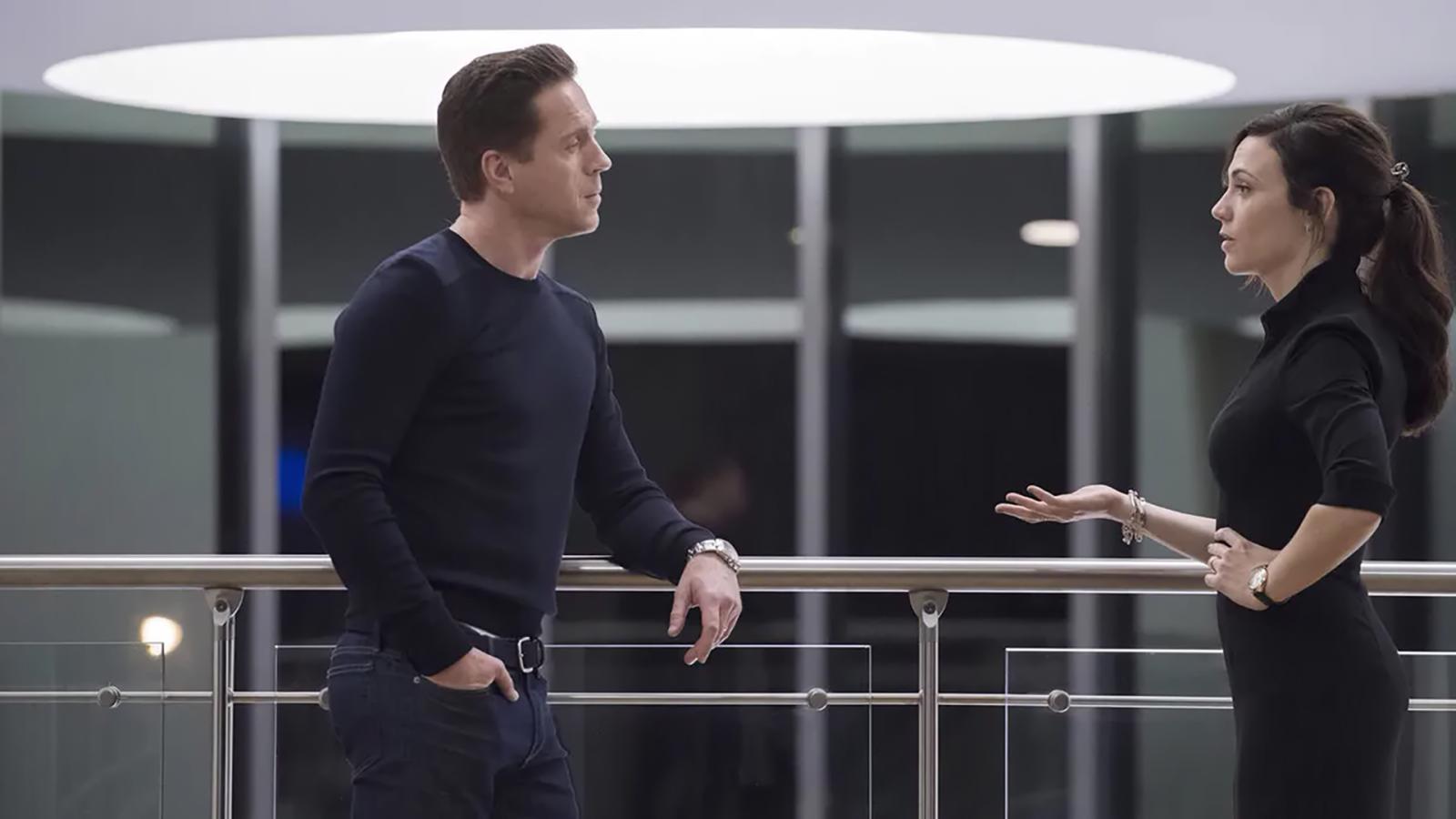 The series with a telling title follows billionaire Bobby Axelrod, who's made a fortune not only through his tenacity and hard work — but also through money laundering. Prosecutor Chuck Rhoades, eager to uncover Axelrod's illegal activities, begins an investigation against him.
Fargo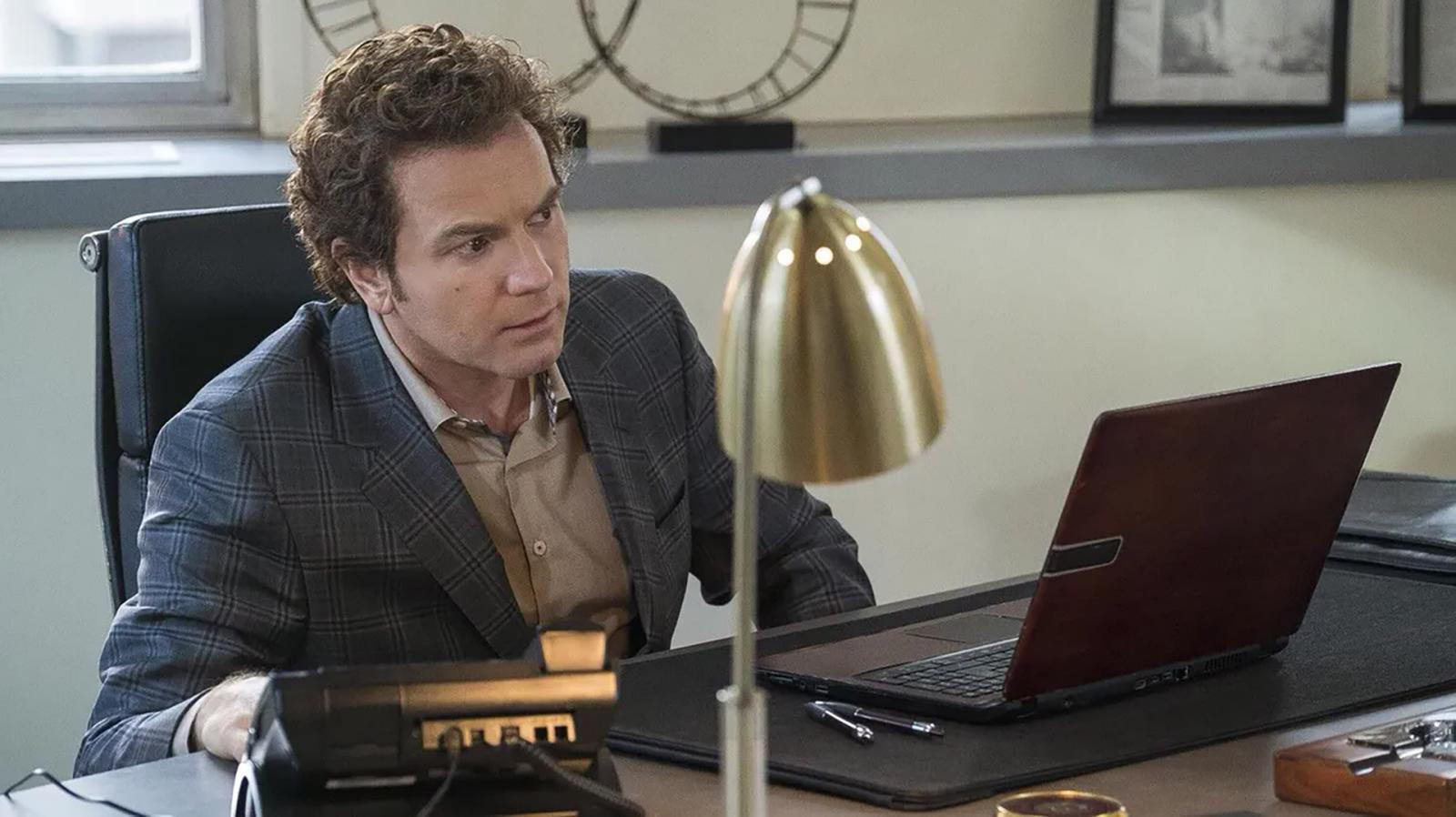 Based on the Coen brothers' film of the same name, Fargo tells the story of outlaw Lorne Malvo, whose arrival at a small Minnesota town sets off a series of tragic events that dramatically change the lives of its residents. The show features several crime stories with each season's action taking place at a different time — from the 1950s to modernity.
Banshee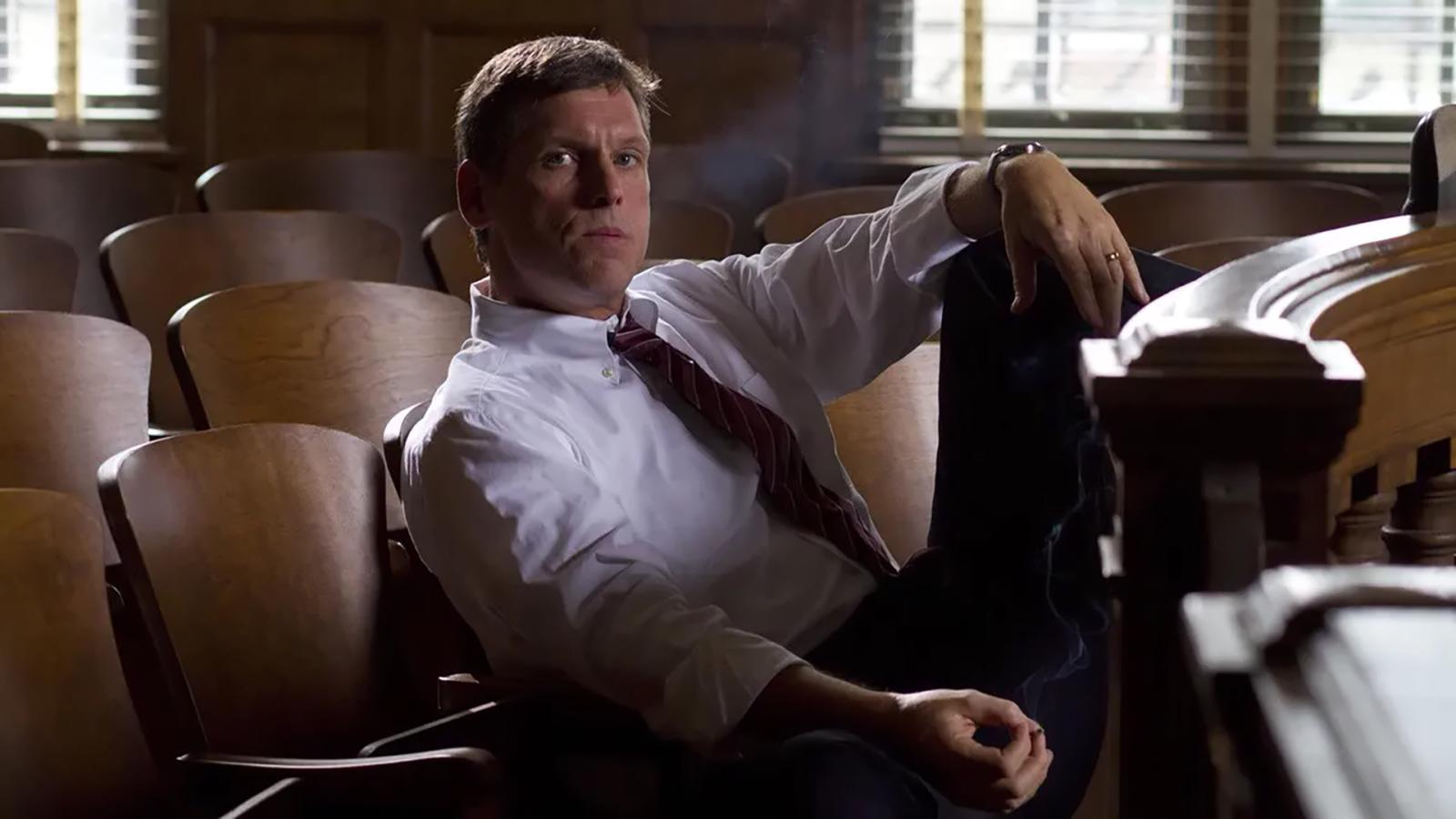 A thief who has served 15 years in prison assumes the identity of a murdered sheriff of a small town in Pennsylvania. In his new role, he now has to face the bandits from his past.
Red Widow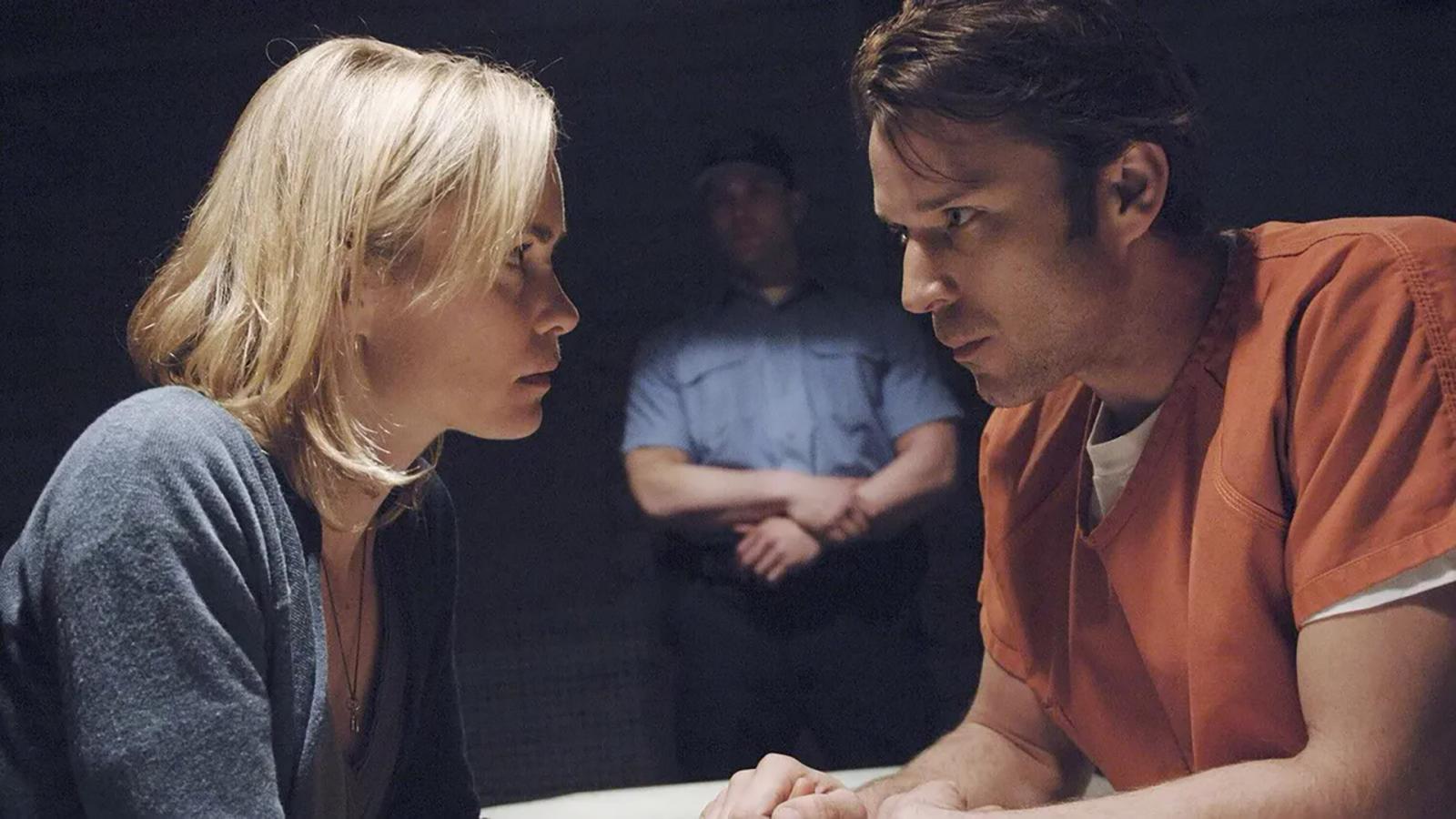 After her drug-trafficking husband dies, Marta Walraven continues his business so that she can provide for herself and her children. Meanwhile, the FBI is on the trail of the Walraven family, and the heroine is about to be exposed.
Boardwalk Empire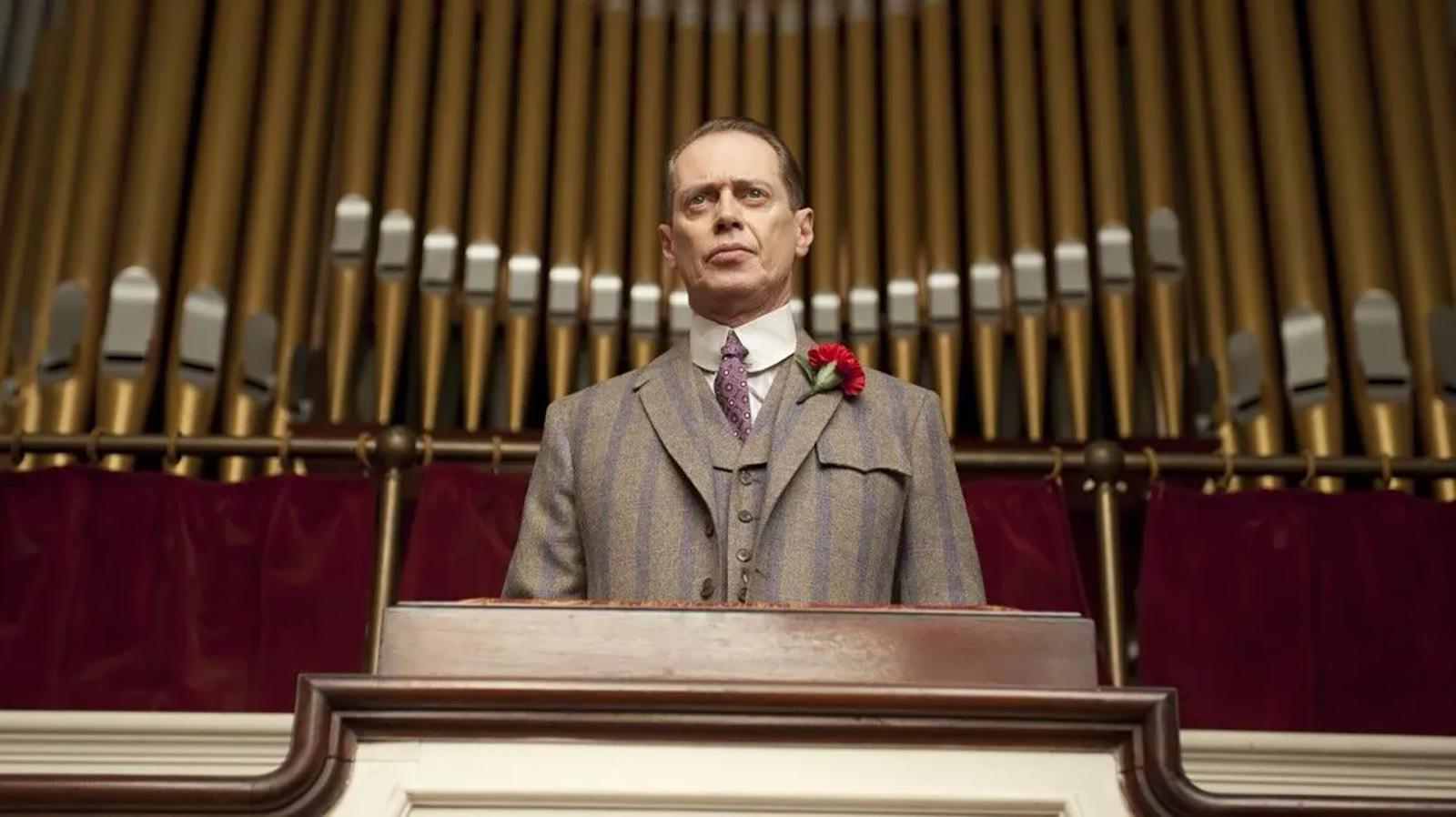 Martin Scorsese and Tim Van Patten's hit crime drama tells the story of the treasurer of Atlantic Country, Enoch "Nucky" Thompson, as he makes fabulous money bootlegging in Prohibition-era America. Nucky's relationships with mobsters and political contacts help him run the business, and he has to fight with even bigger crime bosses to gain a greater share of the market.