Nothing is sacred in the cruel world of celebs, because money runs thicker than blood.
Britney Spears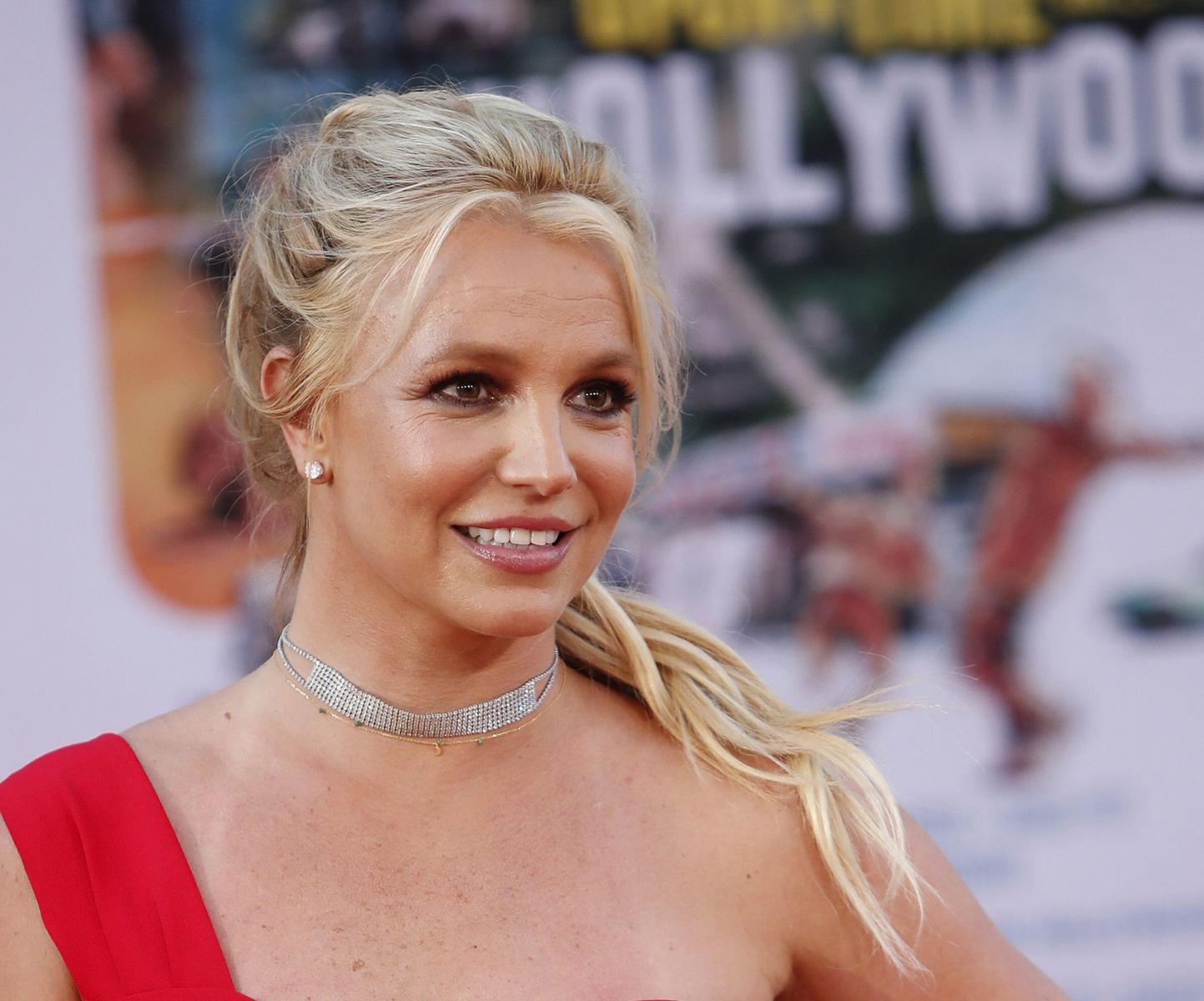 Britney's father literally ran her life for 13 years after a court put her in his conservatorship. He called all the shots about where his daughter would be performing, what she would be doing, what she'd be wearing. And on top of that, he was also managing her personal life.
Spears wanted to marry her long-time lover Sam Asghari and have children with him but her father had other plans. Britney was also uneasy about the way he had doctors and nurses following her everywhere and making her take some heavy-duty meds.
Her fans suspected for a long time something was wrong with her, but she always insisted she was fine in public interviews. As it turned out, she was lying.
She later admitted she had lied when she said she was fine and happy, saying she was traumatised while being in denial about it.
Things eventually came to a head when Britney took her father to have his guardianship annulled. She managed to win the legal battle in late 2021 when an LA court revoked the conservatorship the singer was subject to since 2008.
Drew Barrymore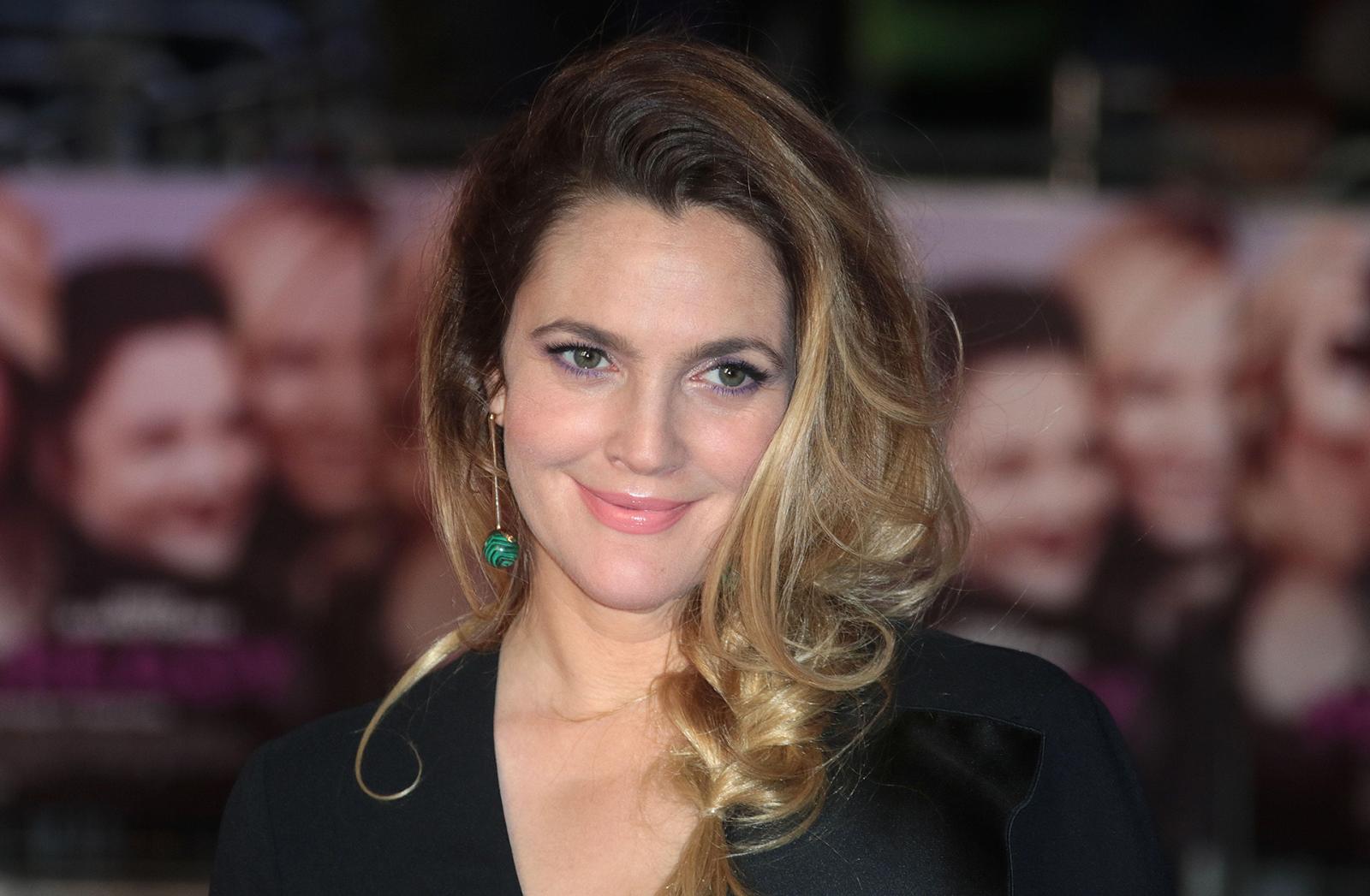 Drew is open about having been addicted to controlled substances and alcohol from the tender age of nine. Interestingly, her mom knew about her problem but never tried to stop her. Furthermore, she even took her daughter to clubs and bought drinks for her.
However, when Drew turned 13, her mom had her sent to a rehabilitation centre, then pretty much forgot about her daughter's existence and got on with her life. Drew eventually sued her mother and had her stripped of custody
Macaulay Culkin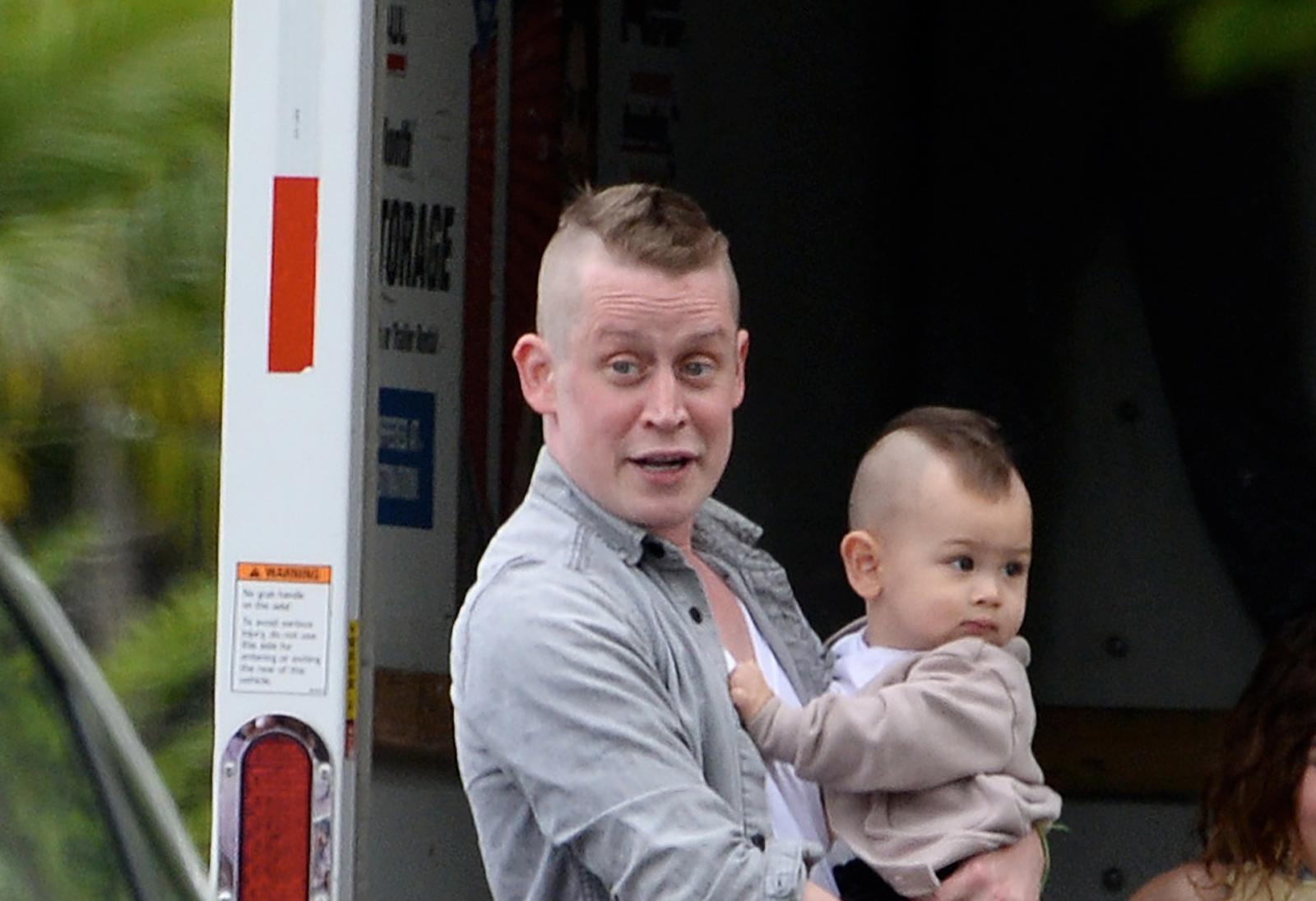 Just like Drew Barrymore, Macaulay Culkin got famous when he was still a kid and his parents couldn't have been happier. They made millions off him and his father never even bothered to ask Macaulay whether or not he wanted to appear in all those movies.
When Macaulay was a teenager his parents decided to divorce. What followed was a vicious custody battle, as both his mom and his dad wanted to be the guardian of their rich son and retain access to his money. Macaulay, however, had other plans and sued his parents, successfully getting them both stripped of custody.
Rihanna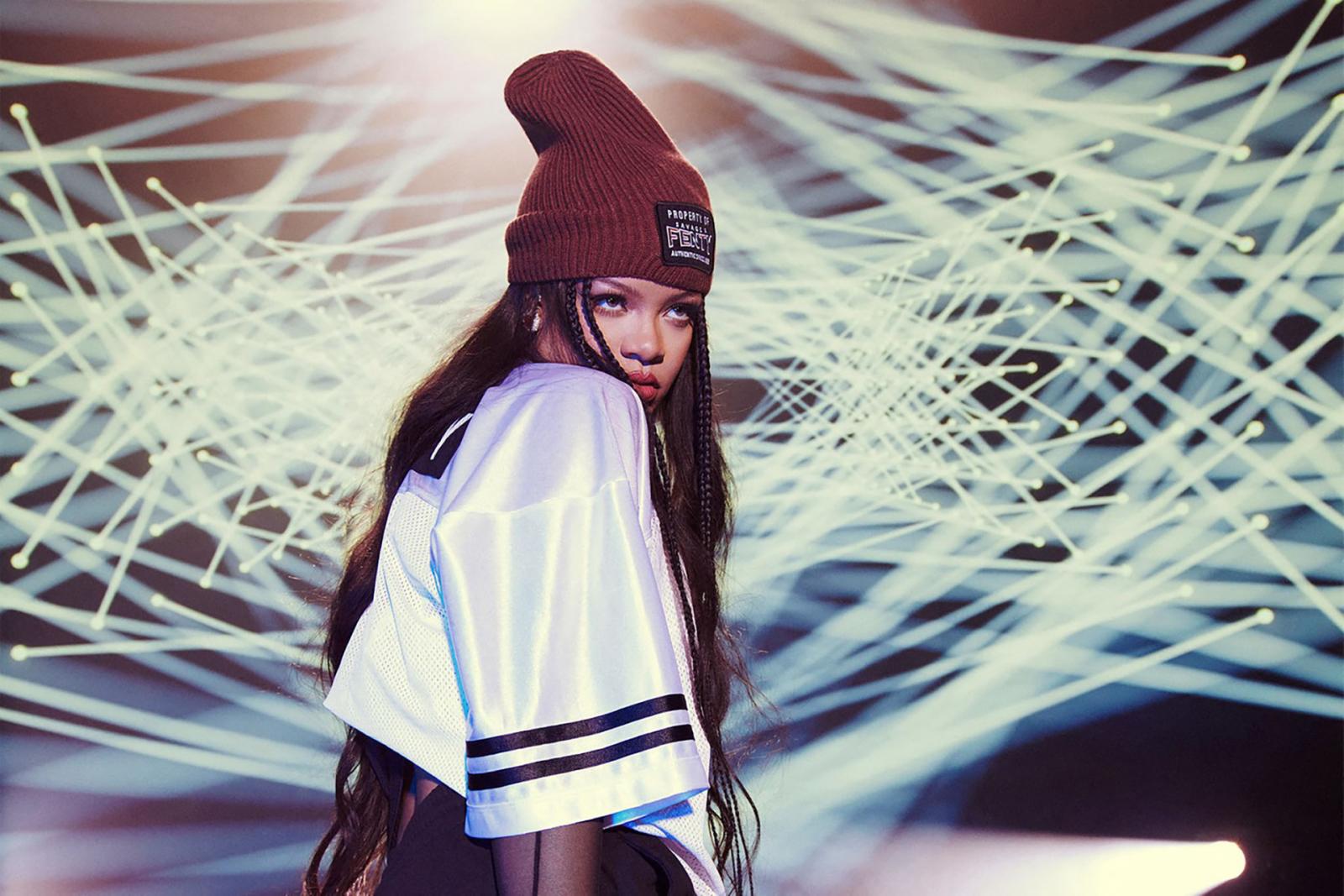 Rihanna's father always looked for ways to get rich off his famous daughter. He tried starting a business using Rihanna's name. Rihanna kept asking him to just leave her alone and not meddle in her affairs.
However, in 2019, her father went ahead and founded Fenty Entertainment, a talent hunting agency, telling everyone he was his daughter's agent and that she was actively involved in the project.
Rihanna got seriously mad and sued her dad. She won the case and her father had to give up the idea of piggybacking on his daughter's fame.
Beyoncé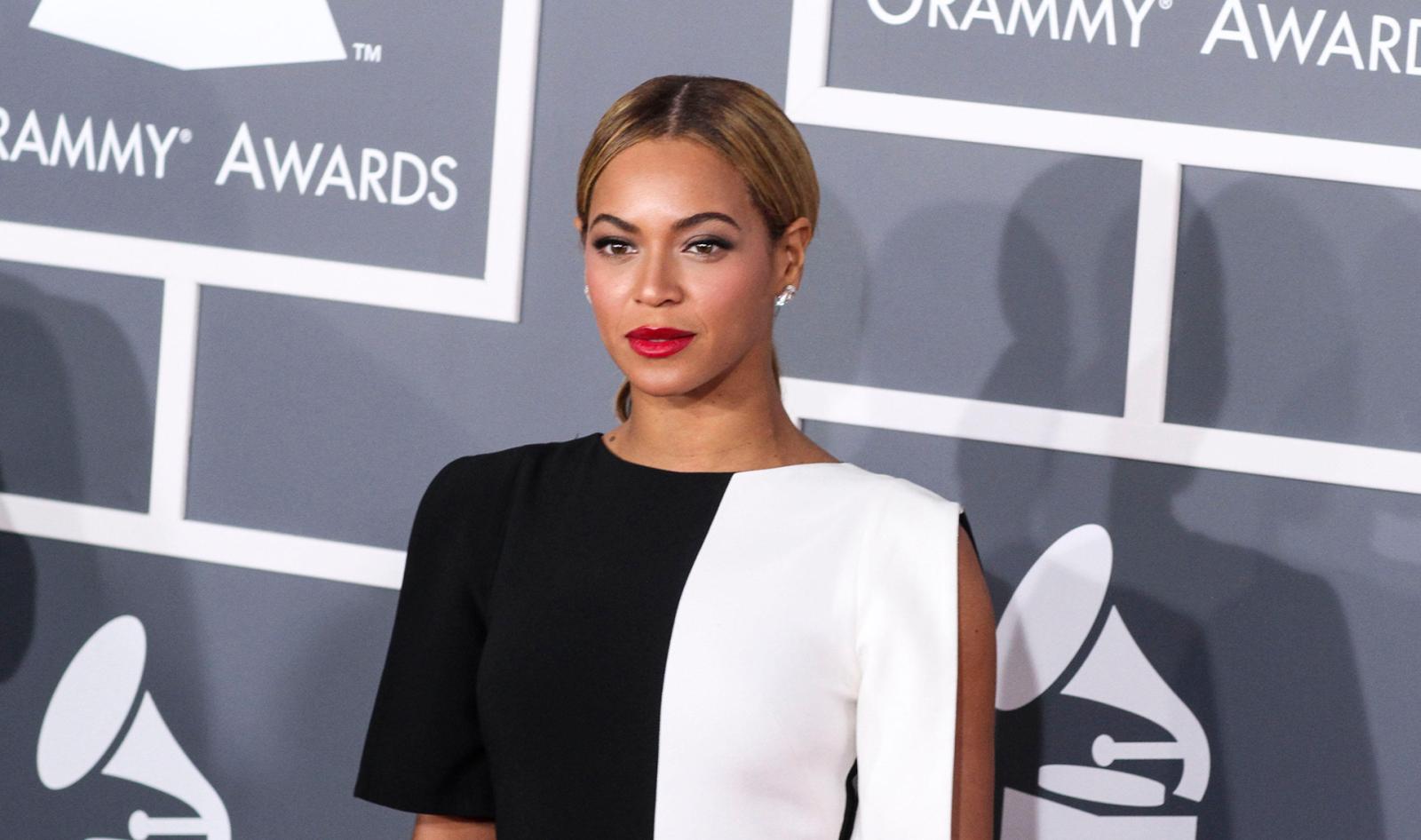 Beyonce got into show business thanks to her father, xMathew, who pretty much designed her image. It was also her father who always kept telling her to practise her vocals and take exercise to look slim, and beautiful and be at the top of her game.
Once his daughter lived up to all his expectations, he started arranging tours for her, which generated a reliable revenue stream. It turned out, though, that Mathew was keeping most of the money for himself. When Beyonce learned about it, she wasn't at all amused.
So she demanded that her father give her what was rightfully hers, but Mathew wouldn't hear of it. Beyonce sued but lost as her dad hired a really good attorney who won the case for him.