Box Office Buzz: Little Mermaid Projected to Earn $110 Million in Its Opening Weekend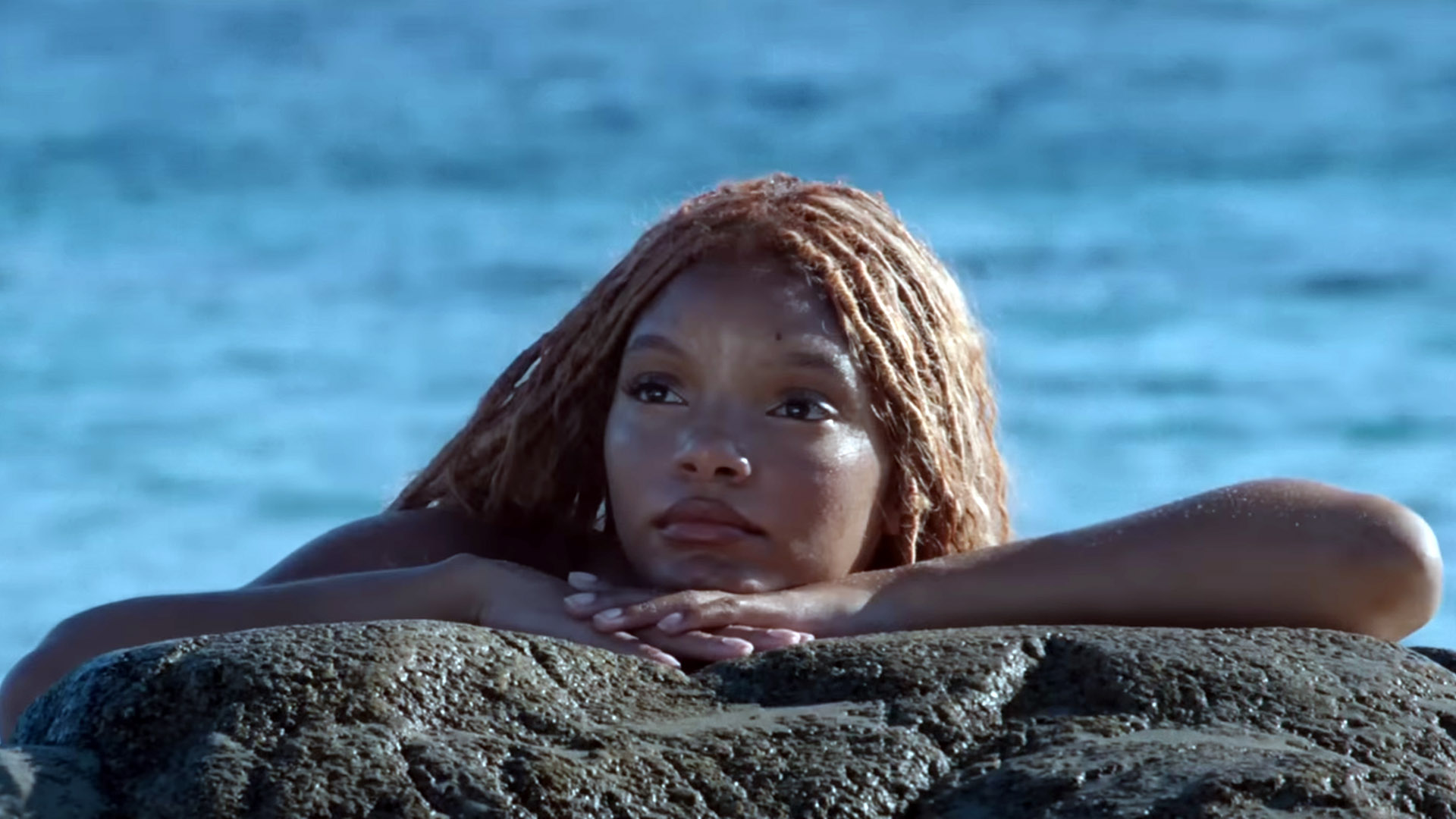 Big things are expected of the live-action remake that hits cinemas on 26th May.
Disney's highly anticipated remake of The Little Mermaid is almost upon us. And projections of a huge box office success are swirling around the movie that has changed the lyrics of some of the songs from the original animated film to make them more palatable for a modern audience.
The movie stars Halle Bailey as Ariel, Melissa McCarthy as Ursula and Jonah Hauer-King as Prince Eric, and is the latest live-action remake from Disney.
The first, Cinderella, released in 2015, was a star-studded, faithful adaptation of the 1950 Disney animated classic. Starring Lily James, Cate Blanchett and Helena Bonham Carter, the film was well received by critics and audiences alike, grossing over $500 million worldwide.
Disney decided to capitalise on that success, and in 2017, Emma Watson played Belle in Beauty and the Beast. This adaptation, while much less faithful, proved to be a huge success, grossing more than $1.26 billion in total.
The movie giant followed this up with other two remakes in 2019, Aladdin (starring Will Smith as the genie) and The Lion King, featuring Donald Glover and Beyoncé. Those two netted the company $1052 billion and $1.663 billion respectively.
And Disney isn't done yet. A live-action version of Lilo & Stitch is currently being filmed – and Snow White, starring Rachel Zegler, is due to be released in March next year.
Meanwhile, The Little Mermaid's biggest rival at the box office is last year's Top Gun: Maverick, which made $126.7 million in its opening weekend. Although, to be fair, it quickly dropped to a measly $90 million in its second week!
Should The Little Mermaid meet expectations and hit the $110 million mark for its opening weekend, it will still sit behind the Tom Cruise reboot and Marvel's Avengers: Endgame (which made $122.3 million).
In an attempt to bring The Little Mermaid at least close to that big duo, Disney is using every tool at its disposal, from fan-baiting to nostalgia-baiting, not only by capitalising on a legendary title from the studio's Renaissance era, but also by using members of the original team in a new production.
Daveed Diggs, who was the composer for Disney's animated version of The Little Mermaid, stars as Ariel's friend Sebastian in the new movie. But his impact on the film is not limited to his role in front of the camera. He was back in the studio to write the musical score for this version, along with Lin Manuel Miranda. The pair previously worked together on Hamilton, in which Diggs originated the dual roles of Marquis de Lafayette and Thomas Jefferson.
The live-action remake of The Little Mermaid received positive reviews following its premiere, with critics saying it 'is definitely one of the better live action adaptions' and, despite being a bit rough around the edges in parts, it 'eventually recreates some of the original's magic through its timeless story & cast'.
If it makes $110 million in one weekend, Disney will take that.

Source: Twitter, Twitter.