The A-listers with royal lineages you didn't know about.
Maggie and Jake Gyllenhaal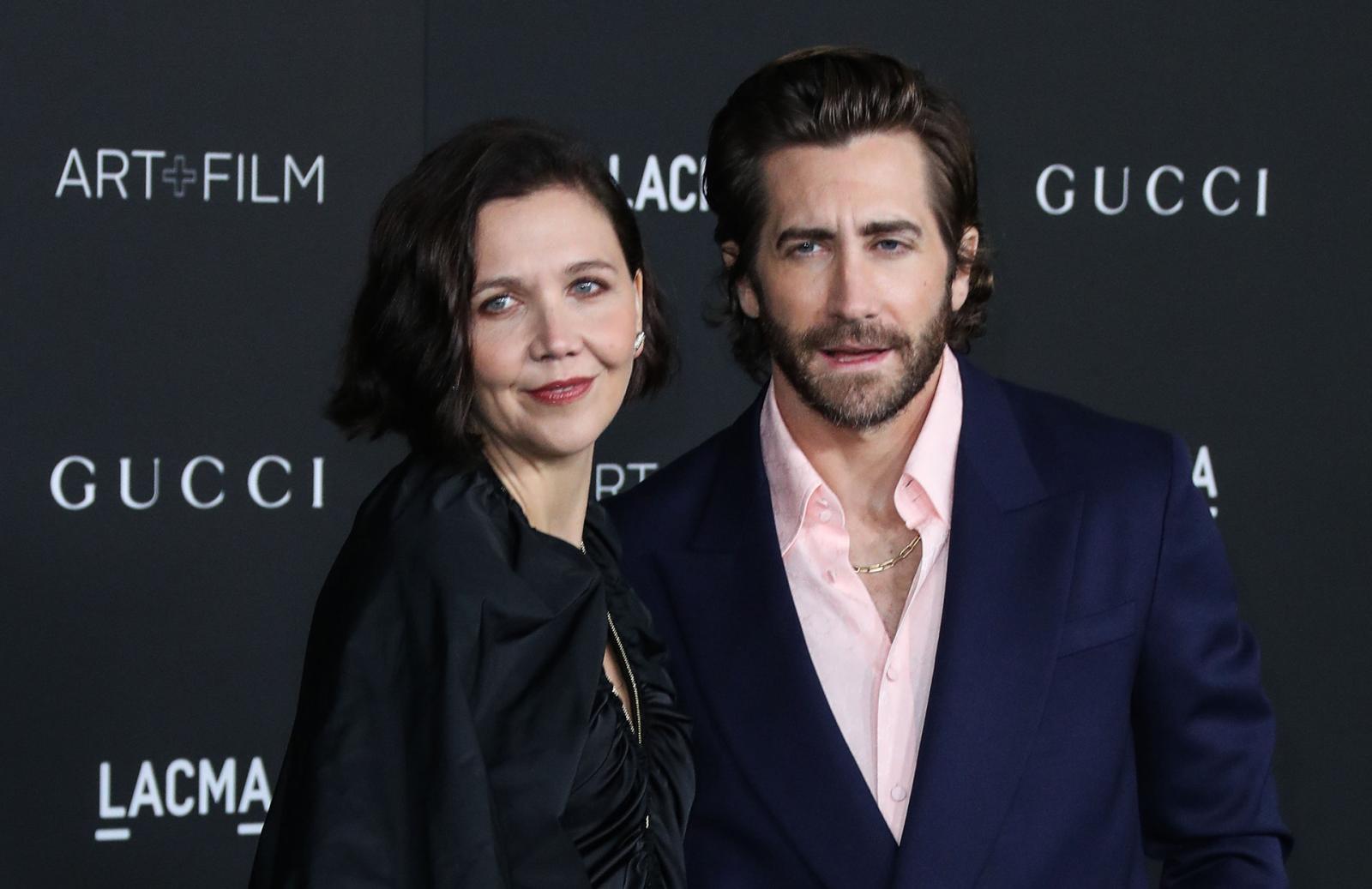 Few people know that Maggie and Jake Gyllenhaal have royal blood in their veins.
Researchers have discovered that the famous siblings are related to Edward III of England, who ruled from 1327 to 1377, and are also the 19th cousins of Elizabeth II. Now it's clear who the stars inherited their aristocratic looks from.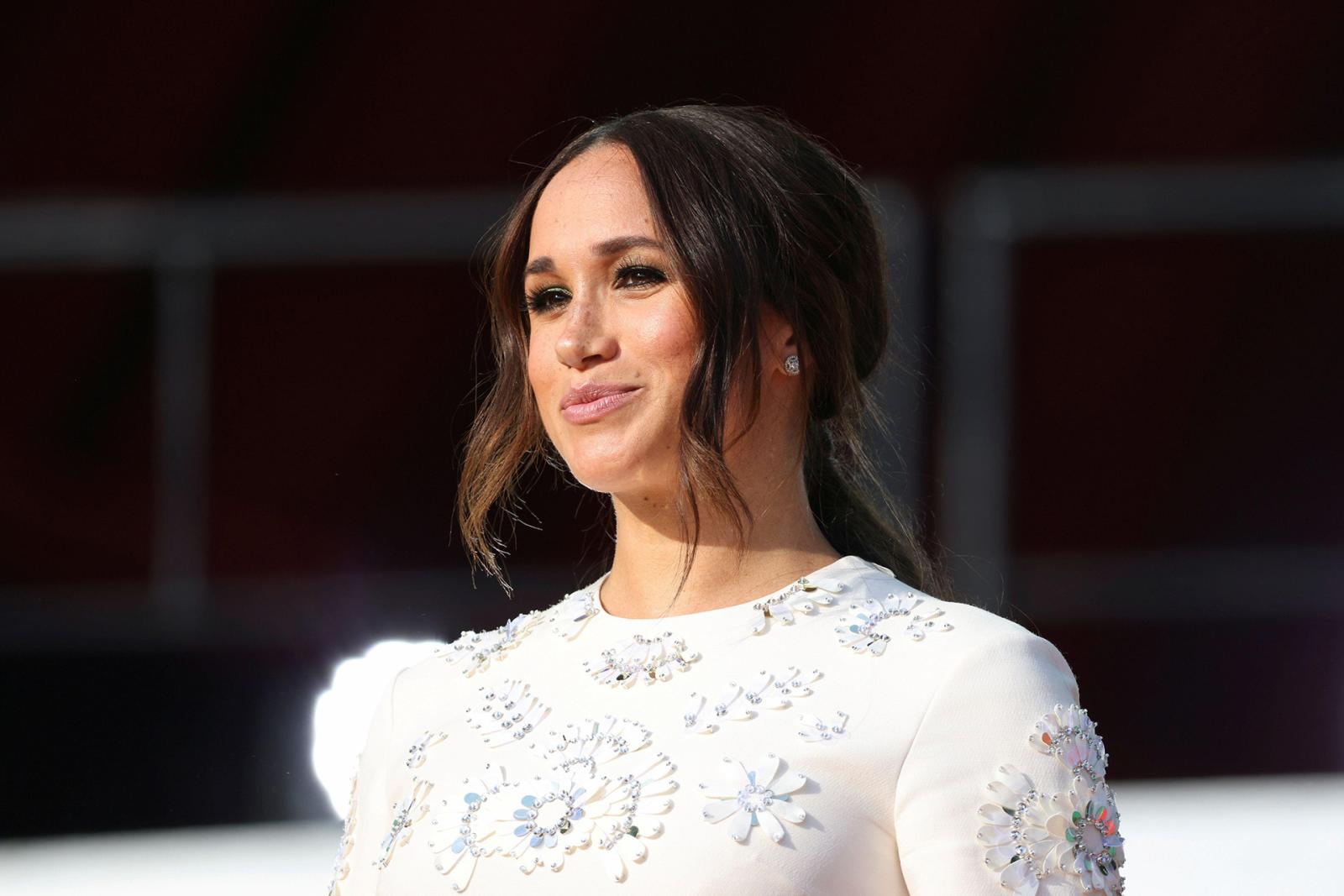 On May 19, 2018, Prince Harry disappointed the public by tying the knot with an American actress. But as it turns out, Meghan Markle had connections to the British royal family long before her relationship with the Duke of Sussex.
For example, genealogist Gary Boyd Roberts has discovered that the celebrity is a direct descendant of Edward III of England. However, this did not stop the couple from leaving their royal titles and moving to California.
Kit Harington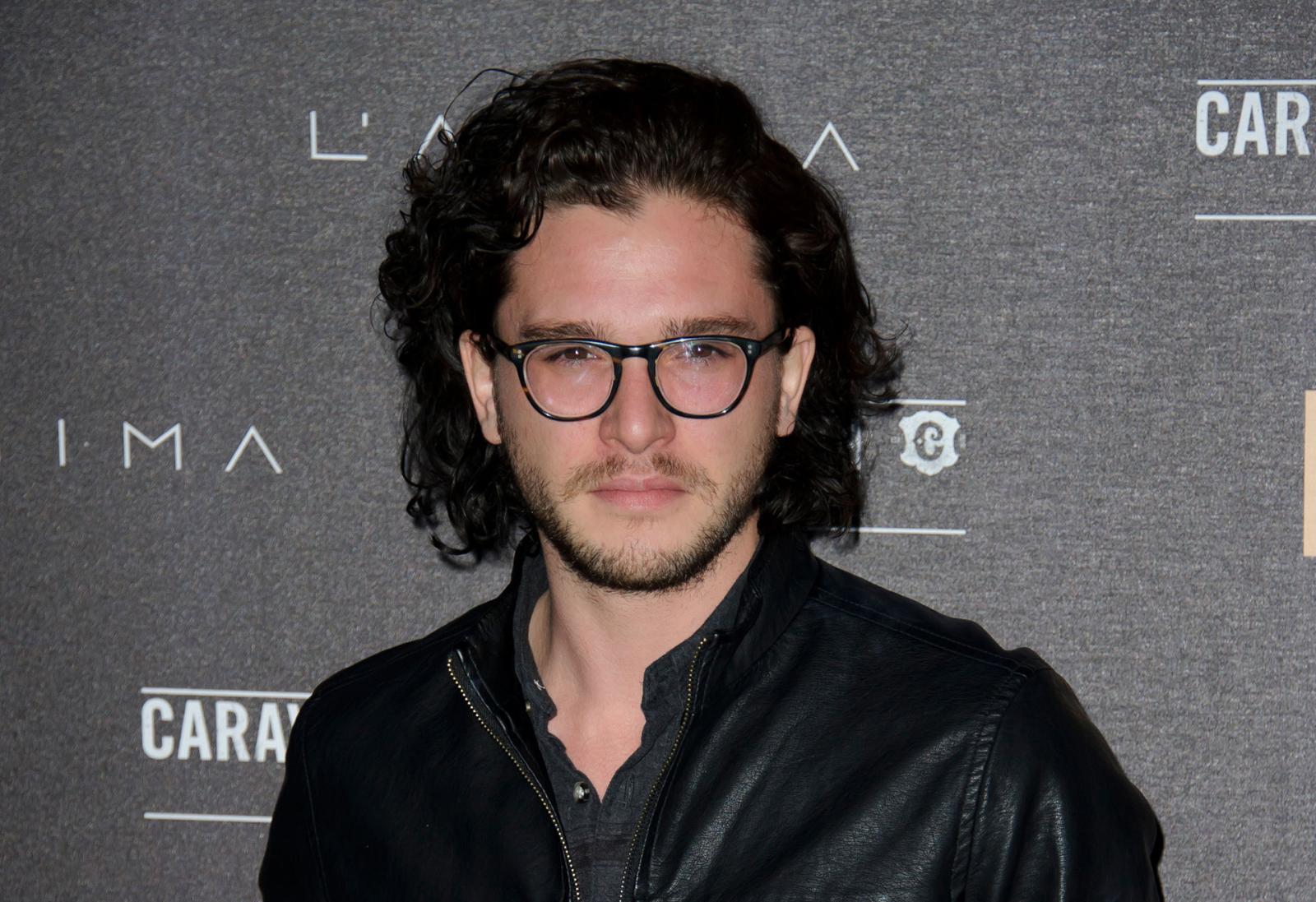 Kit Harington and his Game of Thrones character Jon Snow have something in common — they both come from royalty. As it turns out, Kit is a descendant of Charles II of England. The actor inherited the aristocratic ancestry from his paternal grandmother Lavender Cecilia Denny. While his paternal great-grandfather was Sir Richard Harington, the 12th Baronet Harington.
Incidentally, unlike his movie character, Harington knew about his heritage from a very young age, but claims that his parents didn't have much money when he was growing up, and says that they were okay with that. The actor also notes that even though he didn't go to Oxford or Cambridge, every American reporter makes sure to remind Kit of his roots.
Brooke Shields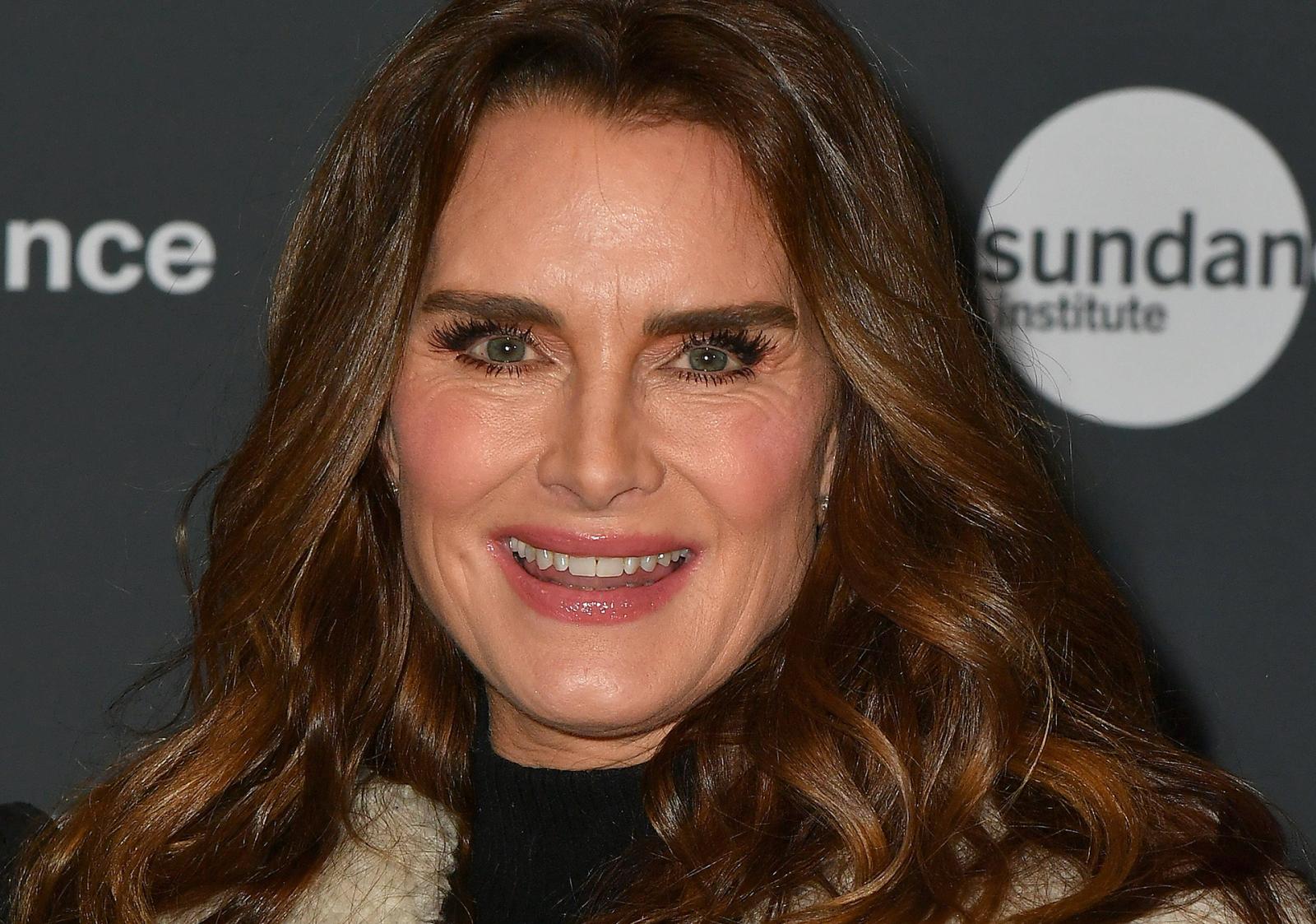 The Blue Lagoon star Brooke Shields is a member of French royalty. The actress learned this interesting fact while participating in Who Do You Think You Are? in 2010. On the show, it was revealed that Shields is a paternal descendant of French King Henry IV.
You can also add Catherine de Medici, Charlemagne, William the Conqueror and Lucrezia Borgia to the list of her distant relatives.
Johnny Depp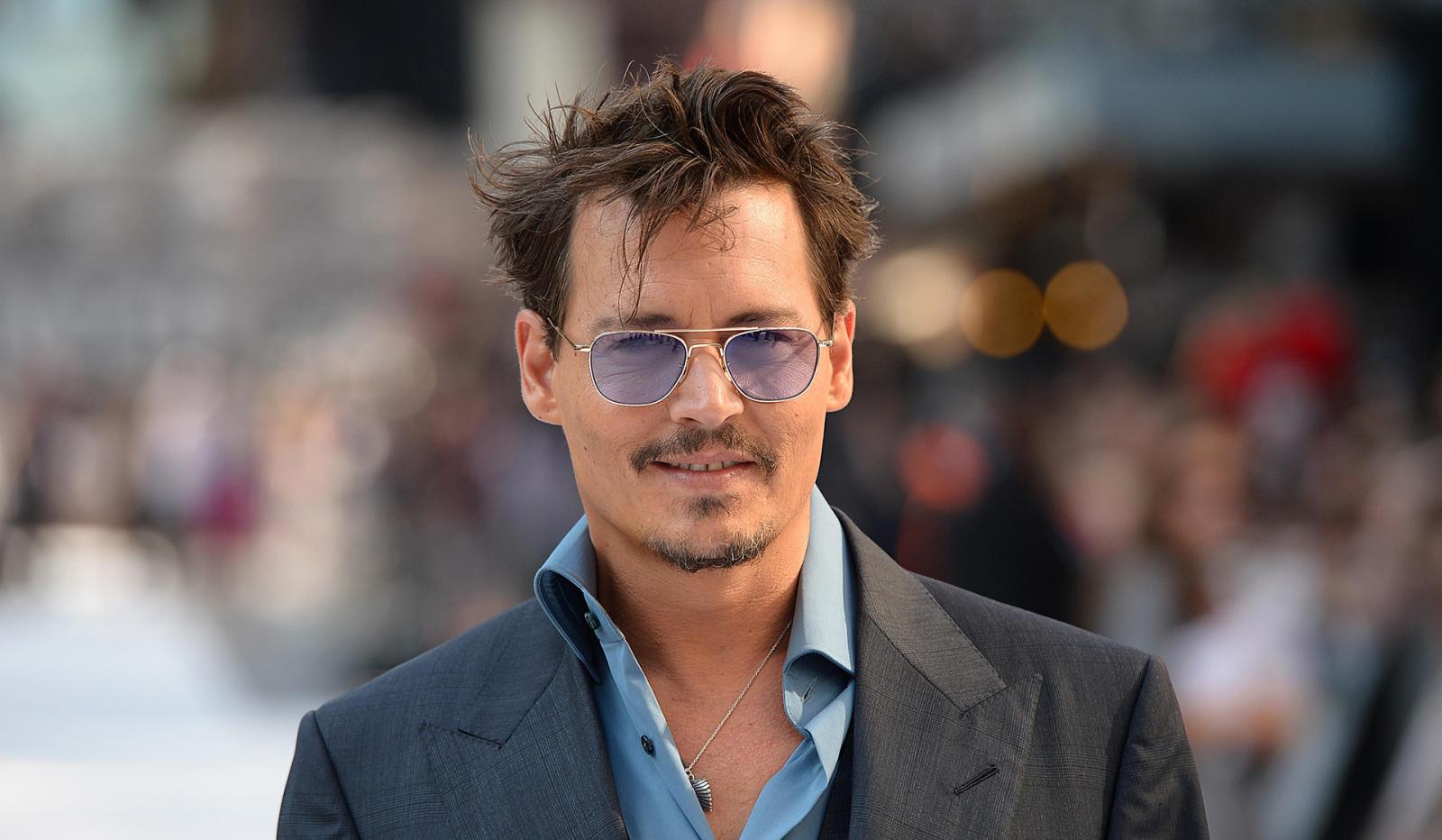 British genealogy expert Nick Barratt has discovered that Johnny Depp also has royal blood in his veins. Captain Jack Sparrow can boast his distant ties with Queen Elizabeth II. "I've since established the family tree that demonstrates how," Barratt said. "You have to go back more than 500 years to reach the point where his ancestors become royal."
Angelina Jolie and Brad Pitt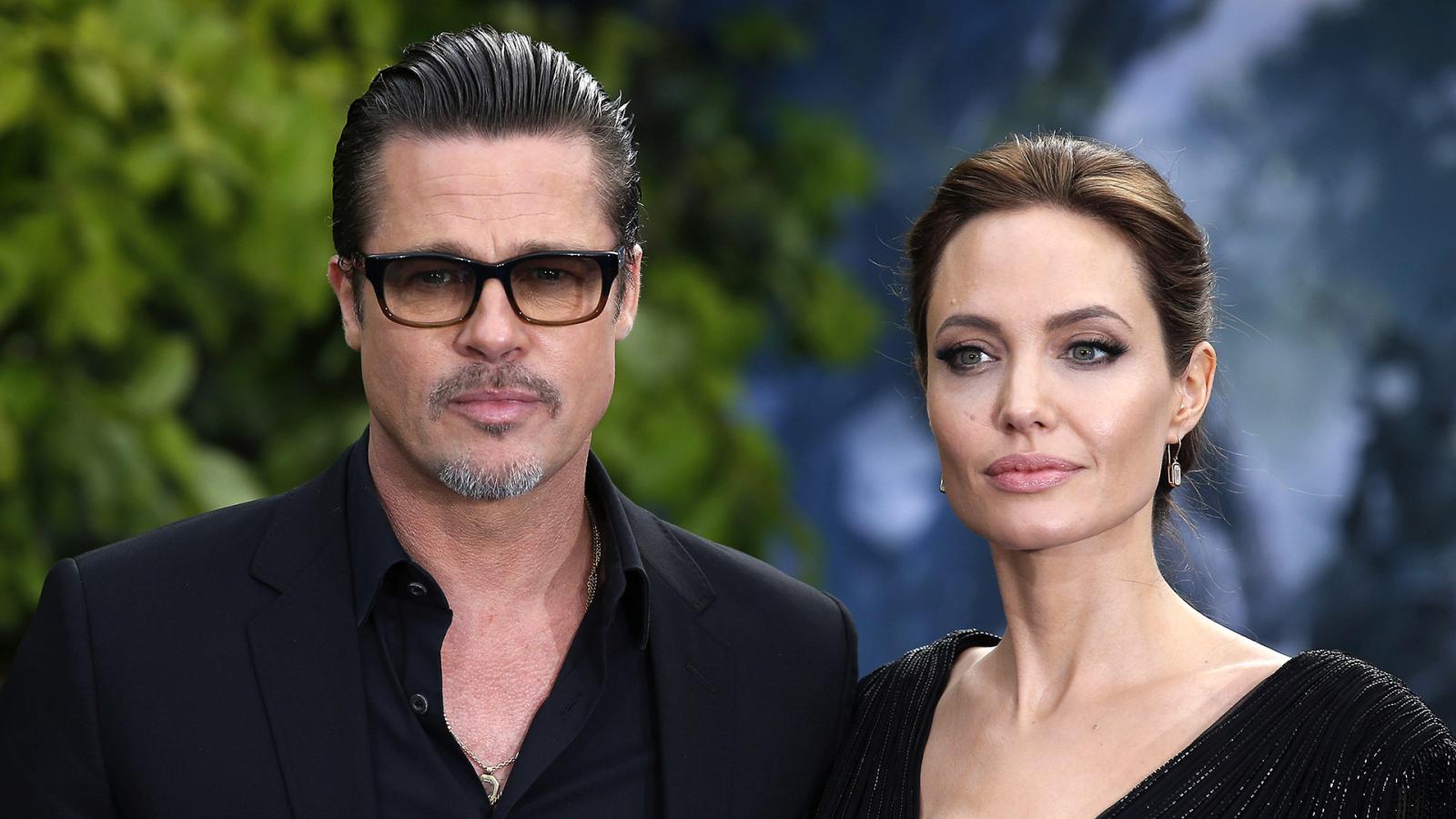 Angelina Jolie and Brad Pitt were once considered one of the most beautiful couples in Hollywood. Despite the star couple's high-profile divorce, they still have something in common — the ex-spouses can boast of their royal roots. For example, Angelina is a distant relative of Philip II of France on her mother's side.
By the way, in 2014, the Hollywood actress received honorary damehood from Queen Elizabeth II. Brad, on the other hand, is a direct descendant of King Henry II of England.
Beyoncé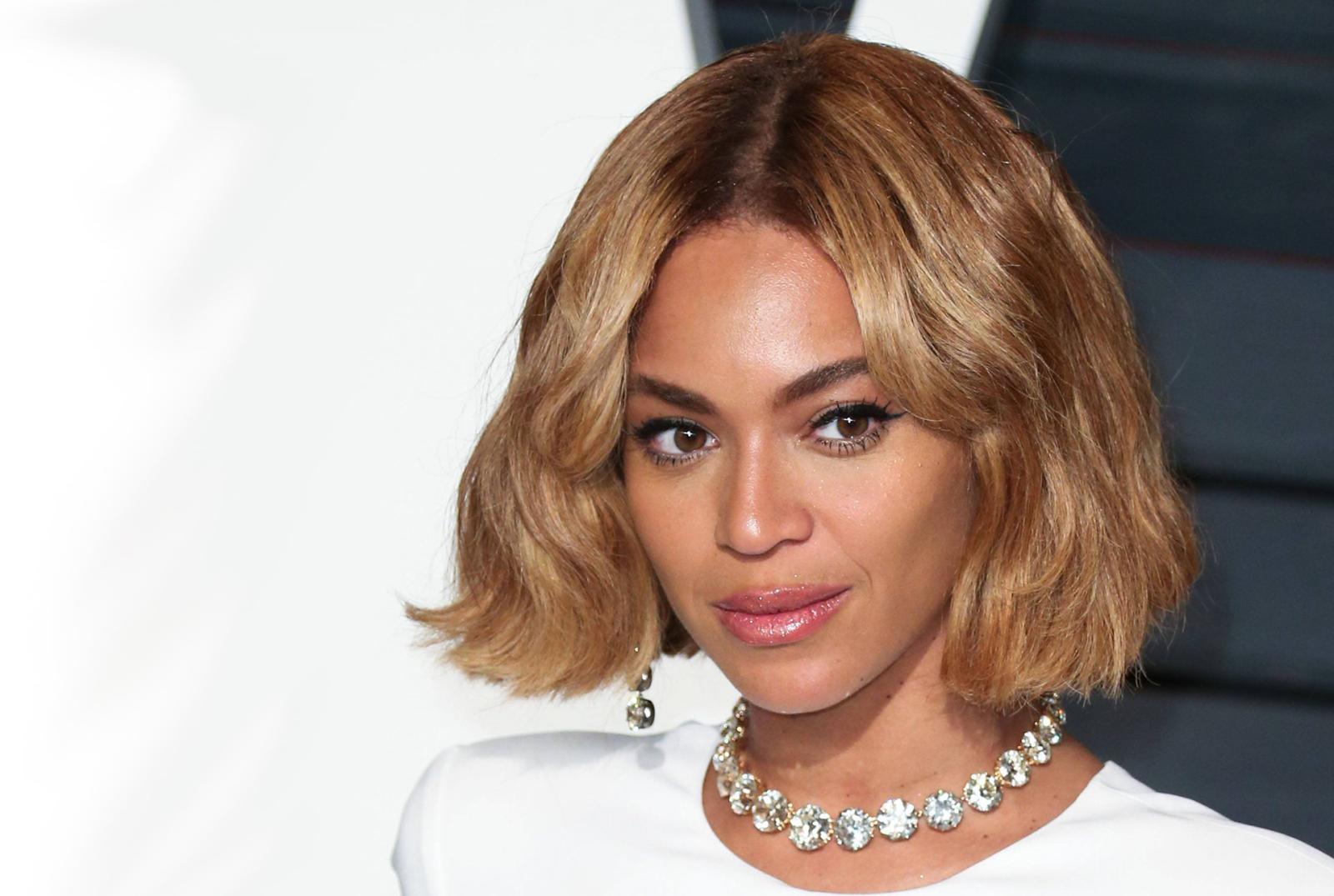 It turns out that it is no coincidence that Beyoncé is called Queen B. The multiple Grammy Award winner is related to the British royal family. She is the 25th cousin of Elizabeth II, with their common ancestor being King Henry II of England.
Hilary Duff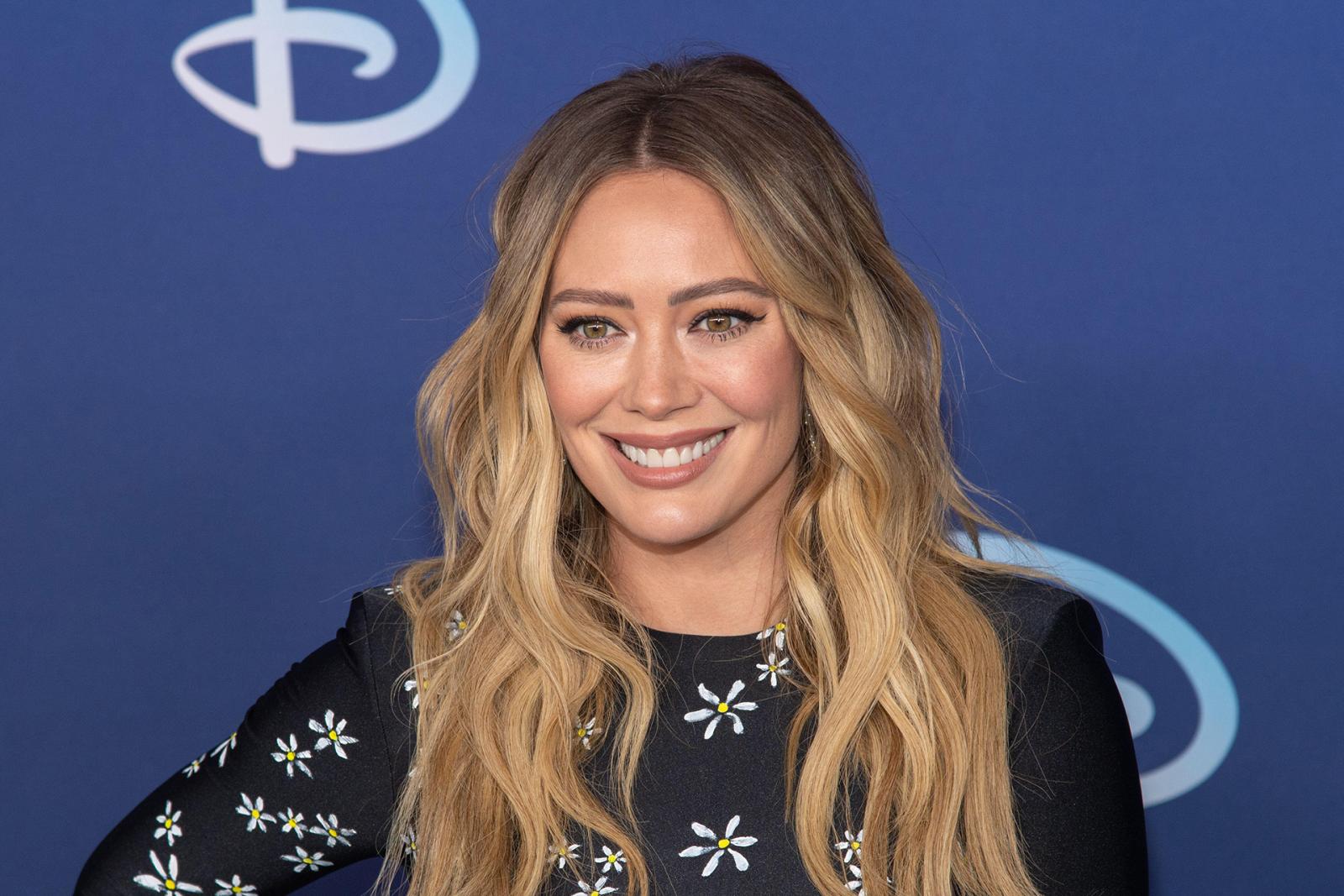 The artist is an 18th cousin of Elizabeth II. This is according to a genealogical study by online service Findmypast. Hilary is also related to a descendant of King Edward III, Alexander Spotswood, and the Scottish ruler Robert the Bruce.
So if Duff had been born in the 13th century, she would have surely been a princess.