These celebs traded in their drinking habits for healthier lifestyles.
Jim Carrey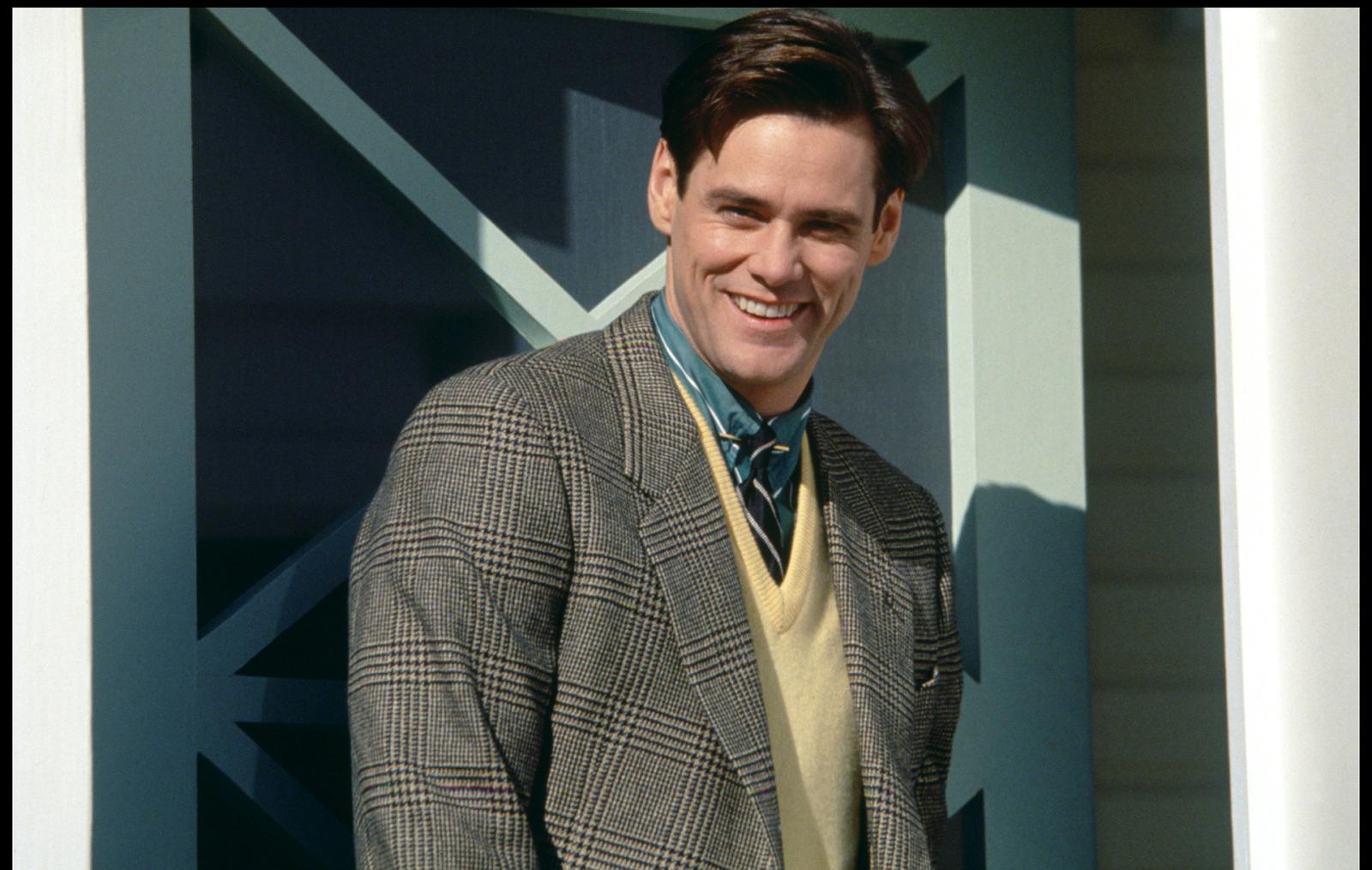 The actor is the real record holder in the list of non-drinking celebrities. Jim stopped drinking alcohol in 2007 when doctors diagnosed him with chronic depression. In an interview for CBS, he said he used to try to cope with his illness with alcohol, but then he realized that wasn't the answer. "It feels like a low level of despair you live in. Where you're not getting any answers, but you're living okay. And you can smile at the office," the actor shared his wisdom.
Daniel Radcliffe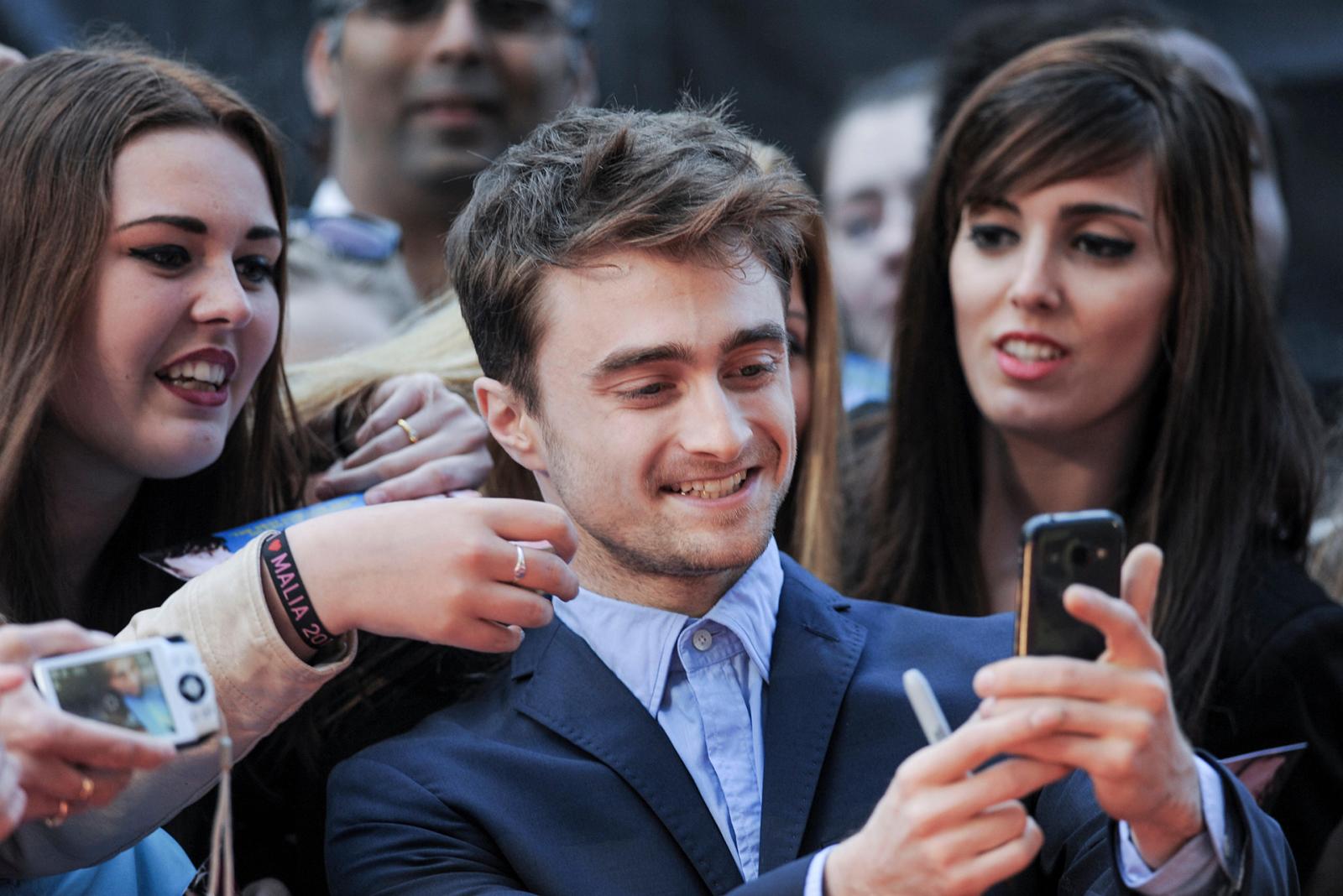 In many interviews, the actor said that he was not mentally prepared for the fame that he received. To overcome his fears and worries, the Harry Potter star began to drink alcohol, and at some point it became a serious problem. The bad habit turned Daniel's life into a real chaos. He even had to stay in a rehabilitation center for some time. Since leaving rehab, Radcliffe has never touched a bottle, and at those moments when he wants to drink, he prefers to occupy himself with physical activity.
Keith Urban and Nicole Kidman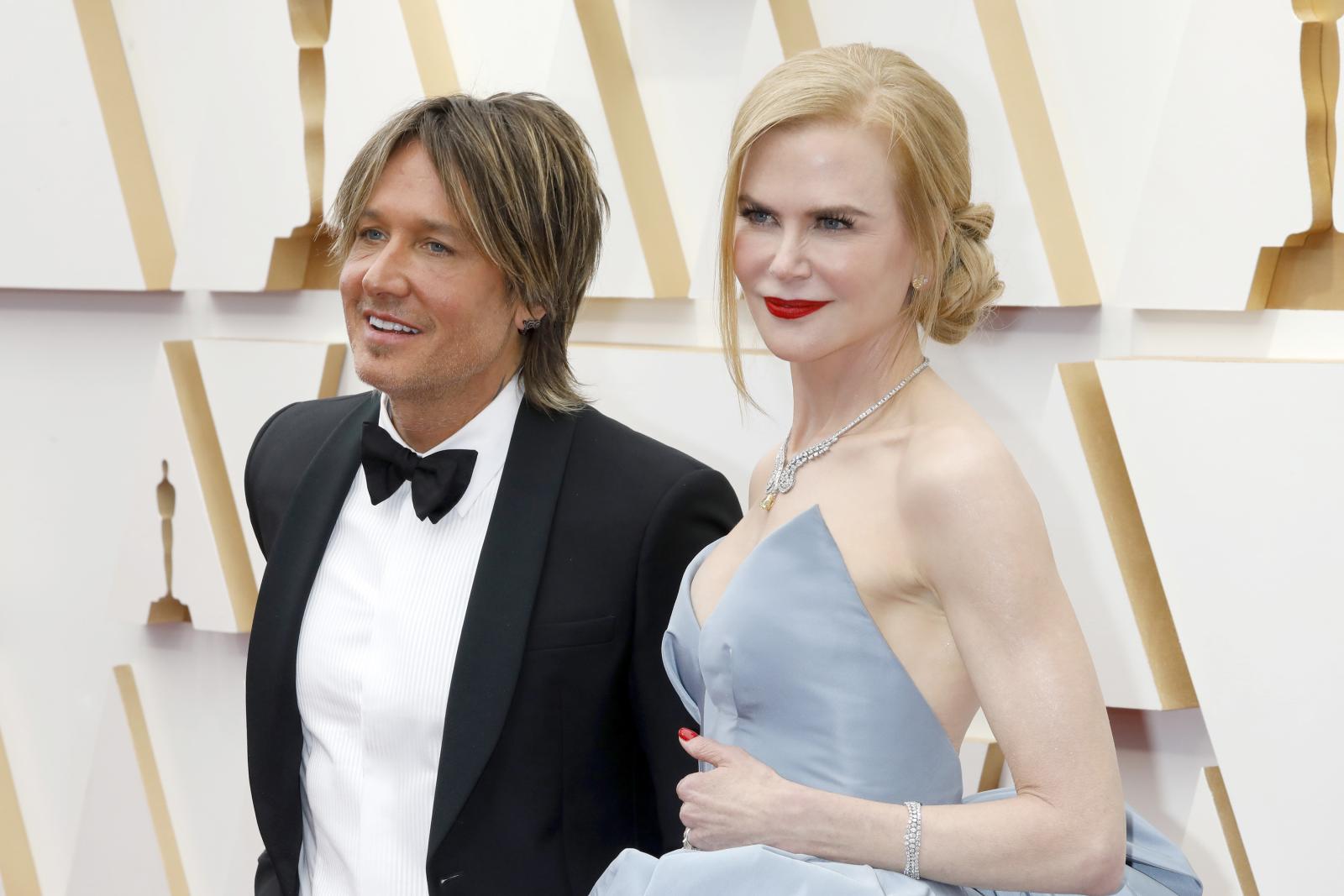 Country singer Keith Urban has been addicted to alcohol and illegal drugs for more than 15 years. Nicole Kidman helped him cope with his bad habits. A few months after marriage the actress told her husband that he had to choose between her and alcohol. In the end, the singer decided that the family is more important, so even on holidays, neither Keith nor Nicole do not put alcoholic beverages on the table.
Jennifer Lopez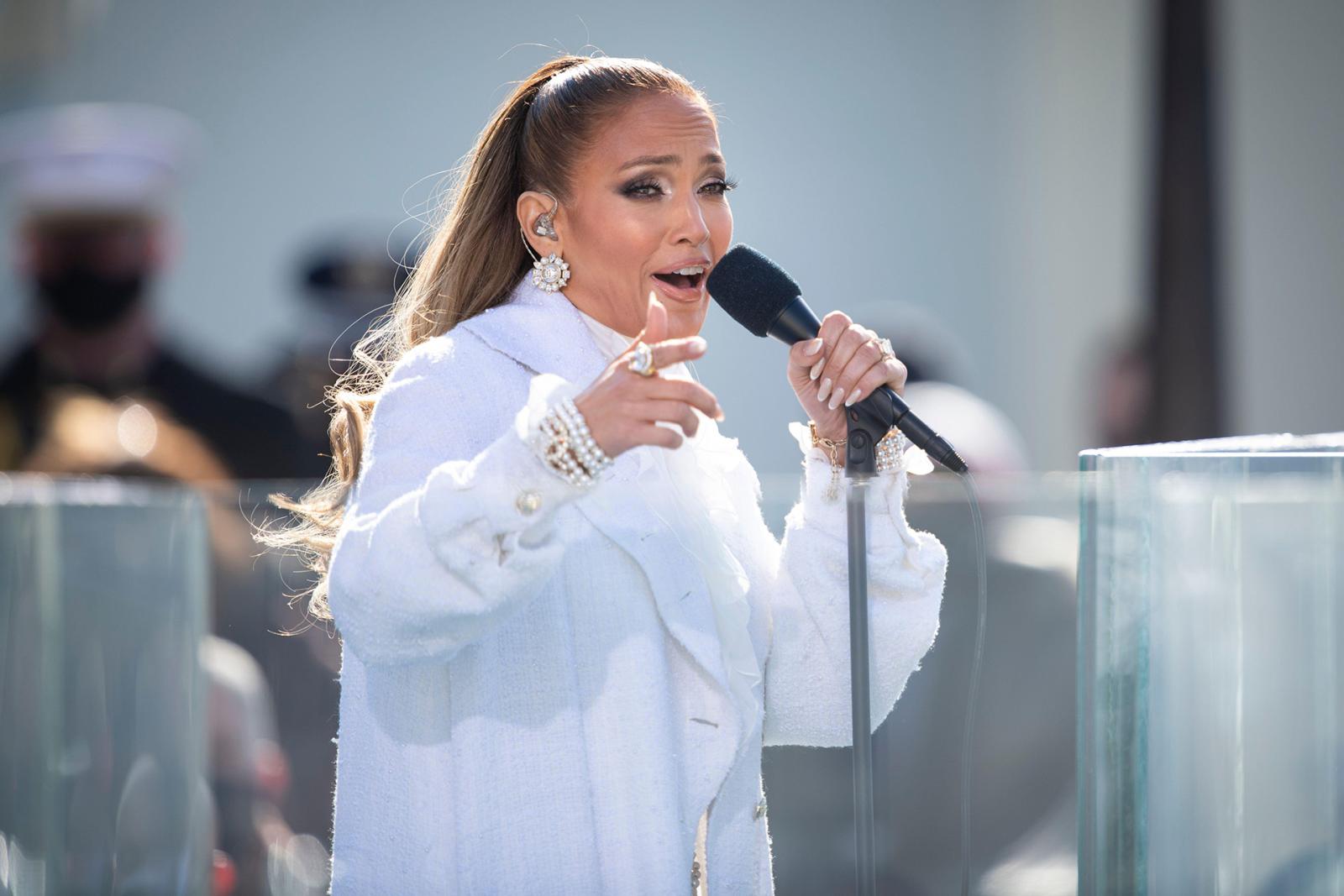 Jennifer Lopez is known for her strict adherence to a healthy lifestyle and one of the key components of this is her refusal to drink alcohol. She believes that alcohol has a negative impact on her appearance, particularly her skin, and has therefore made the decision to abstain from it. This dedication to maintaining a healthy lifestyle has clearly paid off, as she continues to look radiant and youthful despite her age. Lopez believes that her perfect figure and flawless skin is the result of her avoiding alcohol and other unhealthy habits. She continues to inspire others to adopt a similar approach to wellness and self-care.
Naomi Campbell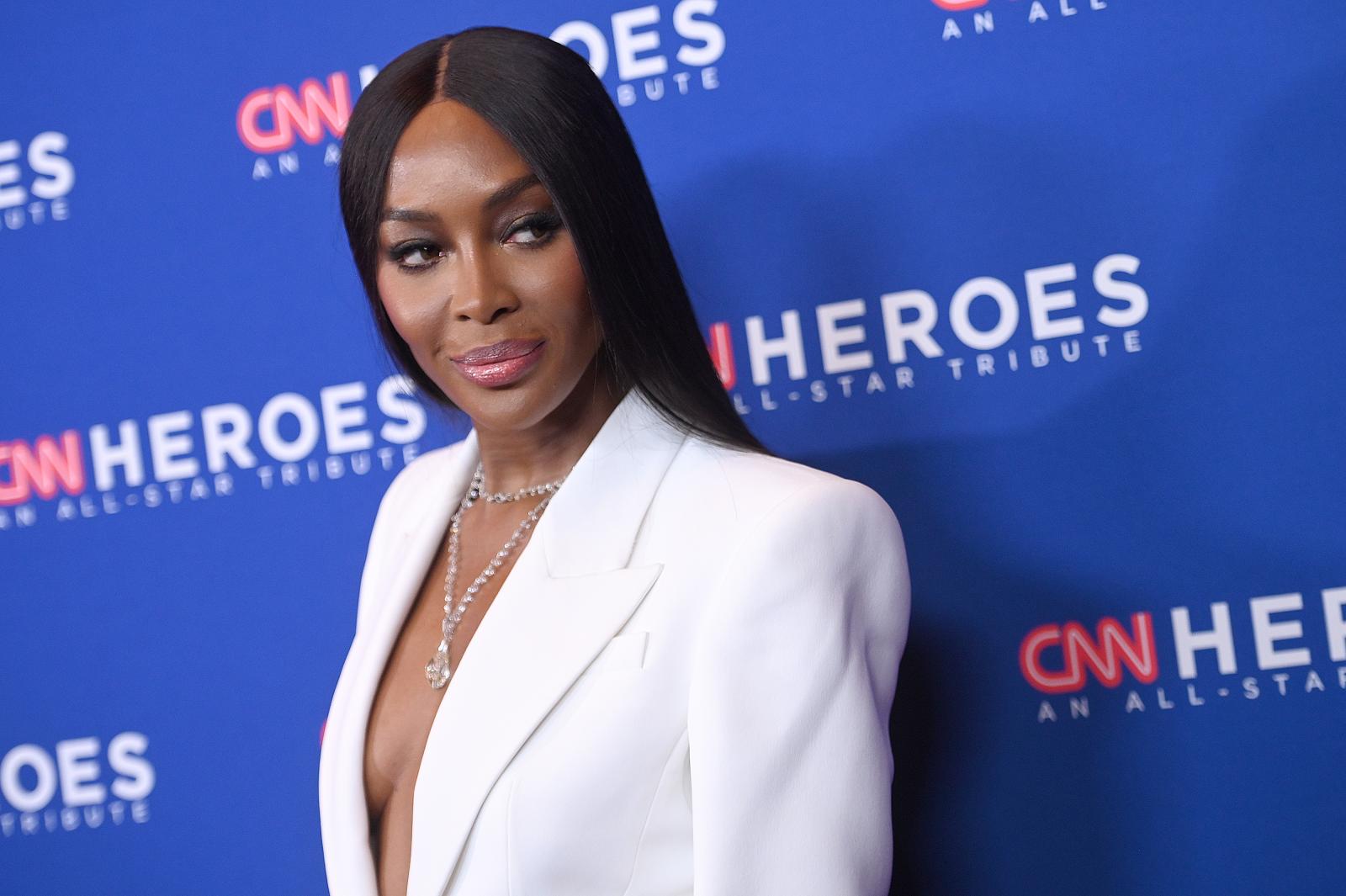 One day the supermodel admitted that she has a rather strange reaction to alcohol. After a couple of glasses of champagne Naomi falls into melancholy and starts feeling sad. This feature is the reason the star was able to fight her addiction, which lasted for many years. Now at social events, Naomi drinks only water and freshly squeezed juices.
Keira Knightley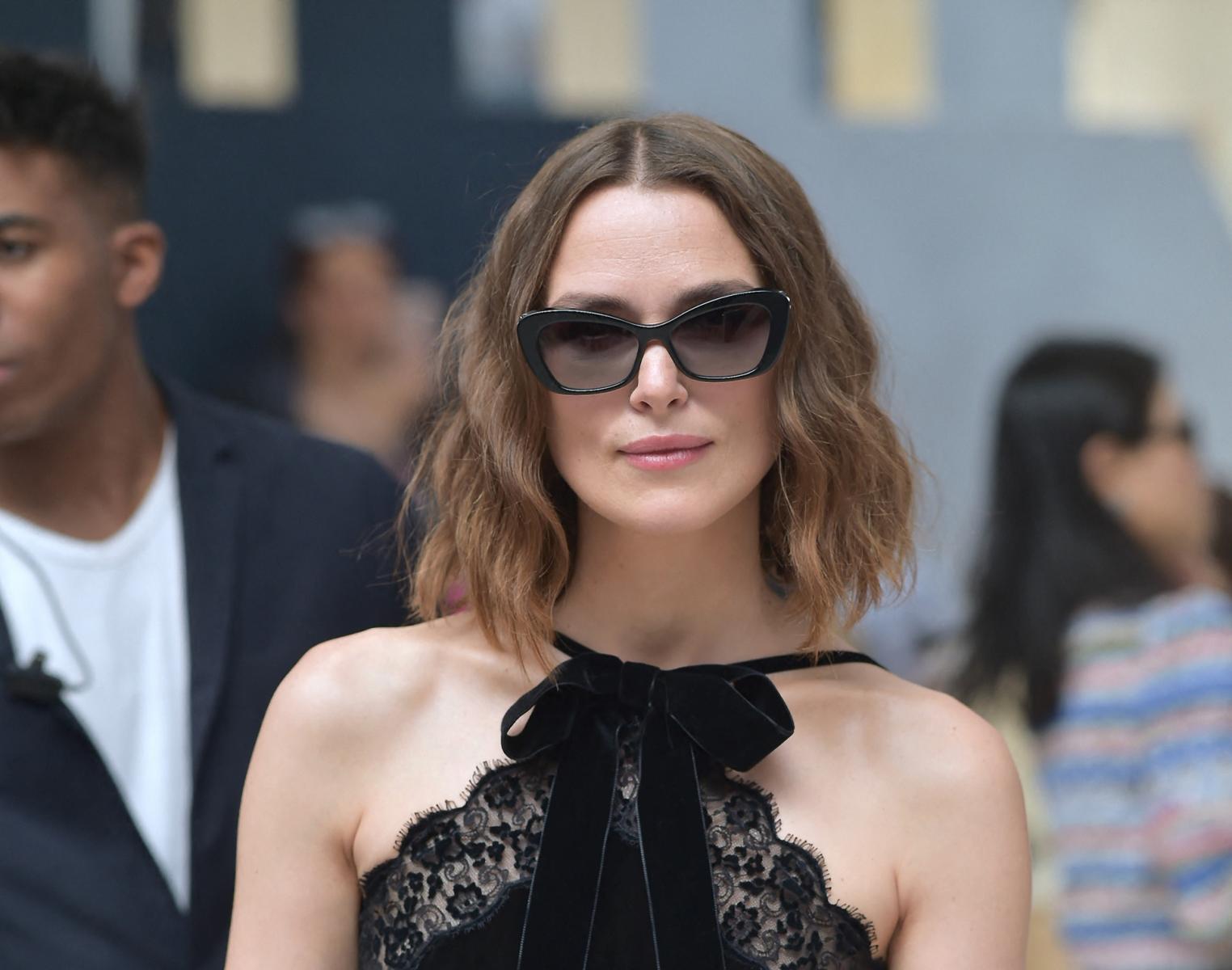 It is hard to believe it, but at some point, Keira Knightley even went to a psychotherapist because of her problems with alcohol — the star wanted to get rid of her insecurities and bad habits. It was not a serious addiction, but the actress was concerned that she needed noisy parties with lots of booze to relieve her stress. However, after the actress married and had her first child, she forgot about the alcohol, trying not to set a bad example for children