As Blue Bloods season 13 draws to a close, disappointed fans of the CBS police procedural are noticing a decline in the quality of recent episodes — and some even feel that the popular show has already peaked and should be called quits.
Shortly after the series premiered in 2010, Blue Bloods became a big hit with CBS viewers. Something about the Reagan family and their dedication to New York City law enforcement clicked with the audience and earned the show millions of loyal fans. From the first episode, the series' average viewership didn't drop below 10 million per season.
However, last year's season 12 did not reach that number. And if social media is any indication, it's likely that the numbers for season 13 aren't growing either.
Recently, Blue Bloods fans gathered on Reddit to vent their frustrations with the current season. The episode "The Big League" was heavily criticized, and many pointed out the overall declining quality of the show.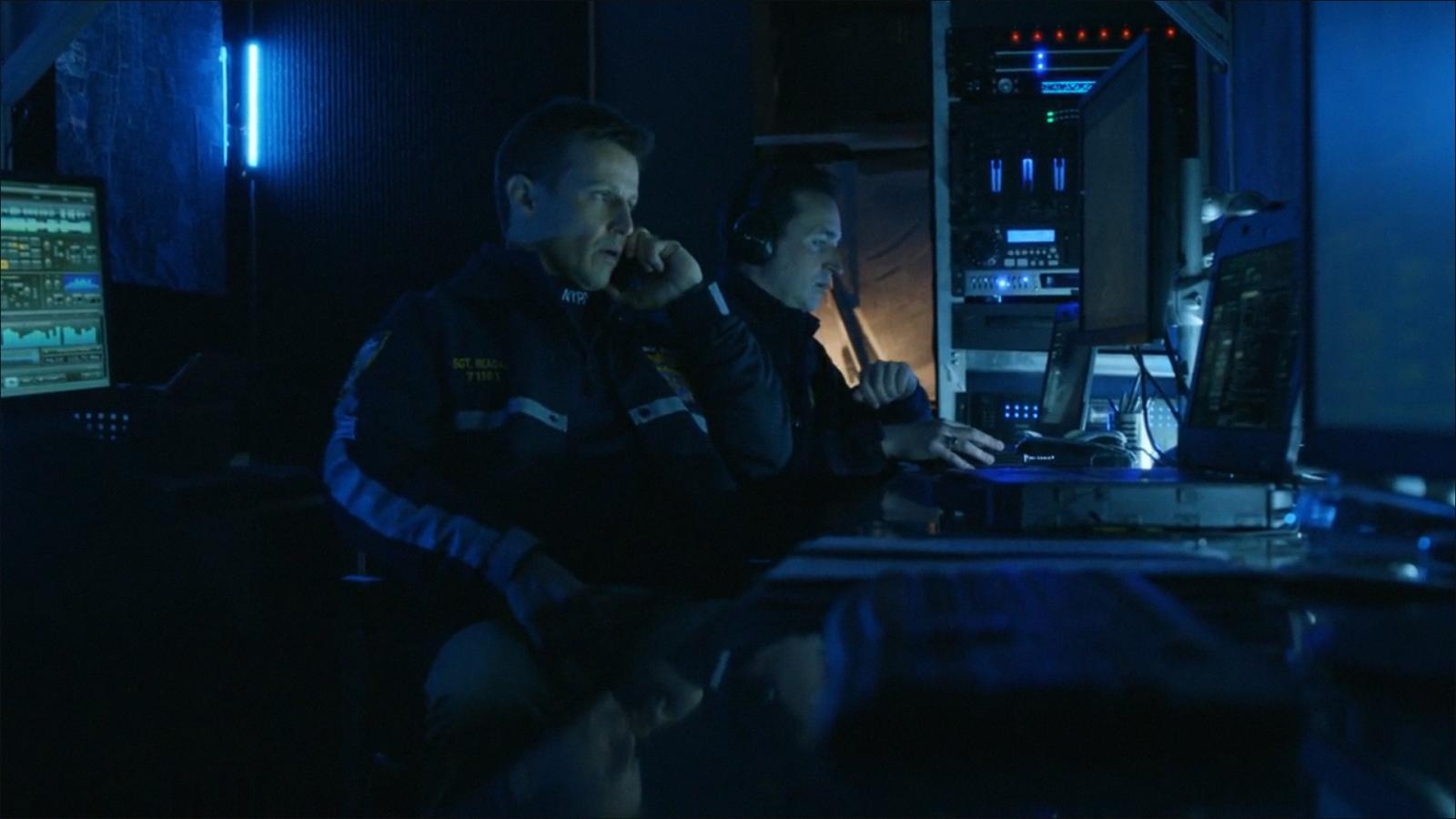 "Unfortunately, I see a downward trend in episode quality this season," one of the Redditors wrote, and many agreed in the comments, saying that the latest season seemed off and had a different, less addictive vibe than the earlier seasons.
"If it continues like this, I think that they should hang it up and call it a day," another fan commented.
The main problem viewers seem to have is with the script for this season, as the writers have kind of backed themselves into a corner.
People point out that many storylines have become boring, stale, and feel rushed. Instead of deeper storylines that stretch over a few episodes, viewers get solo arcs that are resolved quickly and easily by the end of an episode, often with the help of a deus ex machina — a contrived, unrealistic solution.
What's more, many of the series' tropes are repeated over and over again, and the characters seem to talk about what happened in the past more than they act in the present.
"The last couple of episodes have felt like pure boring filler… NOTHING happens in them… it's just empty dialog, no investigation really, and no drama," one of the fans complained. "I don't understand what they are doing at all."
With all of this, many find it hard to continue watching the beloved procedural. With heavy hearts, fans begin to exclude Blue Bloods from their must-watch lists — but if the writers do heed their reaction to the latest episodes, there's always a chance that the popular show will see a revival.