Blanket, Cocoa, and a Good Movie: 10 Picks for the Perfect Weekend Night in
10 films to keep you warm on a chilly weekend night.
If you choose to be sad
Carol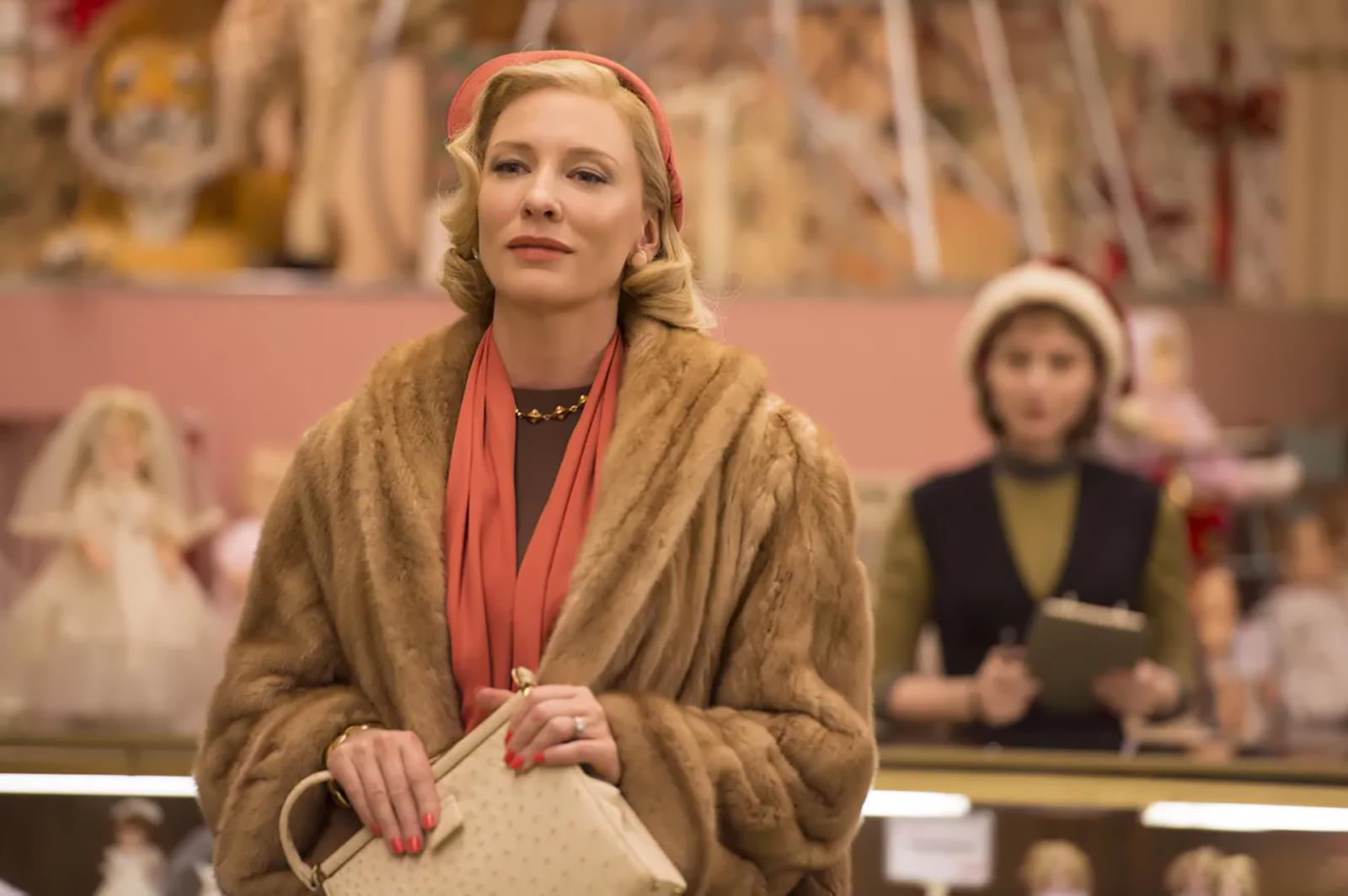 Two lone hearts meet in a Manhattan shopping mall during the Christmas season: Therese, a young saleswoman tired of her meaningless relationship with her boyfriend, and Carol, a chic woman from the upper circles, eager to break free from the confines of her loveless marriage.
Gifted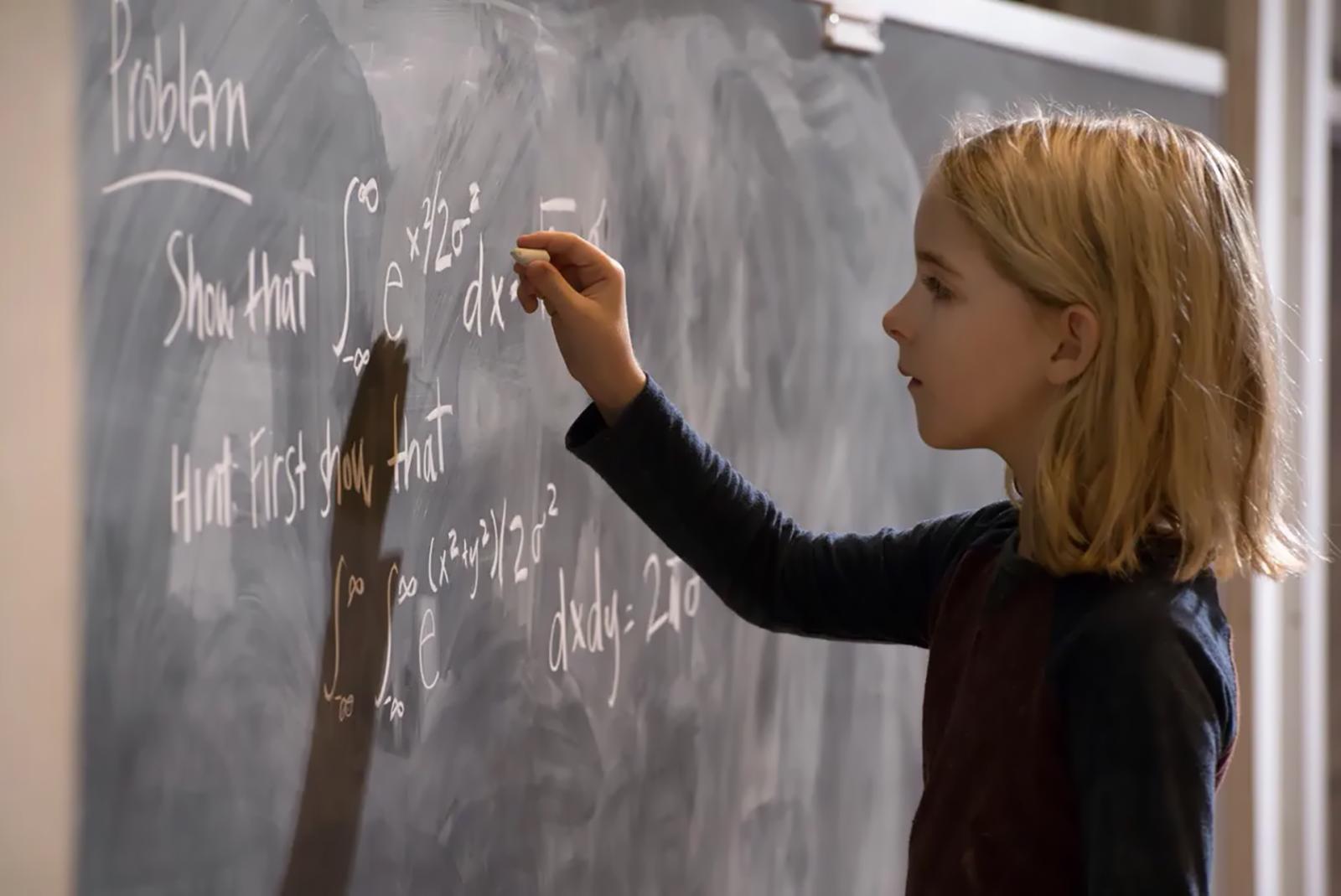 Frank is single-handedly raising his niece Mary. They can barely make ends meet, but the girl is happy, and that's all that matters for Frank. When it comes to the attention of Mary's teachers that the girl has remarkable talent for math, Frank has to decide whether he wants to send his niece to a private school for gifted children. Unwilling to turn Mary's life into an endless succession of lectures and calculations, he turns down the opportunity — but then Frank's mother emerges and threatens to realize her own plans for her granddaughter's promising future.
Mary and Max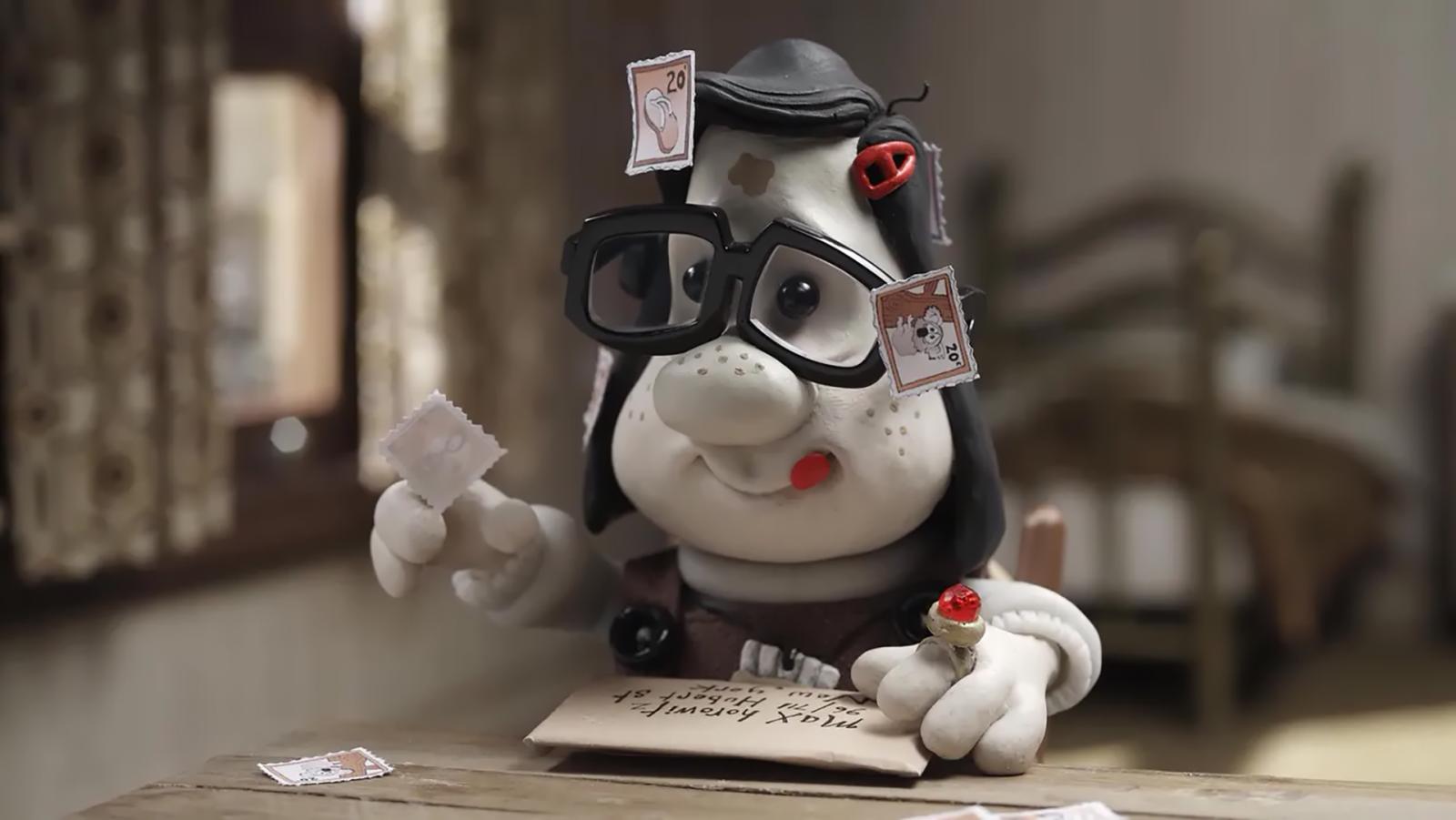 Little Mary is all alone: her mom is a drinker and abuser, and her dad is always away at work. But the eight-year-old finds a way out. She picks a name out of a phone book and writes that person a letter. He is Max: an overweight man with Asperger's from New York. When Max receives the touching letter from Mary, an unlikely friendship develops between the two.
If you want to laugh
Silver Linings Playbook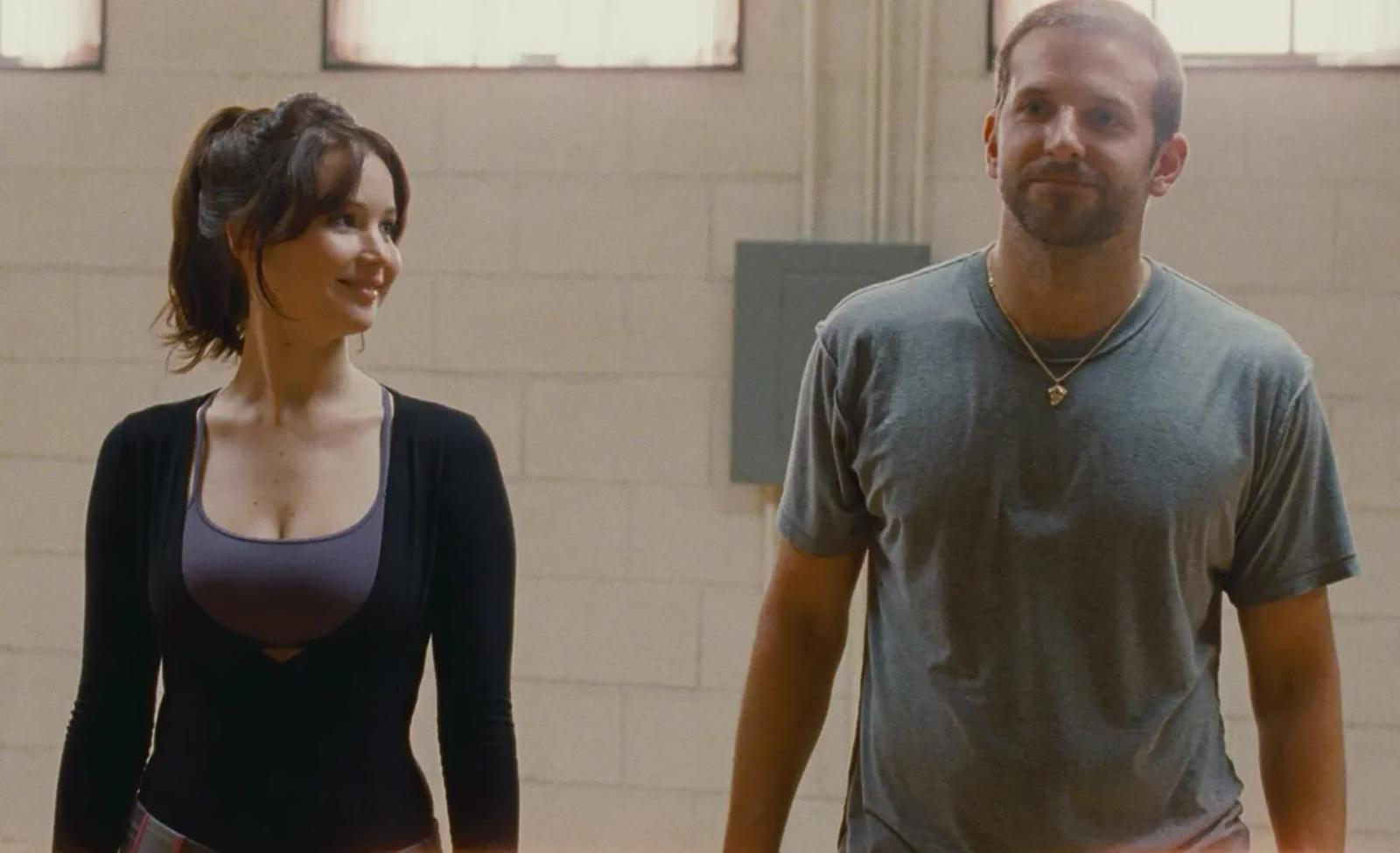 Pat spent eight months in a mental institution after he brutally attacked his wife's lover. Upon his release, Pat wants to mend ways with his estranged wife, but the woman obtained a restraining order against him. Now that Pat can't call or talk to her in person, he decides to write his wife a letter — but who will help the man with a mental disorder deliver the letter to his ex?
Paddington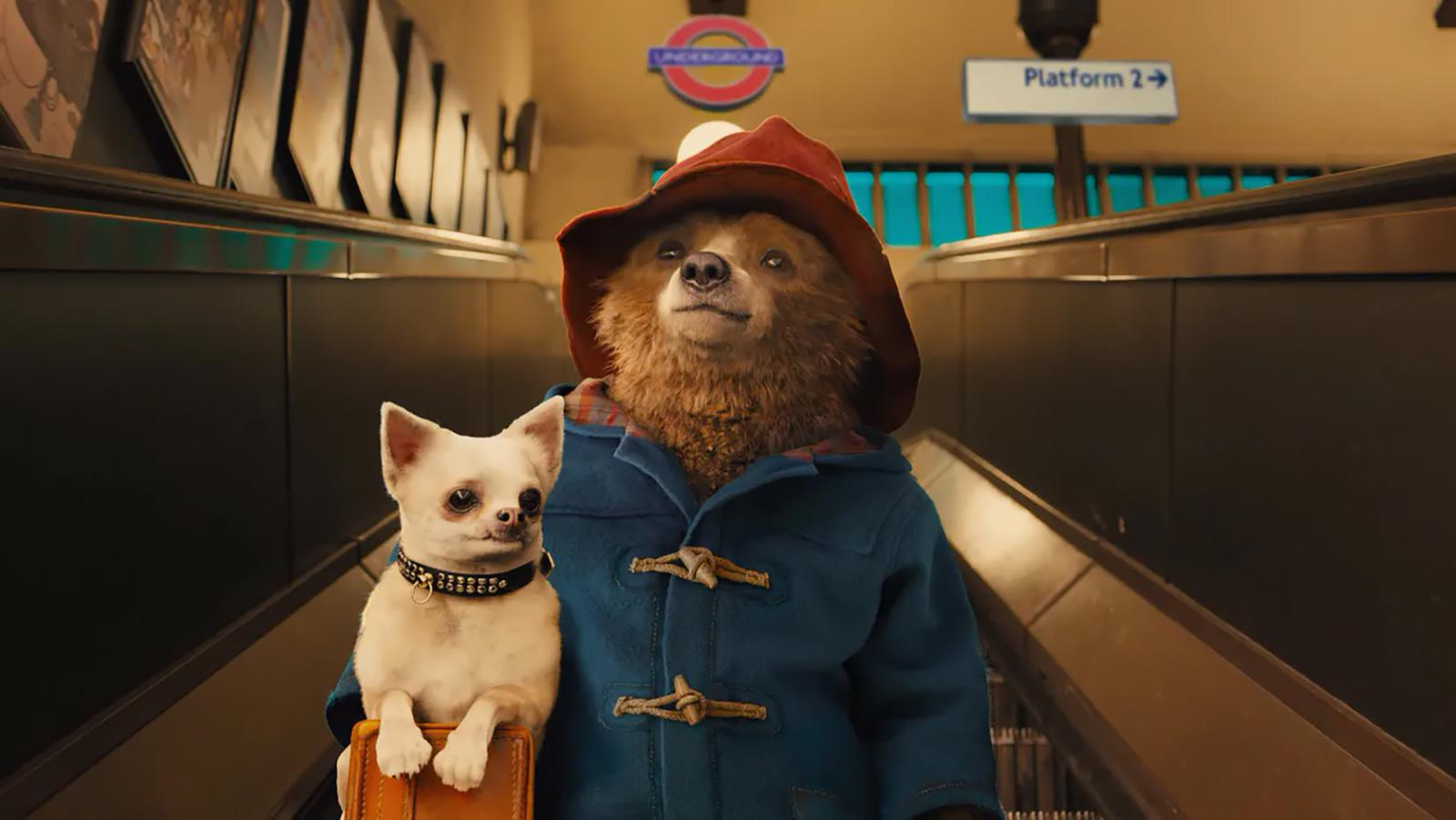 Once upon a time, an Englishman traveling in Peru found two intelligent bears deep in the jungles. He taught them to talk and make jam and told them about the cold and wonderful city called London. Those bears had a cub who developed a passion for all things British. In the film, he goes to London to find his parents' traveler friend and experience life in a big city. But at the beginning, the young bear's adventure turns out not as fun and carefree as he expected.
The Grand Budapest Hotel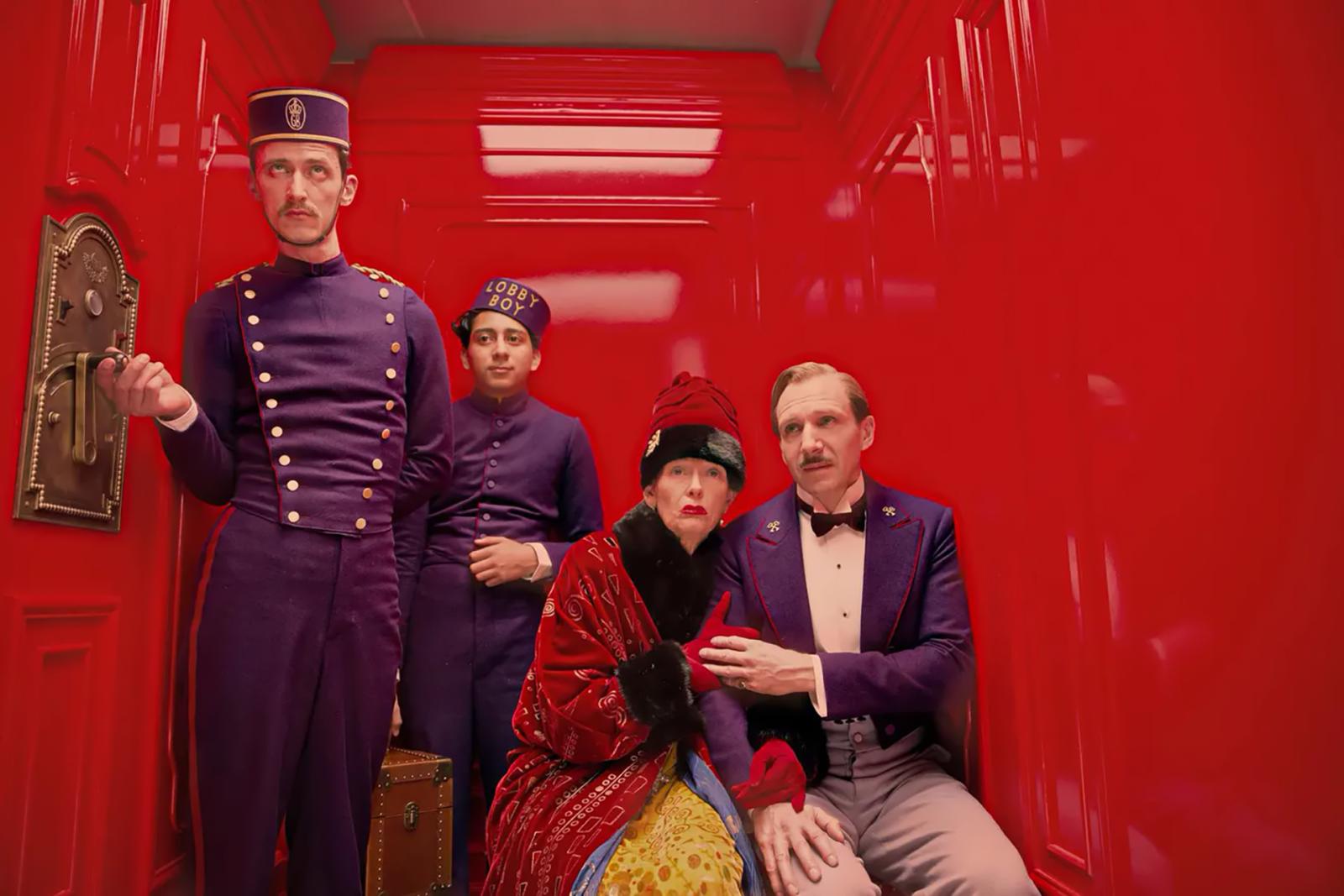 A young and inexperienced lobby boy named Zero learns all the tricks and nuances of the hospitality trade from Monsieur Gustave, the legendary concierge at the fashionable Grand Budapest Hotel. Following the death of one of the hotel's guests, Gustave and Zero proceed to read her will and find out that the old woman left Gustave a priceless Renaissance painting. The son of the deceased intends to return his inheritance by all means.
For Two
One Day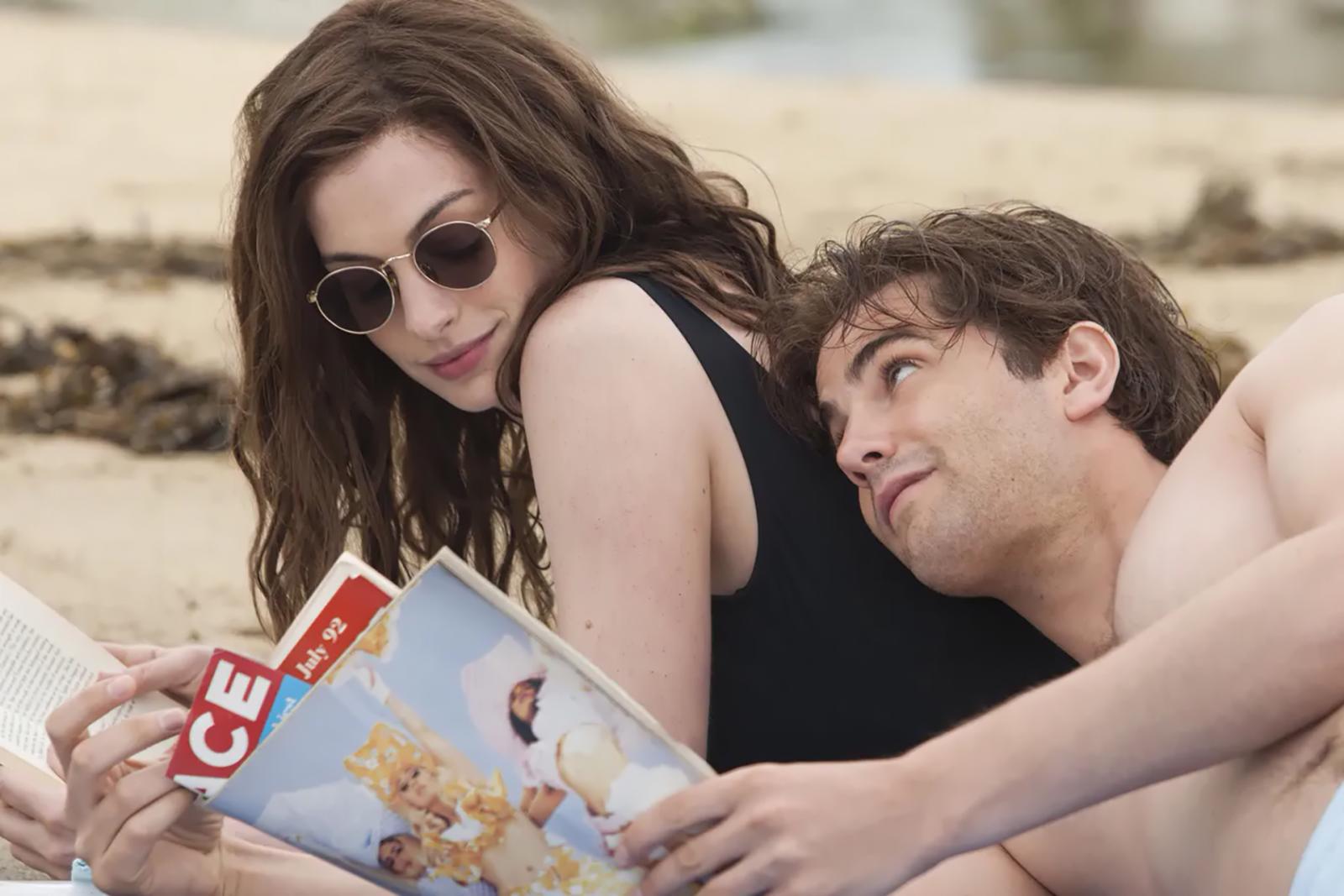 Romantic Emma and self-centered Dexter first meet at their college graduation. She dreams of becoming a writer, and he wants to conquer the world. They spend a couple of hours together and decide to remain friends. But Emma and Dexter continue to see each other, year after year, on the day of their first encounter. One day, the two will realize what they have been craving for all their lives.
The Artist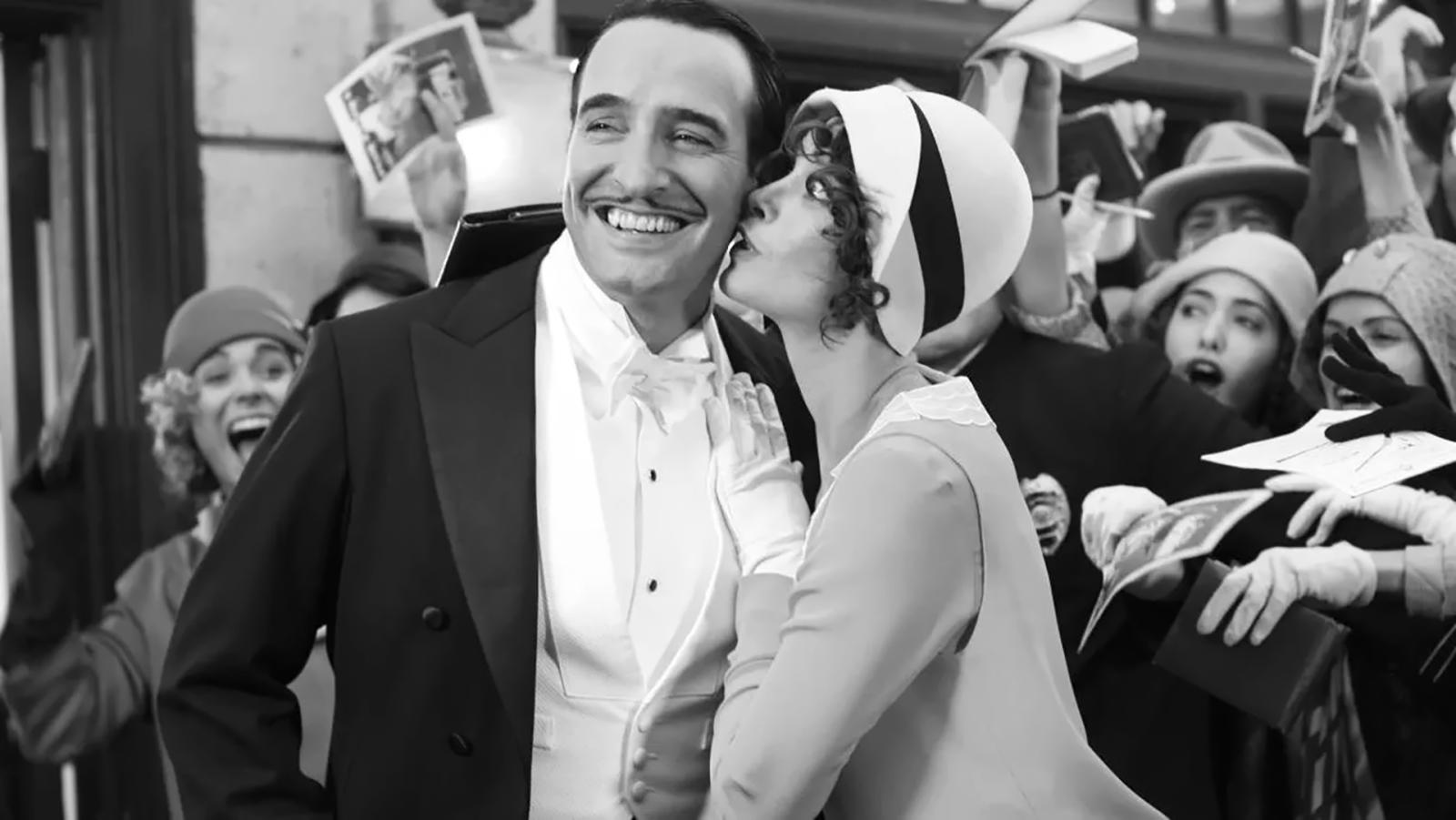 It's Hollywood, 1927. Silent film actor George Valentin is at the height of his fame: he is invited to star in major productions and gets lots of praise from critics and audiences. But in just two years' time, the world of cinema moves into the new era of sound filmmaking. Talkies turn Valentin's life upside down, and he decides to produce and direct his own silent film.
About Time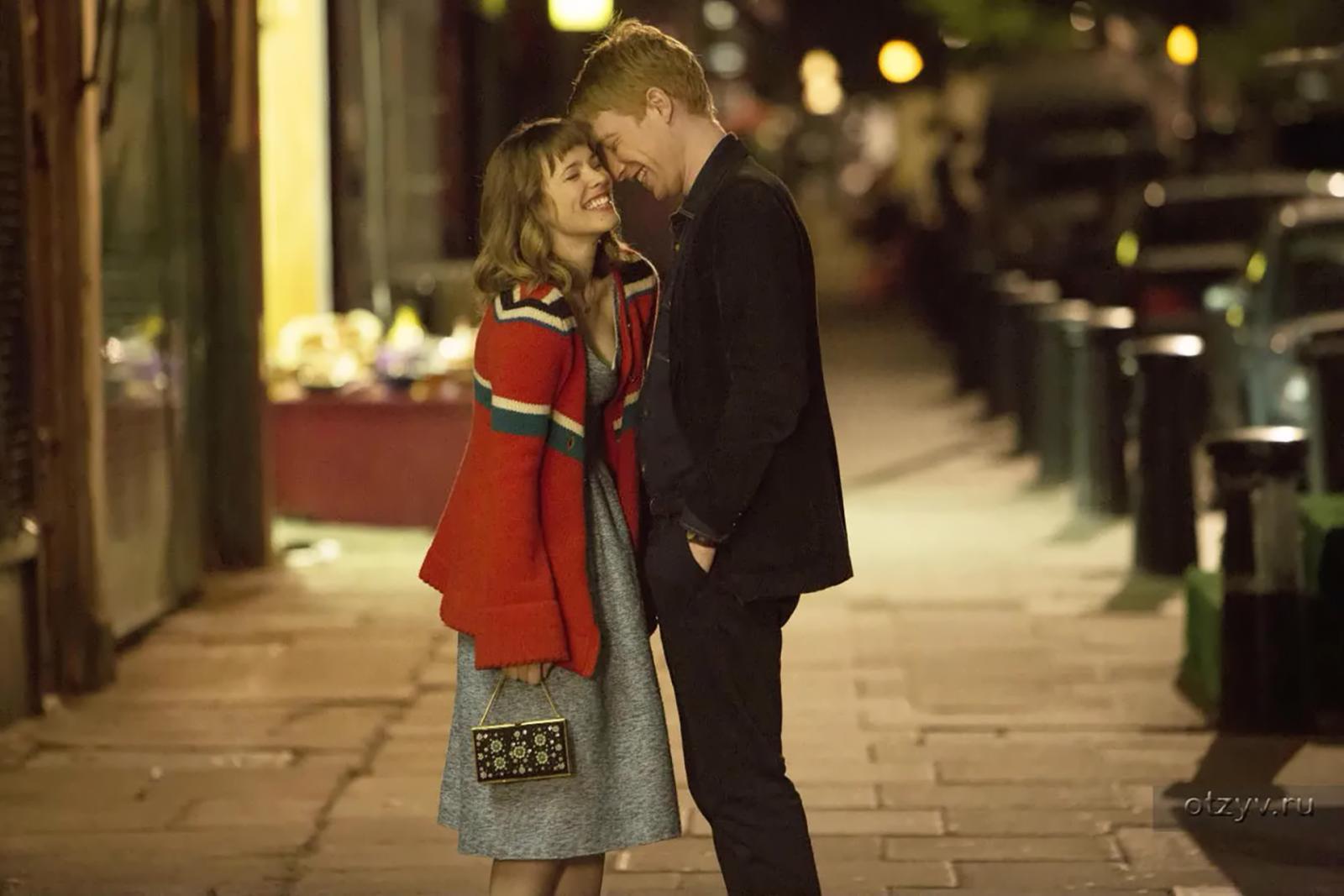 One day, Tim discovers that all the men in his family can travel back in time and even change the events in the past. The young man uses his powers to fix his life in the most favorable way, but he is yet to discover the limits of what time travel can achieve.
20th Century Women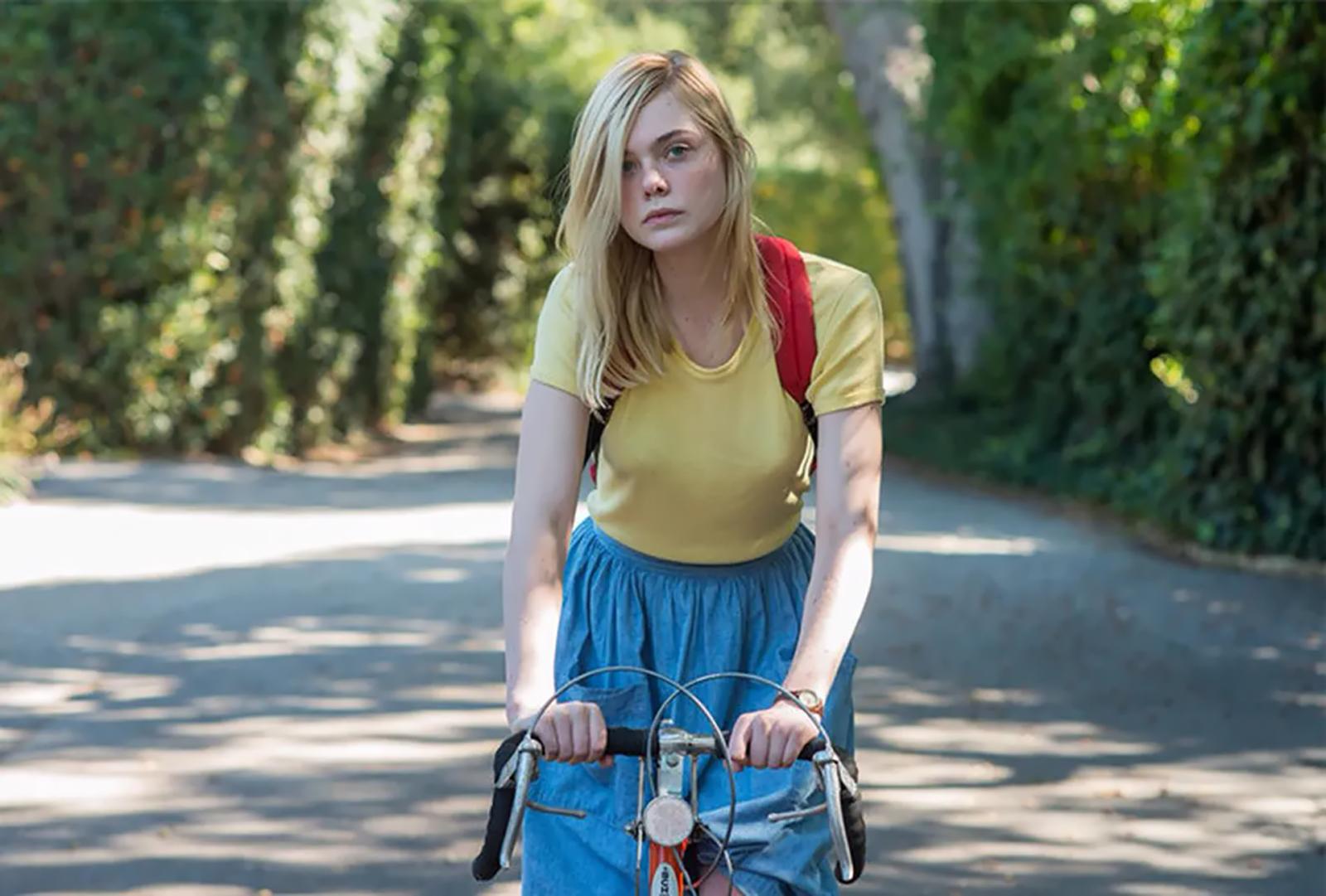 The film, set in the summer of 1979, follows the story of a teenage boy, his mother Dorothea, and two other women: feminist Abbie who's interested in photography and contemporary culture and 16-year-old Julie learning to take her first independent steps in life. Worldly wisdom, good jokes, excellent acting, and the warm atmosphere of late-70s Southern California — these are just the things you need for a perfect weekend at home.