Blake Shelton's Reign as Country King on The Voice is Over Thanks to Niall Horan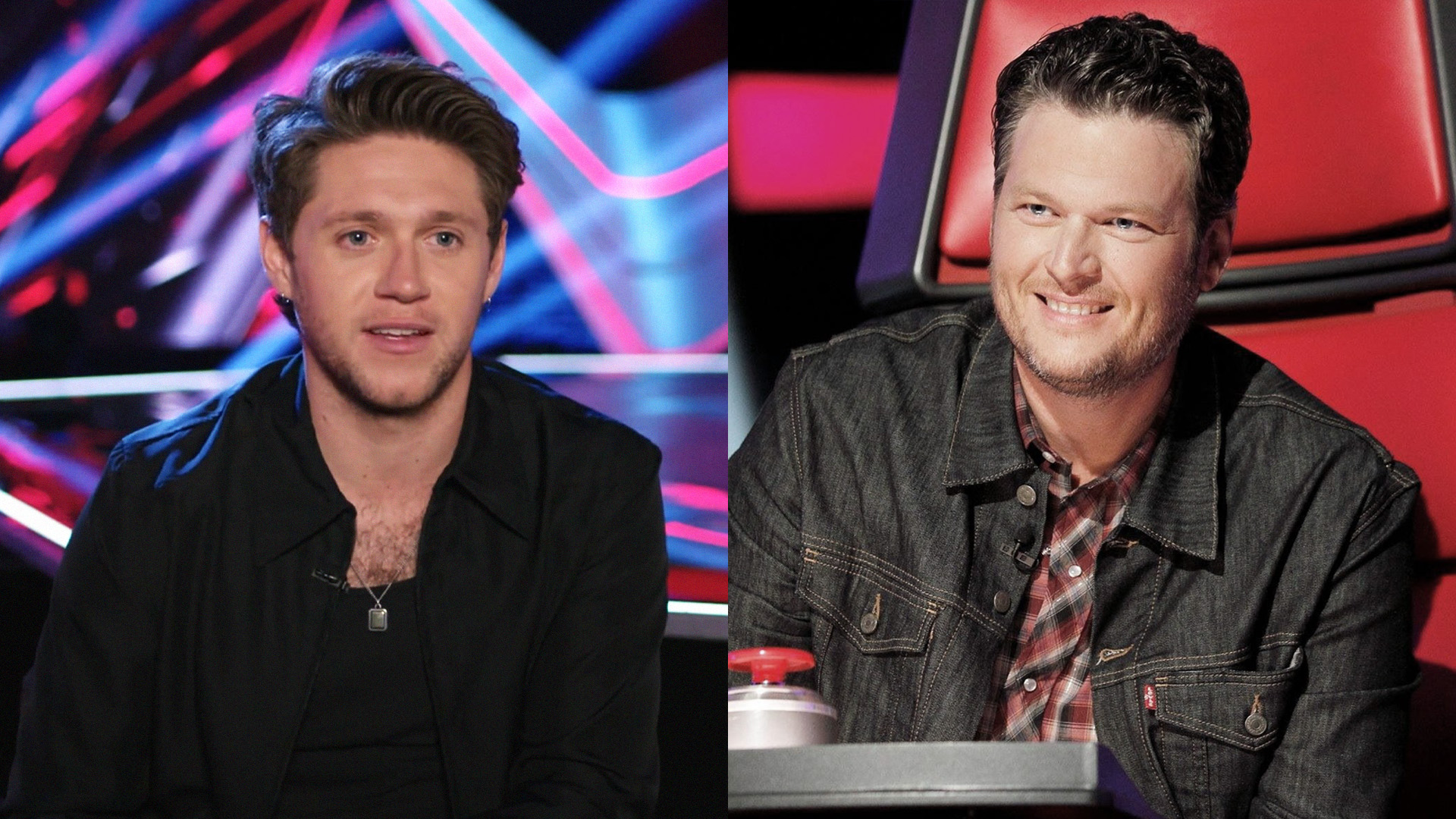 An icon of American country music, Blake Shelton gained popularity after his debut album single Austin was released in 2001.
Ten years later, he became a judge on the reality competition series The Voice and has retained this position since then. Shelton also proved to be an excellent coach for young artists, as his team members have won nine out of 22 seasons of the show.
People who follow The Voice closely know that Shelton is the magnet for country singers, who have always preferred him as their coach. However, it seems that things are starting to change in season 22, as in one of the recent episodes, country contestant Ross Clayton turned away from Shelton and opted for the Irish musician Niall Horan instead.
The contestant's decision took the judges and the audience by surprise, and as soon as the episode ended, fans hurried online to express their amazement and discuss whether Horan's skills and knowledge of country music would be sufficient to coach Ross.
"I'm interested to see how Niall does with a country artist. I think he knows a lot more about country than we give him credit for," a fan commented on YouTube.
It is worth noting that Horan is best known for being part of the boy band One Direction, but some fans do suspect he is as capable in country as in pop music.
"He's got a very folky/country sort of vibe to him in his first album. Lot of people only see him from being in One Direction, he's way more than that," another person on YouTube added.
As many fans pointed out, all country artists can't choose Blake exclusively, so it's good to have some room for choice here. Viewers also hope that having two country coaches would add a bit more spice and excitement to The Voice — after all, it's a contest show, and some extra vying wouldn't hurt.
What's more, Shelton must have felt really safe in his niche all these years, so the competitive dynamic between him and Horan will likely bring out the best in both artists and their trainees.
Another thing to keep in mind is that Blake Shelton is going to leave The Voice after this season, which means that Niall could fill his place as the series' country coach. In any case, fans are awaiting new episodes of the show, eager to see how both judges will handle their new team members — and ultimately, who's going to become this season's winner.