The judge is finally leaving the show after more than a decade, but fans are already tired of the new season being all about this news.
NBC's The Voice is one of the most popular singing reality competitions in the world, with millions of viewers watching it every week since 2011. Many promising singers got their start on the show thanks to the support of both fans and judges, including some truly talented people such as Shakira, Pharrell Williams, and Alicia Keys.
But there is only one judge who has worked on The Voice for all 23 seasons — country music legend Blake Shelton.
Fans were in utter shock after the singer announced that the upcoming 23rd season would be his last. It seemed impossible to imagine the show without Shelton, his clever remarks, and all-encompassing goodwill. The musician has been an integral part of The Voice since the beginning and helped to make it the show it is today.
People are wondering if the competition will be able to survive after the beloved judge leaves the show, but it seems that NBC has decided to cash in on this sad news by turning Shelton's impending departure into a spectacle.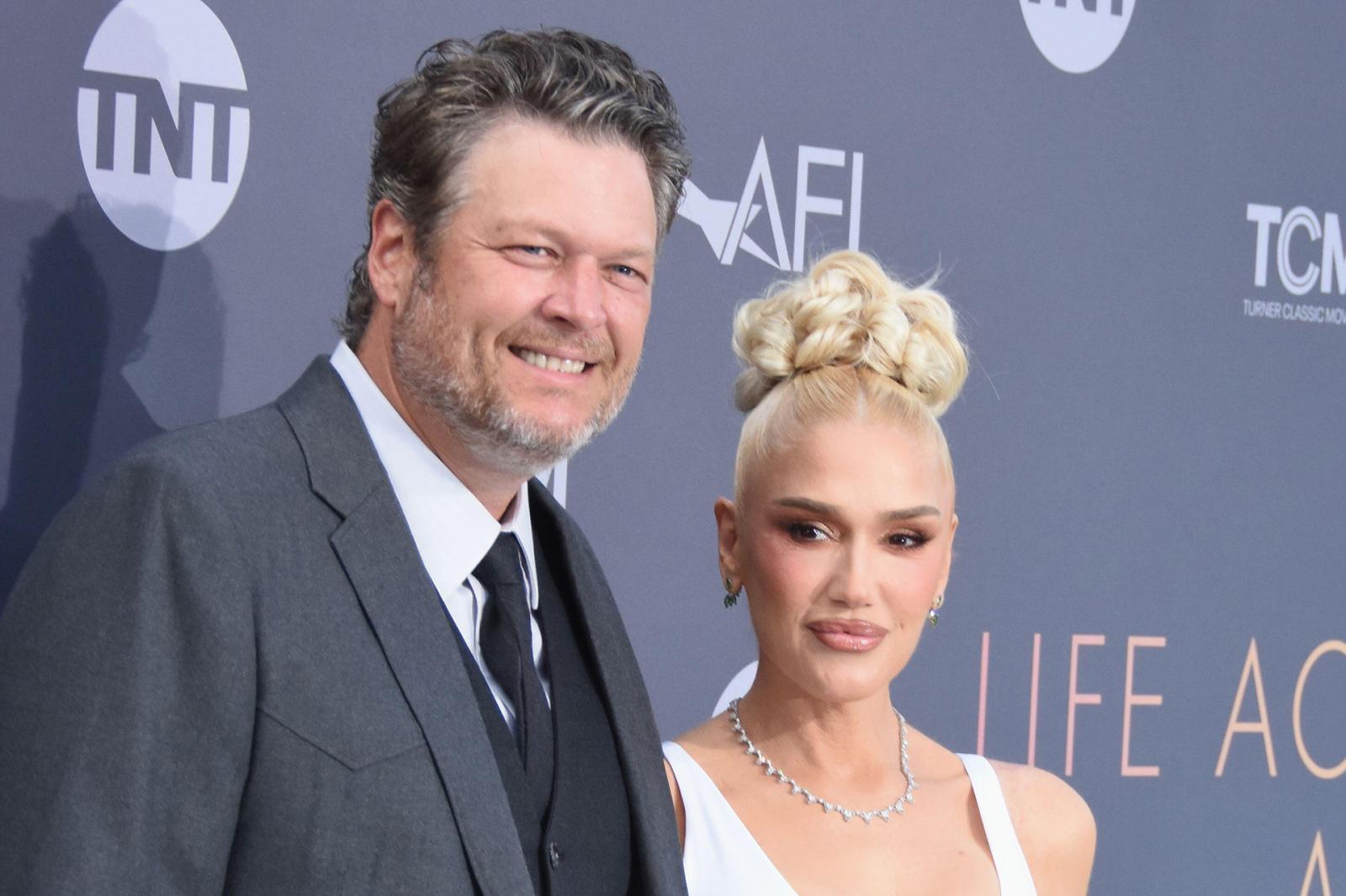 Discussing this issue online, fans unanimously agreed that NBC is ruining the upcoming season with constant commercials focusing on Shelton and his accolades. While everyone loves Shelton, placing him at the center of the entire marketing campaign for season 23 feels too excessive, as this overshadows the other judges and the singers themselves.
Viewers think NBC should put more emphasis on promoting the contestants rather than the judges.
Others argue that The Voice has always focused more on the judges than the singers, so the current situation is quite normal.
Some viewers admit that they stopped watching The Voice after the first two seasons, when it became abundantly clear that the show is all about celebrity judges, not future talent. Shelton has earned his right to be the central figure of the upcoming season, but fans hope that it won't ruin the show for the singers themselves.
23rd season of The Voice premieres March 6 at 8 p.m. ET on NBC.