Biggest Loser of 2023? Disney With $900 Million Worth Of Box Office Fails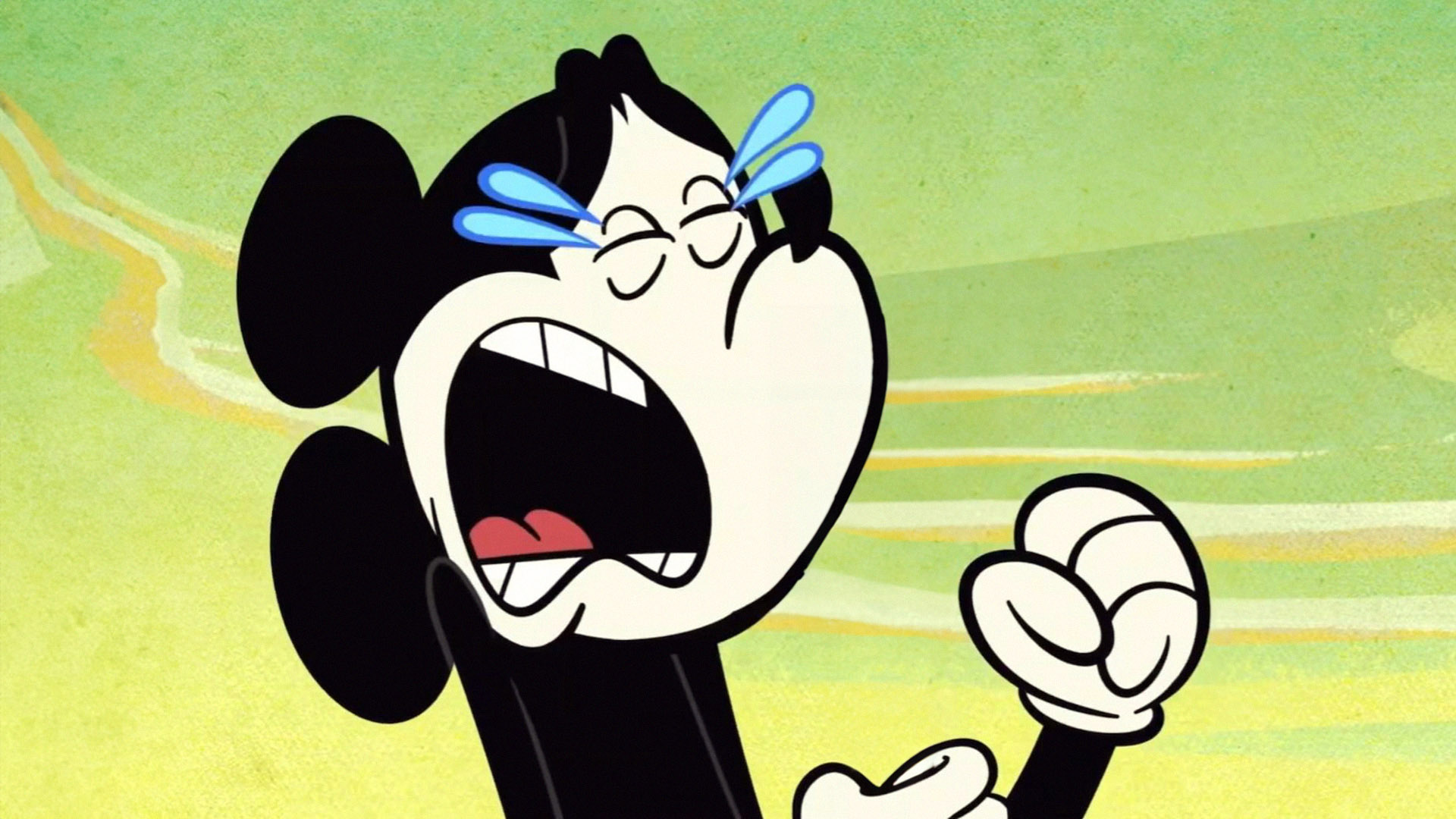 This year has been one of the most challenging in Disney's history.
The corporation invested over a billion dollars in its 2023 releases, but the ambitious ventures failed to produce the expected returns. Nearly all of the films completely flopped at the box office or failed to recoup their substantial budgets.
Typically, Disney films are commercial successes, even if they do not always garner positive reviews from critics and audiences. However, this particular year, specifically the summer of 2023, appears to be the most disappointing in the conglomerate's history. Almost every intellectual property Disney released became an epic fail, with the media giant losing $900 million over the summer alone.
The series of failures began at the start of the year. Ant-Man and the Wasp: Quantumania only grossed $476 million worldwide, despite having a star-studded cast and a $200 million budget. While many filmmakers might dream of such earnings, it is not enough for Disney. Given how much they spent on marketing the movie, the break-even point would have been $600 million worldwide.
A similar fate befell The Little Mermaid. Despite often facing backlash even before their release, Disney's live-action films usually achieve huge commercial success. Unfortunately, this time, the adaptation of the 1989 animated film of the same name also failed to break even.
The most significant box office disappointment was The Dial of Destiny. Disney had high hopes for this final Indian Jones film starring Harrison Ford as the titular character, investing between $295 million and $300 million in the project (with an extra $100 million spent on marketing the property). Despite all these efforts, the film underperformed, grossing a paltry $369.1 million. Haunted Mansion was another flop, earning less than its budget (even though it's still in theatres).
The only success was Guardians of the Galaxy, which made $845.4 million, about three times its budget. Elemental was also a sleeper hit. Despite a disappointing opening week, the Pixar project managed to rake in over $400 million by early August.
So, what's the takeaway from this? Audiences seem to be growing tired of Disney's constant barrage of lacklustre projects. The ideas are either unappealing or unoriginal as Disney continues to milk its old projects. The success of Guardians of the Galaxy has shown that audiences crave vibrant, fresh stories, while just rehashes, reboots and sequels of tired old stories served up with the Disney label on them just don't cut it anymore.
Source: Box Office Mojo.