Celebrities spend big bucks on big dresses: who wore it best (or worst)?
Every bride dreams of a wedding like in a fairy tale. And, of course, the most important thing on this day is the wedding dress. Here's a list of the 6 most expensive wedding dresses of brides whose fairy tale has become a reality.
A million dollars! That's how much the most expensive dress on our list costs. Victoria Swarovski — heiress of the Swarovski empire — got married in that dress.
It is clear that the designer Michael Cinco did not spare money on that dress: more than 500 thousand crystals were sewed on it, making the wedding gown weigh more than 100 lb (45 kg).
Grace Kelly's wedding dress only cost $60,000.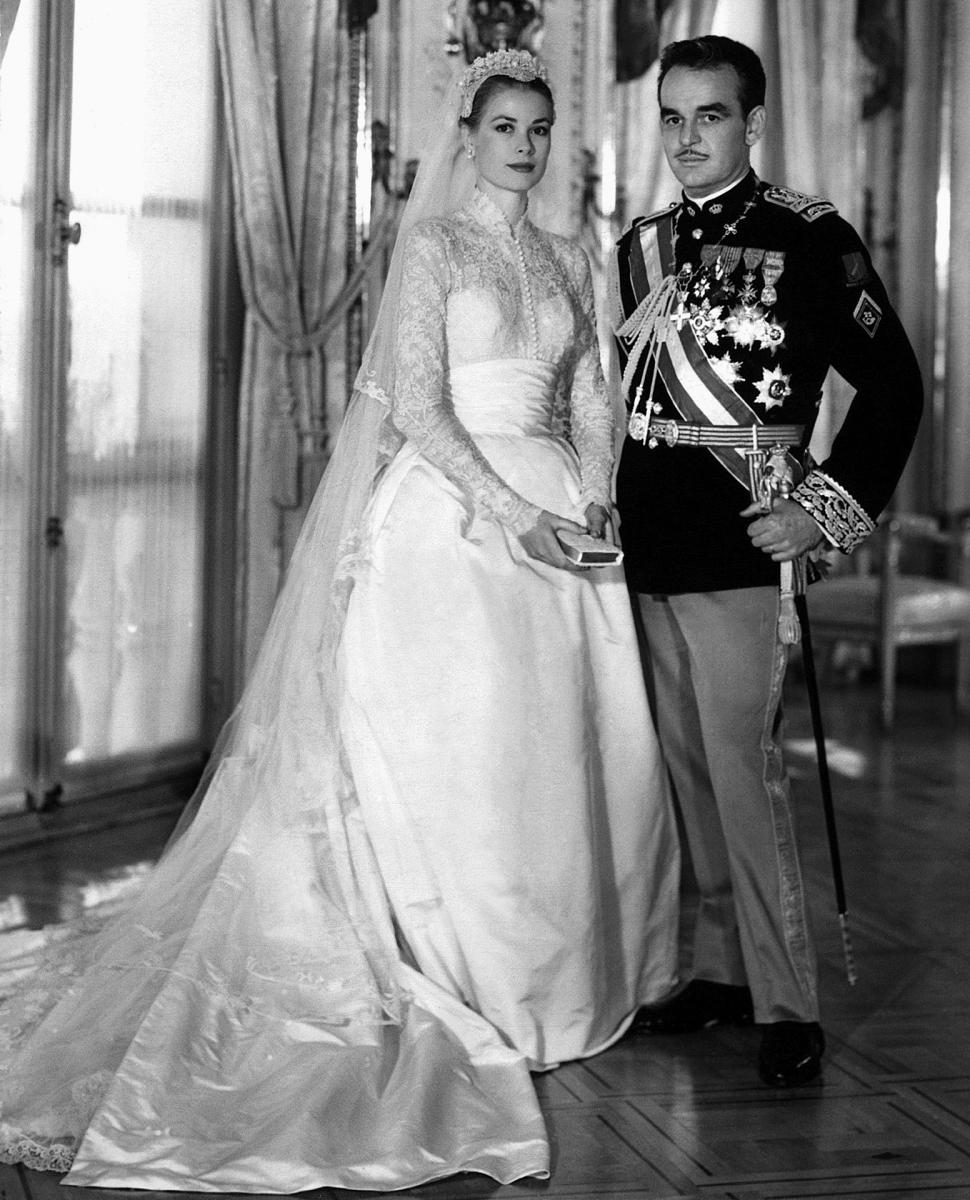 But in fact, if we adjust it to today's inflation, the price of the outfit would exceed half a million. Costume designer Helen Rose who worked at Metro-Goldwyn-Mayer Studios created that dress. Vintage lace and pearl embroidery made this dress truly iconic.
Roughly equal to Grace Kelly's dress is the wedding dress Meghan Markle got married in. Her Givenchy gown cost $550,000.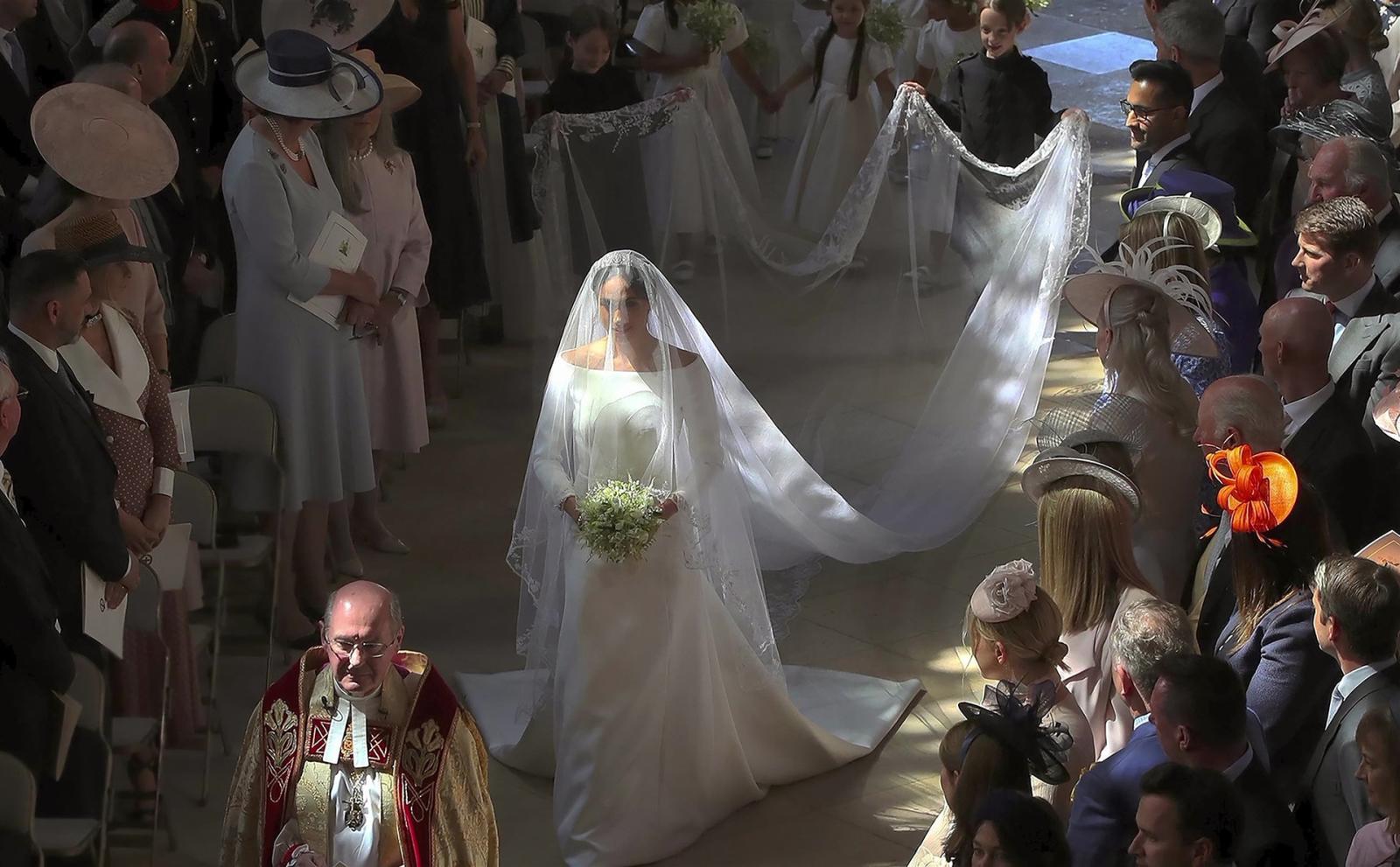 And the bride paid for it out of her own savings, not wanting to impose on the royal family such a waste. Though Givenchy is a French fashion house, the dress was designed by British-born Clare Waight Keller. So technically, you could say that Meghan supported the British fashion industry.
Kate Middleton's wedding dress has been considered the most successful wedding gown for several years. French lace and satin cost $430,000.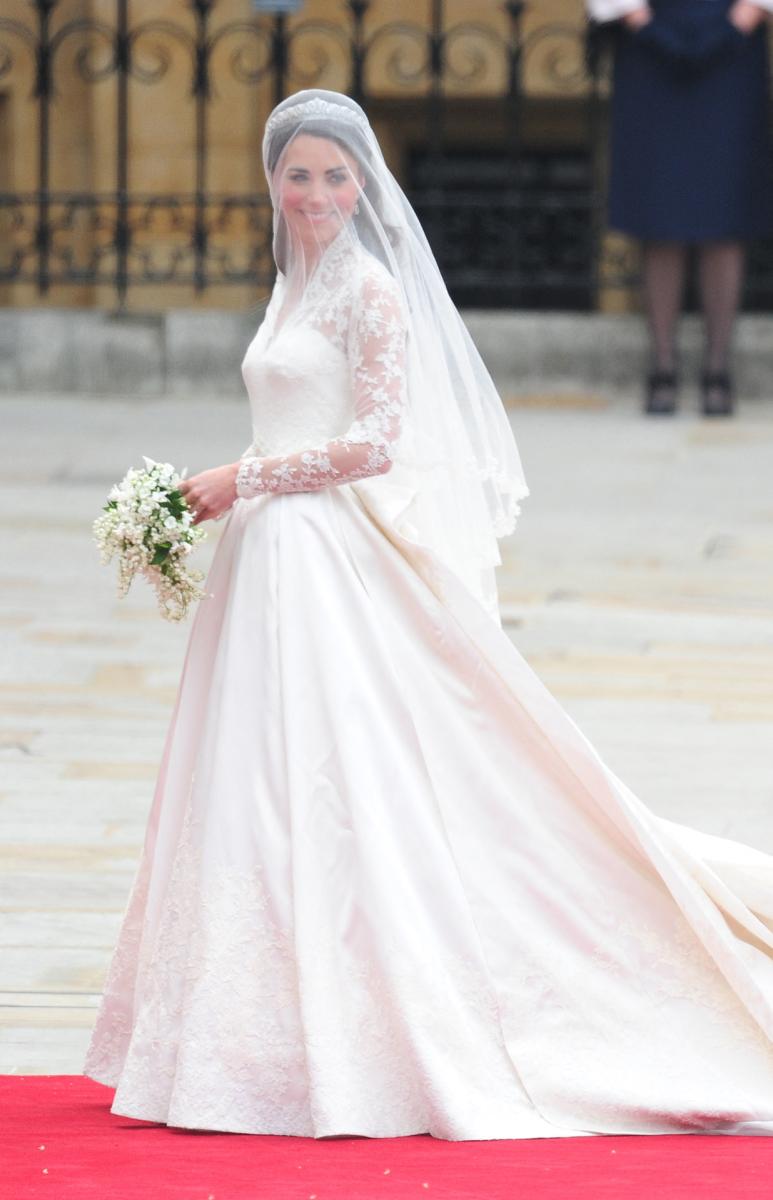 Alexander McQueen's creative director Sarah Burton designed the outfit. And despite the extravagant nature of this brand, the dress turned out very delicate and feminine.
In 2014, Kim Kardashian married rapper Kanye West in a $400,000 dress.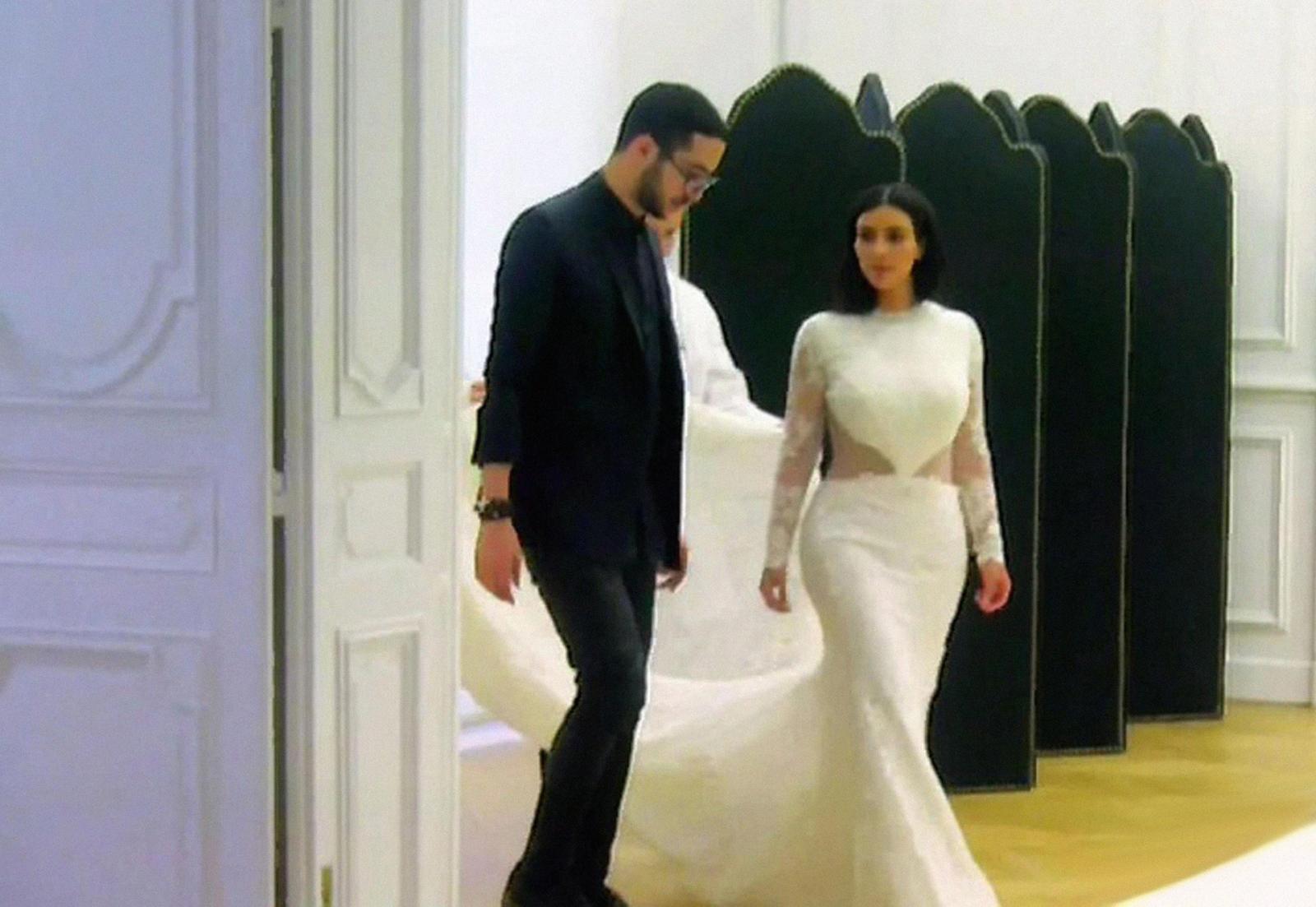 Open back, cutouts at the waist and, most importantly, a veil three meters long. The groom's friend Riccardo Tisci, creative director of Givenchy, designed the dress.
We all remember the wedding of George Clooney and Amal Alamuddin not only for the fact that the most dedicated Hollywood bachelor got married, but also for the elegant and very impressive dress the bride wore.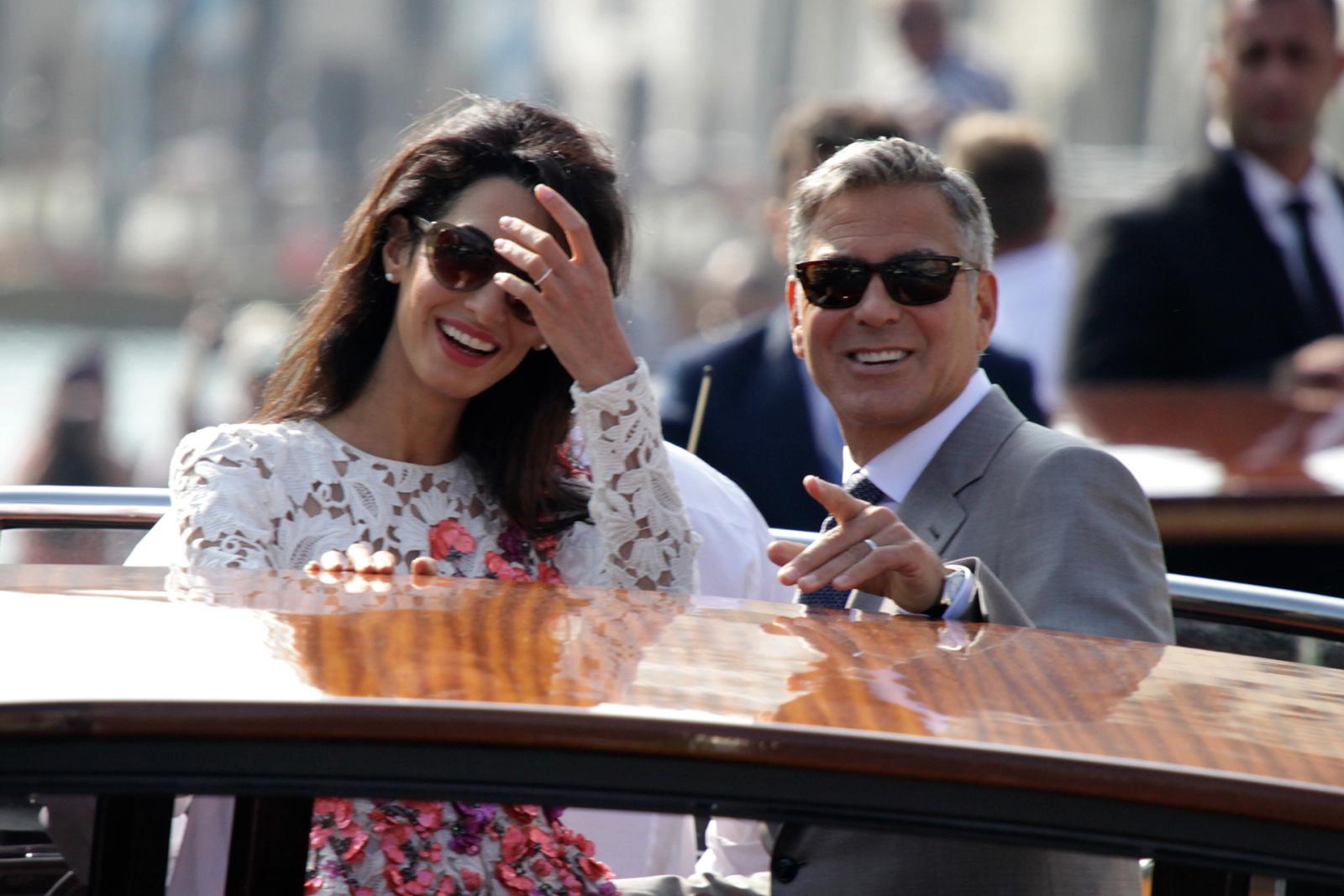 French lace, pearl trim and exclusive design — the outfit cost the star couple $380,000. The dress was the last work of designer Oscar de la Renta, who died of cancer a few months later.