Bereaved Bachelors: These Celebs Are Taking the "Till Death Do Us Part" Vow Seriously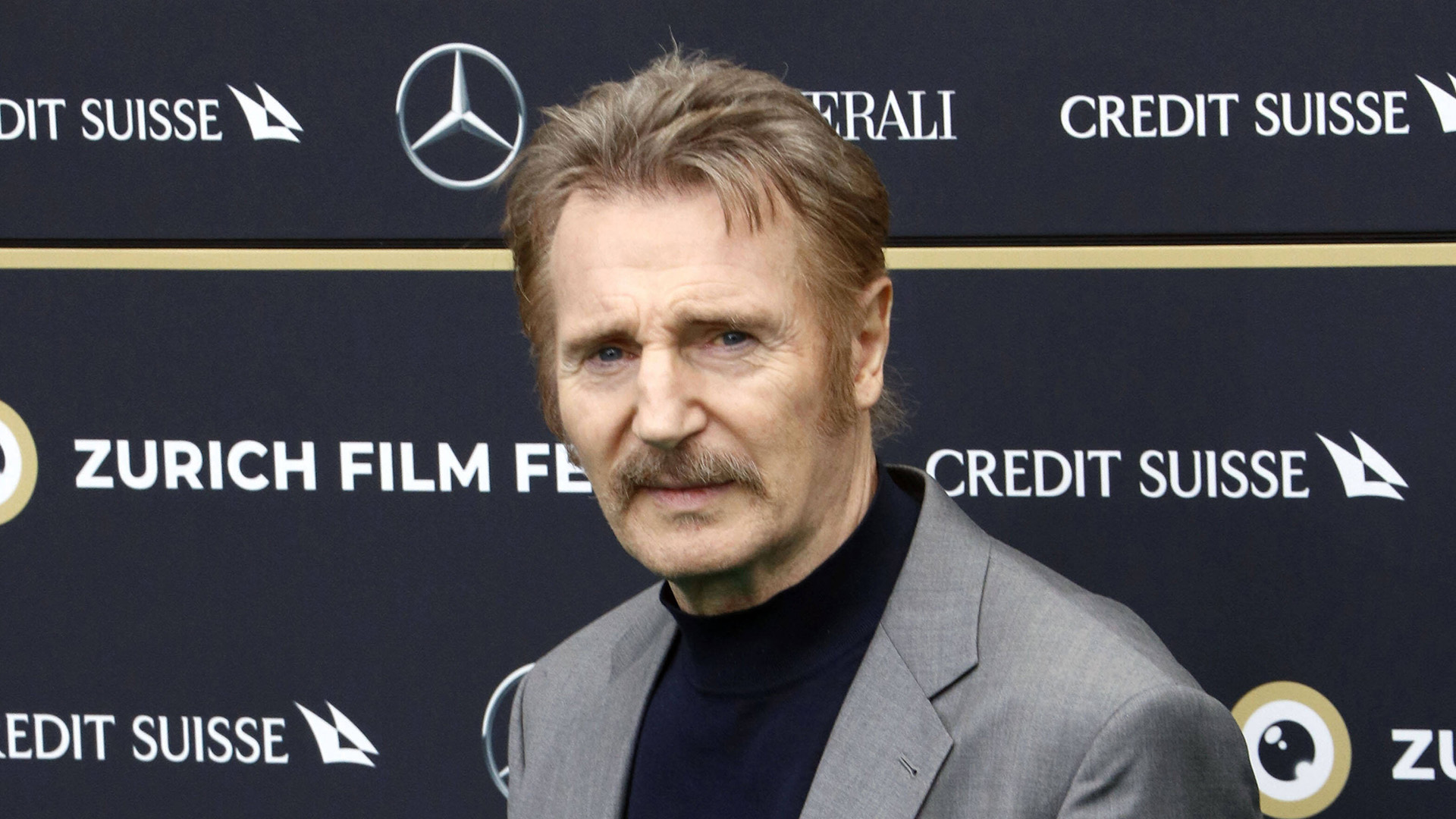 Isn't it just tragic and beautiful at the same time?
Joe DiMaggio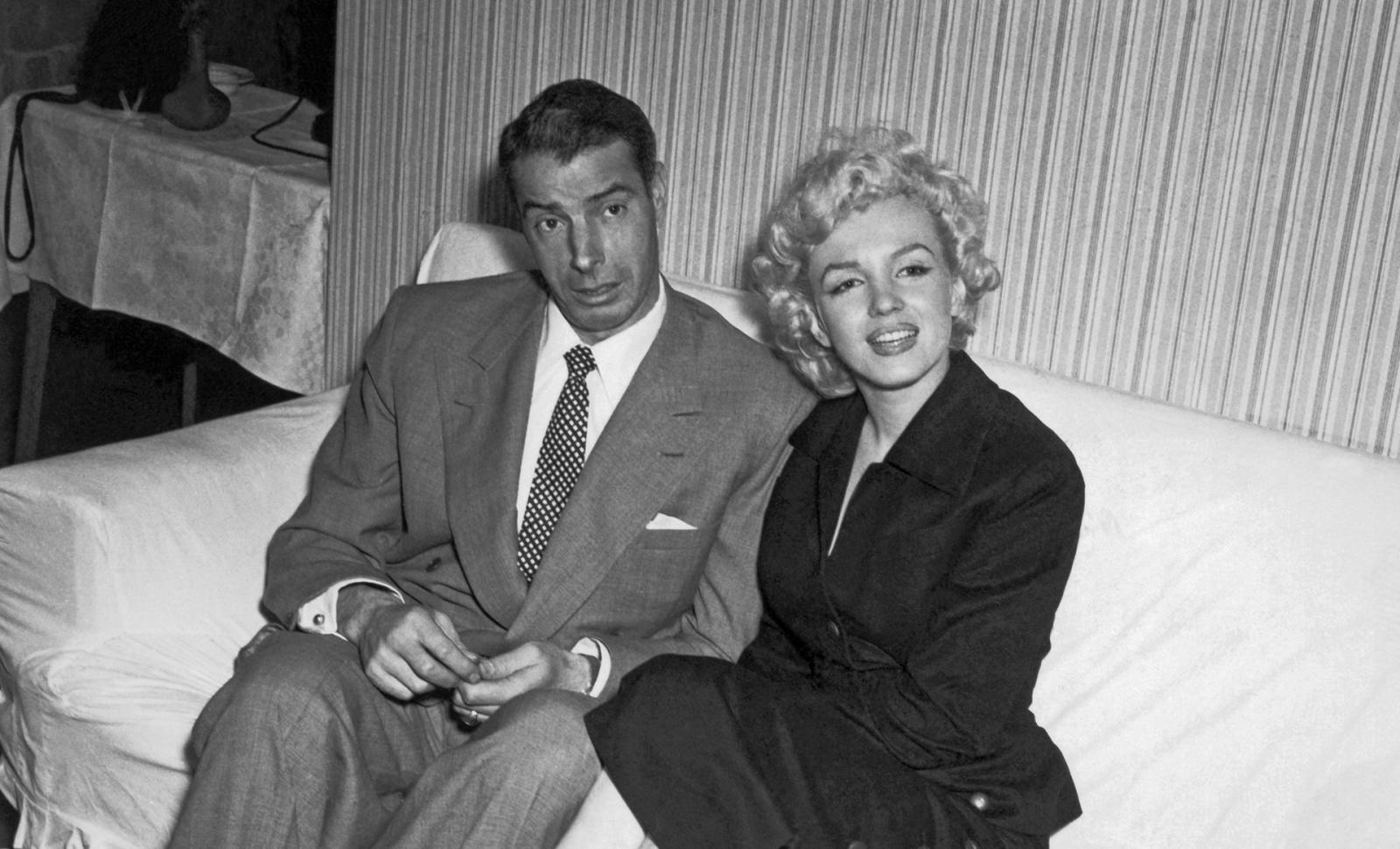 Joe claimed he fell in love with Marilyn Monroe as soon as he saw her picture in a newspaper. The actress and the baseball player met in 1952, thanks to their mutual friends, and DiMaggio asked the girl out on a date. Marilyn was surprised to discover that Joe was a decent man who didn't want to get her into bed immediately as other men would. Later, the actress said she found Joe was very caring and special, not at all like other men.
Their romance developed gradually, and in 1954, the couple secretly wed. When Monroe saw the orchids in her wedding bouquet wither, she asked her husband to bring flowers to her grave every week when she's gone.
DiMaggio and Monroe were together for only nine months, but after the separation, they decided to get married again. Their second wedding was to be held in 1962, but Marilyn died just a few days before the event. DiMaggio was depressed and never married again. For 20 years after his beloved's death, he would visit her grave three times a week and bring fresh flowers for her.
Rainier III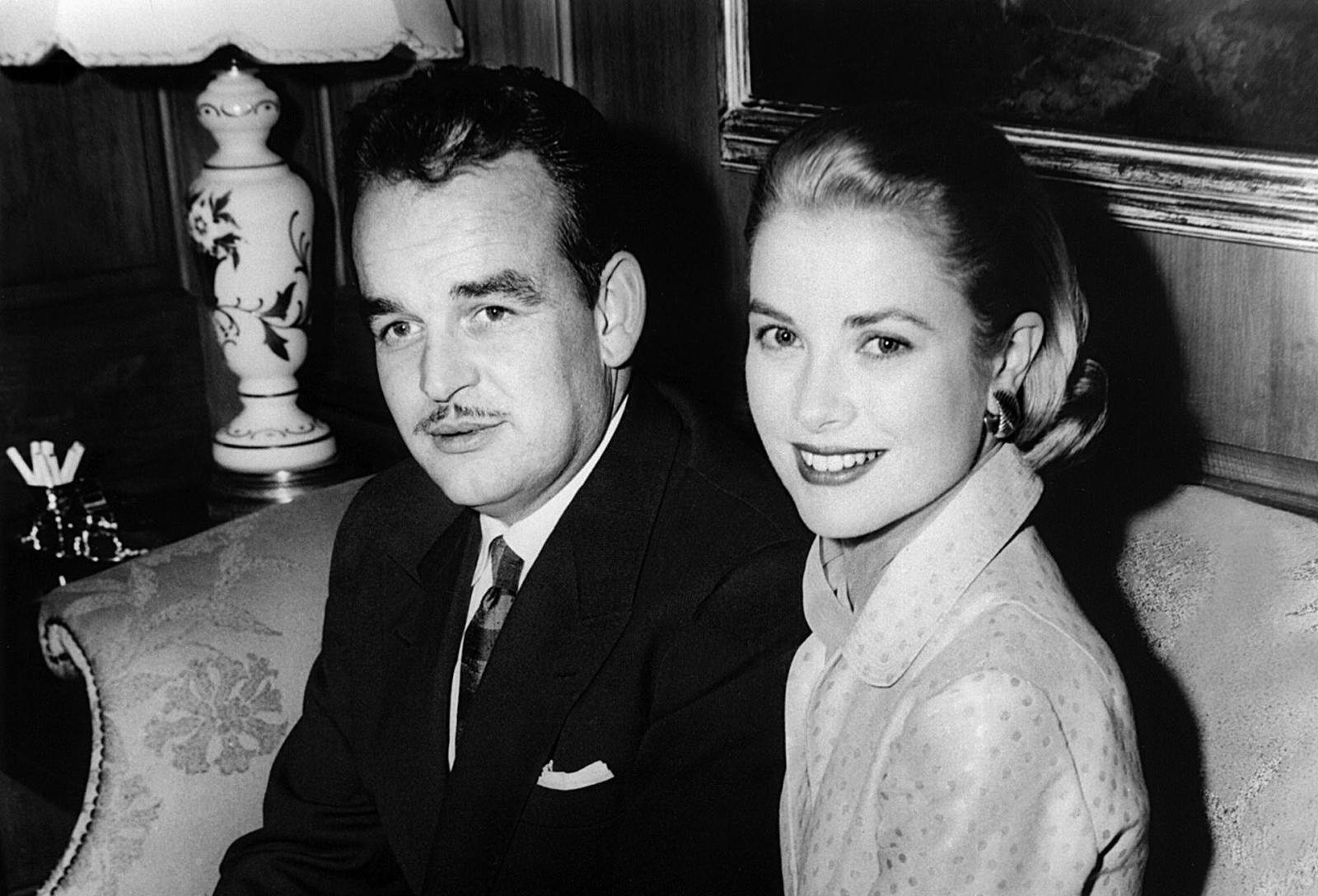 The Prince of Monaco met Grace Kelly during the Cannes Film Festival in 1955. Many men were willing to marry the beautiful Hollywood actress, but Kelly would only surrender to Rainier. A year later, the couple had a magnificent wedding, and Grace left Hollywood forever to move to Monaco.
However, the couple's marriage wasn't entirely happy: the jealous Prince forbade Kelly to act in films and attend social events, which was the actress' favorite pastime.
In 1982, Kelly was going back home in a car with her youngest daughter Princess Stéphanie. She had a stroke and lost control of the car, driving off the steep road into a cliff. The actress died the following day. After her death, Rainier, along with his entire principality, was devastated. The Prince remained faithful to his beloved spouse to the end of his days.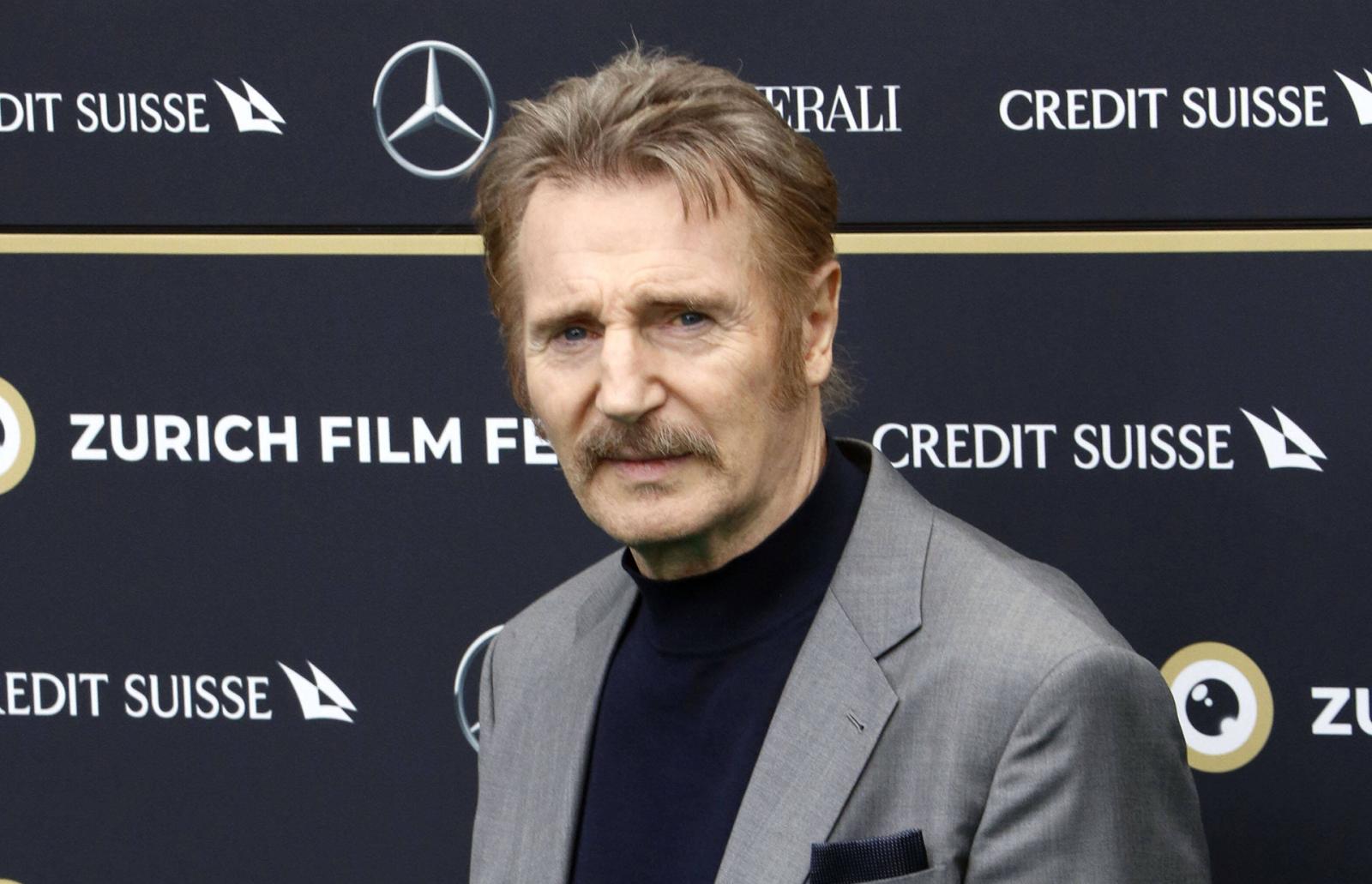 The British actor met his future wife Natasha Richardson in 1993 and married her only a year after the start of their relationship. The couple had two sons, Micheál and Daniel. Neeson often said that he owes much of his success to his wife, who had always supported him in everything.
In 2009, Natasha was learning to ski at a ski resort in Quebec. She fell and hit her head but refused any medical help, considering her injury wasn't serious. But then she complained of a severe headache and was taken to the hospital, where she died two days later.
When Liam came to his wife, she had already fallen into a coma. The actor remembers his wife's last phone call as one of his most painful memories: "I spoke to her and she said, 'Oh, darling. I've taken a tumble in the snow.' That's how she described it." After the tragic event, Liam was devastated and never entered a romantic relationship again.
Rick Moranis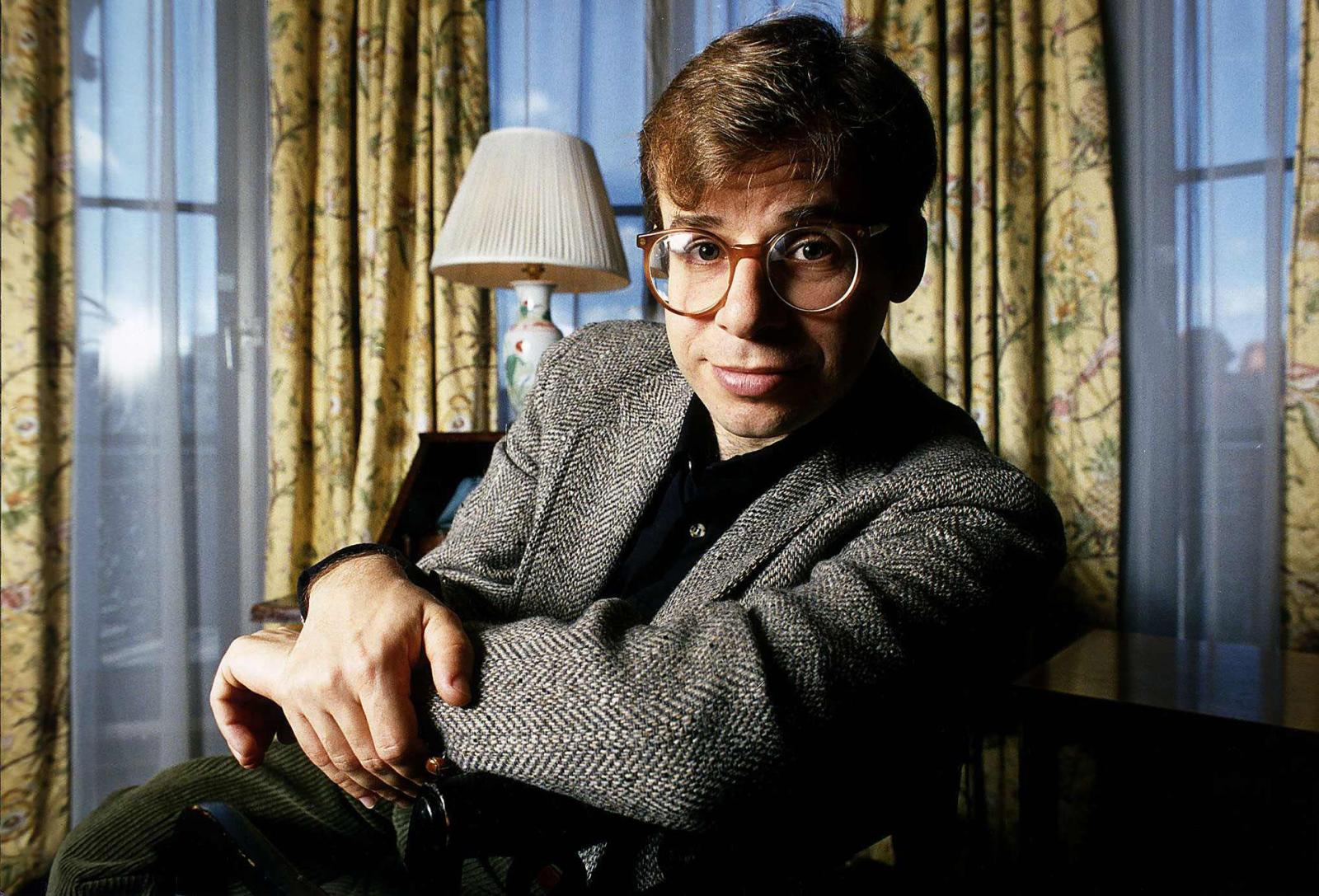 Rick was a Hollywood star in the 1980s and 90s: some of his prominent films are Ghostbusters, Honey, I Shrunk the Kids, Spaceballs, and others. The actor's personal life was also successful: he was happily married to Ann Moranis, with whom he had a daughter.
Unfortunately, the woman passed away in 1991 after her long battle with breast cancer. Rick couldn't come to terms with his loss for a long time. He continued to act in films until 1997 and then left the cinema to concentrate on raising his daughter. Rick Moranis admitted his wife was everything to him, so he cherished the memory of her and refused to remarry.