The superyacht's chef is certainly an excellent cook, but sticking up for the crew is not her forte.
Bravo TV's hit reality series about a crew working on a superyacht and trying to anticipate every guest's wishes has been a fan favourite for a decade, and season 10 has already generated a great deal of drama.
First, everyone's favourite captain Lee Rosbach left the show because of health problems after the first four episodes, to be replaced by Sandy Yawn, who has a completely different management style than Lee Rosbach and who fans either love or hate. Second, chef Rachel Hargrove seems to have given in to her baser instincts under pressure.
It's Rachel's third season with the crew, and so far, her mates have always been able to count on her. She's always been great at creating and serving awesome meals, delighting passengers with something new and delicious daily.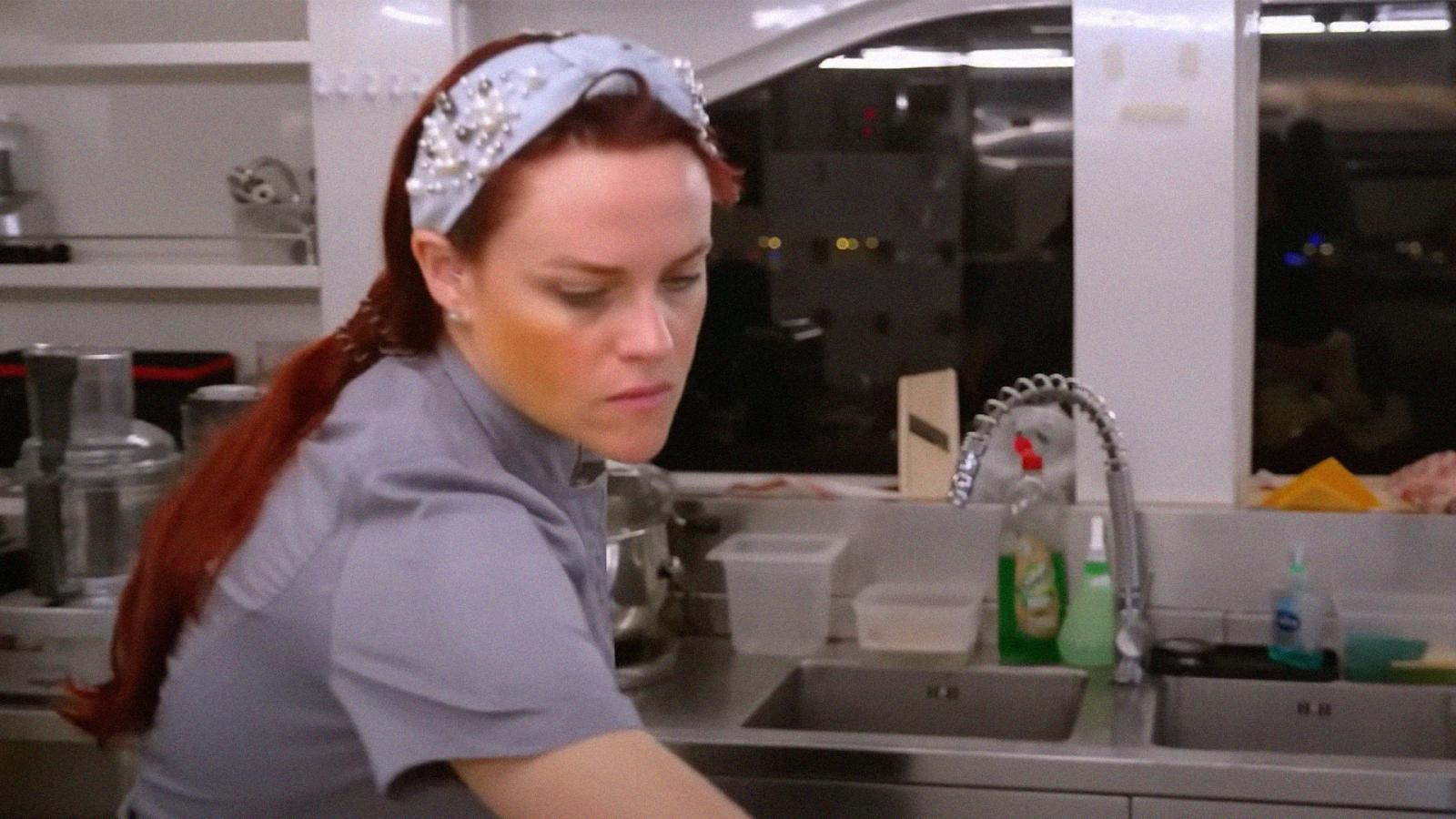 However, she's always had one problem: time management, always taking longer to prepare her culinary masterpieces than expected. Some guests noticed her tardiness before Season 10, but nobody ever complained, as her cooking was always superb.
Now, when in Season 10, the new captain confronted Rachel about her constant tardiness, she did the unthinkable: she blamed the interior crew for it.
She could have just taken responsibility as the chef, but instead, she decided to point the finger at her mates. And the worst thing about it is that Rachel's failure to serve food on time has always been entirely her fault: Fraser Olender and his people have never been responsible for it in any way.
It only takes about five minutes to bring the food up from the galley to the tables, but because of how long Rachel usually takes to cook her meals, the delays are normally far longer than that. If she had cooked faster or started earlier, meals would always have been served on time, and nobody would have questioned her performance.
Rachel is a superb chef, but her selfish lying has put a permanent stain on her reputation, and fans no longer want to see her in future seasons.
Below Deck Season 10, episode 13 premiered on 20 February 2023.