Captain Sandy already ruined her reputation during Season 10, but she continues to do so even after her departure.
Bravo's reality show about crew members working on a luxury superyacht during a busy charter season has been around for a decade, a testament to how engaging Below Deck really is.
Fans love hanging out with Captain Lee Rosbach and his various crew members, peeking behind the scenes, spending time in the kitchen and maintenance areas. Of course, fans love the series not only for its truthful portrayal of real working life on the ship, but also for the large amount of drama. And one person has managed to generate so much negative energy over the course of season 10 that her name has already become quite infamous.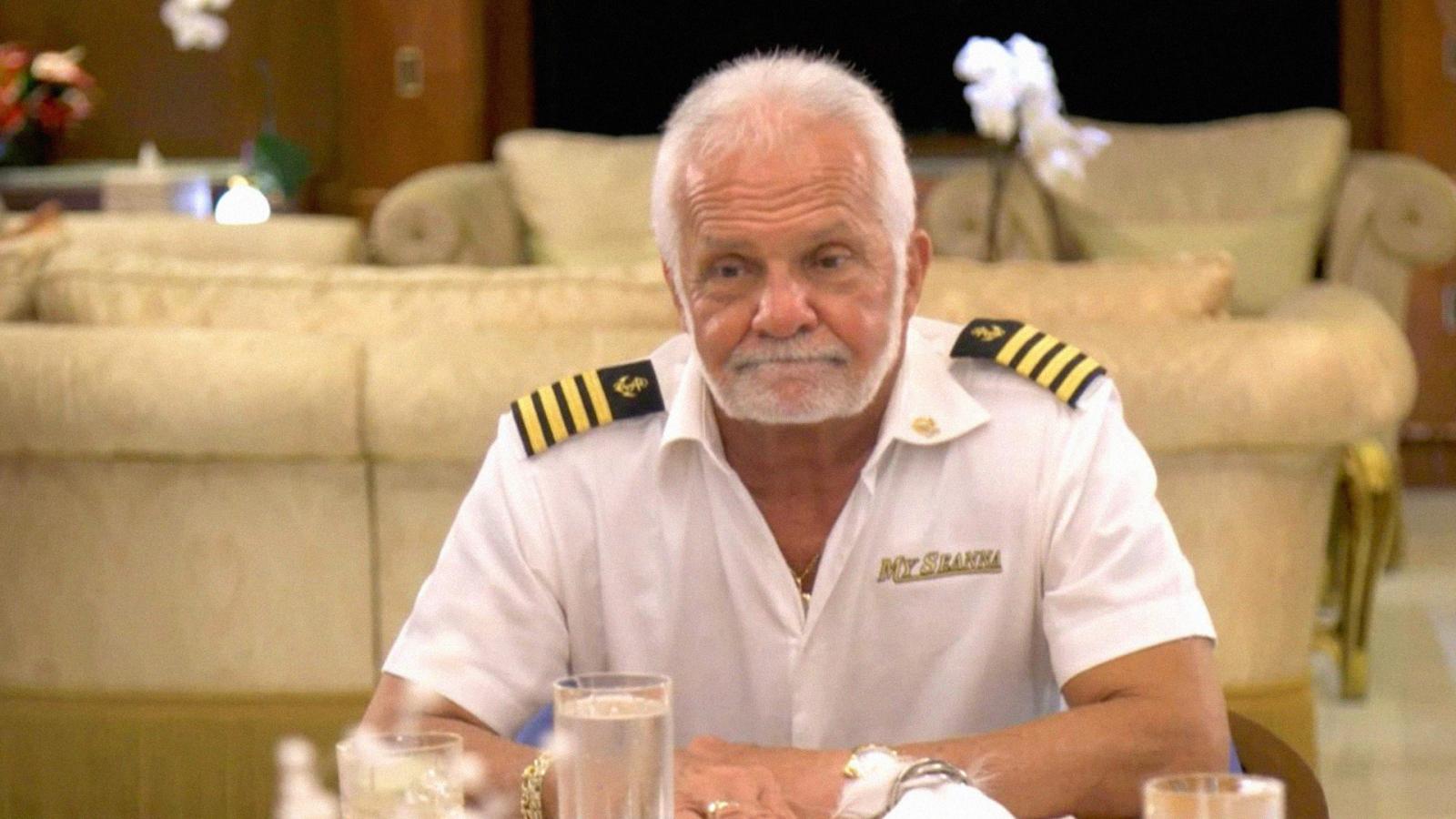 Sandy Yawn was brought on to the main show from the spinoff Below Deck Mediterranean as a replacement for Captain Lee, who developed some health issues. At first fans fell in love with this cheerful and determined woman, but something was off about her from day one.
Sandy turned out to be a real tyrant, treating her employees terribly, making them fight with each other and constantly snapping at them.
Her grudge against chief steward Fraser Olender became well known as she constantly criticized him in front of his staff, something a true leader would never do. But Sandy liked to humiliate him in front of everybody, even though the audience was sure he had done nothing wrong.
Fortunately, Captain Lee returned to the series in episode 14, forcing Sandy to leave for good.
Fans were ecstatic, since for the first time in many episodes they were able to enjoy the peace of the superyacht again, without any unnecessary drama or bickering. But Captain Sandy refused to leave quietly, stating in one of her interviews that not only did she think she was right in the whole Fraser situation, but she also admitted that she had even tried to sack him. Fans, of course, were shocked, pressuring Brave to fire her from all their other shows.