From Twilight to total transformation: Bella and Edward's daughter's new look will leave you seeing stars (unlike the series and the movie).
Mackenzie Foy was only 11 when she got picked to play a major role in the love saga that millions of girls around the world were fans of. It's been ten years and today Machenzie looks very different than she did at the height of her fame.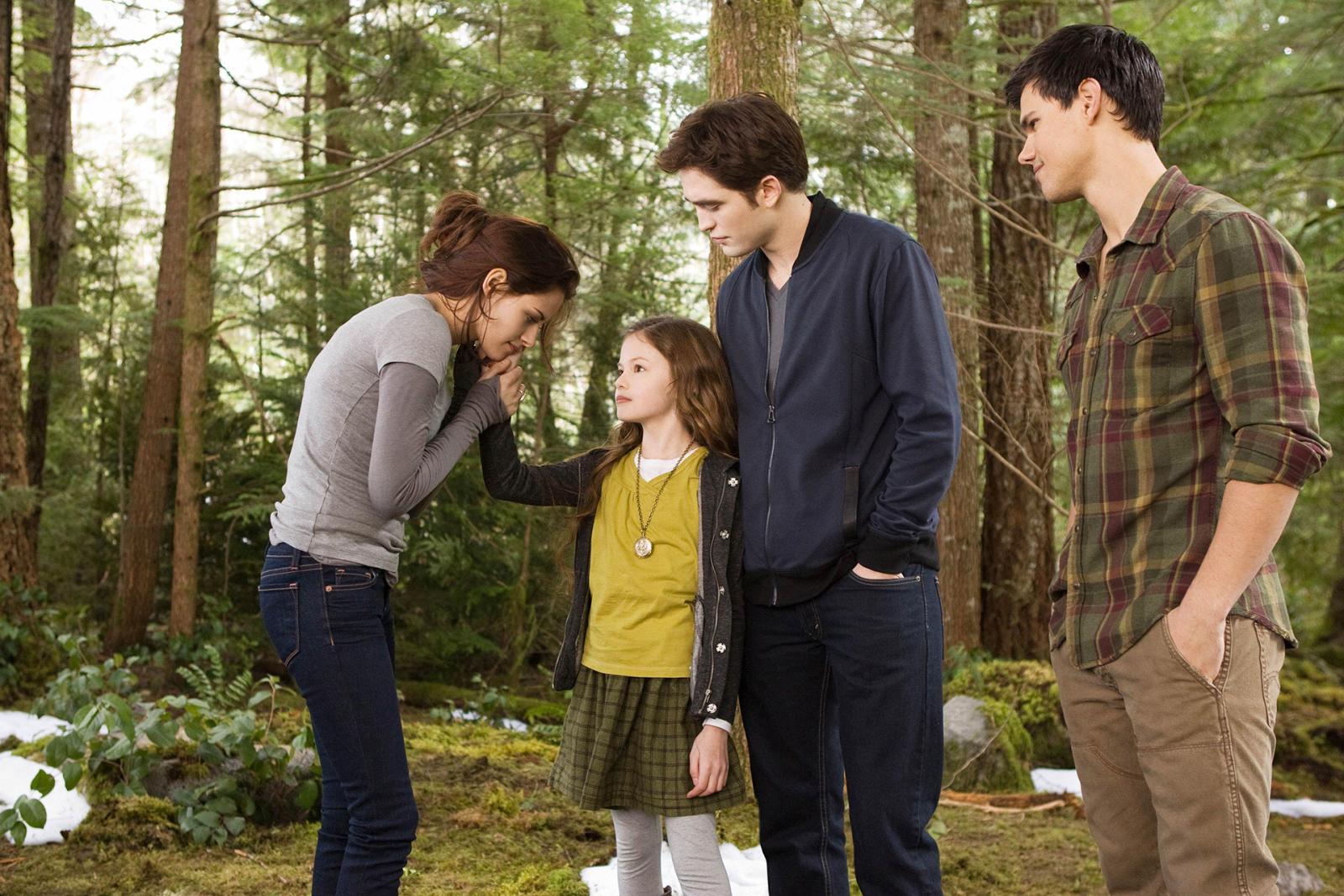 10 to 15 years ago, Twilight, a story about the love between an ordinary girl and a handsome vampire, was all the rage: some people loved it, some hated it. The book series was big and the TV show that followed was even bigger.
So when the show got to the point where the two main characters, Edward and Bella, were to have a daughter, Renesmee, the internet was abuzz with discussions about who was going to be cast in the role. The books described Renesmee as crazy beautiful and growing by leaps and bounds. The 11 year old Mackenzie Foy was picked for the role and CGI was used to show her at different ages.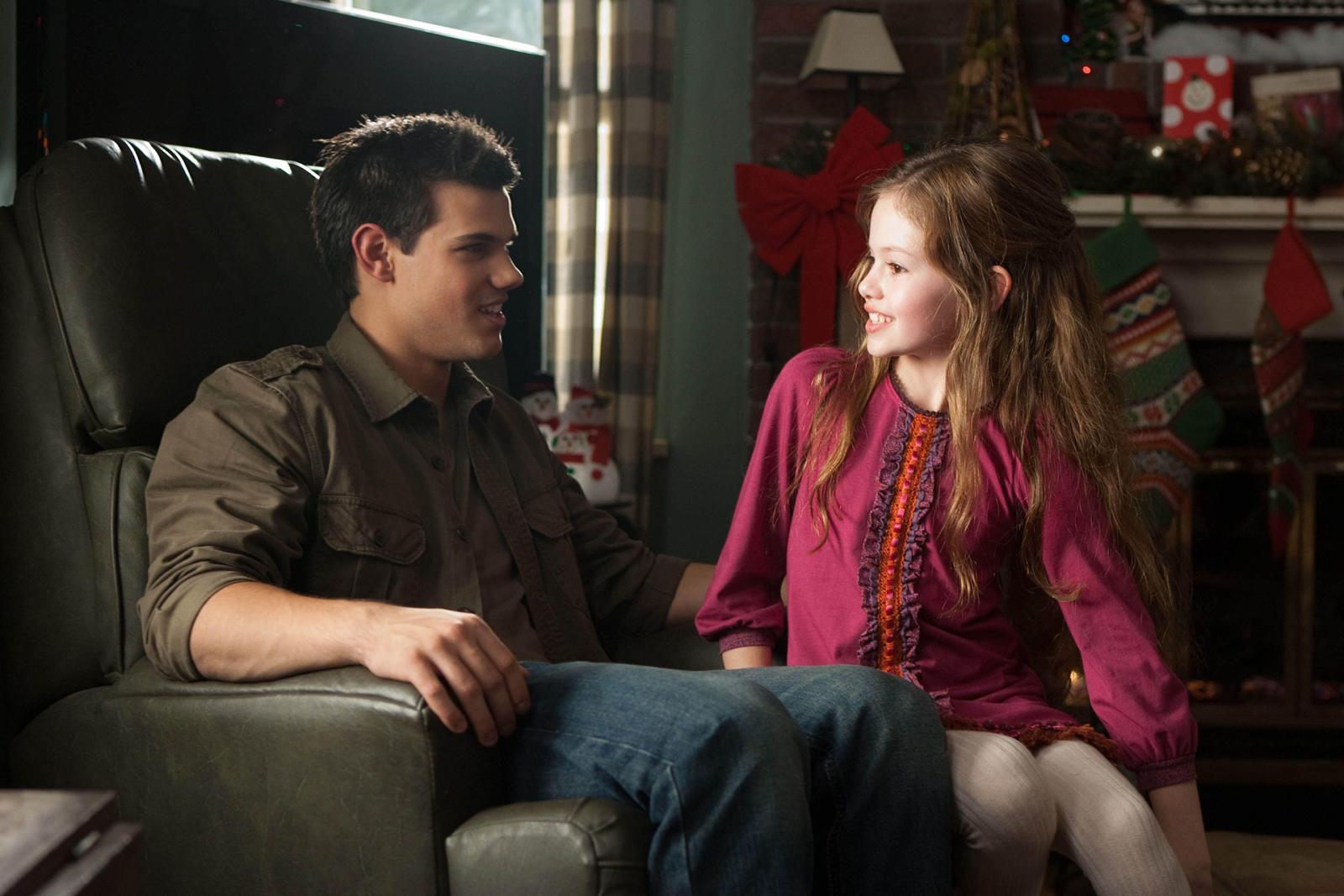 It's been almost ten years since Twighlight's finale. Everybody knows about what Robert Pattinson (Edward) and Kristen Stewart (Bella) have been up to recently. But what about their screen daughter Machenzie Foy?
Mackenzie is now 21 and has appeared in a few notable films such as the Oscar winning Interstellar, in which she played the main character's younger version.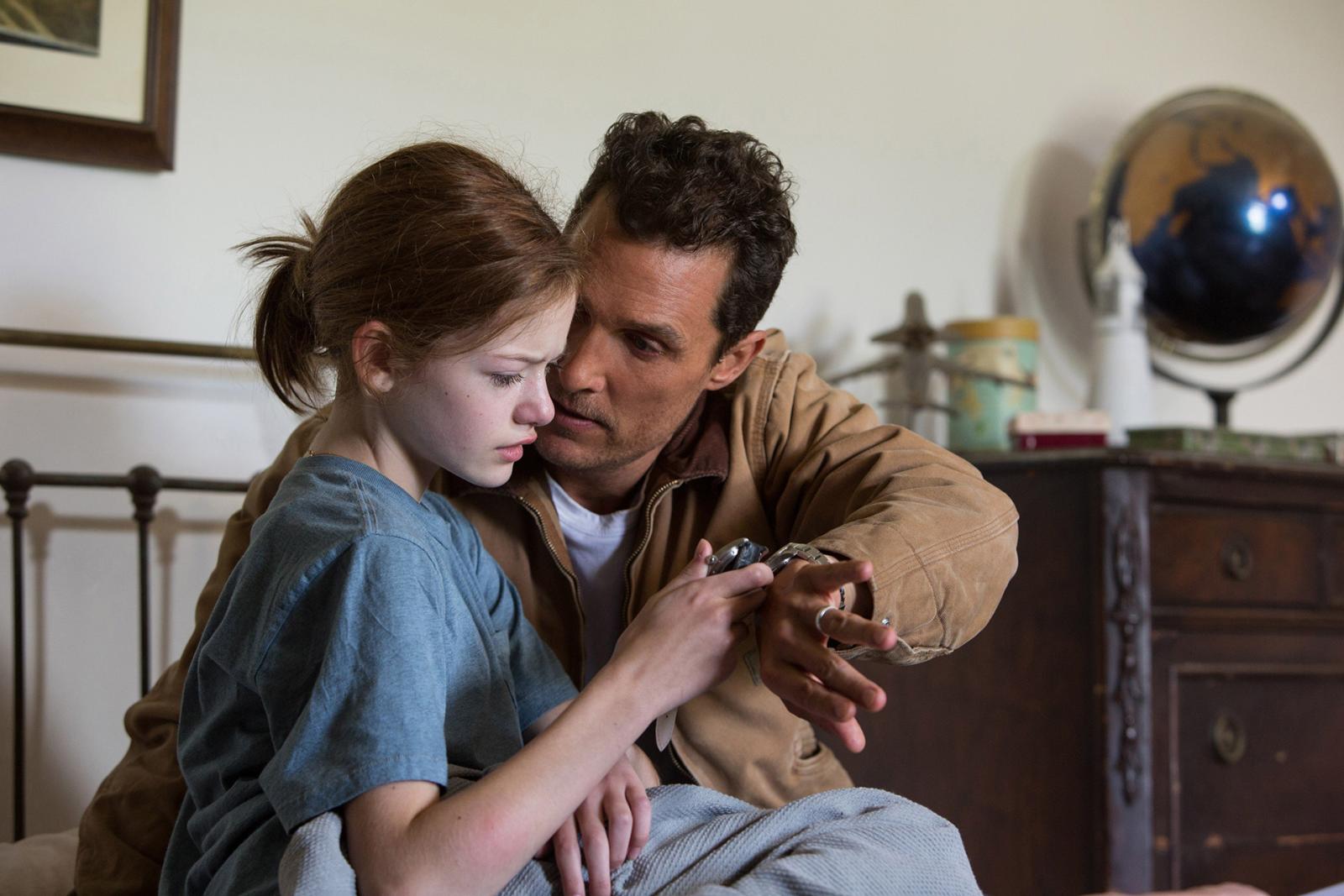 Mackenzie has about 2 million followers on social media and she often gets offers from big brands to promote their fashion collections. In Twilight, Mackenzie played a character who was half-human and half-vampire but today she looks nothing like that. She has changed a great deal and depending on the kind of makeup she's wearing she now often looks older than her years. She wears her naturally plump lips and an expressive nose with pride.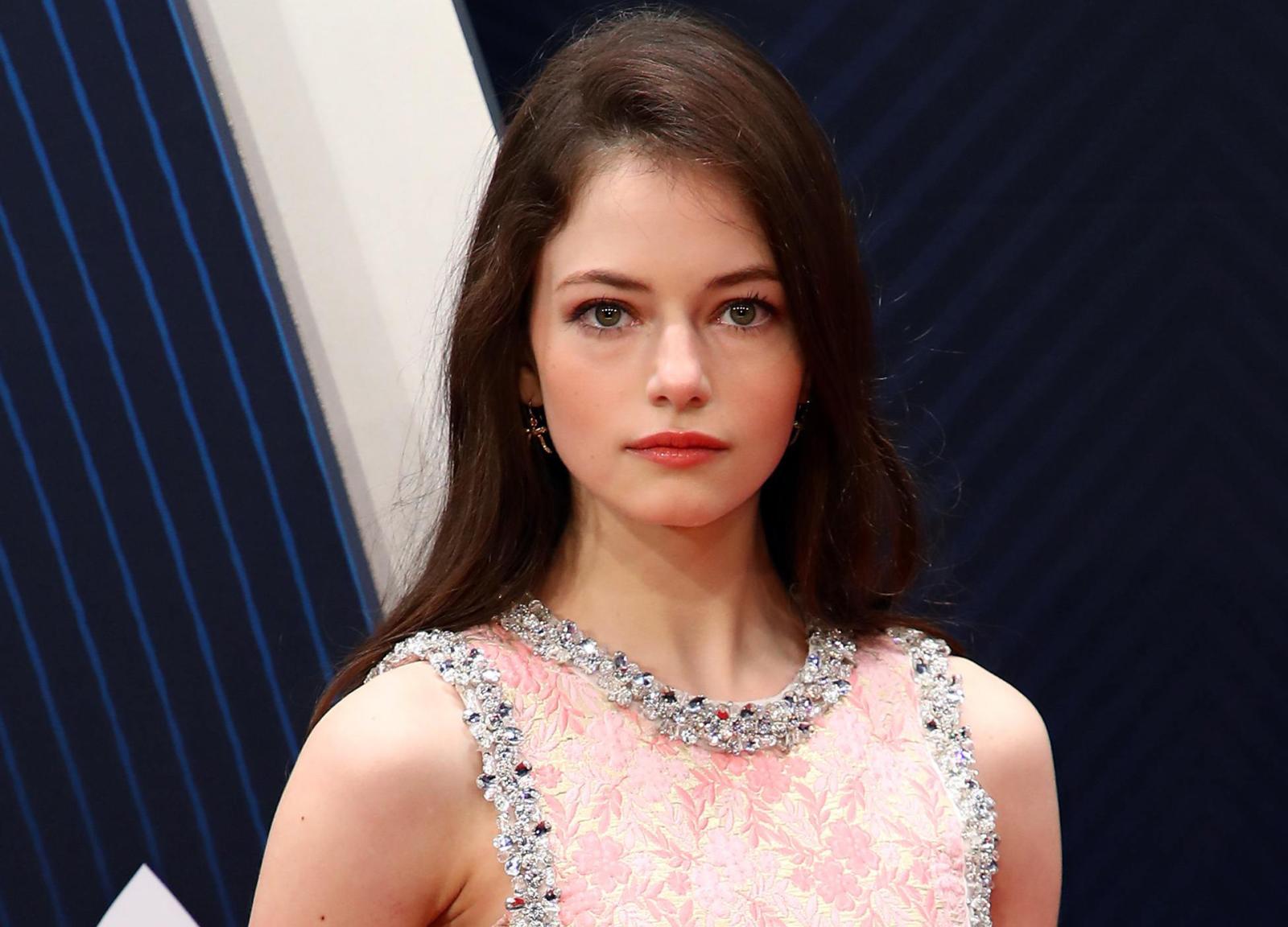 What's interesting is that the biggest changes in Mackenzie's appearance have taken place in the past two years. Only recently, you could still easily recognise her as Renesmee but she's now completely moved on from the look that made her famous.