The other side of the fairytale.
Kate Middleton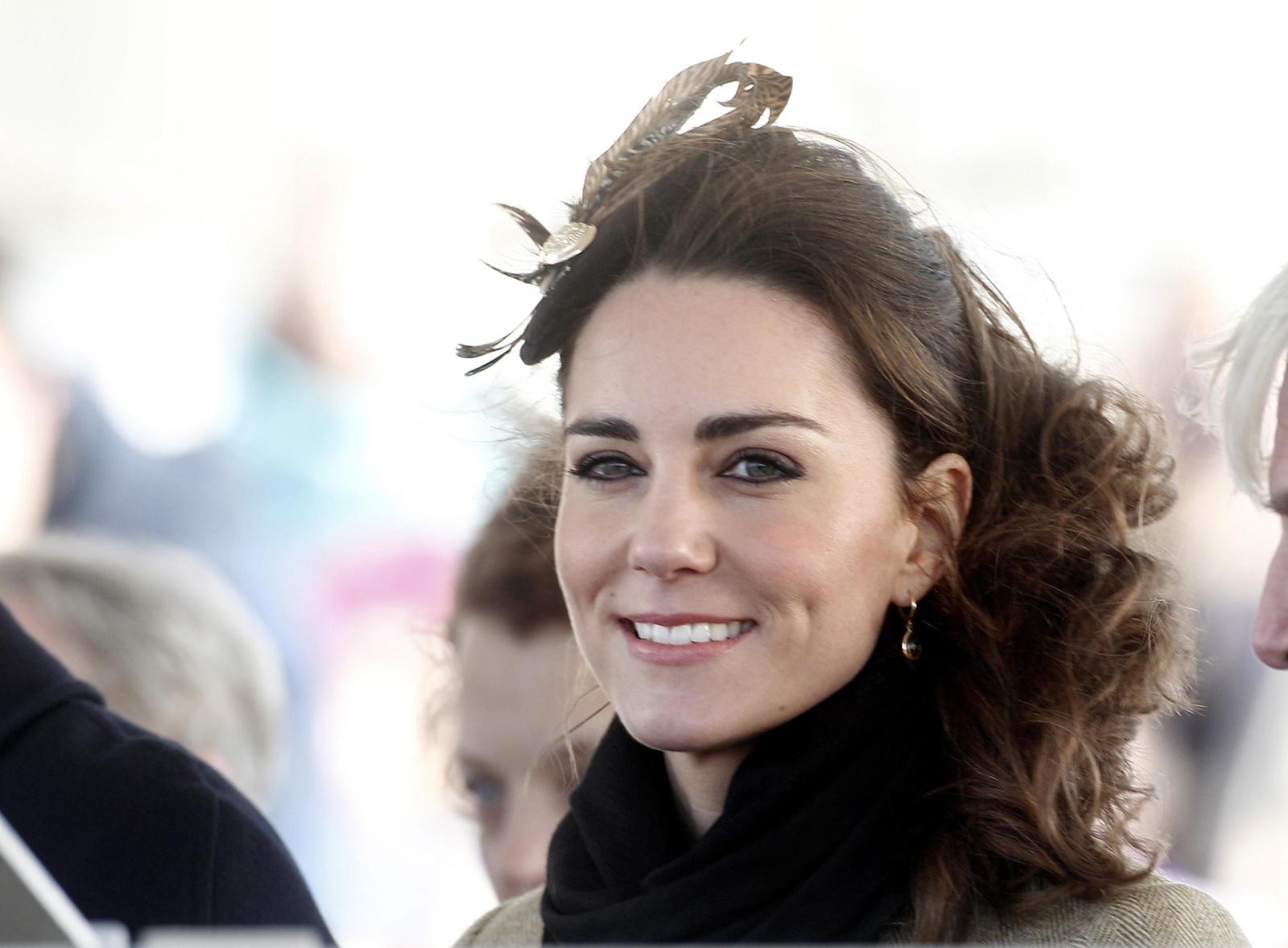 In 2005, the Duchess of Cambridge graduated from the University of St Andrews with a degree in art history, and a few years later, she worked as a buyer for the London fashion chain Jigsaw.
In addition to developing fashion catalogs and product photo shoots, Prince William's future wife ran marketing campaigns for the Middleton family business.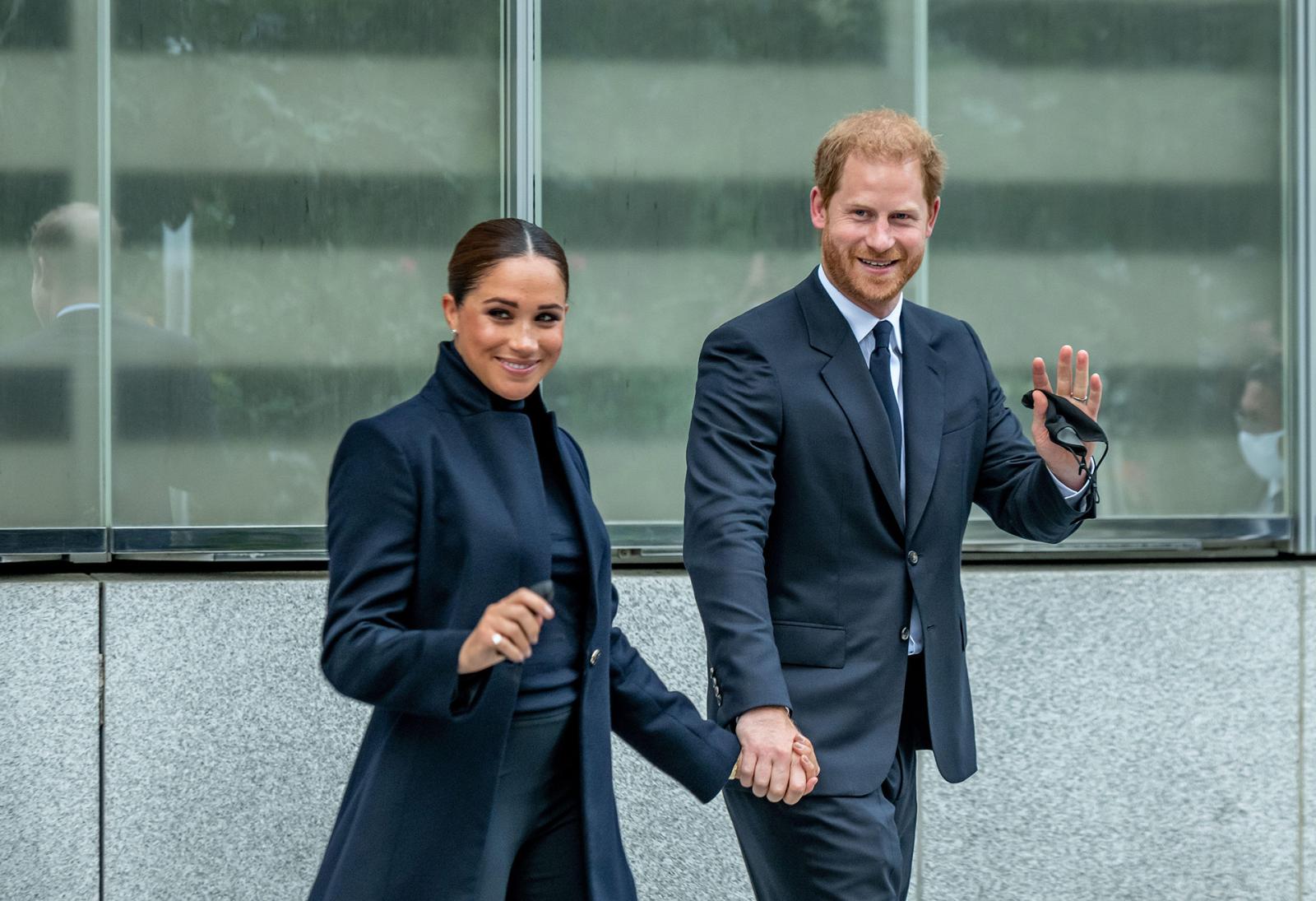 The Duchess of Sussex is a former model and well-known American actress. After graduating from university, Meghan Markle pursued a career in the film industry, achieving fame for her role as Rachel Zane in the TV series Suits, which aired from 2011 to 2018. Markle also starred in commercials and the NBC's show Deal or No Deal.
After her marriage to Prince Harry, she tried her hand at diplomacy (international relations was one of her majors at college), and today, the young mother is actively involved in charity work — especially since "Megxit" happened.
Vittoria of Savoy
The daughter of the Prince of Venice and Piedmont and great-granddaughter of the last King of Italy, Princess Vittoria of Savoy has been declared a contender for the Italian crown. Thanks to her grandfather's official decree, the young woman has the right to become a queen — even though Italy is a democratic republic, and the monarchy was abolished in 1946.
But the Princess does not seem to be much interested in her royal prospects: Vittoria is an influencer with about 75 thousand subscribers on her Instagram page. The heiress to the Italian throne lives in Paris, loves art and fashion experiments, and travels a lot.
Sofia, Duchess of Värmland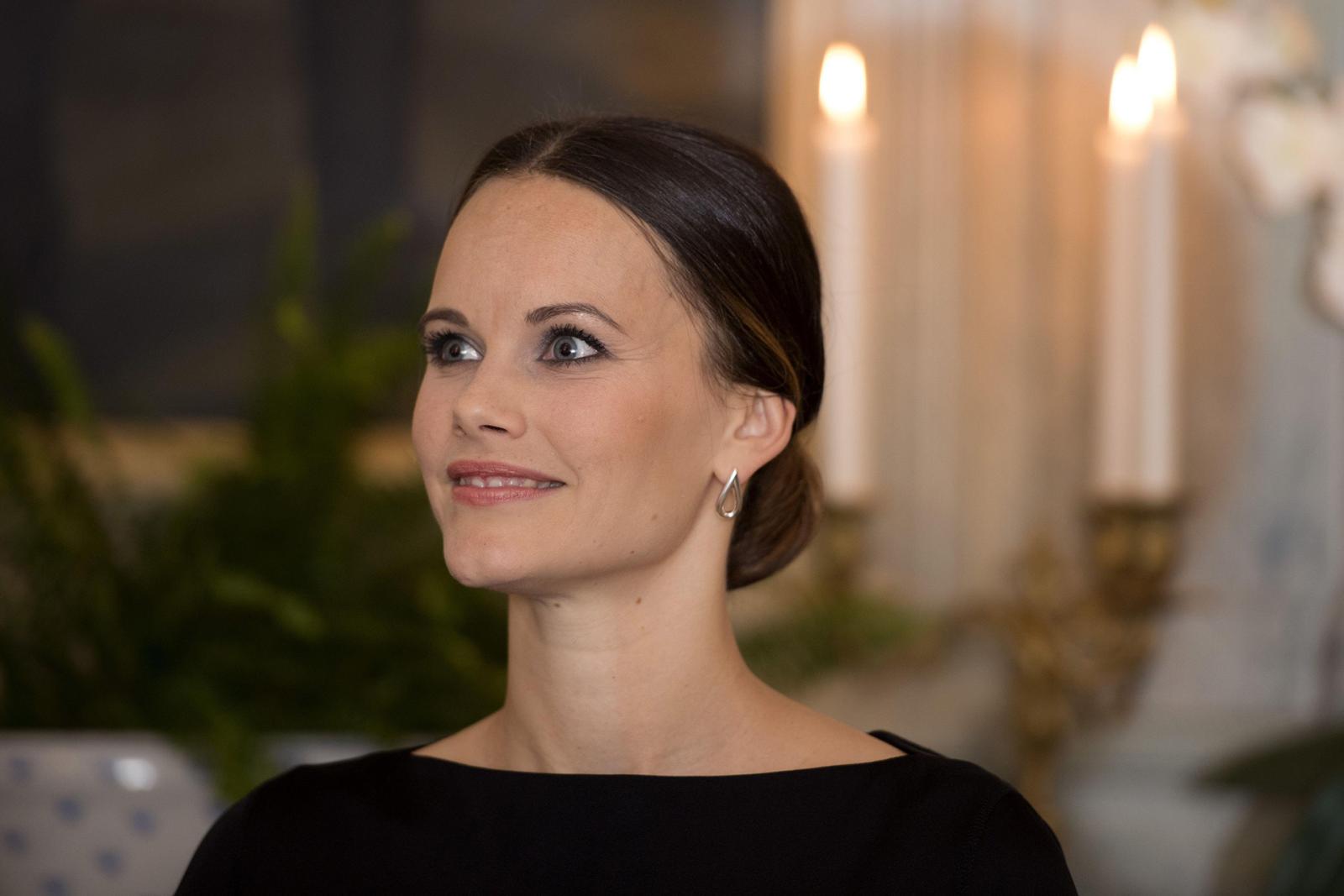 Before her marriage to the Swedish Prince Carl Philip, Sofia Kristina Hellqvist had been involved in quite a number of different fields: she worked as a waitress, glamor model, and yoga instructor and is known to have studied accounting, global ethics, and children's communication.
In her twenties, Hellqvist modeled for a men's magazine in only a bikini bottom and also starred in the reality show Paradise Hotel. Not surprisingly, Swedish society was initially hostile to Carl Philip's choice of wife — but fortunately, she was able to gain the trust and respect of the country's citizens.
Of course, after she became Princess of Sweden, Sofia had to take a break from her career. In addition to raising three sons, the Princess does plenty of charity work.
Empress Masako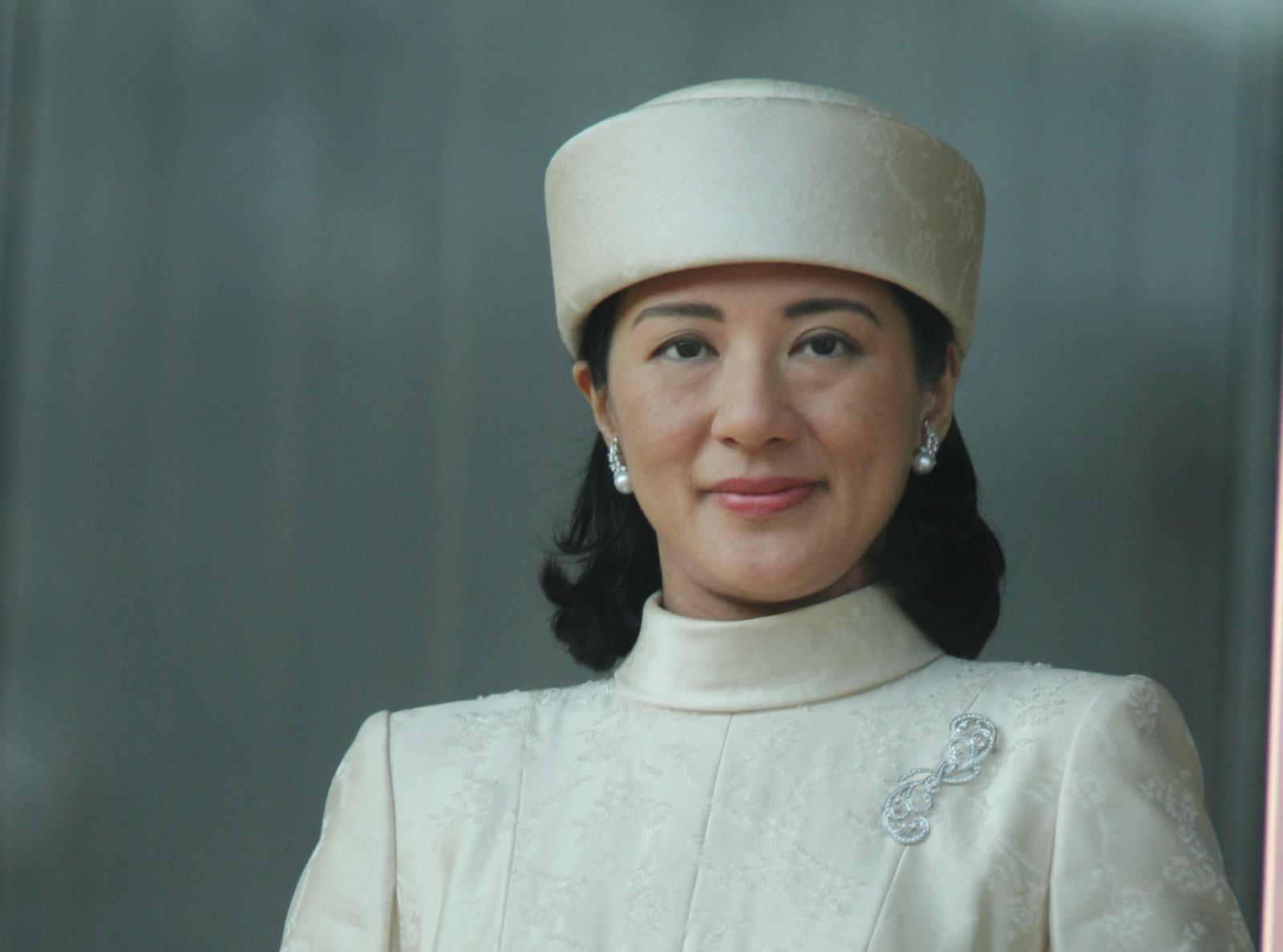 Masako Owada, the Empress of Japan, is admired for her determination and strong character. Born into a family of diplomats, Masako earned a degree in economics at Harvard, after which she studied international relations in Oxford and Tokyo. During her work at the Ministry of Foreign Affairs, Masako met Prince Naruhito, the current Emperor of Japan.
Interestingly, the future Empress had repeatedly declined the Prince's proposals, arguing that the marriage would ruin her career and seriously restrict her independence and freedoms. But Naruhito persevered, and Masako finally agreed to his third proposal of marriage.
Mette-Marit, Crown Princess of Norway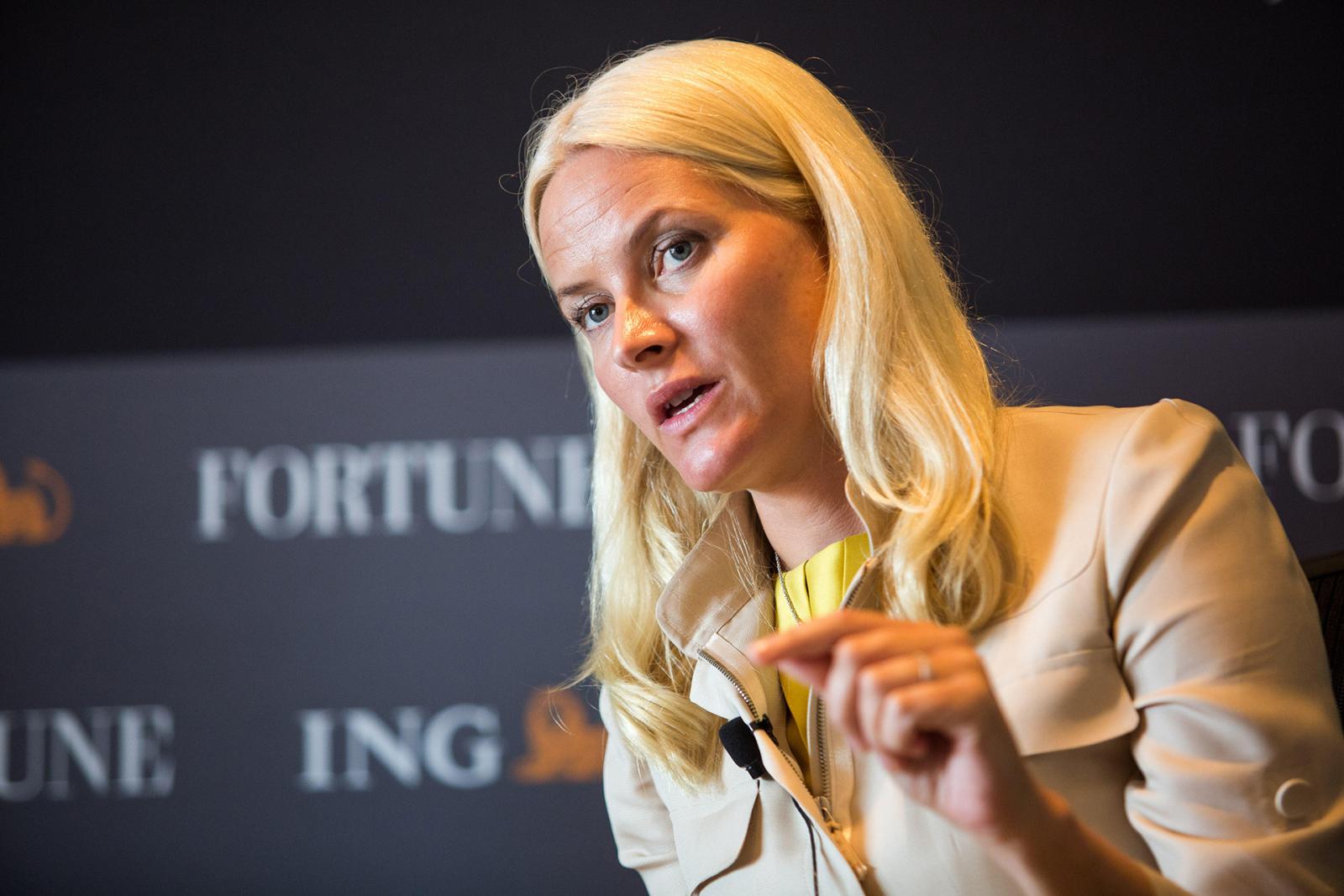 When she graduated from high school, Mette-Marit Tjessem Høiby was going to study chemistry and computer science at university, but a variety of circumstances prevented her from realizing the plan. Because she was a single mother, the future Princess had to take up a job as a waitress to earn money to raise her son.
But the young woman was lucky to meet Crown Prince Haakon, whom she later married, becoming Crown Princess of Norway. Mette-Marit eventually pursued higher education, obtaining a master's degree in executive management.
Sophie, Countess of Wessex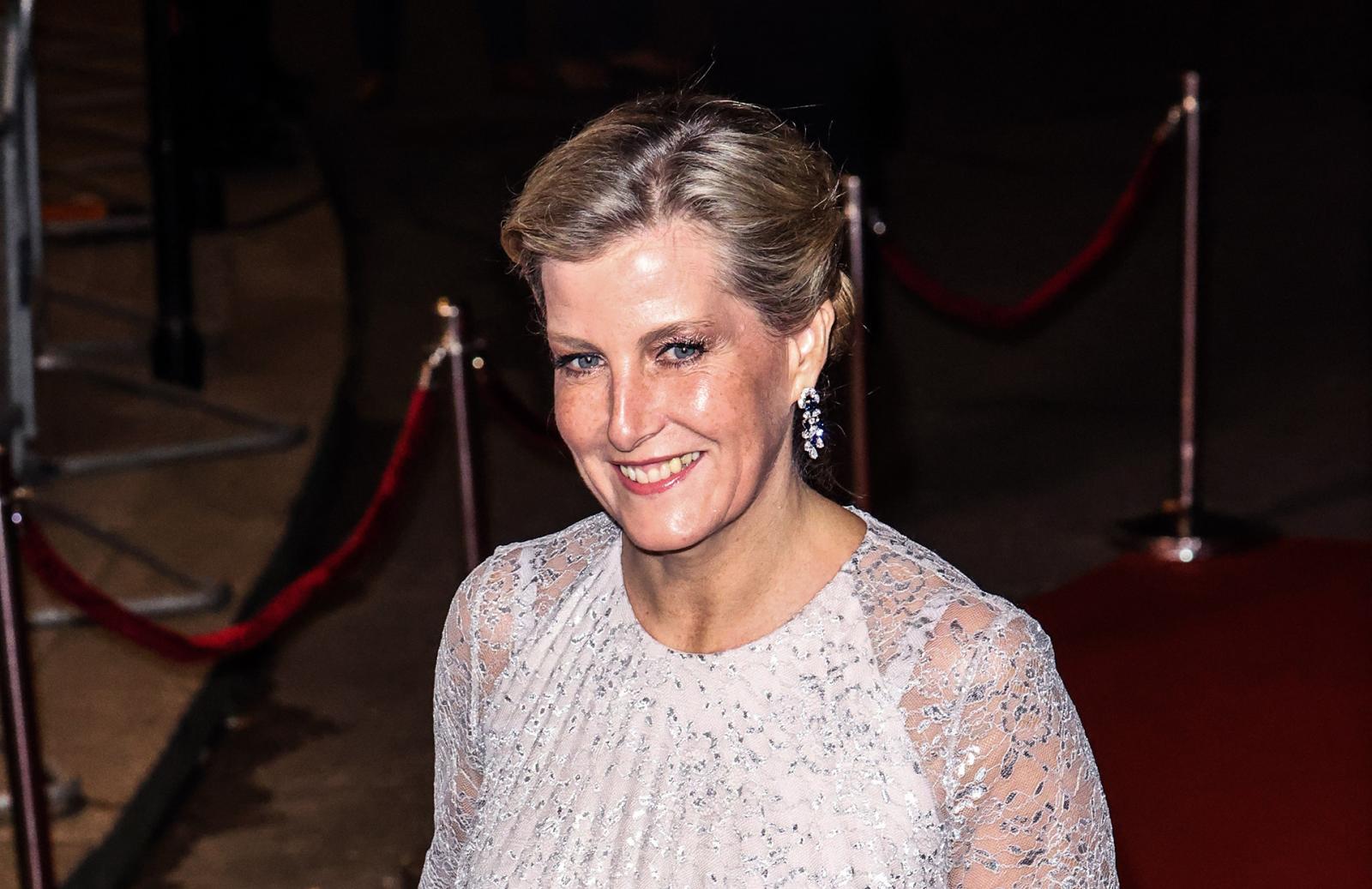 Sophie Helen Rhys-Jones was a successful businesswoman before she tied the knot with Prince Edward, the youngest brother of King Charles III. The woman worked in public relations and ran her own PR agency.
A few years after marrying Edward, Sophie decided to close her business interests and focus on her role as a member of the royal family.
Salwa Aga Khan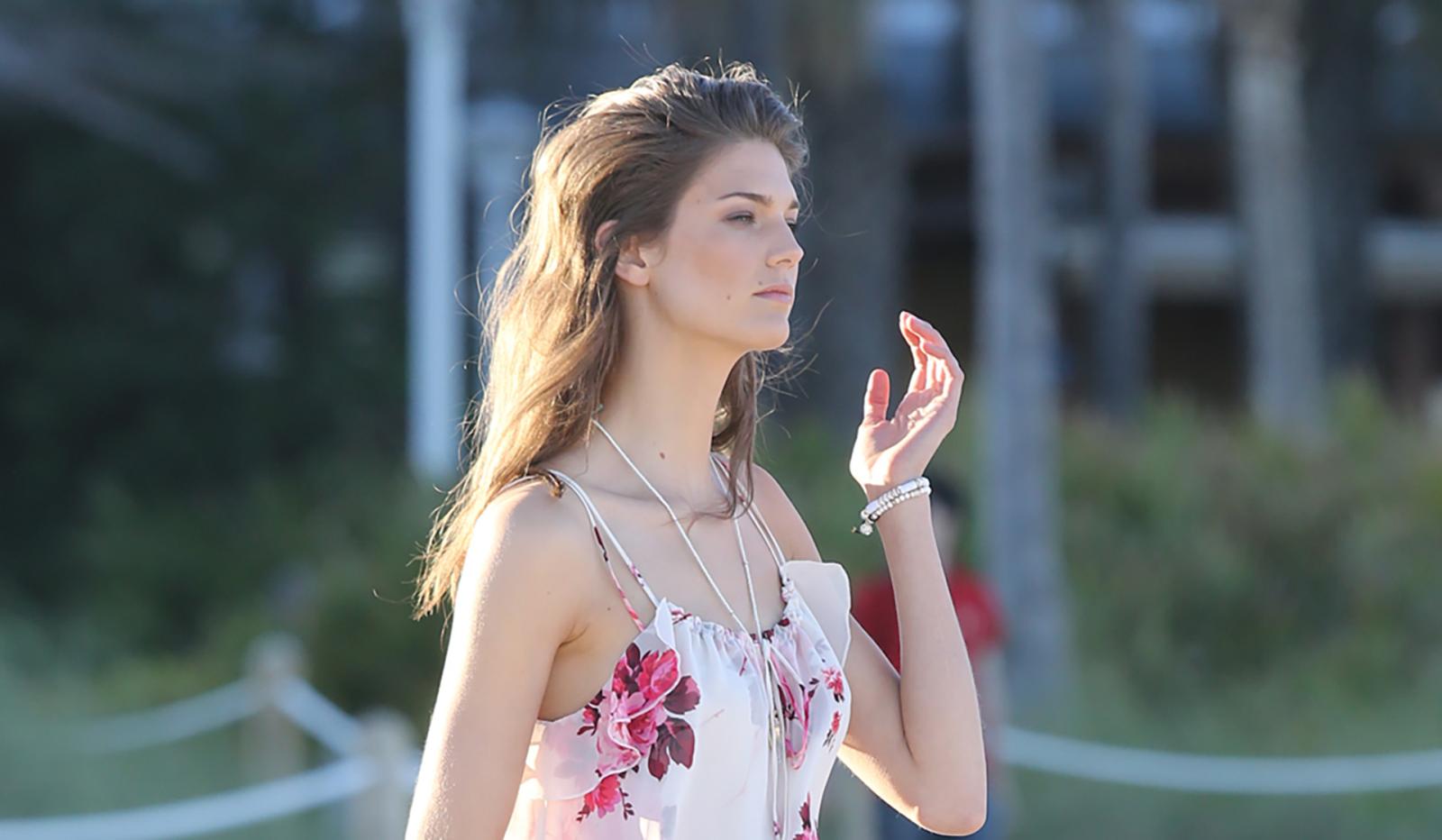 Princess Salwa is the former wife of Rahim Aga Khan, the heir to the throne of the Ismaili Muslim community. Her name at birth was Kendra Irene Spears. Raised and educated in the US, Spears built a successful modeling career in America, participating in fashion shows and lingerie shoots for glossy magazines.
But the girl's occupation did not stop the conservative Prince Rahim Aga Khan from making Kendra his wife. After marrying him, Kendra converted to Islam, took the Arabic name Salwa, and gave birth to two sons.
In 2022, the royal couple broke up, and now it's likely that Salwa may return to her long-forgotten career.