As we know, Meghan Markle has done lots of cool things before she ended up being Prince Harry's wife.
As an actress, she became famous for her role in the legal drama TV series Suits, but Meghan has also done many smaller parts, which remain mostly unknown to the wider public.
You'd be surprised to learn what the Duchess' first TV role was — and how well she handled it.
Like probably any other cute girl born in LA, Meghan has dreamed of achieving fame in Hollywood ever since she was little. The Duchess revealed that landing her first roles was incredibly hard because of her ethnicity and appearance, but perseverance and a bit of luck helped Meghan on her way to success.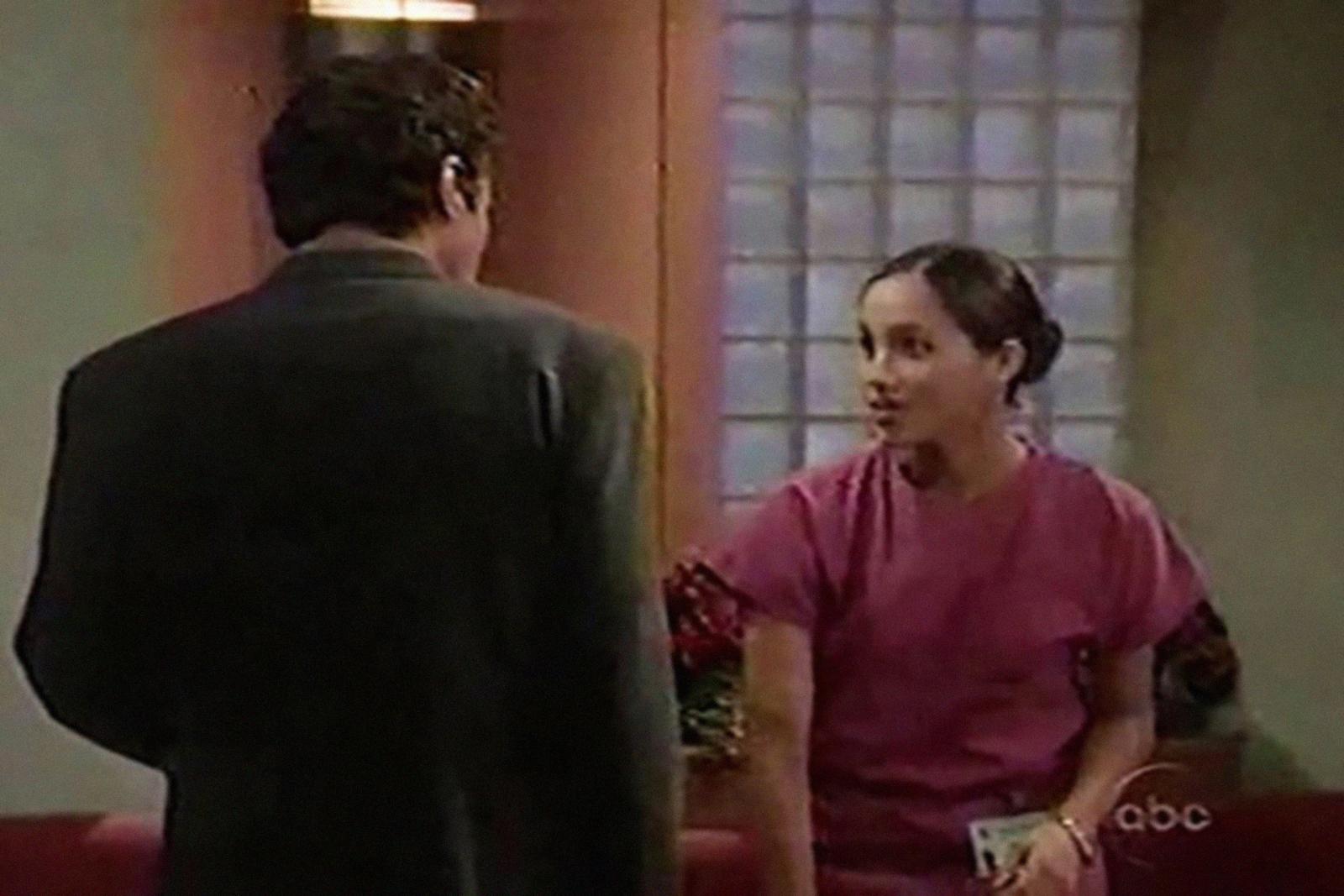 The future star of Suits first appeared on TV screens in 2001 in two episodes of the soap opera General Hospital. The show itself is legendary, and it has even earned a place in the Guinness Book of World Records as the longest-running American show: it has been (and still is!) on air since April 1963.
As you can guess from the title, General Hospital follows the lives of employees of a big city hospital. Meghan Markle's character in the series is a nurse named Jill, who is very busy, competent, quite flirtatious, and apparently irreplaceable.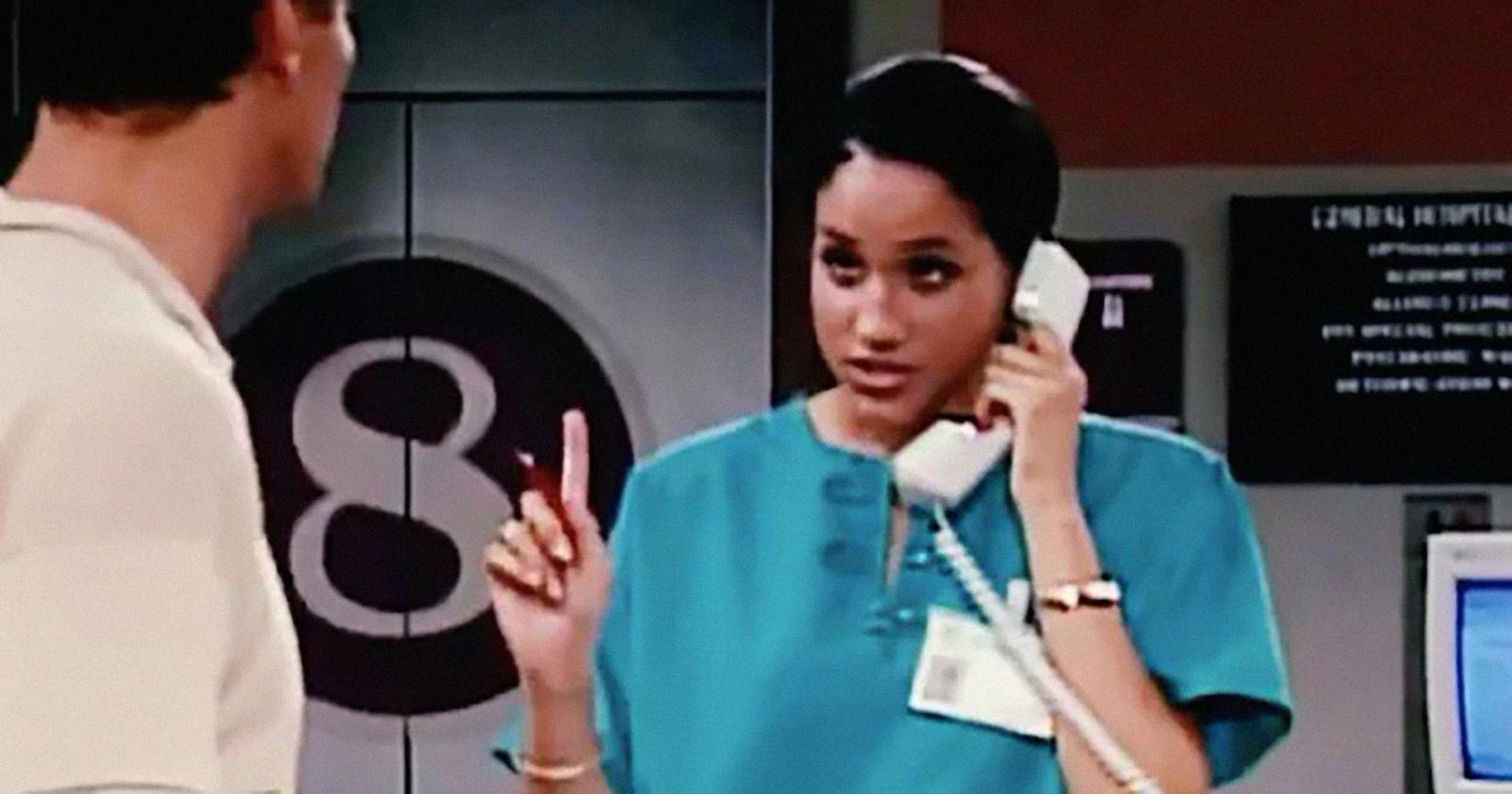 Jill looks very sweet and, despite having only a limited amount of screen time, manages to show off two sets of uniforms of different colors: pink and green.
Unfortunately, fans don't get to hear much of Jill's voice — according to Markle herself, her part was "dubbed 'an under five' by casting directors, meaning five lines or less."
While Trevor Engelson, Meghan's first husband, has most likely seen the episodes with her, there is no evidence that Prince Harry or any other member of the royal family has ever watched General Hospital. Too bad — as we would all like to know what the royals think of the Duchess' first acting gig!