Beauties Betrayed: When Even the Hottest Celebs Can't Keep Their Men Loyal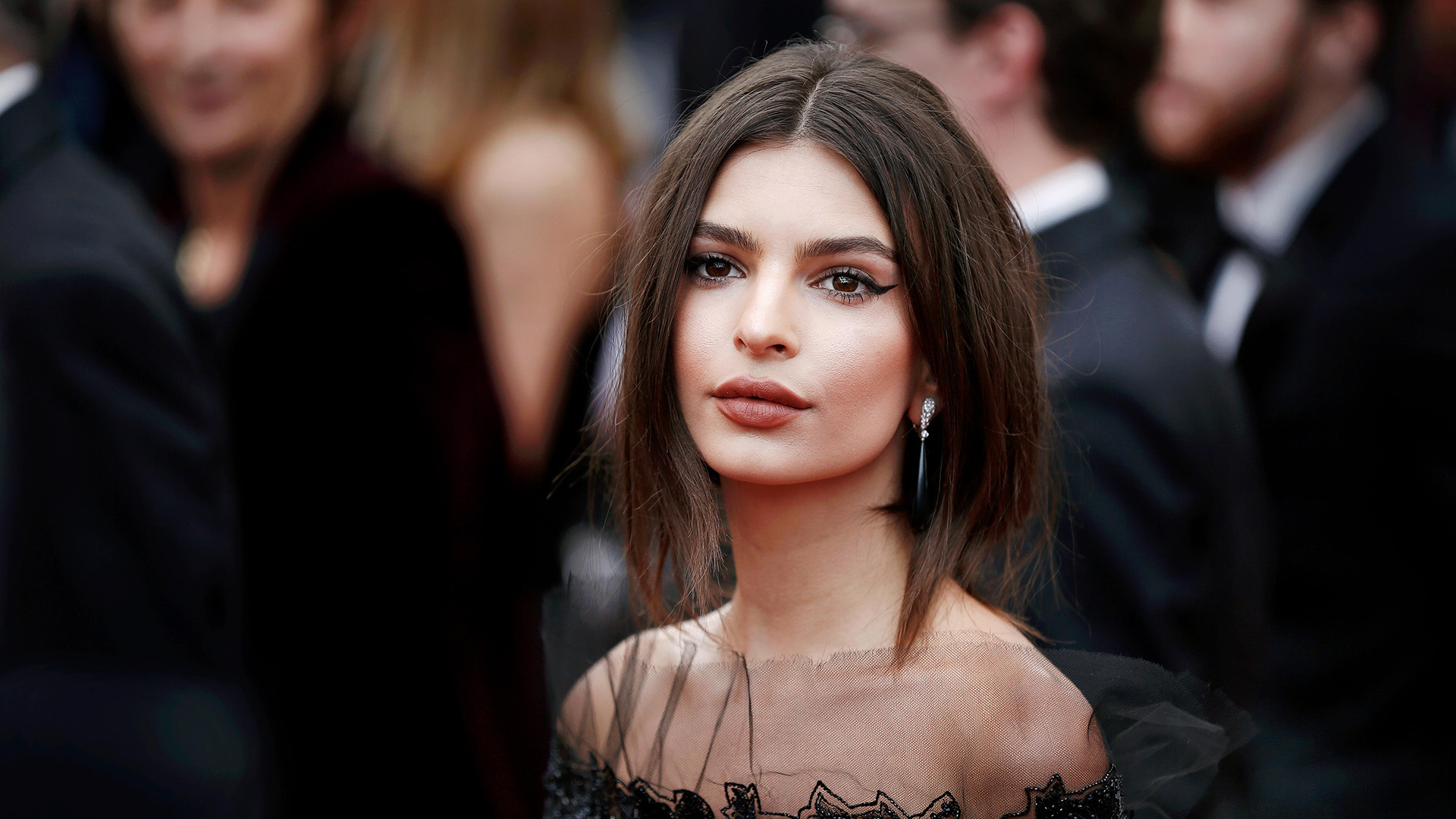 Beauty may be skin deep, but infidelity goes all the way to the bone.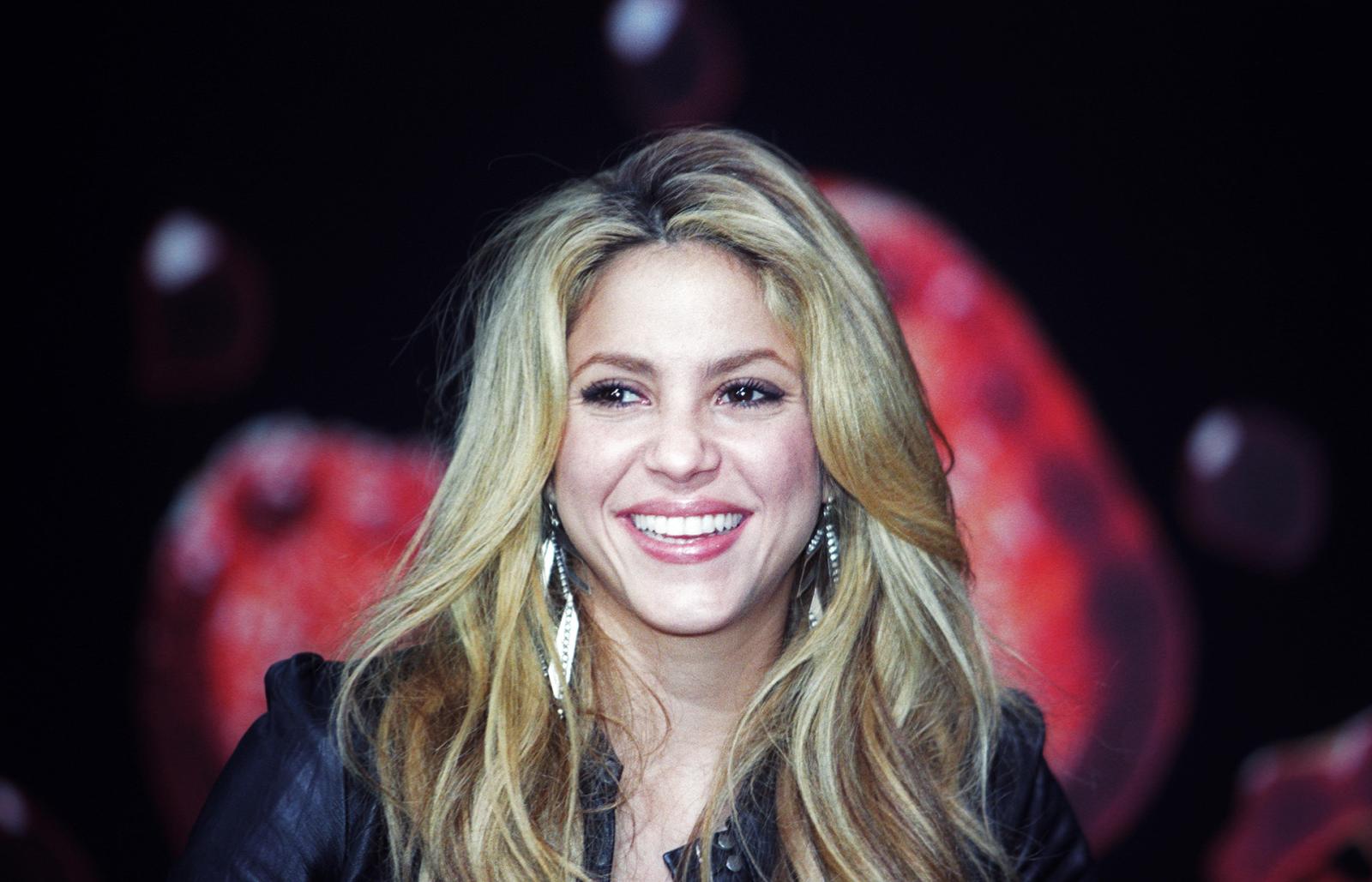 In the early summer of 2022, Shakira and her boyfriend Gerard Piqué, a FC Barcelona soccer player, announced their separation. The couple had been together for ten years. Their love story began at the 2010 FIFA World Cup where Shakira performed the competition's official song and filmed a music video with players from different countries and teams, including Gerard.
After their meeting at the event, the singer and the soccer player stayed together as a couple — but they didn't immediately publicize their romance. Shakira and Gerard had two sons together, Milan and Sasha. They never got officially married, but their relationship was considered very strong nonetheless.
It turned out, however, that Gerard had been cheating on Shakira, and the singer tried hard to keep the family together. It's been reported that, prior to the couple's breakup, the soccer player would often go out to clubs and meet other girls. Shakira's patience snapped, and she broke up with her long-term lover.
The singer had to pay a hefty price to reach an agreement on child custody with Piqué, who didn't want her to take the kids to America. But it seems that the ex-couple didn't grieve for long: Gerard was recently spotted kissing another girl in public, while Shakira continues to create and release new songs.
Emily Ratajkowski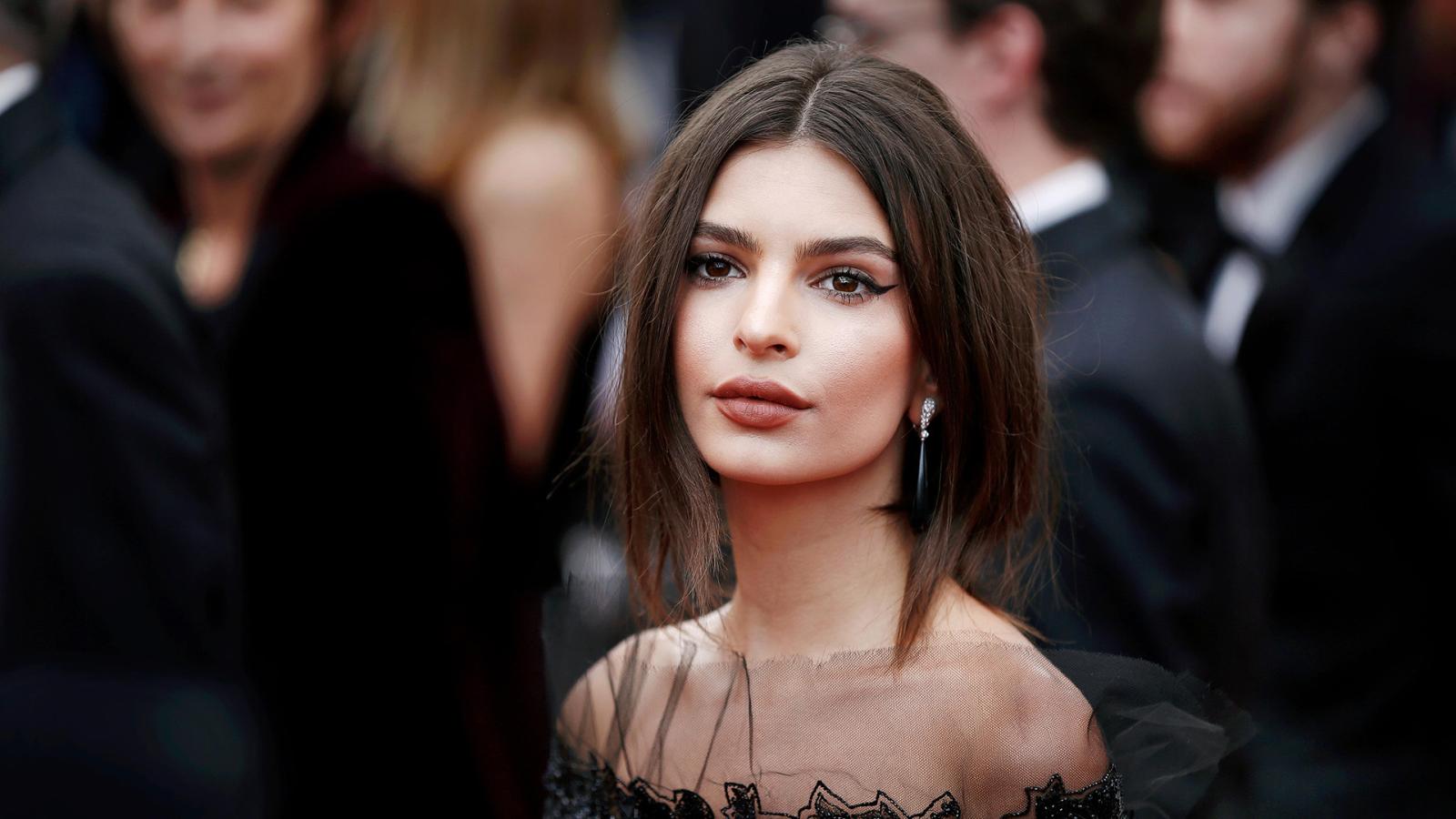 The model's relationship with producer Sebastian Bear-McClard started in 2017. Six months later, the couple got married, and in the summer of 2022, Emily and Sebastian broke up. It was revealed that Sebastian had been cheating on his world-famous wife, and she wouldn't put up with his infidelity.
The celebrity shared her disappointment and said that her husband is an incorrigible cheater. Bear-McClard wants to reconcile with his wife, but Ratajkowski can't forgive the man who has betrayed her more than once.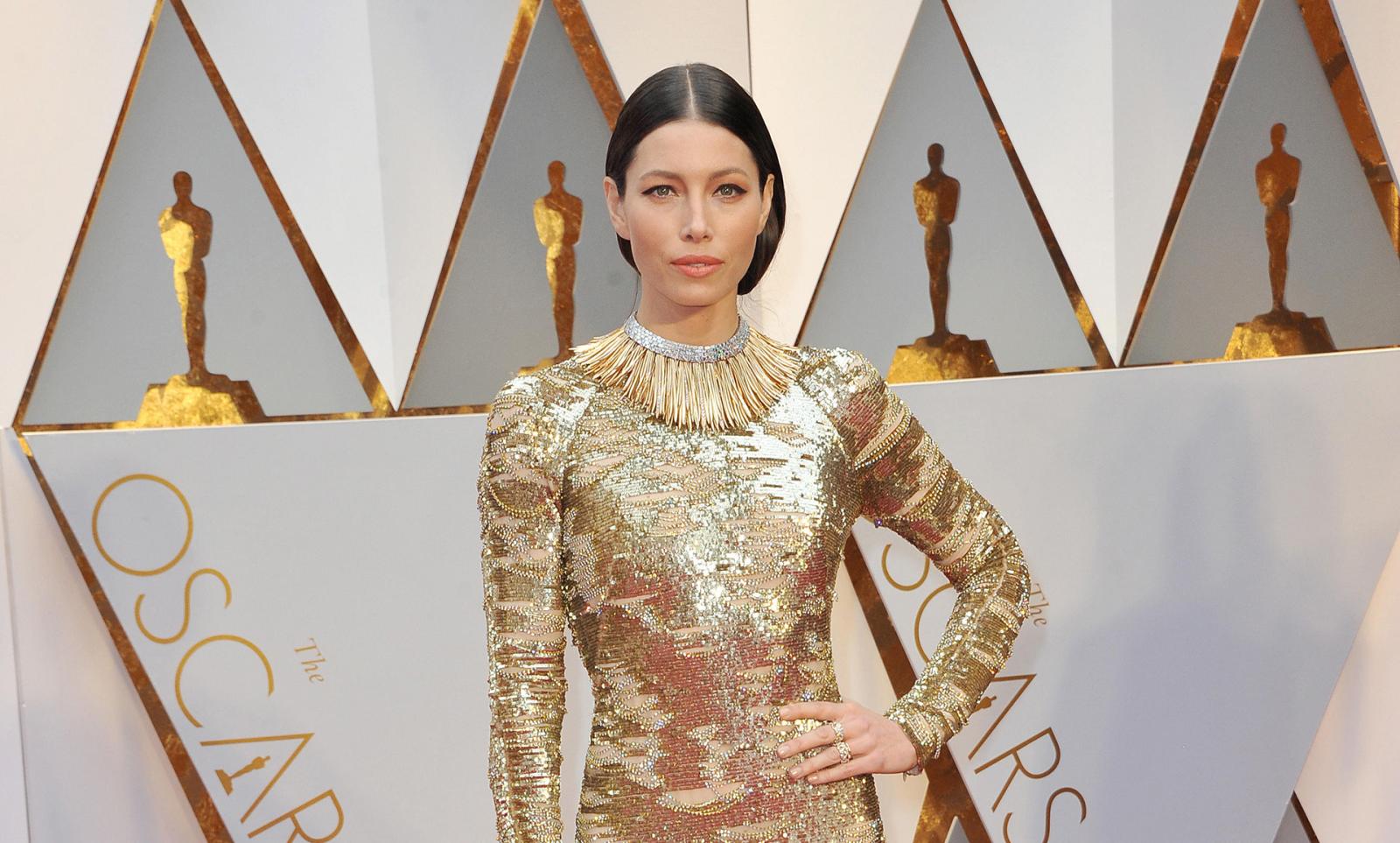 Few fans remember that, when Jessica Biel just started dating Justin Timberlake, her new boyfriend hadn't yet ended the relationship with another girl: actress Olivia Munn. Apparently, Biel loved Timberlake so much, she had to put up with this fact. Later, of course, Justin broke up with Olivia and seemed to stay loyal to Jessica. The couple got married and had a son, and Timberlake even went on paternity leave to look after him.
But, according to some sources, Justin never stopped taking interest in other women: in 2020, everyone discussed the star's alleged affair with his Palmer co-star Alisha Wainwright. The actors were often seen together off set acting like a couple. After his photos with Alisha went public, Justin had to apologize to his wife and explain his behavior. The actor said he was drunk the night when the compromising shots were taken, and he promised he'd focus on being a better husband and father.
Many thought that Jessica would file for divorce, but she didn't. The couple managed to save their marriage through counseling and had another baby together.
Beyoncé
It may be hard to believe, but Beyoncé also couldn't avoid falling victim to infidelity: her husband Jay-Z admitted publicly that he was unfaithful to his wife.
The rapper said he had shut down from Beyoncé emotionally, which is why he ended up cheating on her. The stars were able to save their family, but now, both performers try to work through their traumatic experience in their music: Beyoné sings about being betrayed by her lover, and Jay-Z asks for his wife's forgiveness in his tracks.