Barbie to Pass Harry Potter as Highest-Grossing WB Movie Ever; Is It Worthy, Though?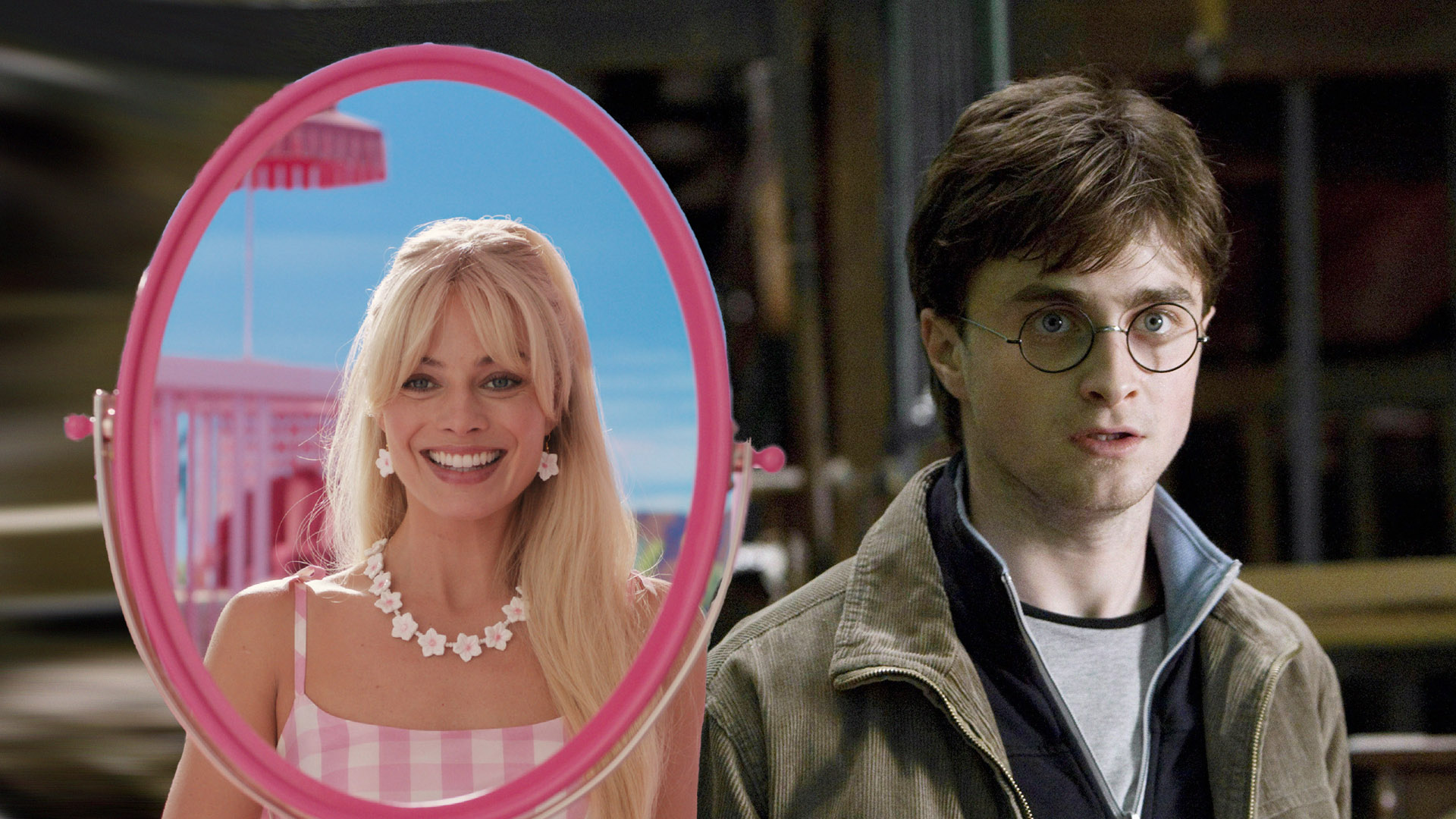 The box office figure isn't really accurate.
More than five weeks after its release, Greta Gerwig's Barbie is still very much a hot topic. When the first teaser dropped in December 2022, the world seemed to go insane over the Margot Robbie-led movie.
By the time of the trailer's release in May, enough anticipation had built up to make Barbie the most sought-after picture of 2023. Now, the project is seeing the hype turn into profits.
Over its five-week run, Barbie has made a staggering $1.340 billion at the box office. As of the time of this writing, the movie is the second highest-grossing film of this year, outdone only by The Super Mario Bros. Movie. More importantly, Barbie could become Warner Brothers' most profitable picture at the international box office if it surpassed Harry Potter and the Deathly Hallows – Part 2, with its $1.342 billion gross. But does Greta Gerwig's film deserve it?
Indeed, Barbie is a very clever film. It's feminist, anti-corporate, family-oriented, and genuinely funny. Moreover, it is the most financially successful film by a female director – a significant milestone in the industry. But even with all these factors, Barbie is too superficial to compete with the Harry Potter franchise.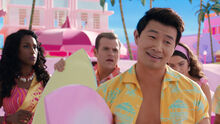 5 Wild Details Barbie Fans Will Notice Only On a Rewatch
Barbie owes its success to hype and a $100-million marketing campaign.
In reality, the frenzy around Barbie had been masterfully built up for months before the movie premiered. And while the story it features is entertaining, it is not a masterpiece compared to Harry Potter and the Deathly Hallows, which is based on a work of literature so popular it's being adapted for a Max reboot series.
Barbie does surpass Harry Potter in the sense that it's a metaphor for the real world, dealing with very real problems, and that certainly makes Barbie's success something to be proud of.
Inflation
Another thing people often overlook is the significant inflation that has taken place since 2011, when the Deathly Hallows – Part 2 premiered, whose $1.342 billion box office equals $1.823 billion when adjusted for inflation. That figure is tough to beat, and only a handful of movies have surpassed this benchmark. So, in the end, Barbie needs to rake in another half a billion dollars to beat Harry Potter and the Deathly Hallows – Part 2.