Hollywood producers, directors, and writers usually have particular actors in mind when they write a role.
It is not always because of the City of Stars' infamous nepotism and cronyism. The reasons may be as simple as general resemblance, for example, when filming a biopic, likeness of characters, certain experiences, when a role requires diving or horse riding, and so on. Filmmakers get their information about actors from their previous works, watching them act and do things.
However, an actor's previous roles don't always prove to be the key factor in hiring them.
The Academy Award-winning film The Whale's director Darren Aronofsky revealed that his reasons to cast Brendan Fraser as Charlie, the role that brought him an Oscar, didn't include Fraser's filmography.
The director said he saw Samuel Hunter's play of the same name more than a decade ago and right away had an intrinsic desire to make it into a film. While seeking a main actor, Aronofsky couldn't find anyone who was of any interest to him which is why it took him so many years to bring his idea to life. Neither did The Whale's director think of Brendan Fraser who had completely disappeared from Hollywood.
Handsome and nice, Fraser had once been a top-ten actor whose works include the George of the Jungle franchise, The Mummy trilogy, and Journey to the Center of the Earth. However, the actor's popularity had declined with time, and he'd been almost forgotten until Aronofsky saw his 2006 Journey to the End of the Night film.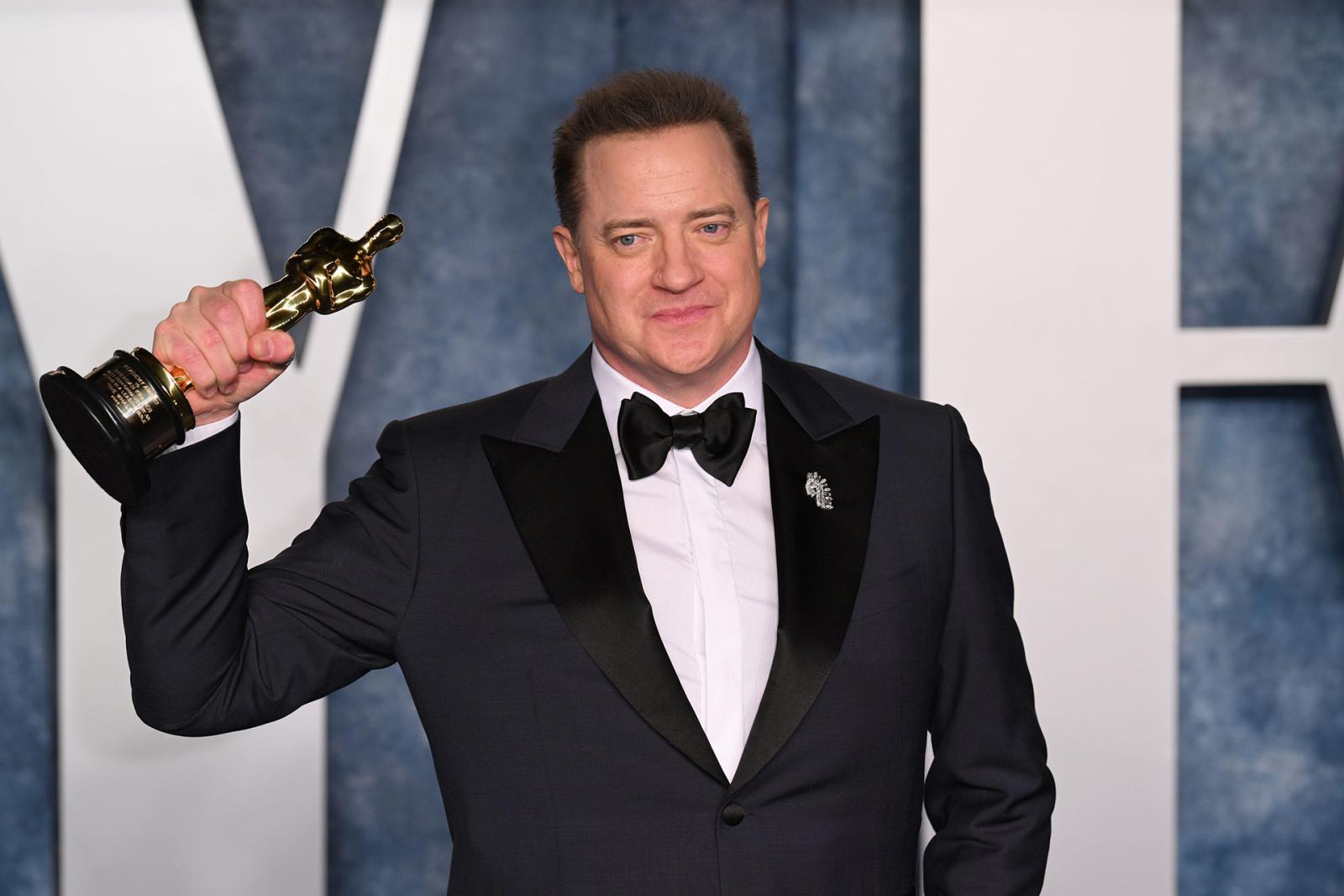 The famous director couldn't say what really made him cast Fraser, apart from a gut feeling he had about the actor's potential. The director also said that he needed someone who could act sad, desperate, and selfish but, at the same time, sincere, non-cynical. And as heartrending as it may sound, Aronofsky knew that Fraser, hungry for work, would be very willing to work and do just that.
The director concluded that when he saw Brendan try the role of Charlie the film's fate was sealed.
Indeed, Brendan Fraser did an outstanding job in The Whale and used most of this opportunity to show his talent to the world once more. His efforts were much appreciated and awarded with an Oscar for Best Actor.