Aqua's Barbie Girl is the Only Thing Missing in Barbie; Why '90s Hit Won't Make the Cut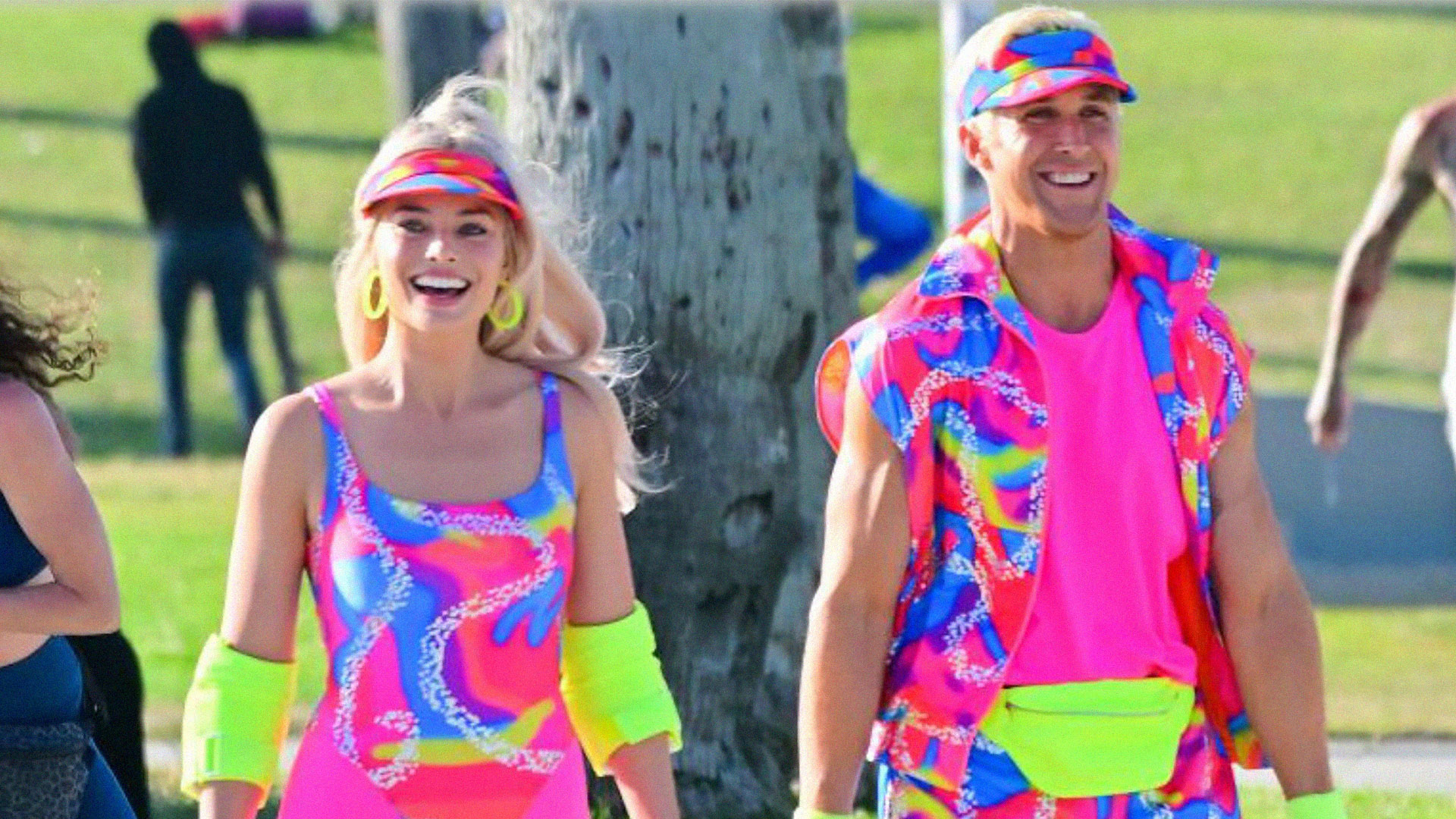 In case you've never heard the song, don't worry — the movie won't take your innocence!
Margot Robbie and Ryan Gosling-led Barbie comes on screens on July 21, and ever since the first teaser was released last year, people have been talking about what the movie may have in store for them.
As there isn't much information revealed about it, all we have is a couple of teasers, and these suggest that the action in the film will take place in the perfect, fictional world inhabited by various Barbies and Kens, where the sun is bright and the cars are shiny.
Another curious detail that people have picked up from viewing the clips is that neither of them features 'Barbie Girl' — an immensely popular song from the 1990s by a band called Aqua. It turns out the hit song isn't going to be in the movie either, and here's why.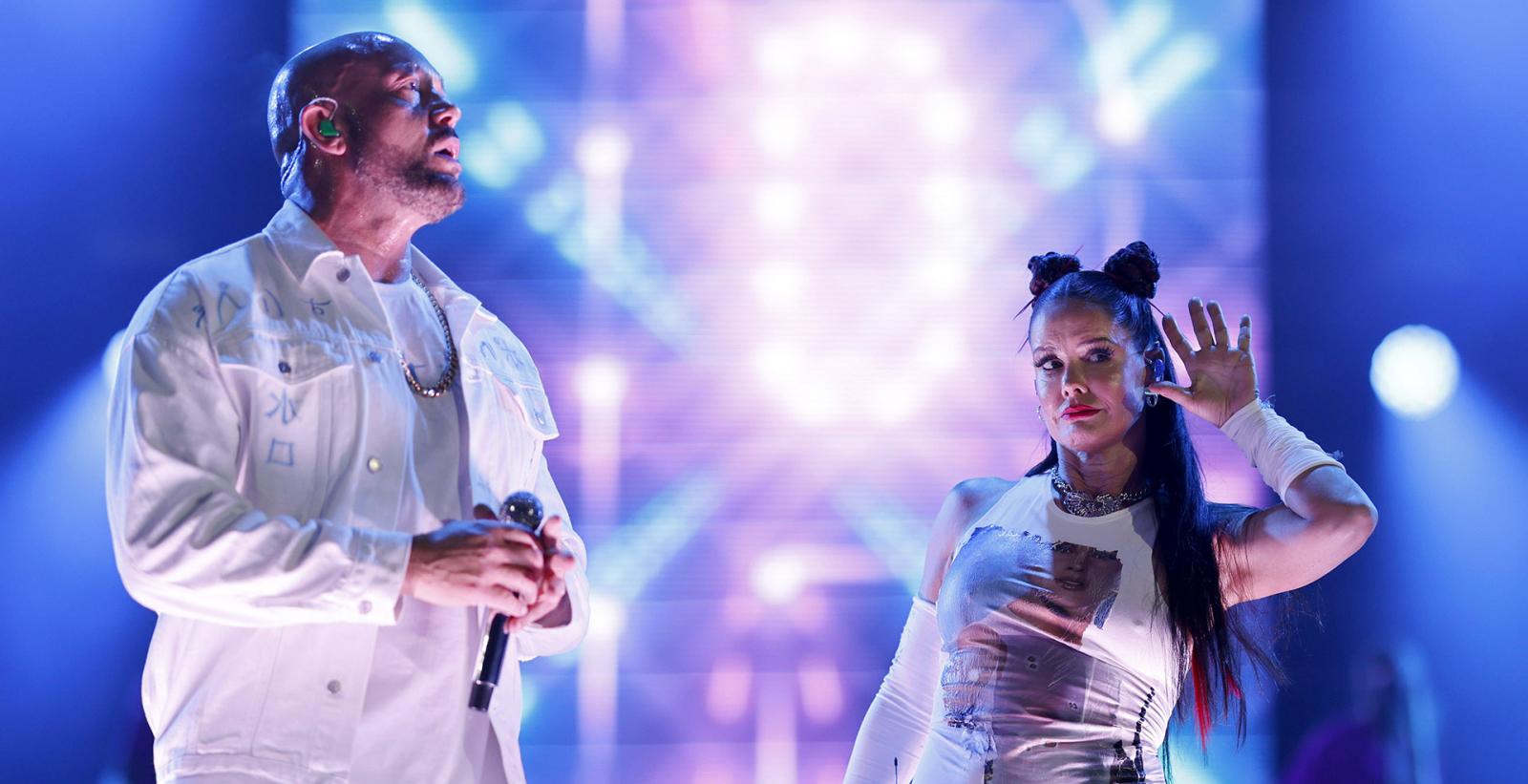 First and foremost, the song has nothing to do with the company that owns the Barbie brand. Over the years, Mattel, Inc. filed numerous lawsuits against MCA Records, accusing Aqua of copyright infringement and inappropriate use of the Barbie image, but their appeal was eventually dismissed by The US Supreme Court.
Now, isn't that funny — 'Barbie Girl' made it to the Supreme Court but isn't going to make it to the movie!
The more important reason for Greta Gerwig's Barbie dispensing with the popular Aqua song is that it's simply not suitable for the movie.
'Undress me everywhere,' 'I'm a blond bimbo girl,' 'Kiss me here, touch me there' — the lines may work well in an adult film, but they certainly won't attract younger audiences to movie theaters (and their parents will be outraged, too).
The lyrics are, by the way, the main reason why Mattel defended Barbie's honor in court so zealously, and surely, you wouldn't expect to hear them in a family movie.
Aqua's 'Barbie Girl' is a satire targeted at adults, as it's meant to make people realize that 'life in plastic' isn't actually fantastic. Although this is certainly a valid message, it's unlikely that Gerwig's Barbie will be centered around the same idea.