Apocalypse Meh: 10 Disappointing End of the World Movies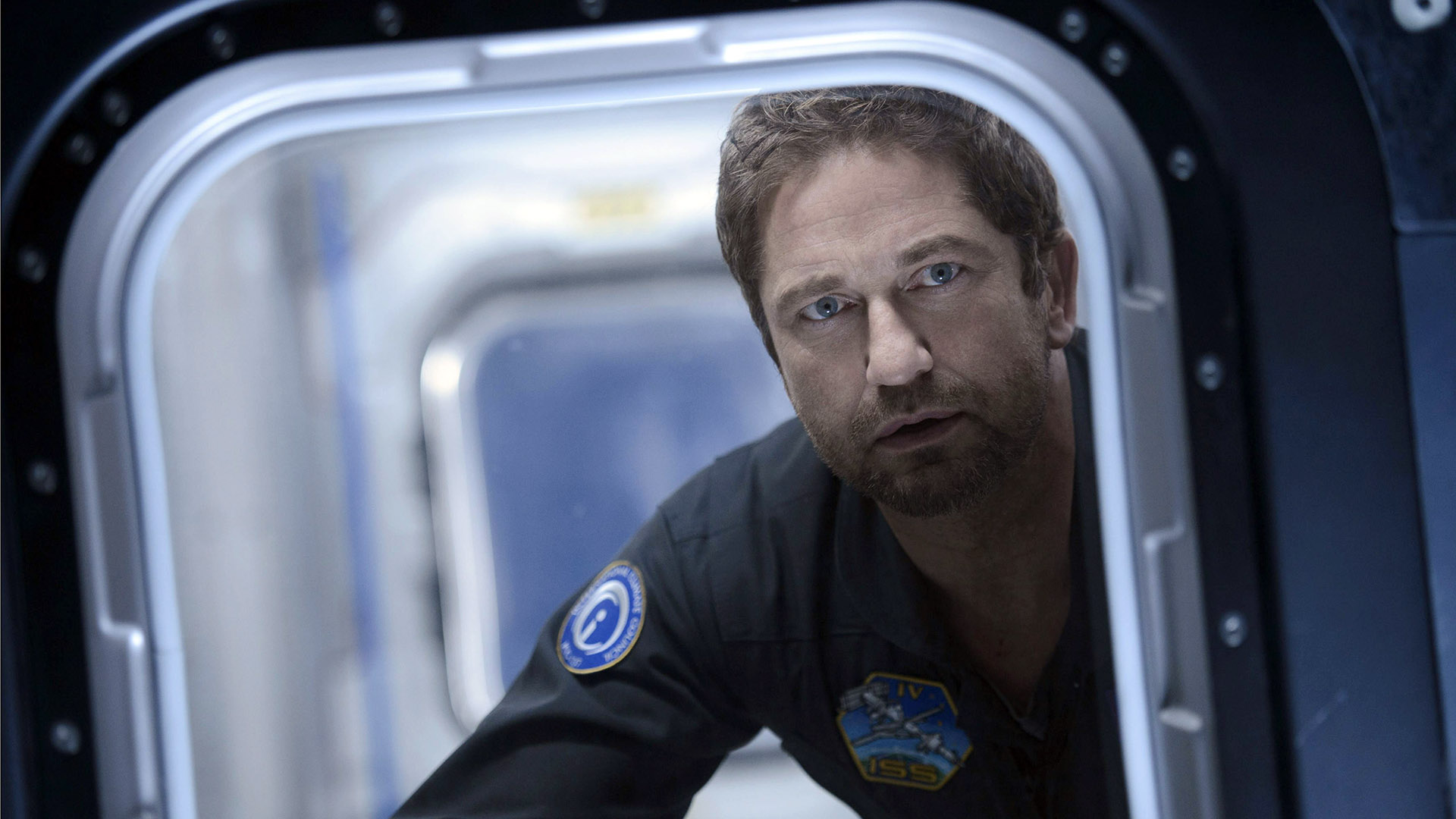 The apocalypse is a perennial favorite in the cinematic world - and for a good reason.
It's an opportunity to delve into the depths of human despair, examine how society copes with extreme adversity, and give CGI artists an excuse to blow up famous landmarks. But not all apocalyptic films deliver the awe-inspiring spectacle or poignant introspection they promise.
1. 2012 (2009)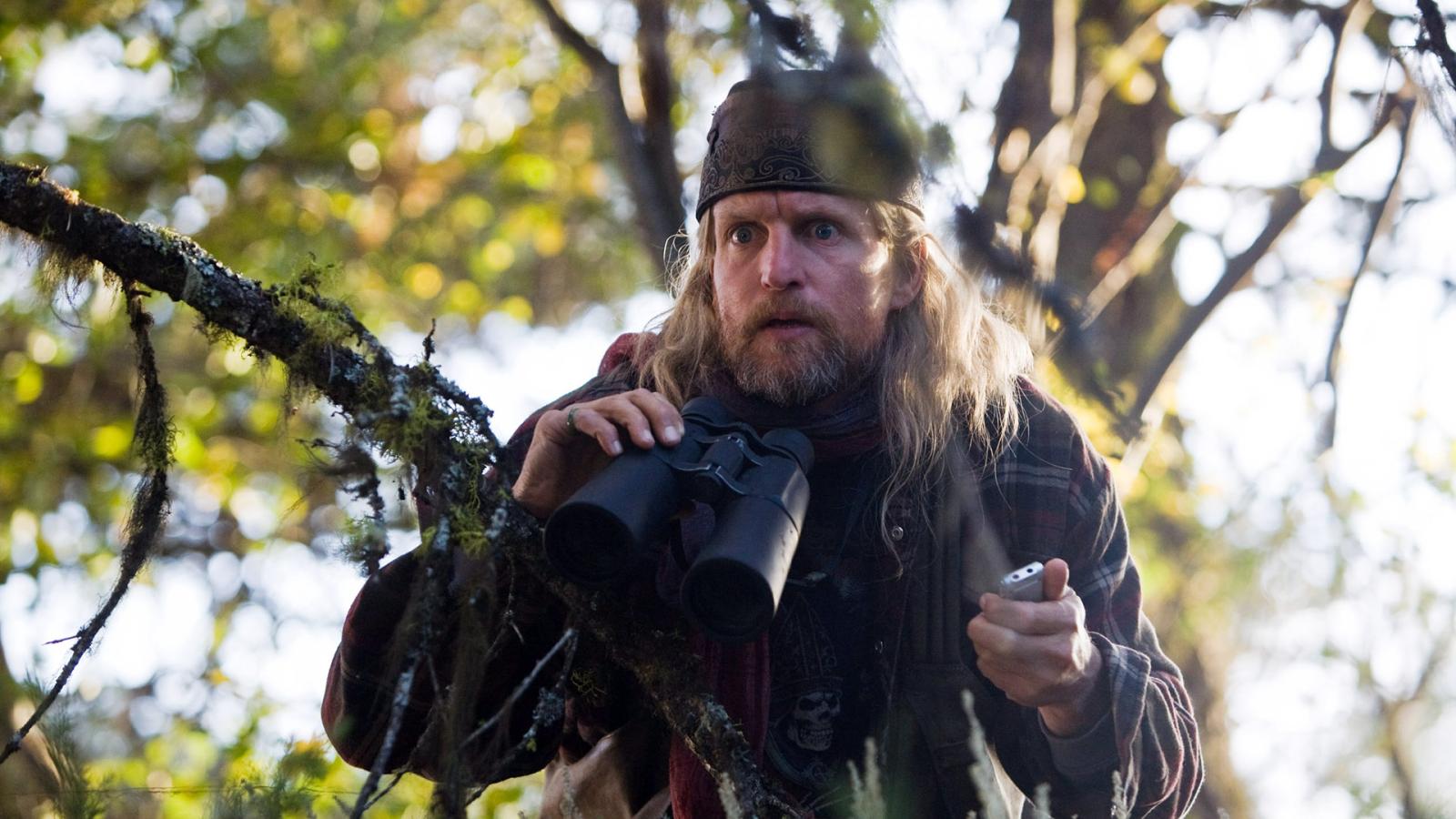 Let's begin with the Roland Emmerich film, 2012, named after the year the ancient Mayans predicted the world would end. Boasting an ensemble cast including John Cusack and Chiwetel Ejiofor, the movie promised a thrilling ride. Instead, audiences got a bloated CGI fest that seemed more interested in toppling monuments than coherent storytelling.
Despite a respectable 39% rating on Rotten Tomatoes, critics cited a formulaic plot and paper-thin characters, making the film an overall letdown. Even some of the cast, like Woody Harrelson, qipped about the lack of depth in their characters during promotional interviews.
2. The Happening (2008)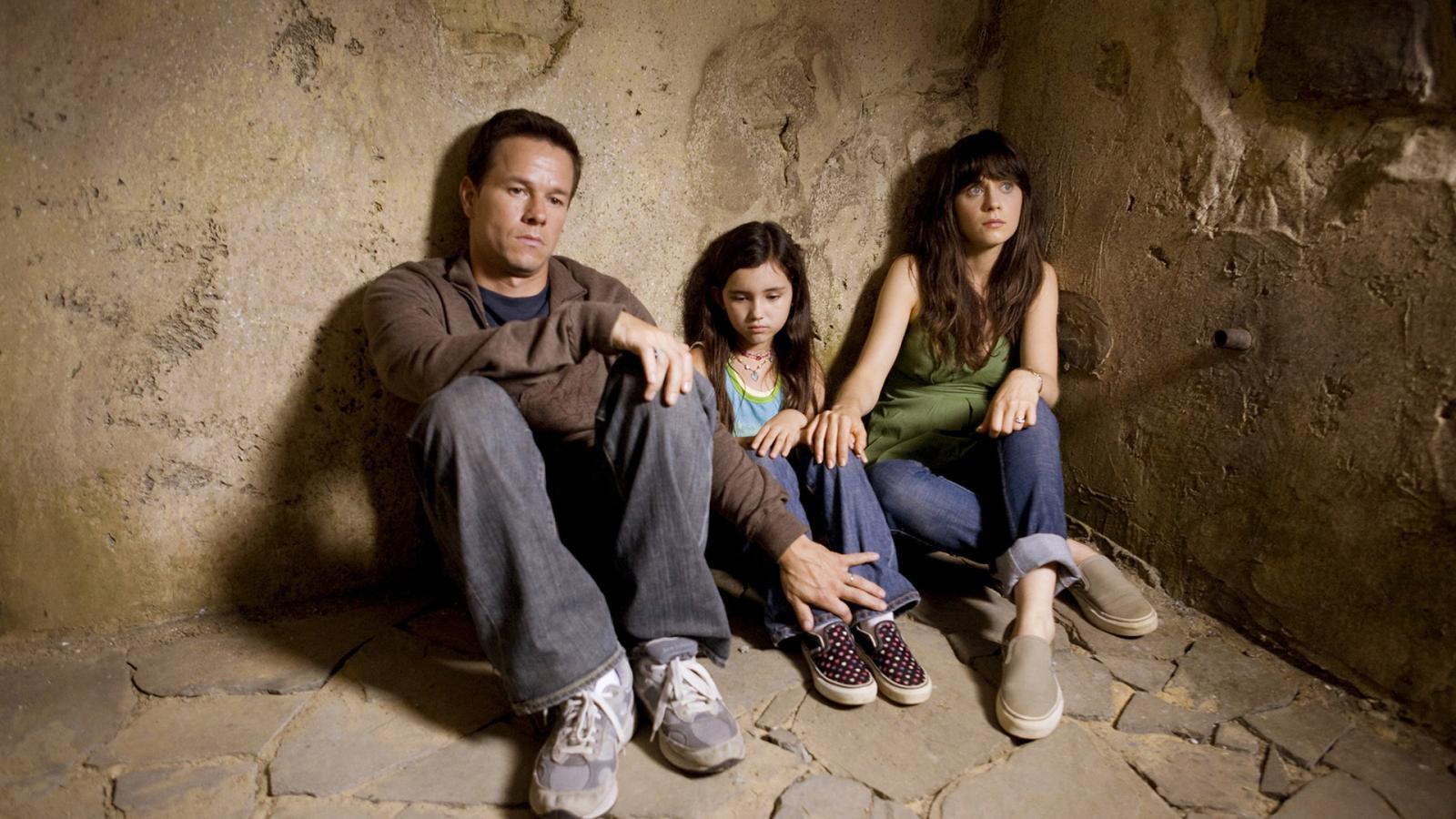 M. Night Shyamalan's eco-thriller The Happening, featuring Mark Wahlberg and Zooey Deschanel, had an intriguing premise. However, the execution left audiences confused and mildly amused, but for all the wrong reasons. A strange, inexplicable phenomenon causes people to commit suicide en masse, but the movie itself felt like a casualty of a plot gone awry.
At a dismal 18% on Rotten Tomatoes, The Happening was derided for its stilted dialogue, questionable science, and unintentionally funny moments. A hilarious behind-the-scenes anecdote involves Wahlberg admitting at a press conference that he didn't fully understand the script but went along with it due to Shyamalan's reputation.
3. The Day After Tomorrow (2004)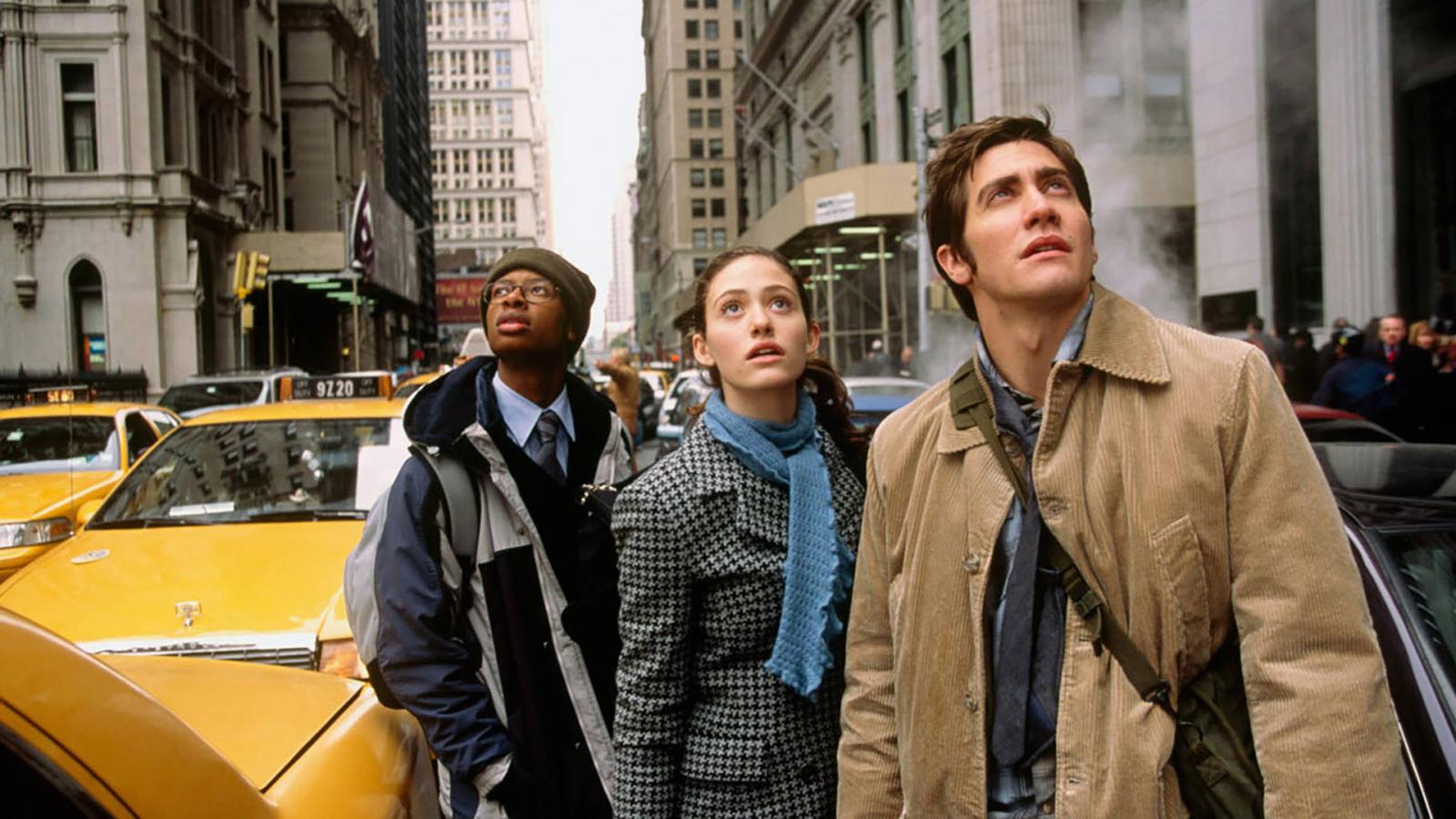 Roland Emmerich strikes again! The Day After Tomorrow, despite its star-studded cast including Jake Gyllenhaal and Dennis Quaid, failed to generate the climatic impact it promised. The film attempted to warn about climate change, but the exaggerated effects felt more like a scare tactic than a thoughtful exploration of the issue.
Critics and audiences were disappointed with the film's lack of character development and overly simplistic scientific depictions, which contributed to a less than impressive 44% rating on Rotten Tomatoes. The film did, however, earn a BAFTA nomination for Best Visual Effects, which felt like a consolation prize for a movie that focused more on spectacle than substance.
4. Independence Day: Resurgence (2016)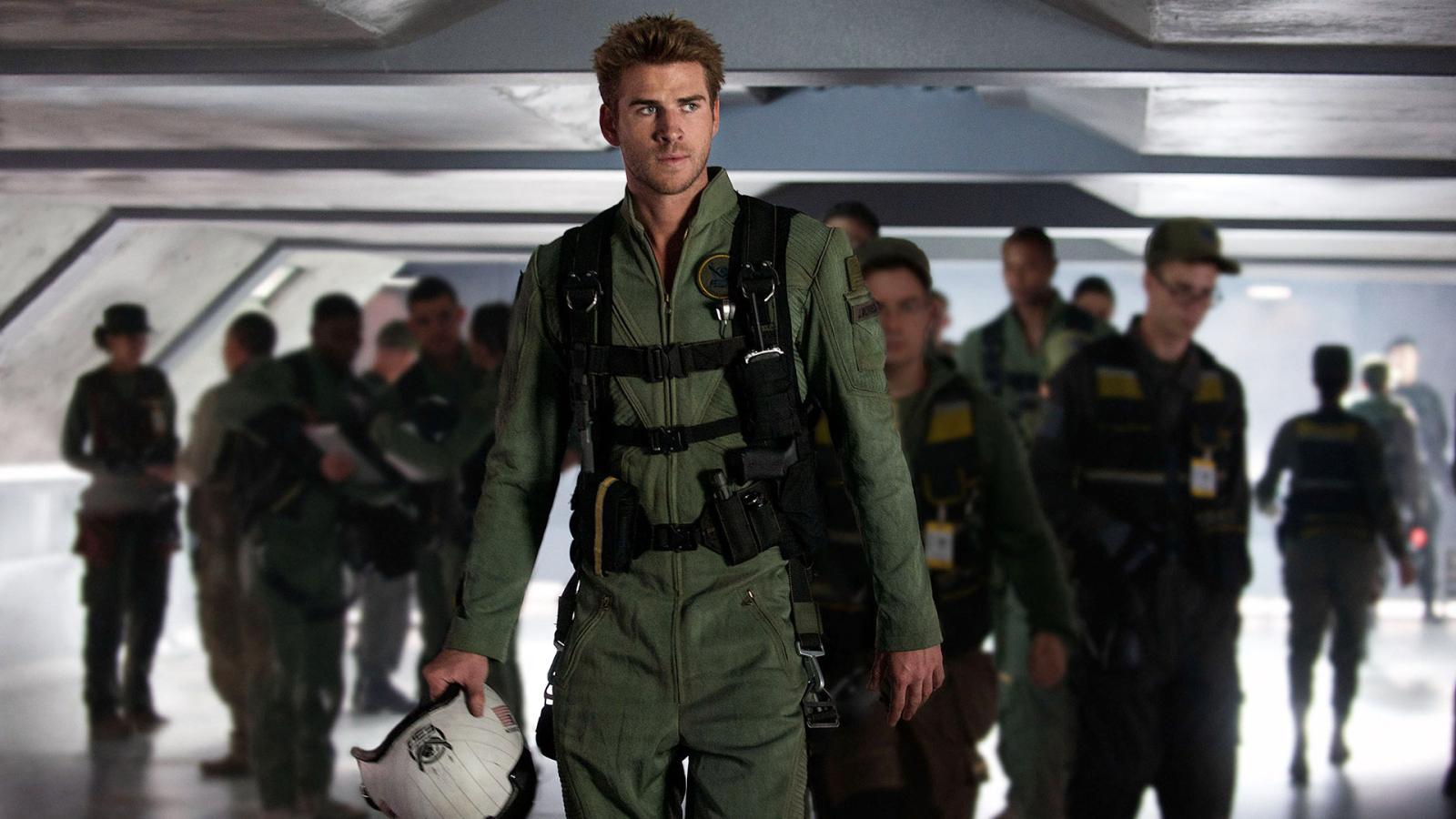 The sequel to the beloved 90s alien invasion flick Independence Day had high expectations. However, it became a textbook example of why some movies don't need sequels. Despite the return of director Roland Emmerich and actors like Jeff Goldblum, the film was universally panned.
A paltry 30% Rotten Tomatoes rating reflected audiences' disappointment. The list of problems was longer than the movie's runtime, including lack of originality, character development, and uninspired plot. Adding insult to injury, Will Smith, the original film's star, publicly distanced himself from the project, jokingly citing 'scheduling issues' as the reason for his absence.
5. Armageddon (1998)
Bruce Willis, Ben Affleck, and Liv Tyler in a Michael Bay movie about a team of deep-sea oil drillers sent to space to prevent an asteroid from annihilating Earth. Sounds like a recipe for blockbuster entertainment, right? Well, not quite. Despite its success at the box office, the film was panned for its lack of scientific accuracy, over-reliance on explosions, and one-dimensional characters.
It sits at a mediocre 38% on Rotten Tomatoes. Despite an Oscar nomination for Best Sound and Visual Effects, Armageddon is remembered more for its Aerosmith-sung theme song than its contribution to the apocalyptic genre.
6. Knowing (2009)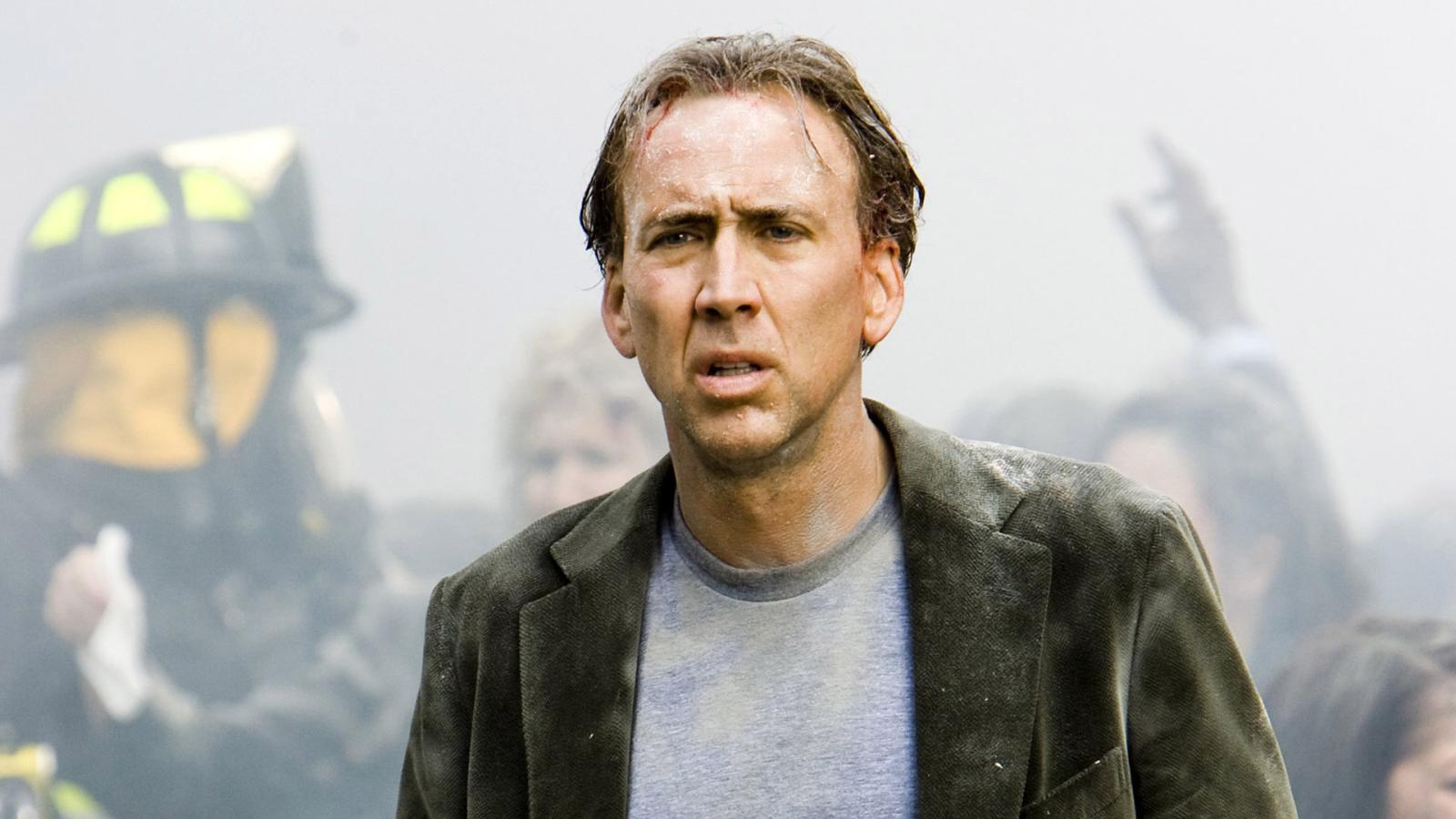 Knowing stars Nicolas Cage as an astrophysicist who discovers a series of numbers that predict future disasters. This film might be remembered for its terrifying plane crash scene, but that's about it. The film spirals into a confusing mishmash of prophecies, aliens, and biblical references that leave more questions than answers.
It garnered a lackluster 34% on Rotten Tomatoes. In one amusing behind-the-scenes moment, Cage admitted he had to reshoot the ending scene multiple times because he couldn't understand his character's reaction to the impending apocalypse.
7. Skyline (2010)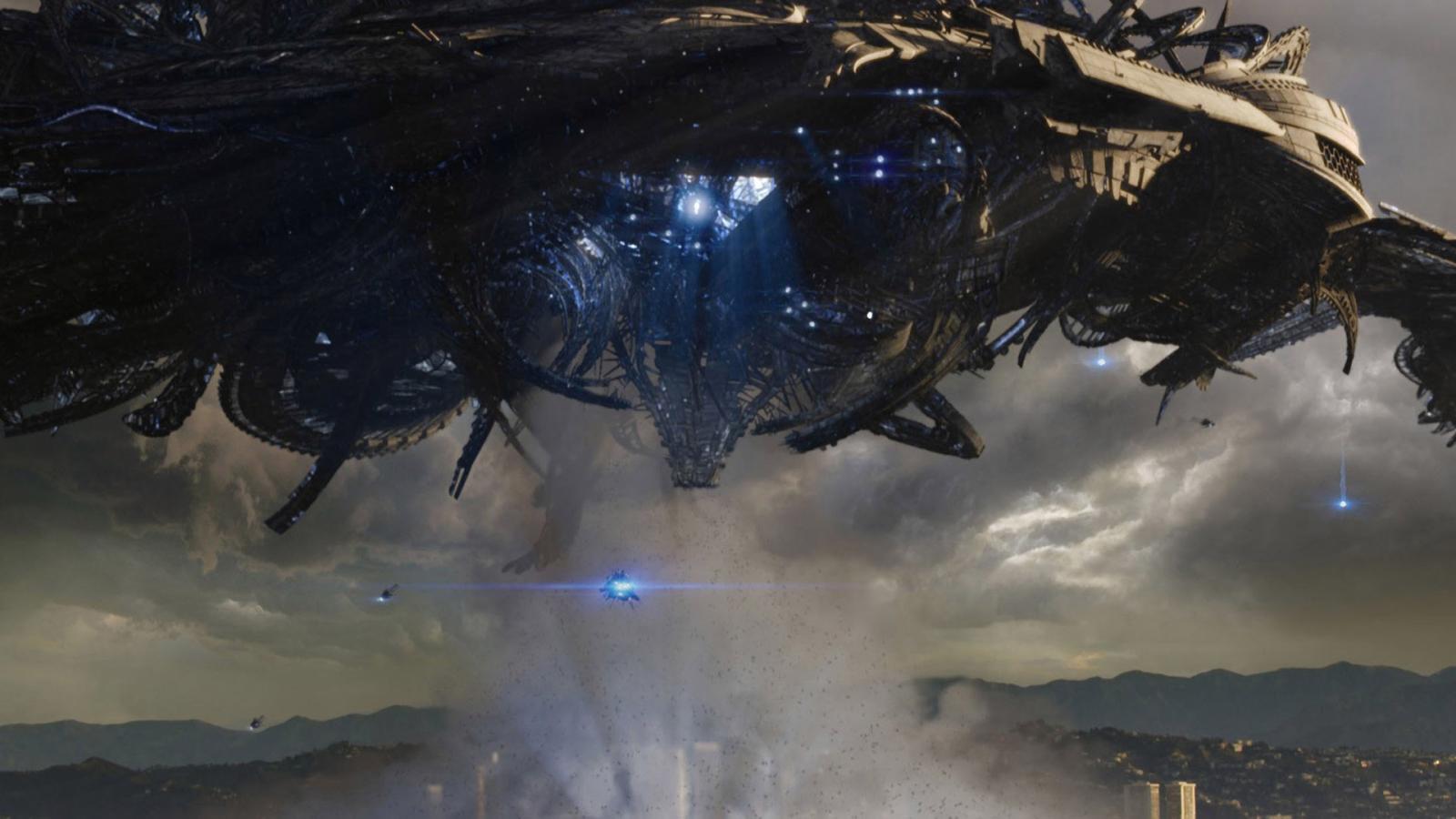 Skyline, directed by the Brothers Strause, presents an alien invasion that is as unremarkable as it is inexplicable. Despite the filmmakers' extensive experience in visual effects, the movie suffers from a dull storyline and forgettable characters. Sitting at a dismal 16% on Rotten Tomatoes, it didn't exactly wow the audience or the critics. The cast reportedly struggled to understand their characters' motivations during filming, with Eric Balfour jokingly suggesting his character was just confused throughout the movie.
8. Battle: Los Angeles (2011)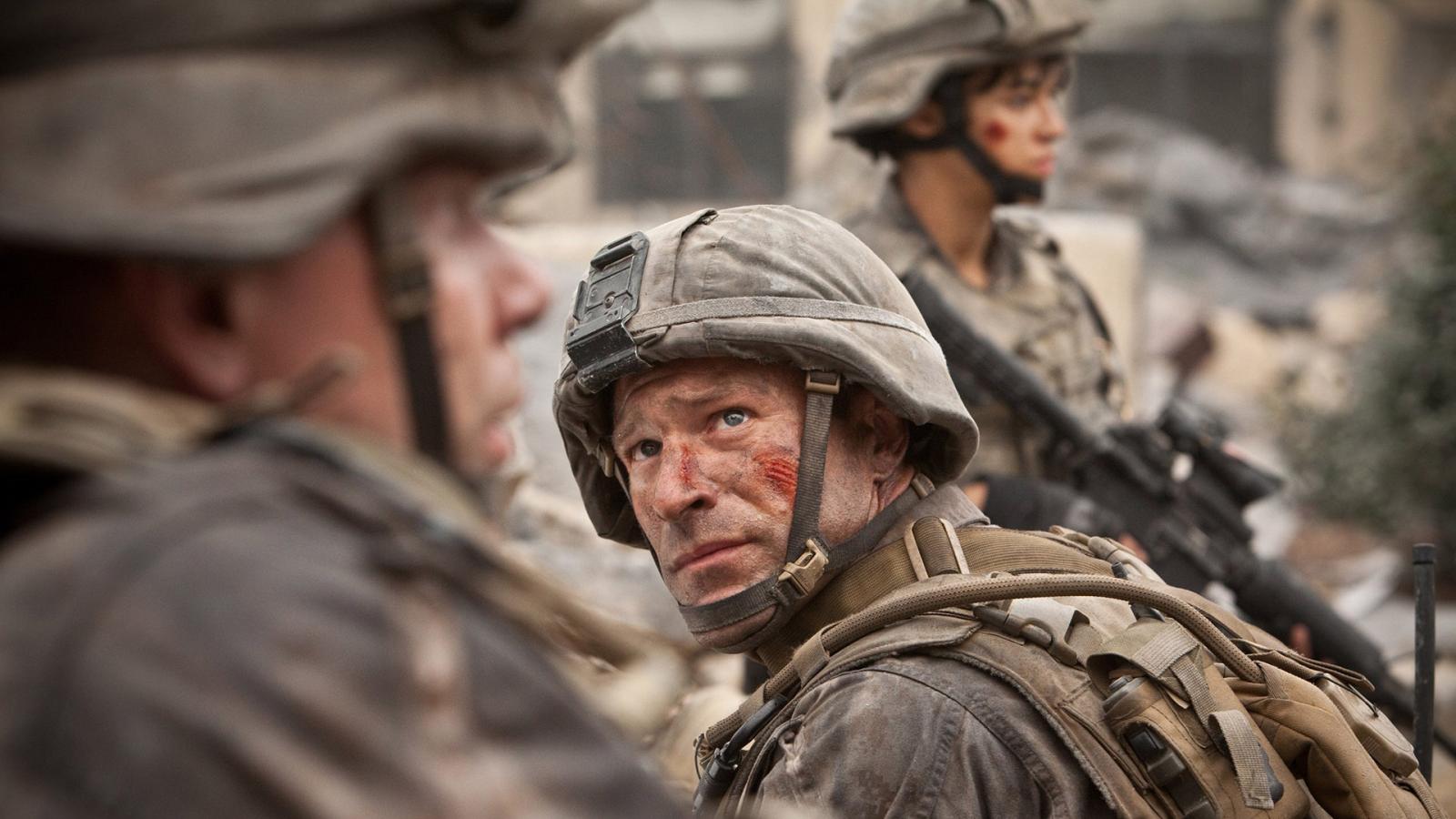 While the idea of an alien invasion centered around a platoon of marines in Los Angeles sounds exciting, Battle: Los Angeles failed to live up to its potential. With its reliance on shaky-cam cinematography and jargon-filled dialogue, the film felt more like a video game than a compelling narrative.
Aaron Eckhart's commitment to his role as a retiring staff sergeant is commendable, but it couldn't save the film from a disappointing 36% on Rotten Tomatoes. Interestingly, despite its lukewarm reception, the film's sound editing was praised, earning it a Golden Reel nomination.
9. The 5th Wave (2016)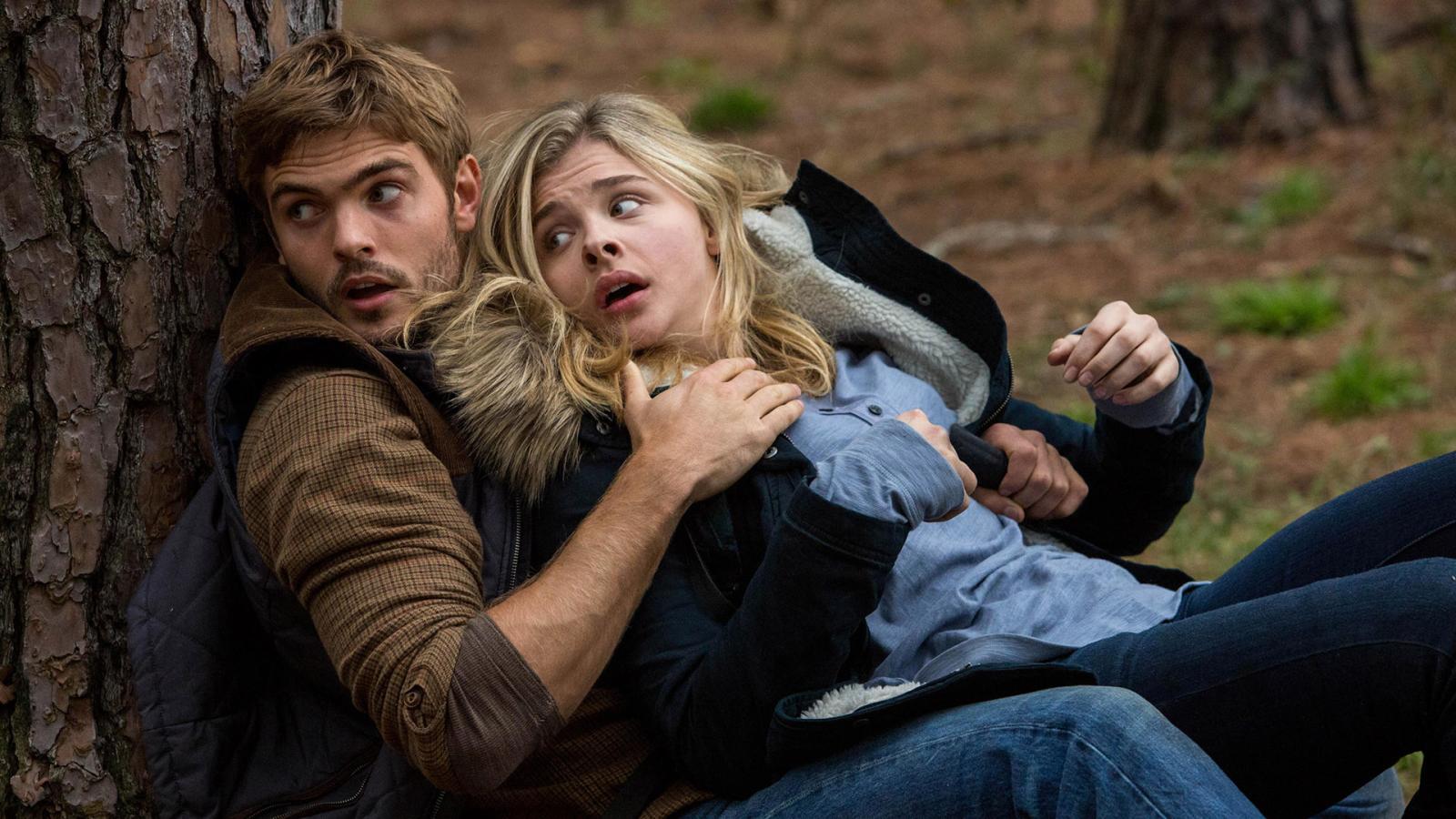 Adapted from the popular young adult novel, The 5th Wave had a promising premise – a teenager fighting to save her brother during an alien invasion. However, despite a strong performance from lead actress Chloe Grace Moretz, the film suffered from a cliche-ridden script and lackluster special effects. With a Rotten Tomatoes rating of just 15%, the wave crashed more than it crested. This film is a classic example of a promising book not translating well onto the big screen, much to the chagrin of its devoted fanbase.
10. Geostorm (2017)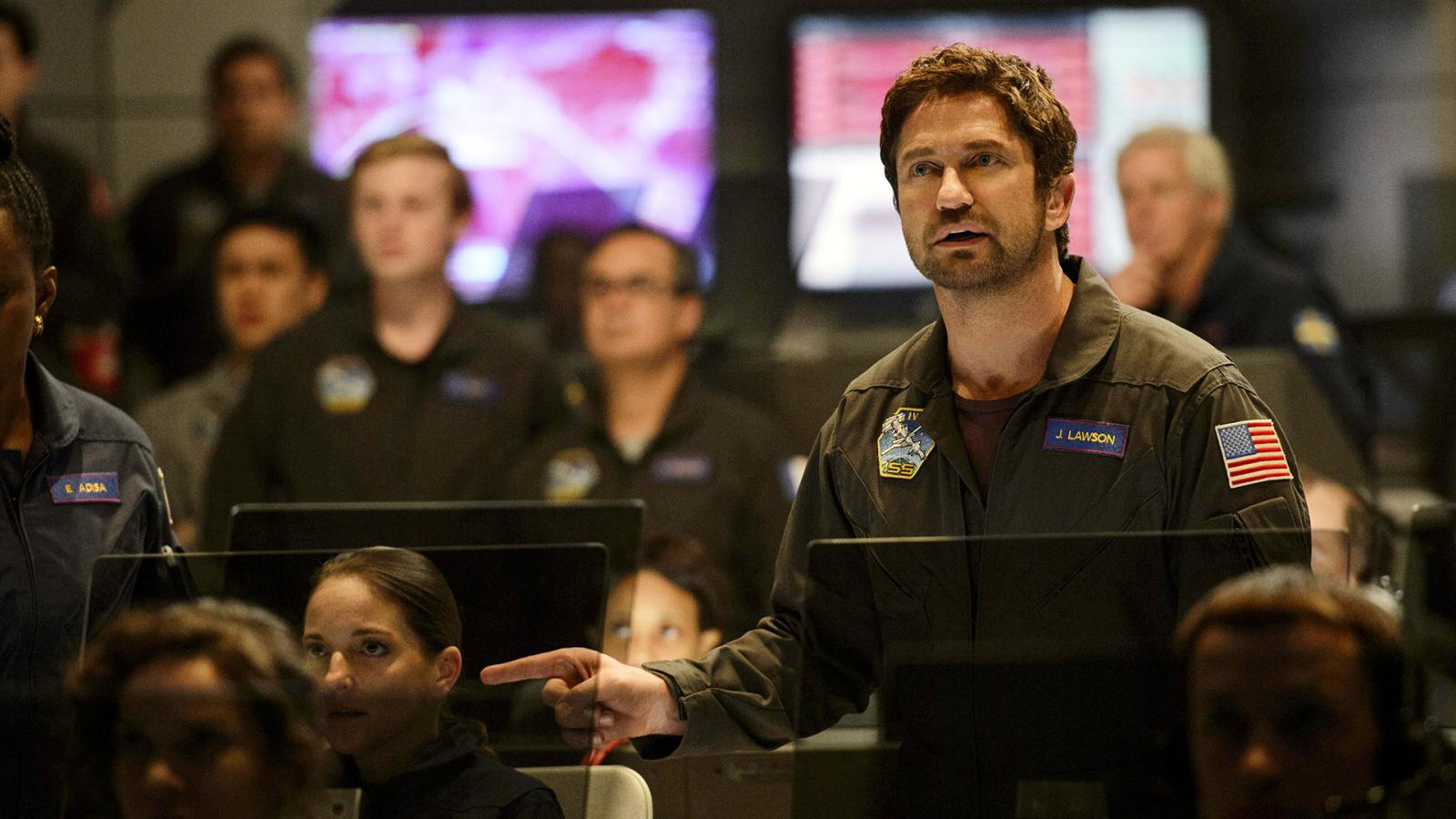 Geostorm promised high-stakes global disaster, with weather-controlling satellites malfunctioning and creating deadly storms. Instead, it delivered a storm of cliches and poor character development. Despite the CGI extravaganza and a veteran cast including Gerard Butler and Ed Harris, the film left audiences underwhelmed, earning a pitiful 16% on Rotten Tomatoes.
As a sign of the troubled production, the film underwent expensive reshoots nearly a year after principal photography wrapped, resulting in a film as scattered as the storm systems it depicted.