The once iconic show appears to be resigning itself to being just another reality competition.
Since its premiere on Fox in 2002, American Idol has been a trailblazer, introducing a new format for reality singing competitions. The show has launched the careers of numerous pop stars, while fans were introduced to bold new performers hoping to be discovered every year.
However, after running successfully for 14 years, Fox cancelled American Idol due to waning ratings and declining interest. Upon its return two years later, the show looked far more interesting than before, but fans are now wondering whether it should be cancelled to preserve its legacy.
In the five years since its hiatus ended, American Idol has not changed a bit, remaining the good old-fashioned show everyone loved decades ago.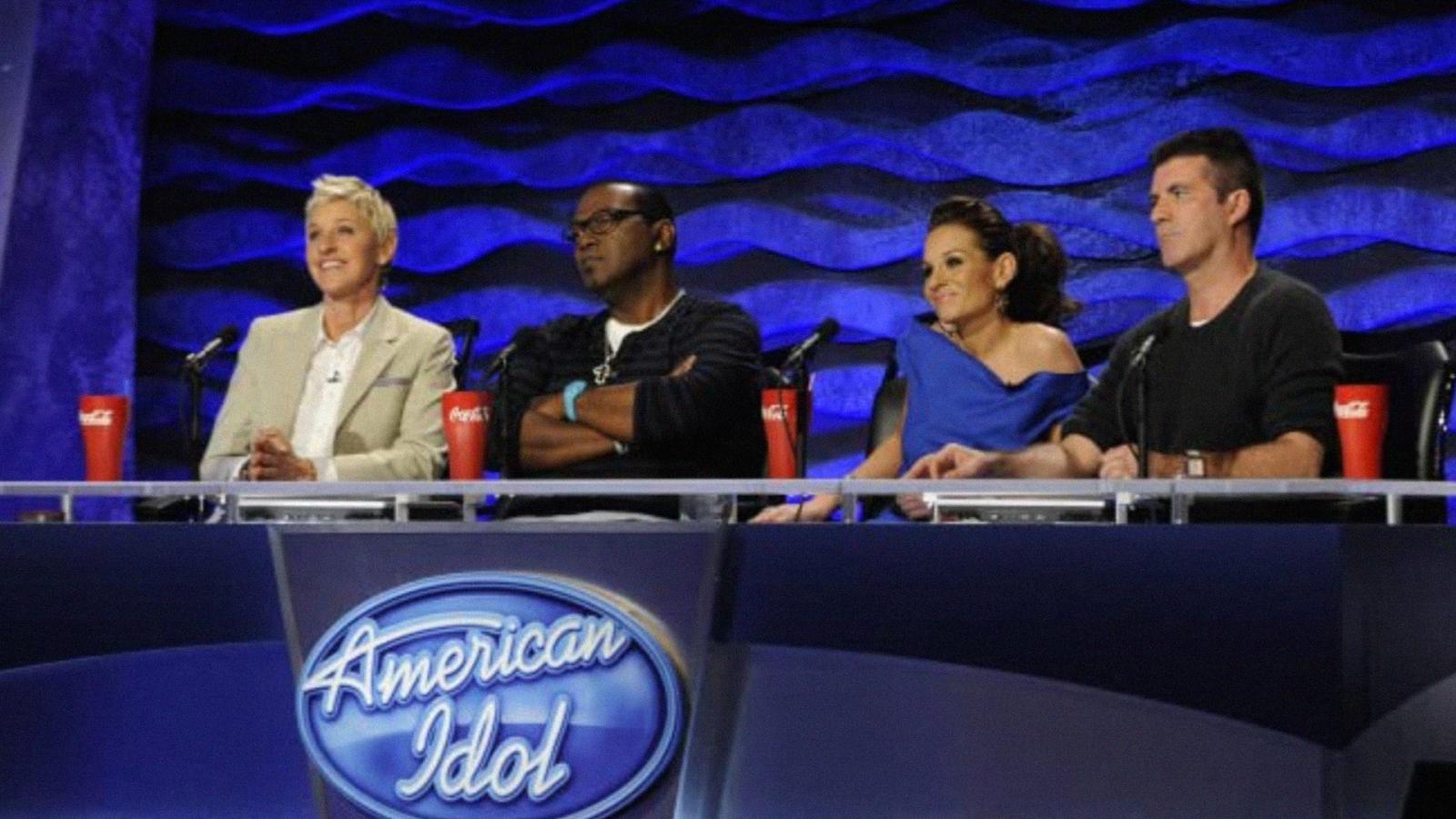 And fans aren't thrilled about it, arguing that other reality shows like The Masked Singer or The Voice are doing much better than the original that started the whole reality competition craze. But why is this happening?
According to fans, Fox itself is to blame. Instead of reinventing the show after the hiatus, the network stuck to its once-successful formula, not realising that things had changed.
And now the producers of American Idol are trying to cash in on the sense of nostalgia that some fans still harbour. Instead of trying to discover bright new stars as before, American Idol is inviting its former contestants and their children.
Nadia Turner and Phil Stacey's daughters joined American Idol in the last two seasons, prompting many fans of the old line-up to tune in to see how the children of their favourite contestants from previous seasons would do on the show. Many fans have expressed displeasure with this cheap tactic, arguing that American Idol is using its former glory to try and stay on the air well past its sell-by date.
Perhaps American Idol's time has passed, and Fox should let go of its once-valuable franchise.