All Hands on Deck: Why Hannah Just Doesn't Cut It in the Below Deck World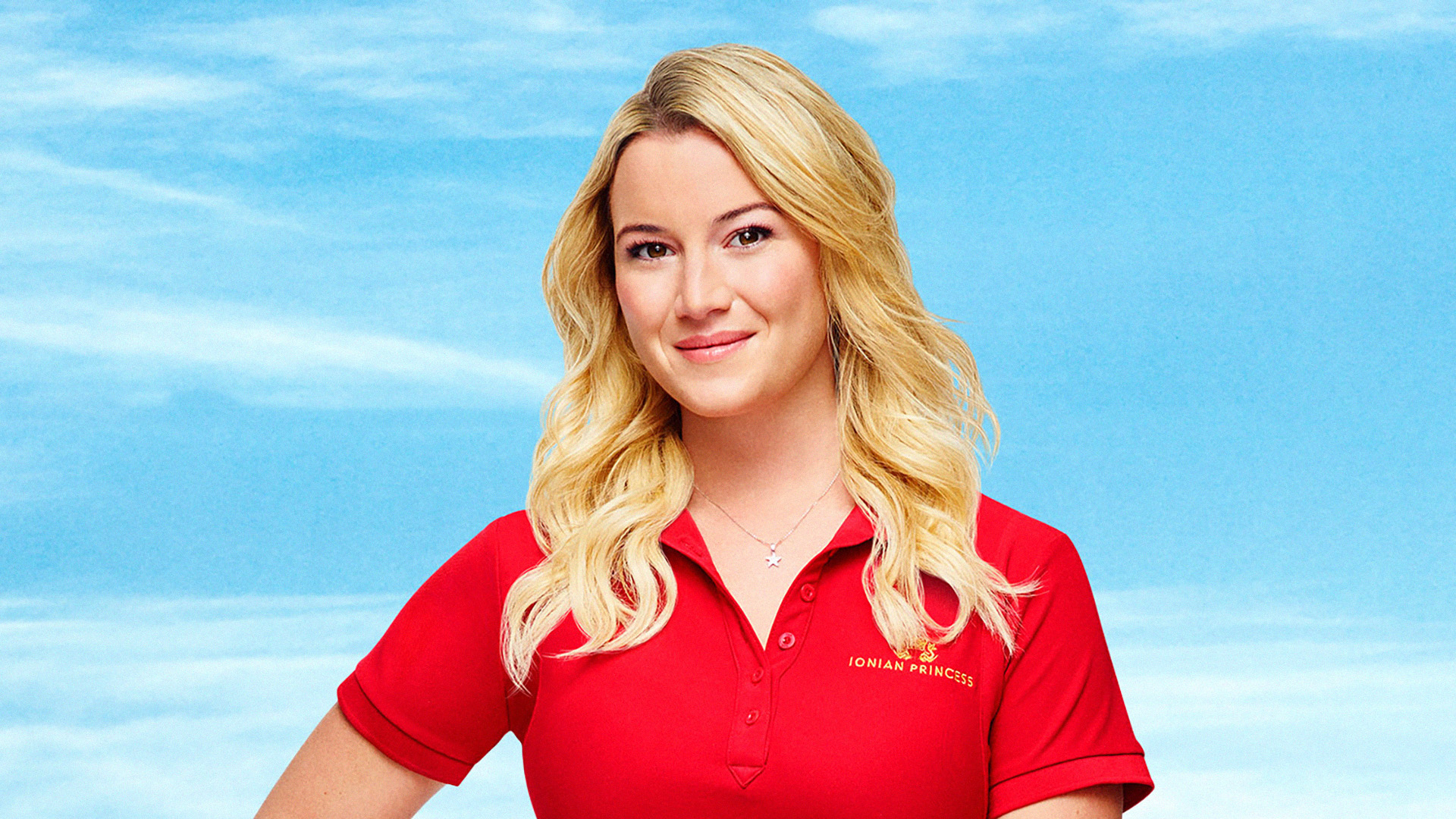 It seems that chief stewardess Hannah Ferrier was let go from the series for a reason.
Bravo's hit reality show, in which a luxury superyacht crew try to balance their work responsibilities and personal issues, has been a major hit for a decade now, and the number of successful spin-offs only confirms this. These include Below Deck Mediterranean, a clear favourite with fans, whose compelling cast and incredible locations make it a fascinating spectacle.
And for the first five seasons, Hannah Ferrier was the most discussed crew member on the show.
Chief stew Hannah was a force to be reckoned with, constantly delighting fans with her funny jokes and unorthodox problem-solving. She was definitely the most popular character on the show, often overshadowing even the infamous Captain Sandy Yawn, so Hannah's departure from the project after season five was seen by many fans as a very unexpected twist.
However, it would appear that some fans are convinced that Hannah is not at all cut out for the maritime industry.
People claim Hannah was awful as the chief stew, as her management skills were absolutely atrocious. According to many fans, after joining the crew, Hannah became too lazy, often delegating her duties to other staff and taking long breaks while everyone else was working.
This attitude bothered Captain Yawn, prompting her to constantly question Hannah's decisions, which often came across as mean to many fans but was, in fact, a perfectly reasonable thing to do to maintain a working environment on board.
Most fans agree that Hannah was pretty bad at her job, but she was just perfect as a reality TV personality as fans loved following her, laughing at her jokes and caring about her as an important part of the cast. People were sad to see Hannah begin to feel anxious around Captain Yawn, sinking deeper and deeper into depression with each new season. Although fans loved Hannah, many were happy to see her go, arguing that her mental health would only benefit from it.