It's like they get even more attractive with each passing year!
Robert Downey Jr., 57
After his role as a teenage drug addict in Less Than Zero, the young Robert Downey Jr. followed in his character's footsteps in real life, becoming an addict and running afoul of the law. Eventually, though, Robert managed to get the better of his demons, checking himself into rehab, taking good care of and, ultimately, reinventing himself. Unkempt clothes and messy hair are a thing of the past: Robert now always looks sharp.
He spent several months in the gym lifting weights to play Iron Man and has kept in perfect shape since, reprising the role of Tony Stark in several other Marvel movies. In addition, Robert has had several Botox injections and facial rejuvenation procedures to look decades younger than his 57 years.
Jennifer Lopez, 53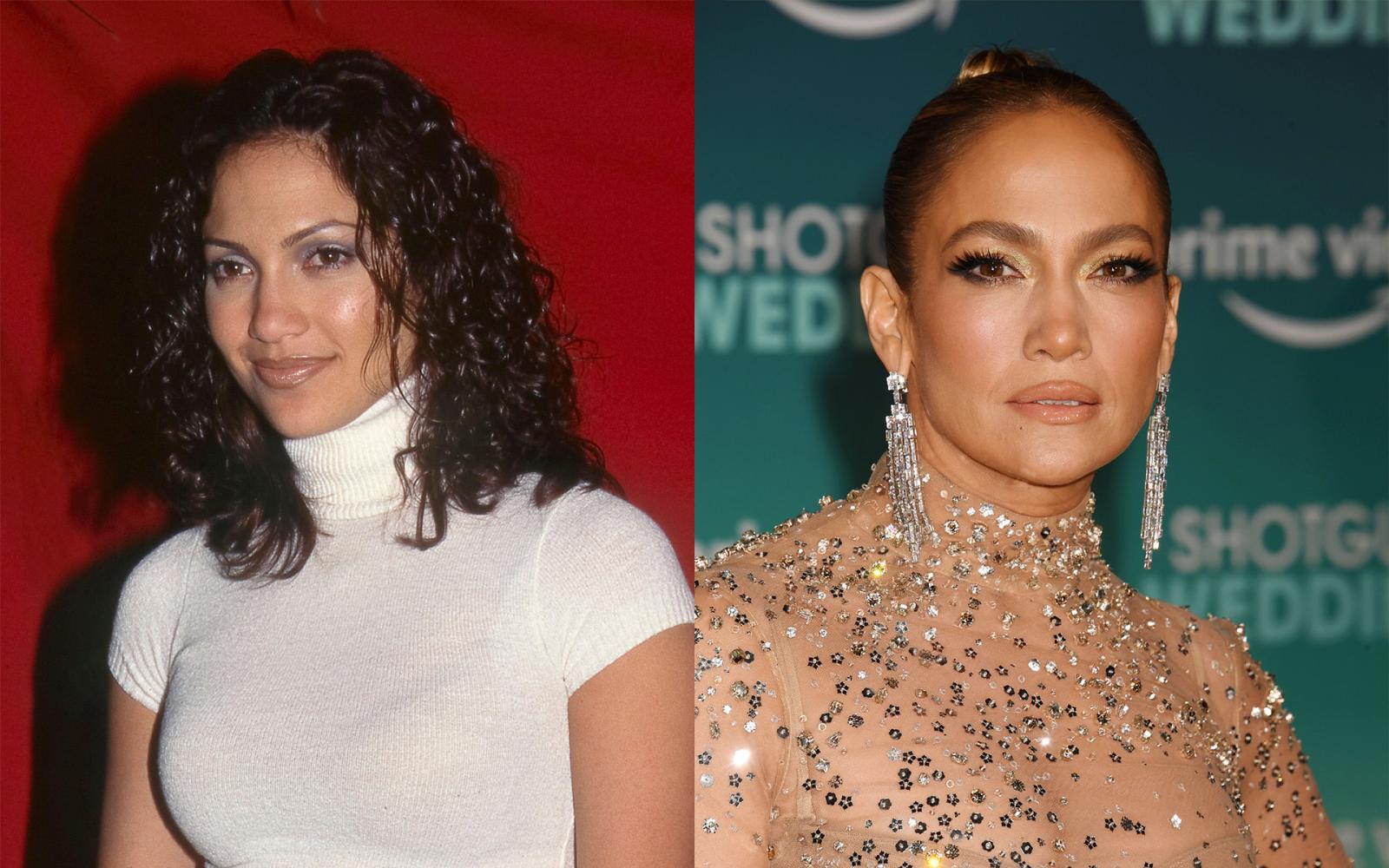 Twenty years ago, the Maid in Manhattan and Dancing with the Stars star Jennifer Lopez had luscious dark locks and pale skin. She later had her hair bleached and discovered nude makeup and experimental hairstyles to completely transform her look.
Meanwhile, regular exercise and proper nutrition have helped her keep in shape for many years. Despite her respectable mileage, J. Lo is still considered one of the sexiest women alive.
Dwayne Johnson, 50
In high school, Dwayne wasn't athletic, but he was tall and broad-shouldered. He had a penchant for exotic hairdos(which today feature prominently in Young Rock parodies) and wore a moustache that looked like a joke on him.
In 1997, he started sculpting his body after he took up wrestling. He soon began getting invited to play in movies: The Mummy Returns, The Rundown, Hercules, Jumanji: The Next Level, and The Fast and the Furious franchise are some of the biggest titles he appeared in.
Slowly but surely, Dwayne became the tough, bald, always-smiling bodybuilder we've known and loved for years. And some might argue that at 50, he's the best version of himself.
George Clooney, 61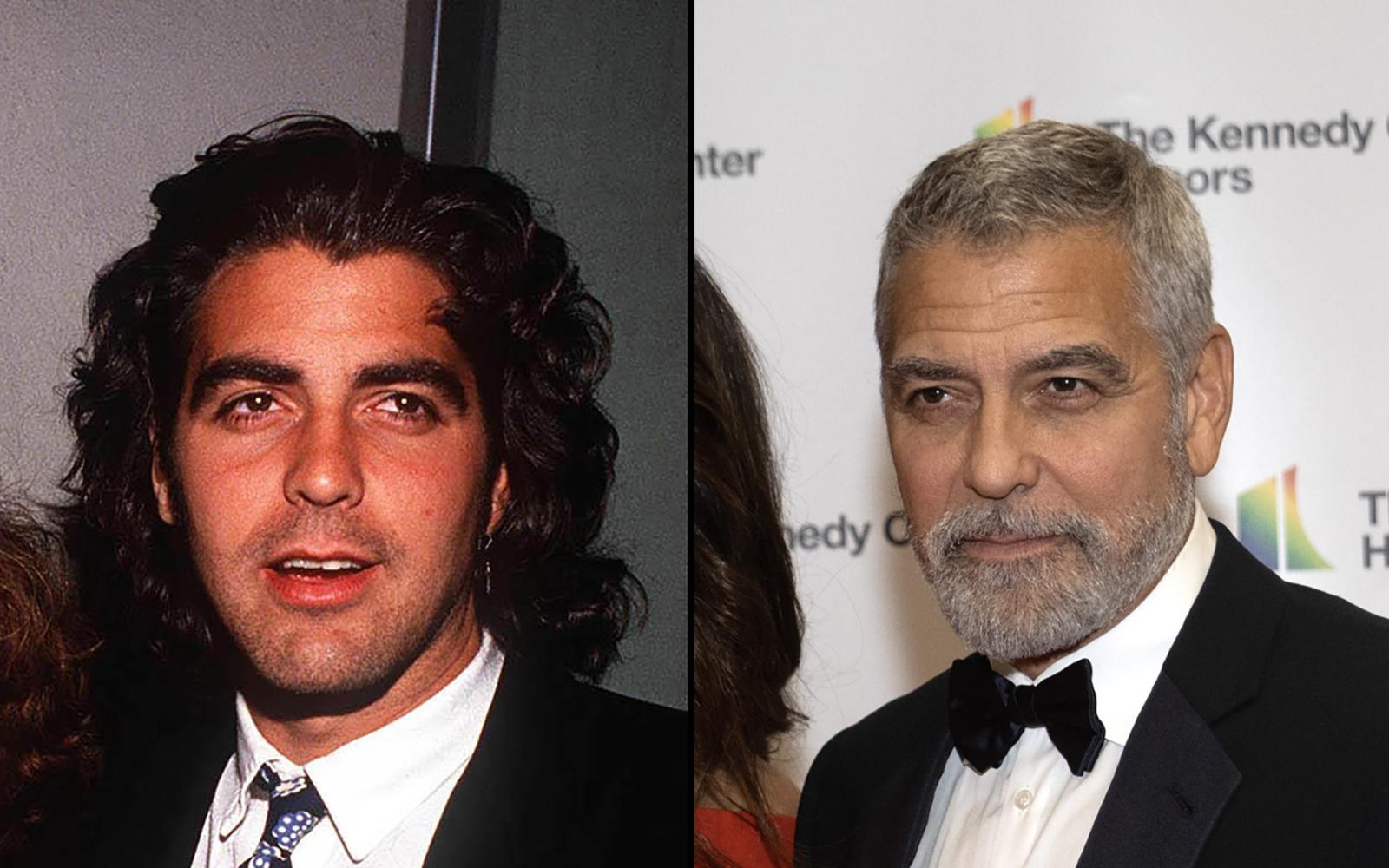 George Clooney wasn't always macho. When he was young, he got ridiculous haircuts that made him look like a clown and generally made him look like the neighbourhood klutz.
The Ocean's Eleven star has aged like good wine, though, acquiring charm and charisma in spades over the years. Today he sports sleek grey hair, cut and styled conservatively, snow-white teeth and sharp outfits.
Megan Fox, 36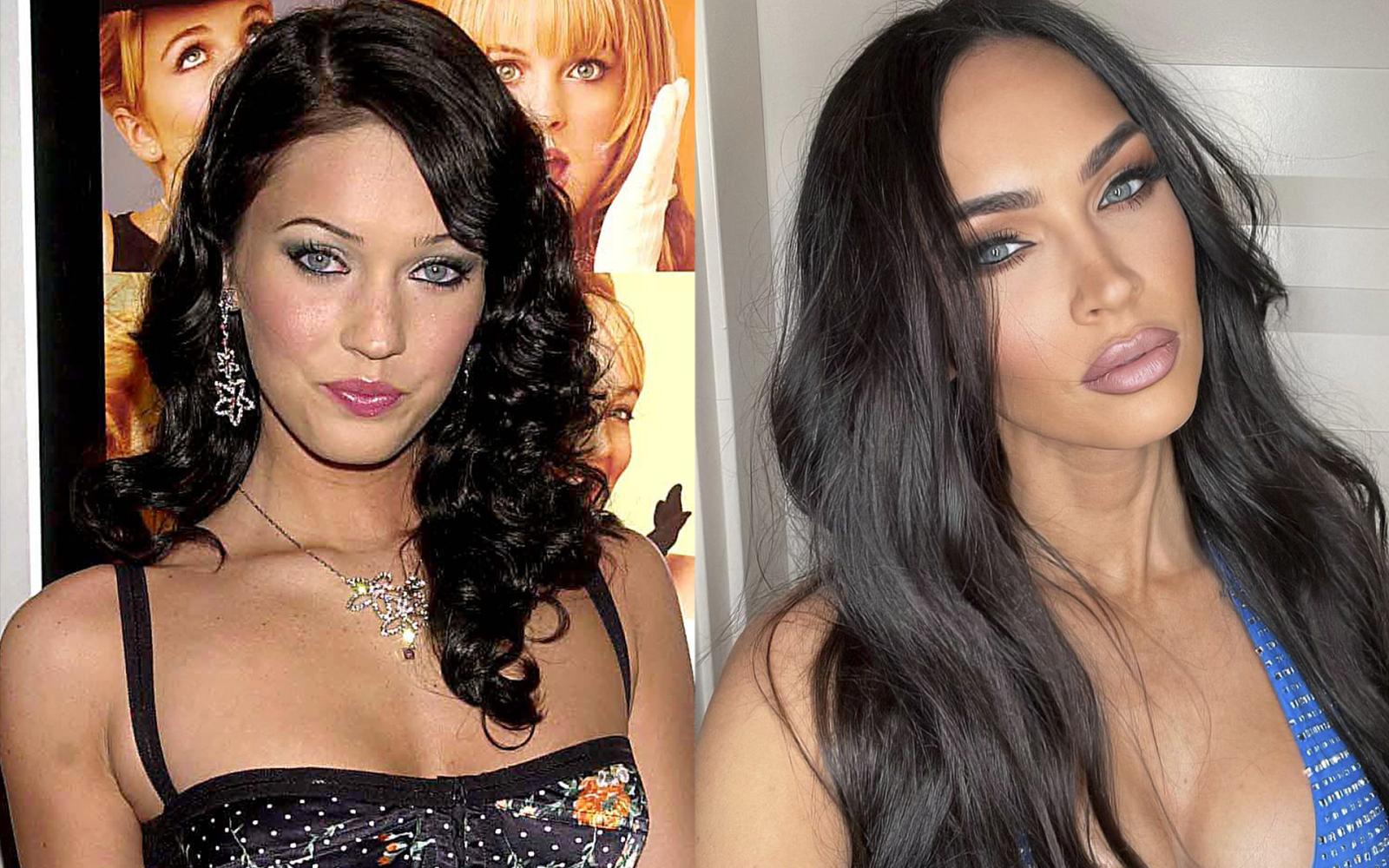 Megan Fox was always pretty, but her goal was to conquer Hollywood and become the hottest actress on the planet. In a bid to achieve that, the Transformers star had plastic surgery to improve her nose and cheekbones; she also got breast implants and had her lips enlarged.
Megan gets regular Botox injections to keep her face smooth and wrinkle-free. Once a charming simpleton, she's turned into a gorgeous lioness with looks to die for. Has this perfect look been worth all the sacrifices Megan's had to make? You decide.
Justin Timberlake, 42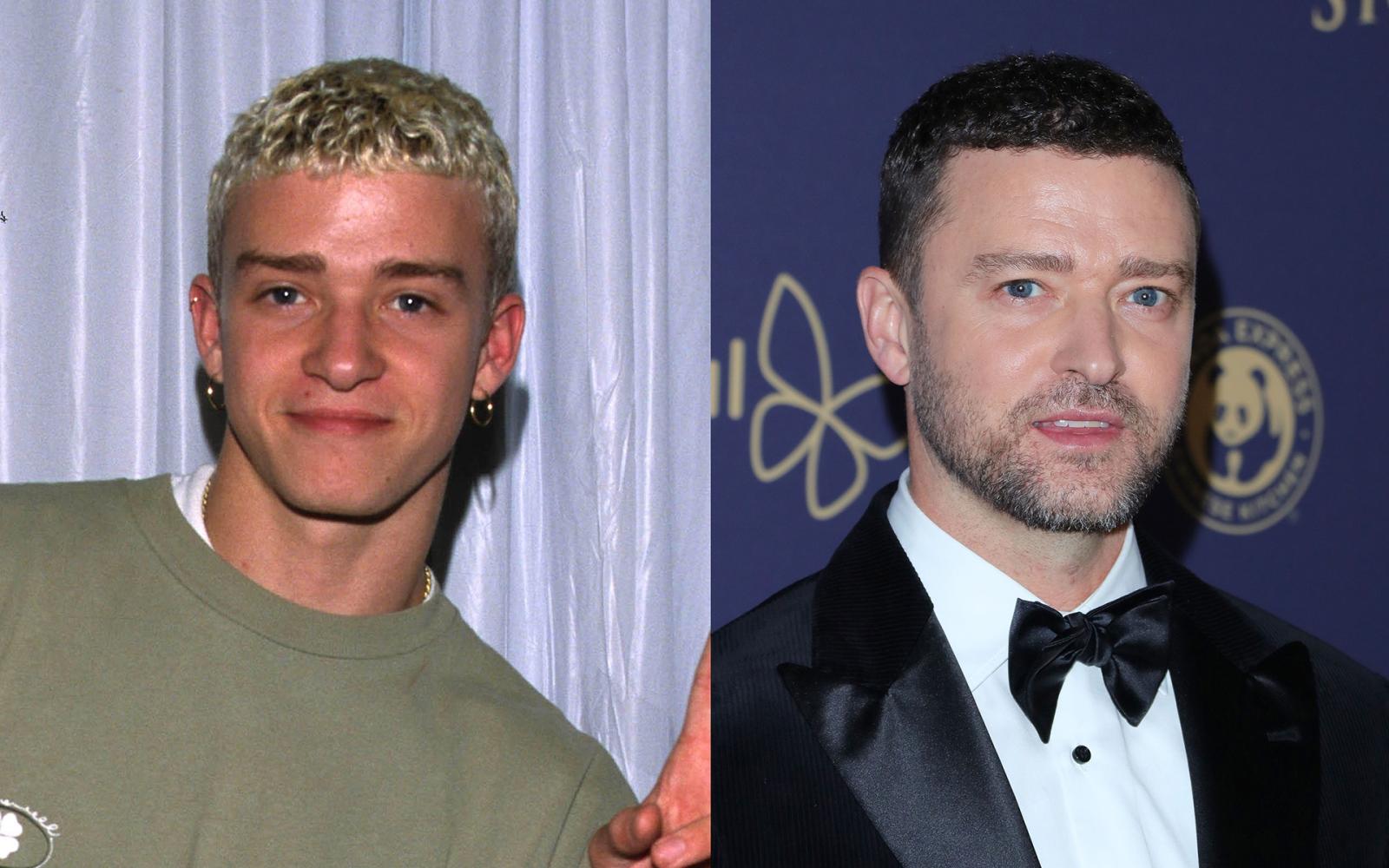 Back in the 1990s, Justin had crazy hair. The oversized pants and ridiculous headgear hardly made him handsome, either. For a long time, the In Time and Friends with Benefits star looked like an awkward teenager and, in some outings(Alpha Dog), like a gangbanger. It was only after he hooked up with the refined and sophisticated Jessica Biel that Justin got his hair in order and started wearing sharp clothes.
All in all, he has aged well – he now finally looks like a man.
Tom Hardy, 45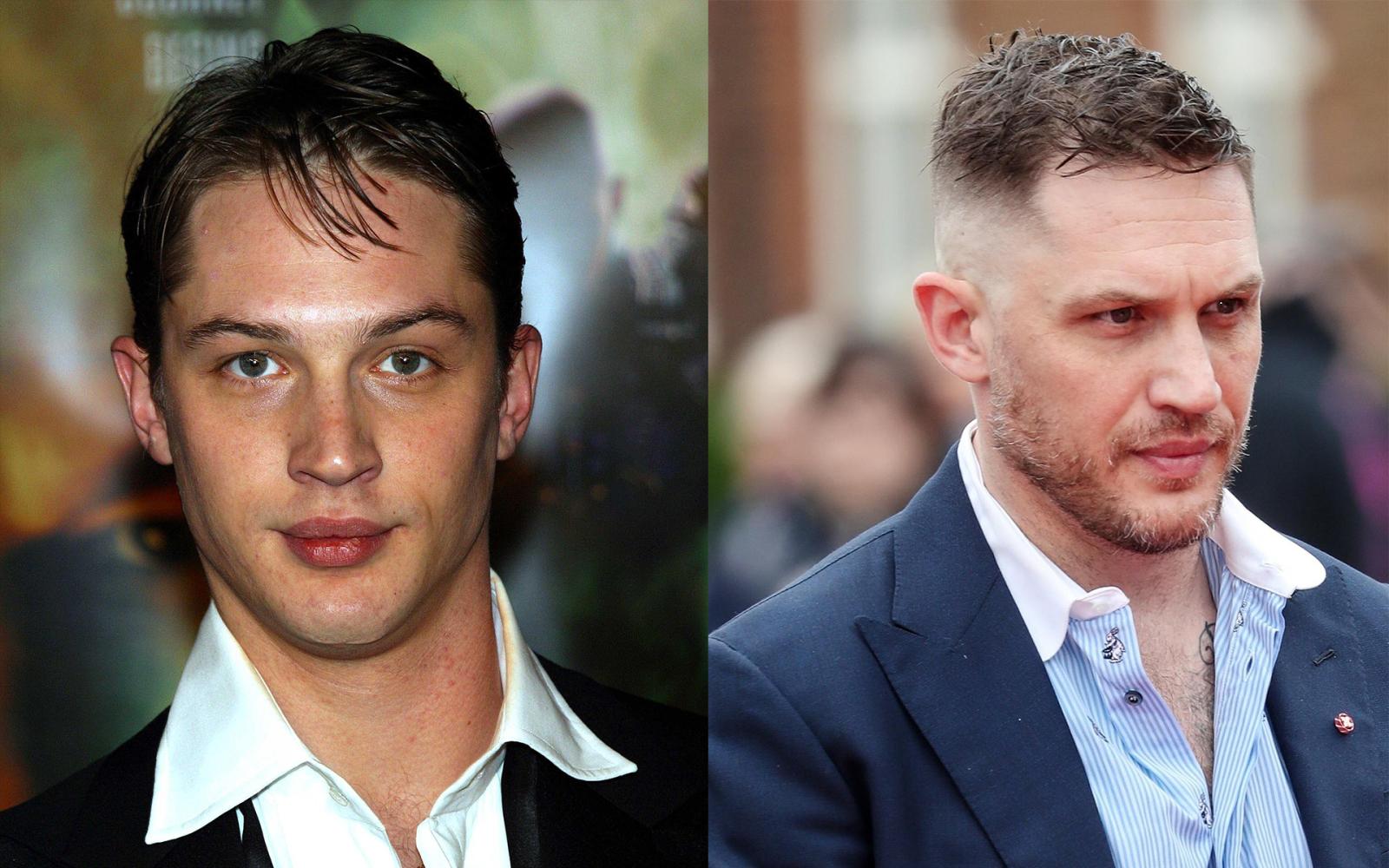 Despite his naturally slim physique, sloppy bangs and puffy doll lips, Tom still looks super masculine. However, the Venom star didn't become a sex symbol all at once. It took time and hard work. He bulked up, lifted weights, grew a beard and seemingly, gained confidence. His walk changed, his expression and gaze changed.
The awkward kid was gone, and Hardy became a charismatic macho man that women fall in love with, and other men want to be like.