Breaking fashion stereotypes.
Short length has long been the privilege of youth. Now that age and gender lines have been blurred, many Hollywood celebrities are actively using mini skirts and dresses.
Here are celebrities who can wear sexy clothes at any age.
Celine Dion, 54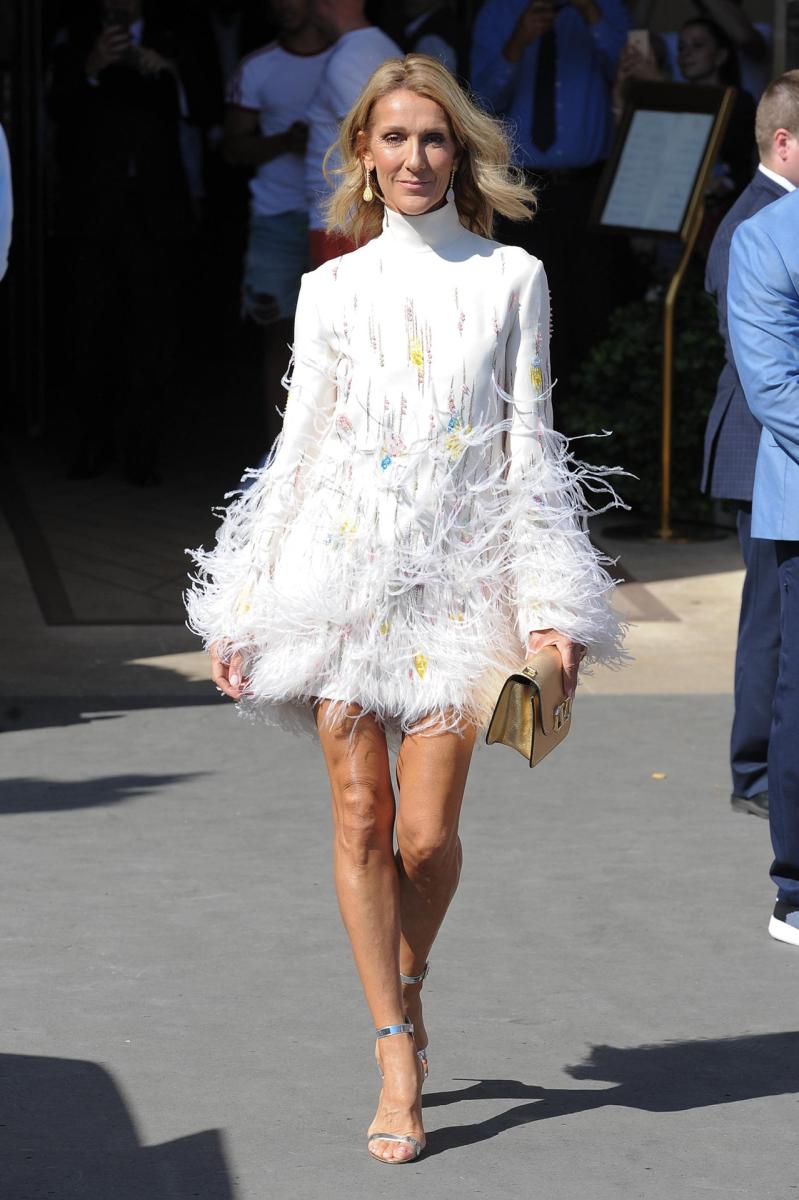 After the death of her husband, Celine Dion completely disappeared from the media spotlight, but a couple of years ago things changed dramatically. Not only did she return with a triumphant stage debut, but she also became a muse for many designers at Paris Fashion Week.
The paparazzi were eagerly waiting for her appearance on the streets, while she shocked everyone by wearing a mini dress embroidered with beads and decorative feathers. Don't forget that the singer is 54 years old.
Kris Jenner, 67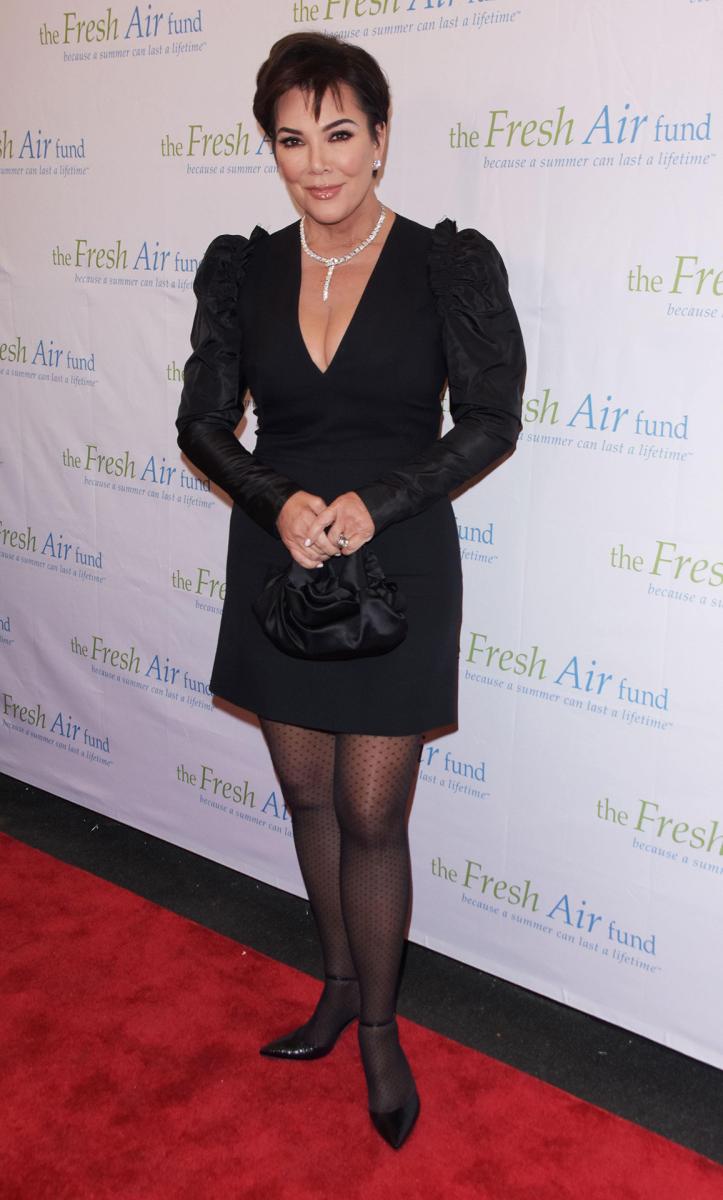 The mother of the big Kardashian family instilled in her daughters a love of extravagance. With every public appearance she proves that it was from her that Kim and the other sisters inherited their love of bandage dresses and high boots.
Kris leads a healthy lifestyle, so dresses like these look really good on her.
Jennifer Lopez, 53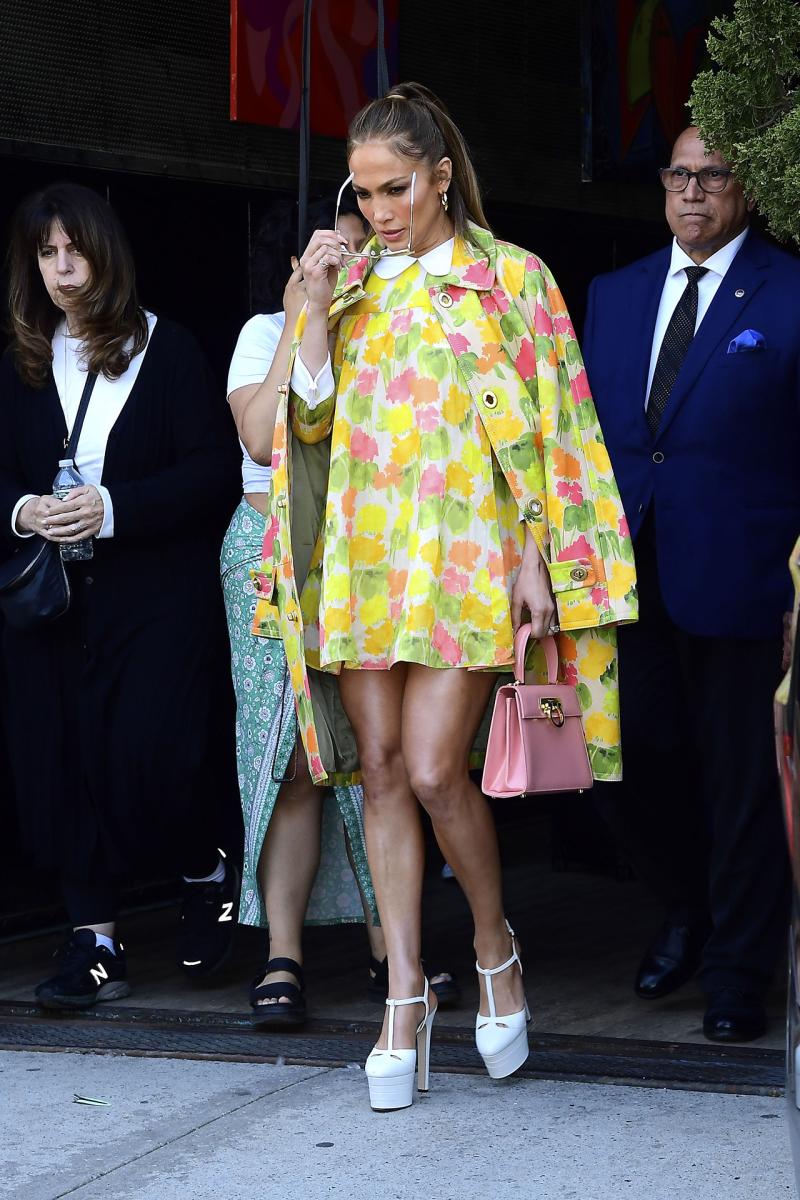 The whole world still can't believe that Jennifer Lopez is already 53. The singer works out regularly to keep her body in shape, and she shows off the results in bohemian mini-dress paired with patchwork coat and croc-embossed over-the-knee boots.
Julianne Moore, 62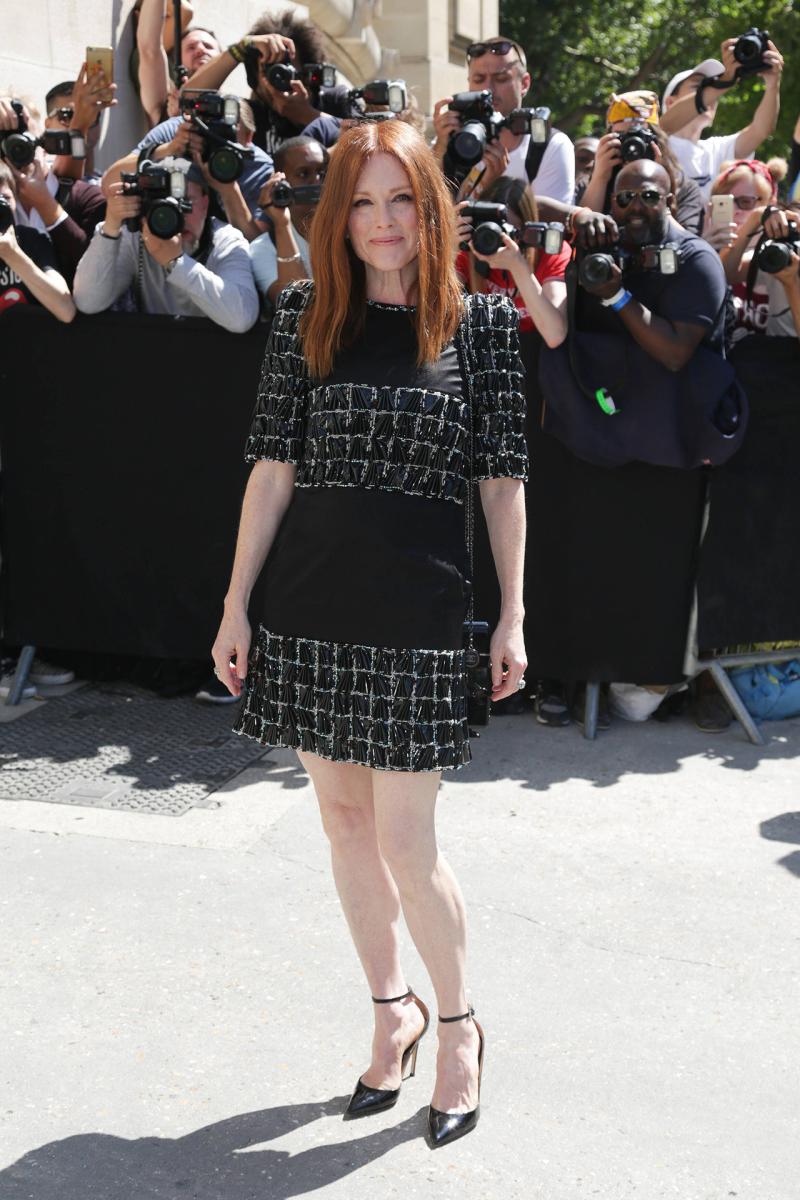 Julianne Moore dresses according to her mood. One day she might opt for a pantsuit with a masculine cut, another day she might choose a princess-style mini dress with a waterfall of pleated ruffles. With a figure like that, anything is possible.
Jennifer Aniston, 54
Hollywood favorite Jennifer Aniston discovered the secret to eternal youth, and it was a little black matte leather dress. The actress chose a tight-fitting style with a high collar and looked 10 years younger than she actually is.