Healthier lifestyle — healthier look.
Adele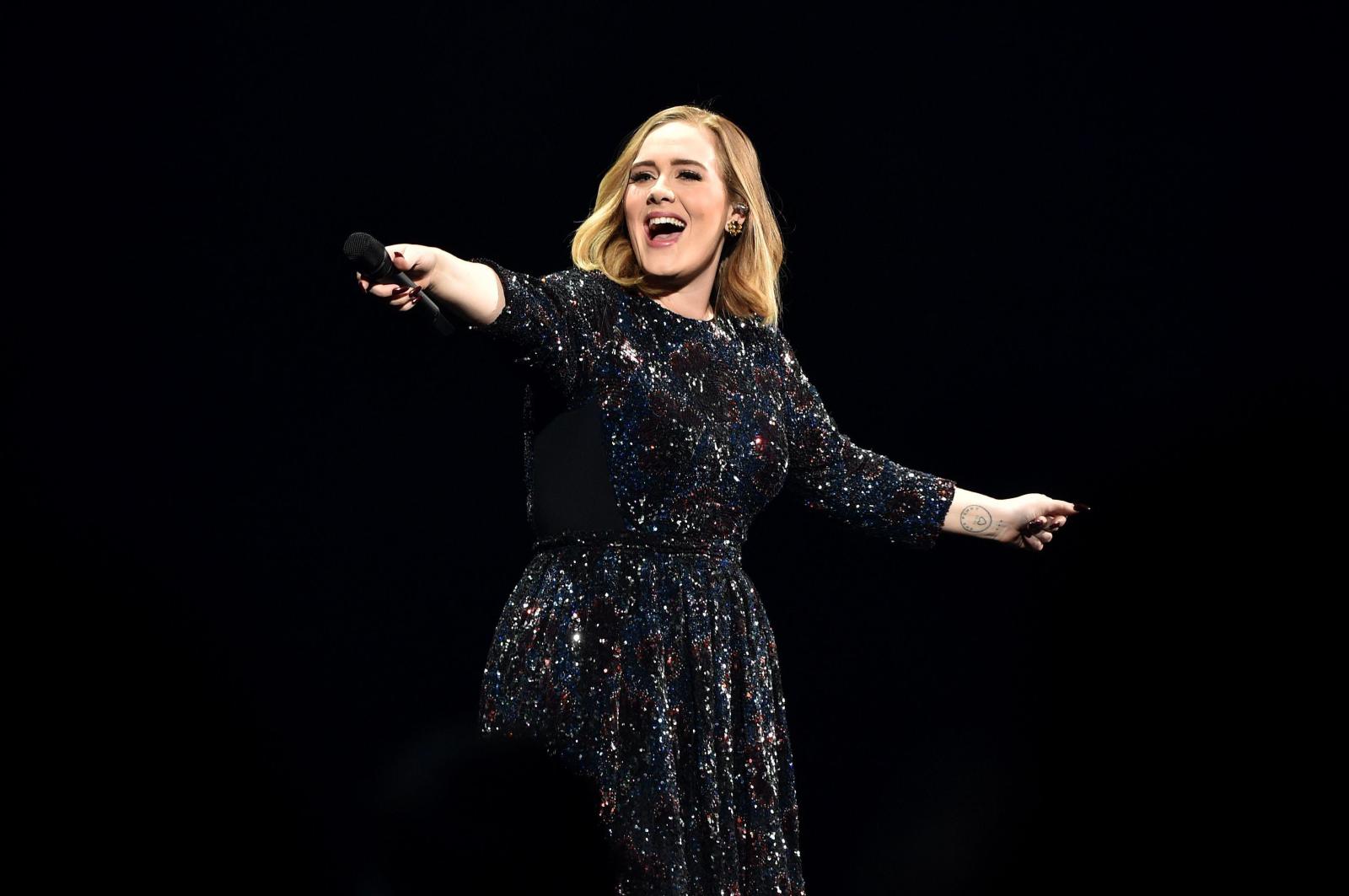 Adele, like many creative people, is very emotional. There were times when she was managing her anxiety with the help of alcohol and tobacco. The singer could smoke about 25 cigarettes a day, and drank alcohol before every performance, as she was embarrassed to go on stage.
However, one day Adele forgot the words on stage, blamed alcohol for that and decided to give it up forever. And she decided to refuse smoking because she had a fear of getting seriously ill, for example, of lung cancer. It is known that Adele was not only able to cope with her addictions, but also started to lead a healthy lifestyle.
The star tries to eat properly and exercise more often. Such efforts paid off and she has lost more than 90 lb (40kg). That is what it means to have a strong will!
Julia Roberts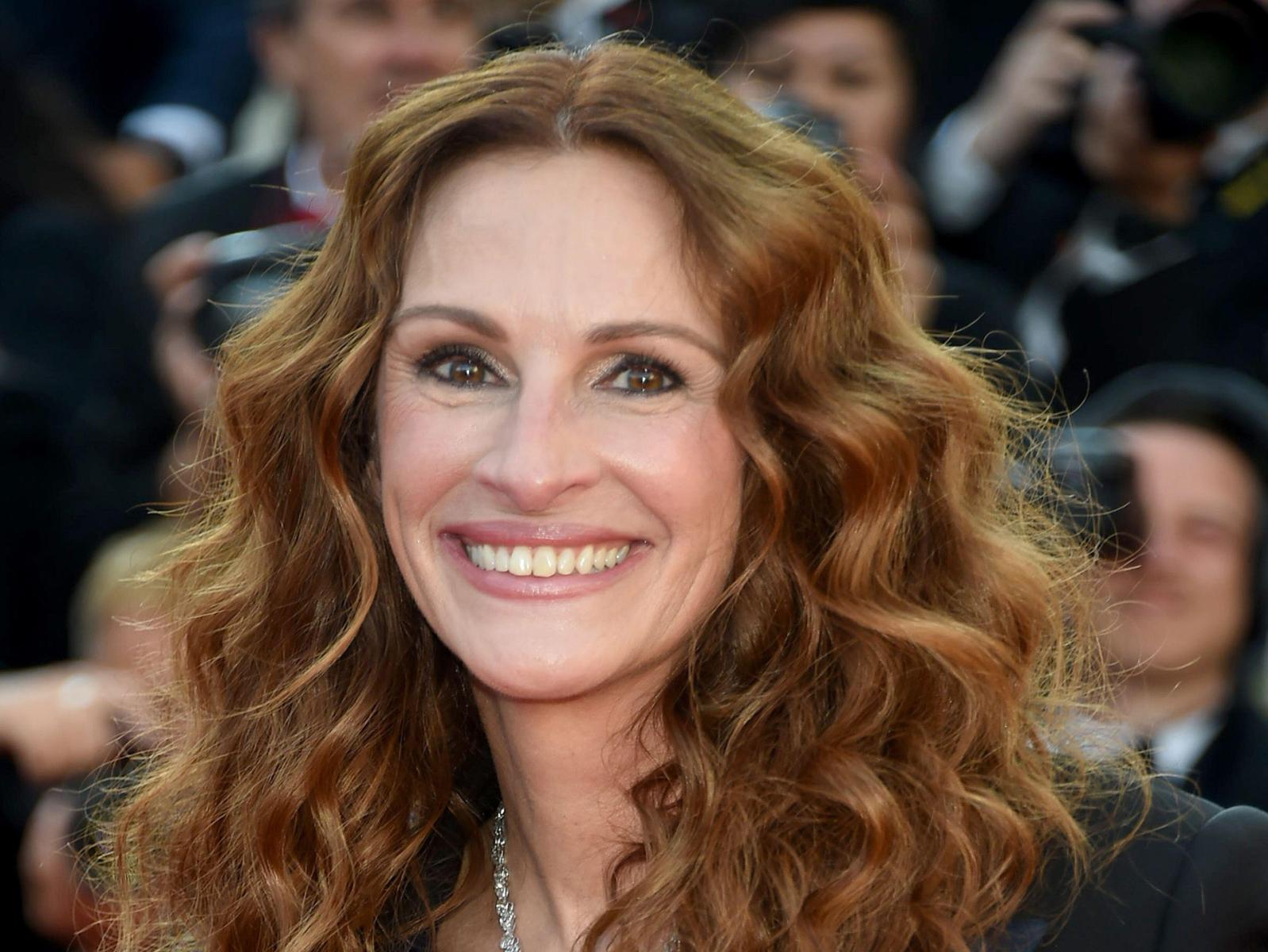 For many years Julia also smoked cigarettes, but when the actress started thinking about having children, doctors put her before a choice — either kids or bad habits. Of course, it was difficult for Roberts to give up cigarettes, but she made an effort for the sake of her children and managed to get rid of her addiction.
Yoga and other various spiritual practices helped her do that.
Gisele Bündchen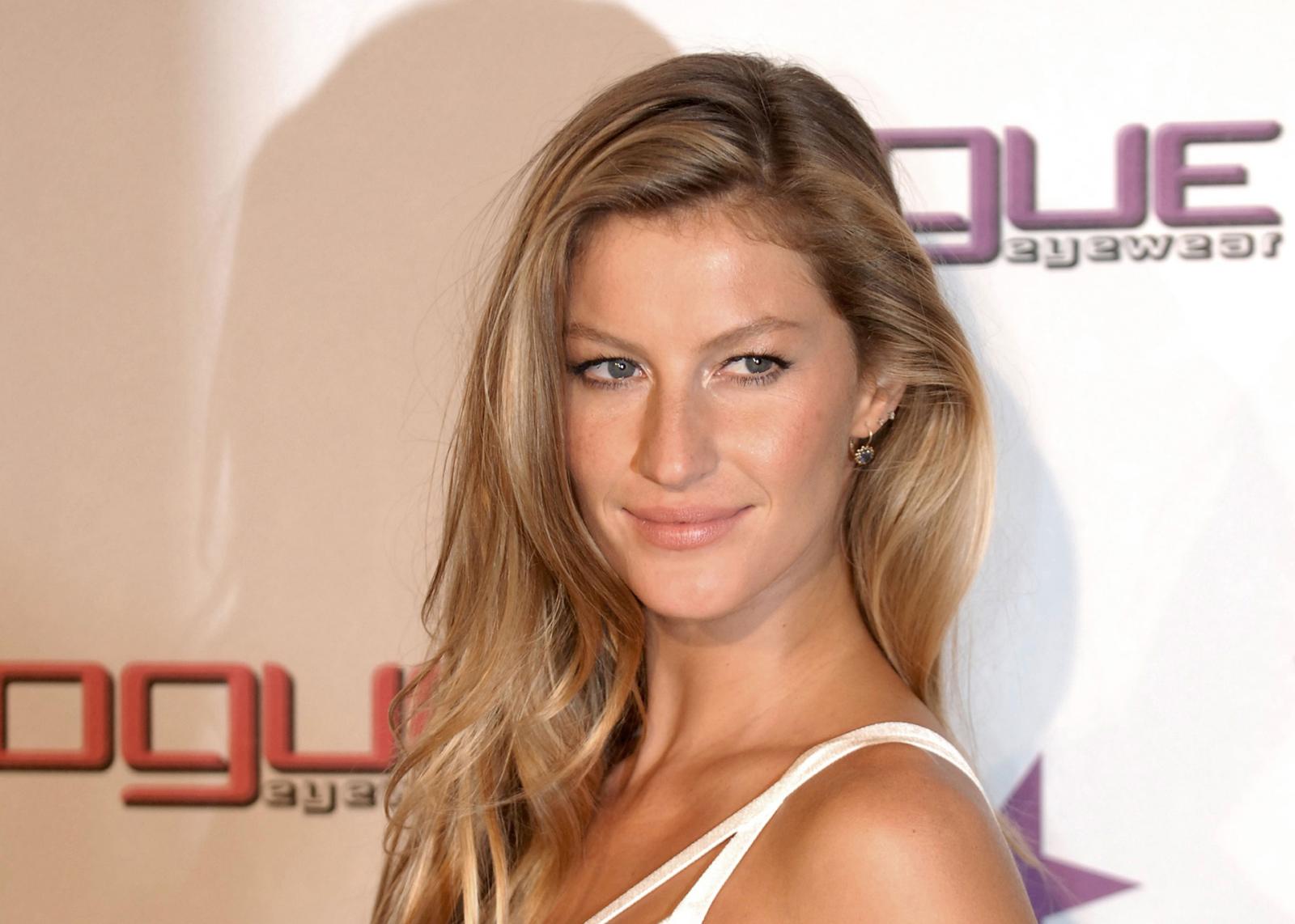 The famous model also had to give up tobacco for the sake of her children. Like many, it was not so easy to cope with addiction. Gisele also gained almost 20 lb (10kg), which is unacceptable in her profession.
However, the star found a way out — she began to actively practice sports. Her health improved, and she got back having a slim figure.
Jennifer Lopez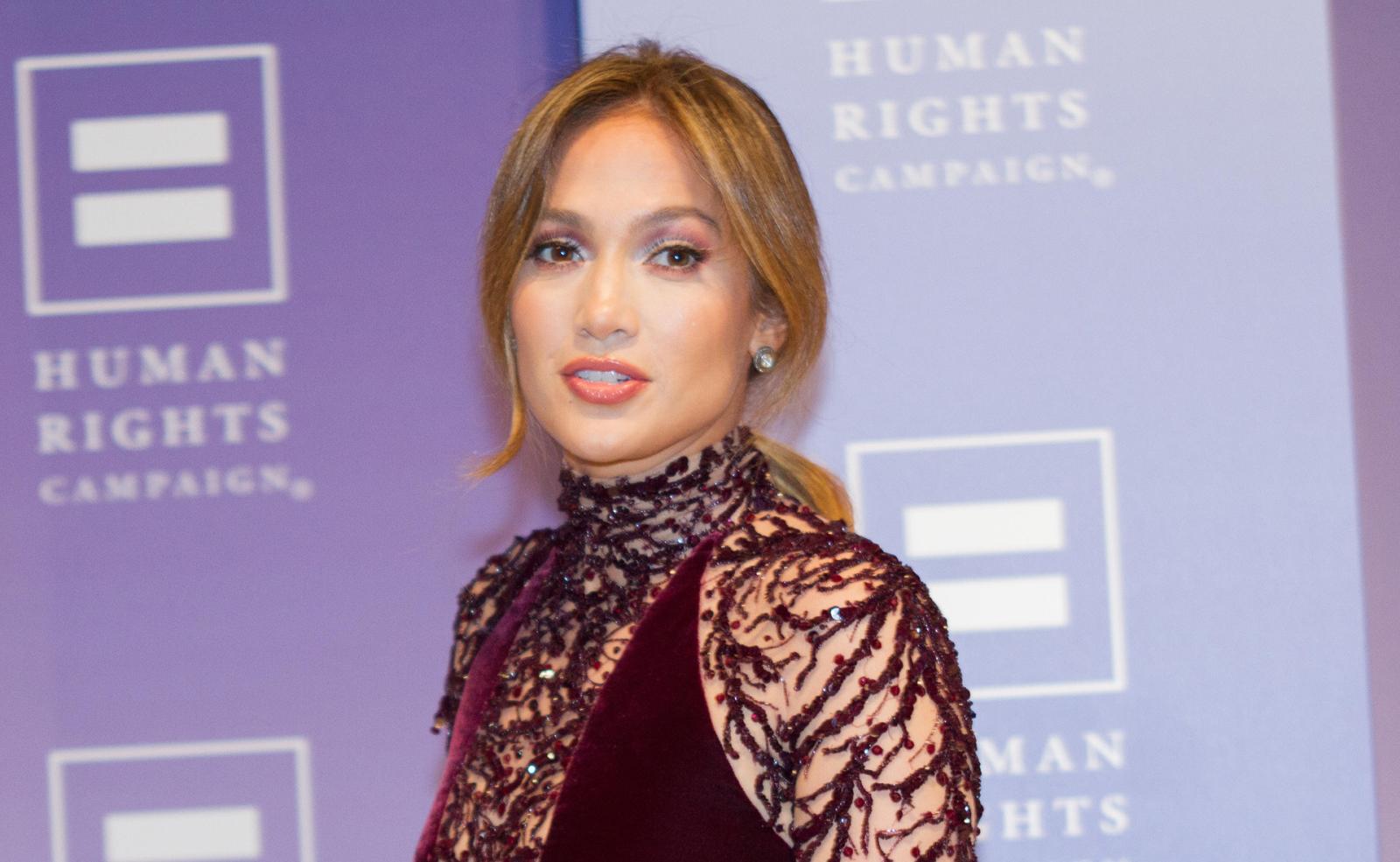 J. Lo prefers to lead a healthy lifestyle. The star does not drink, does not smoke and says no to caffeine. She thinks that it is better to exercise than to have bad habits. Jennifer also believes that alcohol and nicotine affect the condition of the skin and lead to its rapid aging.
Apparently, that is the reason why the actress and singer looks so wonderful and young being 53 years old.
Sharon Stone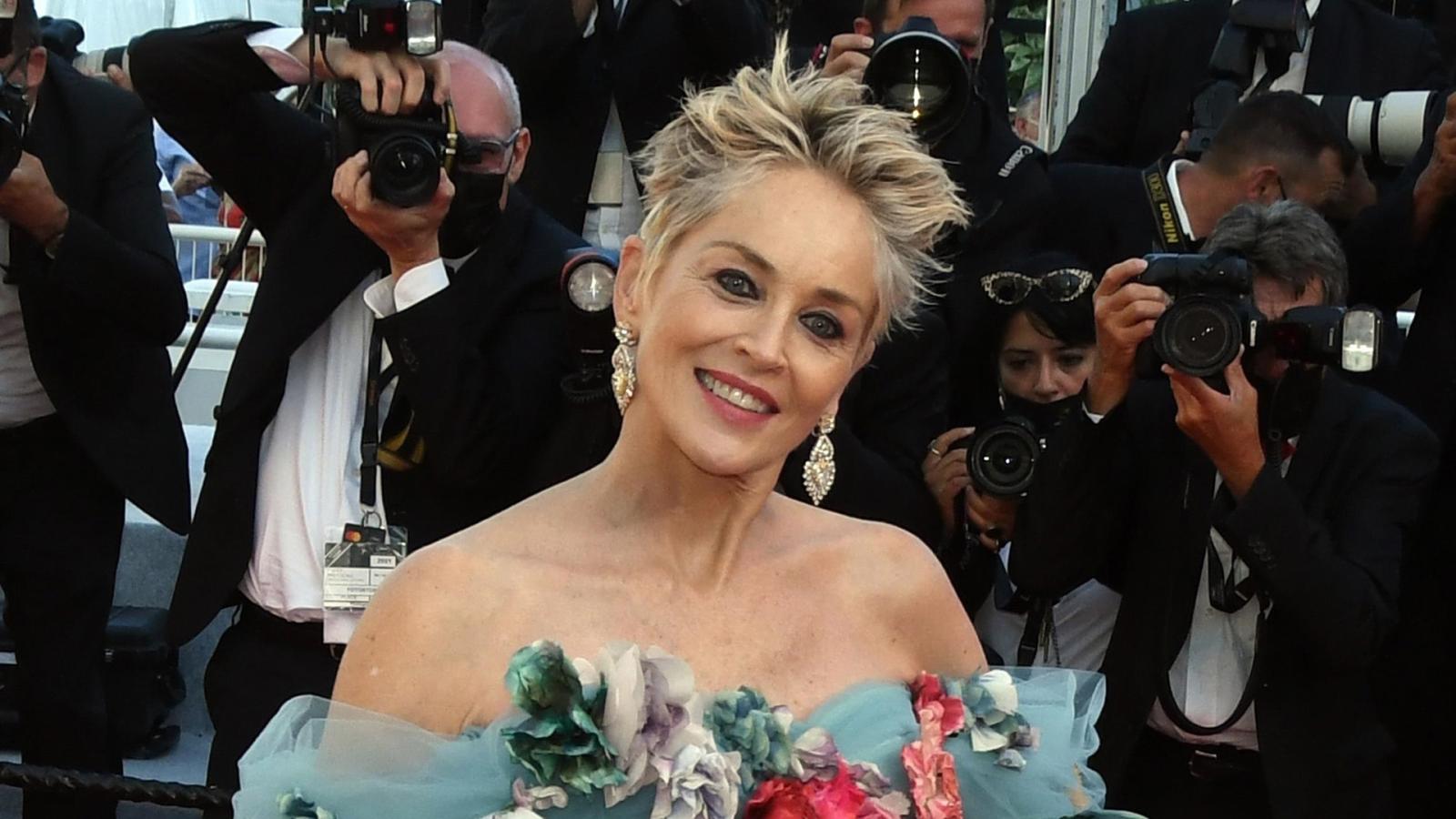 Sharon gave up smoking in 2001 after she had a stroke. Her cervical artery burst and she had a brain hemorrhage. Only nine days after the incident, the actress had emergency surgery, but doctors were still not sure that she would survive.
Stone recovered, but it took her a long time. She had to literally learn again how to walk, talk, write and read. Of course, after the incident the star started leading a healthy life and she gave up alcohol and tobacco forever. Nothing except proper diet and sports.
Brad Pitt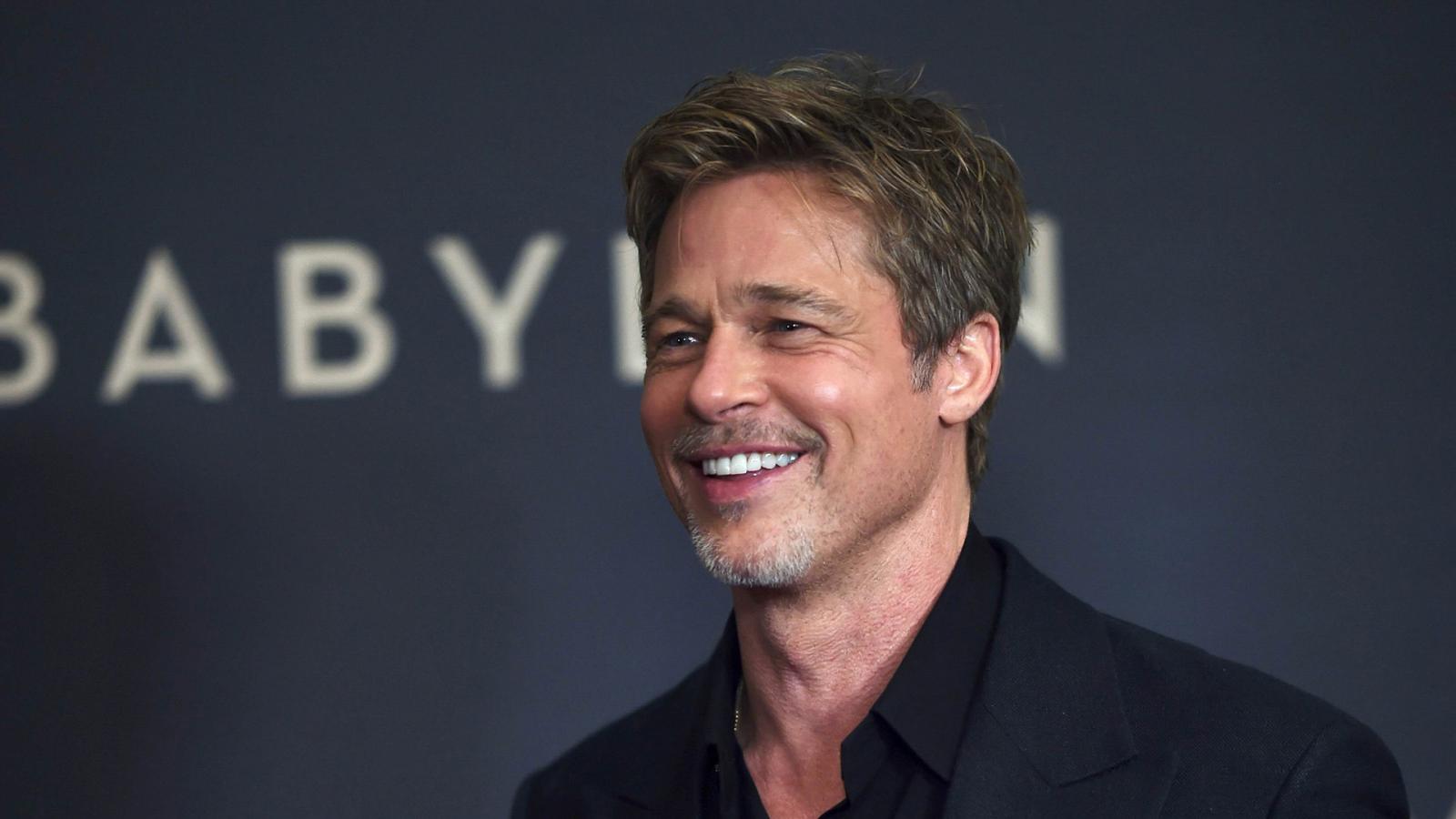 Brad has smoked a pack of cigarettes a day since he was a teenager. The actor wanted to get rid of his addiction several times, but he could not, since the craving to have a cigarette in his mouth was too strong. However, when Pitt began dating Angelina Jolie, he quickly forgot about his addiction. His beloved put forward one condition — he had to choose either her or tobacco.
But the road to give up alcohol was longer and trickier. When Angie filed for divorce from Brad in 2016, one of the reasons for her decision was her husband's addiction to alcohol. The painful separation from his wife and children taught the actor a lesson. So now he ignores alcohol and tries to lead a healthy lifestyle.
Jennifer Aniston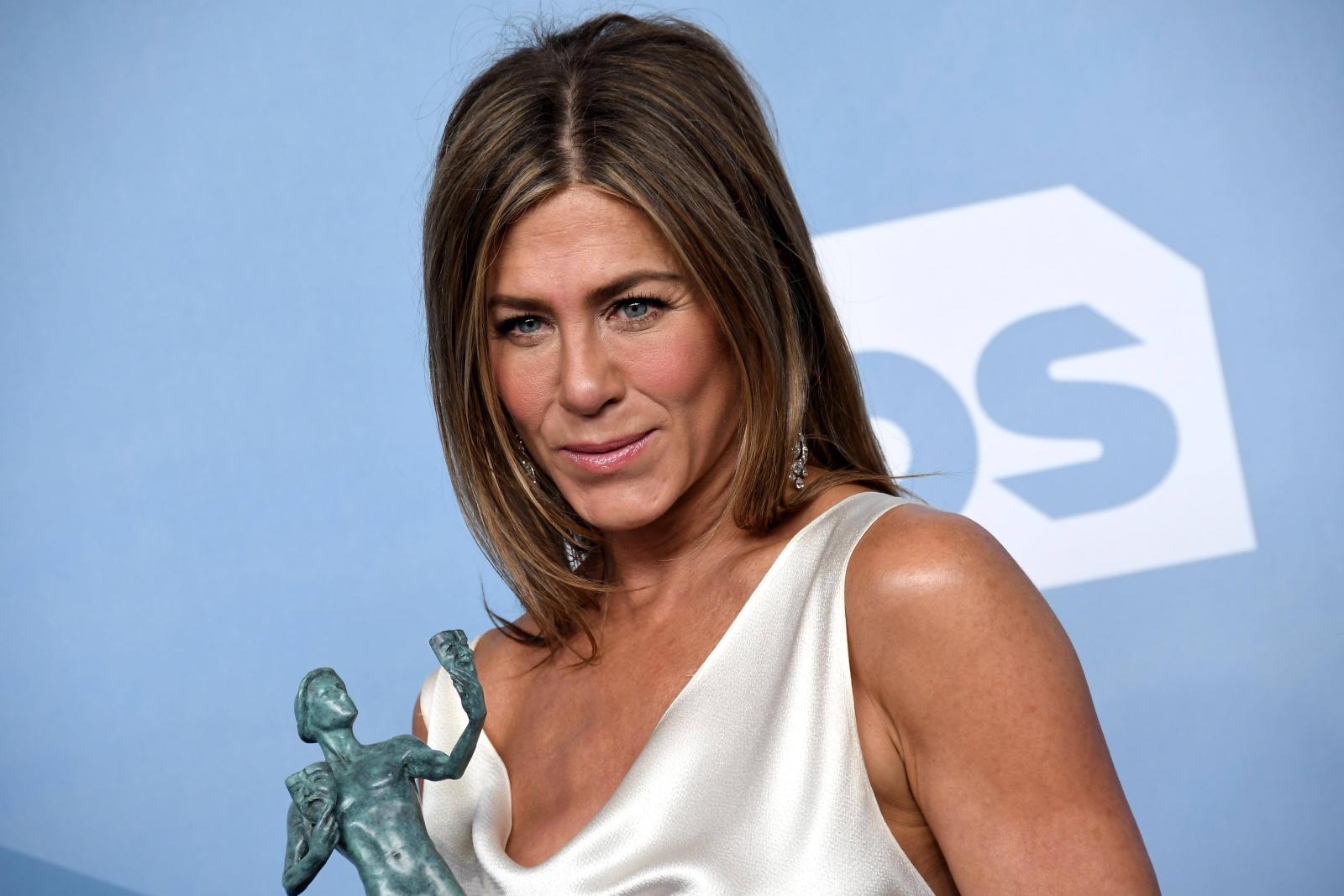 While Brad quit smoking as soon as he started dating Angelina, his first wife, on the other hand, was so worried about breaking up with him that she could smoke almost a whole pack a day.
Jennifer was able to overcome her addiction through sports. Now she actively practices yoga and recommends many people to lead a healthy lifestyle to preserve their youth and a healthy body.