Adam Sandler: the king of romantic comedy?
The Wedding Singer, 1998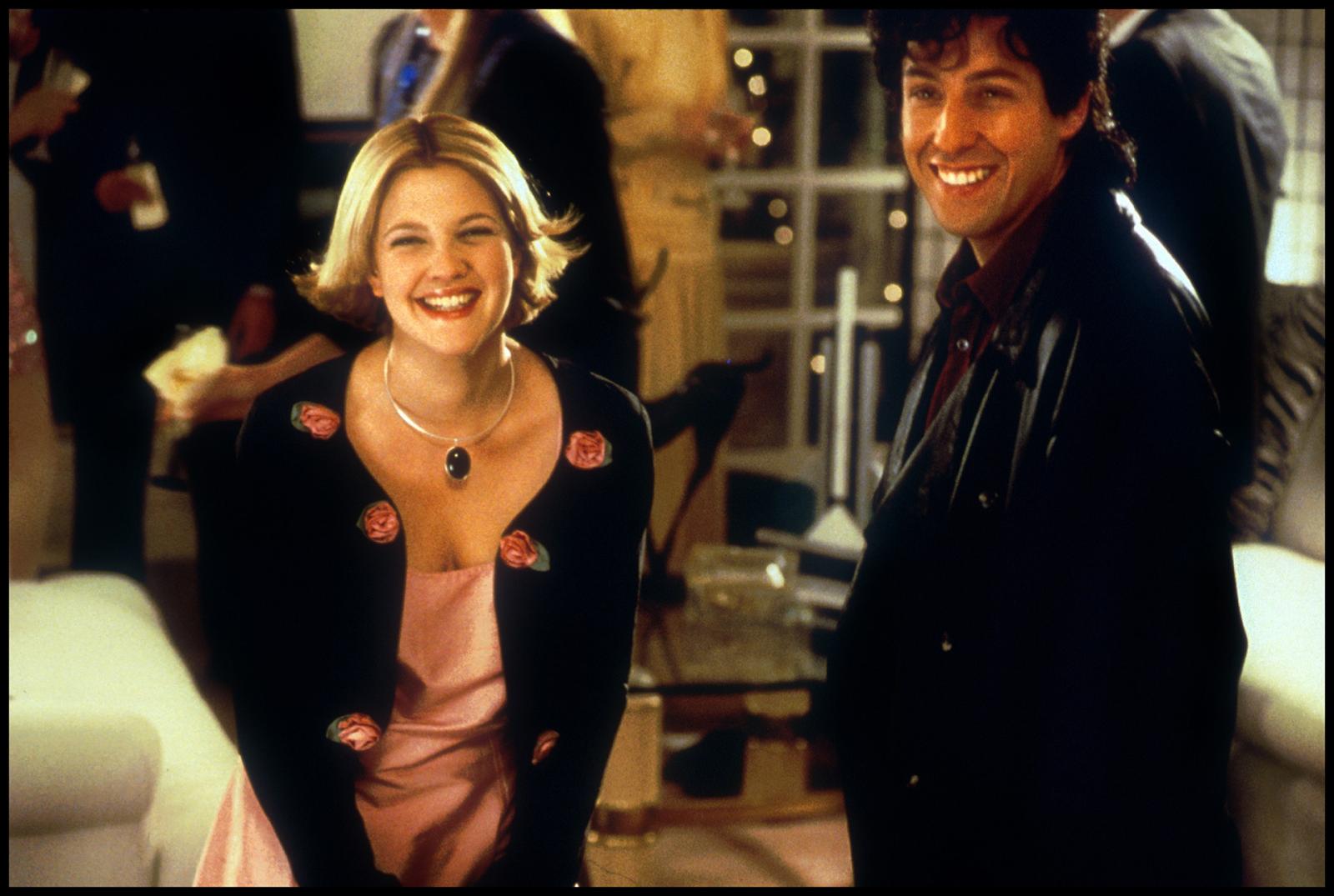 Robbie Hart is a wedding musician and Julia is a bar waitress. The young people start talking and discover a surprising coincidence: they are both preparing to get married. But this meeting is going to change their lives. The hopeless romantic Robbie gets dumped by his fiancée as he waits at the altar. Julia then asks Robbie to help her organize the wedding, and not only that, he's also the guy who's going to teach her how to kiss.
50 First Dates, 2004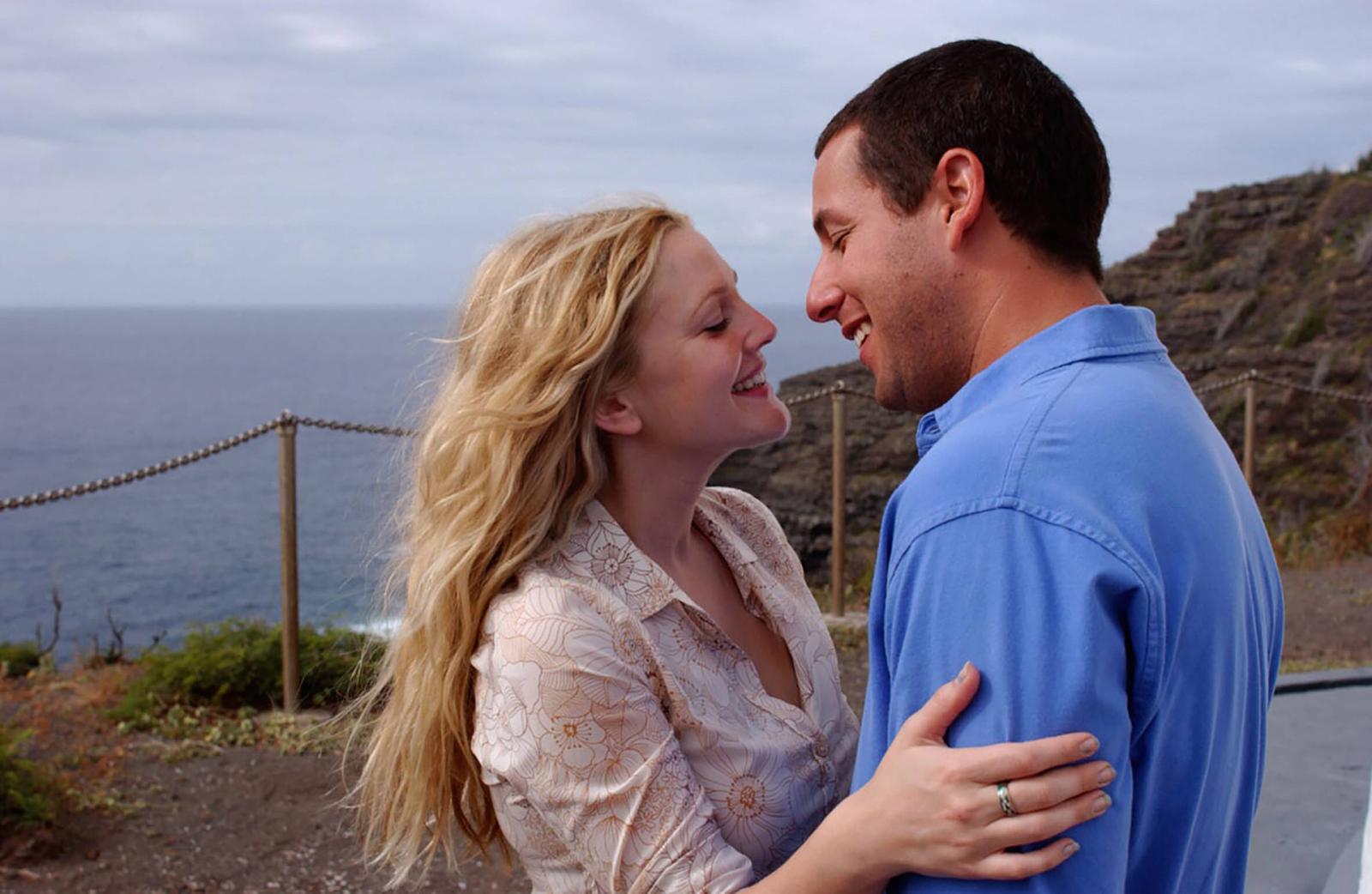 A movie for romantics about true love and fidelity. This is the story of Henry and Lucy, a match made in heaven. The young man is madly in love with his beloved, but one thing stands in the way – the girl suffers from amnesia that she developed after an incident. Every day she tries to remember her own life from scratch. Henry does not give up and is ready to prove his feelings. In the morning, he shows her a movie about their relationship and photos of them together. Gradually, Lucy remembers who he is and why she is with him. The climax of the romantic story is at the end when the girl wakes up, looks out of the window and sees a picturesque landscape. It turns out that she and her husband are traveling around the world on their own yacht.
Spanglish, 2004
Sometimes things that get lost in translation may lead to funny situations. Flor Moreno, a Mexican woman, has to move to the United States with her daughter because of the high unemployment rate in her home country. The woman finds a well-paid job as a housekeeper for the Claskys. Everything seems to be going well, but there is one problem: Moreno does not speak English. How will a woman understand the family members and her responsibilities? You will witness many ridiculous, funny and serious situations as Flor tries to connect with everyone in the house, starting with the nervous Mrs. Clasky.
Just Go with It, 2011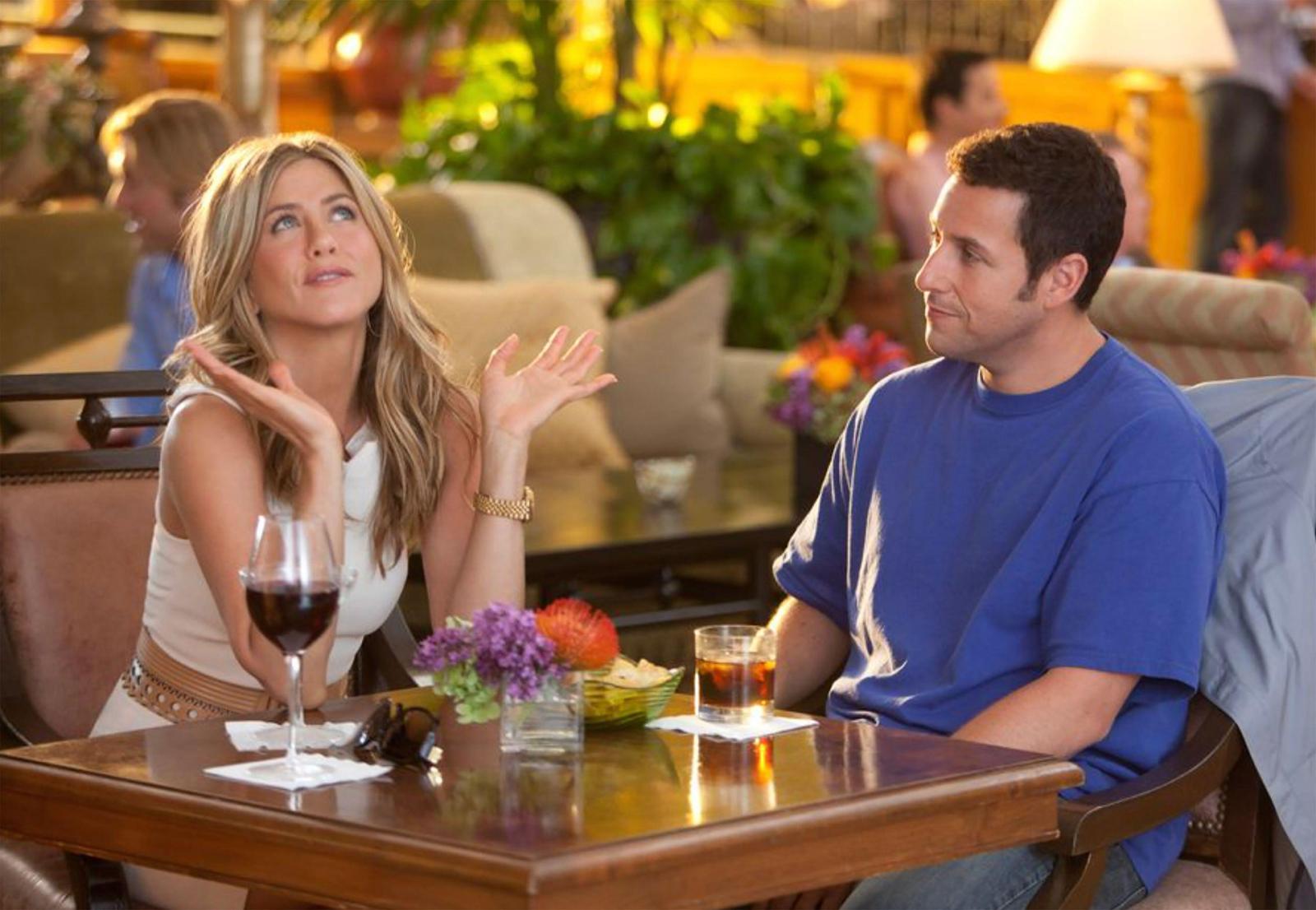 The amazing cast that includes Adam Sandler, Jennifer Aniston and Nicole Kidman, brought the film to the top of the ratings. Danny is a wealthy plastic surgeon, but his personal life is a mess. One day in a bar he meets Palmer, and to get her to like him, he tells her a heartbreaking story about how he is in an unhappy marriage, but he can not abandon his stepchildren. As proof, Danny promises to introduce her to his wife. And here is the problem, he does not have a wife. And who else , if not his assistant with two children, can help him out? The characters then decide to go to Hawaii together, where Danny will propose to Palmer, but he realizes that he has tender feelings for the one to whom he is supposed to be married.
Blended, 2014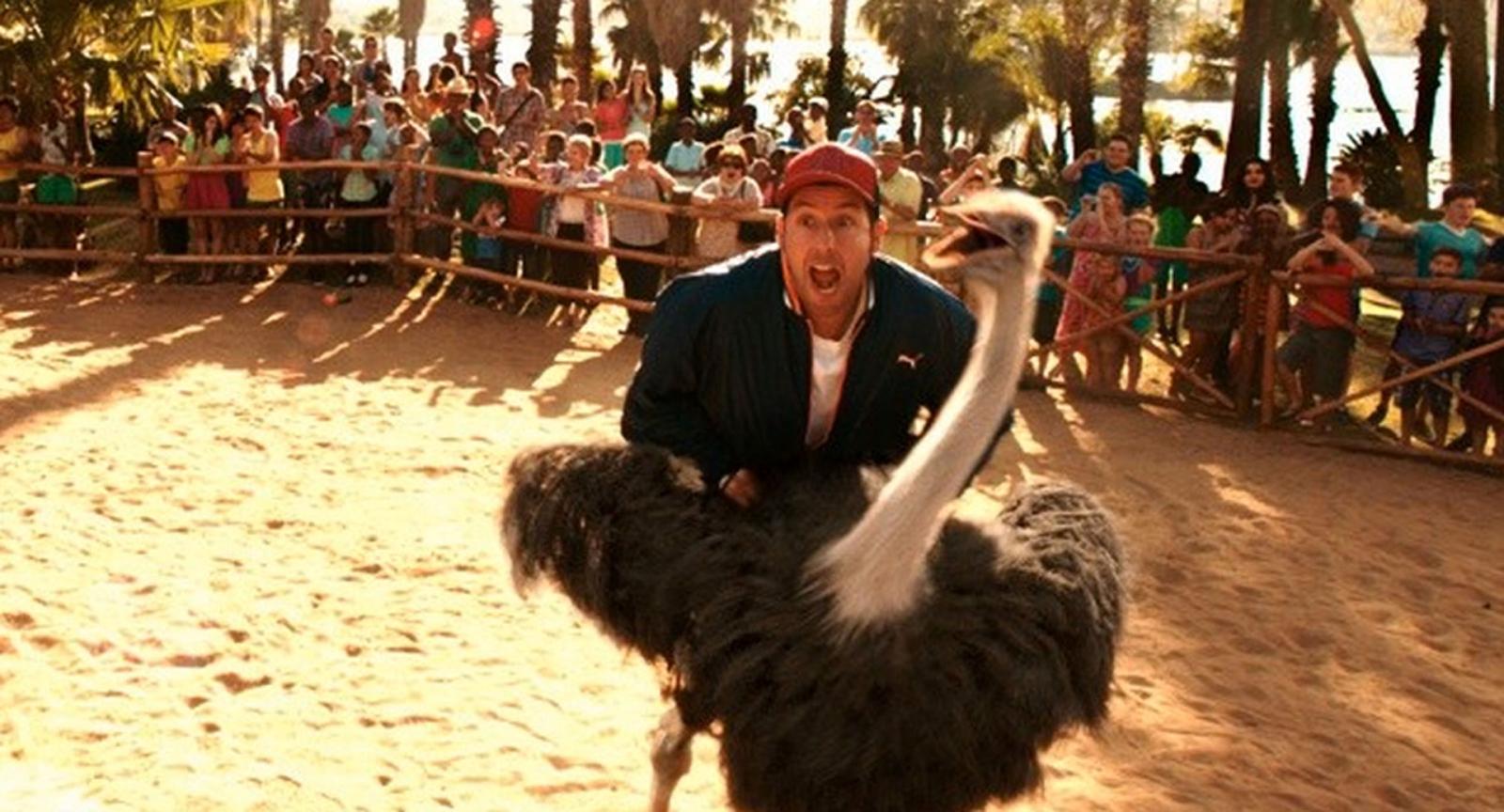 A comedy film starring the legendary duo of Adam Sandler and Drew Barrymore. Lauren Reynolds, a divorced single mother of two sons, goes on a blind date where she meets the widowed father of three girls. Of course it ends in disaster and the characters decide never to meet again, but fate has other plans. Repeated encounters in unexpected places and finally a credit card mix-up force the frustrated couple to get to know each other better. A family trip to Africa puts everything in perspective: the children become friends and the adults open up to each other. By the end of the film, the lovebirds finally confess their feelings.