One big plot hole seems to be ruining the revival of the beloved sitcom.
NBC's hit series about the young unorthodox judge Harry Stone, played by the late comedy icon Harry Anderson, was one of the most interesting and unique sitcoms of the 1980s, making fans laugh every week and wonder about the controversial topics covered in the show.
The original series ended in 1992, and in 2023 the network decided to revive it, retaining the premise and featuring Melissa Rauch as the new night judge, who happens to be Harry Stone's daughter.
Although fans loved the idea of Judge Abby being the daughter of the original protagonist, this decision immediately raised a number of questions, with the most popular being about the heroine's age. First of all, in the original series, Harry never said that he had a daughter, so her appearance as his successor was a bit of a shock to everyone.
If she was never mentioned back then, that means Abby must have been born after the series ended, in 1992 or later.
That means Abby should be about 28 or 29 years old.
To become a judge, you have to be at least 18 years old and be admitted to the bar and have been practicing law in New York for at least 5 years – which means that the youngest age anyone can become a judge is 27.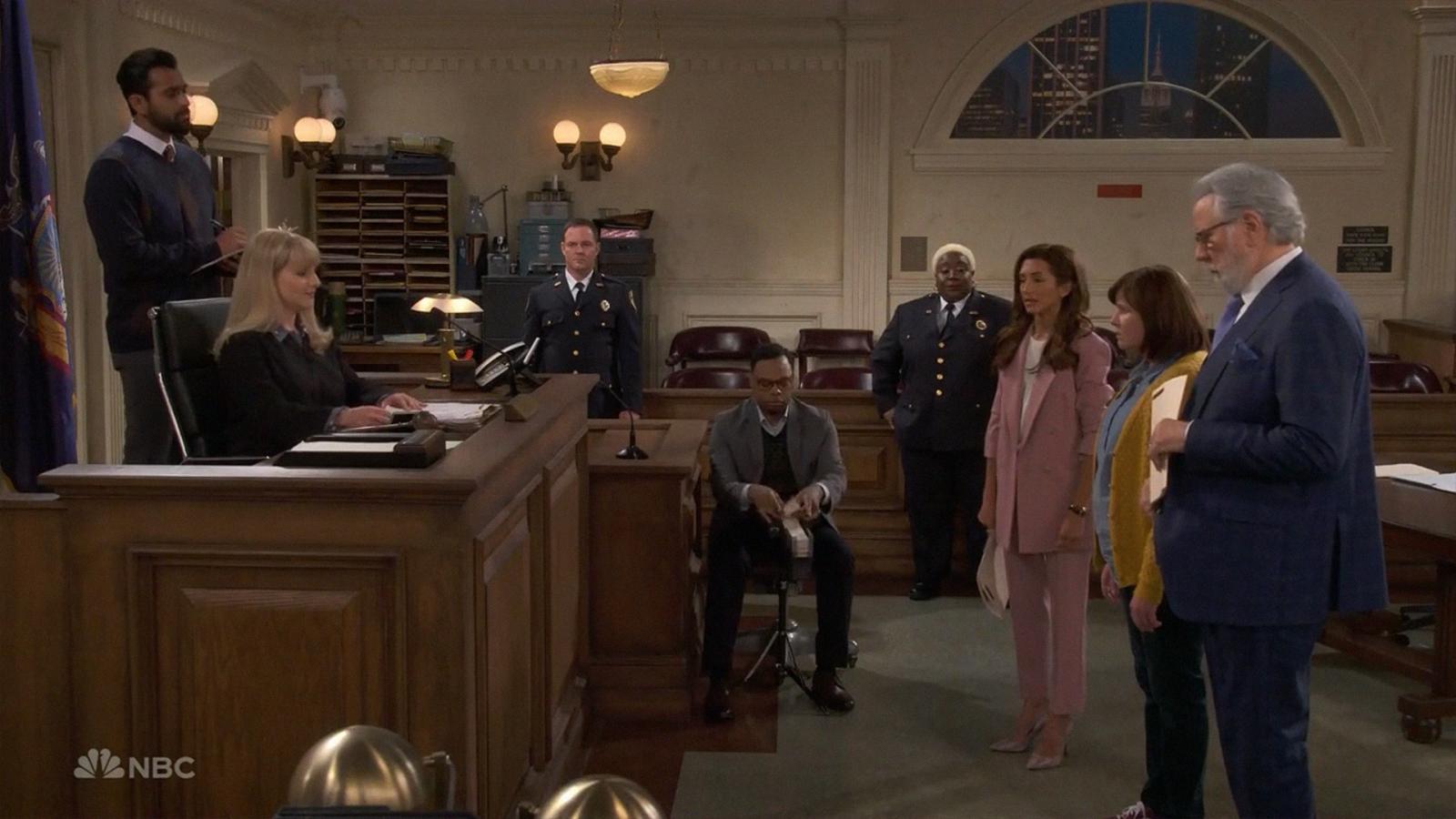 So, if Abby was born in 1994 or 1995, she could've potentially become one of the youngest judges in New York history.
But that seems like a plot hole, doesn't it? The Revival's writers never bothered to explain Abby's professional biography properly, so whether she was a legal prodigy or not, fans don't really know.
People expect this plot hole to be fixed in the coming years, as it's not that hard to do.
Even so, one thing cannot be changed, even if the writers use the child prodigy approach – Melissa Rauch is 42, and while she looks great at the moment, if the series progresses for many seasons in the future, selling her as a 30+ year old will be a bit more difficult.