The drama behind the scenes.
Angelina Jolie's parents, actors Jon Voight and Marcheline Bertrand, married in 1971. Their first child was a son, James, and Angelina was born in 1975. The couple separated the following year, when the girl was only one year old. It is said that the reason for their breakup was Voight's infidelity.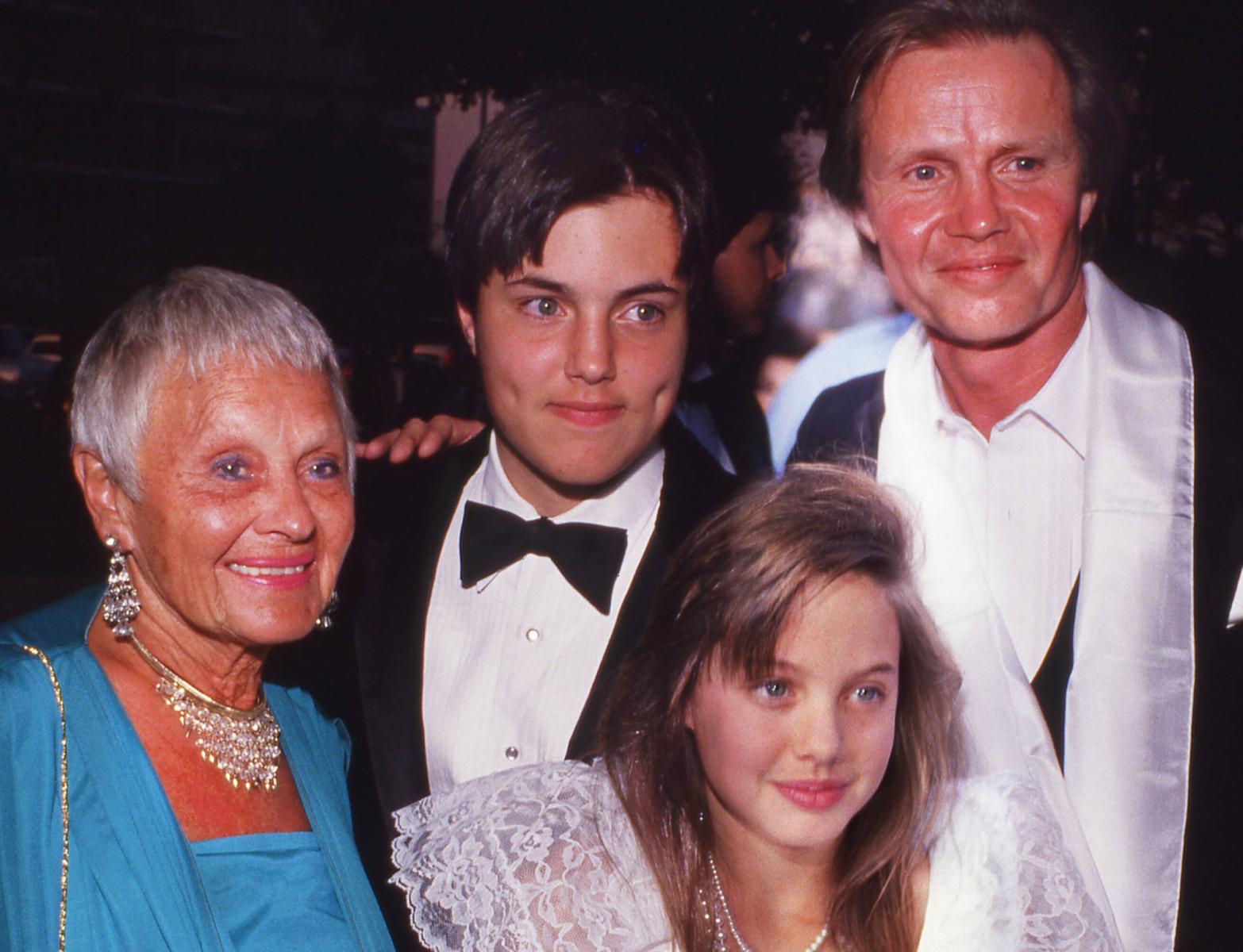 While the actor did not disappear from his children's lives completely, one of the kids' nannies shared that he failed to pay child support, so Marcheline had been going through some tough times after the divorce.
Voight himself claims he would always support the family financially with large sums of money.
As a child, Angie made her first screen appearance in a movie with her father: at the age of seven, she played his character's daughter in Lookin' to Get Out. Much later, the two reunited again for the 2001 adventure film Lara Croft: Tomb Raider, where they also portrayed a father and daughter.
Better Father
In 2000, Jolie won the Oscar for Best Supporting Actress for her role in Girl, Interrupted. In her speech, the actress praised Jon Voight as being a "great actor but a better father."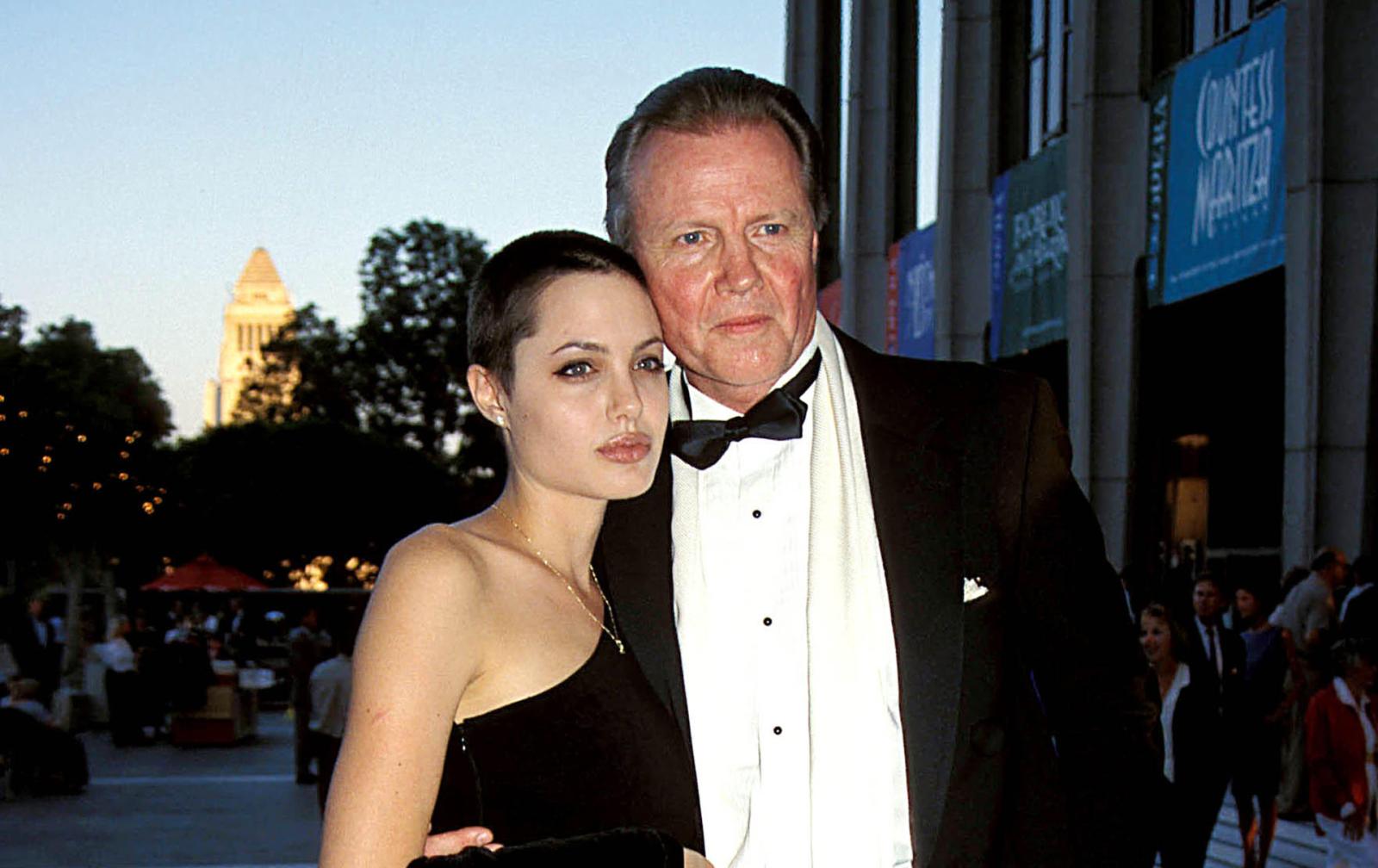 The two seemed to enjoy a perfectly harmonious relationship at the time. Jon was deeply touched by his daughter's speech, saying that her words were one of the best compliments he'd ever received.
Falling Out
In 2002, Jolie filed for divorce from her second husband, Billy Bob Thornton, shortly after adopting their first child, son Maddox. In the meantime, Voight expressed concerns for his daughter's mental health in an interview, revealing that Angie showed signs of mental illness in her early childhood.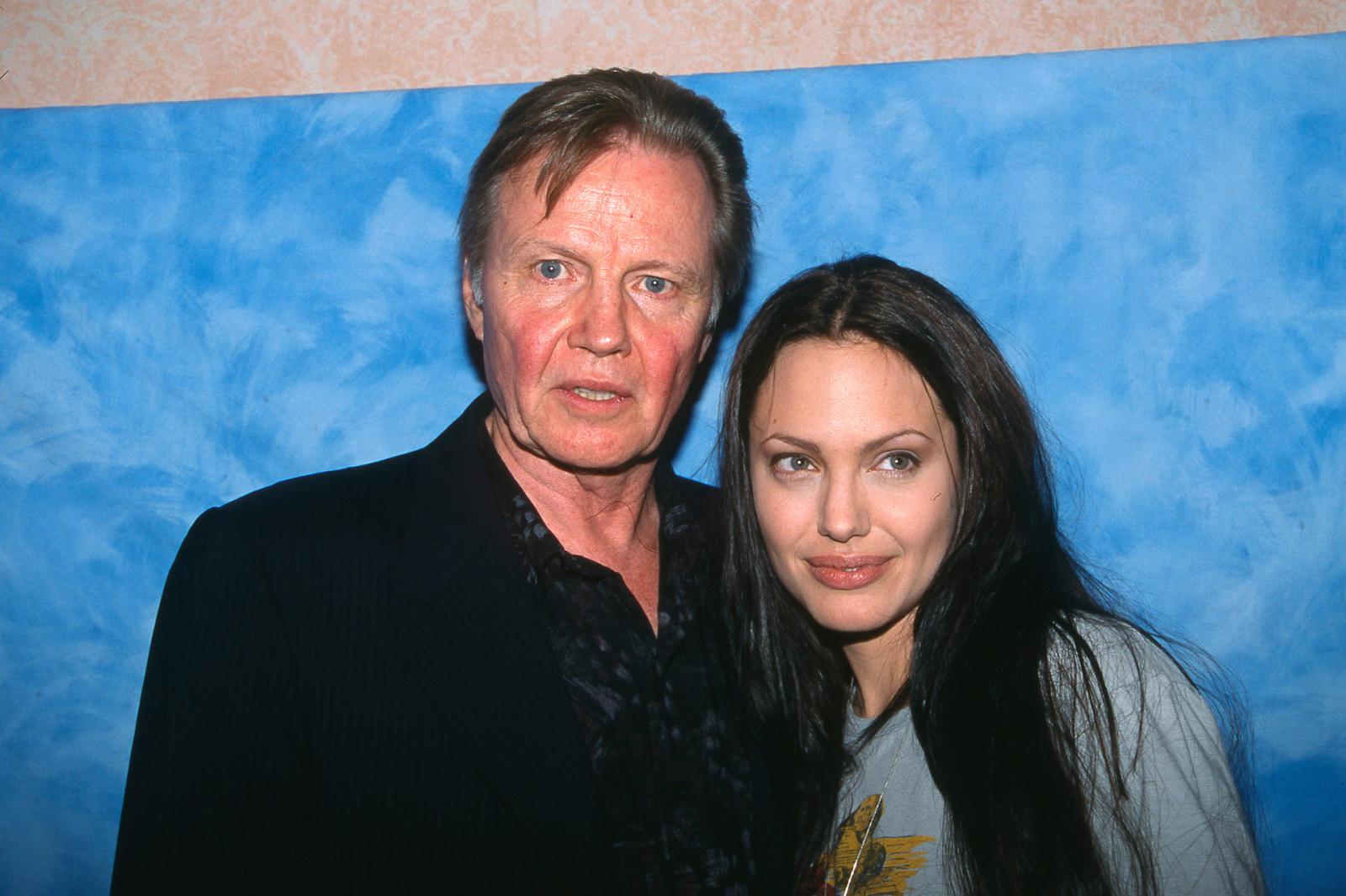 The actress did not share the reasons for falling out with her father but addressed his comments in a statement:
"I don't want to make public the reasons for my bad relationship with my father. I will only say that, like every child, [brother] Jamie and I would have loved to have had a warm and loving relationship with our dad. After all these years, I have determined that it is not healthy for me to be around my father, especially now that I am responsible for my own child."
Voight wanted to speak to his daughter personally and tried to approach her at a Hollywood party, but Angelina's manager stopped him, saying that "She doesn't want to see you." The actor felt heartbroken and complained about not being able to see and help out with his one-year-old adopted grandson. Jon said this was "the greatest pain" for him.
Jolie and Voight did not communicate for five years.
Making Up
After her mother died in 2007, Angelina decided to mend her relationship with Jon, most likely at the suggestion of Brad Pitt: her boyfriend wanted his and Jolie's children to have a grandfather. The actress called her dad on Christmas Day in 2008, and they agreed to try and make up and become friends again.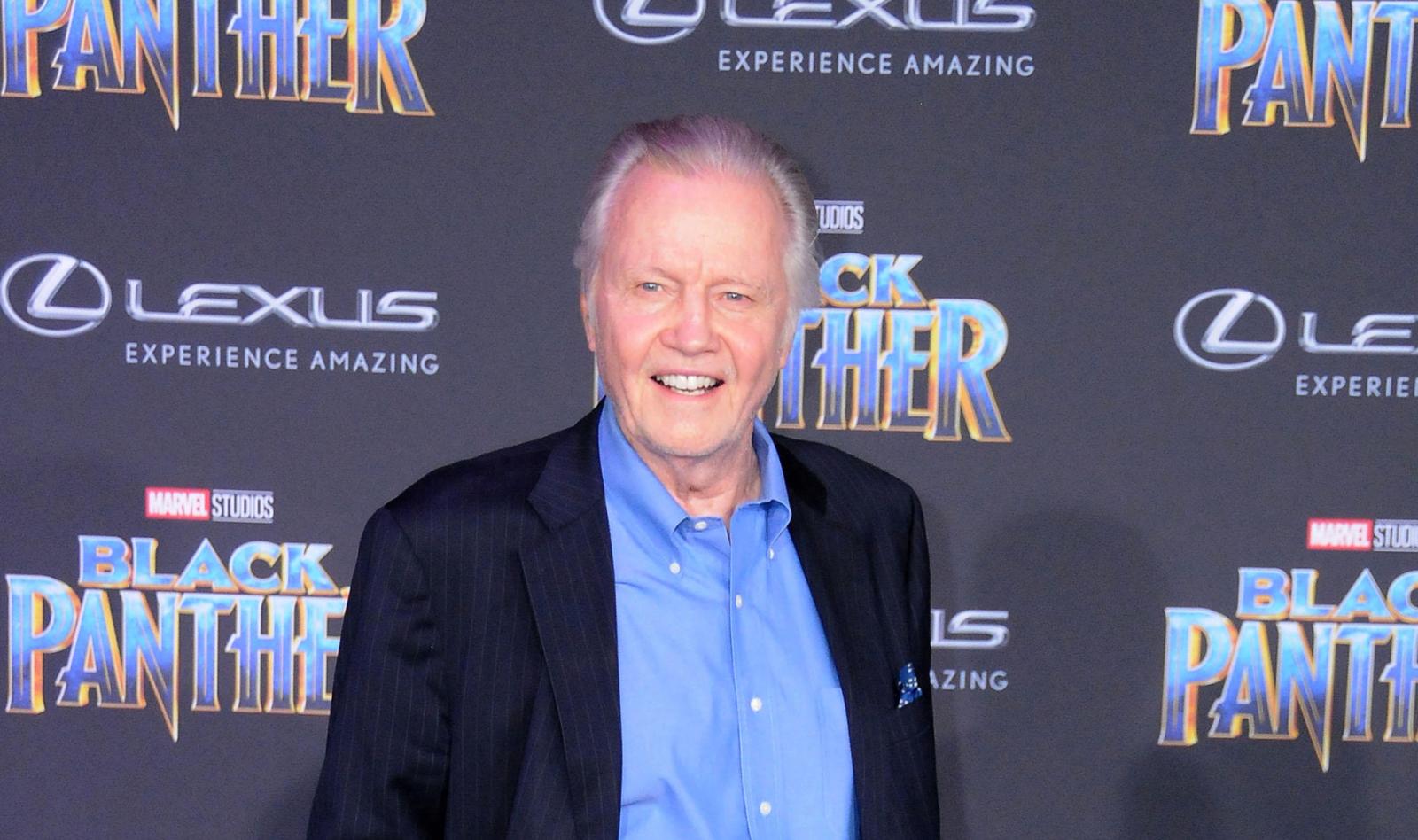 It is known that, in 2014, Jolie did not invite her father to her wedding to Pitt, and Voight said he didn't even know about the ceremony. However, he was not offended and was very happy for the couple and their kids.
The actress' relationship with her father further improved after her divorce. Angelina's children finally got to know their grandfather, and in 2017, Voight publicly supported his daughter at the premiere of her movie First They Killed My Father.
The actor says he is proud of his daughter and her success as an actress, filmmaker, philanthropist, and mother.