9 Incredible Movies You Never Knew Were Inspired By True Stories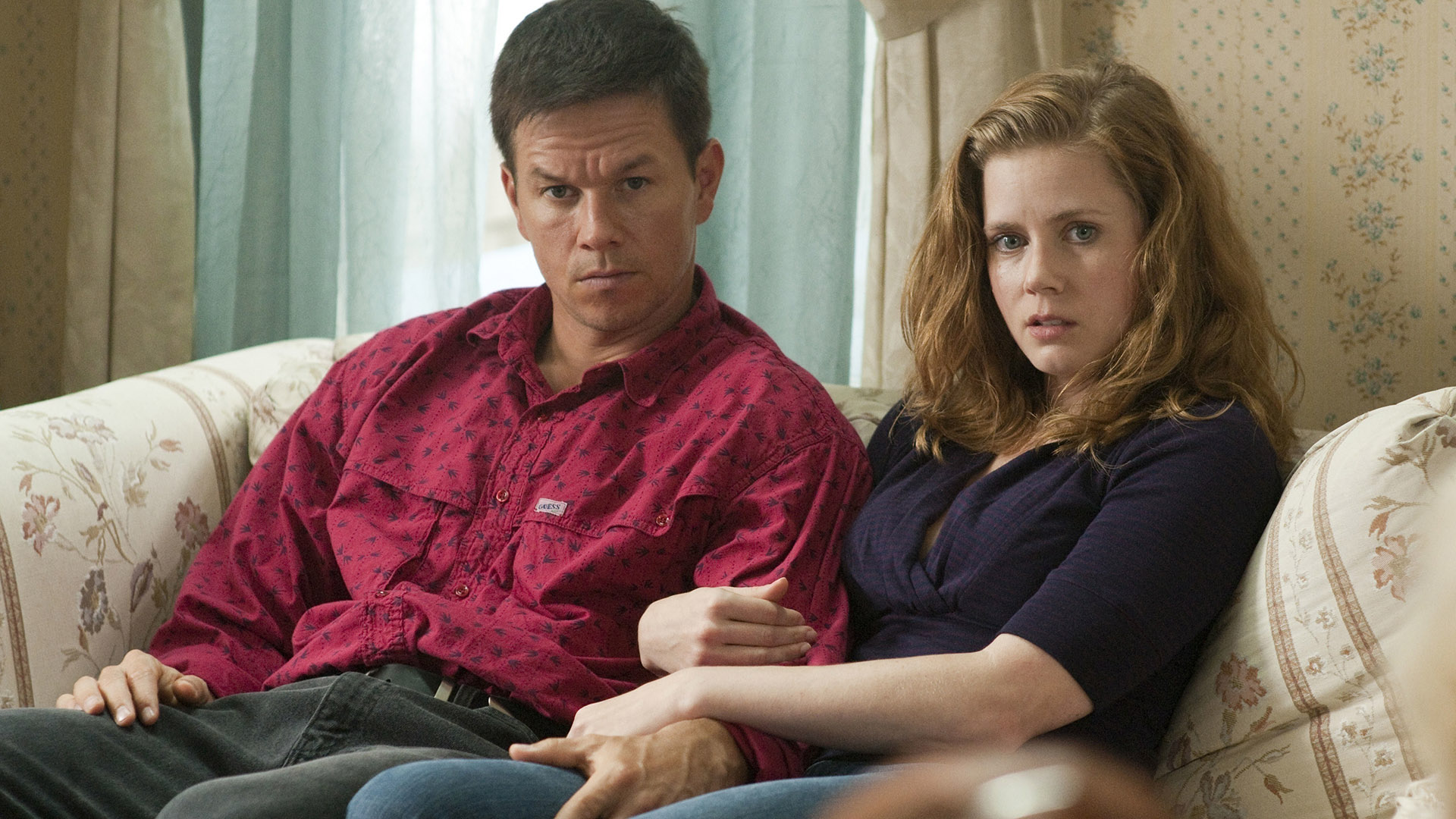 Some of them are heartfelt, some - tragic, and some are downright bizarre.
1. Alpha Dog (2006)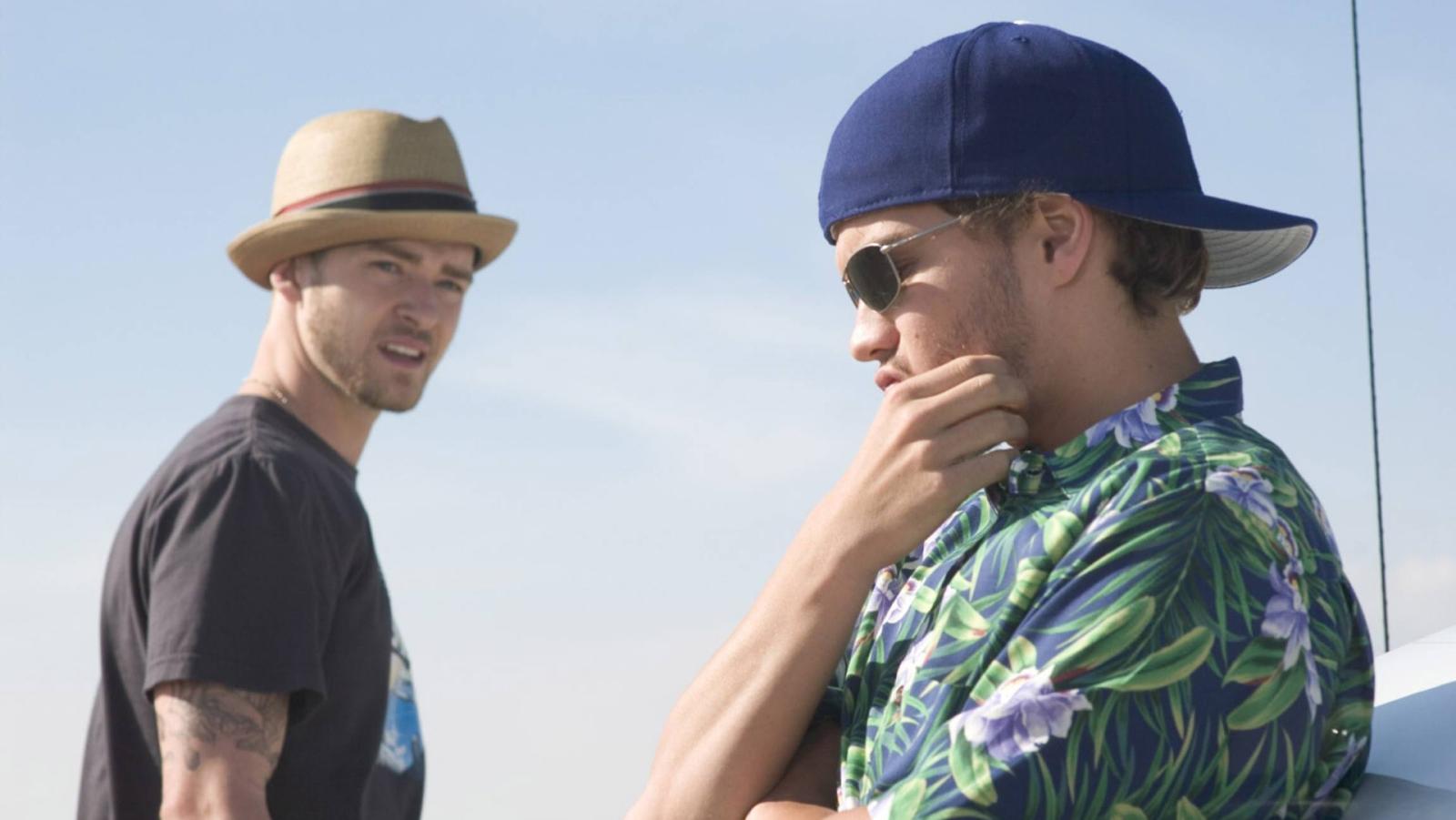 You know, it's not every day that you stumble upon a film like Alpha Dog. This gritty crime drama plunges us into the world of Johnny Truelove, a young drug dealer with an inflated sense of power and invincibility. The plot thickens when a debt collection goes south, leading Truelove and his gang to kidnap Zack, the younger brother of a man who owes him money.
The scary part is, the film is based on the real-life story of Jesse James Hollywood, one of the youngest individuals to ever make the FBI's Most Wanted List, who was eventually caught and convicted of murder.
2. Fruitvale Station (2013)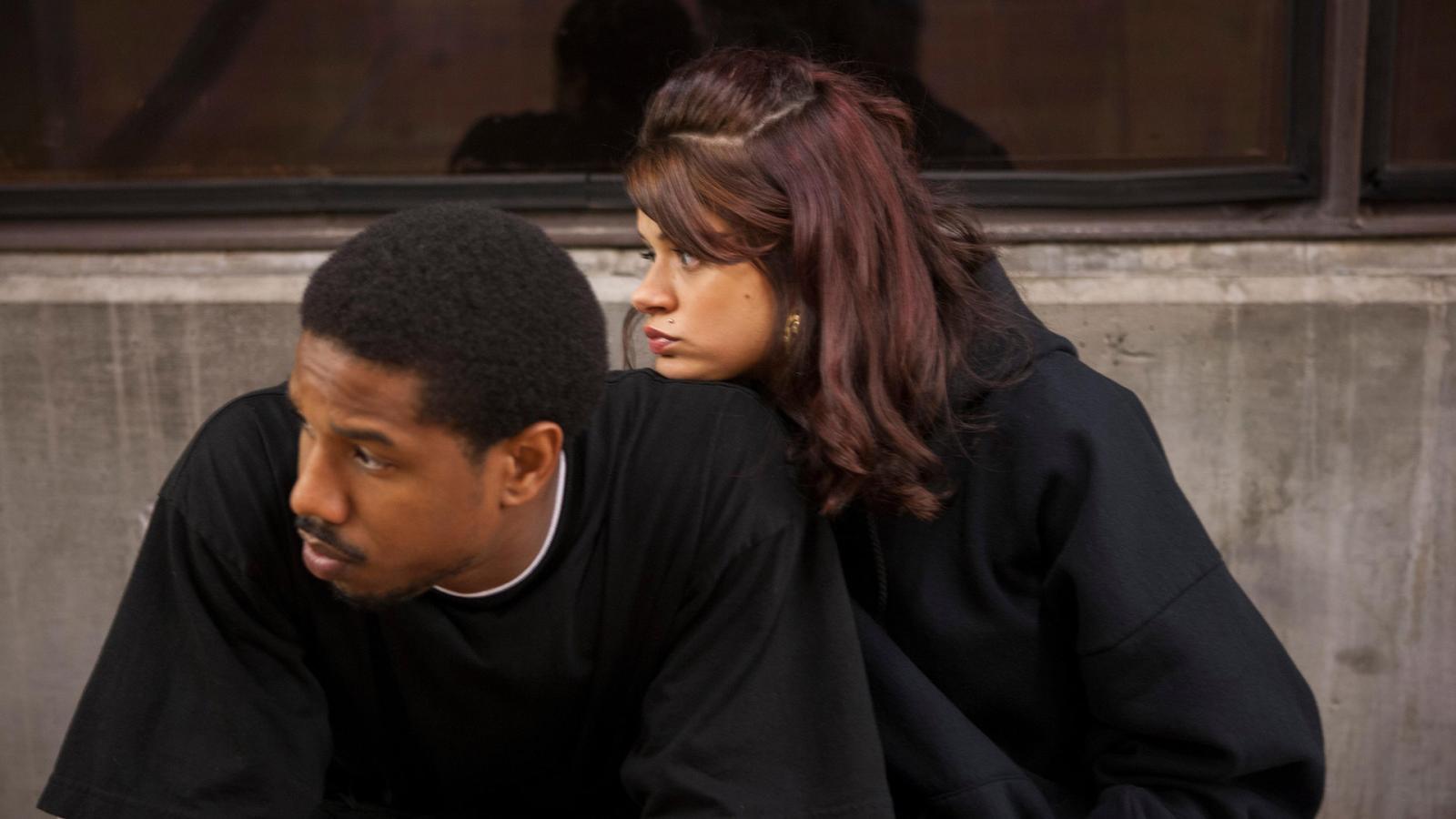 Do you remember the name Oscar Grant? If you don't, the film Fruitvale Station might help jog your memory. This poignant drama retells the final day of Oscar Grant, a 22-year-old African-American man who was fatally shot by a BART police officer at the Fruitvale district station in Oakland, California.
Directed by Ryan Coogler and starring Michael B. Jordan, this film brings to life the tragically short journey of Grant's life, featuring mundane moments, family interactions, and a New Year's celebration that leads up to the heartbreaking climax. Watching it, you're continually reminded of the harsh reality that this isn't just another movie plot – this was someone's life.
3. The Stanford Prison Experiment (2015)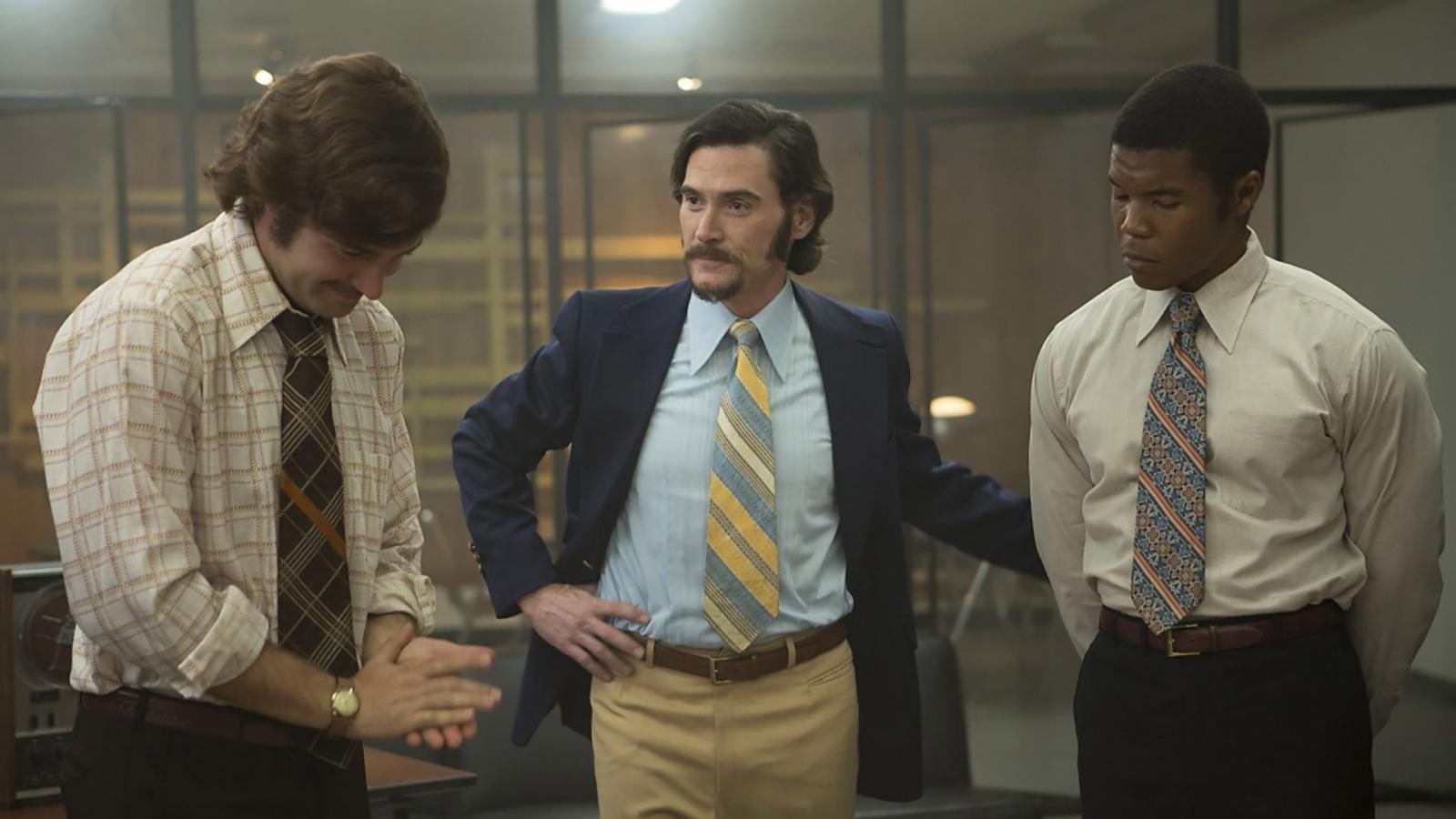 Have you heard about the Stanford Prison Experiment? It was a social psychology experiment that went awry in the most shocking manner, and it's the true story behind the film of the same name. The experiment involved college students who were divided into prisoners and guards, with the goal of observing the psychological effects of perceived power.
However, things quickly spiraled out of control, with the participants internalizing their roles to a disturbing degree. The film captures this chilling sequence of events, making it a haunting watch, one that sticks with you long after the credits roll.
4. Changeling (2008)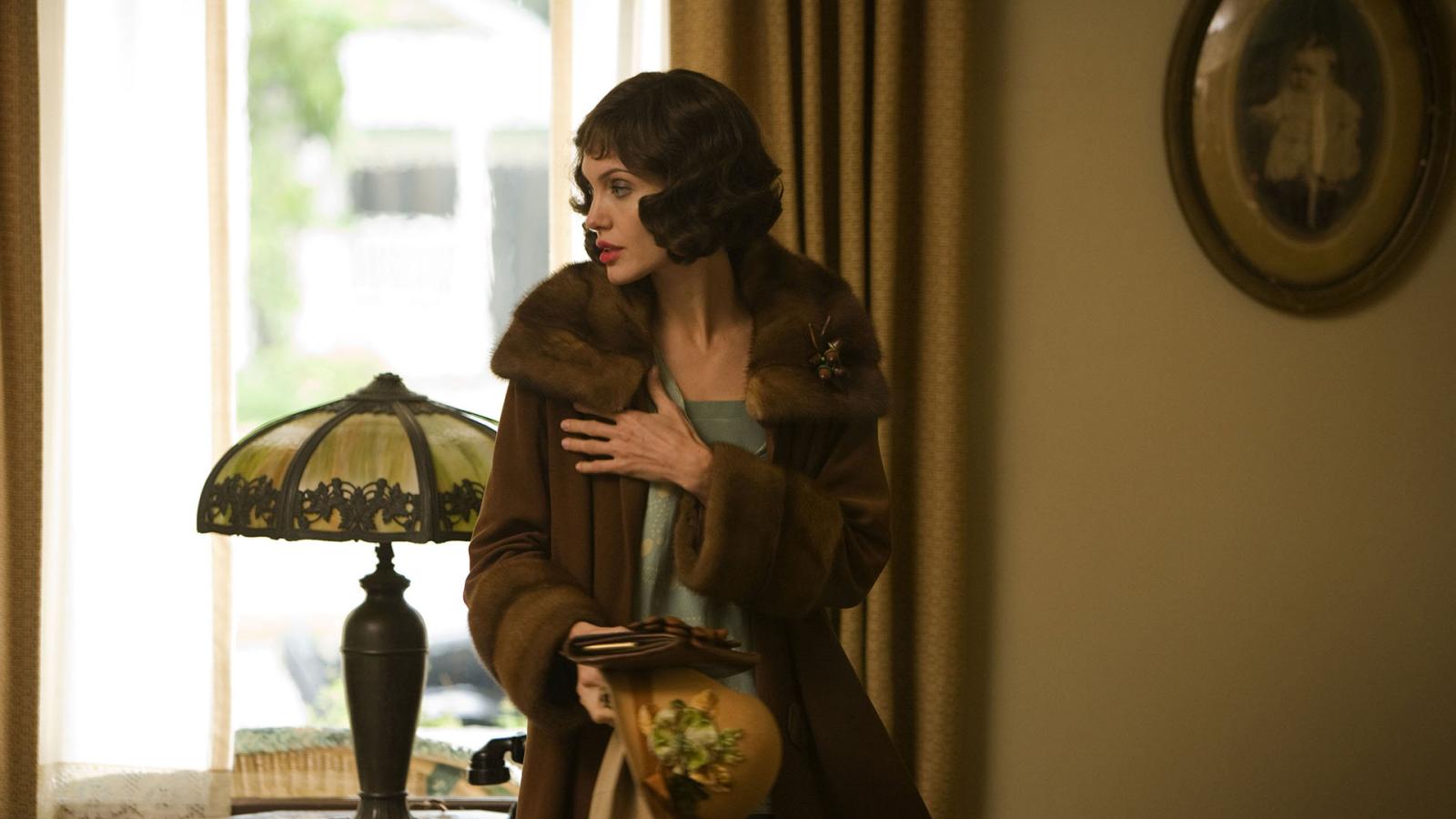 Clint Eastwood's Changeling is a gripping crime drama that will leave you flabbergasted. Based on real events from 1928, the movie follows a woman, Christine Collins, whose son goes missing. When the police return a boy to her months later claiming it's her son, Collins refuses to accept him, insisting he's not her child.
What unfolds is a desperate battle against a corrupt Los Angeles Police Department and a terrifying journey to find her real son. It's a story that seems too outrageous to be true, but it did happen, making Changeling a rather hard-to-watch commentary on the era's corruption and misogyny.
5. The Bling Ring (2013)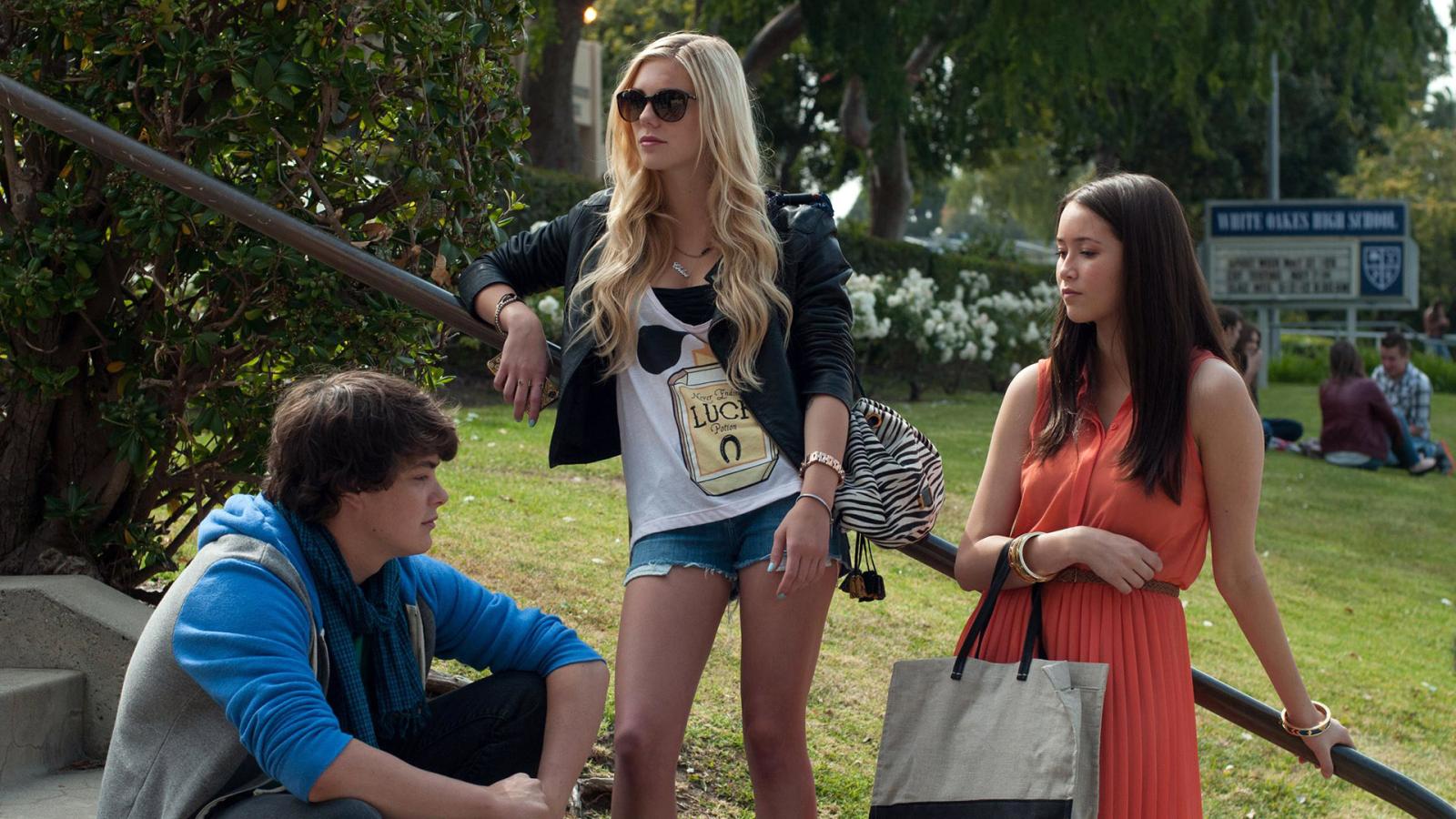 This is a film that takes you into the mind-boggling world of celebrity-obsessed teenagers who break into famous people's houses just for the thrill of it. Sofia Coppola's film, based on true events, follows this group of teenagers who track celebrities' whereabouts to rob their homes when they're away, leading to their eventual downfall. It's a weirdly engrossing narrative that captures the allure of fame, the fascination with celebrity culture, and the lengths some people will go to get a piece of it.
6. Catch Me If You Can (2002)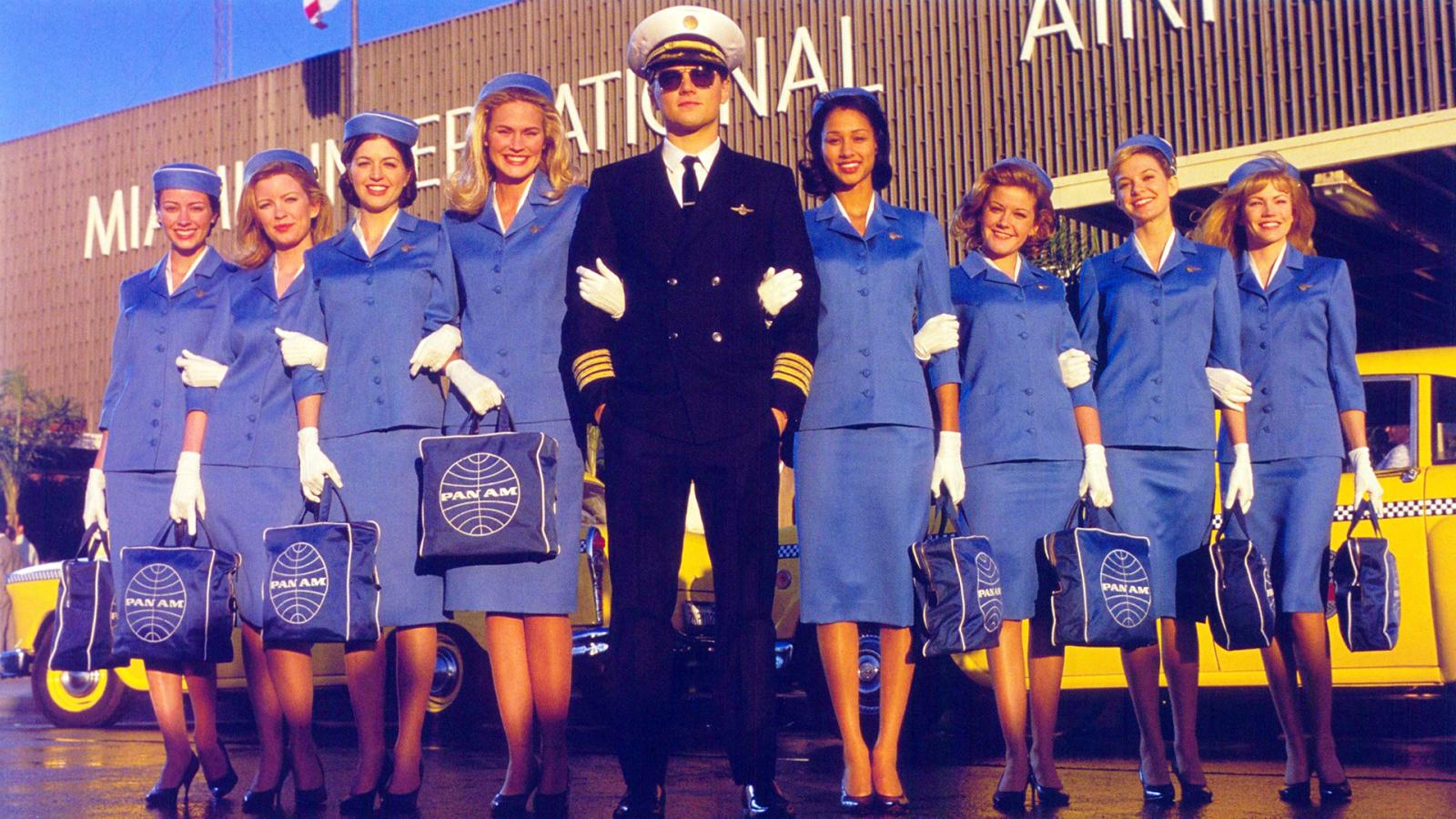 Steven Spielberg's film is an absolute romp, but it's more than that – it's a true story. The film centers on the life of Frank Abagnale Jr., a master of deception who, before his 19th birthday, had successfully posed as a pilot, a doctor, and a lawyer, while also cashing in millions of dollars in fraudulent checks. Leonardo DiCaprio's charismatic portrayal of the young con artist, constantly evading Tom Hank's dogged FBI agent, makes this film a whirlwind adventure.
7. The Disaster Artist (2017)
You may not know this, but the hilariously bad cult classic The Room has a backstory that's just as bizarre, if not more. The Disaster Artist is the true tale behind the making of The Room. Based on the memoir by Greg Sestero, the film follows the eccentric Tommy Wiseau as he writes, directs, produces, and stars in his film, unaware of its glaring flaws.
It's an unbelievably funny yet strangely touching story about the pursuit of dreams, friendship, and one man's delusional determination to make his mark on Hollywood. It's such an oddball narrative that you can't help but laugh, and yet the fact that it's real is what makes it truly unforgettable.
8. The Fighter (2010)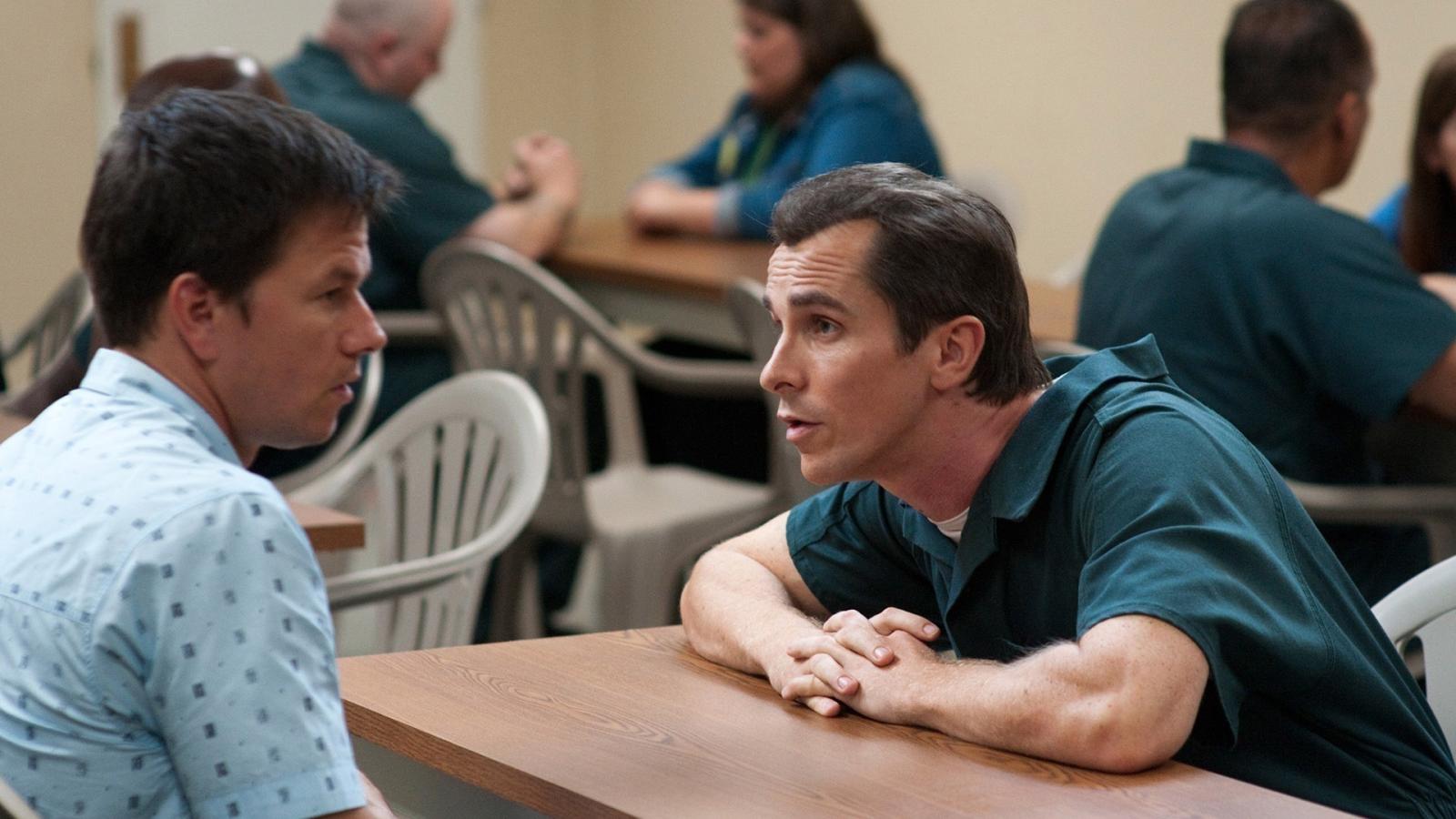 The Fighter is a sports drama that dives deep into the world of boxing, but its core is a tale of family, addiction, and redemption. The story revolves around Micky Ward, a professional boxer, and his older half-brother Dicky Eklund, whose promising boxing career was derailed by drugs and crime. The struggles and triumphs of these real-life siblings, beautifully portrayed by Mark Wahlberg and Christian Bale, make this movie a hard-hitting watch.
9. Spotlight (2015)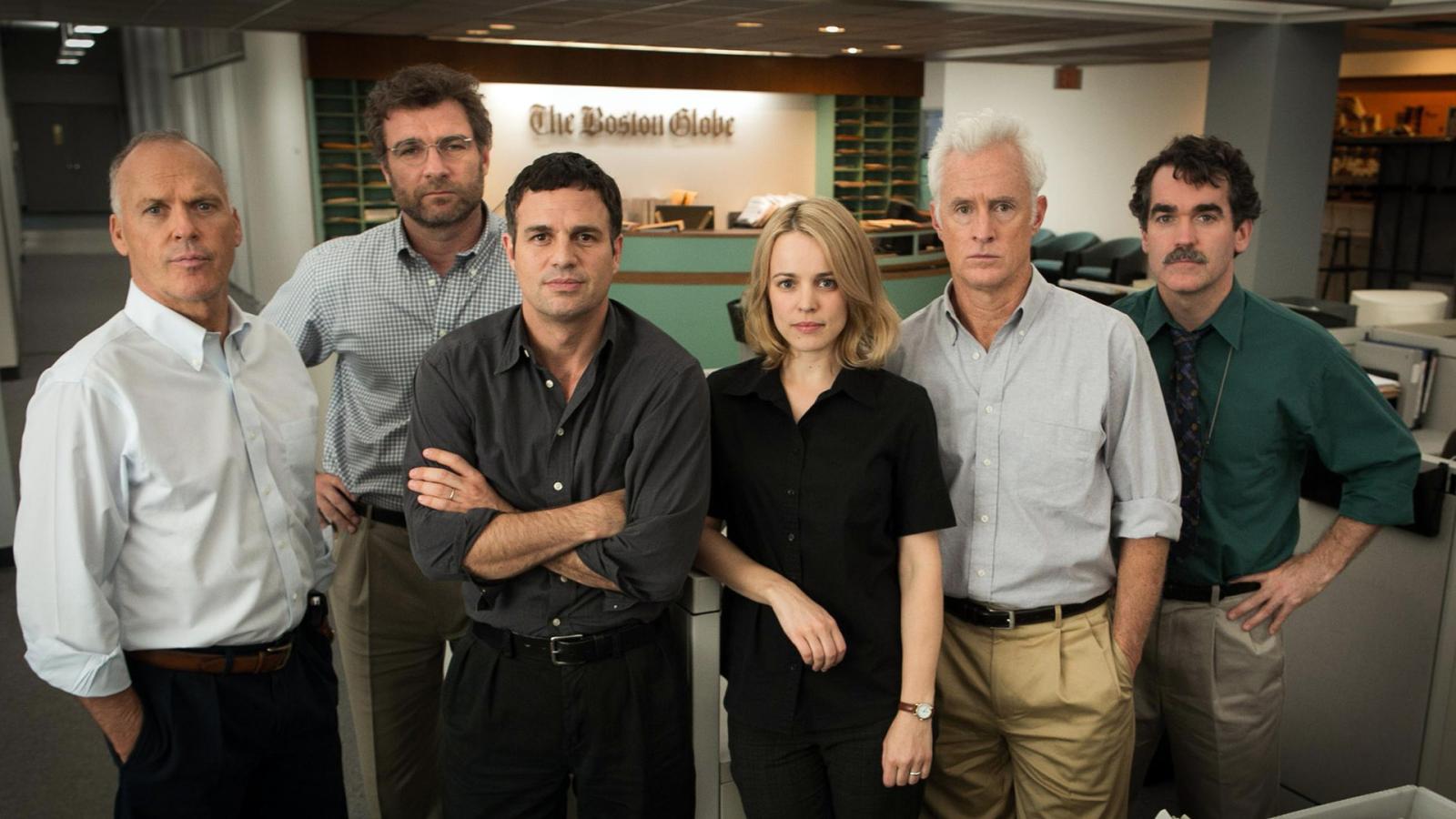 This film uncovers the shocking true story of the Boston Globe's investigation into child molestation allegations within the Catholic Church. The team of journalists, known as Spotlight, tirelessly dig into the scandal, revealing a cover-up at the highest levels of Boston's religious, legal, and government establishments.
The movie's all the more chilling because it's a factual retelling of one of the biggest scandals in modern history. Watching it, you feel a range of emotions from anger to disbelief, but it's the ultimate triumph of truth that leaves a lasting impression.