Movies based on true stories most often tell us about famous historical figures or global world disasters.
We do not have films like that in this selection. Well, almost. Here are nine movies that will definitely break your heart, because sometimes you will not be able to believe that it could have happened at all.
But these stories are true.
12 Years a Slave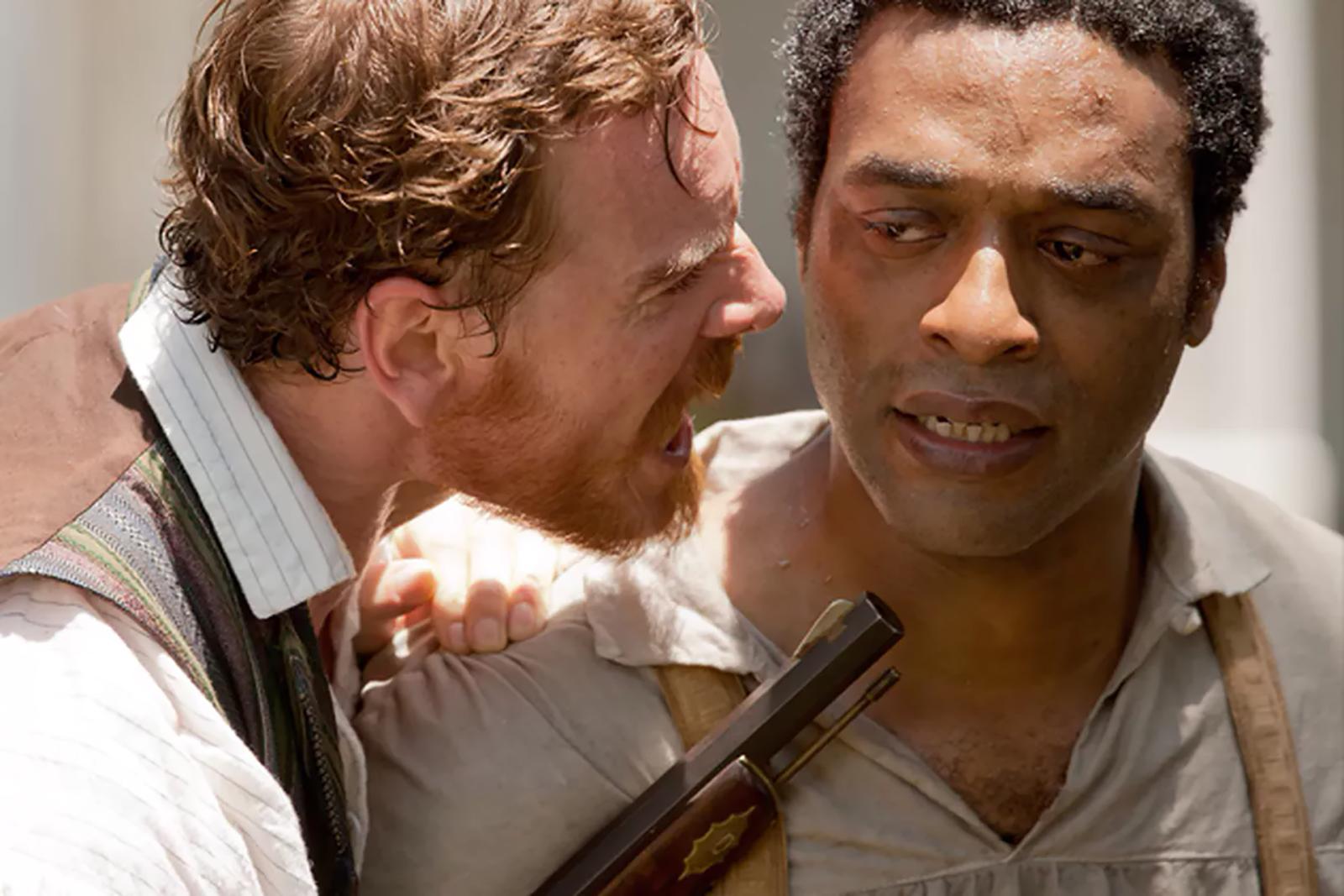 Solomon Northup is an educated man, a wonderful husband and family man, a popular musician. And he is free. At a time when the majority of America's black population are slaves. One day Solomon was offered a new and exciting job. Upon arrival, he was kidnapped and he had to spend 12 years in slavery.
Eventually he managed to return to his family. He later wrote a book, which this heartbreaking film was based on.
Hachi: A Dog's Tale
The original story is about Hachiko, an Akita dog. It was given to Tokyo University professor Hidesaburo Ueno in 1923. The professor fell in love with Hachiko and almost never parted ways with it. And the dog, in turn, accompanied his master to work every day and was waiting for him to return at the station. But one day the master did not return.
The professor had a heart attack at work and could not be not saved. Hachiko used to come to the train station every day for nine consecutive years, until his death. He refused to accept another master. This story shocked all of Japan and then the whole world. This movie is the second adaptation of the original story of Hachiko that places it in a modern American context. But it is still impossible to watch without crying.
Finding Neverland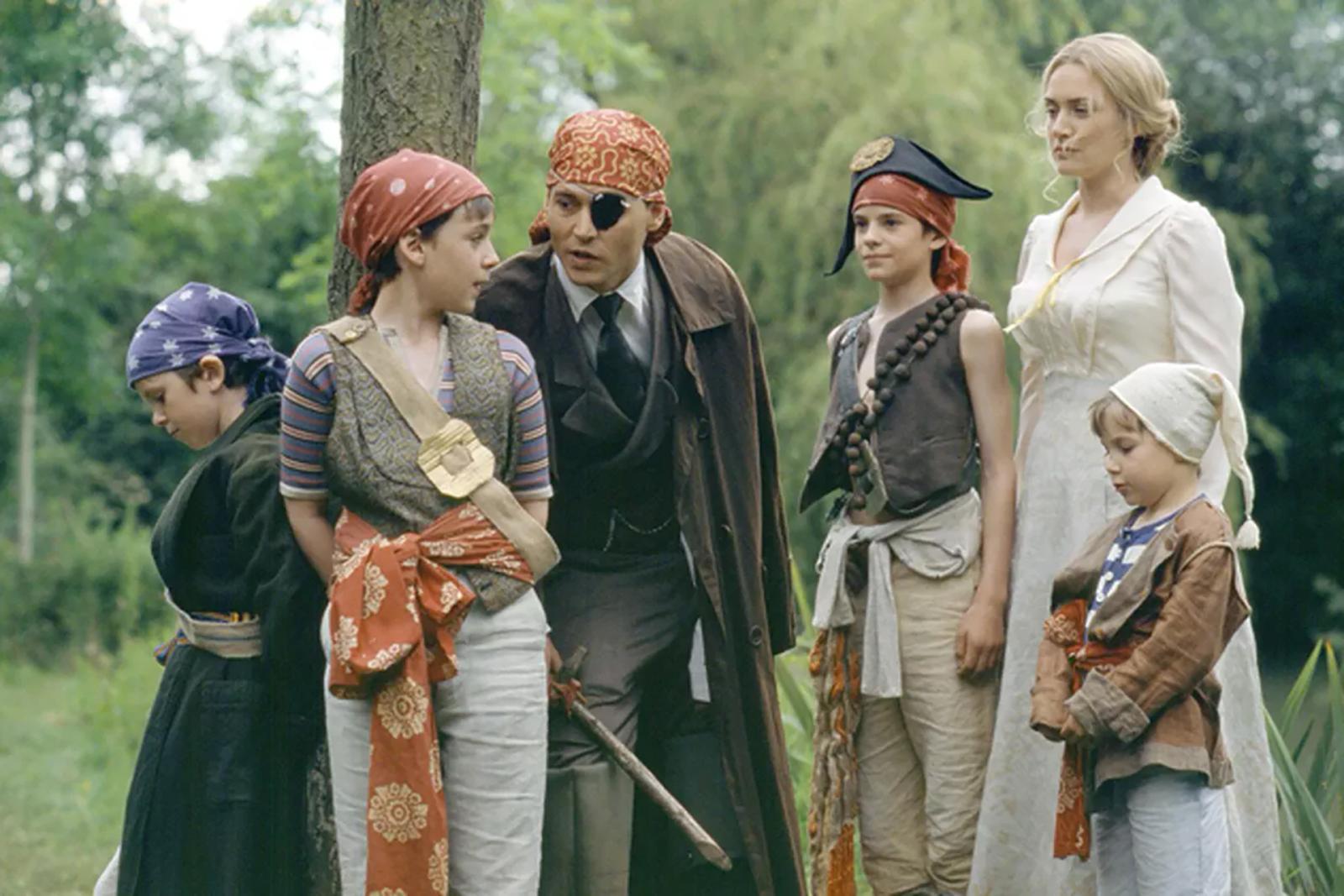 This film was nominated for an Academy Award in seven categories. The story is about writer James Matthew Barry, the man who invented Peter Pan, the boy who would not grow up. Few people know that Peter Pan had a prototype, or rather, several.
The writer was friends with a woman who died too young. After her death, Barry adopted her five children. And only then was Peter Pan born, as a collective characterization of these boys.
127 Hours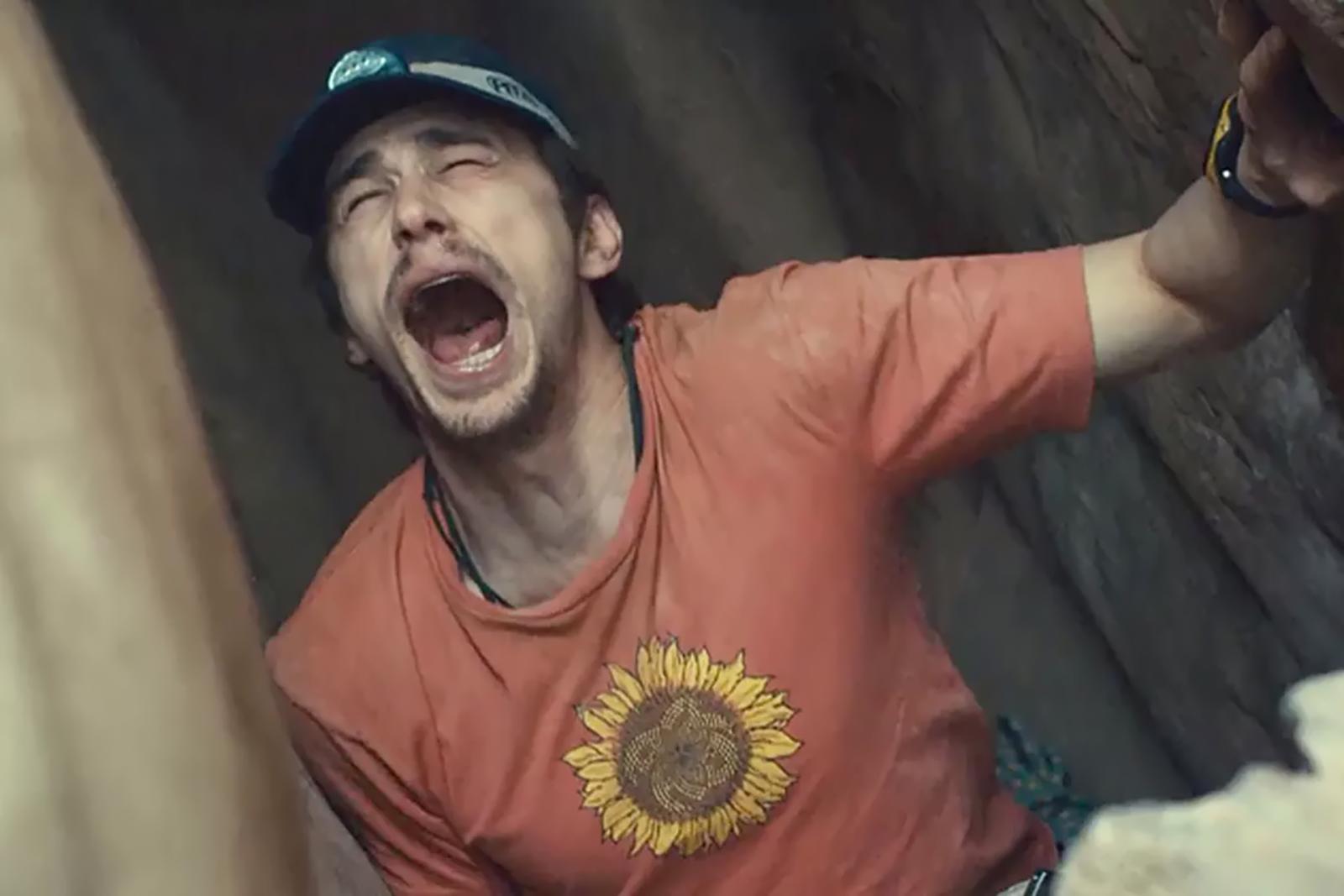 Aron Ralston, an unstoppable rock climber and lover of hidden caves and canyons, ventures into the mountains alone. Unfortunately, this adventure leads him into a trap in which he has to spend 127 hours.
With no food, no drink, and no hope of escape. The mountaineer warned no one about where he was going. 127 hours is almost six days. Few people could have done what Aron had to do to get out of the trap.
The Pianist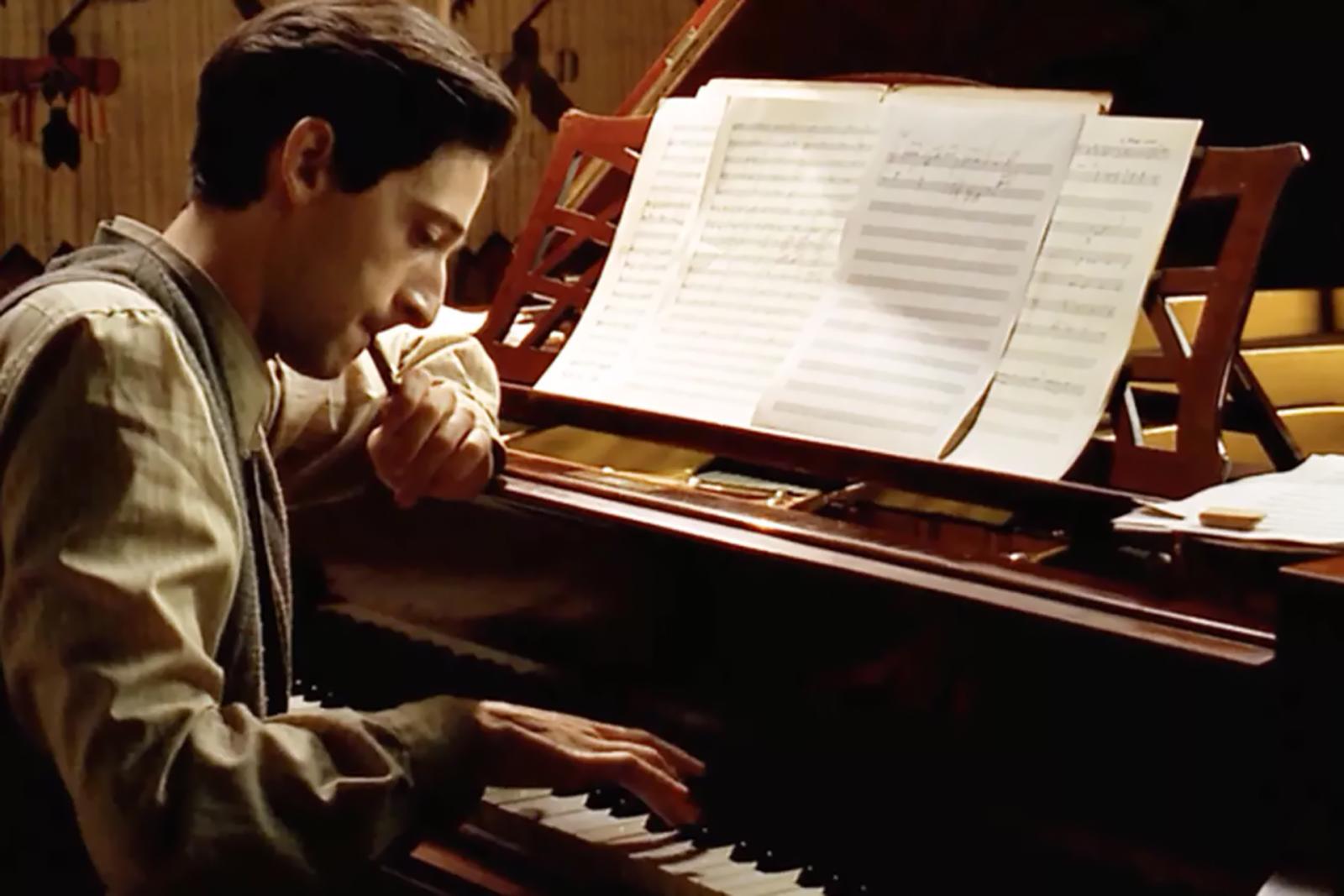 The film is based on the autobiography of Wladyslaw Szpilman, one of Poland's best pianists of the 1930s.
A man of great talent, but completely unprepared for the severe blows of fate. The grinds of World War II crushed him. He was completely broken.
Girl, Interrupted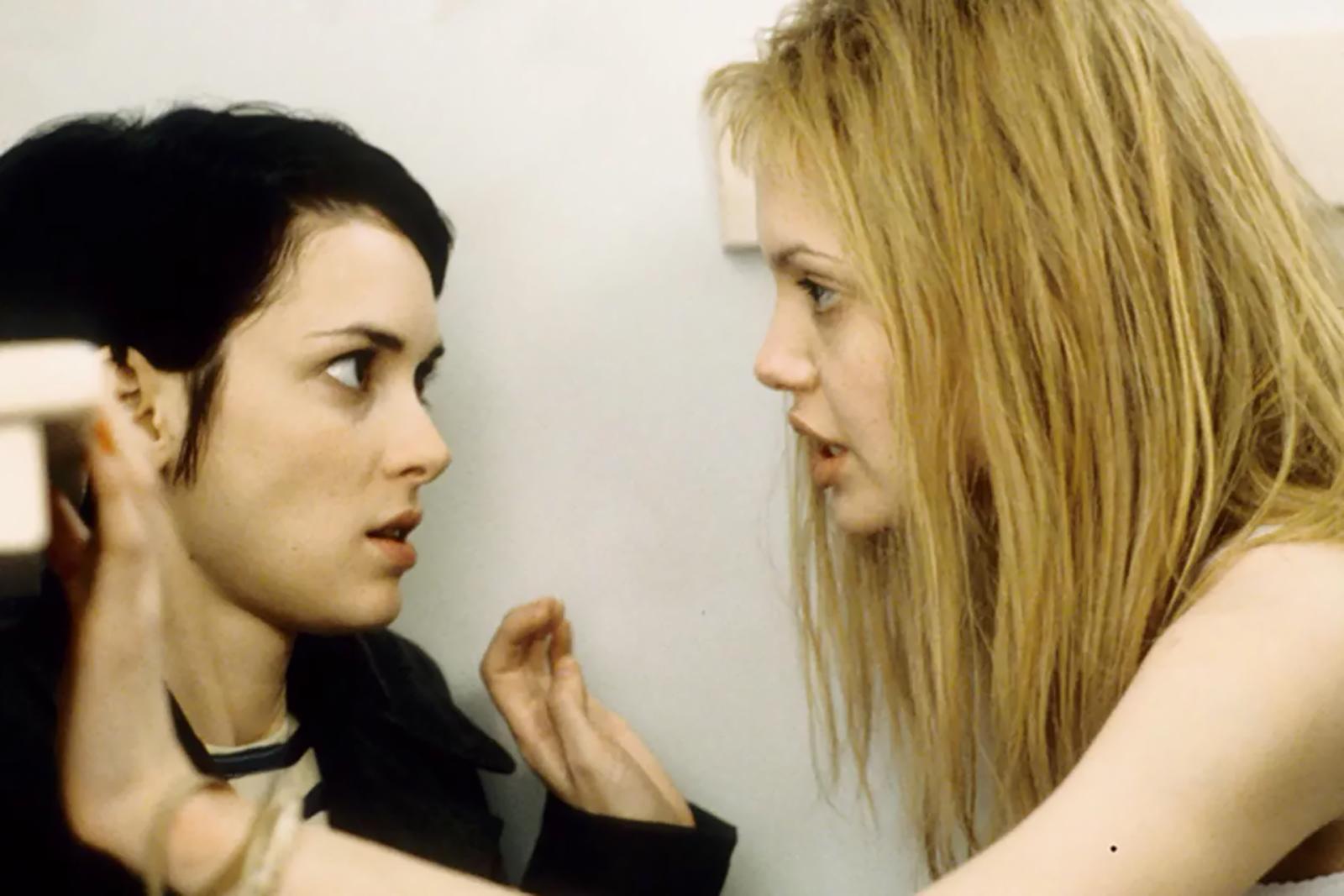 Susanna Kaysen, 18, was diagnosed with a borderline personality disorder after a suicide attempt and placed in a closed psychiatric institution. There she befriended Lisa, a girl prone to unmotivated aggression and sociopathy. This caused Susanna to rethink her relationship with life. Events in the film unfold rather quickly.
The real Susanna spent almost two years in the hospital.
Schindler's List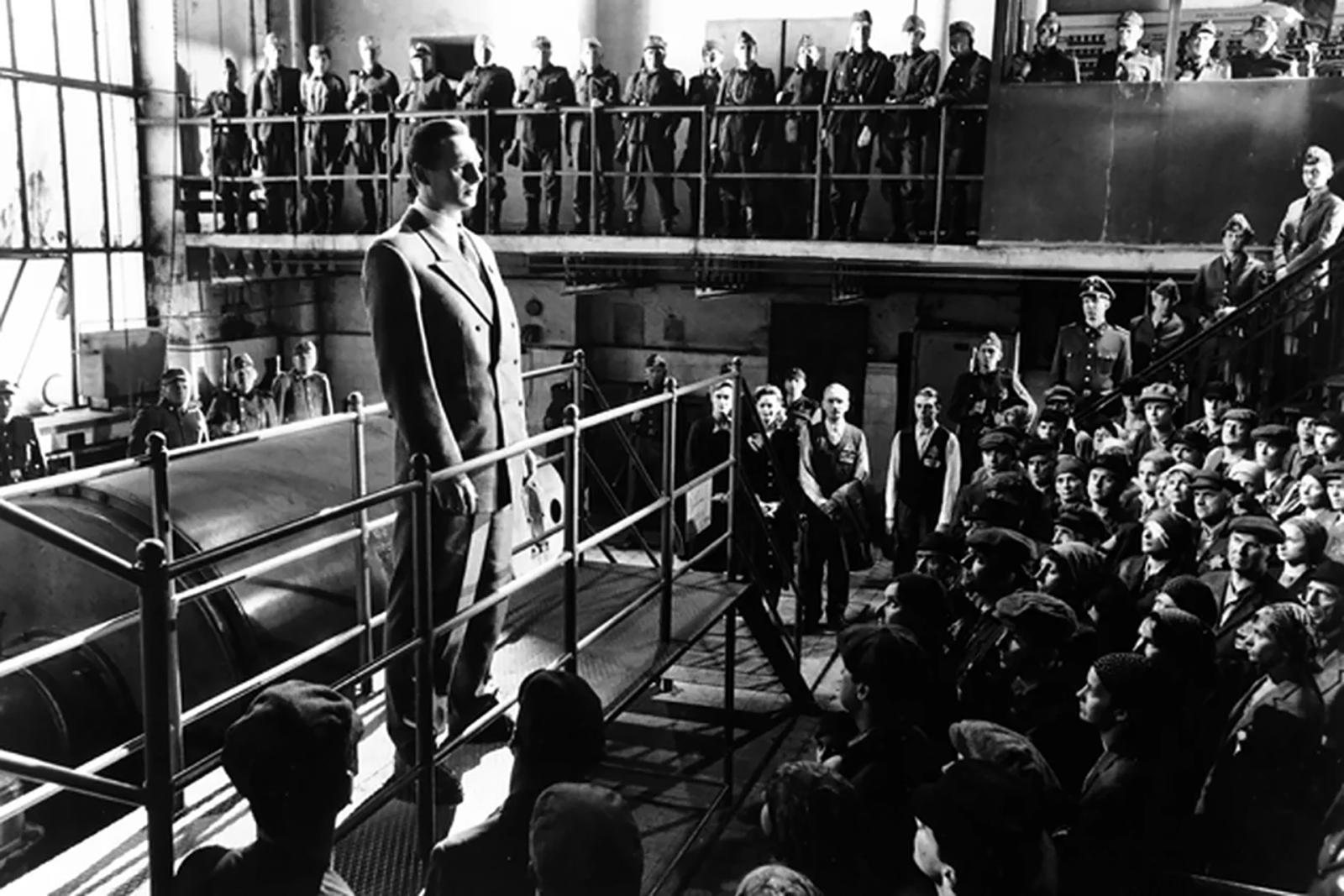 The film is based on Thomas Keneally's novel Schindler's Ark, and the novel is based on the real story of German industrialist Oskar Schindler, a model member of the Nazi Party. In 1942 this man suddenly woke up and realized what the Nazi regime was all about.
During the Holocaust, he saved 1,200 Jews, each time risking being captured.
Changeling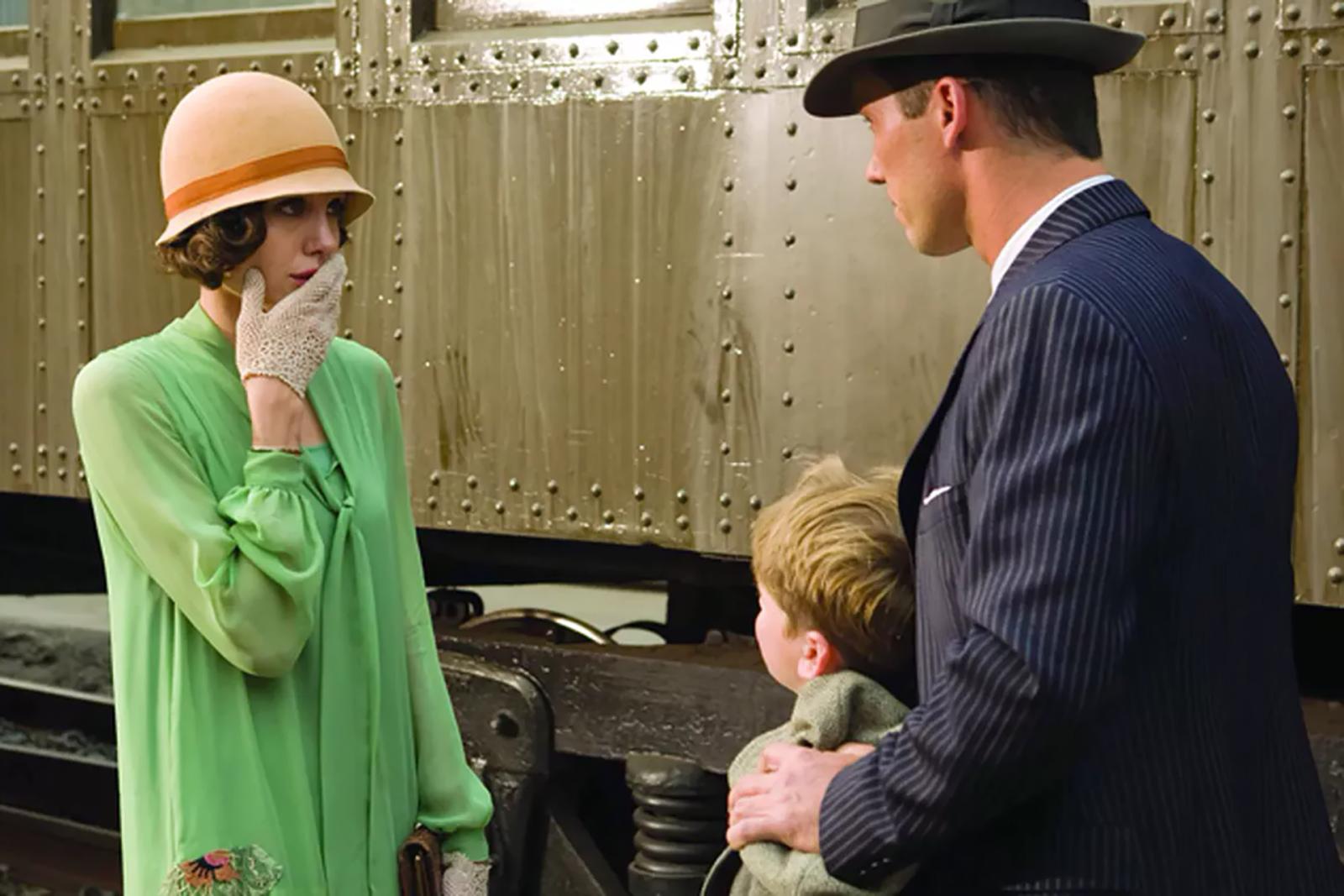 A series of abductions and murders of young boys occurred in Los Angeles in 1928. This included the abduction of nine-year-old Walter, son of Christine Collins. This was used to blame the local police for the corruption and inaction. A few months later, the police inform Christine that her son has been found alive and will soon be returned to his mother.
Only it's not Walter. It's a different child altogether. Angelina Jolie played Christine brilliantly, but this story seems to have cost her dearly. Because it's a scary situation you don't want to put yourself in. But it really happened. It was a true story.
Boys Don't Cry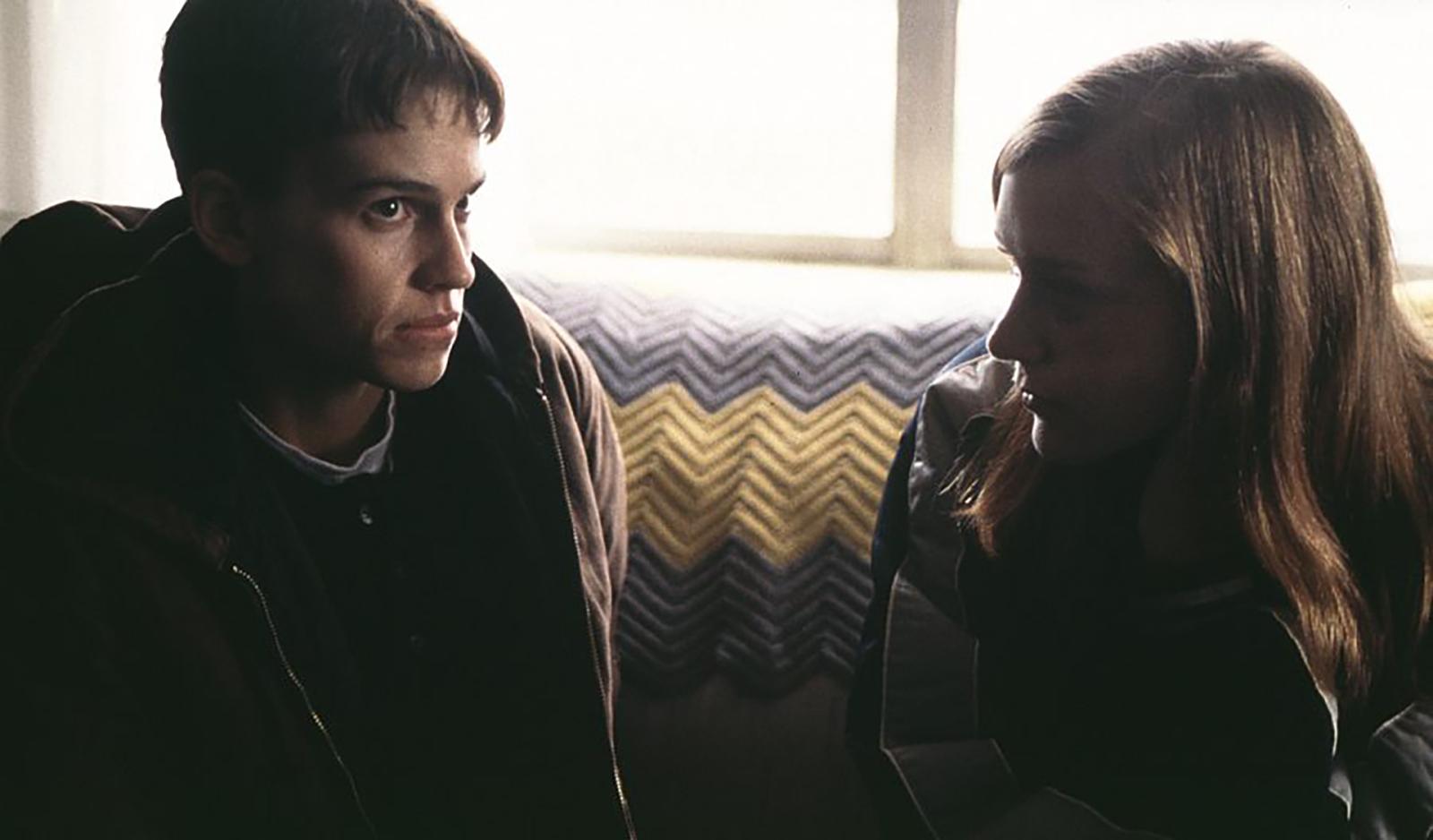 Brandon Teena is a transgender man whose story is a telling example of the problems that sexual minorities have to deal with.
Teena Renee Brandon was born a woman, but in his twenties he finally accepted his true gender, changed his passport, and became Brandon Teena. He dreamed of having gender confirmation surgery, but before that he pretended to be a man, resorting to various tricks. Unfortunately, Brandon did not live long enough to have the surgery.
Two of his acquaintances recognized him as a woman in disguise and brutally raped him. Brandon filed a police report, but the sheriff refused to take it. This became known to the criminals, and Brandon was killed. It is almost impossible to watch. It's terrifying, but it has to be seen.