9-1-1: Lone Star Won't Return Any Time Soon Despite Being Fox's Flagship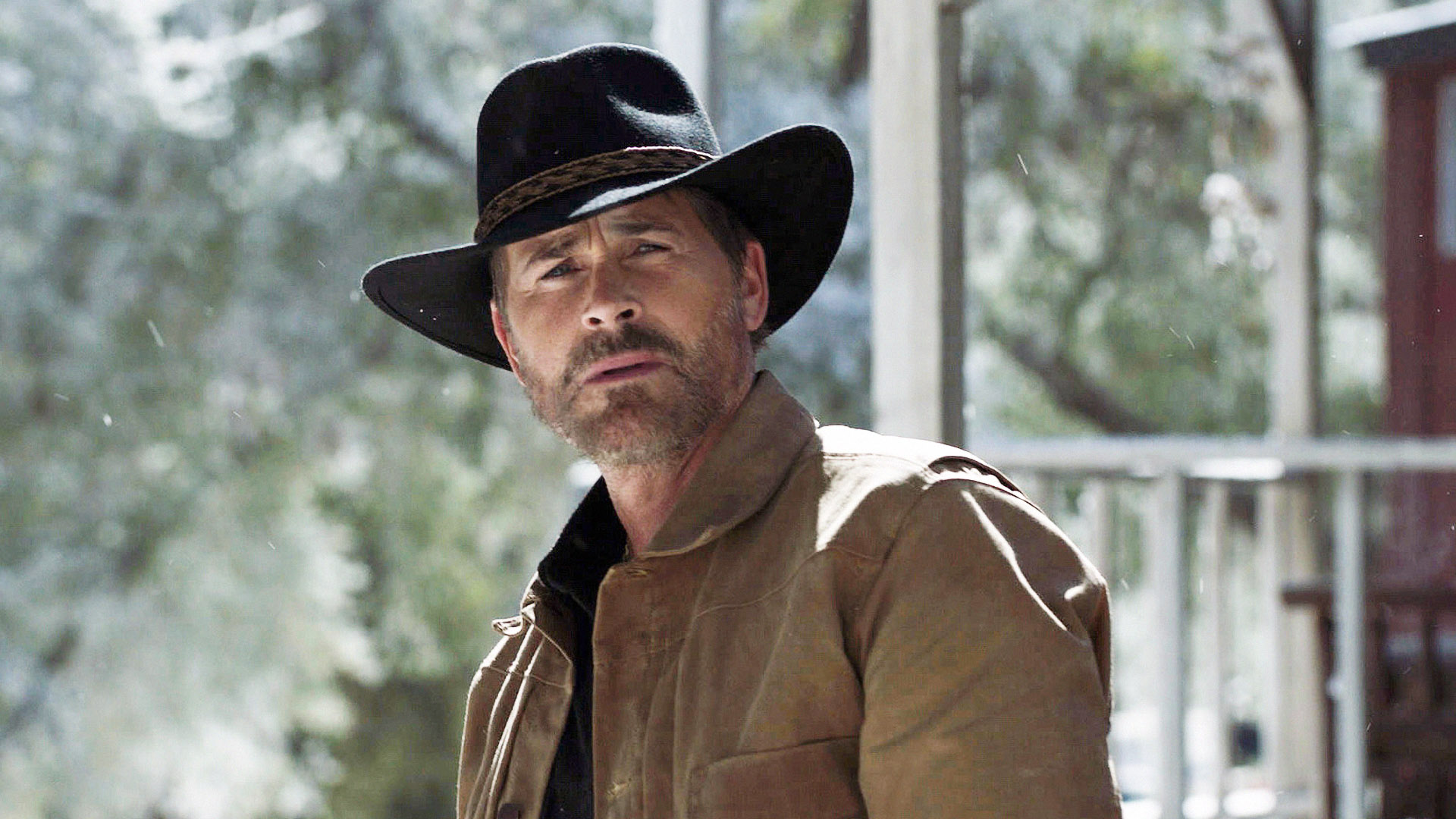 For the first time in its four-season run, the show will break its airing pattern.
Summary
9-1-1: Lone Star is one of Fox's main shows.
Season 5 won't premiere in the coming months.
The next season won't be released in January for the first time in show's history.
It's been nearly four years since the spin-off of Fox's most popular drama, 9-1-1, premiered to become the network's other flagship show. Since then, 9-1-1: Lone Star has spanned four seasons, the latest of which was released back in January.
Created by Ryan Murphy, who also brought us American Horror Story, the 9-1-1 spin-off follows Rob Lowe's Owen Marshal Strand, a New York City firefighter who moves to the Lone Star State with his son Tyler, where they start their lives over. Given the compelling storylines the show has built, it is no surprise that fans are very excited about the next installment. But unfortunately, it was recently announced that Season 5 of 9-1-1: Lone Star will not be returning in January 2024.
Major Changes Within the Franchise
The writers and actors strikes that swept through Hollywood this year nearly brought the entire film and TV industry to a standstill. While that didn't quite happen, the near shutdown caused by the protests had an enormous impact on the City of Stars.
As a result, many of our beloved shows were first postponed indefinitely and then, when both strikes were over, renewed for shortened seasons. Take Young Sheldon, for example – instead of the usual twenty-plus episodes, the seventh and final installment of the hit CBS sitcom will have only fourteen. Under the circumstances, the Fox productions in question couldn't have been left unaffected.
Thus, after six seasons on the air, 9-1-1 was canceled by the network in May and immediately picked up by ABC. Meanwhile, 9-1-1: Lone Star remains on hold until the 2024-2025 season, although Season 5 can now be produced with the strikes over.
Against the Normal Rules
If you're a true fan of Lone Star, you must have noticed that the spinoff has always premiered in January and run through May since its debut in 2020. Well, that unspoken rule is about to be broken, as the show will no longer return in January 2024.
Instead, Fox has moved Season 5 of 9-1-1: Lone Star to September 2024. Considering the drama is the network's only flagship at the moment, it's actually quite logical. Still, it's not perfect to have to wait almost another year to see your beloved show. At the same time, 9-1-1: Lone Star isn't the only show with this problem. But that's another story...