The best detective dramas, witch horror and school dramas for young viewers.
Chilling Adventures of Sabrina (2018–2020, 4 seasons)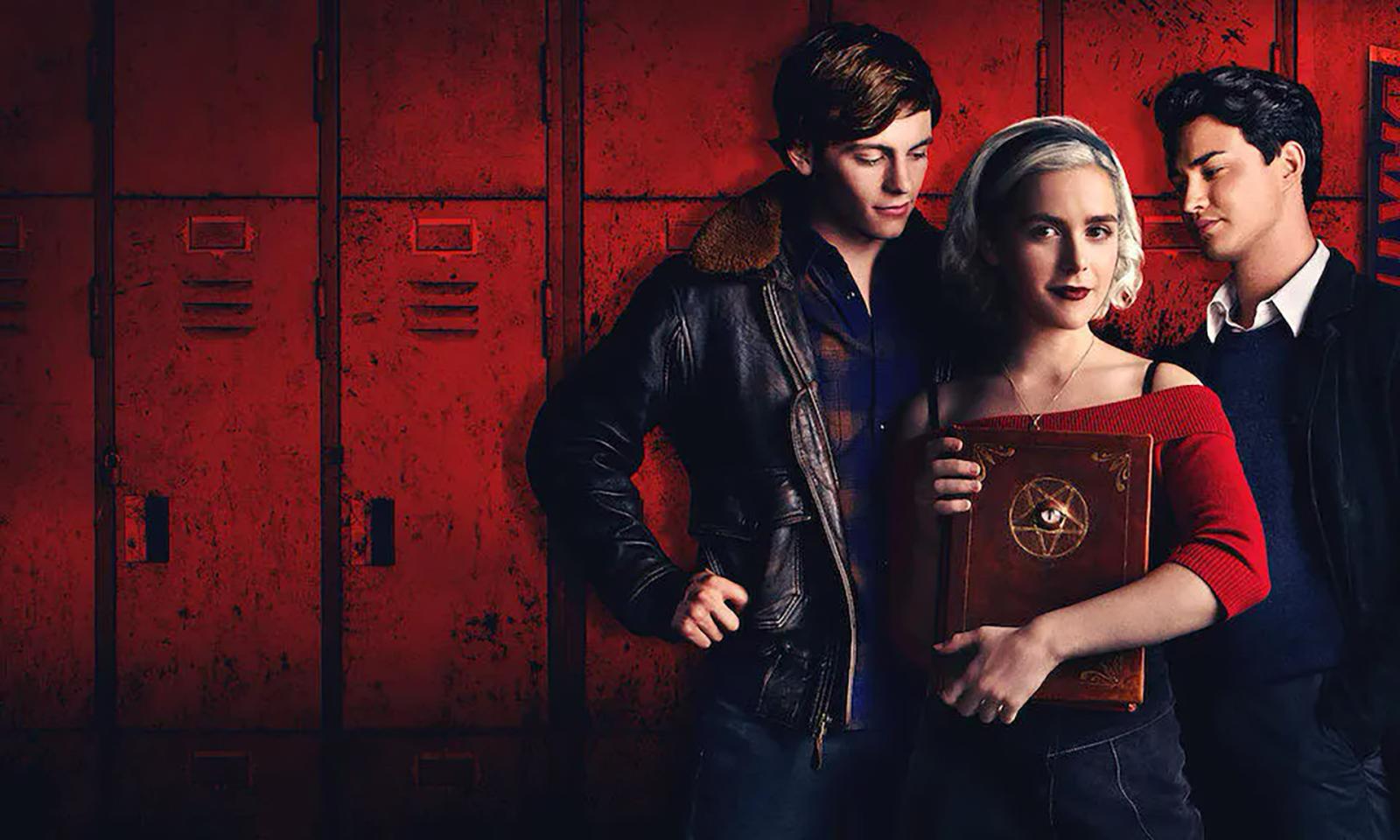 A fresh horror remake of the iconic sitcom Sabrina, the Teenage Witch.
Like Riverdale, this series is based on the Archie Comics universe and also takes place in the world of Archie Andrews and his friends. In the small town of Greendale, there is an ancient coven of real witches, which the young Sabrina Spellman was supposed to join when she turned sixteen. But because the girl is only a half-witch (her mother was an ordinary human), Sabrina doubts whether she wants to swear allegiance to the Dark Lord — or just keep going to high school and chilling with friends. Sabrina's story is further complicated by typical teenage problems: crushes, exams, and fights with relatives. Adolescence is no easy ordeal — even if you are a (half-)witch.
Pretty Little Liars (2010–2017, 7 seasons)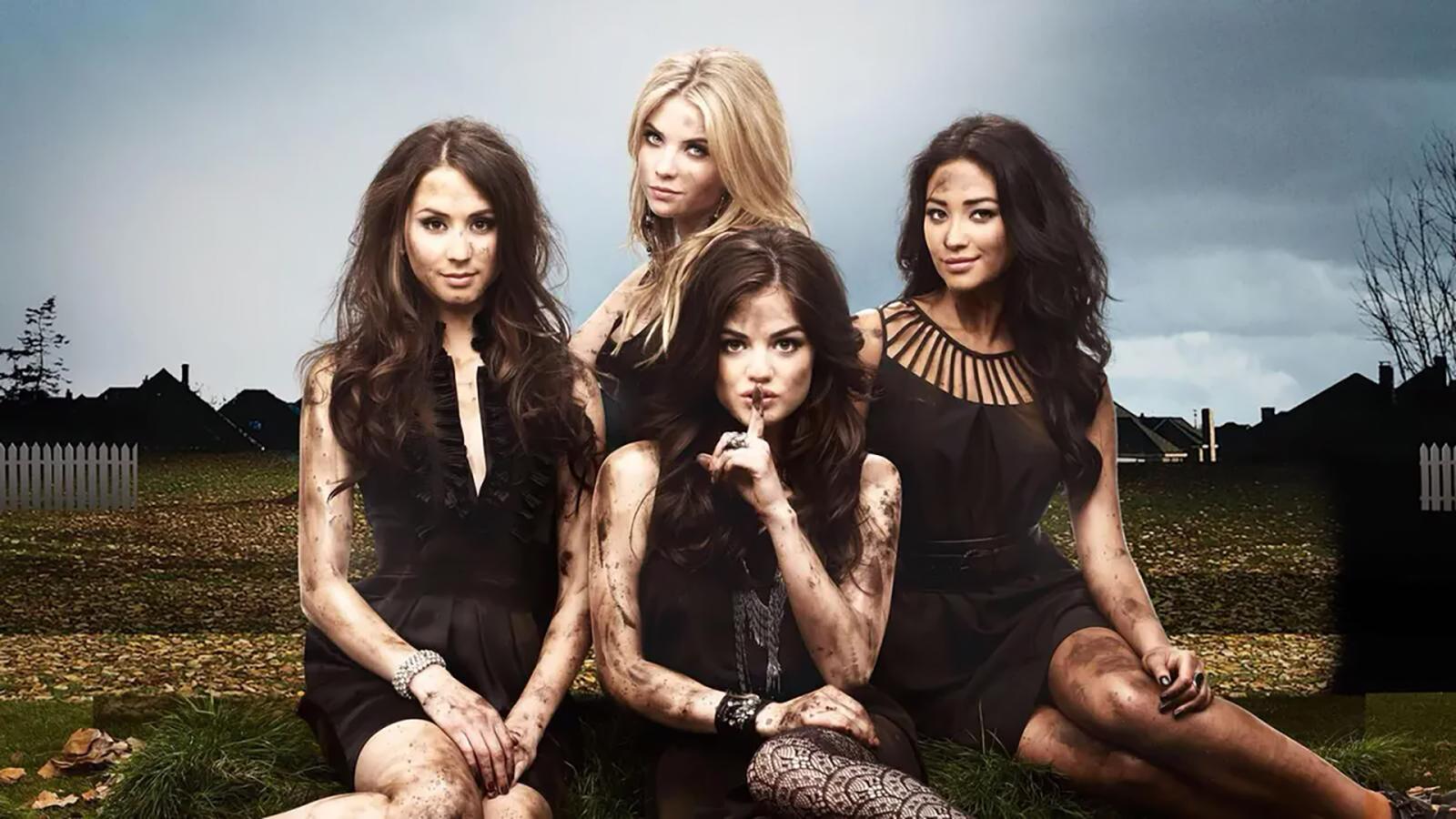 An intriguing teen drama with a convoluted detective plot, loosely based on Sara Shepard's novel series of the same name.
Alison, a popular and beautiful high school girl, goes missing from a provincial American school. Her body is discovered soon, but four friends from Alison's clique continue to receive letters in her handwriting. The letters are signed "A" and contain information that only Alison would know. The girls set out on a quest to find out what really happened to their missing friend but discover each of them was hiding their own secrets.
Sex Education (2019–2022, 3 seasons)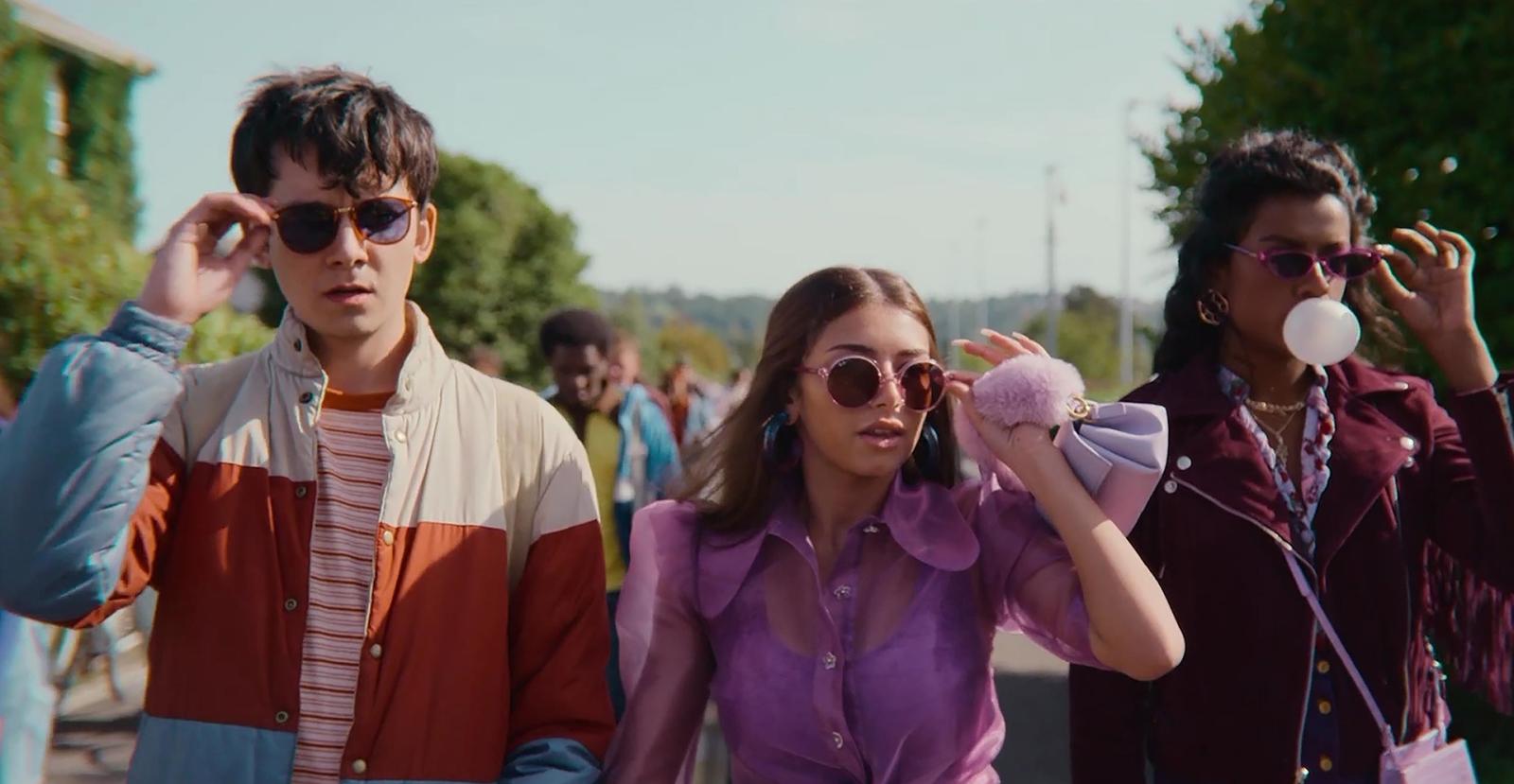 This teenage series is slightly less mystical but way more explicit and startlingly relevant in today's time.
Set in the British town of Moordale, the show follows the life of Otis Milburn, an otherwise ordinary teenager whose mother, Jean, happens to be a nationally acclaimed sex therapist. Drawing from his mom's knowledge of the subject, Otis becomes his classmates' counselor, providing guidance and advice on the most personal and uncomfortable questions. Sex Education raises important issues that every teen needs to learn about in the due time: sexual identity, early pregnancy, STDs, masturbation, psychological insecurity, and many more.
Trinkets (2019, 2 seasons)
A detective comedy about kleptomaniac friends who fight their addiction but find themselves in much bigger trouble.
Tabitha is a popular girl from a rich family. Elodie is a reserved and quiet teenager. Moe is an A student and social activist. These three wouldn't seem to have much in common — if it weren't for their passion for shoplifting. United by their common mania, the girls develop a friendship that's most unusual — and addictive.
Gossip Girl (2007–2012, 6 seasons)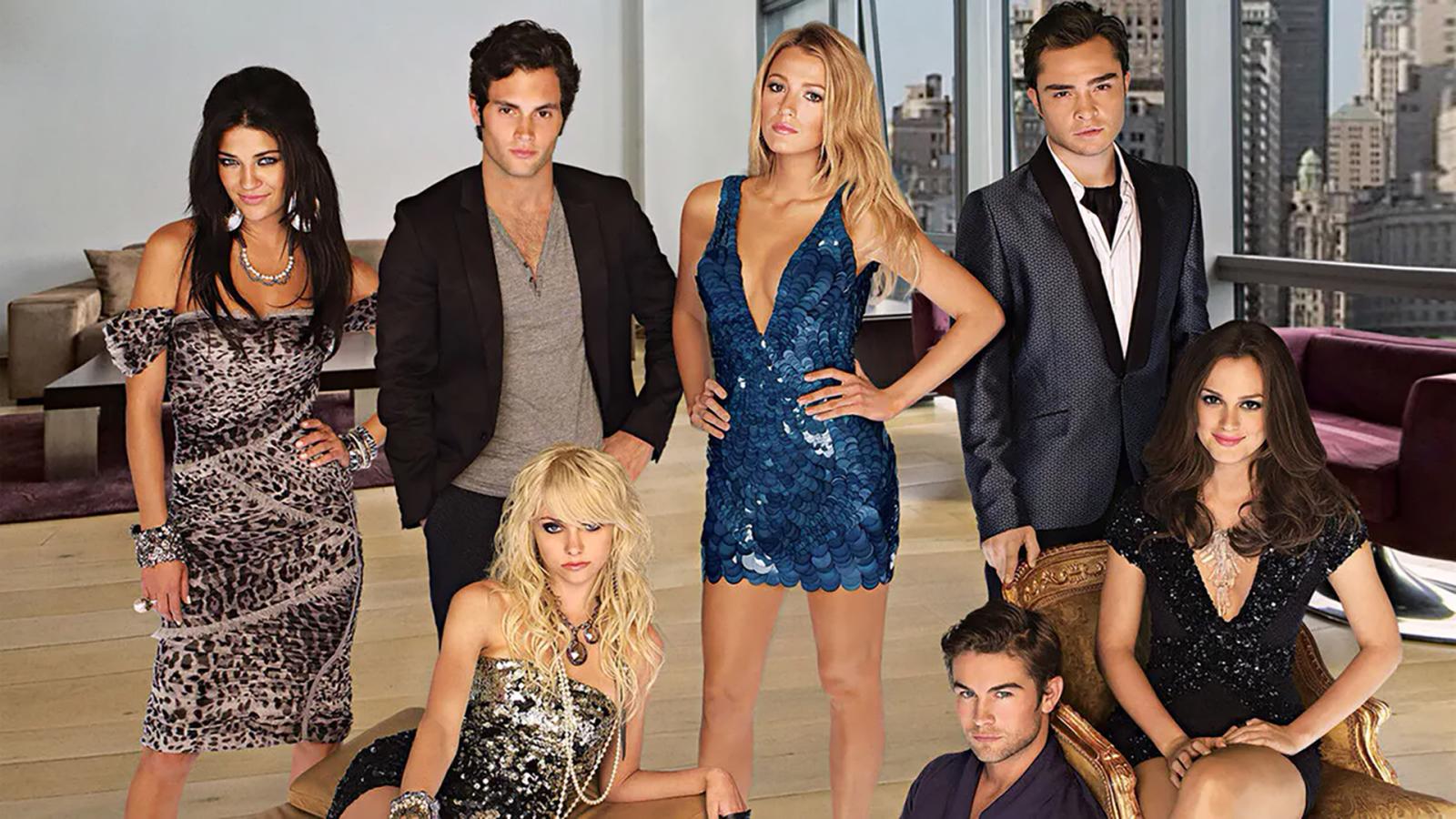 The iconic teen drama can certainly compete with Riverdale — at least in terms of the story's emotional intensity and the number of fans.
Based on Cecily von Ziegesar's novels, Gossip Girl is a true classic of its genre. High school student Serena van der Woodsen disappears without a trace and returns to school a few months later. It turns out that lots of things had happened before Serena went missing: she slept with her friend's boyfriend, and her younger brother tried to commit suicide. Coinciding with Serena's return, a mysterious anonymous informant shows up at the school, and students start to receive messages revealing secrets about each other.
Stranger Things (2017–2022, 4 seasons)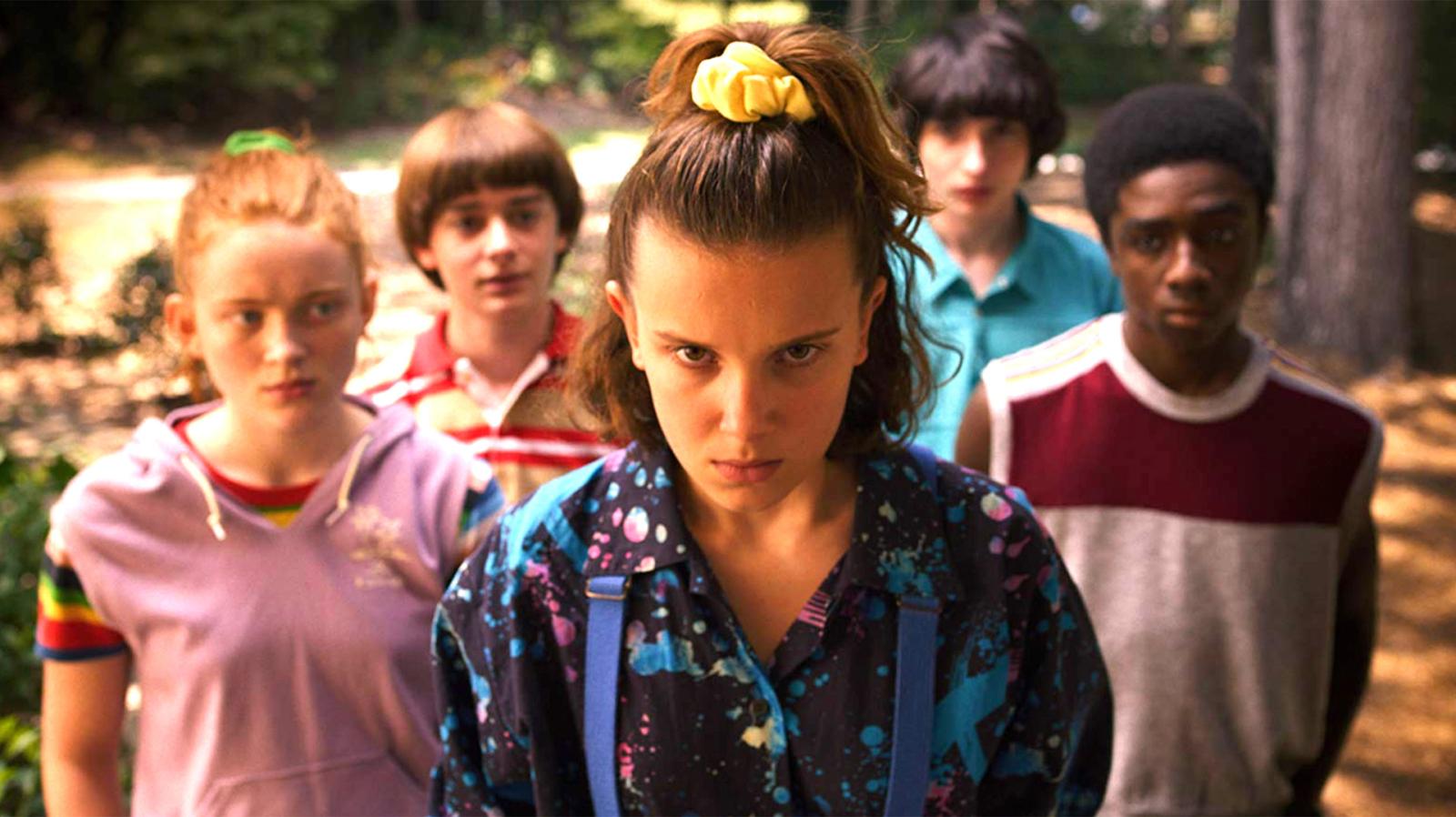 This is another teen sci-fi horror that has every chance of becoming a classic.
The action takes place in the American town of Hawkins in the 1980s. Twelve-year-old Will Byers vanishes while he is returning home from a friend's house. His mother, Joyce, is convinced that she can sense her son's presence and even gets phone calls from Will. Meanwhile, a girl who goes by the name "Eleven" appears in town. It turns out she escaped from a laboratory nearby where she had been kept all her life because of her supernatural abilities. And from then on, things only get stranger in the town of Hawkins…
Dawson's Creek (1998–2003, 6 seasons)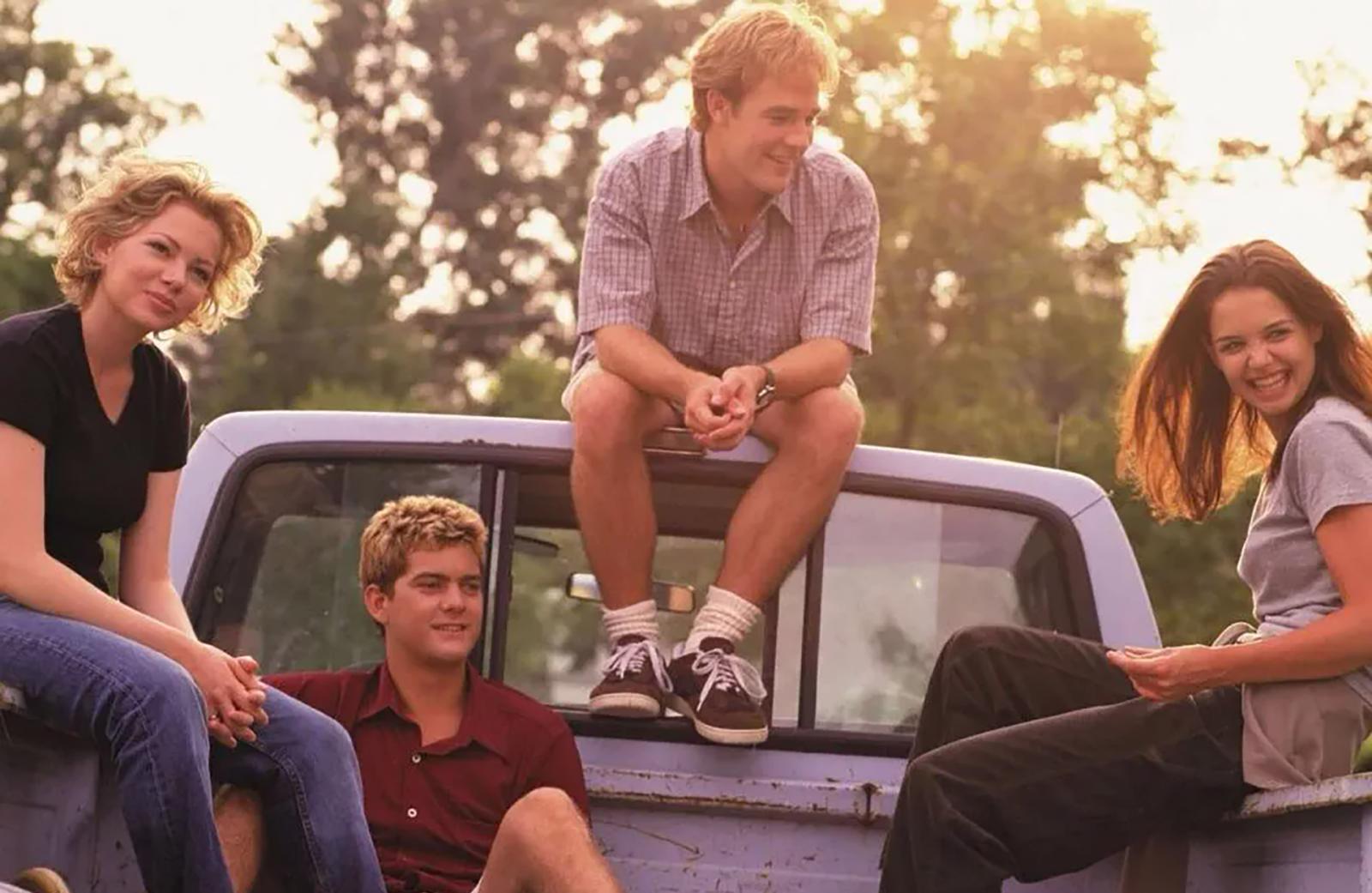 This show resembles Riverdale in many ways. Though it was released much earlier, Dawson's Creek can compete with the modern hit in terms of depth of the story and character psychology.
The plot centers on six teenagers on the brink of going out into the frightening world of adulthood. Dawson has been friends with Joey ever since they were children, and their relationship is taking a new romantic twist. Pacey, a charming slacker, is another close friend. His love interest is Andie, who has trouble accepting her brother Jack's coming out. Meanwhile, a new girl, Jen, appears in the neighborhood, and she's looking to find friends in the small town.
House of Anubis (2011–2013, 3 seasons)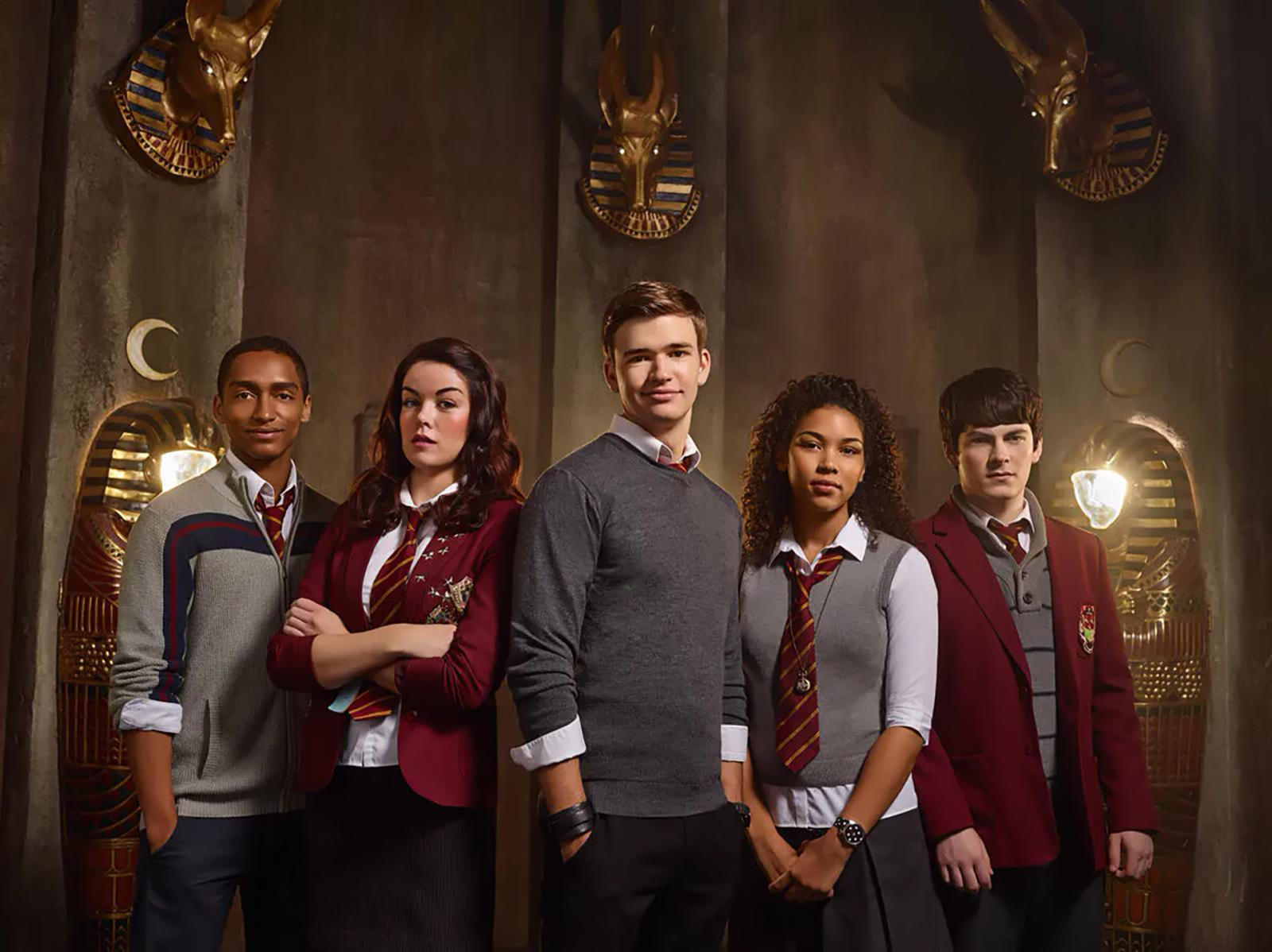 The mystical teen series is a result of a successful collaboration between American and British film studios.
American scholarship student Nina Martin is accepted to the elite English boarding school named after the Egyptian god of death, Anubis. But on the day she arrives, another student named Joy Mercer disappears mysteriously. Joy's best friend believes that the new American student has something to do with her friend's going missing, and frightening messages begin to appear on the mirrors in the girls' bathroom.