Forced to resort to actual work for income just like the rest of us.
Many people think that, if a person belongs to the royal family, they're just bound to be rich and own estates and private planes. But this isn't always the case: some royalties are much poorer than you might think — and have to lead very ordinary lives.
Lady Amelia Windsor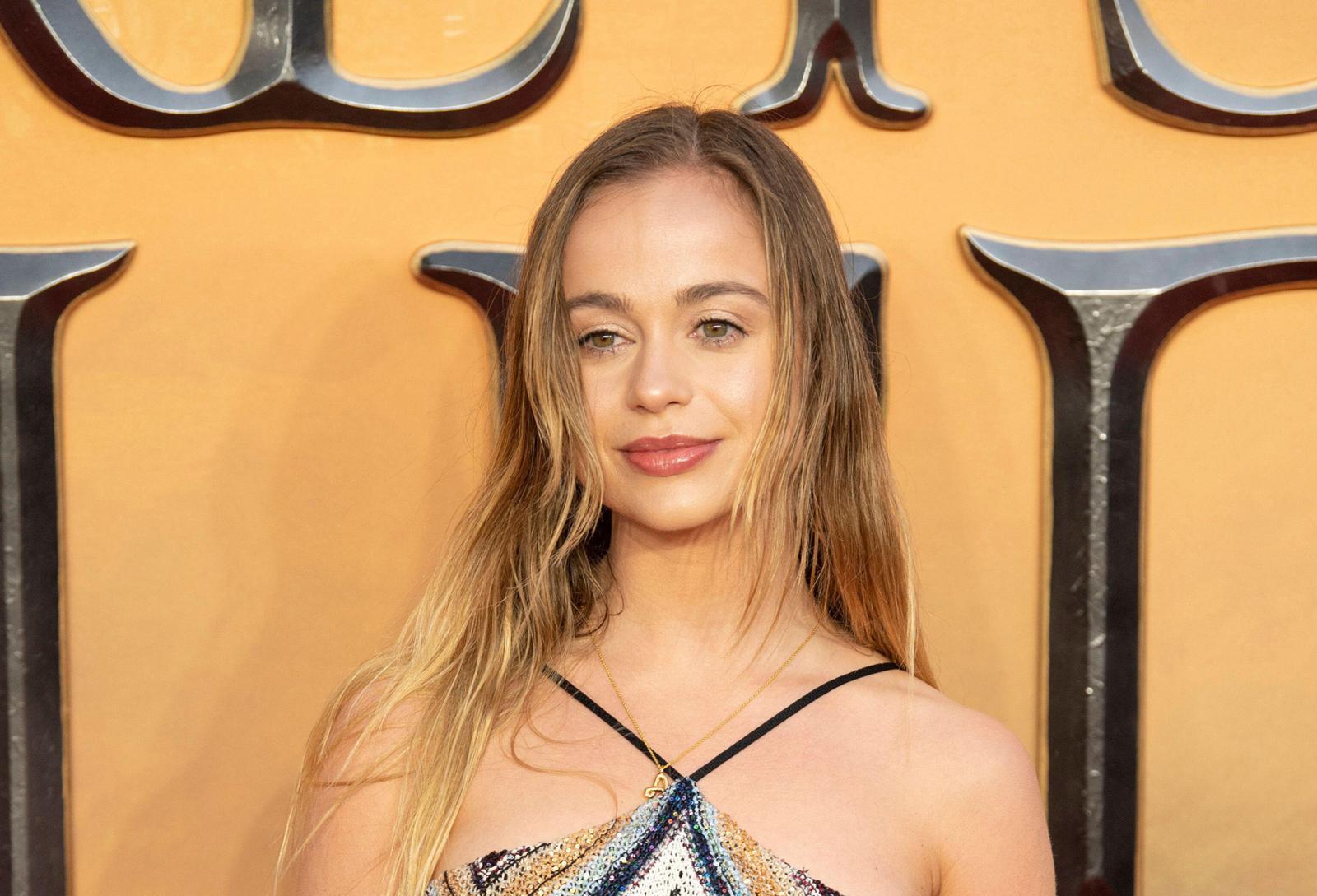 The young woman who's said to be one of the most beautiful members of the royal family is Prince Charles' grandniece and 42nd in line to the throne. Lady Amelia has always dreamed of becoming a model, and she succeeded in this field: she's made her appearance at the Dolce & Gabbana fashion shows and graced the pages of fashion magazines. Amelia has traveled the world to absorb new languages and cultures and see how fashion houses are organized. Perhaps we'll see her as a fashion designer one day!
Lord Frederick Windsor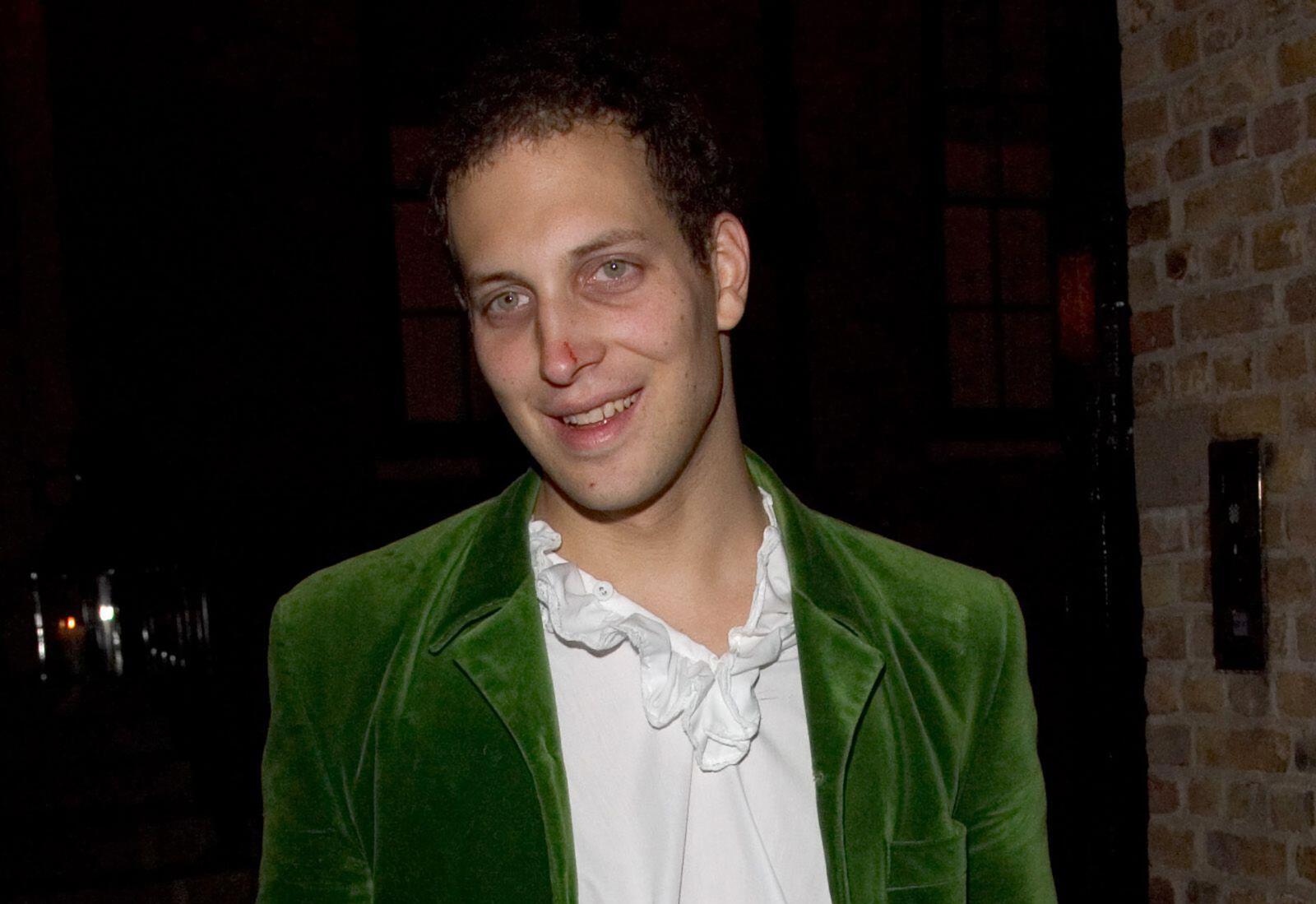 Freddie, as he's called by his friends and family, is the only son of Prince and Princess Michael of Kent and ranks 52nd in line to the throne. When he was younger, Frederick had a reputation of a playboy aristocrat and even admitted he had used illegal drugs. Since then, the lord has settled down and got married to actress Sophie Winkleman. Frederick has tried his hand at fashion and music journalism and now works as a financial analyst in the US.
Lady Gabriella Windsor (Kingston)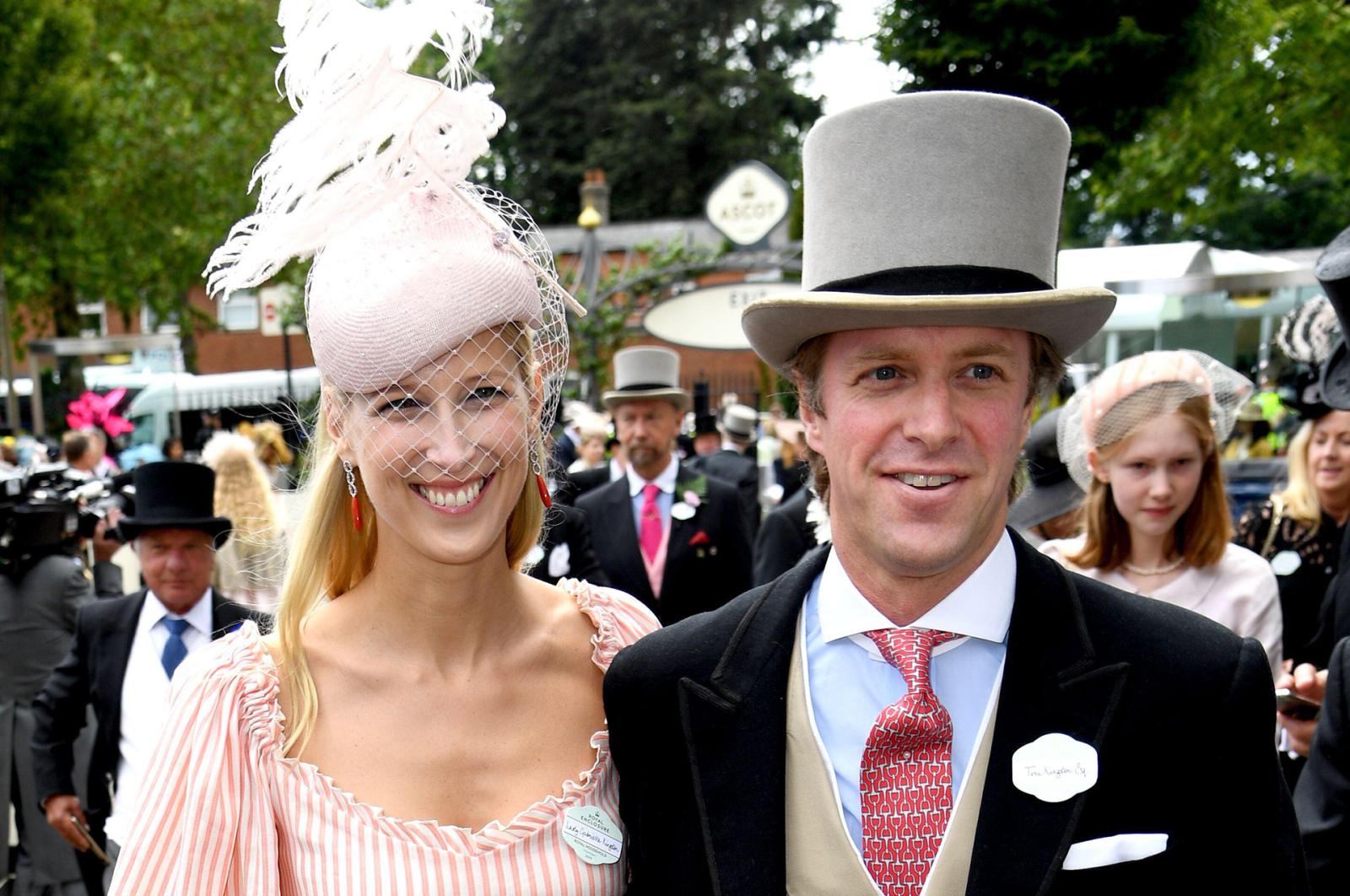 Frederick's sister Ella has written articles for various newspapers and magazines. She is also famous for her three-year relationship with the British writer Aatish Taseer, who later described his experience as a surreal and astonishing adventure: he and Ella "hung about Kensington Palace," "swam naked in the Queen's pool at Buckingham Palace," and "did MDMA in Windsor Castle." The royal family hasn't commented on his confession — but since then, Lady Ella has apparently settled down and married financier Thomas Kingston.
Lady Rose Gilman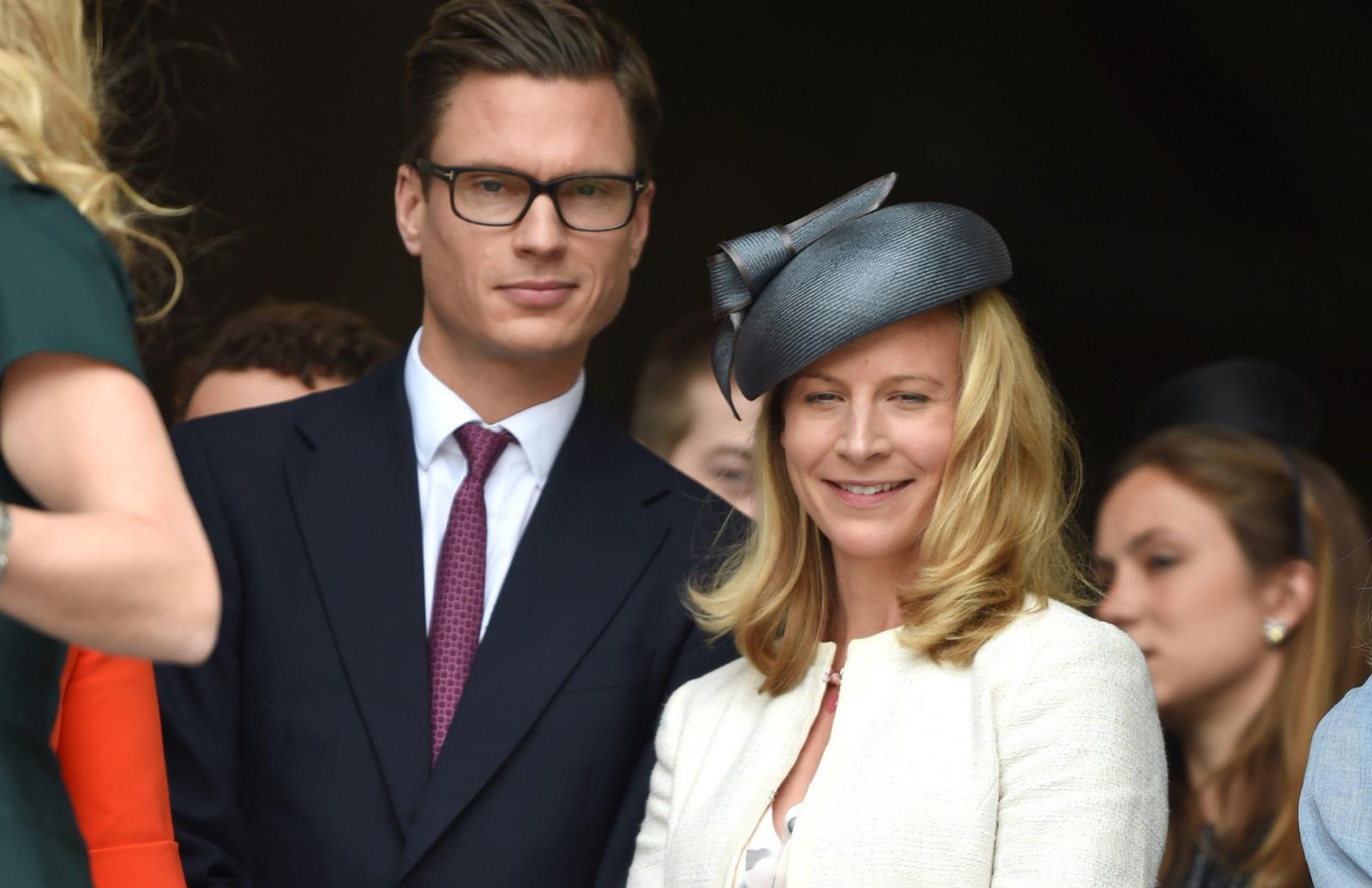 Rose Gilman, born Windsor, is one of Queen Elizabeth's cousins and 37th in line to the throne. She is married, has starred in the TV series Little Britain, and worked as an art assistant on the set of Harry Potter and the Order of the Phoenix and Margaret Thatcher: The Long Walk to Finchley.
Zara Tindall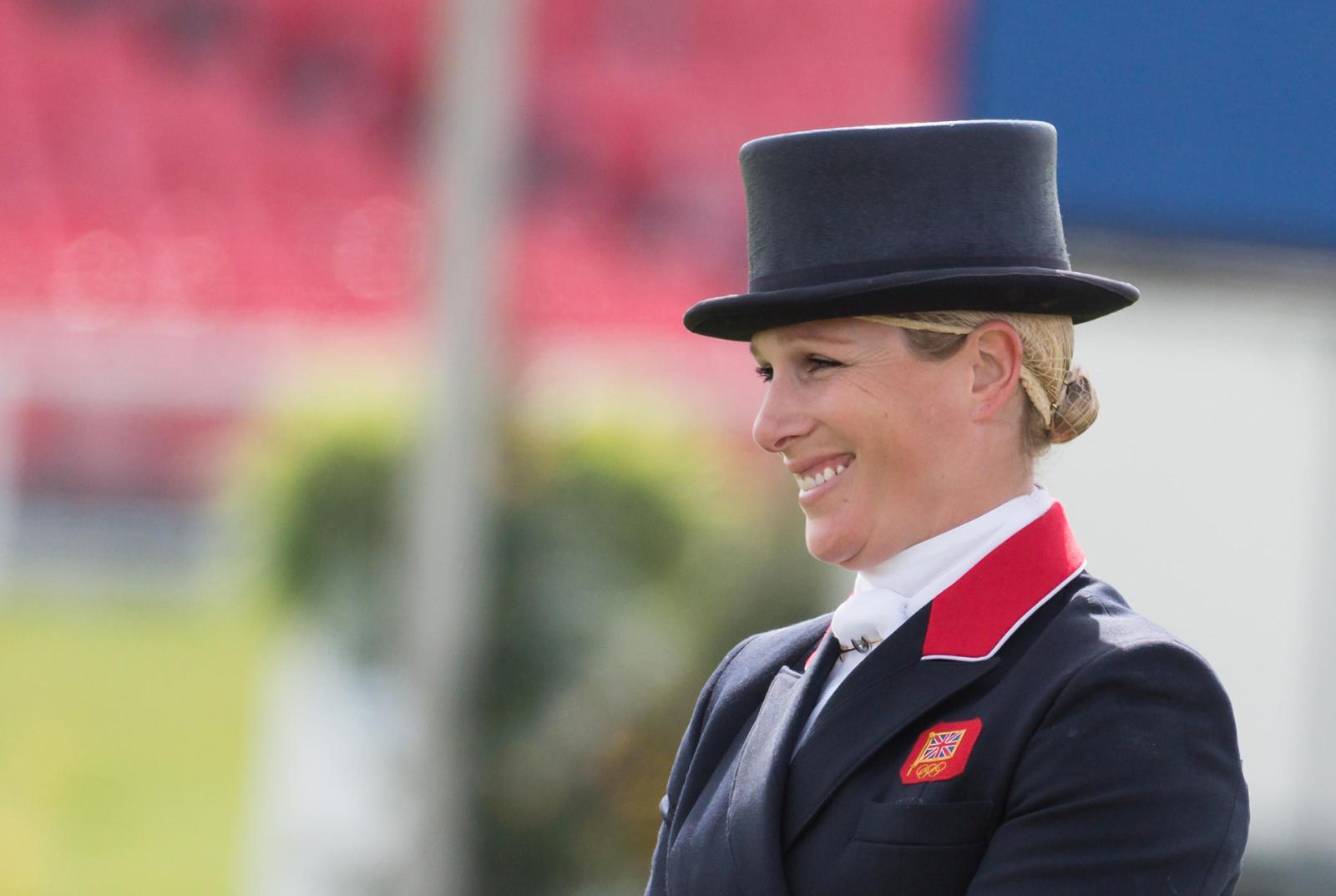 Zara is the only daughter of Princess Anne, Elizabeth II's eldest daughter. She is 20th in line to the throne and is known as a successful equestrian and winner of a silver medal at the 2012 London Olympics.
Peter Phillips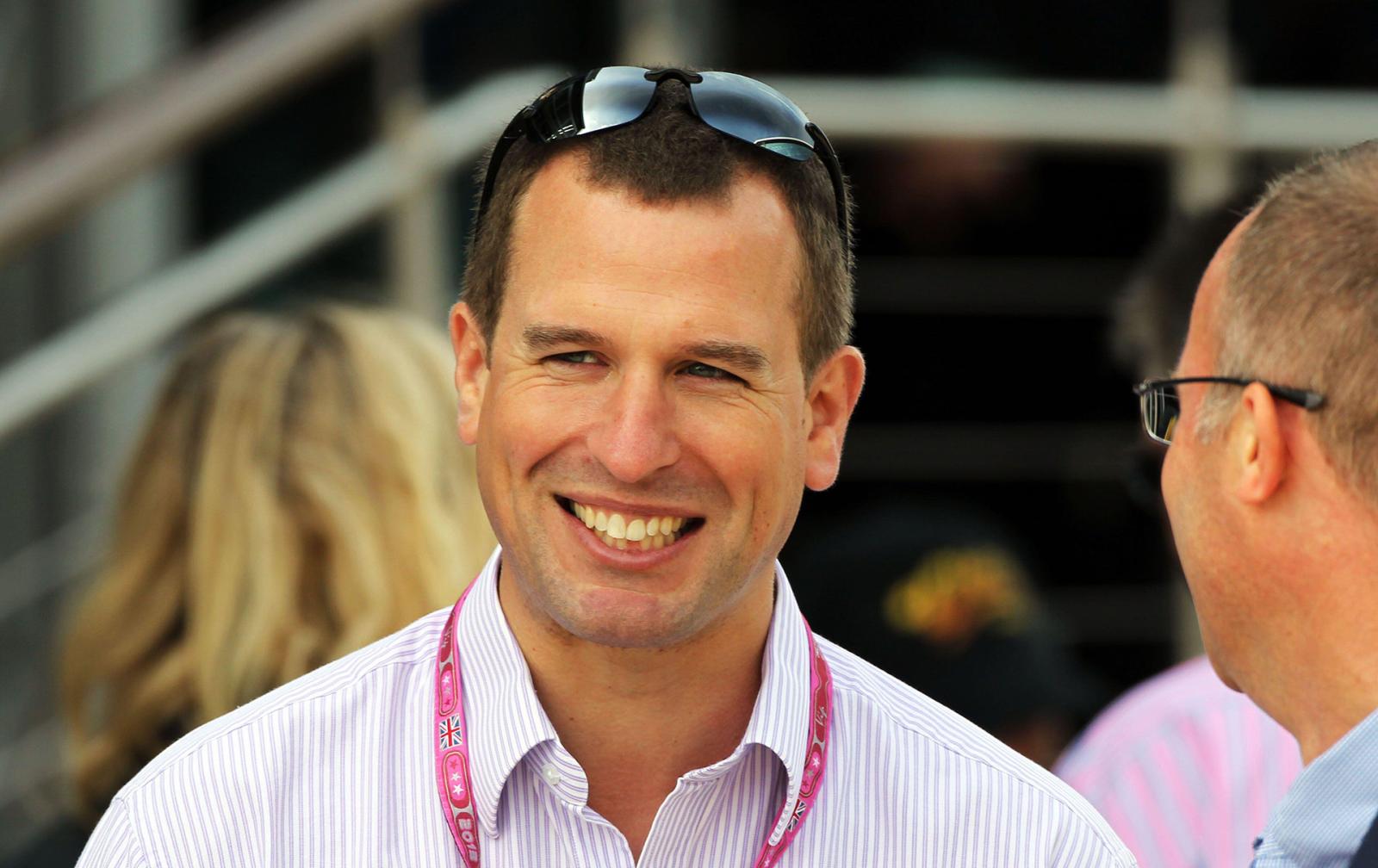 Princess Anne's son and Zara's brother, Peter Phillips is 17th in line to the throne. He has worked as a manager at Jaguar Racing and the Royal Bank of Scotland, and today, he is a managing director at SEL UK, a boutique sports management company. In 2016, Peter was responsible for organizing the large-scale celebration of the Queen's 90th birthday.
Princess Beatrice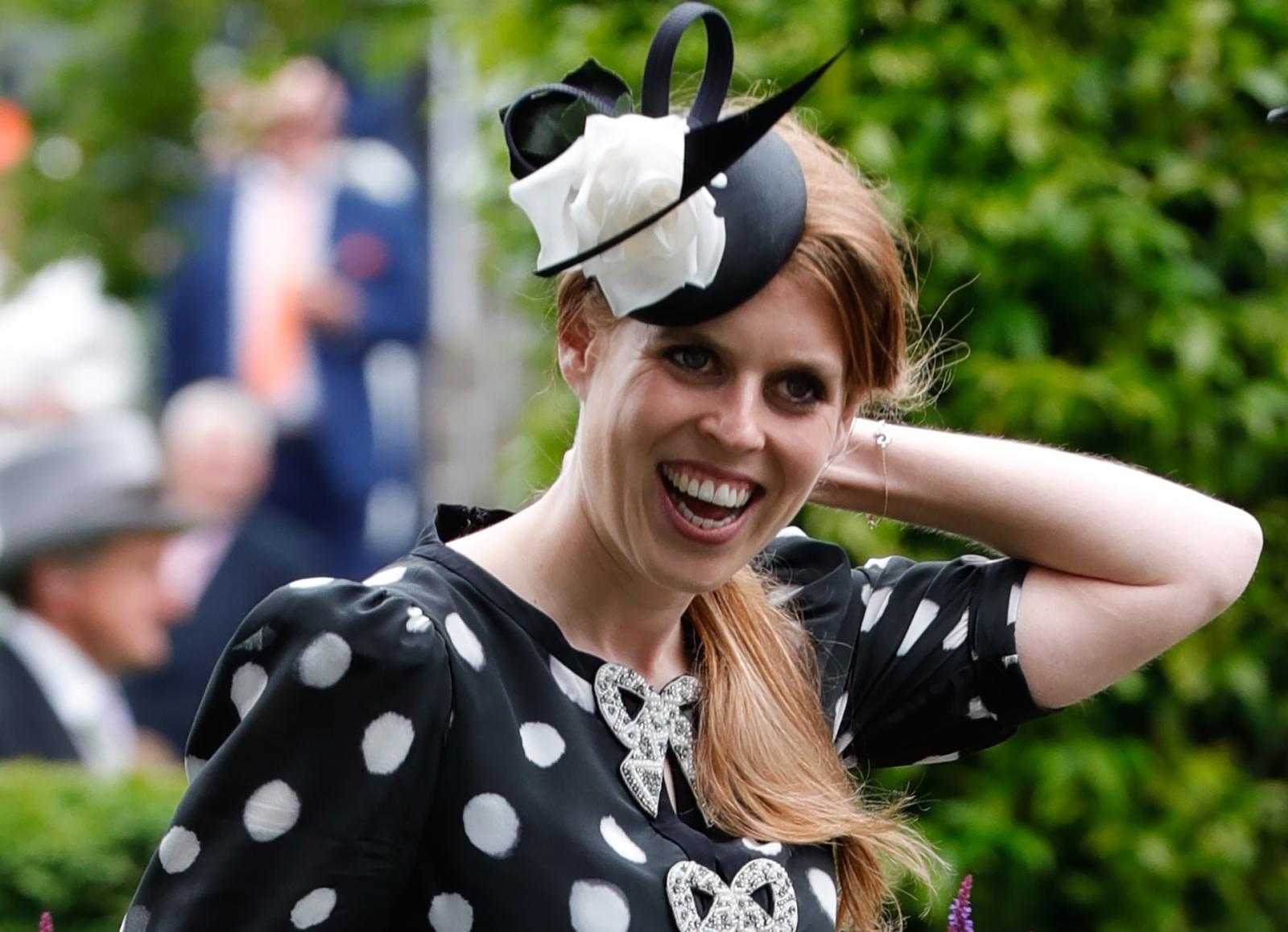 The eldest daughter of Prince Andrew, Beatrice is 9th in line to the throne. As a young history graduate, the Princess has tried her hands in different trades: she worked as a journalist and as a sales girl at a department store. In recent years, she's known to have held the position of Vice President of Partnerships and Strategy at Afiniti, an American data and software company.
Princess Eugenie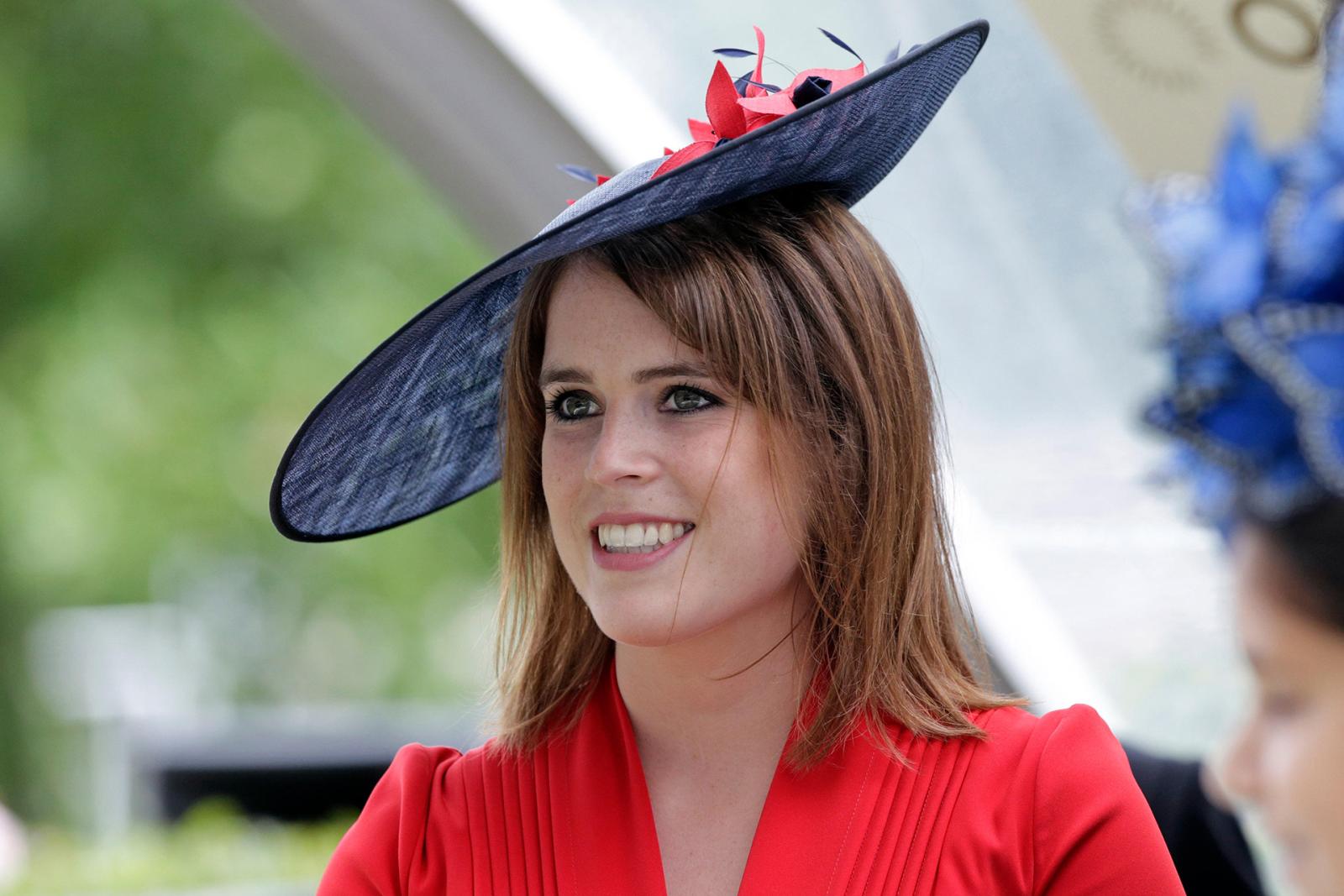 The Princess is famous for her passion for art. Previously an associate director and now the director of the Hauser & Wirth art gallery, Eugenie reveals that she has loved painting and art since she was a child, so this professional field was the best choice for her.