8 Best Adam Sandler Movies, Ranked by Rotten Tomatoes Score
The king of comedy is also the king of drama!
Love him or hate him, Adam Sandler has achieved cult status, starring in a huge number of successful films and winning many prestigious awards… well, not counting the nine Golden Raspberries, of course.
But which of his roles are the most enjoyable to watch? With the help of Rotten Tomatoes, we've put together a list of Top 8 Adam Sandler movies.
8. Happy Gilmore (1996, rated 61%)
Box office: $38.8 million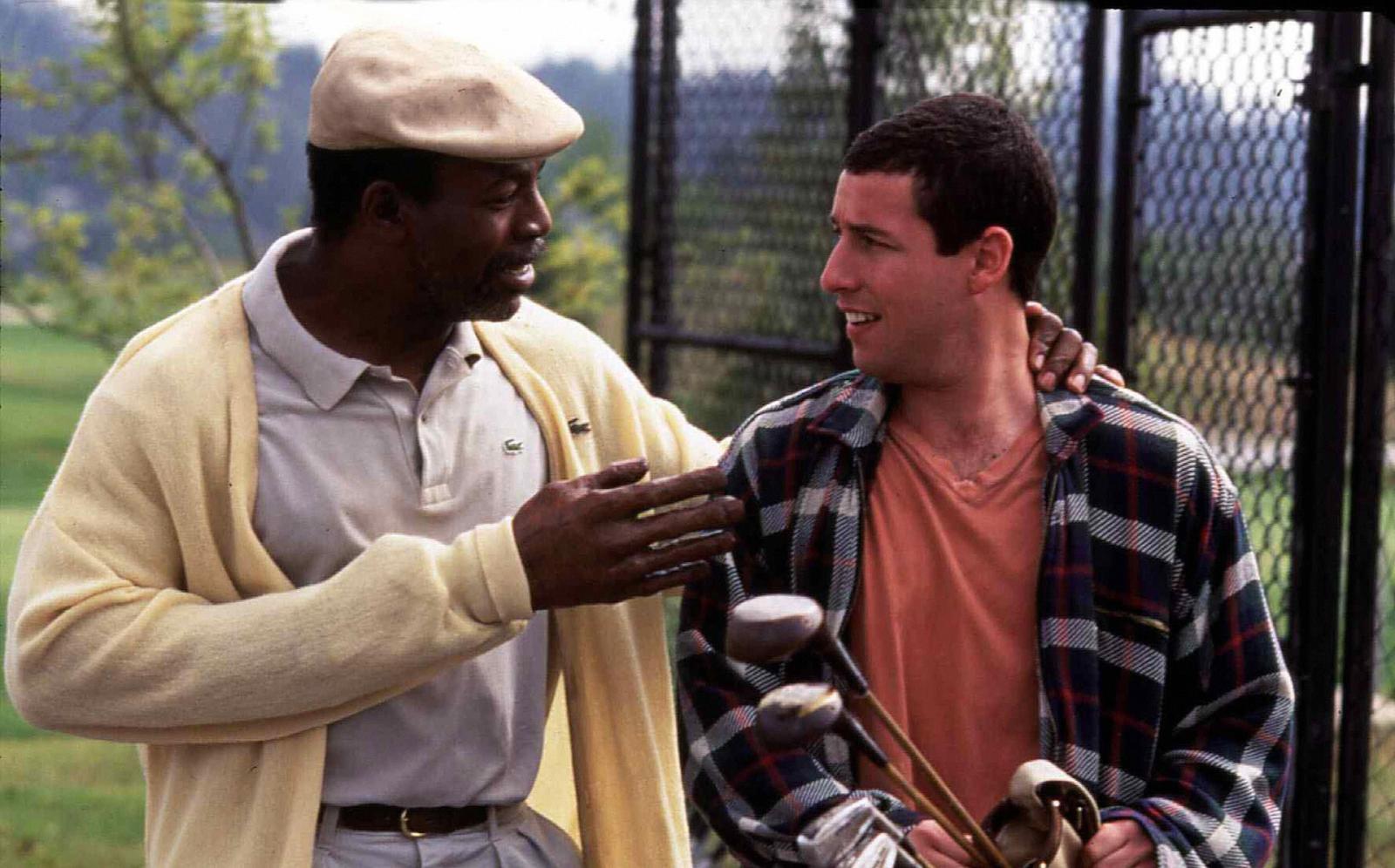 The title character is a struggling hockey player who realizes his true calling is golf. Though film critics claimed the movie was nothing special, casual viewers appreciated its simplicity and good humor.
7. Reign Over Me (2007, rated 64%)
Box office: $22.2 million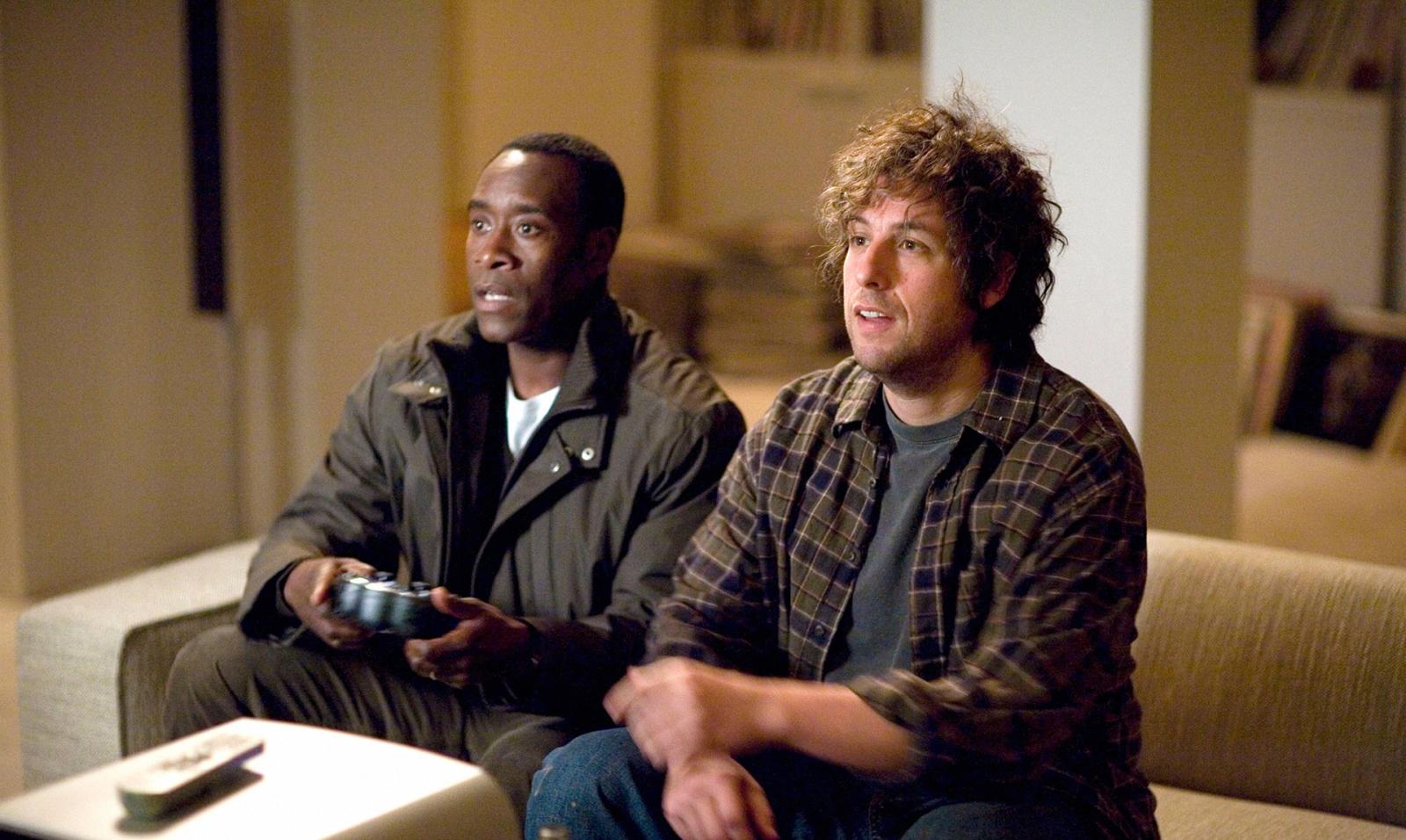 Reign Over Me follows the story of two old-time friends, one of whom is trying to cope with the loss of his wife and children on September 11, 2001. While some viewers criticized the film's script, Sandler's performance in it is both charming and heart-wrenching.
6. Funny People (2009, rated 69%)
Box office: $71.6 million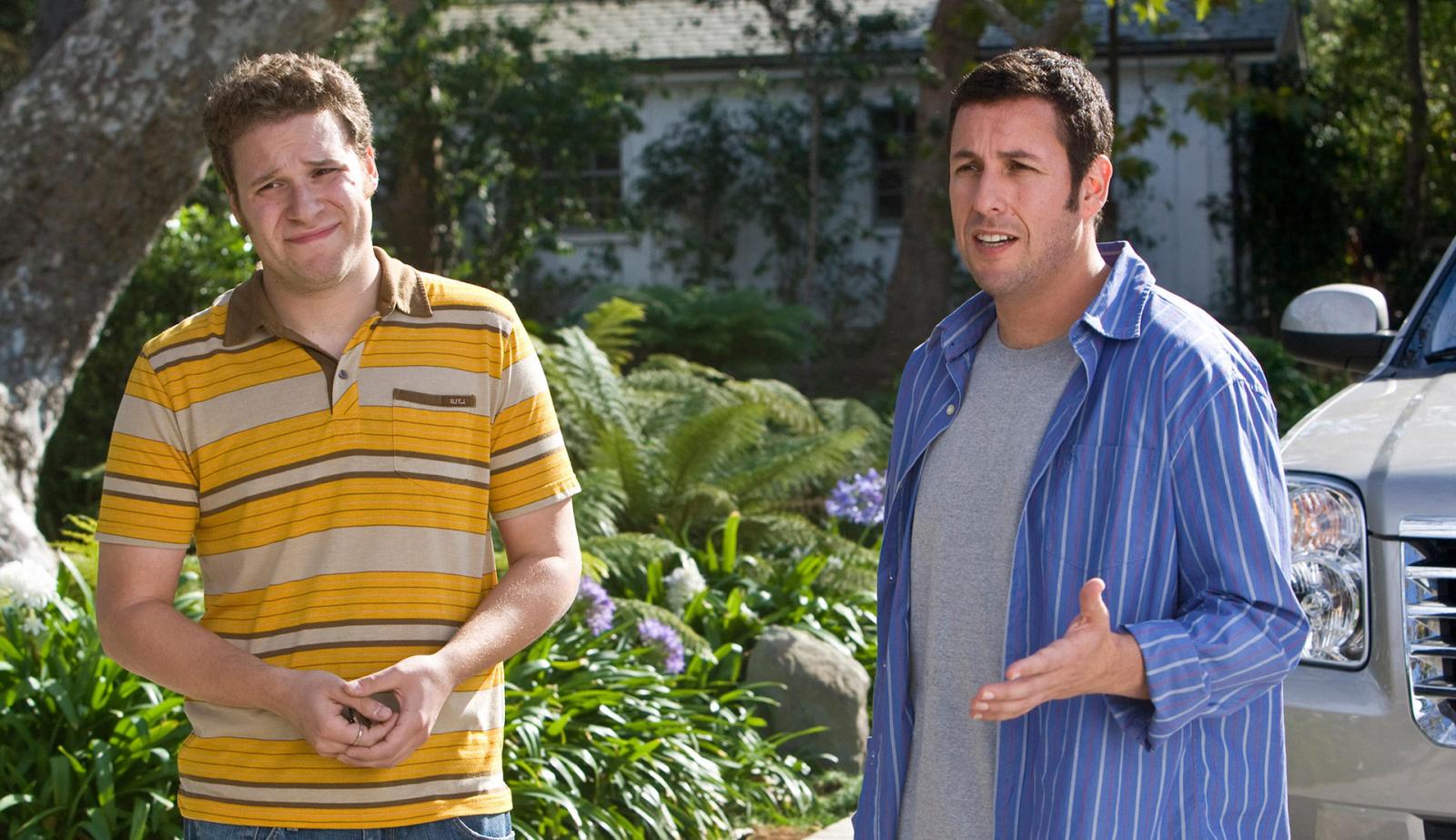 Sandler's character is a successful comic actor who discovers he has a terminal health condition and helps a friend, an aspiring comedian, to become a professional. People loved the mix of dramatic and hilarious elements in the movie, and many believe this is Sandler's best role.
5. The Wedding Singer (1998, rated 72%)
Box office: $123.3 million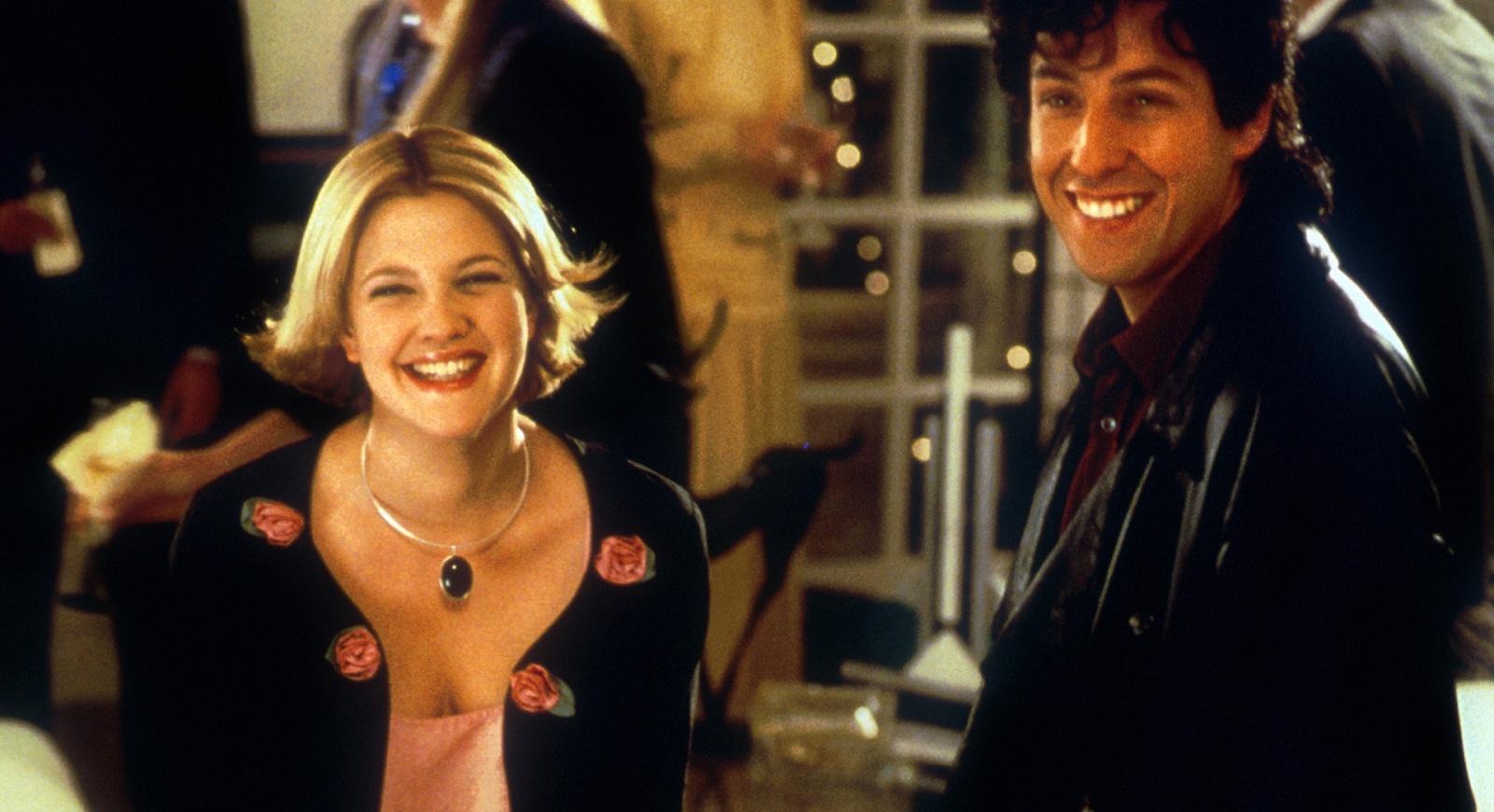 Set in 1985, the romantic comedy follows a wedding singer who falls in love with a waitress although his own wedding is approaching. Thanks to Adam Sandler and Drew Barrymore's incredible chemistry, the film is considered to be one of the best comedies of the late 90s.
4. Punch-Drunk Love (2002, rated 79%)
Box office: $24.7 million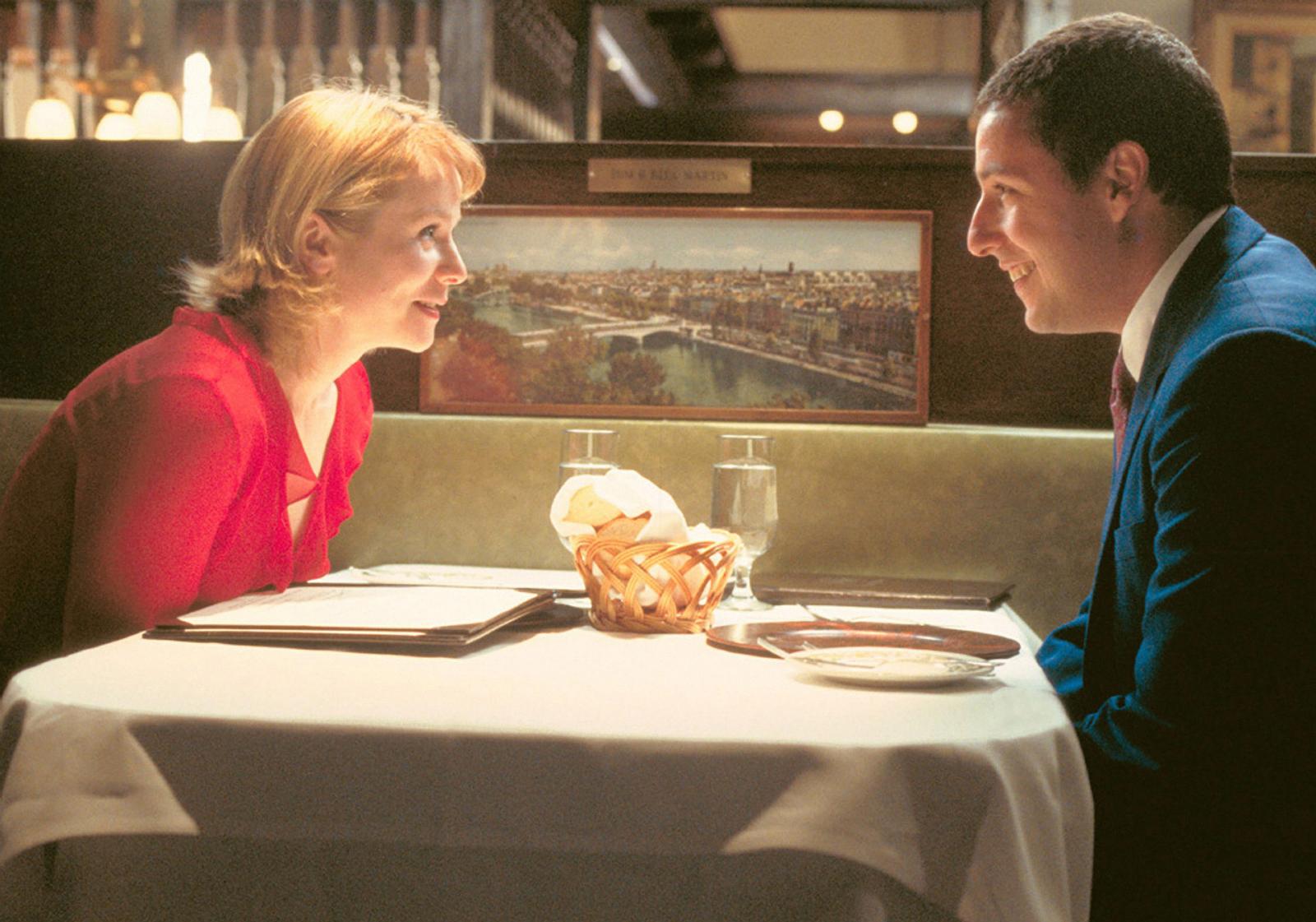 The absurdist romantic comedy tells the story of a lonely entrepreneur who falls in love with his sister's co-writer. The film is praised for its unique offbeat humor, and fans appreciated Sandler's skillful transition from comedic roles to deep drama.
3. Uncut Gems (2019, rated 91%)
Box office: $50 million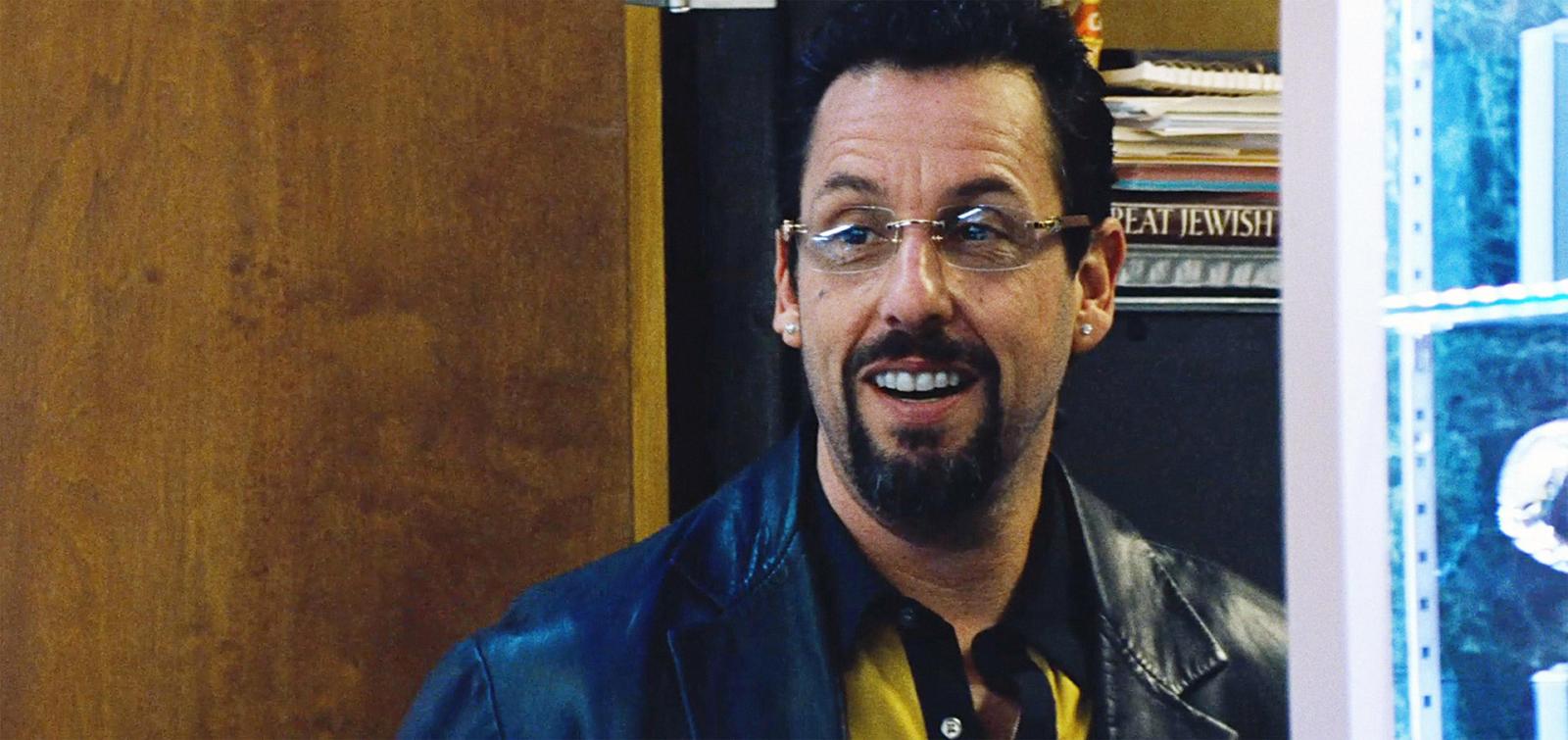 In this crime thriller, Sandler plays a New York jeweler who is addicted to gambling and tries to deal with his debts and collectors. The film pushes viewers out of their comfort zone and makes them feel as anxious as the protagonist.
2. The Meyerowitz Stories (2017, rated 93%)
Box office: ~$20,000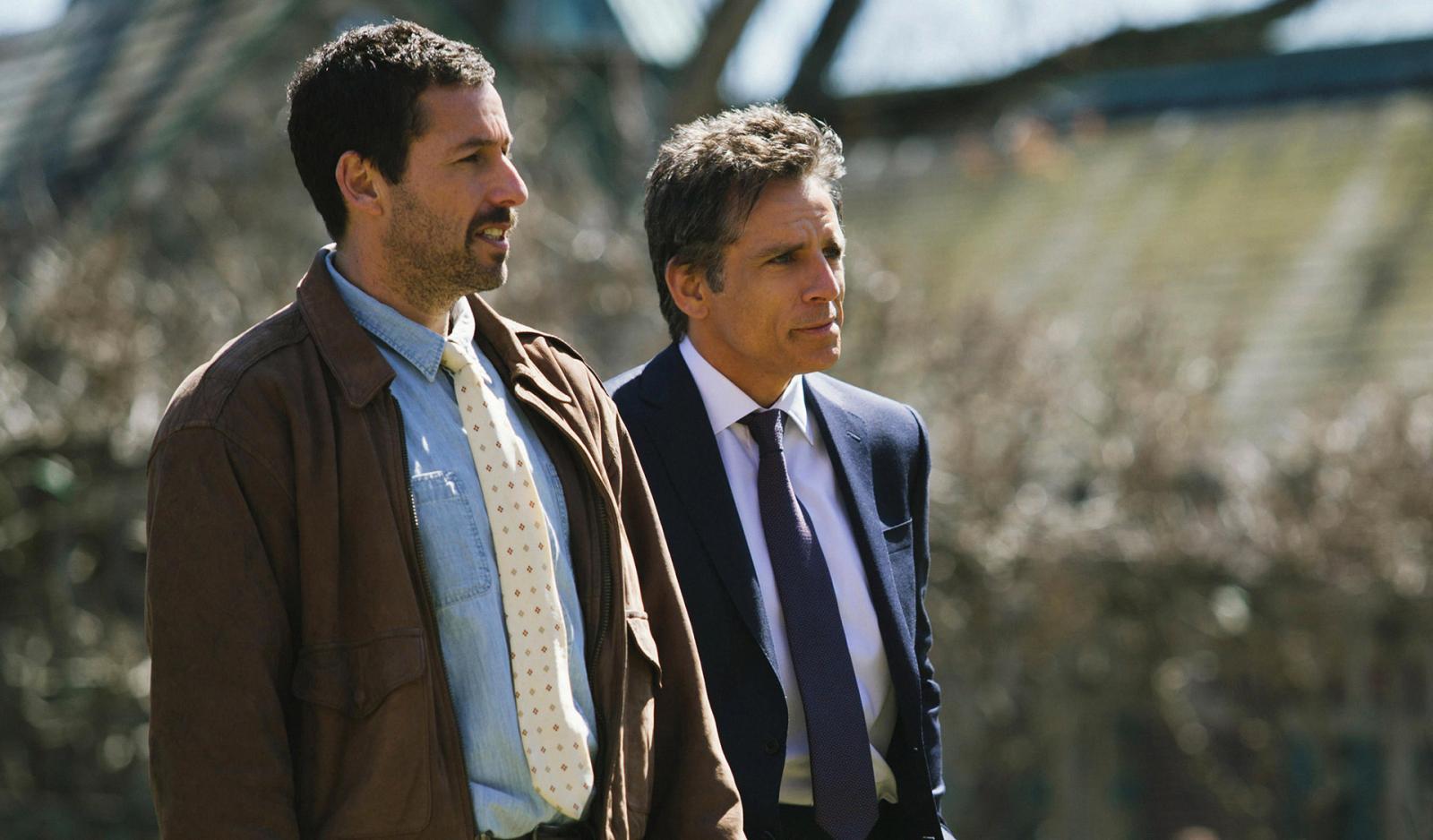 The comedy-drama film follows the story of the Meyerowitz siblings, who live in the shadow of their talented father, as they reunite in New York City. Viewers praised the movie's clever script and star-studded cast.
1. Hustle (2022, rated 93%)
Box Office: $97.4 million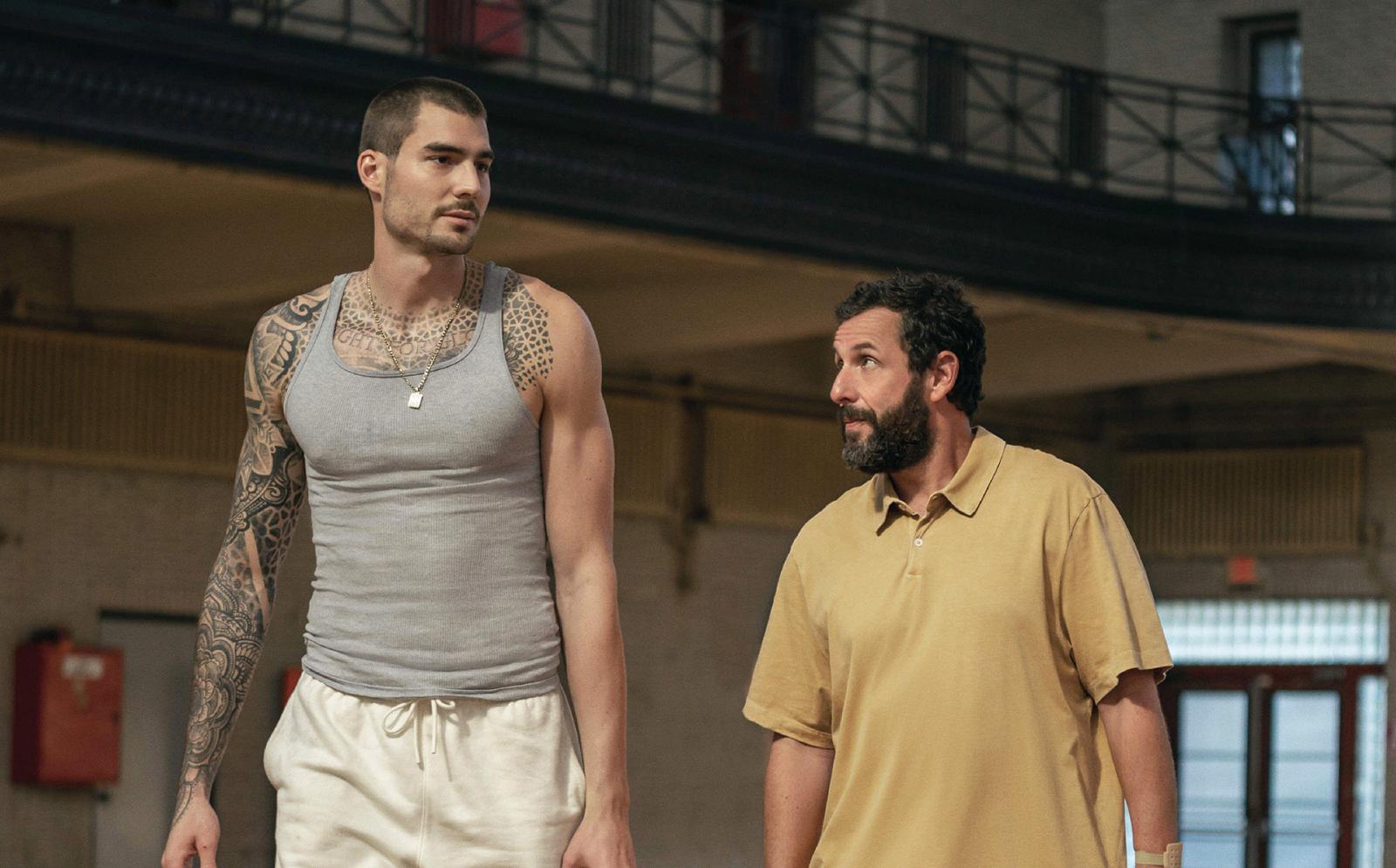 A basketball scout, played by Adam Sandler, and a talented street basketball player from Spain navigate their sports careers and lives while dreaming of making it to the top of the NBA. This role is considered one of the best in the actor's career to date.
Source: Rotten Tomatoes.