These actresses still haven't won an Oscar...But hey, at least they have our undying devotion, right?
Saoirse Ronan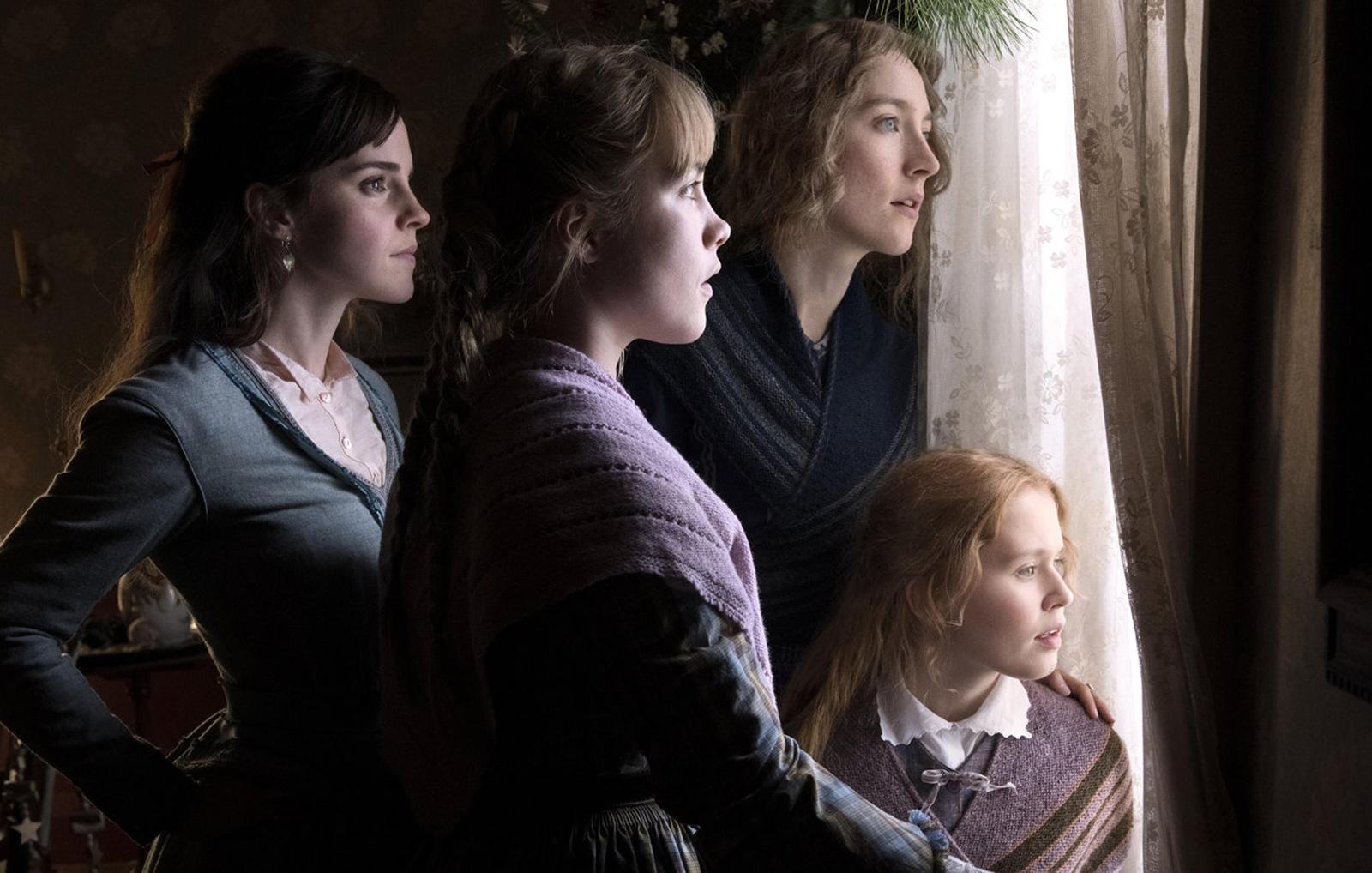 Sooirse Ronan started her movie career early and by the time she was 28 she had already been nominated for the Academy Award four times. She's not won a single one yet, though, despite both viewers and critics predicting on several occasions that she would definitely get the Oscar this time. Saoirse's most recent Academy Award nomination was for Best Actress in Greta Gerwig's 2020 Little Women.
Isabelle Huppert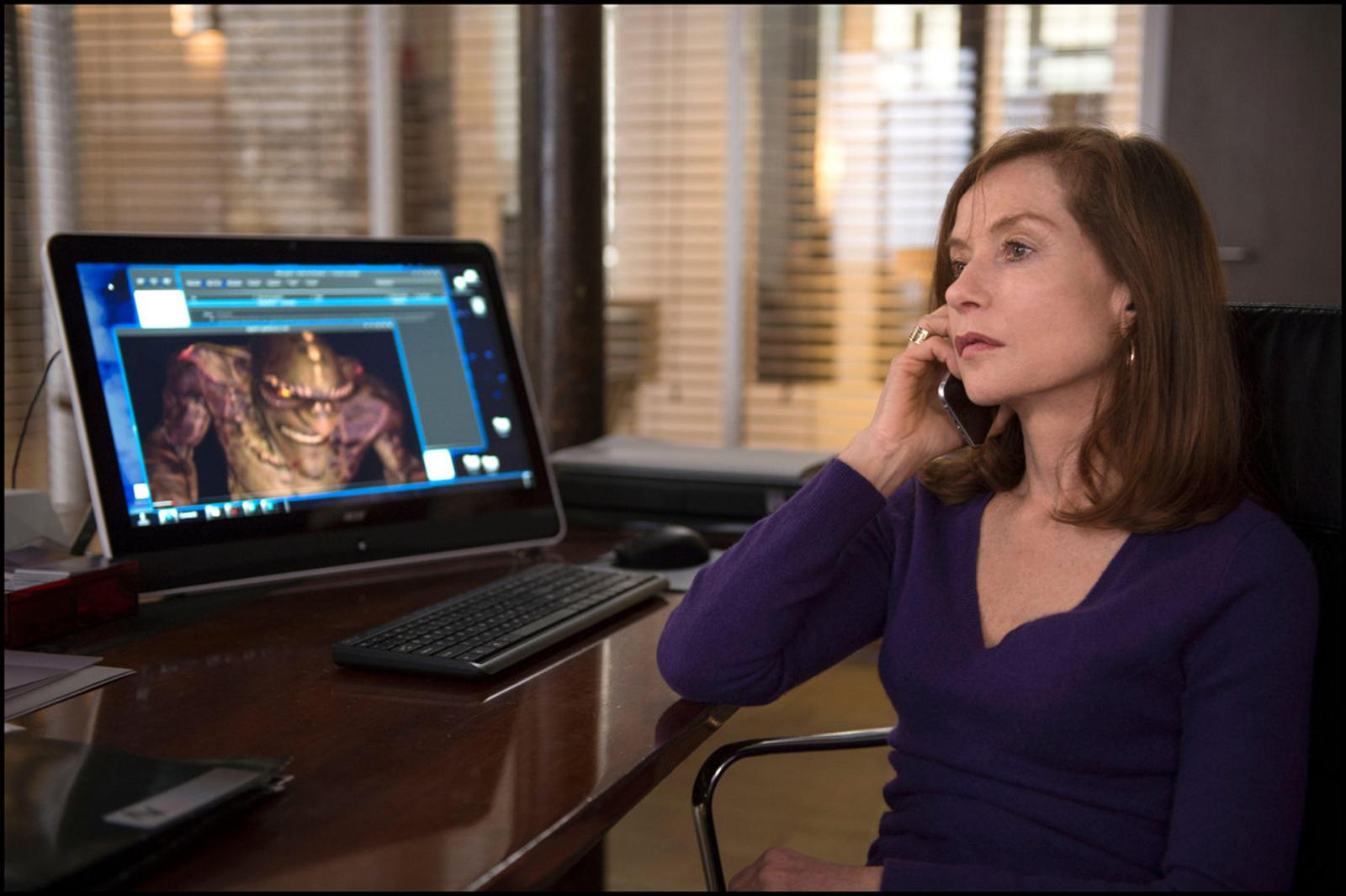 Isabelle Huppert has been around a long time but she's French and so she's only been nominated for the Academy award once, for her role in Paul Verhoeven's Elle (2016). Isabelle has received numerous accolades in Europe, though, including two Best Actress Cesars, two Best Actress Cannes Film Festival Awards and three Venice Film Festival honours.
Scarlett Johansson
Scarlett has only been nominated for the Academy Award twice: for Jojo Rabbit and for Marriage Story. She's not even been nominated for her roles in films by Woody Allen, Christopher Nolan and Sofia Coppola. She did, however, get a BAFTA for Lost in Translation.
Carey Mulligan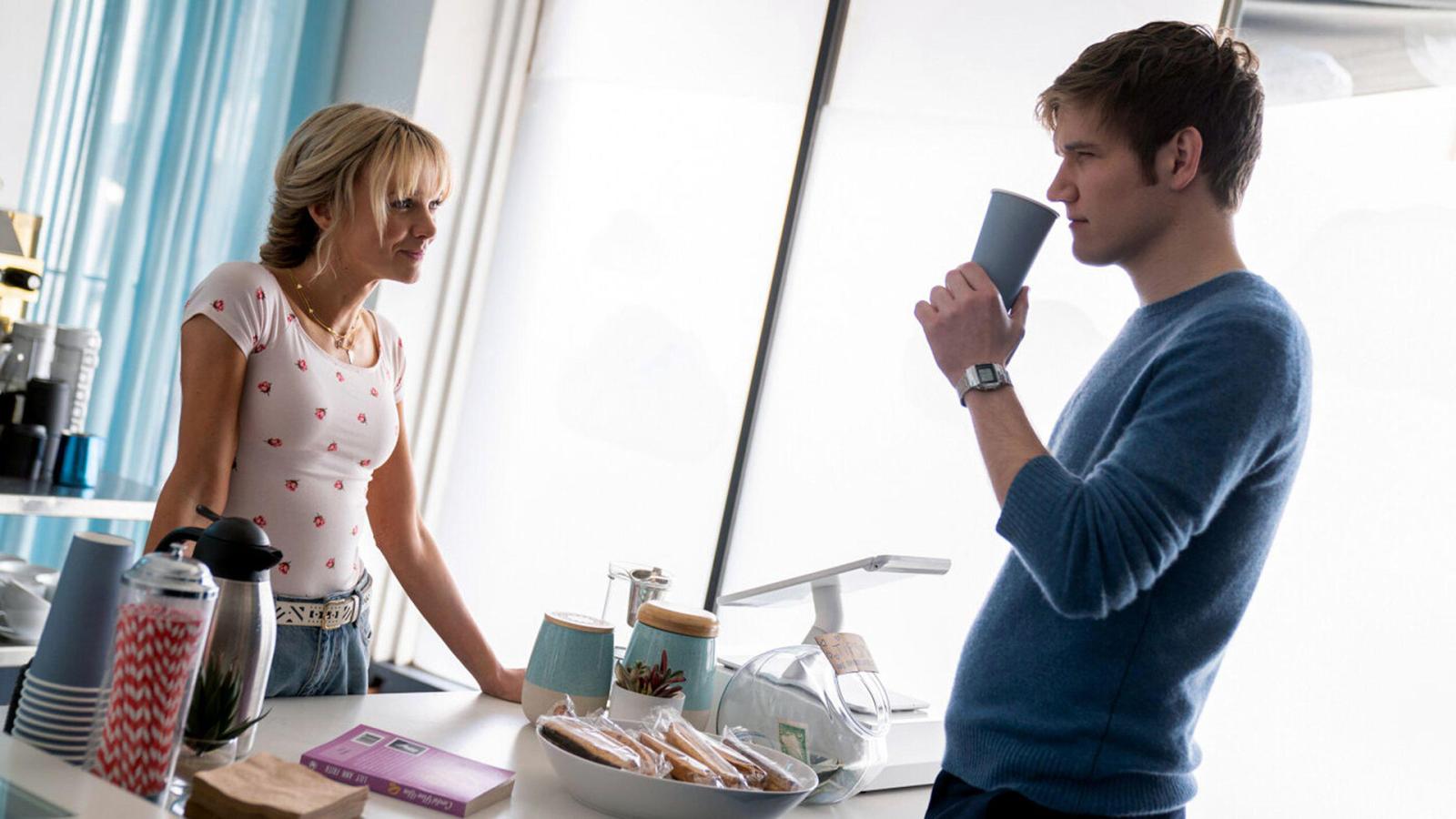 Carey has been shortlisted for the Academy Award twice and in 2020 she almost got an Oscar too. Her outing in Emerald Fennell's Promising Young Woman was lauded by critics and the big shots in the US film industry, but in the end the Academics favoured Frances McDormand for her role in Nomadland.
Kirsten Dunst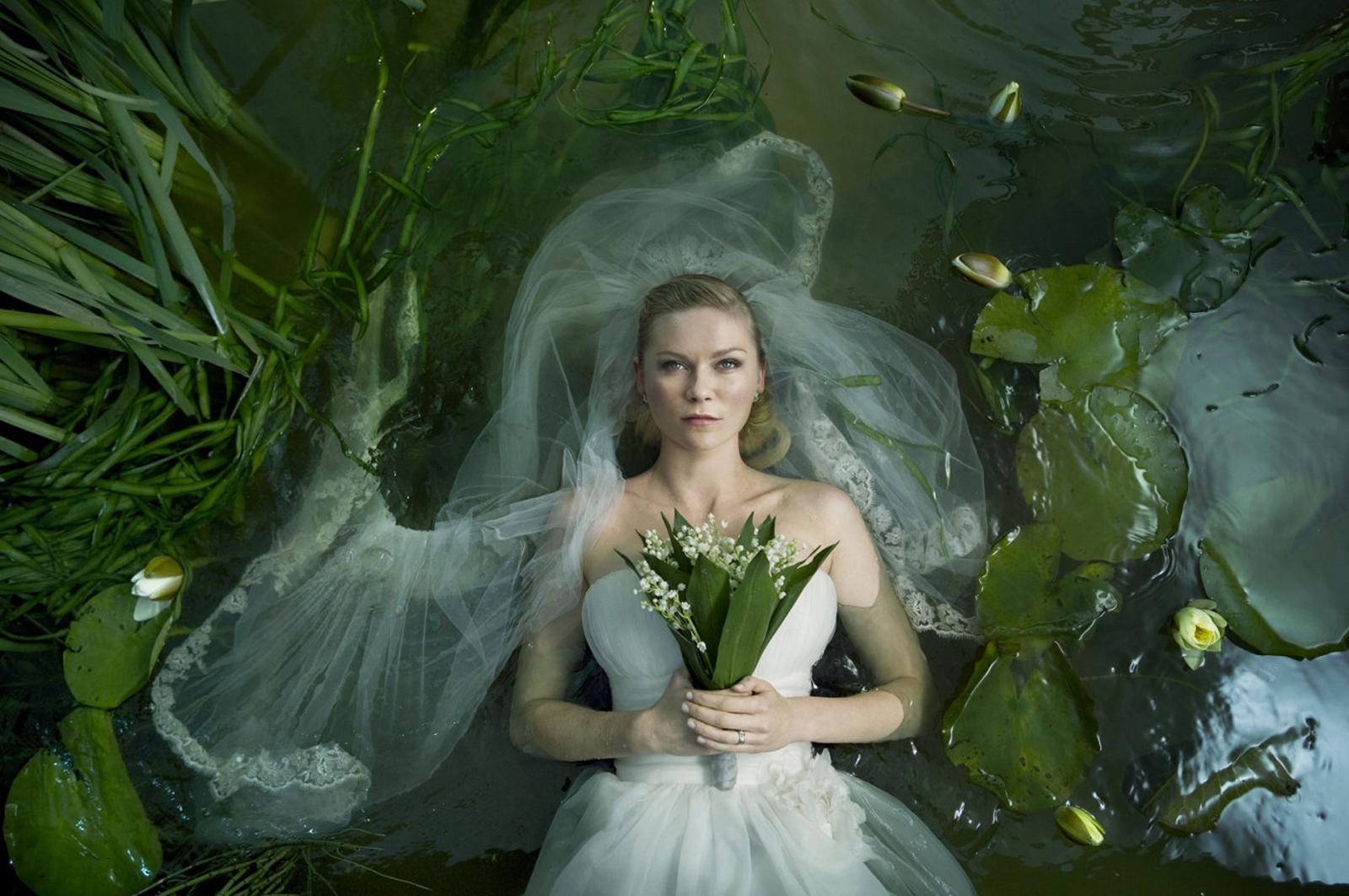 For a long time Kristen was never even nominated for an Oscar despite appearing in numerous Sofia Coppola films and picking up a Best Actress at Cannes for her role in Lars von Trier's Melancholia. She finally got her first nomination for her role in Jane Campion's Power of the Dog.
Amy Adams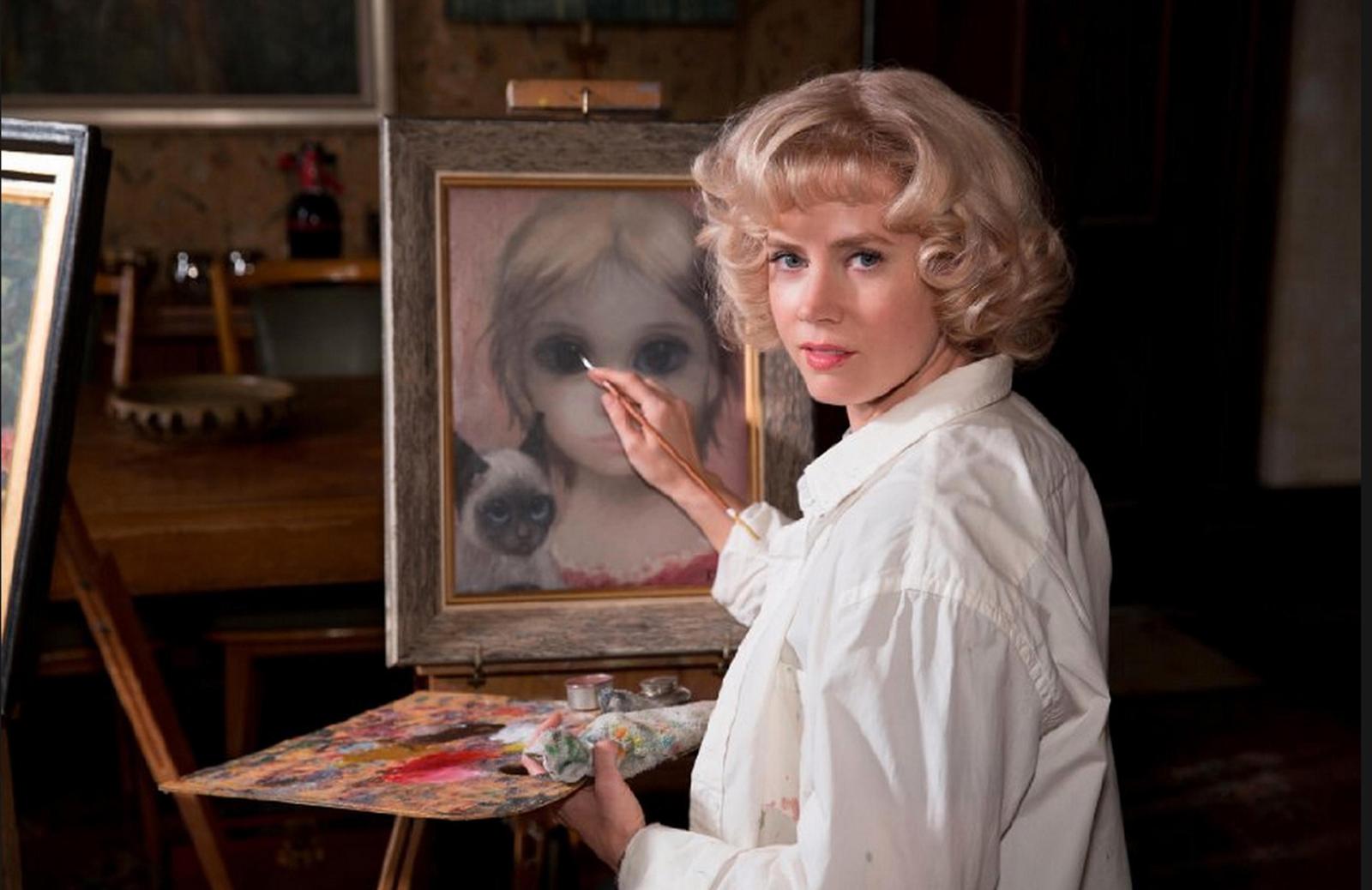 Amy Adams has had the largest number of Academy Award nominations on our list: she's been nominated six times. She's appeared in such hit movies as Junebug, Doubt, The Fighter, The Master, American Hustle and Arrival, making her one of the most bankable female stars in Hollywood today. Despite being ignored by the Academy, Amy got Golden Globes for American Hustle and Big Eyes.
Monica Bellucci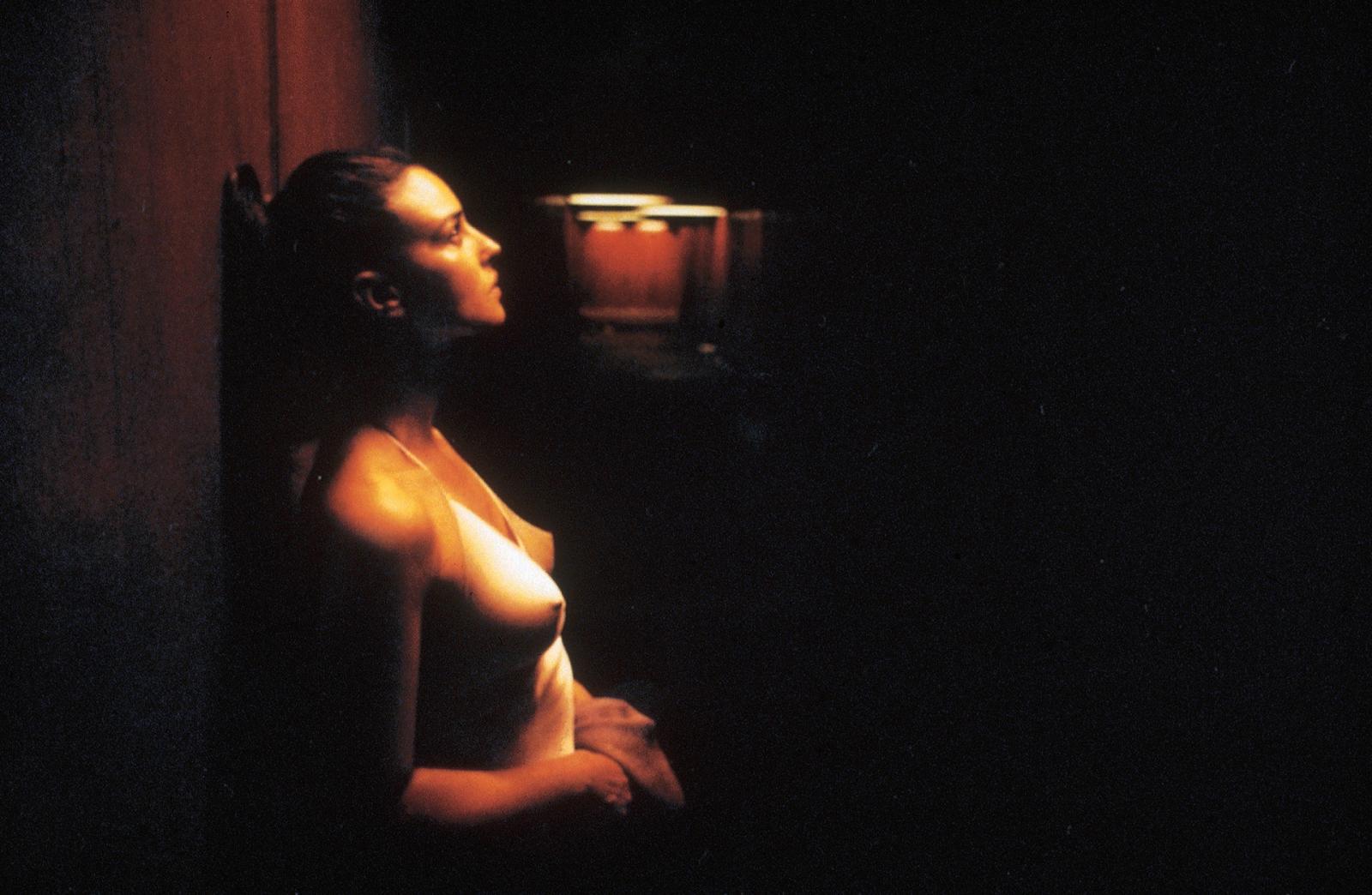 One of the most beautiful women on Earth and one of the most famous Italian actresses, Monica has never even been nominated for an Oscar. But appearing in movies directed by such cinematic luminaries as Giuseppe Tornatore, Gaspar Noe, and Emir Kusturica must have been equally if not more rewarding than getting recognition from across the pond.
Margot Robbie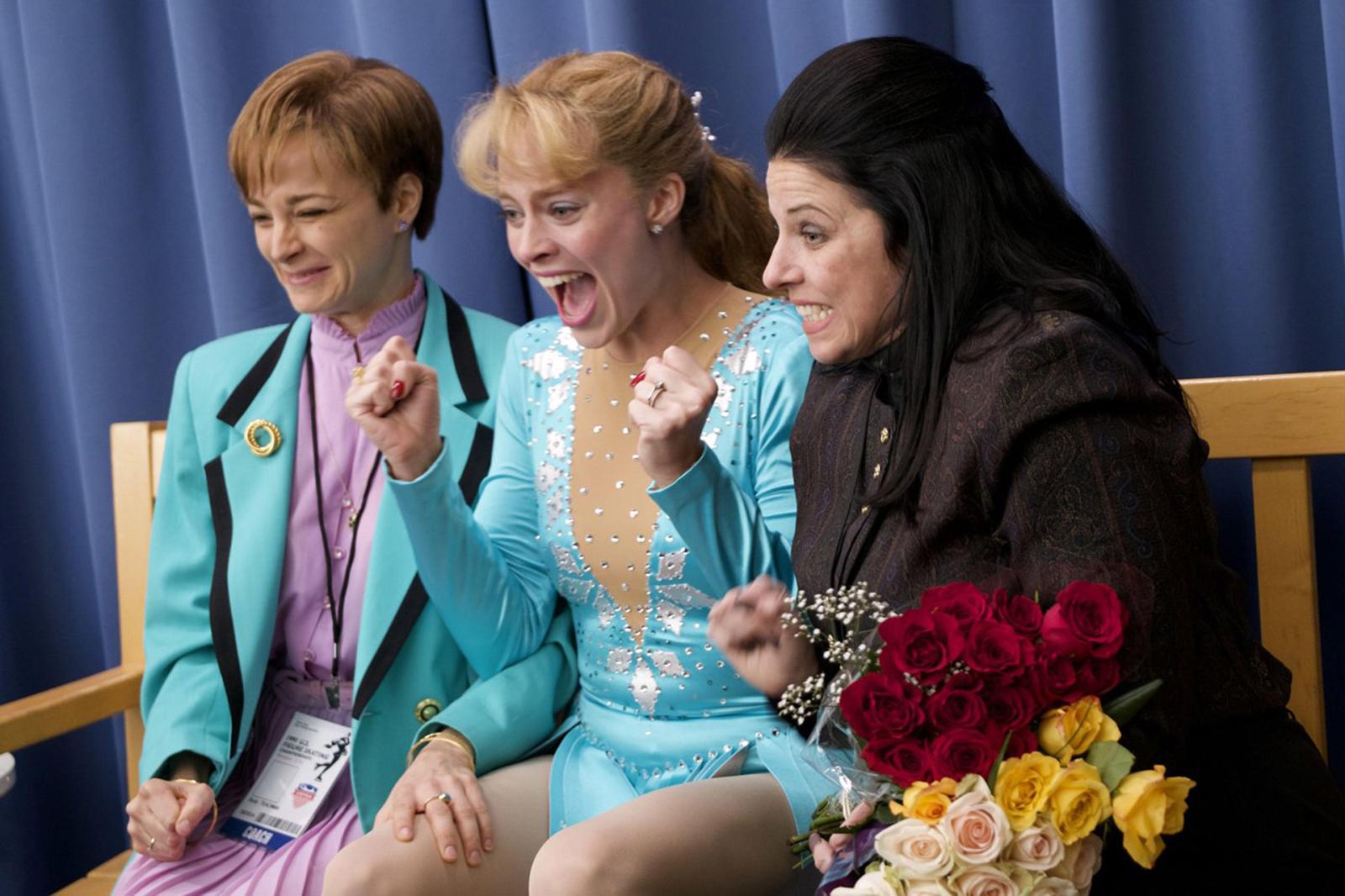 This Australian actress has great range, appearing in both blockbusters and independent dramas. She's been nominated for the Academy Award twice: for her role in I, Tonya, a Tonya Harding biopic, and for Jay Roach's Bombshell.