These actors really put their bodies on the line for their roles.
Christian Bale, 62 pounds (The Machinist)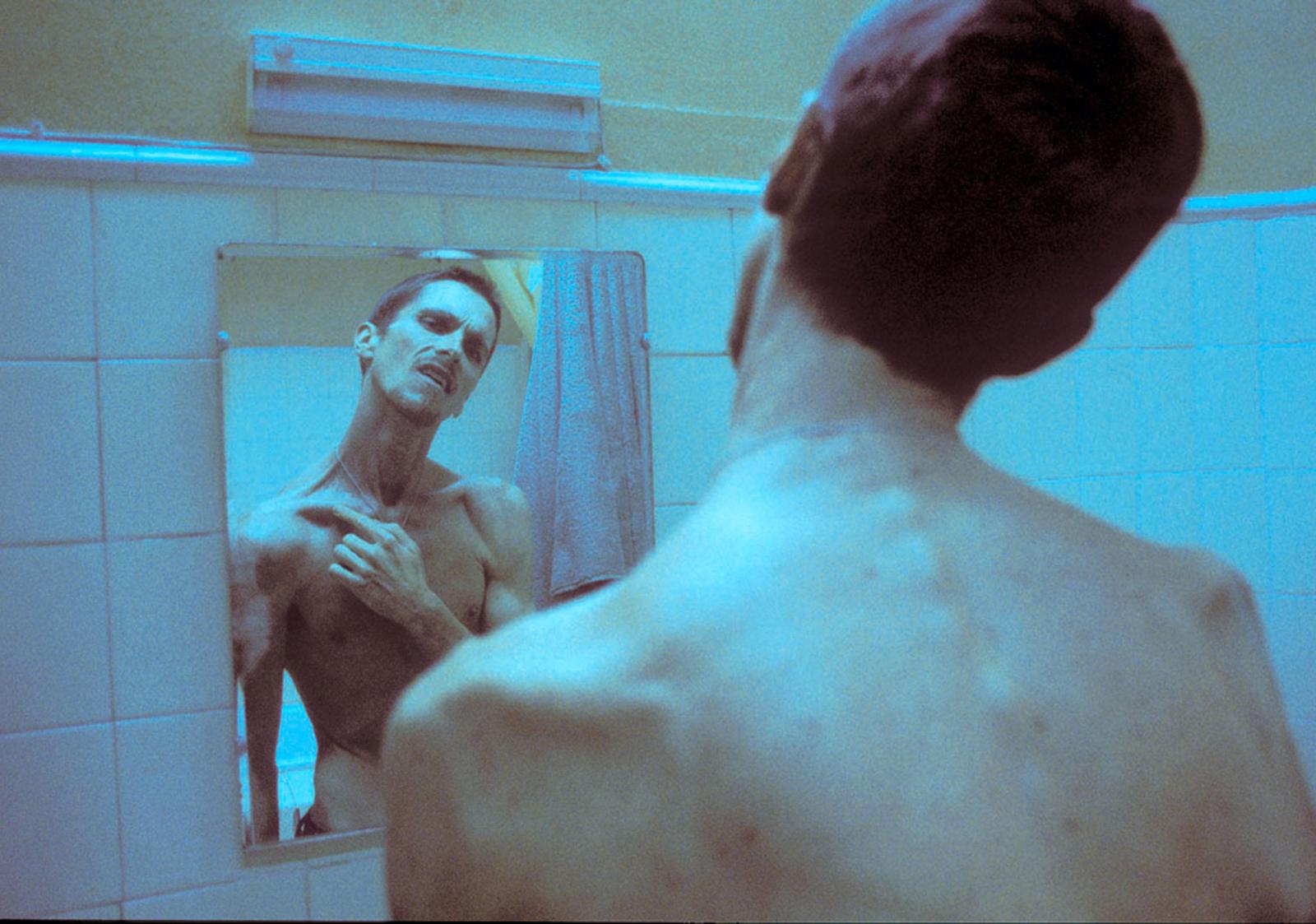 Christian Bale had to lose an extreme amount of weight for his role in The Machinist. In just four months, he managed to shed almost 62 pounds. Bale says the secret to his dramatic weight loss was that he ate practically nothing, assuaging his hunger with water and apples. Soon, the 5'11'' tall actor weighed only 110 pounds.
Chris Pratt, 60 pounds (Guardians of the Galaxy)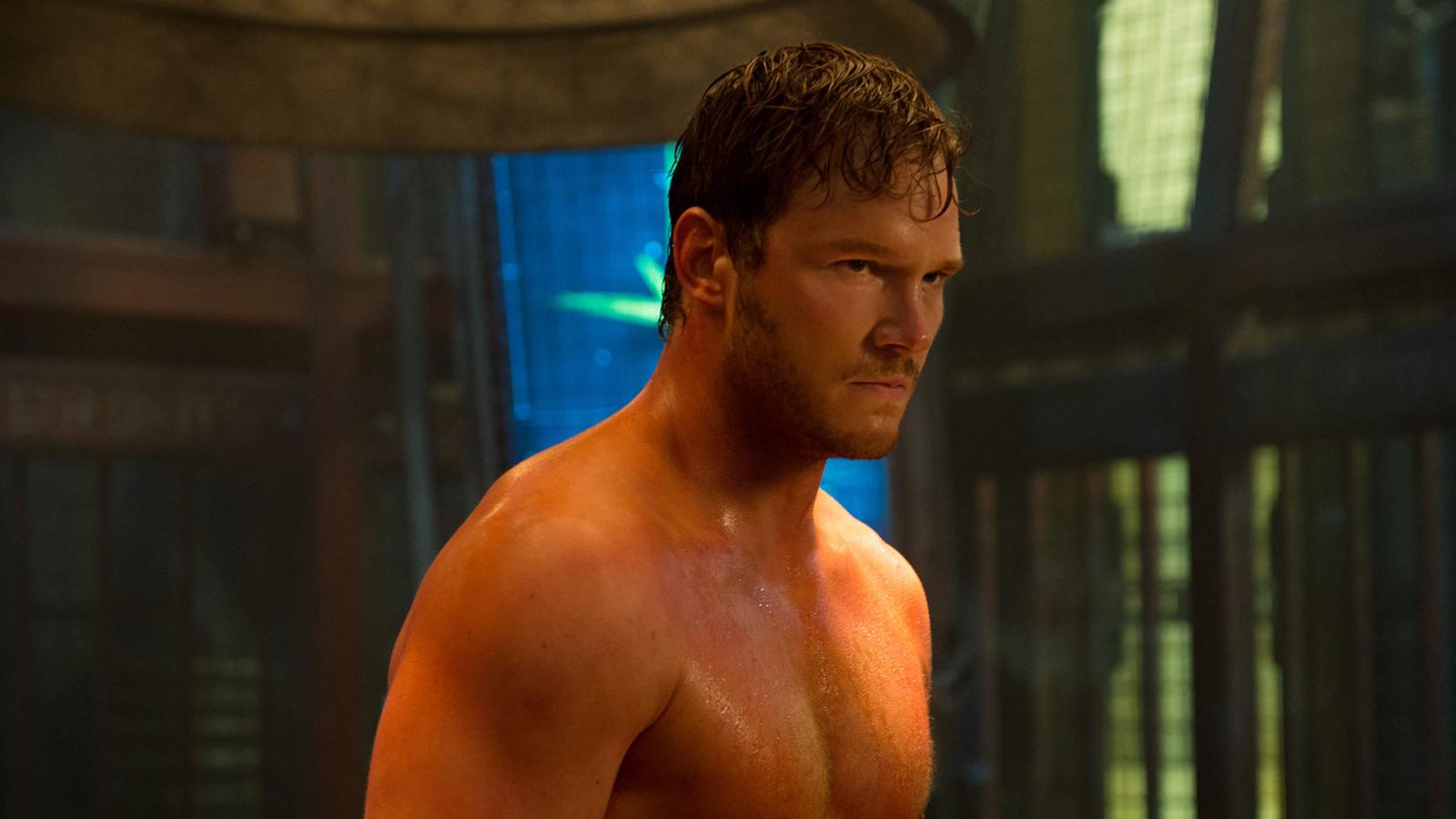 Looking at Chris Pratt today, you would never guess he's genetically predisposed to obesity. He's barely recognisable in his pre-Marvel photos. In those days, Chris would pig out on junk food and spend most of his time relaxing while his body kept putting on weight. Things changed when Chris got cast as Star-Lord in the Guardians of the Galaxy franchise, a role for which he had to lose 60 pounds. Chris had already lost and gained weight for roles before, resulting in bone pain and cardiovascular problems. So becoming Star-Lord in the Guardians of the Galaxy gave him a great incentive and opportunity to lose weight and keep it down long term.
Matthew McConaughey, 50 Pounds (Dallas Buyers Club)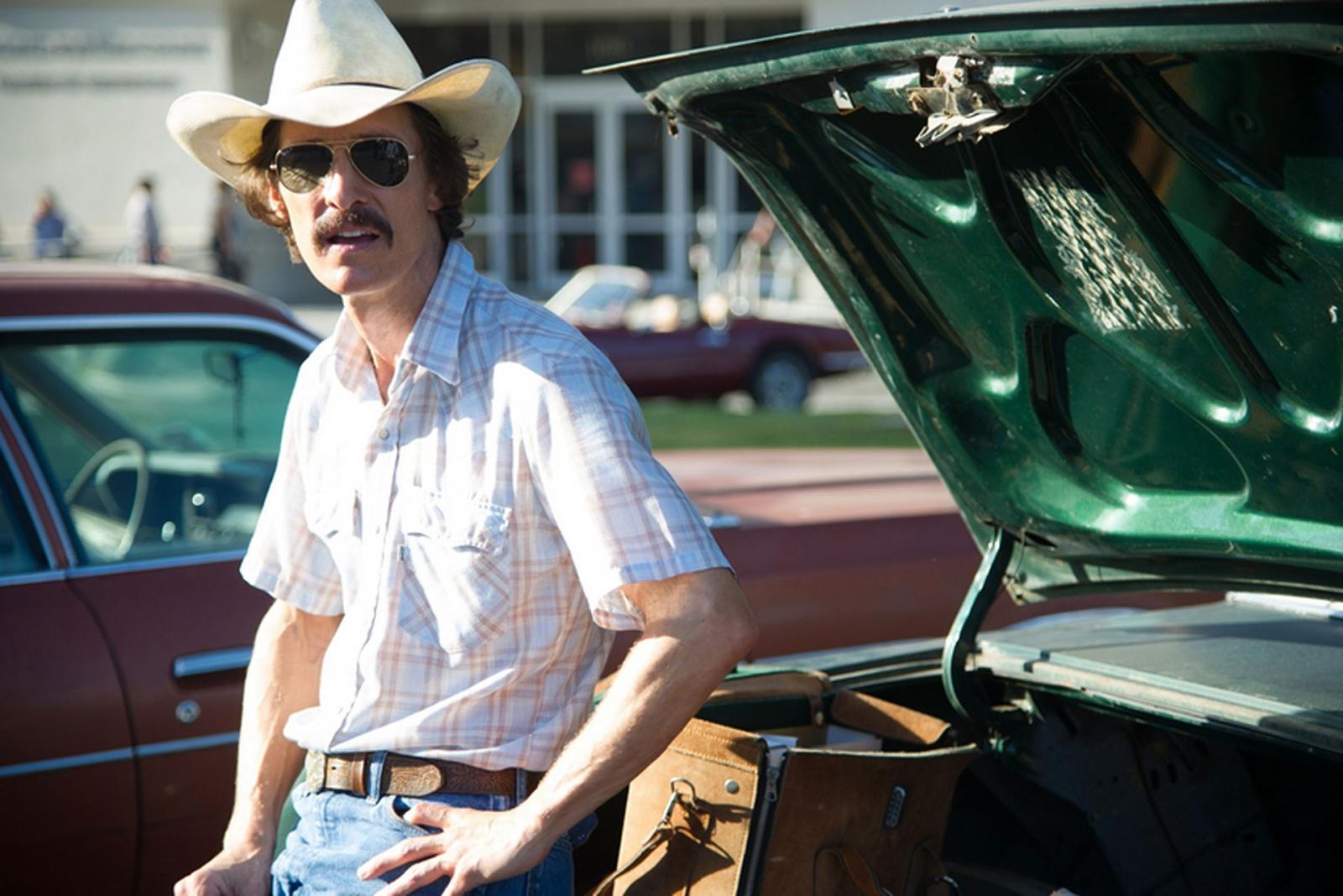 Matthew McConaughey says he lost 50 pounds, or a quarter of his weight at the time, for Dallas Buyers Club. The goal was to look not just thin but super thin and sickly, as the film's protagonist, Ron Woodroof, is dying from AIDS. McConaughey was 44 then, and the drastic weight loss didn't come easy. The actor's diet consisted of Diet Coke, two egg whites, and a couple of chicken pieces. Later McConaughey admitted in an interview that the first thing he did when filming was over was make himself a cheeseburger.
Natalie Portman, 20 pounds (Black Swan)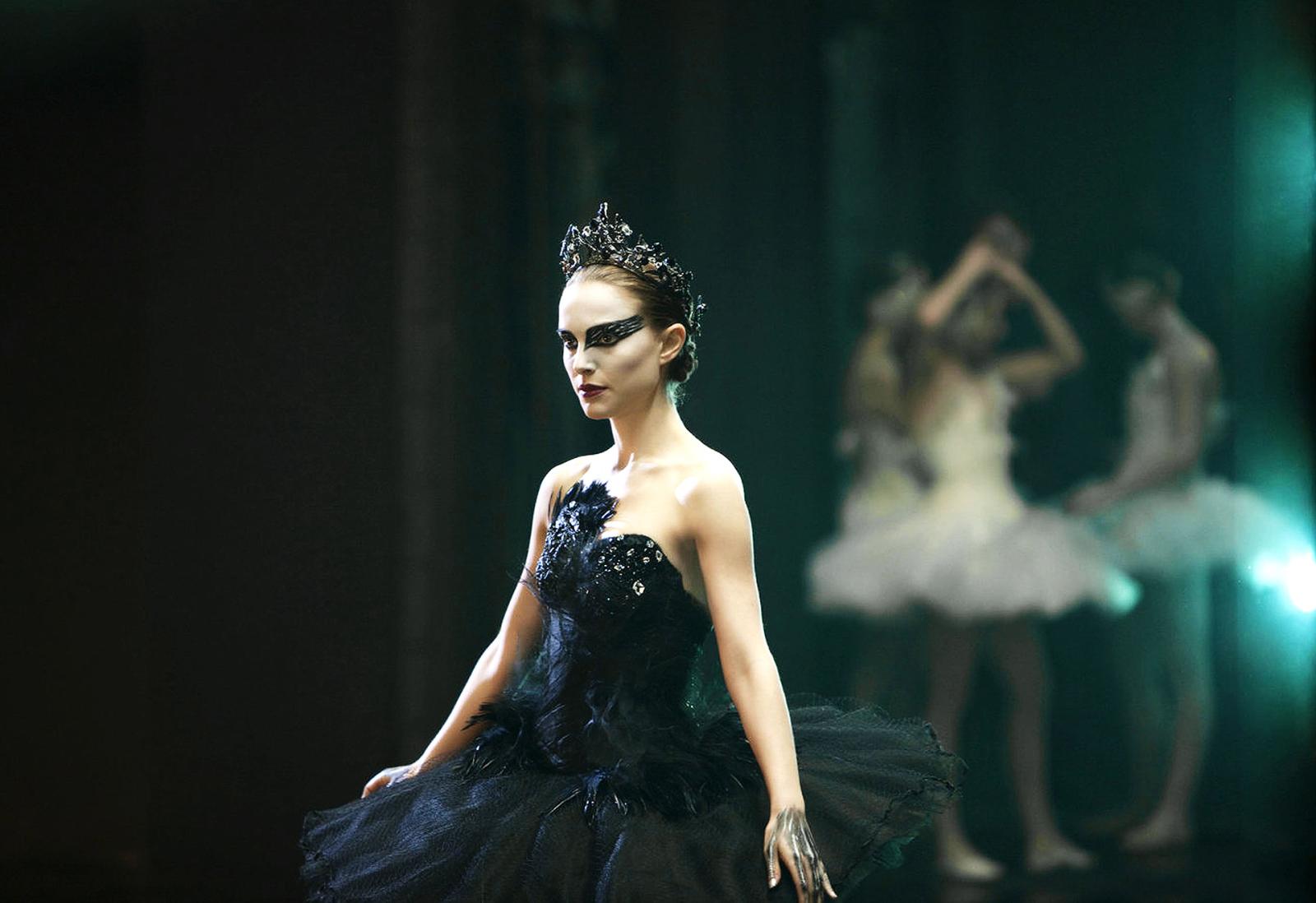 Natalie Portman says she almost died when filming for Black Swan. She had to lose 20 pounds to play an overly ambitious prima ballerina. Her diet consisted of carrots and almonds even as she was spending up to eight hours a day in rehearsals. The goal was to really get into character to convincingly play an anorexic dancer who is rehearsing around the clock and suffers from a pathological fear of sweets.
Chris Hemsworth, 33 pounds (In The Heart Of The Sea)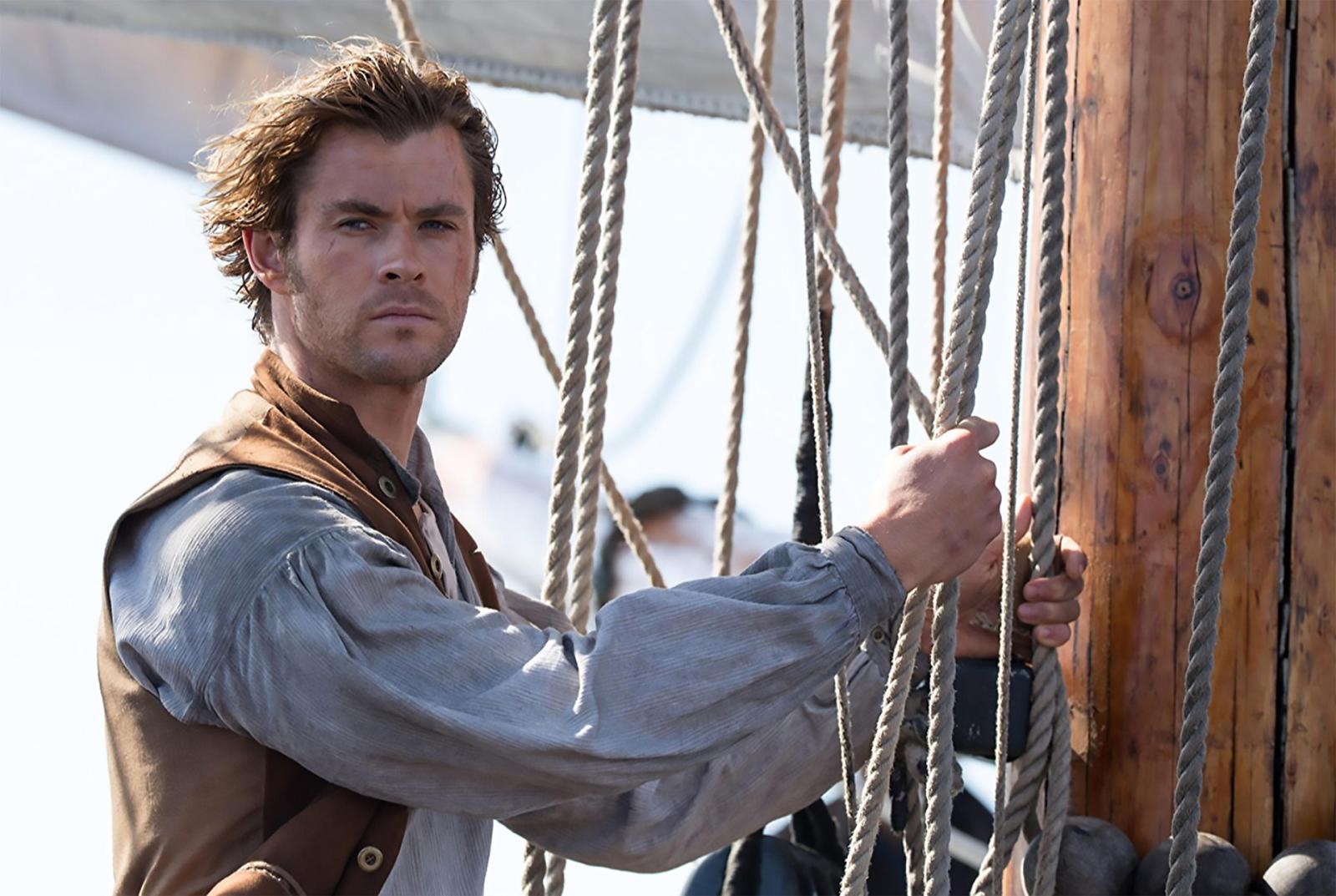 The based-on-a-true-story film follows the crew of a 19th-century New England vessel wrecked and left adrift in the ocean by a giant whale. Chris plays one of the unfortunate crew members pushed to their limits as they face storms, starvation, panic, and despair. To portray a character who goes without food for more than a week, Chris had to go on a strict calorie restriction diet of 500 calories a day, losing 33 pounds in just four weeks.
Tom Hanks, 50 pounds (Castaway)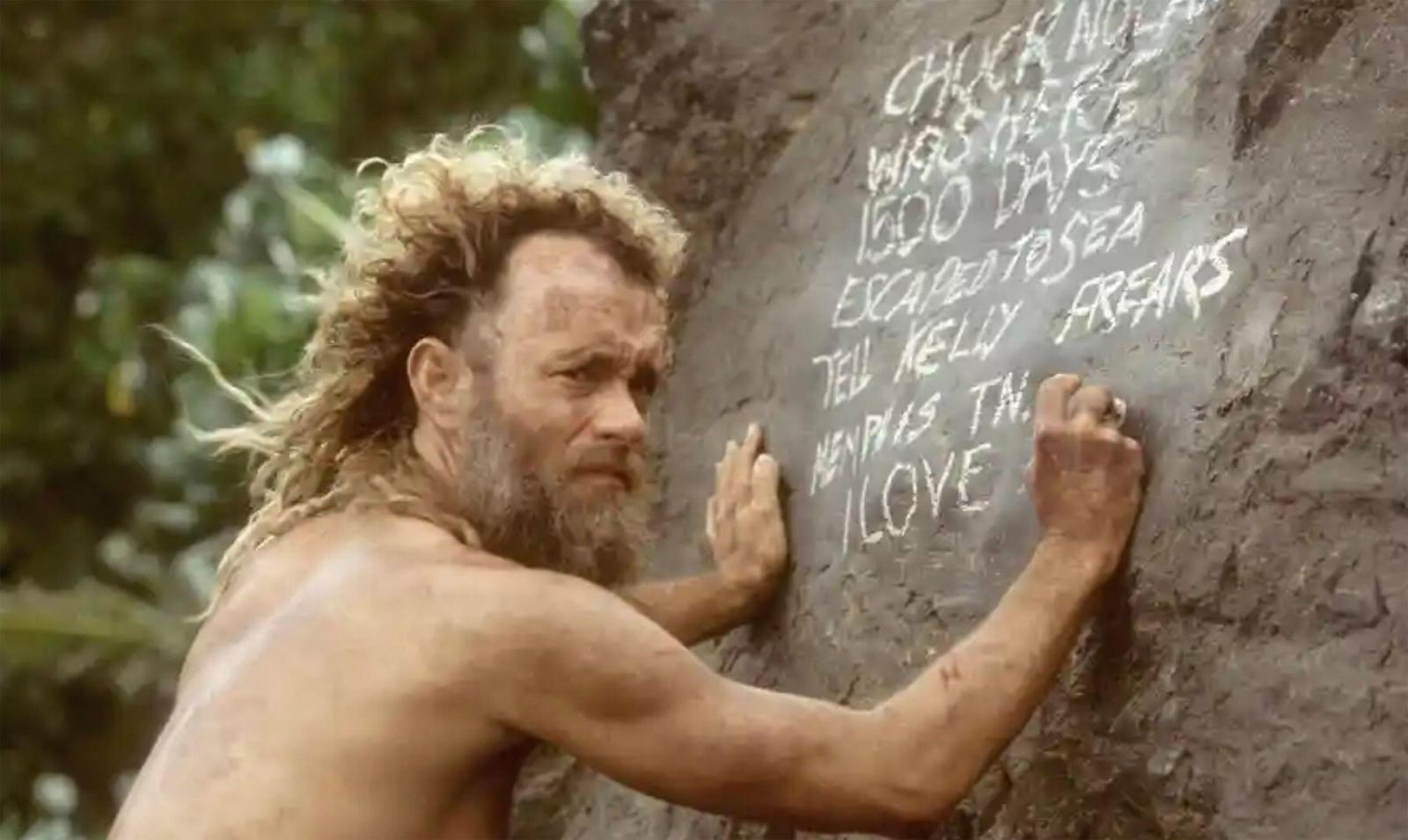 Castaway took a very long time to film because after the early scenes before the plane crash were shot, the production was put on pause for a year to give Tom Hanks time to lose 50 pounds and grow a beard for the desert island scenes. During the break, Robert Zemeckis and crew filmed another movie, What Lies Beneath, while Tom Hanks was getting into character by going o a strict diet of fish, vegetables, and coconut milk. The drastic weight loss left Tom Hanks with diabetes.
Daniel Radcliffe, 14 pounds (Jungle)
Daniel Radcliffe plays a young explorer who goes missing for three weeks in a rainforest. To get into character, Daniel lost 14 pounds by only eating one boiled egg a day for almost two months.
Anne Hathaway, 25 pounds (Les Miserables)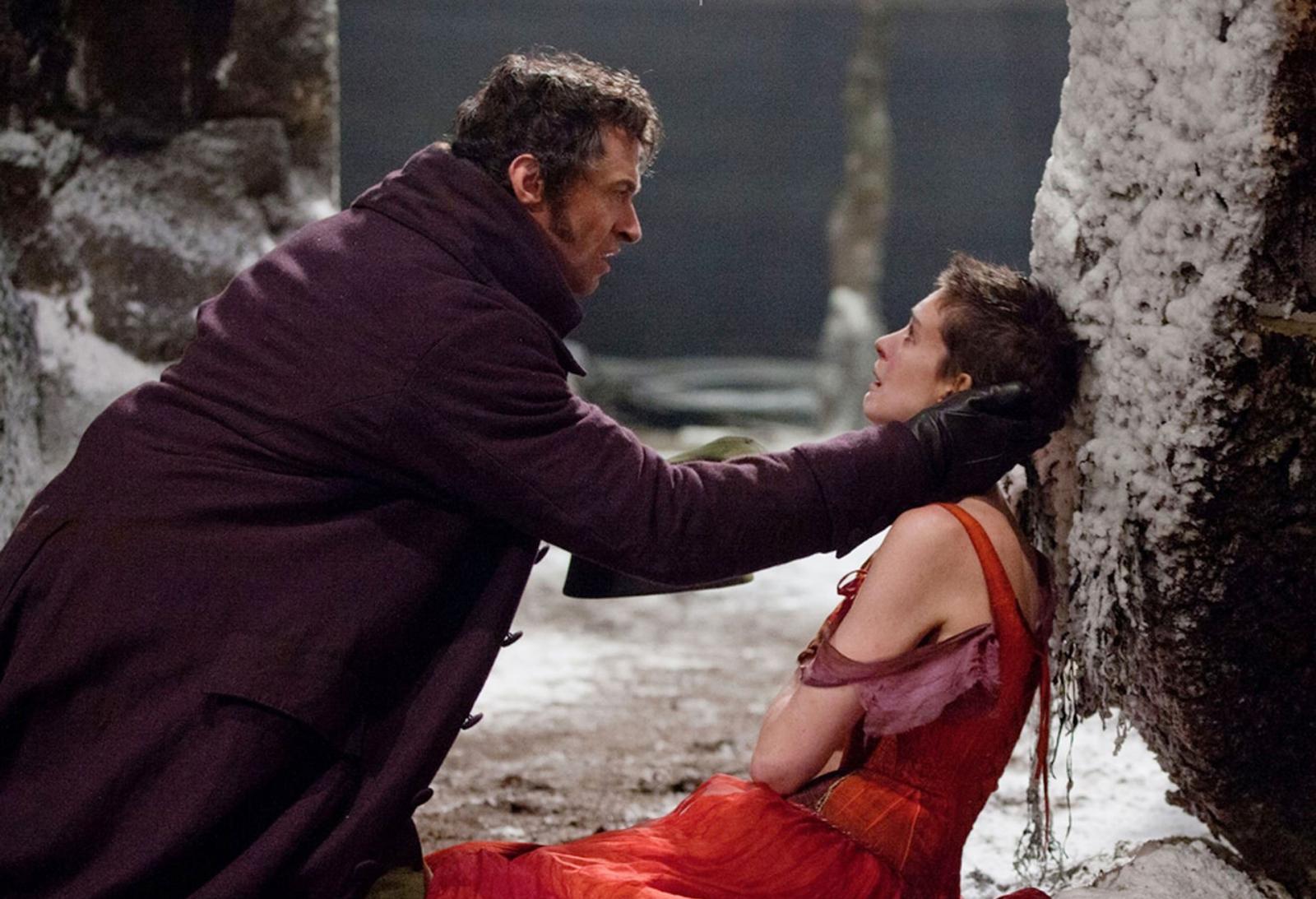 Anne regularly complains about her natural predisposition for obesity, but when it came time to play in Les Miserables, she lost a ton of weight and developed a mild case of anorexia. Fans were shocked when they saw her in the movie in a filthy dress with her hair cropped close to the skull: she looked sickly and haggard, and it wasn't just makeup, either. To get into character, Anne took a two-week vacation and went on a starvation diet, eating only two peanut butter sandwiches daily.