7 Underrated Dystopian Sci-Fi Shows to Watch on Netflix Right Now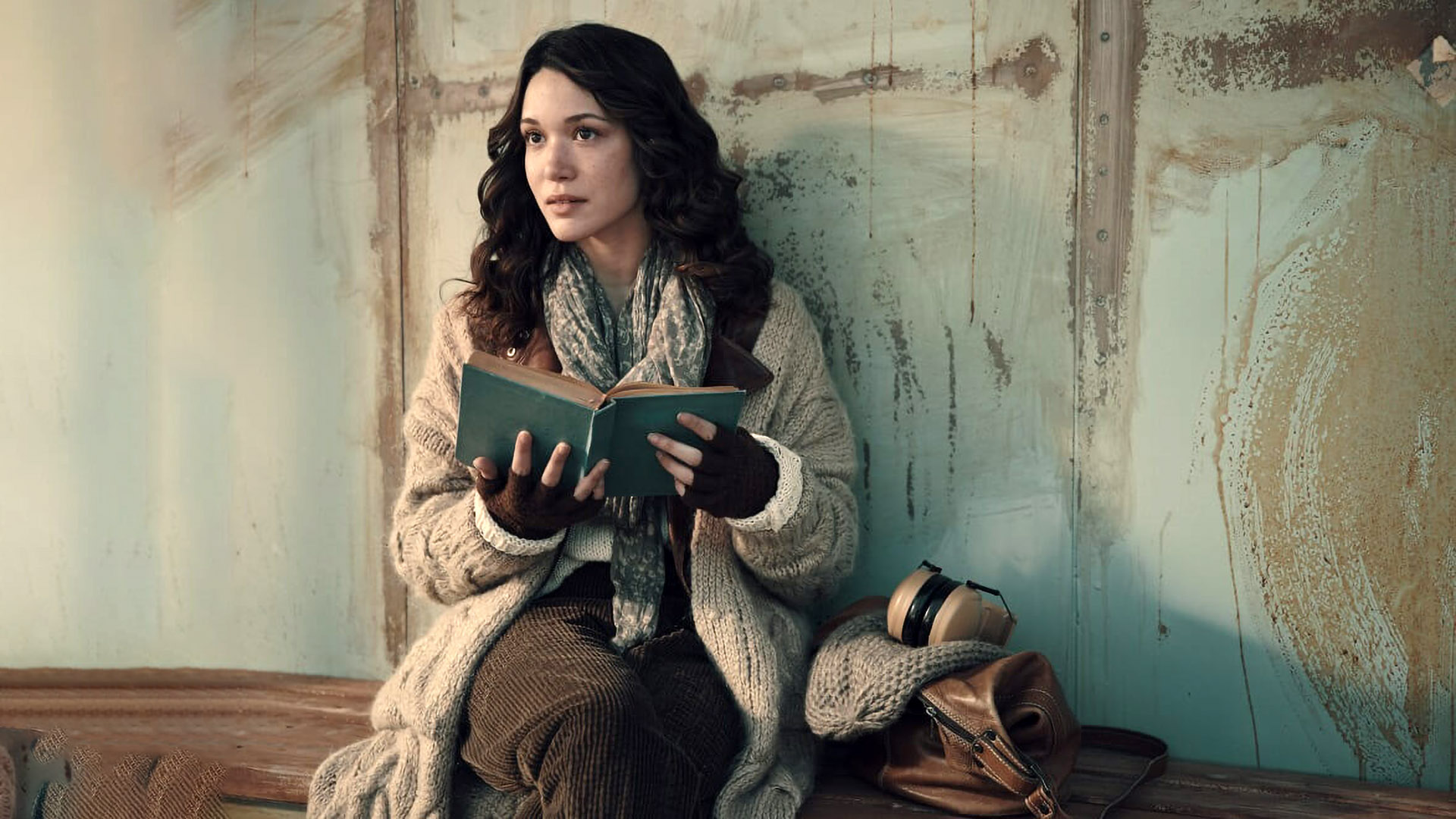 Ready for a unique post-apocalyptic scare?
The dystopian genre has long held a special place on our screens and in our hearts. Shows like Altered Carbon, The Handmaid's Tale, and Black Mirror make us feel all kinds of emotions and come away with some powerful insights.
They are also therapeutic in the sense that they allow us to imagine and even experience our greatest fear: the end of the world.
Do you like watching dystopias?
If you're a fan of the genre and have already binged the most popular shows through your Netflix subscription, don't be discouraged. The streaming service has plenty more to offer. Here are just a few lesser-known recommendations.
The Rain (2018-2020, 3 seasons)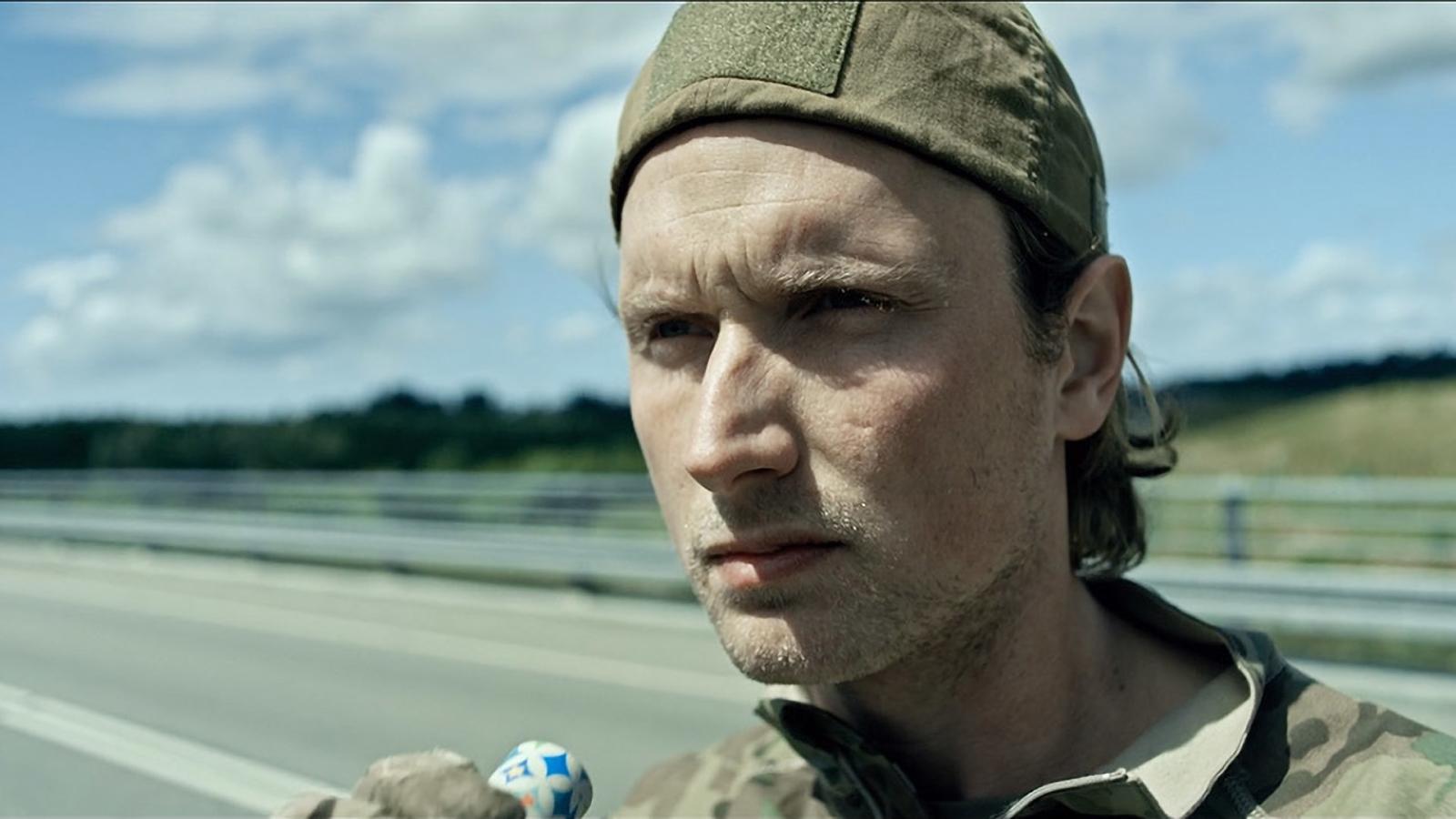 The Danish series deals with a futuristic rain-based biohazard that also has some strange mystical aspects, and the effects it has on a small group of human survivors. The focus is as much on the group dynamics of relatable characters in an extreme, apocalyptic environment as it is on action.
Sweet Tooth (2021-present, 2 seasons)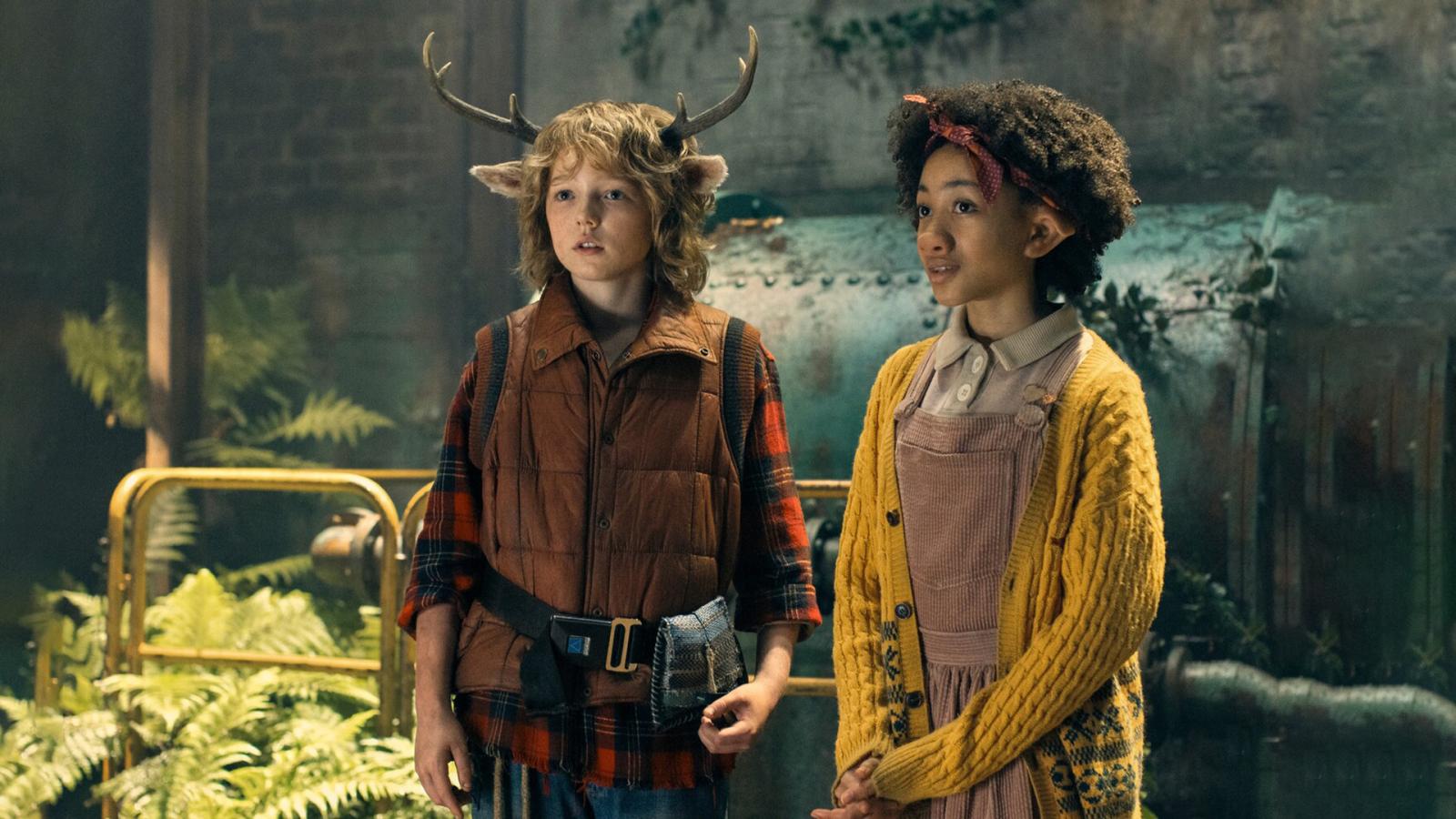 This show is a more fantastical and sort of childish take on the dystopian genre. It is set in a world where a viral pandemic has wiped out most of the population and is somehow linked to the creation of new species, human mute hybrids with animal body parts and other features. The story revolves around a part-deer hybrid boy, Gus.
3% (2016-2020, 4 seasons)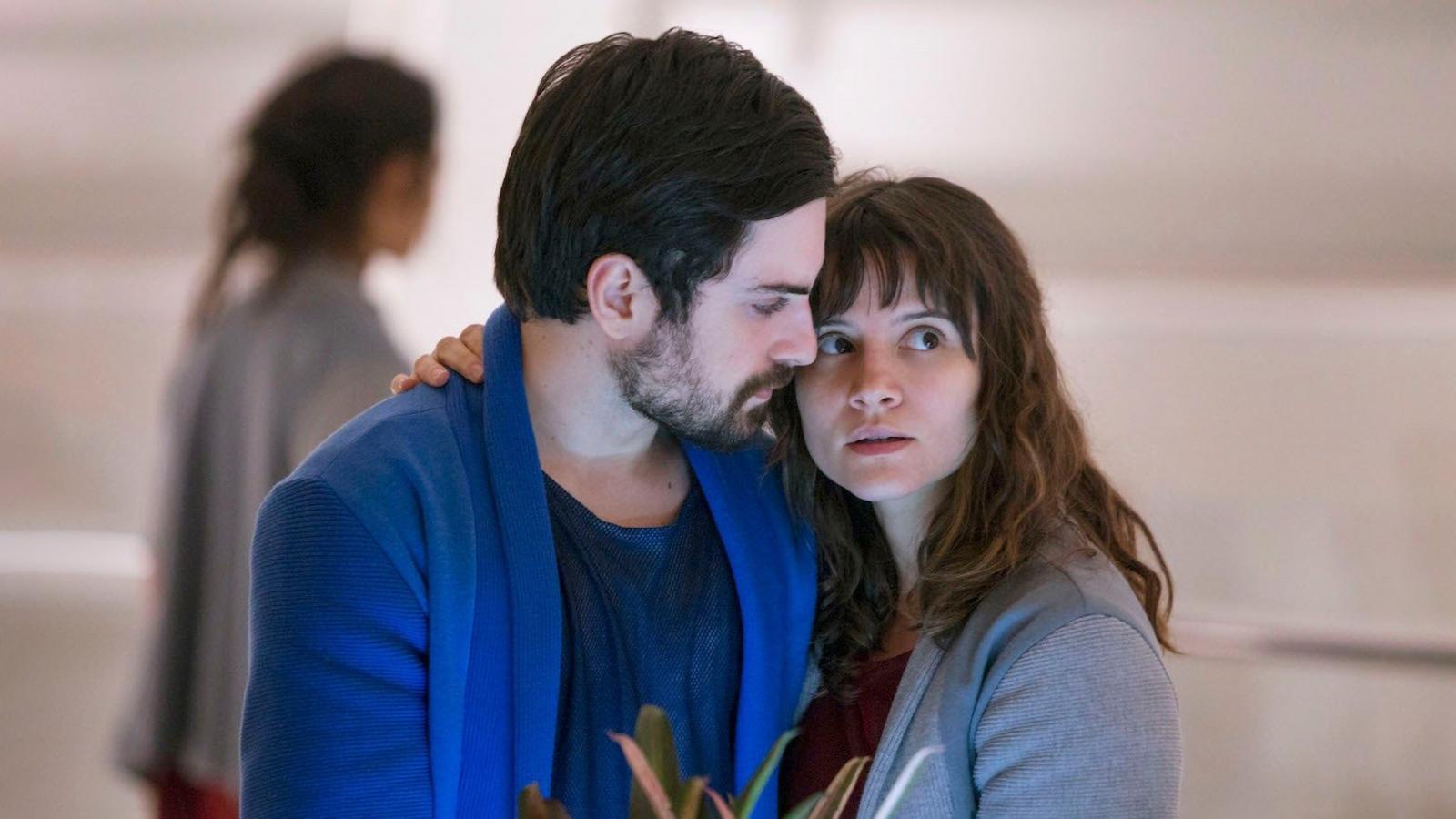 The gripping Brazilian thriller is set in a dystopian society where young people must go through an intense testing process to become part of the victorious top 3 percent and get the opportunity to join the privileged few who live separately.
The Barrier (2020, 1 season)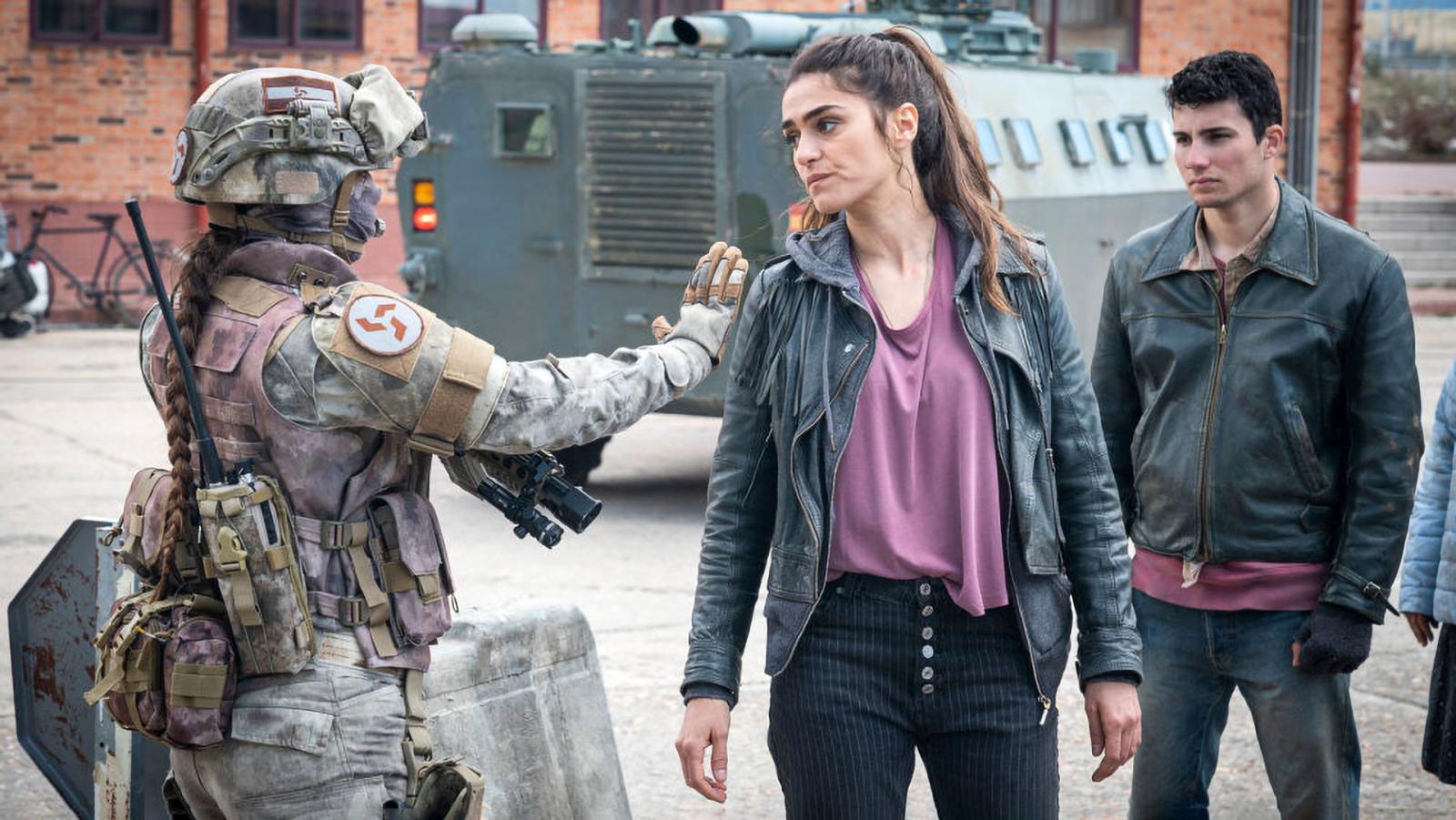 The Spanish drama tells of a future where the world is suffering from the deadly effects of World War III. Spain is a broken country with a tyrannical government. And Madrid is divided into two parts by a wall. In the first live the rich and powerful, in the second everyone else.
Cyberpunk: Edgerunners (2022, 1 season)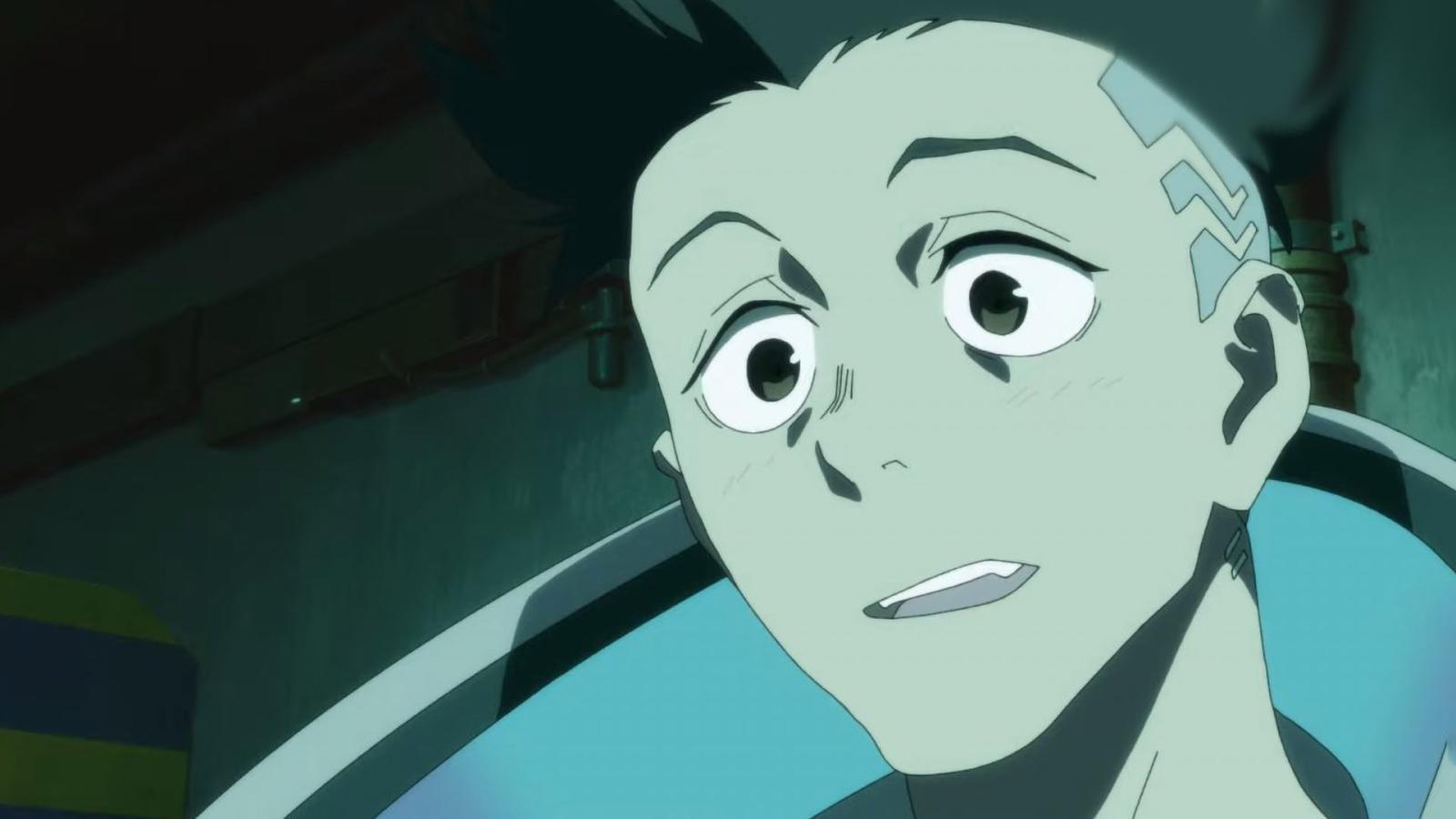 Based on the popular video game Cyberpunk 2077, the Cyberpunk anime series is set in the futuristic Night City, which is divided into six parts and plagued by corruption, cybernetic and body modification addiction, and gang violence. Particularly dystopian, devastating and powerful.
Travelers (2016-2018, 3 seasons)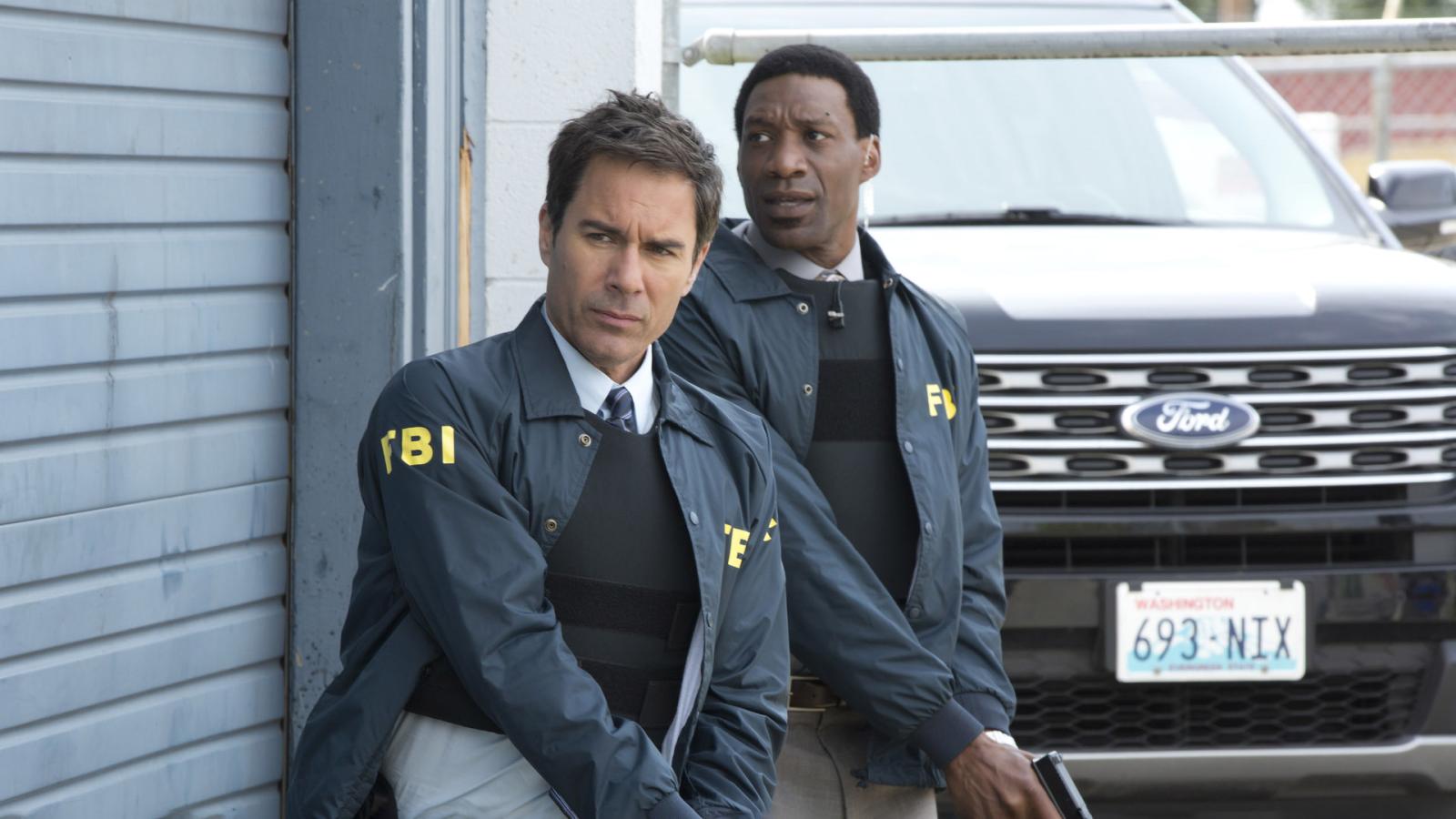 In a post-apocalyptic future, humans discover how to time travel by sending consciousness into present-day hosts who are about to die. Thousands of trained agents arrive in the present to change the events that led to global catastrophe.
Hot Skull (2022, 1 season)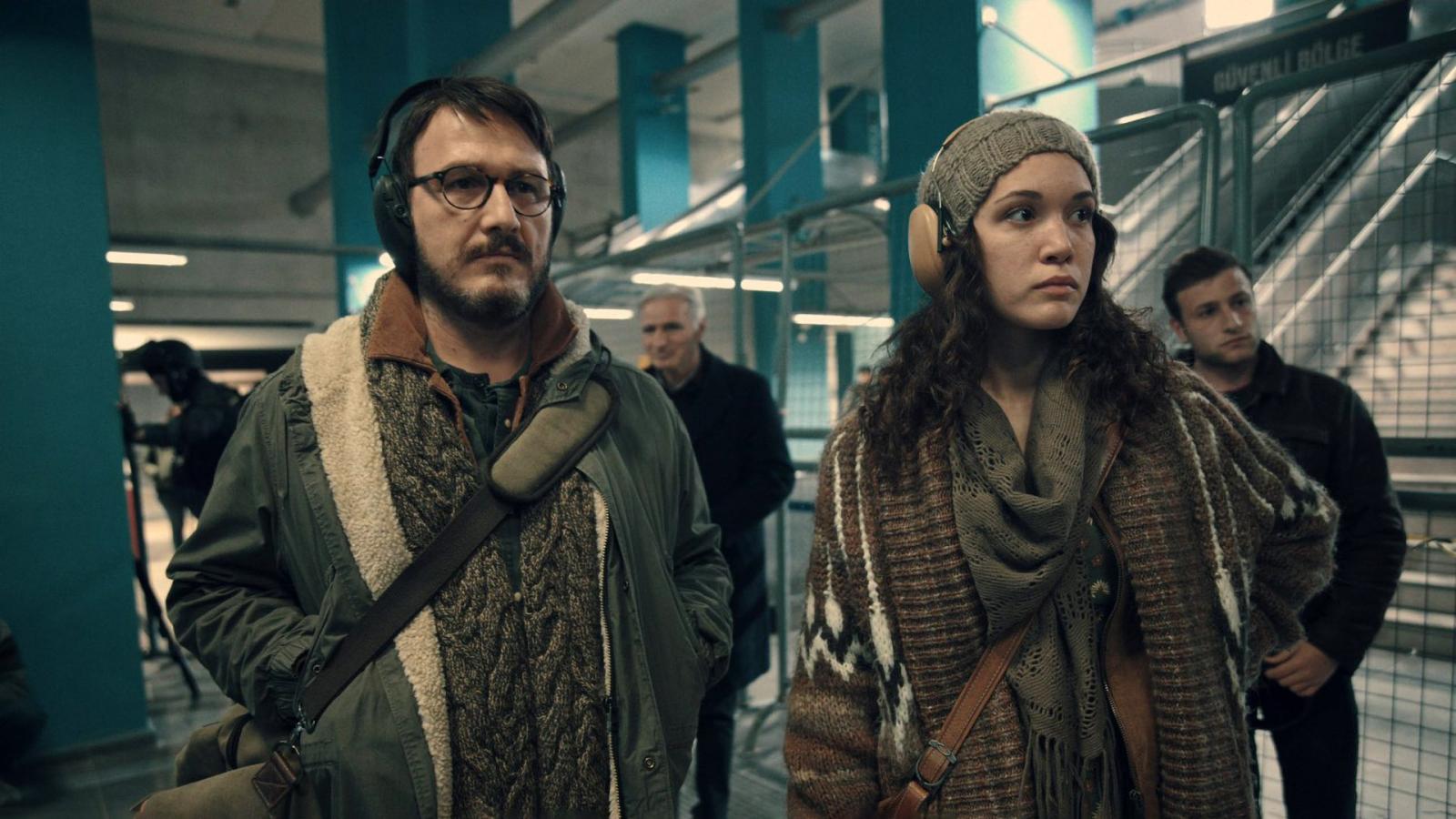 The Turkish miniseries offers a fresh satirical take on the world we live in. It focuses on a linguist who is immune to a virus that spreads through verbal communication and plagues the universe.