These stories are fascinating both on paper and on screen.
American Rust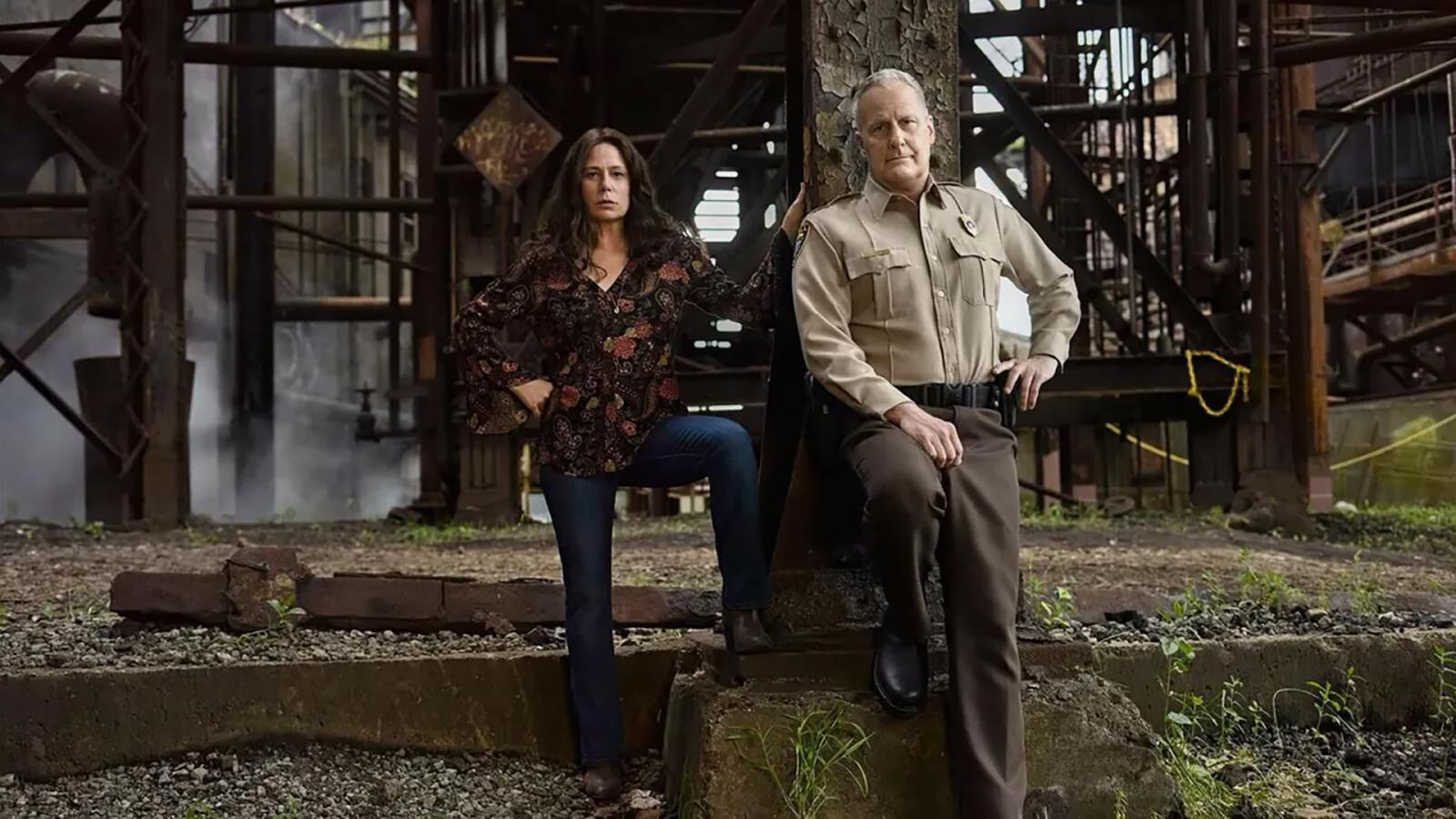 A mystery series about a small-town sheriff, Dell Harris, who tries to keep his lover's son out of jail while searching for the real killer.
The show is based on Philipp Meyer's 2009 novel of the same name, which has drawn comparisons to John Steinbeck's prose.
The Handmaid's Tale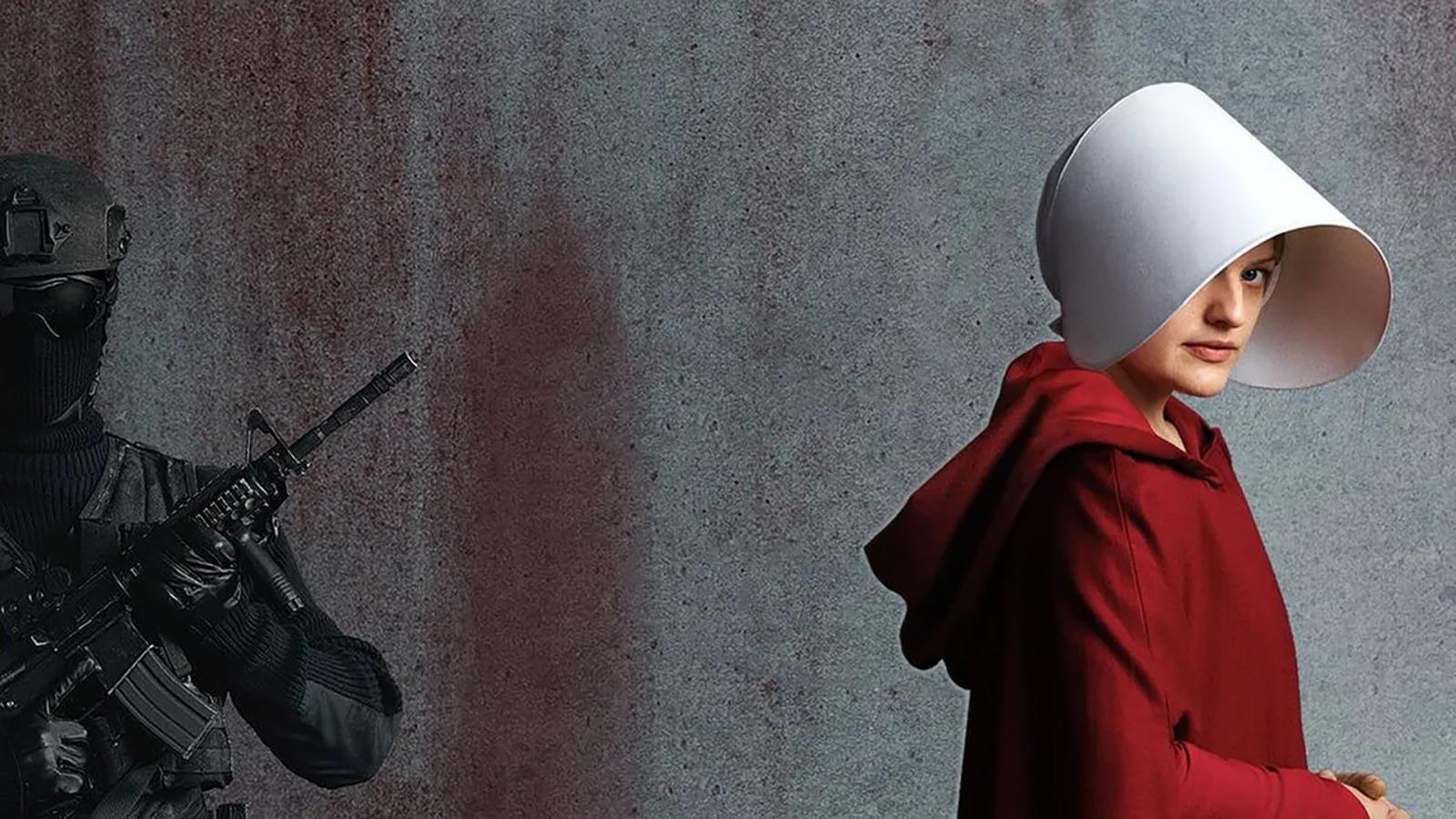 The series depicts a dystopian future world in which patriarchy has put all modern egalitarian theories to rest. The few women still capable of bearing children are turned into servants for the barren wives of political leaders.
The novel was written in 1985 by the Canadian author Margaret Atwood. Following the success of the series, she wrote a sequel in 2019.
Good Omens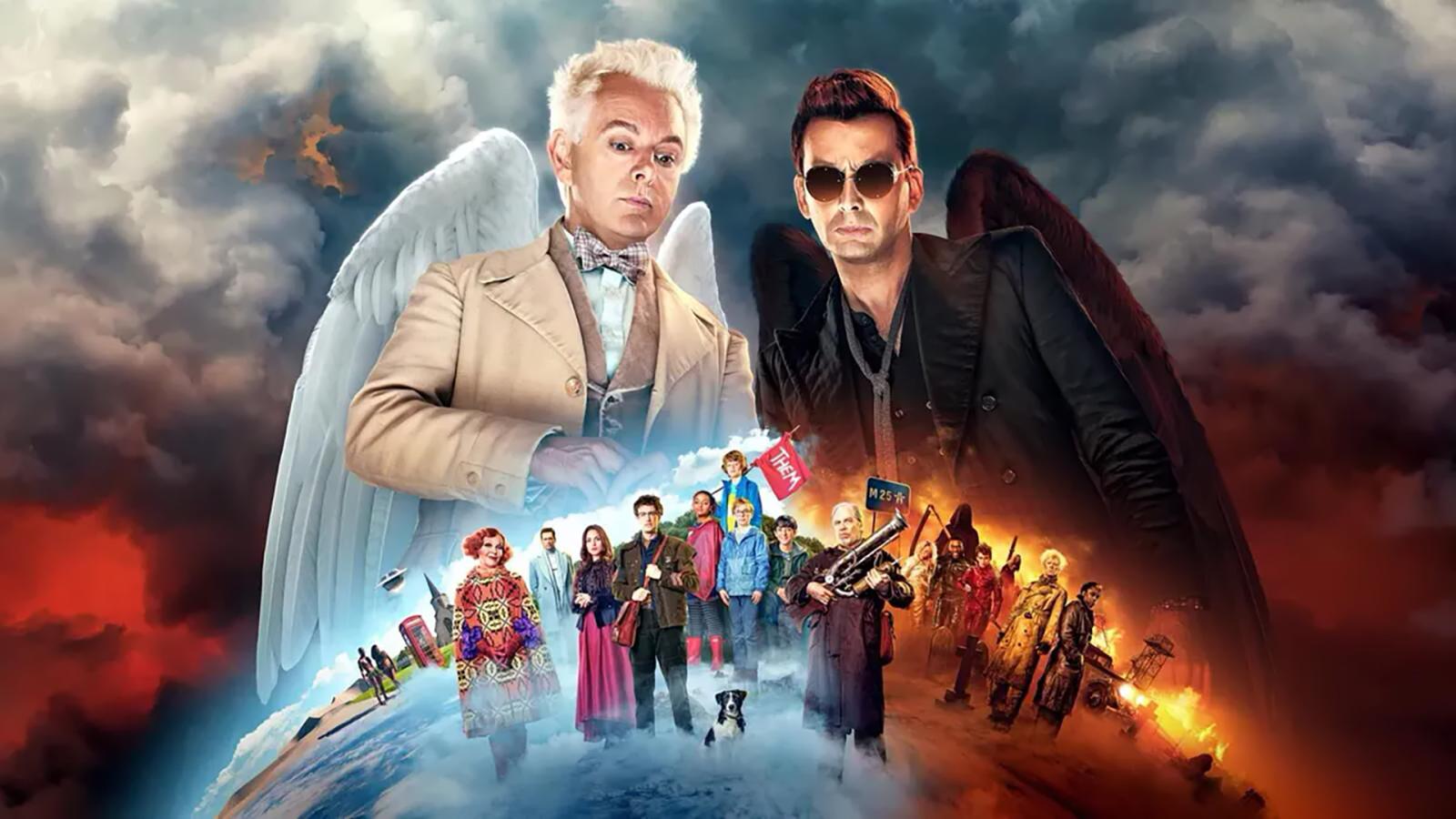 The series is an ironic tale about an angel and a demon, embodied by Michael Sheen and David Tennant, who become friends over several millennia and decide to save the world from impending Armageddon.
Good Omens is based on the work of the legendary fantasy author Terry Pratchett and graphic novelist Neil Gaiman.
The Witcher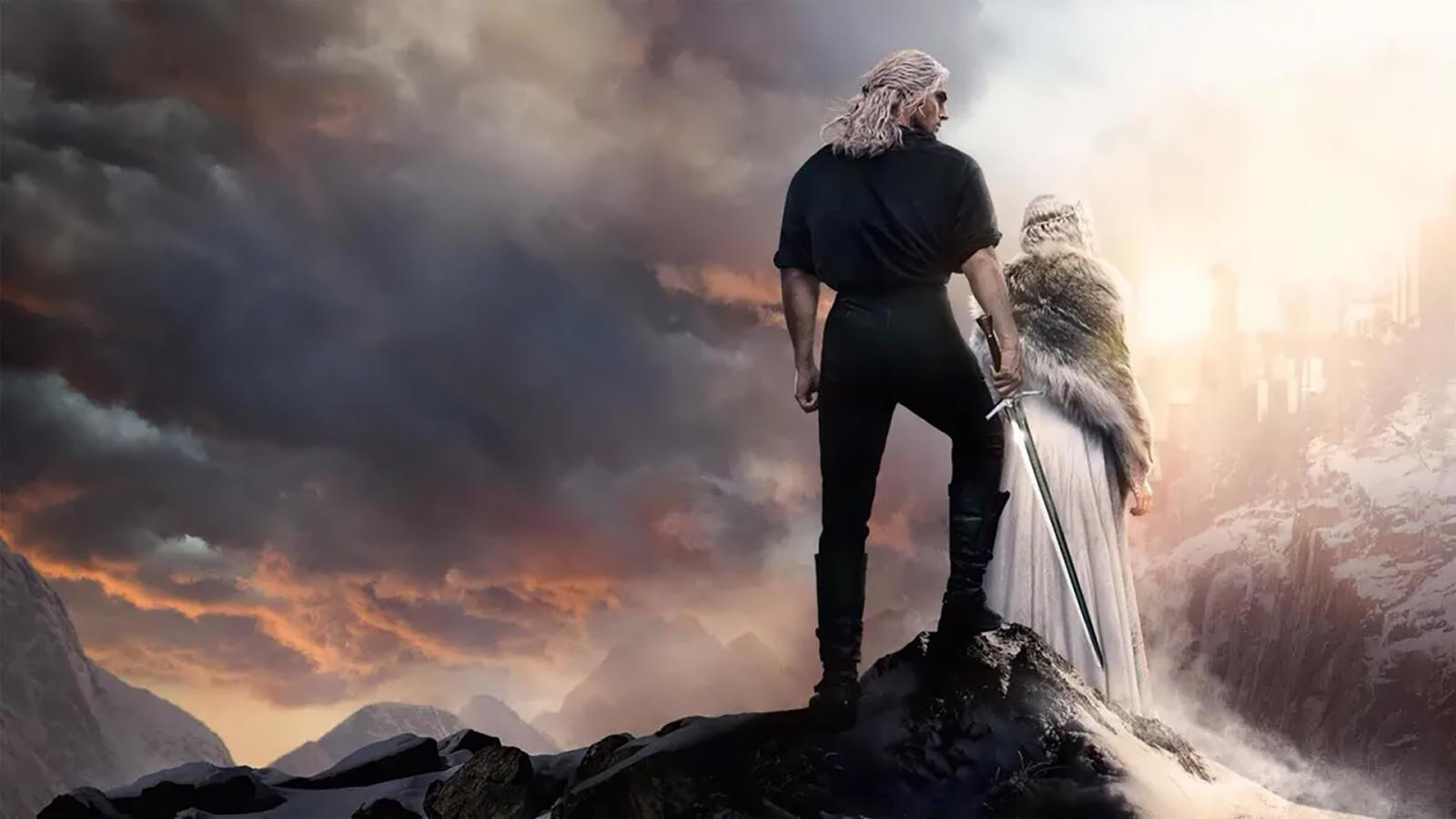 Many people remember and probably still play the iconic video game series The Witcher.
The popular Netflix show about Geralt of Rivia was not based on the game, however: it is an adaptation of the original novel series by the Polish writer Andrzej Sapkowski, who drew inspiration from Slavic myths and folklore.
Big Little Lies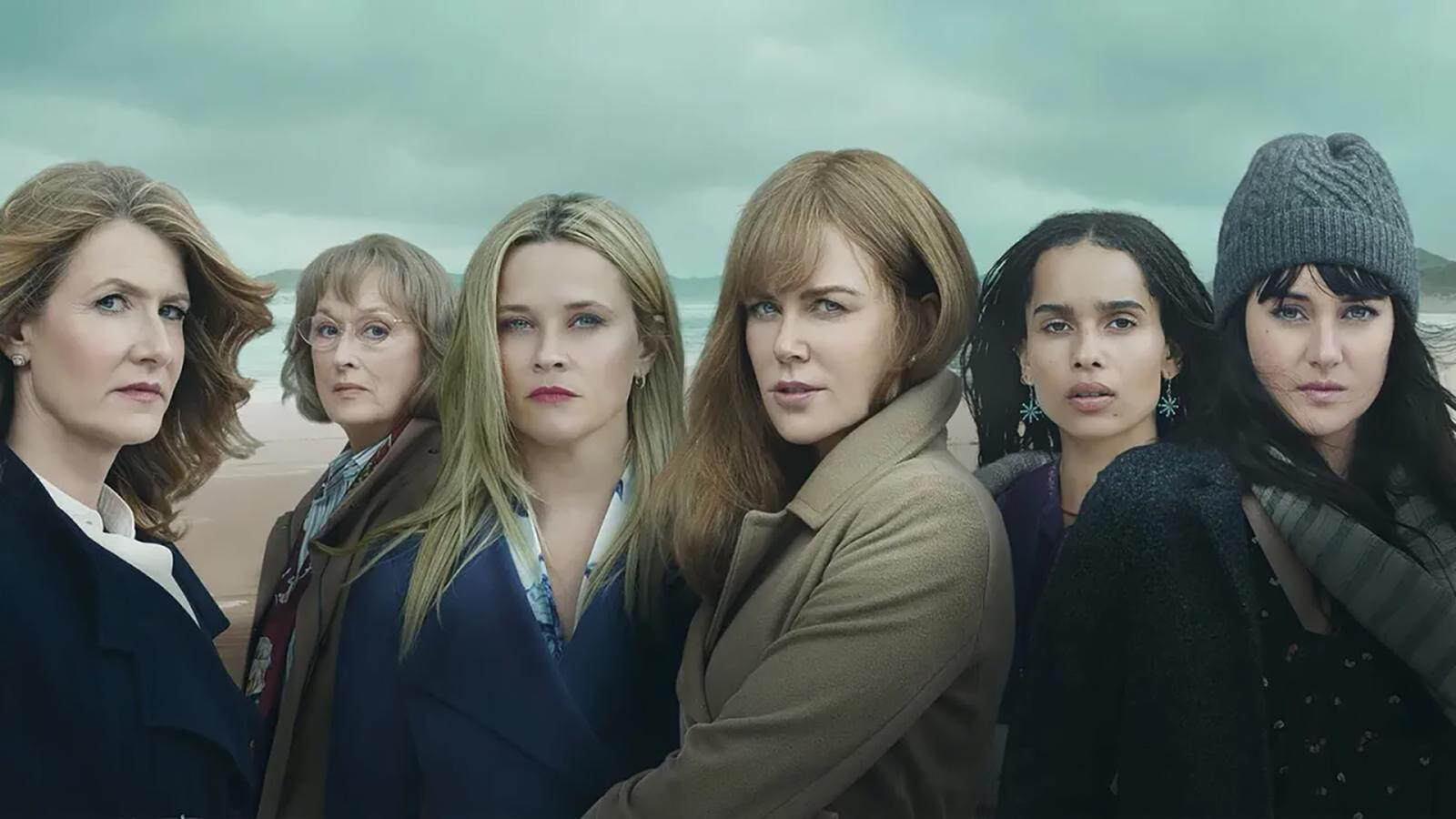 A drama series directed by Jean-Marc Vallée (Dallas Buyers Club) and Andrea Arnold (American Honey) featuring a star-studded cast: Meryl Streep, Nicole Kidman, Reese Witherspoon, Laura Dern, Zoë Kravitz, Shailene Woodley, and Alexander Skarsgård.
Big Little Lies follows the story of a murder in a small California town and the effect it had on the lives of several well-to-do families. Written by David Kelley, the series is based on the 2014 novel of the same name by the Australian author Liane Moriarty.
Mindhunter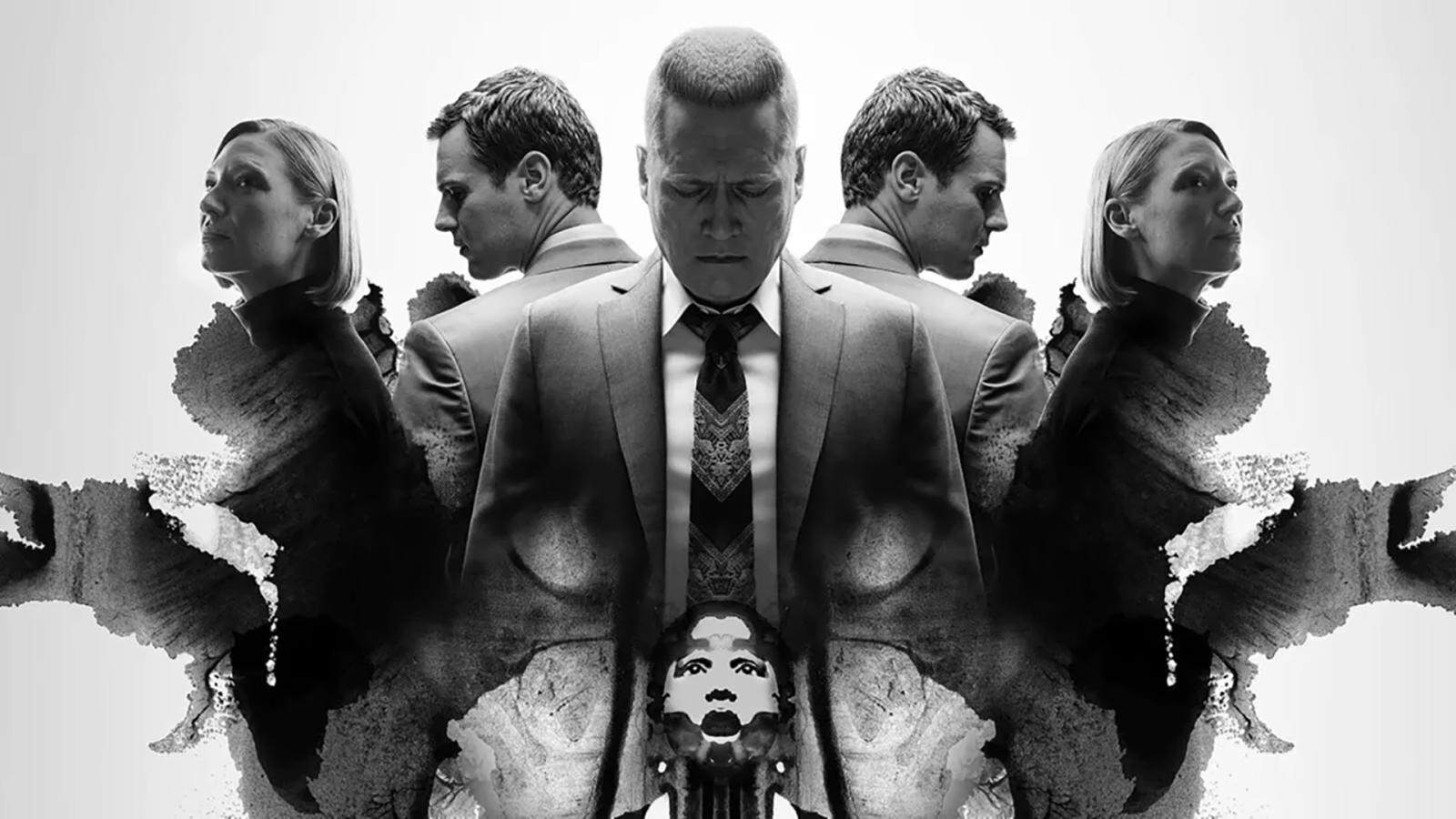 The hypnotic series follows an FBI agent, Holden Ford, as he talks to famous serial killers. Along with the protagonist, the audience gets immersed into the criminals' psychology which is full of neuroses and perversions.
The show is based on a true-crime book Mindhunter: Inside the FBI's Elite Serial Crime Unit written by FBI agents John E. Douglas and Mark Olshaker.
You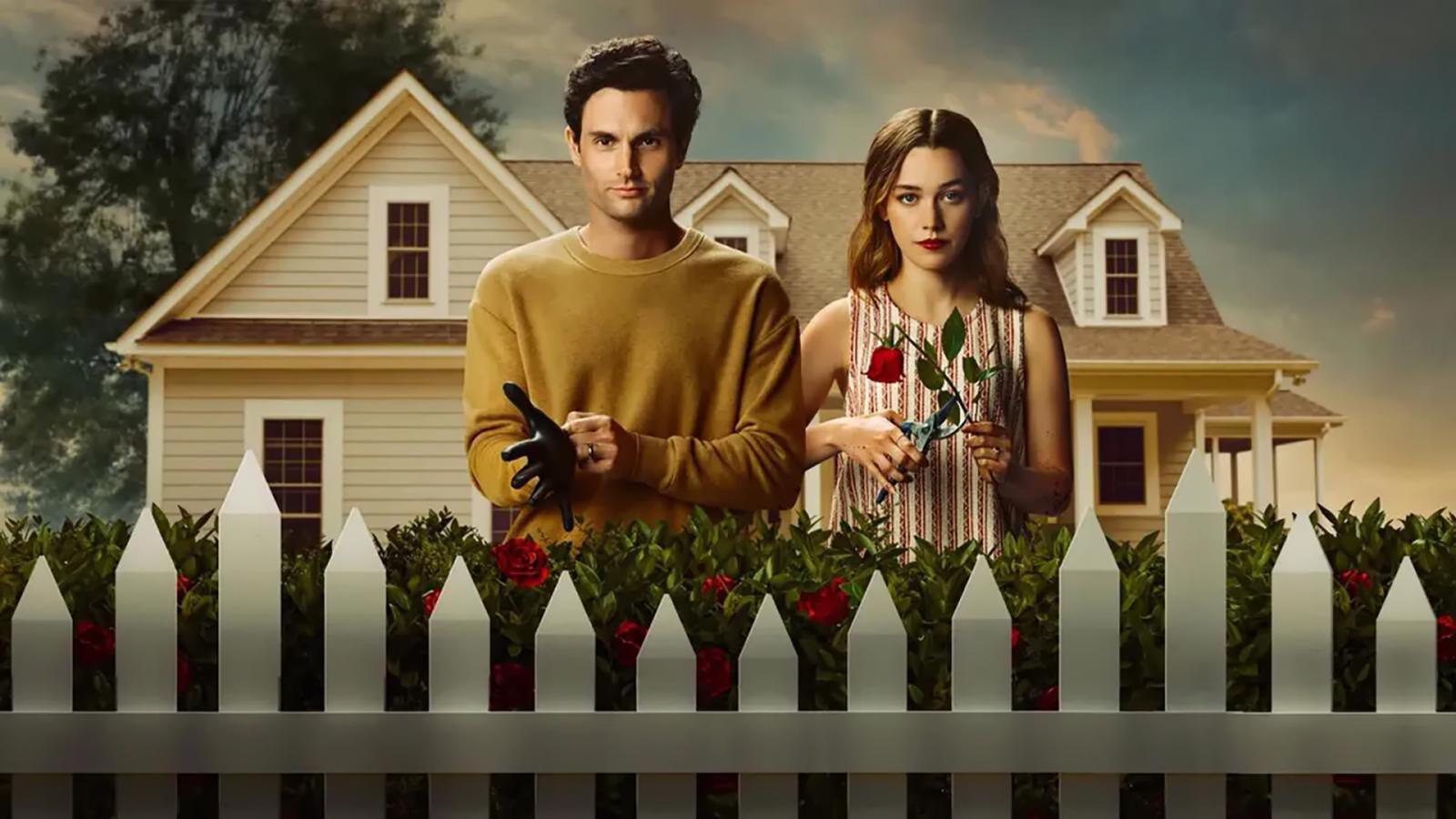 The Netflix hit about a chivalrous bookstore manager transforming into a maniac stalker is based on the 2014 novel by Caroline Kepnes.