Who was Bridget Jones secretly dating, and why did Sabrina the Teenage Witch cheat on her boyfriend?
1. Bradley Cooper and Renée Zellweger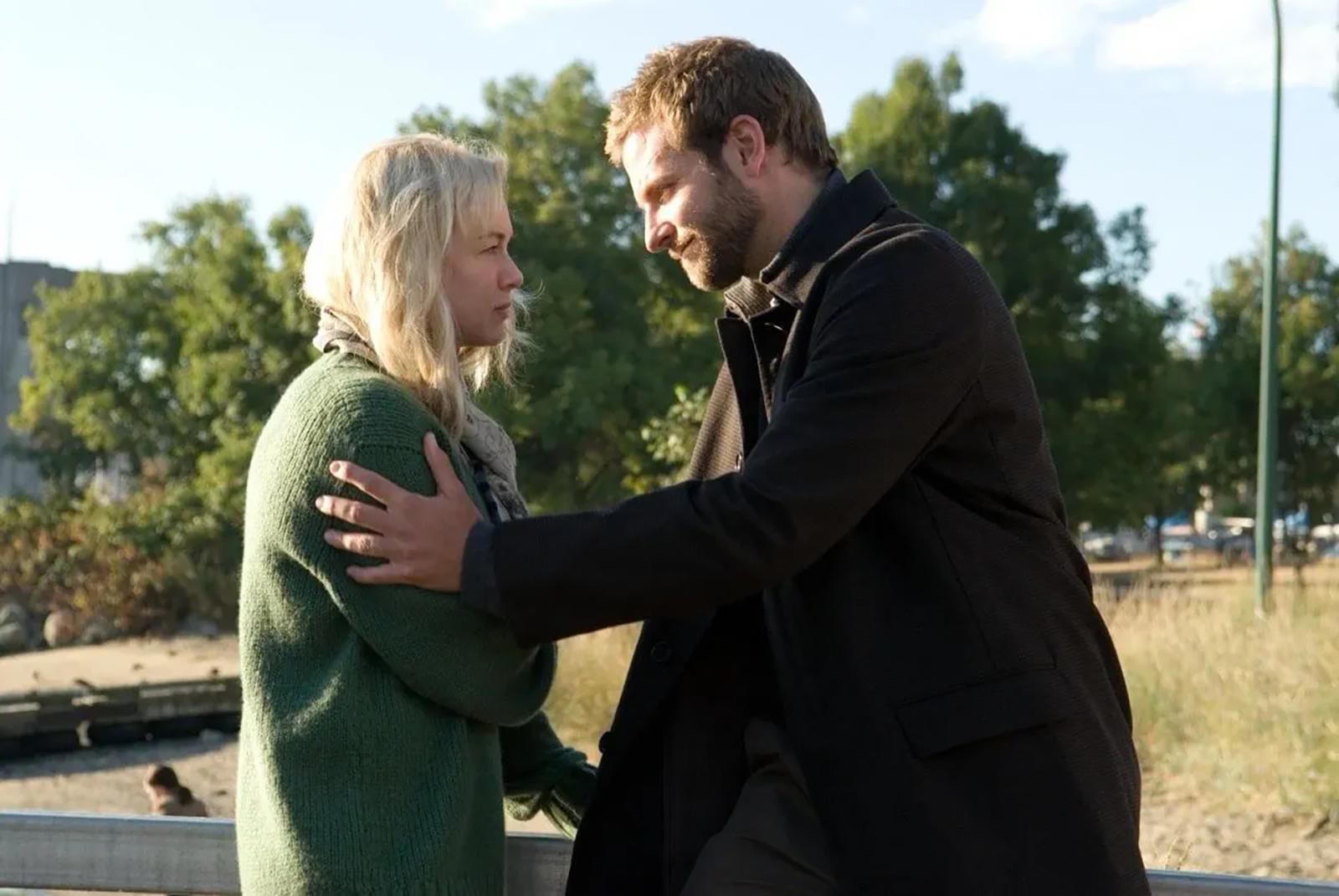 The star of Bridget Jones's Diary and one of Hollywood's most eligible bachelors met many years ago. They were friends before Cooper's marriage to actress Jennifer Esposito. However, it was his breakup with his first wife that added fuel to the flames of the stars' relationship.
In 2009, Renée and Bradley saw each other in a new light but tried to stay away from the paparazzi. They ended up dating for two years and broke up in 2011.
The pair did not disclose the details of their affair and the reasons for the breakup. However, one thing is clear: the celebrities parted as friends. In 2020, they met at the Oscars ceremony, greeted each other with warm hugs and even posed together for the media.
2. Tom Cruise and Cher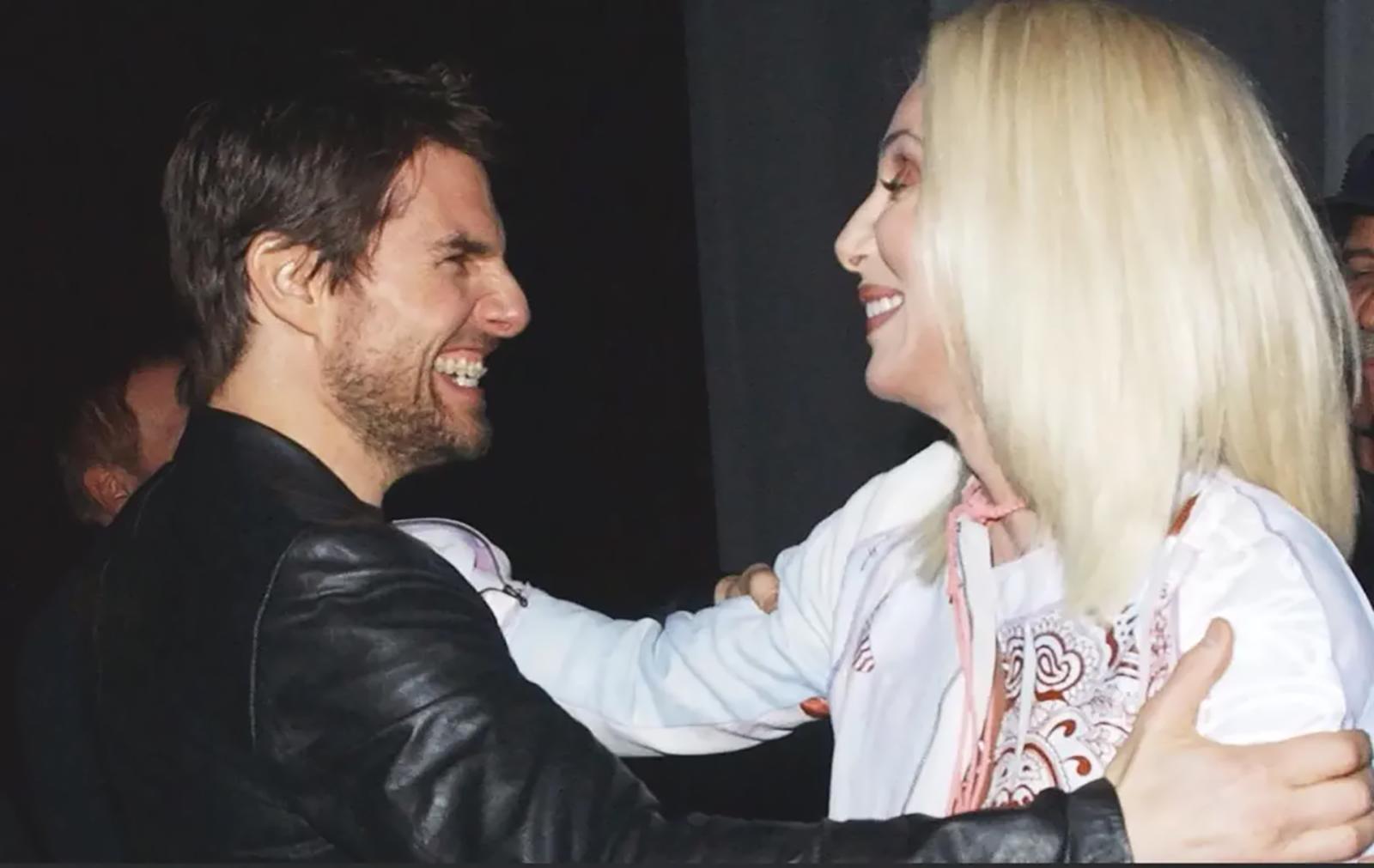 In 2008, on the Oprah Winfrey show, American pop star and style icon Cher made a shocking confession. It turns out that back in 1985, she spent several unforgettable nights with Tom Cruise. The star herself was already 39 years old, but the young, handsome actor was only 23.
They met at Madonna and Sean Penn's wedding, and then their paths crossed once more at an official meeting at the White House. Then a violent passion broke out between them, Cher even lived in Tom's apartment for some time.
She admits that he was a wonderful shy boy who had no money at all. However, according to Cher, over the years he has become a very different person. In particular, she totally disapproves of his fascination with Scientology.
3. Keanu Reeves and Diane Keaton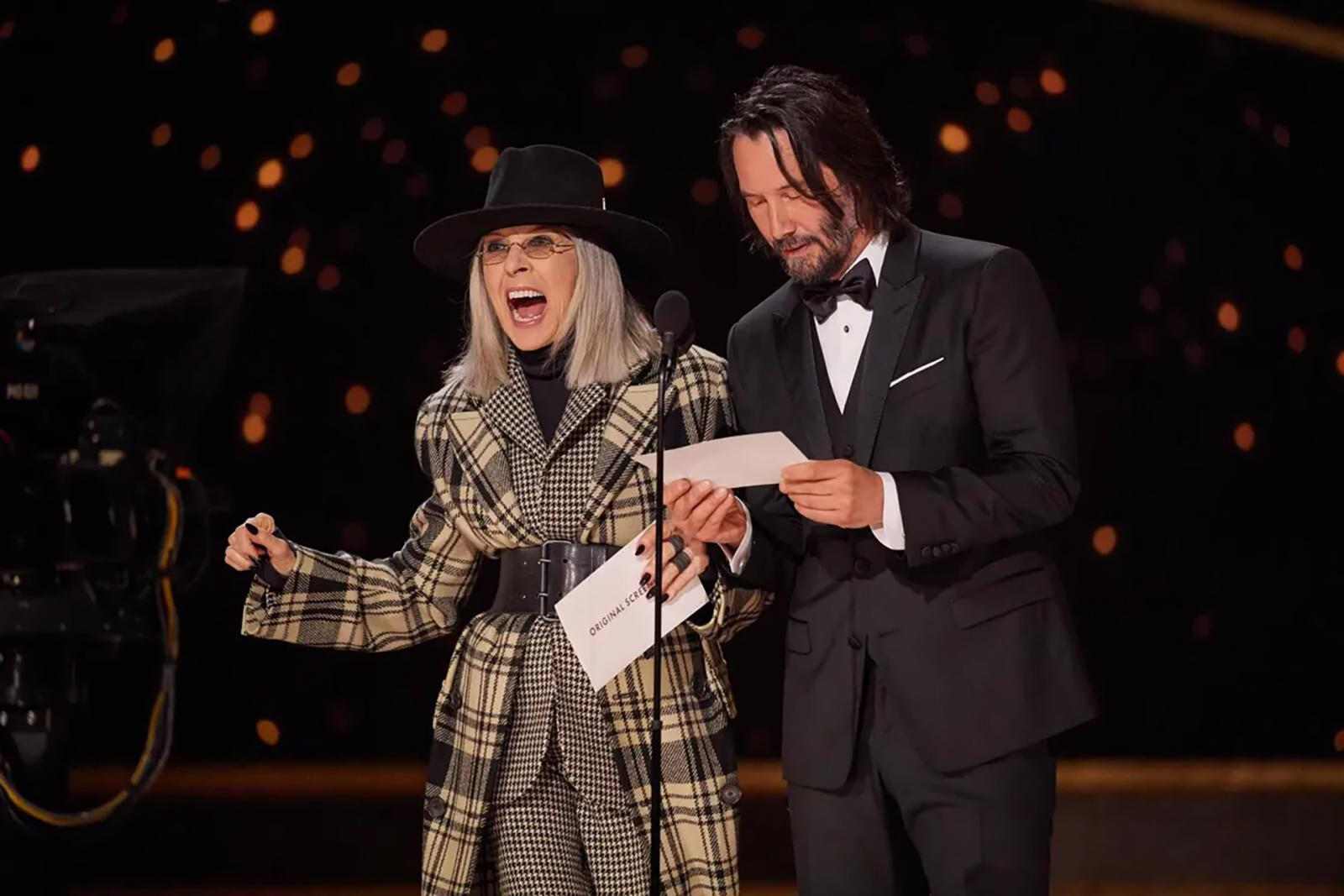 This odd couple first met on the set of the film Something's Gotta Give in 2003.
They played lovers, but the feeling became a reality only two years later, in 2005. When the Daily Mail first reported that there is an affair between the celebrities while Diane and Keanu denied all the rumors. However, Keaton soon casually mentioned that Reeves likes older women and she is going to marry him.
There was no official engagement though, but the actors still keep in touch and continue to tease each other to this day. Hardly anyone can confidently say whether their romance was real or it was just a joke.
4. Robert De Niro and Naomi Campbell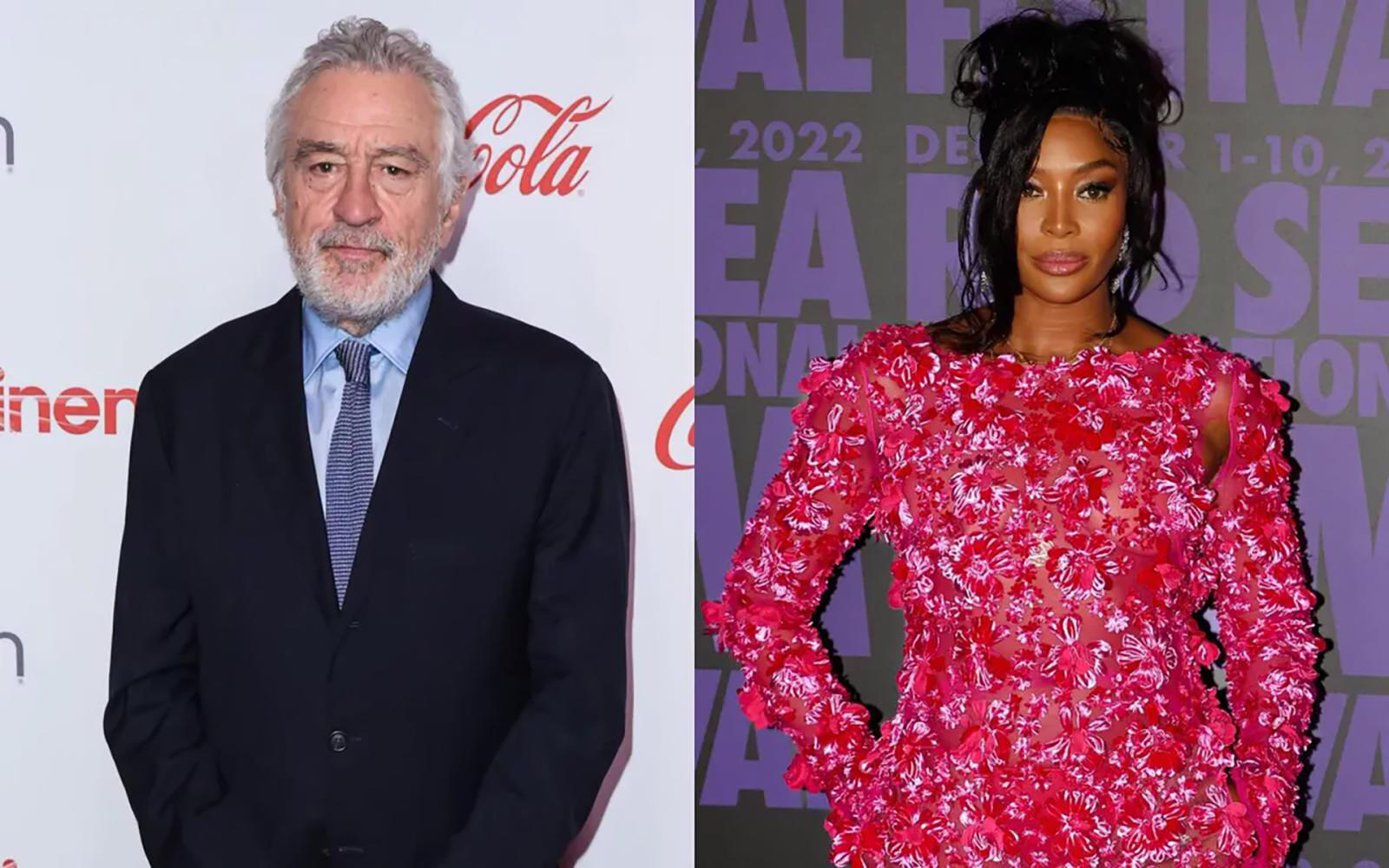 She was only 19 when she hopelessly fell in love with a mature and famous actor. Despite the huge age difference (De Niro himself was then approaching 50), they understood each other perfectly. Both wanted to create a family, and Naomi was even ready to sacrifice his career for motherhood. But the union lasted only a year.
Apparently, the girl was not ready for such a step. As a result, Robert went on to have two marriages with other women and became a father of six children, and Naomi gave up on the idea of becoming a housewife.
5. Ryan Reynolds and Melissa Joan Hart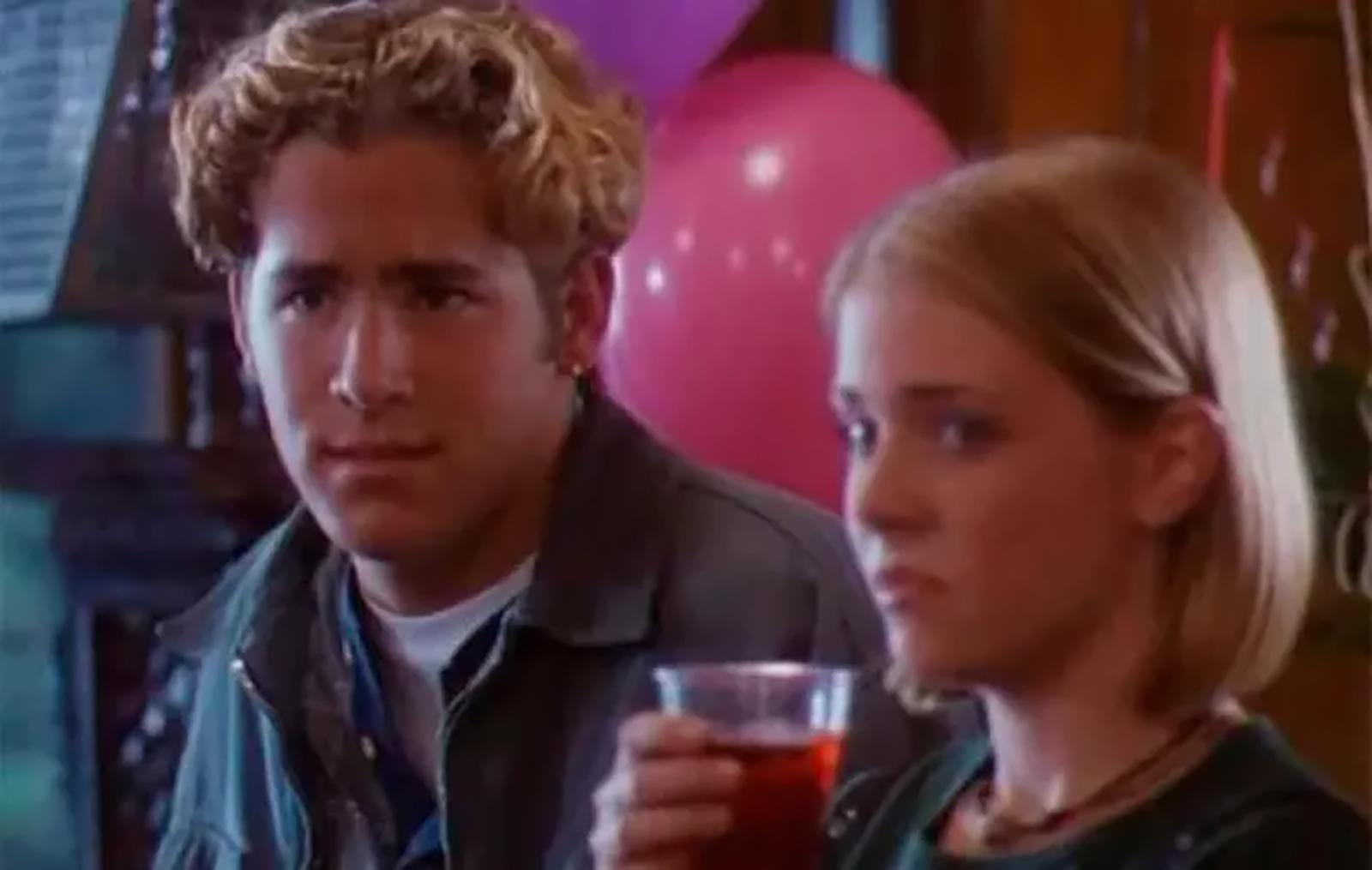 Another mysterious 90s romance that the world did not know about. Melissa was then starring in the world-famous teen comic book series Sabrina the Teenage Witch. She was one of the most popular TV actresses of the decade. But the future Hollywood sex symbol Ryan was still unknown, and only began his acting career with some minor roles in smaller projects. And yet, even then he was so charming that Melissa cheated with him on her then-boyfriend James.
The lovers secretly spent time together on the set. The actress recalls that Ryan paid a lot of attention to her and made her feel special. But apparently, they just were not made for each other.
6. George Clooney and Lucy Liu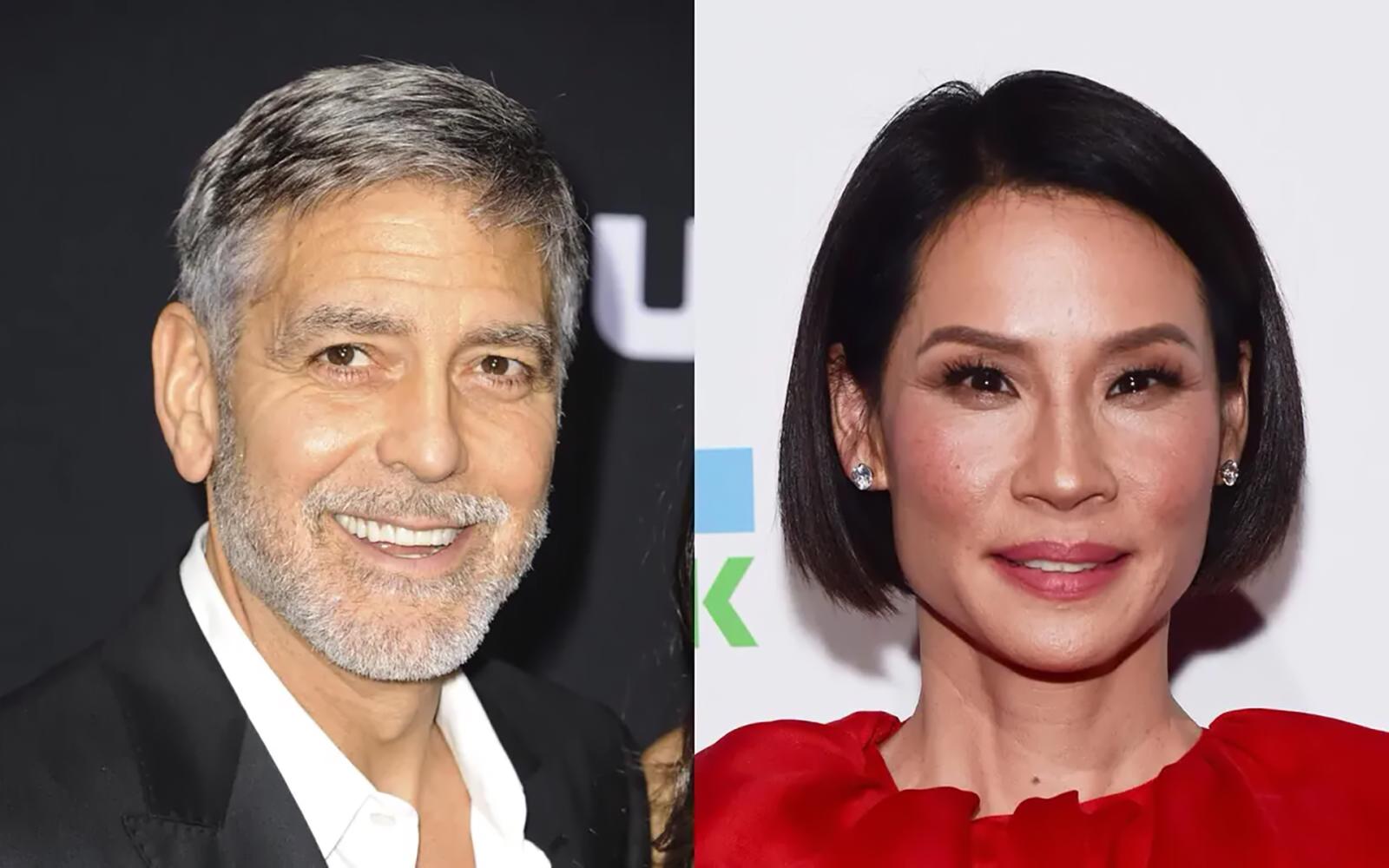 Even actress, director and model Lucy Liu with her stunning appearance could not resist the charms of the famous ladykiller. George Clooney always knew how to charm women, and the beauty gave up after he played her on the piano the theme song from Casablanca.
The lovers were seen together several times in an intimate setting in 2001. Probably too much of a difference in interests and lifestyle got in the way of the relationship... or the fact that Clooney was simultaneously trying to get in bed with Teri Hatcher the famous star of the show Desperate Housewives.
7. Matthew Perry and Julia Roberts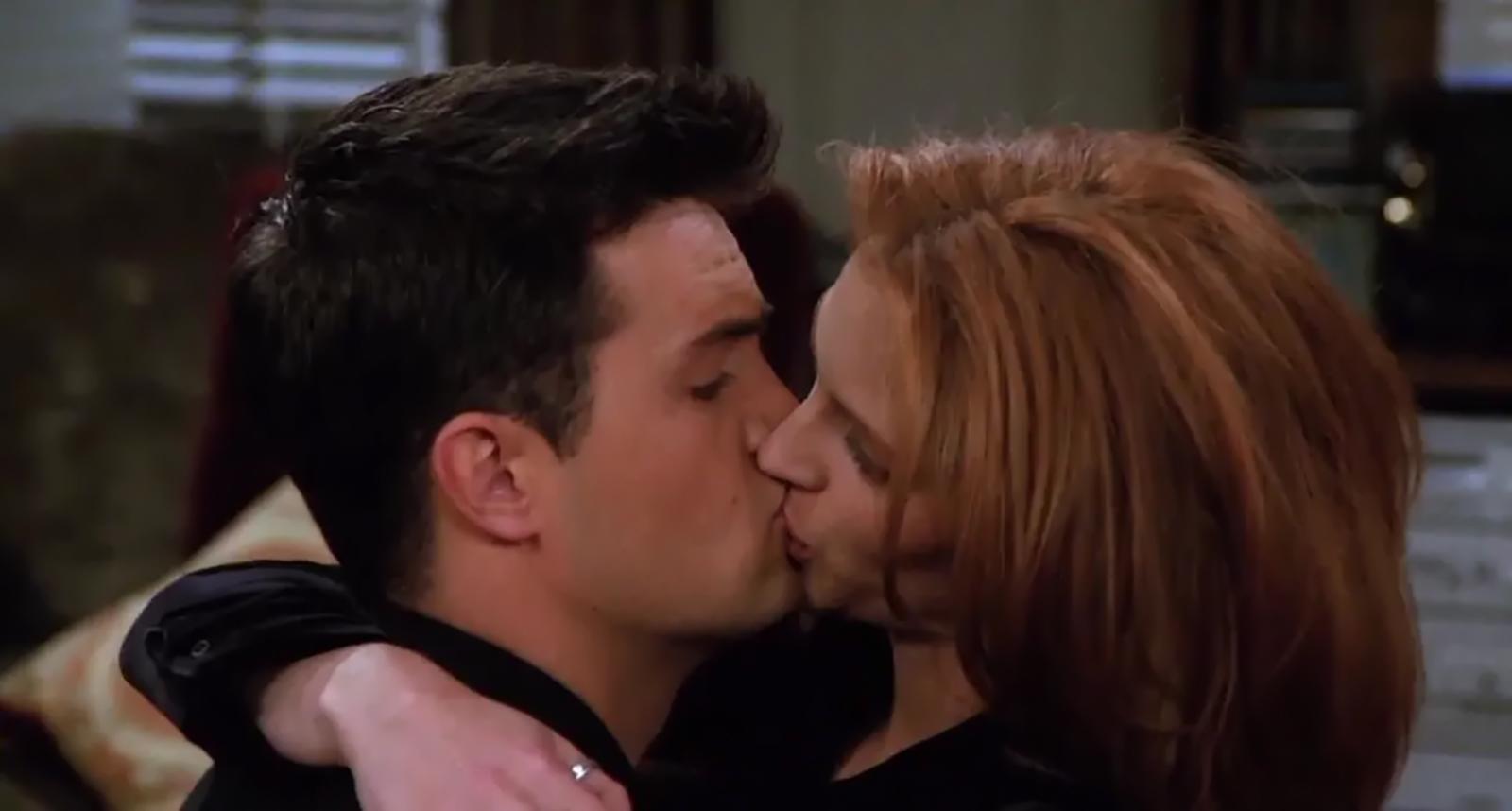 The romance between Roberts and Perry began right on the set of the legendary sitcom Friends. Julia appeared in several episodes as a guest star, and our Chandler instantly fell hard for her. It was not out of place for him to dream of such a woman, since he himself was one of the most popular actors at that time. He managed to not only sweep Julia off her feet but also be the one to break up with her after nearly a year of the hopeless relationship.
It was definitely not an easy decision for Matthew. His co-star and friend Jennifer Aniston helped him go through that, which ruined her relationship with Julia for 15 years. Today Perry is still not married and has numerous health problems that, unfortunately, do not help with his personal life.