Get ready to strut your stuff with the latest skirt trends for Spring-Summer 2023 - which one suits you best?
Cargo Skirts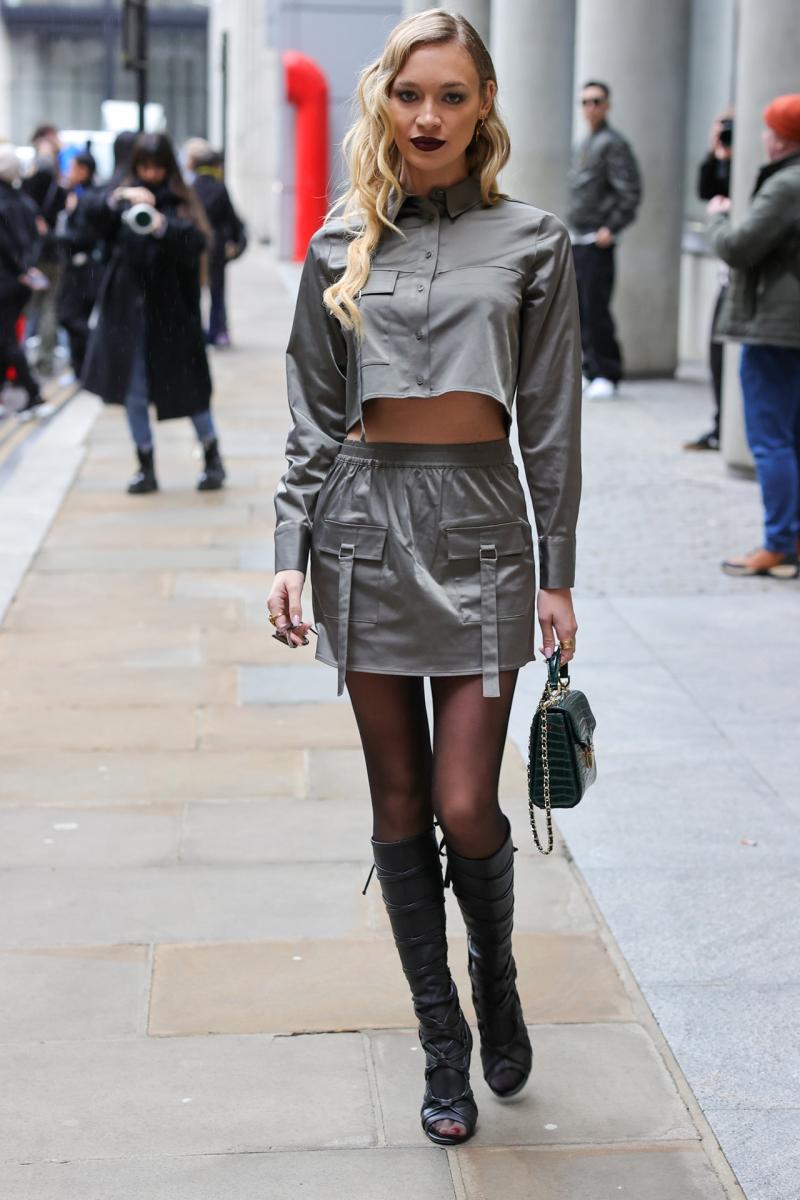 The cargo trend completely took the world of fashionistas by storm last year. It all started with loose-fitting pants; now, those signature patch pockets appear on everything from jeans to shirts and even skirts. Women in cargo skirts give off major 1990s pop star vibes, and that's exactly the era we're increasingly turning to for fashion inspiration these days.
So get ready to ride the cargo wave and add some easy coolness to your wardrobe.
Balloon Skirts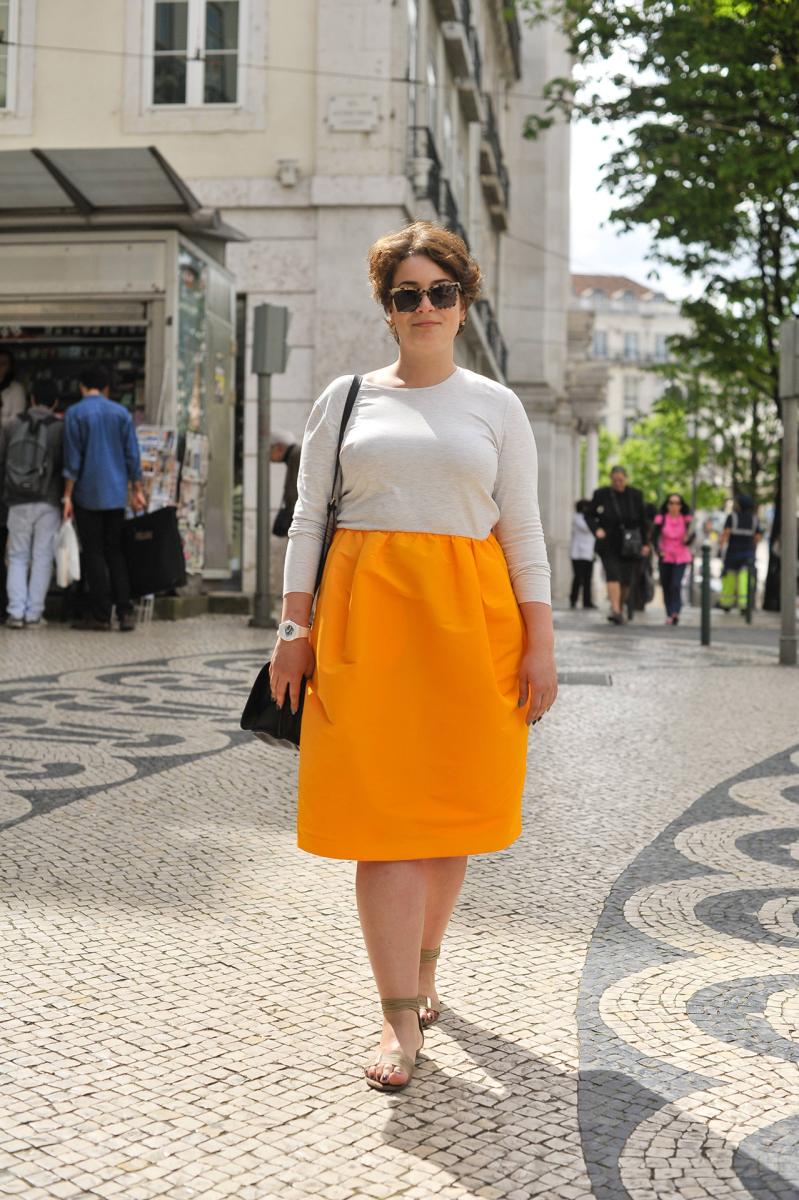 It's time to draw inspiration from the baroque and get a puffed skirt for your collection. The balloon skirt has been named the most stylish garment for spring and summer. Its puffed-up shape can really highlight the thinness of your waist.
Long Denim Skirts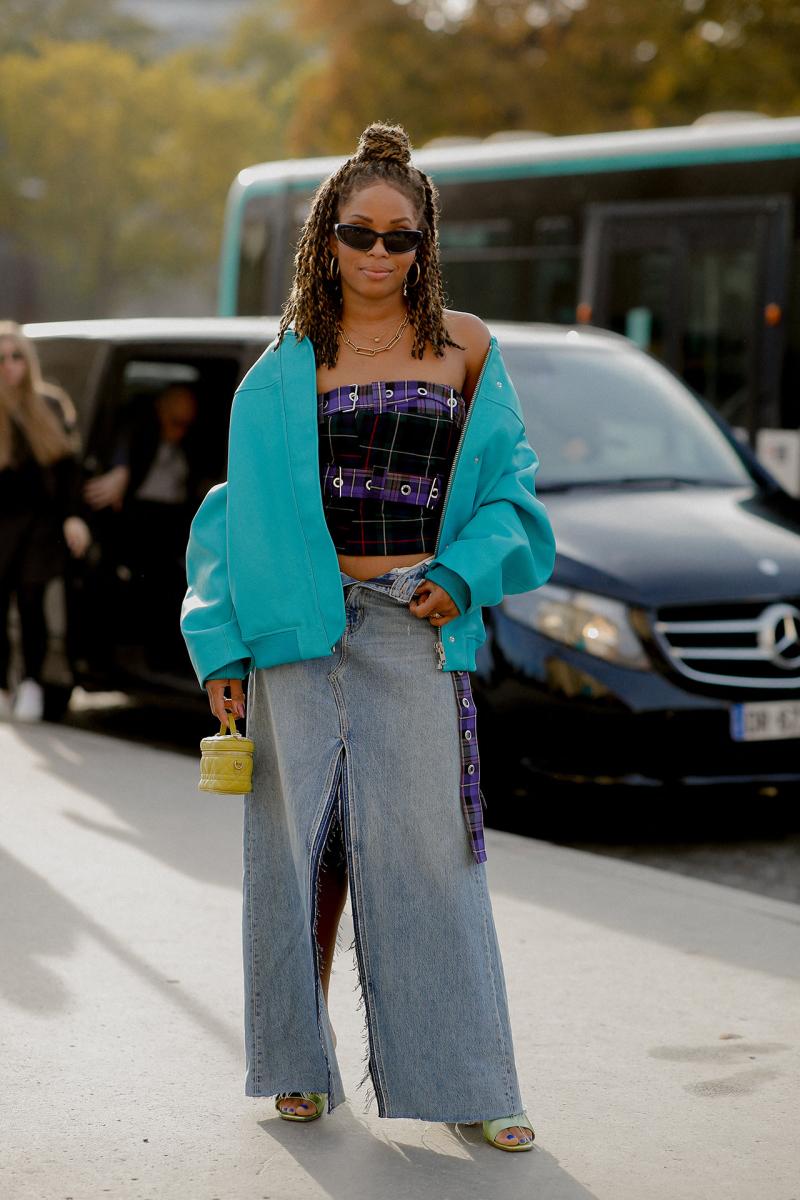 Denim skirts became a major fashion trend in the winter of 2022, but only after growing in length to protect fashionistas against the cold winter winds. But don't go taking it off and shoving it in the closet when it gets warm: you may find yourself wearing it all through the spring.
And don't get confused by the length; it's just time for your denim skirt to become more elegant.
Front Slit Skirts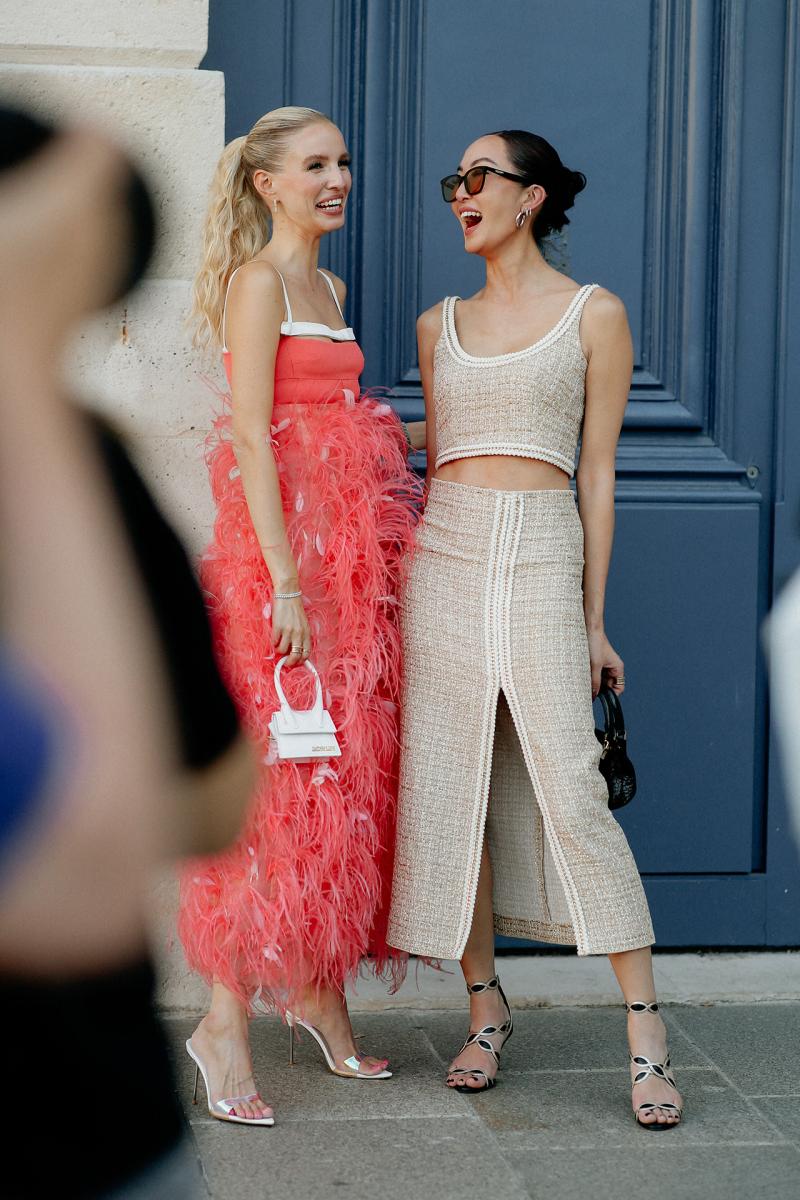 Last year, long skirts dominated the catwalk: women bought floor-length dresses and skirts. And while long skirts can come across as boring at first glance, the right design elements can make them extra trendy. Just add a slit to the front of that long skirt, and suddenly you look super sexy and get to show off your legs.
Short Skirts with Belts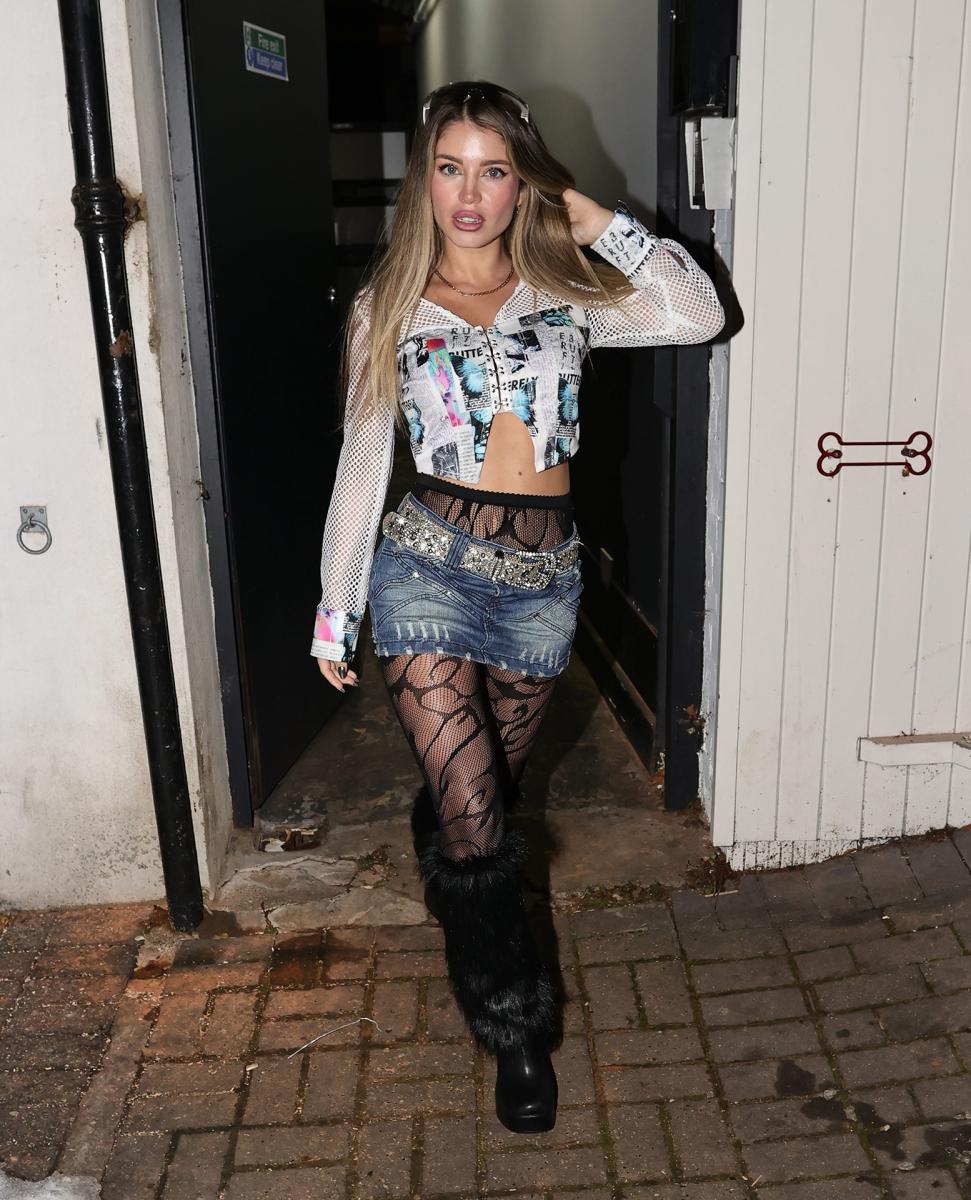 Suppose you're wearing a super short skirt; how can you make it look less aggressive? One way would be to put on a belt as a neat accessory that will make your waist look thinner and give people something else to look at.
Skirts with Asymmetrical Hems
If you have OCD, you should probably stay away from this type of skirt, but few fashionistas are perfectionists. The asymmetrical cut is perfect for spring. And you won't be wasting any time deciding between a short skirt and a long one: just wear a skirt that's long on one side and short on the other.
Short Pleated Skirts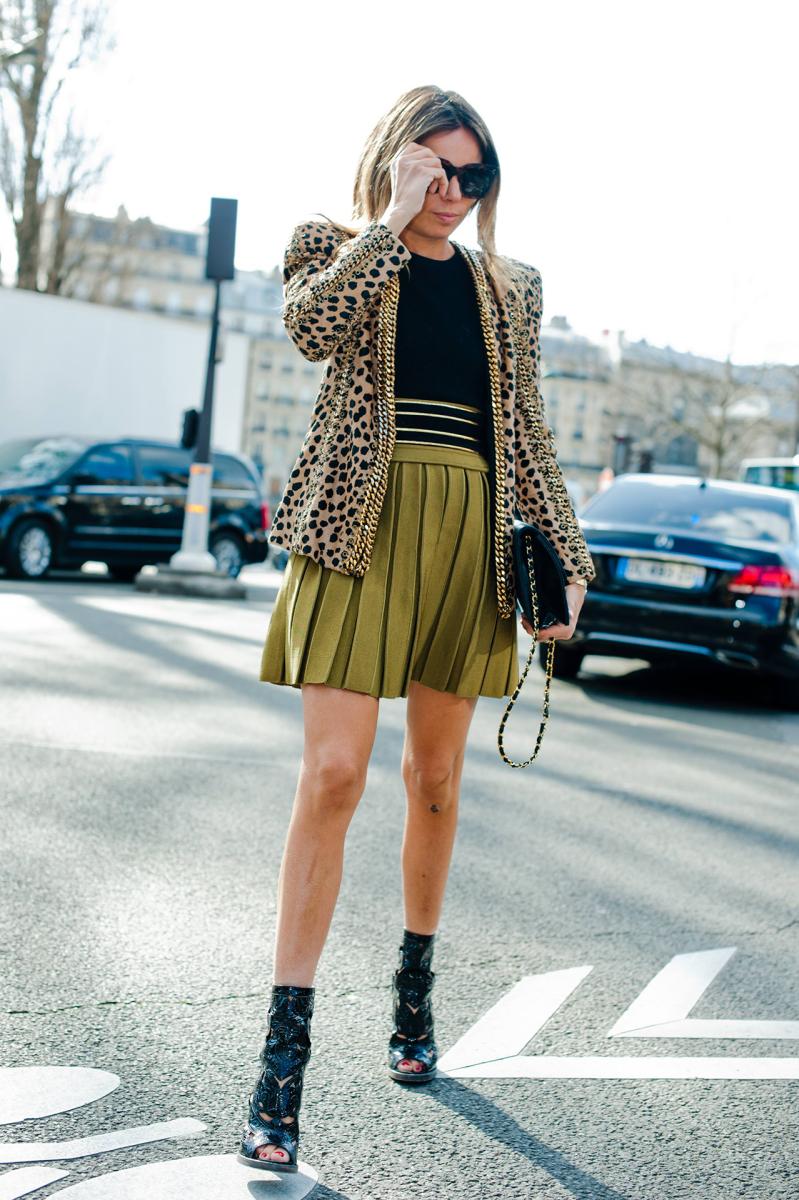 They say we will never forget high school, and some high school fashions seem intent on never leaving us, too. The short pleated skirt ruled supreme in fashion all through last year, and it added just the right amount of seriousness and naivety to the look.
The short pleated skirt is still on trend for spring, but you want one in brighter colours and made from lighter fabrics.