Forgiving your husband's cheating seems to be an impossible step to take.
Sex and the City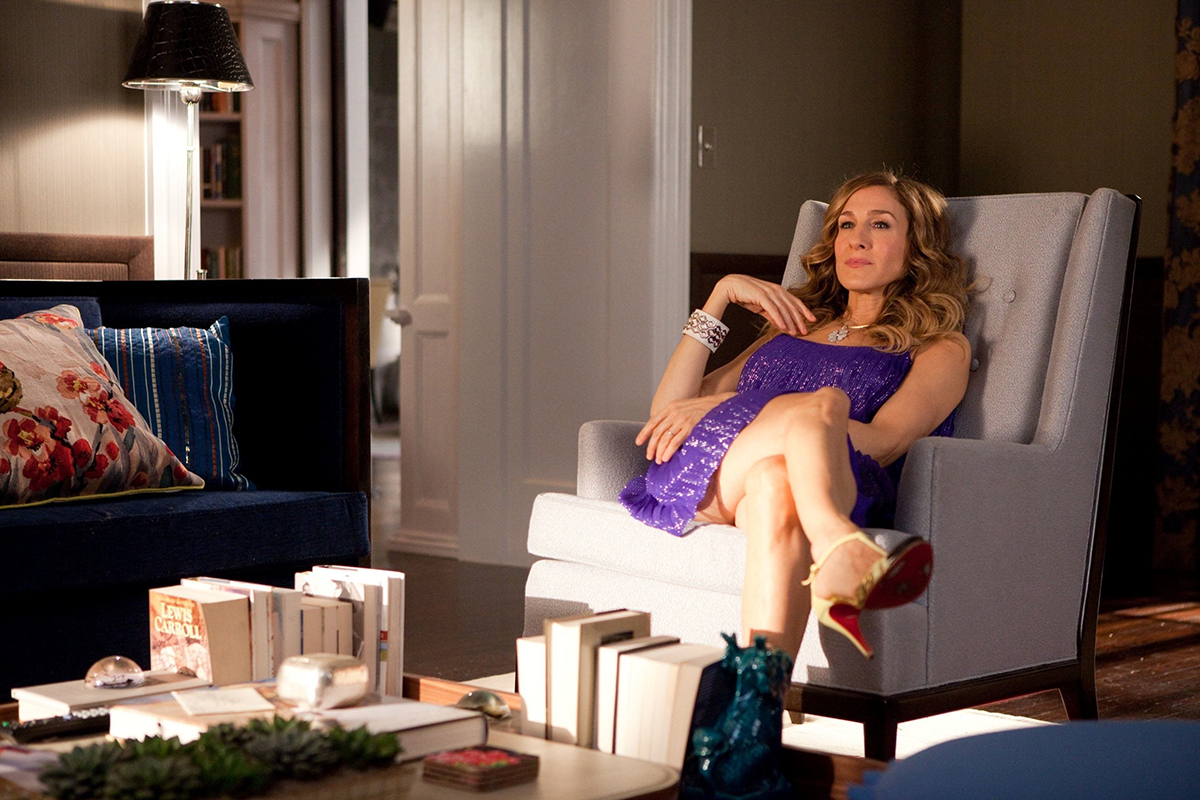 Four best friends build relationships with the men they love, and Mr. Big finally proposes to Carrie (Sarah Jessica Parker). However, the grand wedding wasn't destined for the two of them. In the full-length sequel to the iconic series, we will see the heroines overcoming hardships in their love life. Sometimes they have to let go of their partner, but in some cases, the problems will prove a new stage in a strong relationship.
Last Night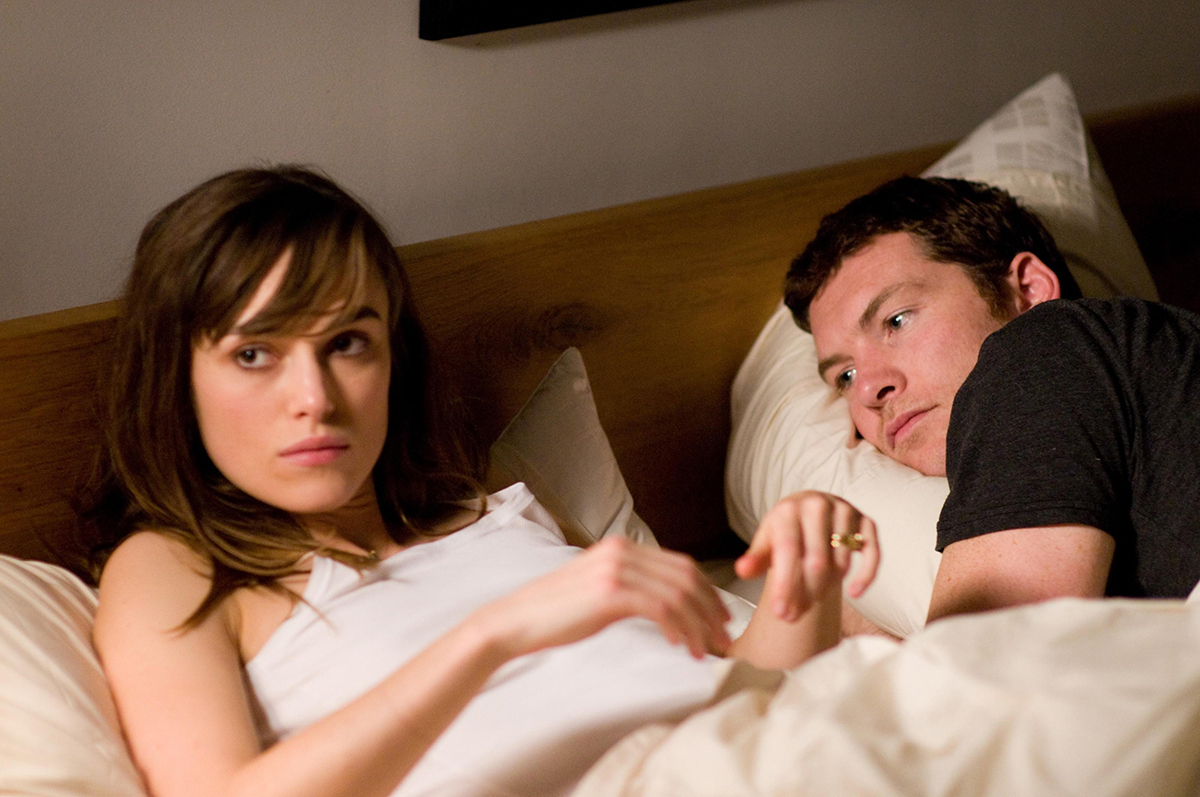 One night can change everything. A newlywed couple Michael (Sam Worthington) and Joanna (Keira Knightley) are living happily in their new apartment but different circumstances are about to put their marriage in jeopardy: Michael is going on a business trip with his beautiful colleague named Laura (Eva Mendes), and Joanna accidentally comes across her former lover, a playwright Alex. Will the characters pass the test of fidelity, and do they truly love each other? Last Night convincingly shows what momentary desires can lead to, and how hard it is to choose between love and duty.
It's complicated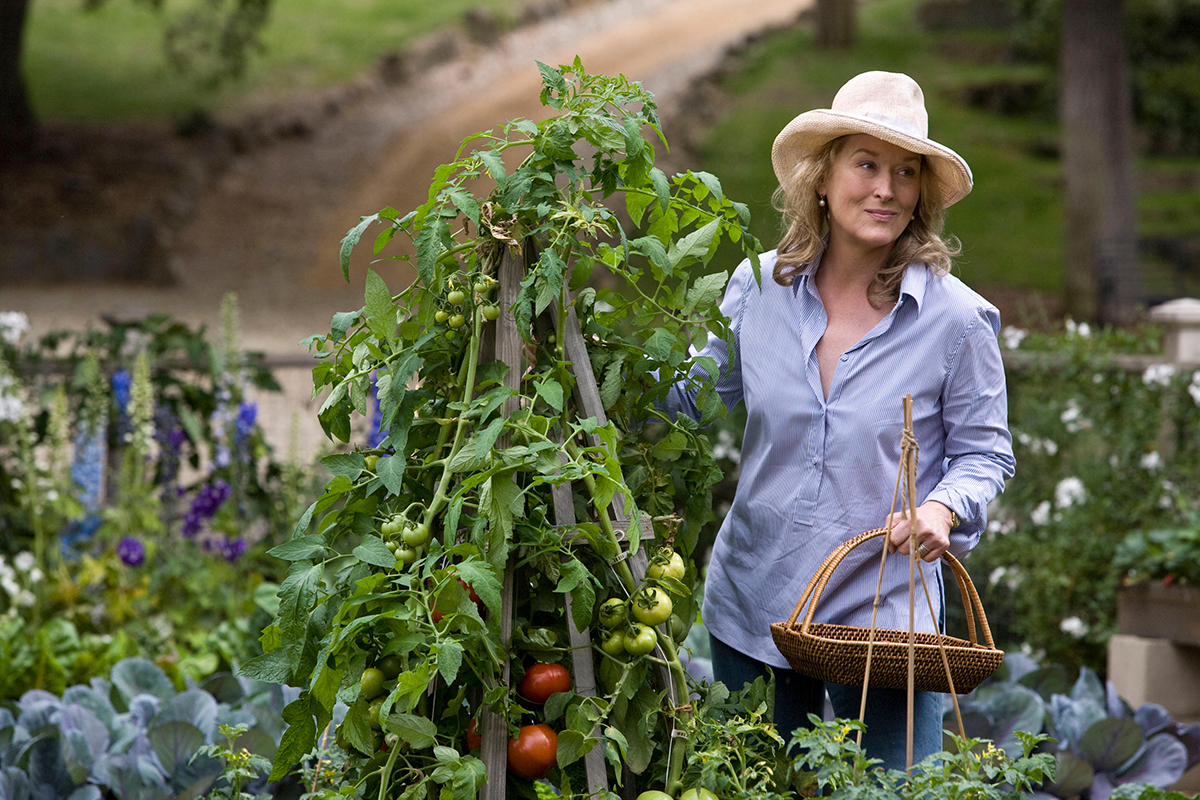 It's complicated is a light comedy telling about ex-spouses who, after spending one night together, contemplate rekindling their romance. Meryl Streep and Alec Baldwin brilliantly portray a couple who have maintained a warm relationship after the separation and, perhaps, their former feelings. The movie inconspicuously hints that being friends with an ex-spouse or even reviving a past love is quite real, and the joy of flirting and falling in love can be experienced at any age.
Wildlife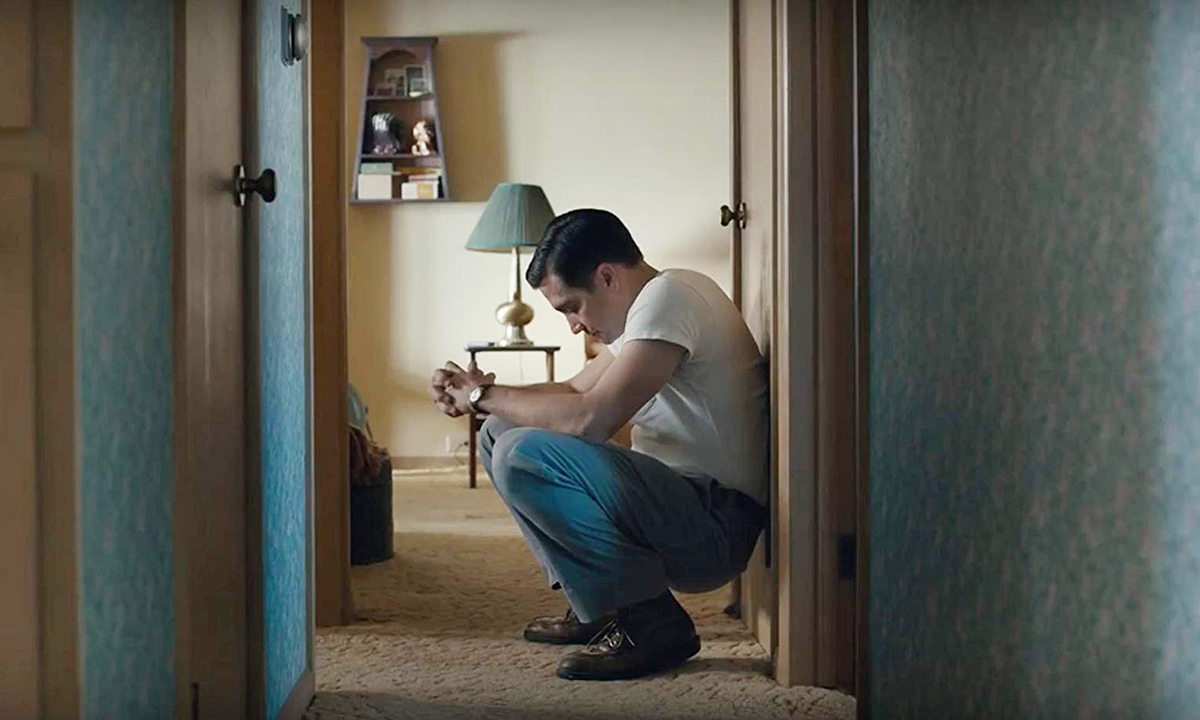 While the husband (Jake Gyllenhaal) has to abandon the family for his new dangerous job, the wife (Carey Mulligan) who has lost faith in the strength of her marriage starts having an affair. The family drama, shown through the eyes of the teenage son watching the gradual ruin of his family, poses difficult questions and dilemmas: what happens to a child placed in the middle of the parents' conflict, and is it worth preserving the marriage just for their sake? The ambiguous plot developments in Wildlife will make you reevaluate your opinions on relationships and look at them from a different angle.
Hope Springs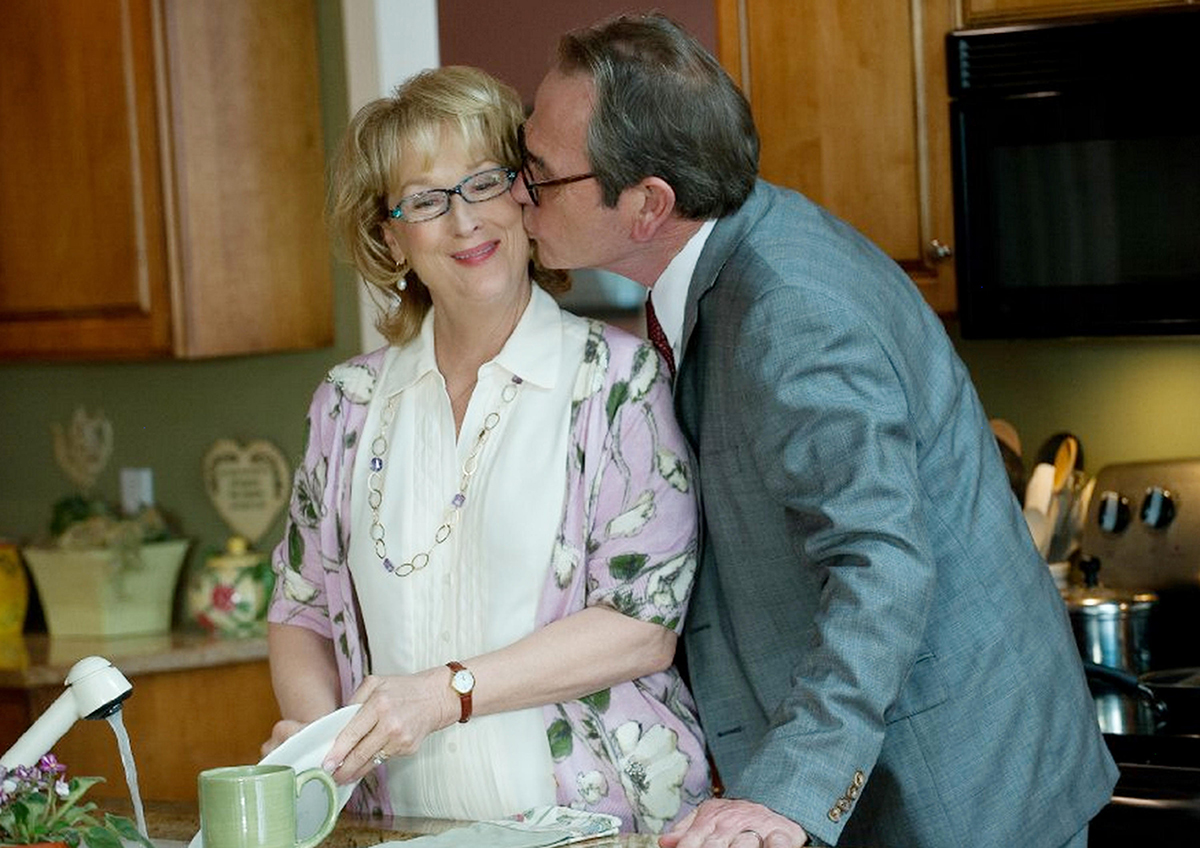 The main question the movie asks is: "How do you revive a faded love?" Hope Springs is a heartfelt comedy about how time can ruin even the strongest of marriages. Kay (Meryl Streep) takes stubborn husband Arnold (Tommy Lee Jones) to a therapist who is famous for his unconventional approach to solving marital issues. Feeling in love again after 30 years in a relationship seems impossible, but the heroine of Hope Springs doesn't believe in giving up even if it means failing many times.
The Story of Us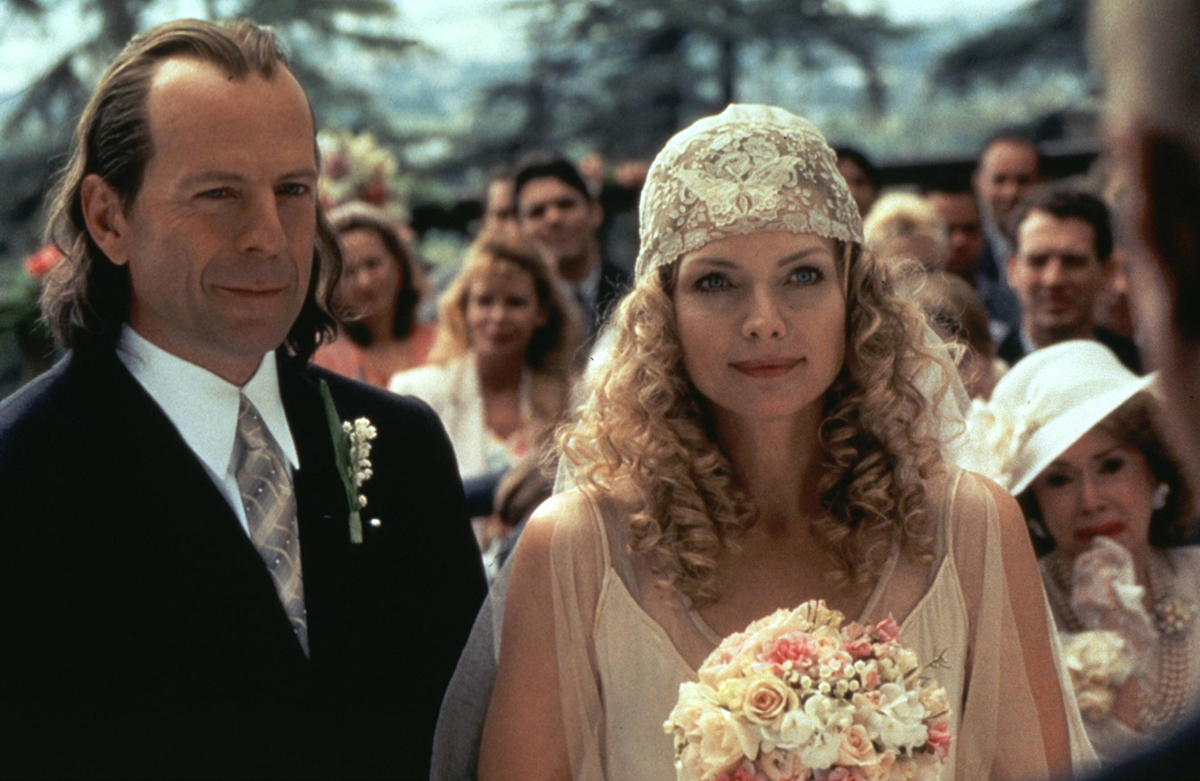 Bruce Willis and Michelle Pfeiffer play bitter spouses who have started resenting each other. Fifteen years of marriage is no small amount of time, and it can easily shatter even the strongest love. As the main characters overcome misunderstandings and crises, learn to hear each other out, and rediscover forgotten feelings, a viewer will examine the most common problems of any marriage and ways to solve them.
Mr & Mme Adelman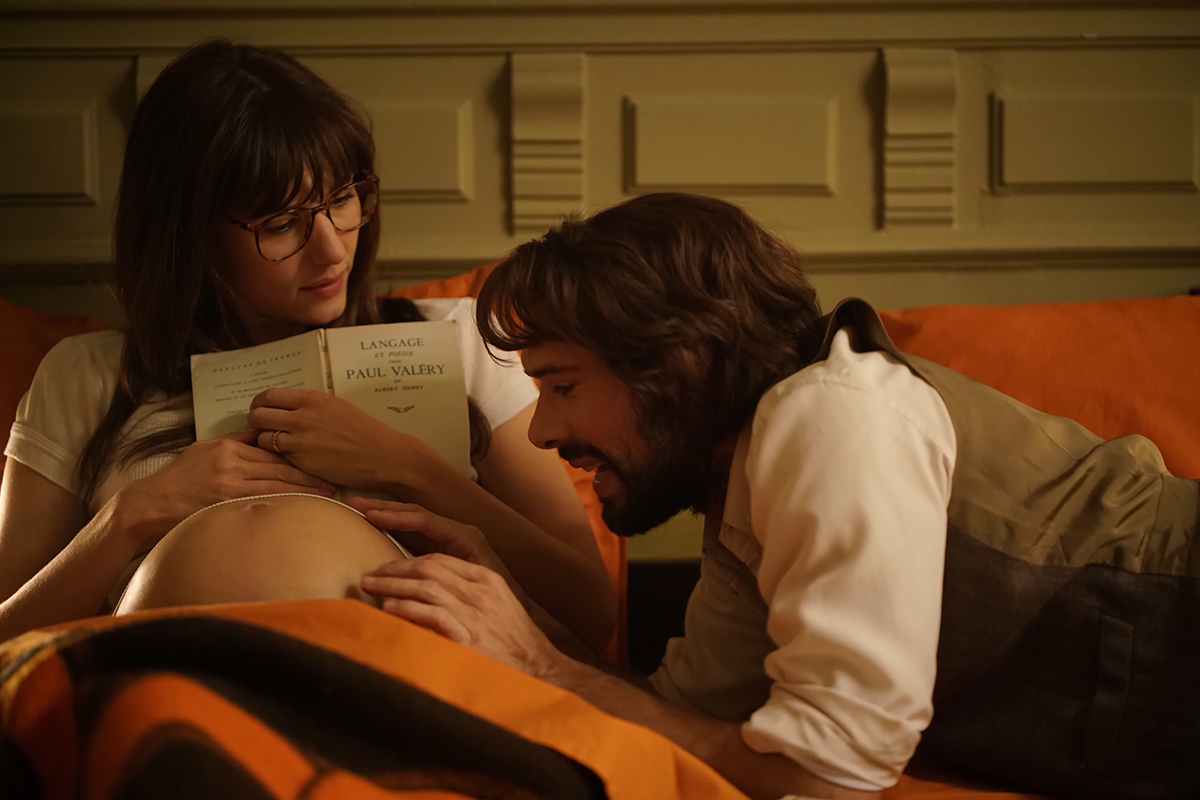 Mrs. Adelman, the widow of a successful writer, recalls the memorable moments from her marriage: her first meeting the writer, their first intimacy, his work, and betrayal. Their 45 years of marriage were full of happiness and tragic moments, failures and success. From her story we will find out about the dirty secrets that hide behind a pretty romantic facade, and about the true love that conquers adversities. Mr & Mme Adelman is a tale about the real hardships of marriage without embellishments and rom-com falsities.