The one about Beyoncé is officially too much.
The royal family is no stranger to scandal, but some of the rumors floating around out there are just plain ridiculous. From absurd conspiracy theories to bizarre claims about the royals' secret kids and feuds, we've gathered seven most absurd rumors about the royal household. Get ready for a wild ride through the world of royal gossip!
Princess Diana and Prince Charles Have a Secret Child (And It's a Girl)
In 2014, the Globe Magazine published a story about Princess Diana and Prince Charles having a secret child who was born before Prince William.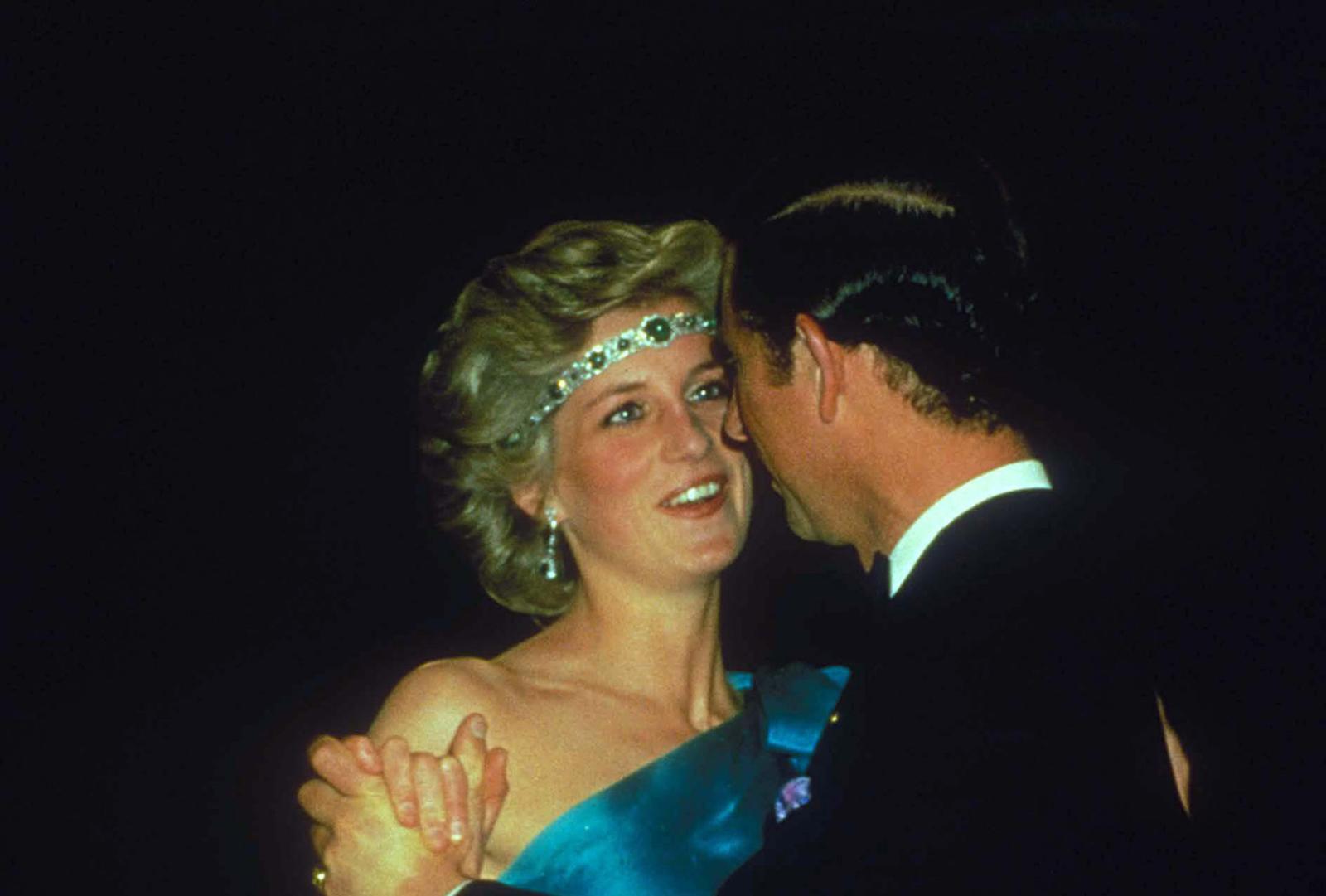 The tabloid claims that before Diana got married to Charles, she visited a gynecologist to prove she could have children. Diana's eggs fertilized with Charles' sperm were transplanted into the doctor's wife who gave birth to a baby girl, Sarah.
Prince Charles Is Not Harry's Father
According to this theory, Harry's father is British Army officer James Hewitt, who had an affair with Princess Diana. Hewitt himself denied the rumor in an interview, but his resemblance to Prince Harry is striking.
Queen Elizabeth Is a Shape-Shifting Extraterrestrial Reptiloid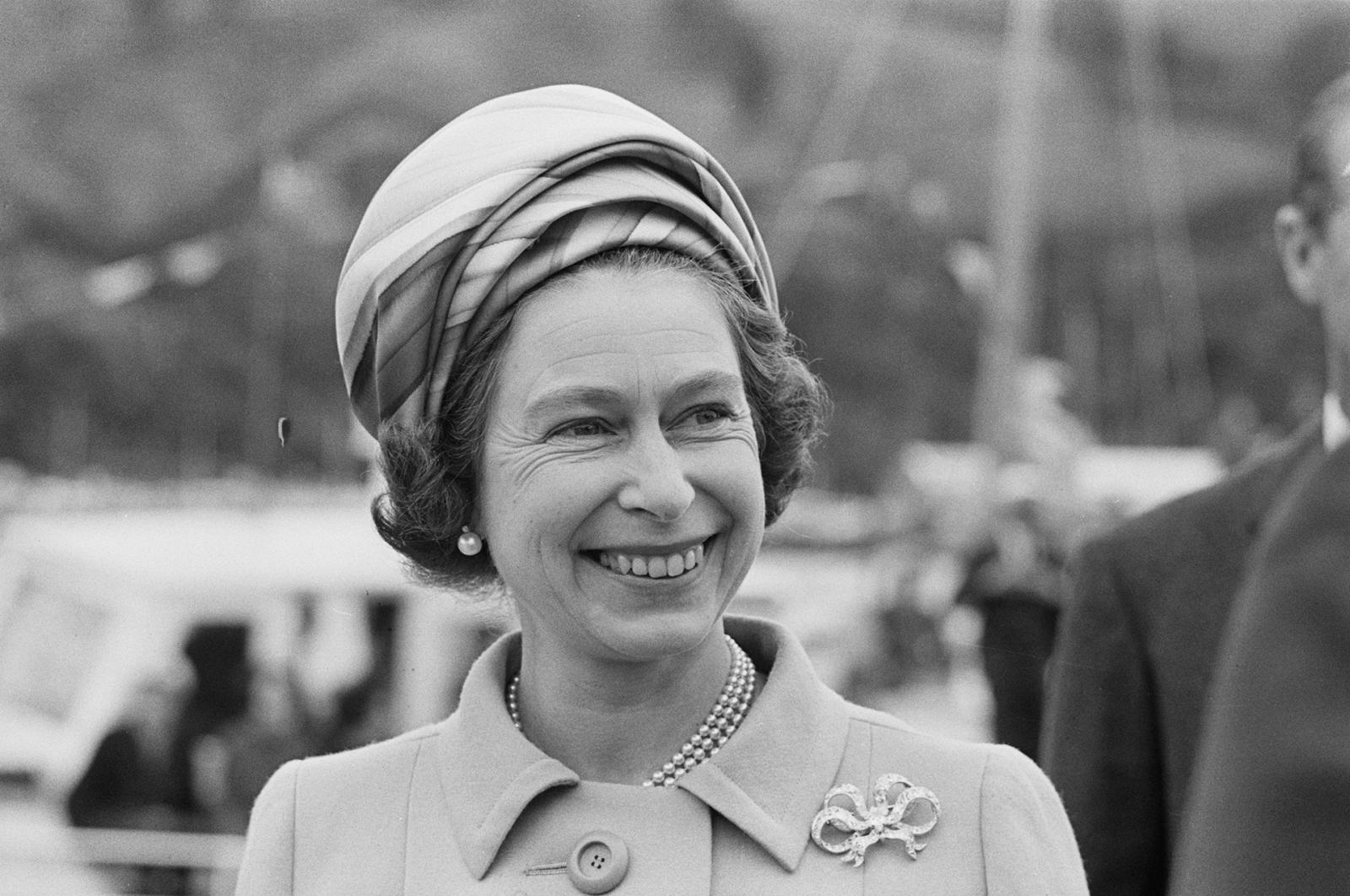 Yep, this is a legit rumor. According to conspiracy theorist David Icke, the British royal family are half-reptile descendants of an ancient reptilian race, and that's how they gained power. O-kay.
Prince George Has a Doppelgänger
Several British parents published photos of their kids looking surprisingly similar to Kate and William's son Prince George, and it's been rumored that the boy was separated from his twin brother at birth. Another rumor has it that the Prince's brother died when they were born.
Pippa Middleton Wore a False Bum at Her Sister's Wedding
After Pippa appeared as a bridesmaid at Kate and William's wedding, some British tabloids claimed the girl was wearing a false bottom — and experts agreed.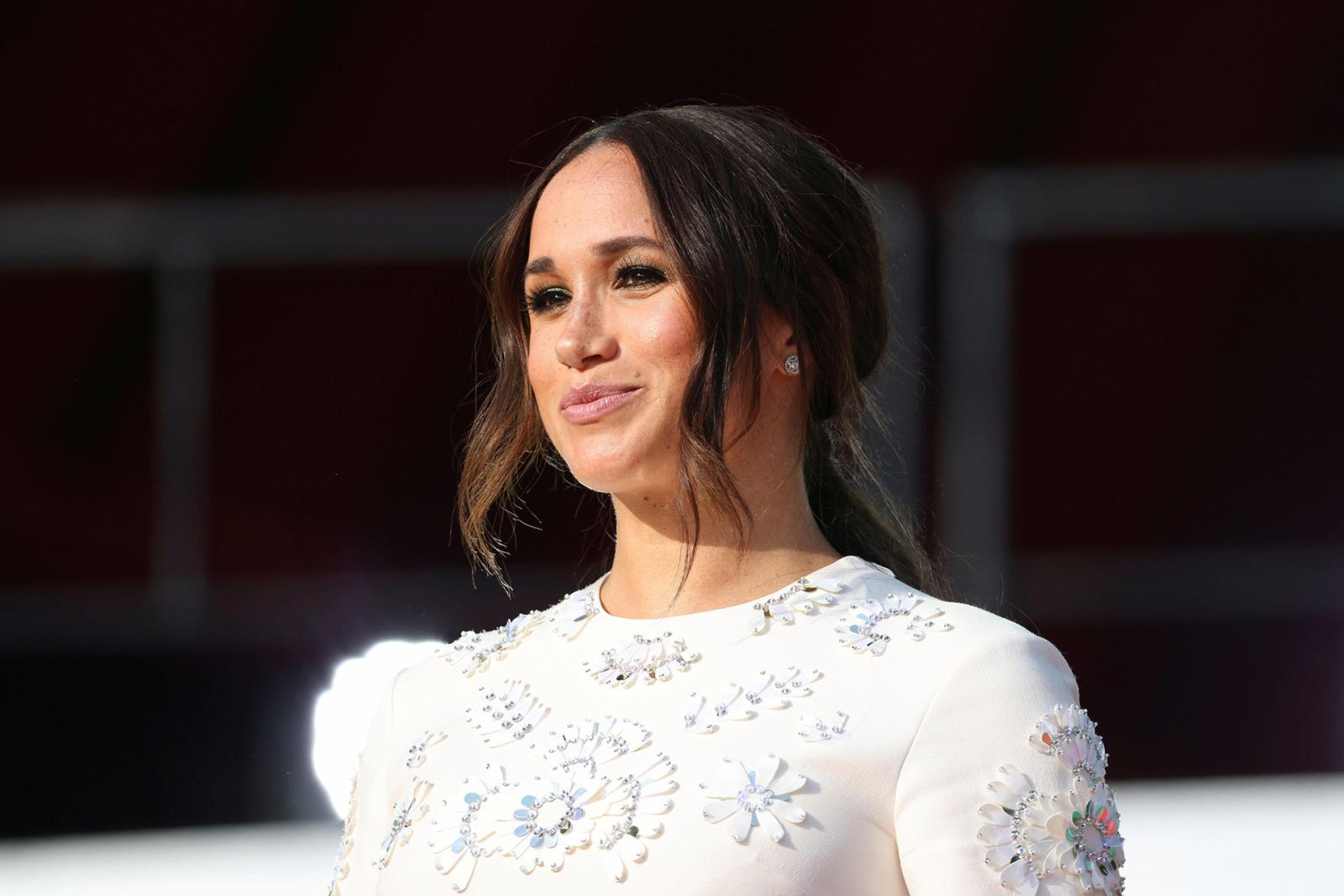 The most popular theory is that Meghan Markle's robot stood in for her at the finale of Britain's Got Talent. It wasn't actually Meghan at the show: she and Prince Harry were the new "Live Figures" from the Madame Tussauds wax museum.
Kate Middleton Has a Feud with Beyoncé
The royal family announced Kate's third pregnancy on Beyoncé's birthday to steal attention from the singer — according to tabloids, that clearly proves the celebs have a feud.
Royal Birthdays are Linked to Supermoons
Prince Charles' 68th birthday coincided with a very big supermoon, the event when the moon is full and at the closest point to the Earth. This marked the birth (or rather, a revival) of the theory that royal birthdays were somehow linked to astronomical phenomena, and that's how the royal family enjoys power and authority. Well, why not?